VIDEO: The Hanover Plant at 25 - Reinvention for the Future
The Richmond Times-Dispatch celebrated 25 years of printing in Hanover County at our July employee rally with the screening of a video about the plant and the people who keep it running 24 hours a day. The video showcases our printing operation located in Mechanicsville that has been an anchor for our daily newspaper production since it opened in 1992. In June, the RTD signed a second five-year contract to print the Newport News Daily Press each day at the plant. This month, the RTD's Hanover plant adds another role to the daily operation when it also becomes a BH Media Group Regional Packaging Center. Congratulations to our Hanover team for 25 years of reinvention and resilience. We see the results of your hard work every morning when we pick up the Richmond Times-Dispatch.   
Locations
As featured on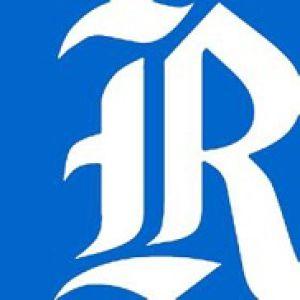 When Virginians look for their trusted news source, they turn to the Richmond Times-Dispatch…
"We're proud the festival selected us and we enjoyed working on this special project that will be seen by thousands of Richmonders and visitors to our region," RTD Production Director Billy Towler said.
Our disaster plans have us prepared should we be unable to print at our Hanover Production P…
804-649-6000
Currently Open