A Taste of Richmond is where you'll find the hottest chefs, best bakers, exciting cooking demos and local foodies having a blast. Does your business participate in one of Richmond's top food and dining events?
Tags
Locations
As featured on
Congratulations to the local businesses who took home a star in RTD The Best contest. We loo…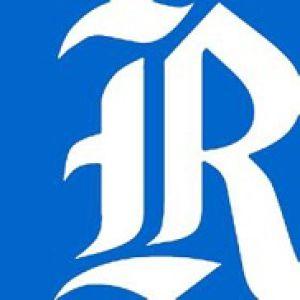 When Virginians look for their trusted news source, they turn to the Richmond Times-Dispatch…
More information
Load comments
You must be a full digital subscriber to read this article.
You must be a digital subscriber to view this article.
Your sports-only digital subscription does not include access to this section.
SALE!
Only $3 for 3 Months
Unlimited Digital Access
Unlimited access to every article, video and piece of online content
Exclusive, locally-focused reporting
News delivered straight to your inbox via e-newsletters
Includes digital delivery of daily e-edition via email