Congratulations to the local businesses who took home a star in RTD The Best contest. We look forward to working with the 2018 nominees and celebrating Richmond's businesses at this year's Best Fest.
Tags
Locations
As featured on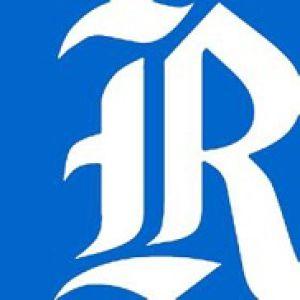 When Virginians look for their trusted news source, they turn to the Richmond Times-Dispatch…
Load comments
You must be a full digital subscriber to read this article.
You must be a digital subscriber to view this article.
Your sports-only digital subscription does not include access to this section.
New Offer!
$3 for 3 Months
Unlimited Digital Access
Unlimited access to every article, video and piece of online content
Exclusive, locally-focused reporting
News delivered straight to your inbox via e-newsletters
Includes digital delivery of daily e-edition via email