Congratulations to the local businesses who took home a star in RTD The Best contest. We look forward to working with the 2018 nominees and celebrating Richmond's businesses at this year's Best Fest.
Tags
Locations
As featured on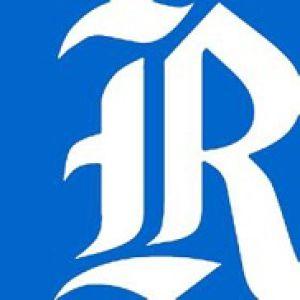 When Virginians look for their trusted news source, they turn to the Richmond Times-Dispatch…
Load comments
You must be a full digital subscriber to read this article
You must be a digital subscriber to view this article.
Your RTD Sports Plus digital subscription does not include access to this section.
Upgrade to full digital and have unlimited access to Richmond.com. If you need assistance, call us at (800) 468-3382.
To start a new subscription or to activate digital access included in your print subscription, click the Sign Up button below. You can choose between Subscriber Plus, and receive unlimited access to Richmond.com, or Sports Plus for access to our exclusive sports coverage.
Already a digital subscriber? Click Log In.
Need help? Click here or call (800) 468-3382.
Learn more about Subscriber Plus or Sports Plus.