Williams & Sherrill, which started as a small wallpaper store in 1991 and became a home decorating mecca, abruptly closed Wednesday.
Owner Patrick Williams confirmed Thursday afternoon the closing of the store in the Huguenot Village shopping center in Chesterfield County.
"We are trying to work out how we will go through liquidation," he said.
Williams, who founded the store with his then-future mother-in-law, declined to provide further details or say why the store closed.
A sign on the door of the store said: "We are closed while we prepare for our Going Out of Business sale."
The store has been in the Huguenot Village shopping center at the corner of Robious and Huguenot roads since its founding, albeit in different locations within the center in its early years.
In 2002, for instance, it took over the former 24,800-square-foot Farmer Jack supermarket space where Williams & Sherrill has remained since.
His W&S Textiles store, which sold piece goods that had been located a few doors down from the Williams & Sherrill shop, closed in May. That space eventually is slated to be torn down to make way for the redevelopment of the shopping center, where a 50,280-square-foot Publix grocery store is scheduled to be built.
Part of the shopping center will be demolished, but the building housing the Williams & Sherrill store will remain and undergo some exterior updates. Williams & Sherrill was supposed to continue operating.
Williams had remodeled the Williams & Sherrill store two years ago. The store carries home furnishings, including bedding, rugs, furniture, art and lighting. At that time, he moved the bolts and rolls of fabric down to the second location in the shopping center and made it a combo outlet store.
Williams co-founded the store with interior designer Nancy Sherrill McAlexander. He married her daughter, Heather, a couple of years after the store opened.
a.DESIGNS.B0321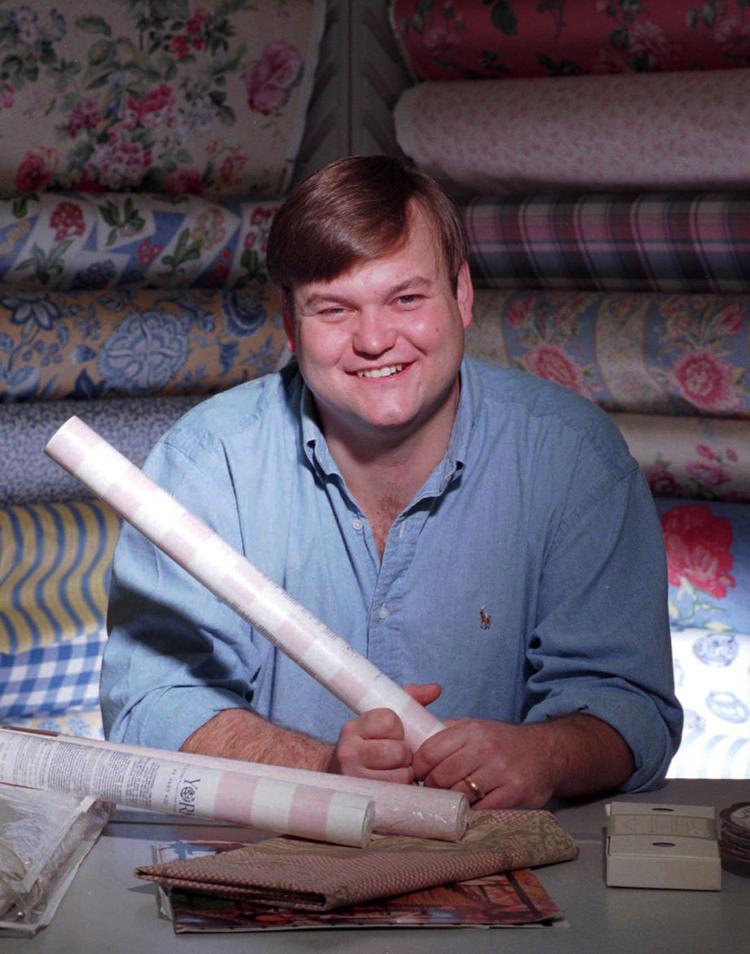 WILLIAMS SHERRILL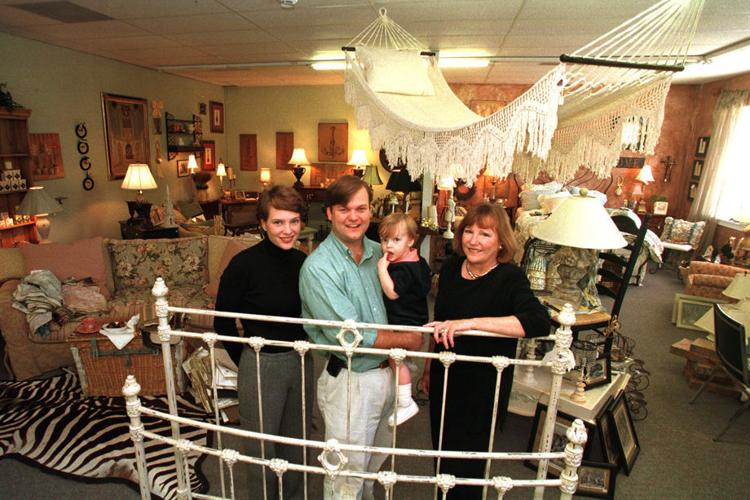 WILLIAMS SHERRILL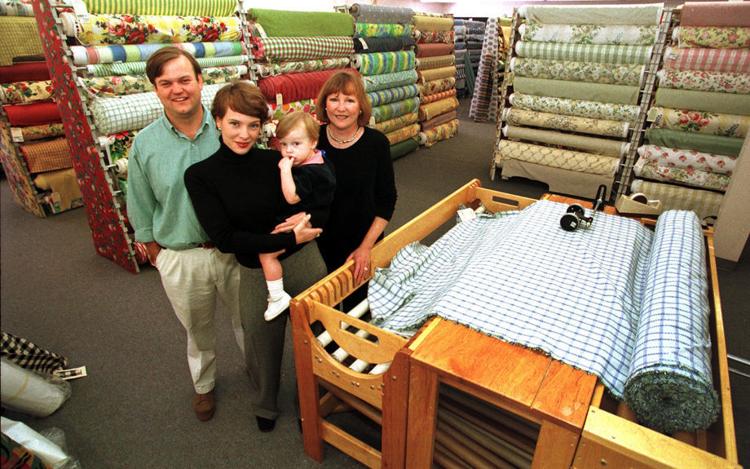 williams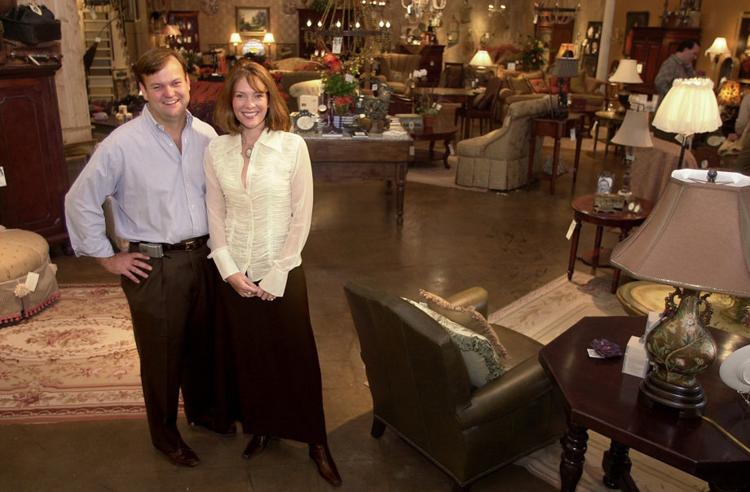 TOILE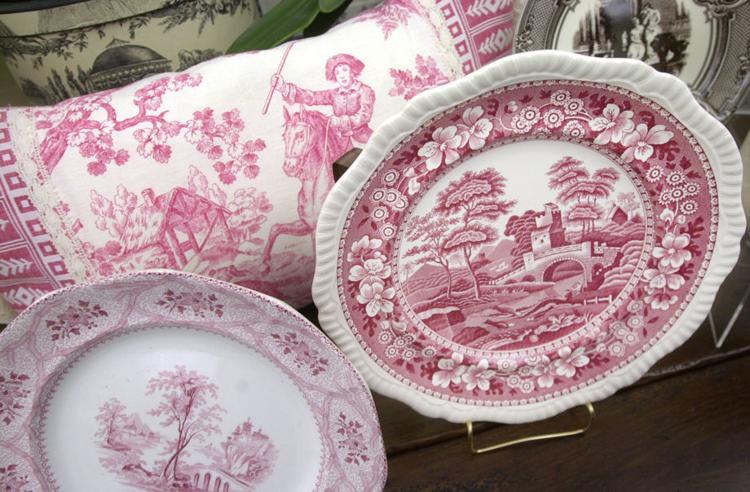 TOILE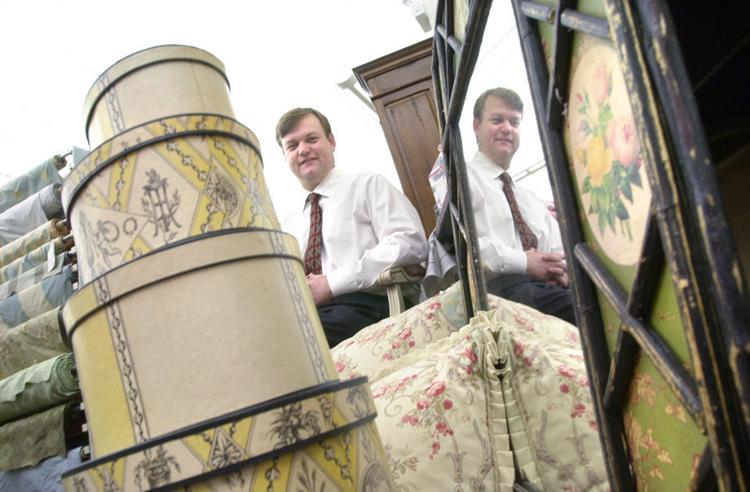 20140914_FLR_DHOUSE 15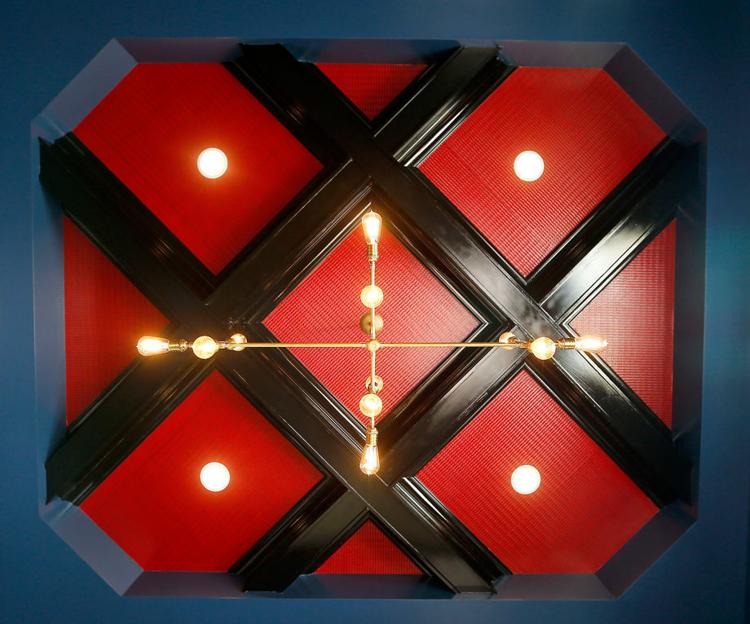 20140914_FLR_DHOUSE 16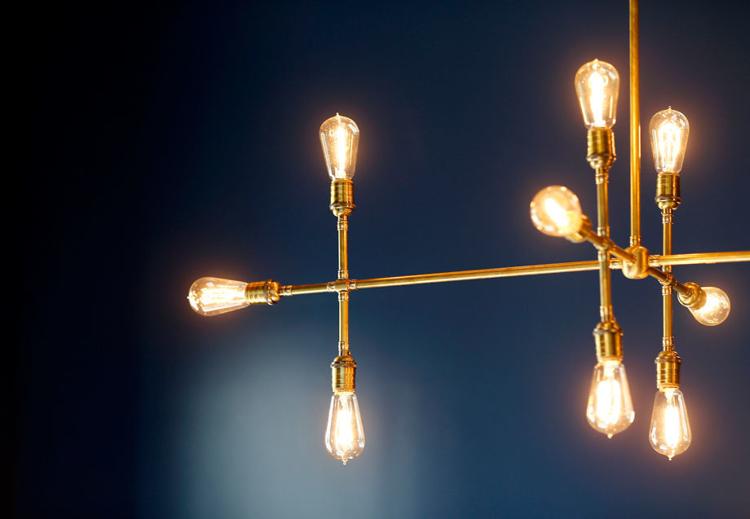 H-TOIL06E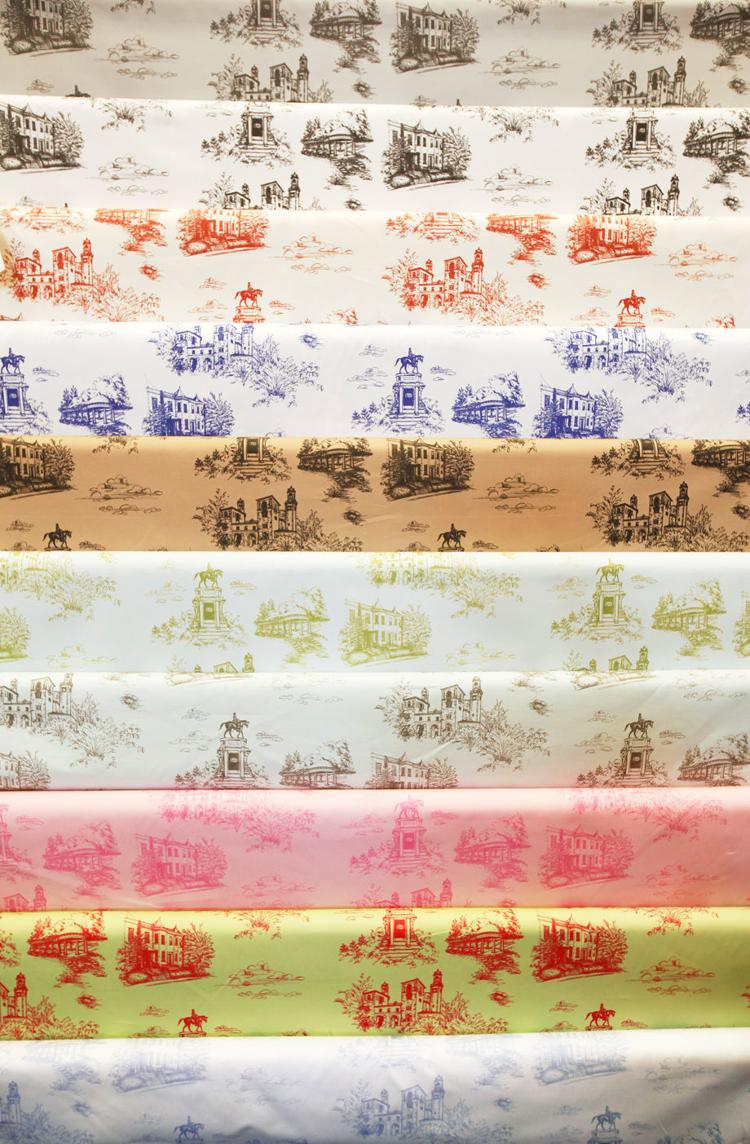 H-DESI12fc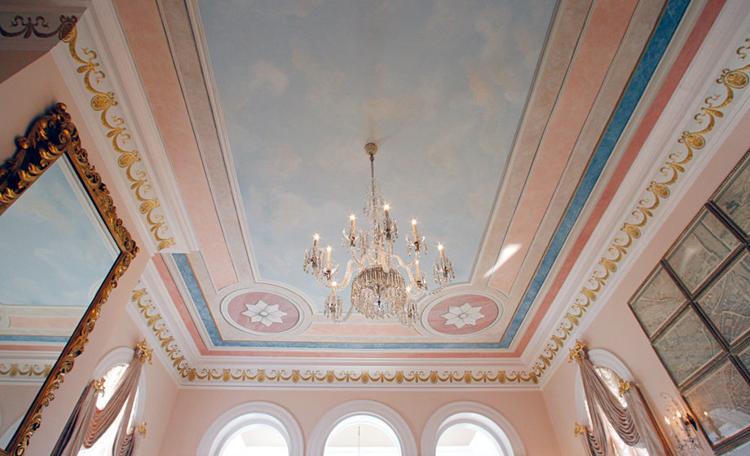 H-DESI12fa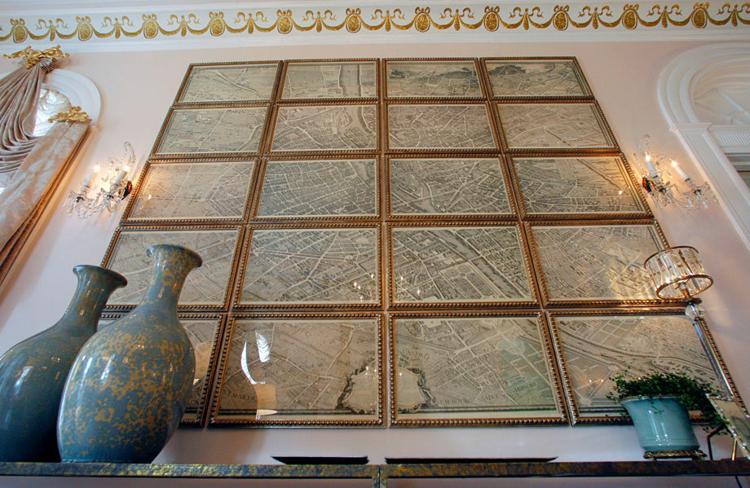 H-DESI12fb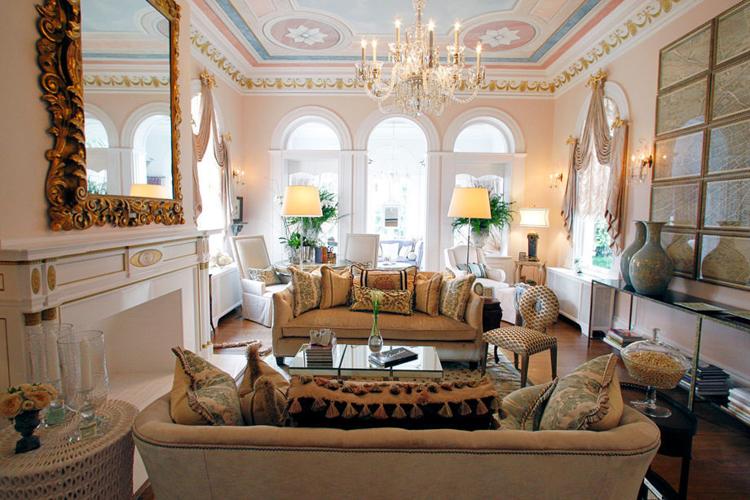 NEW HOMES DECK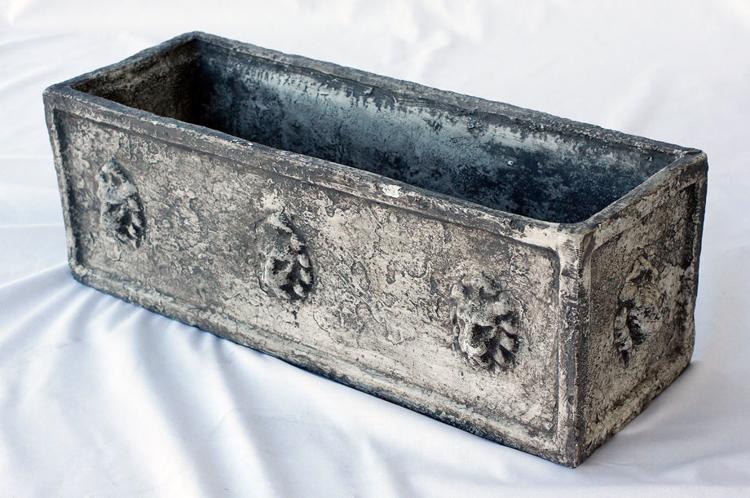 NEW HOMES DECK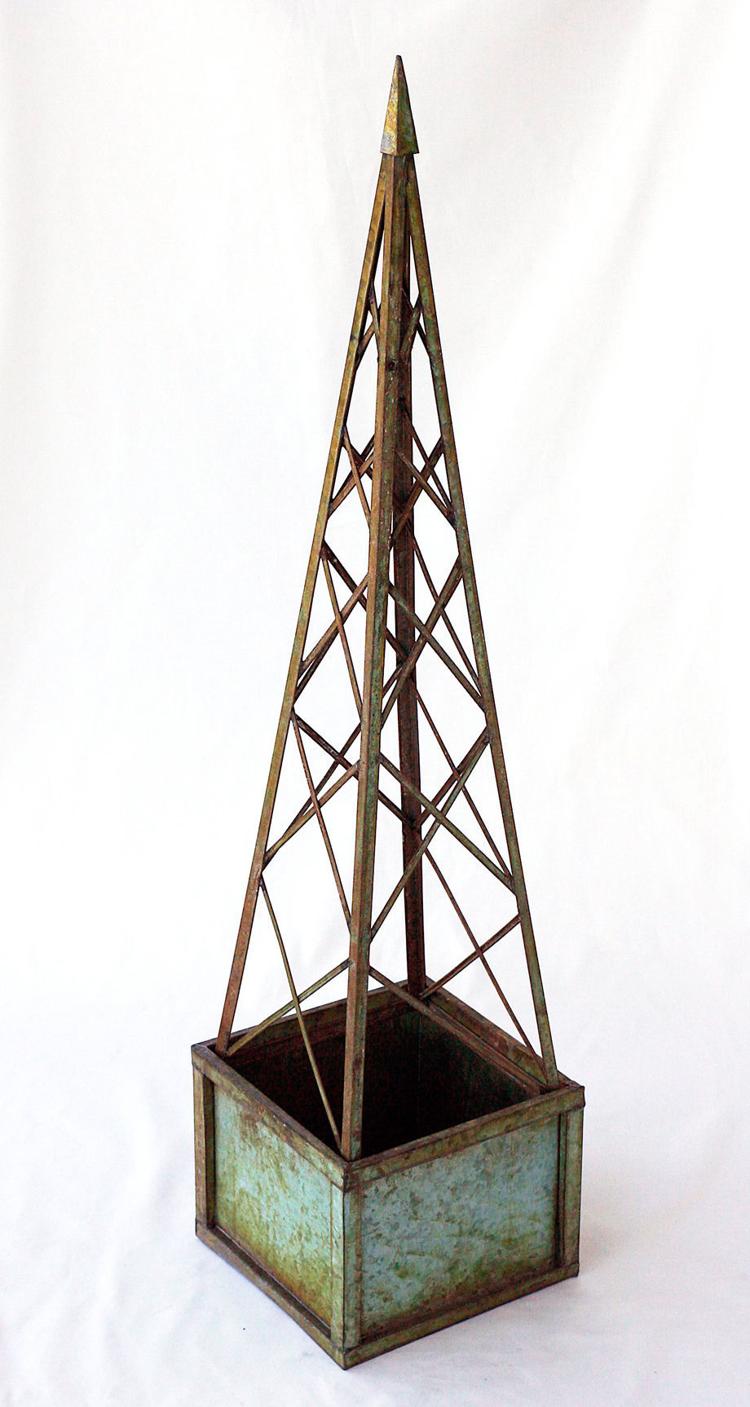 NEW HOMES DECK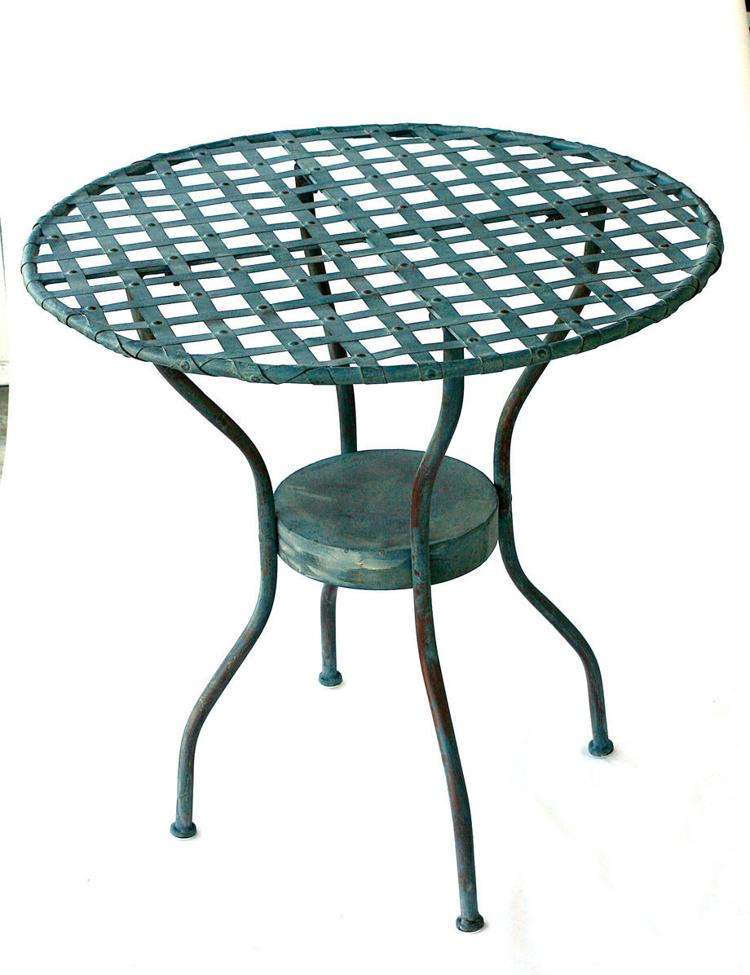 NEW HOMES DECK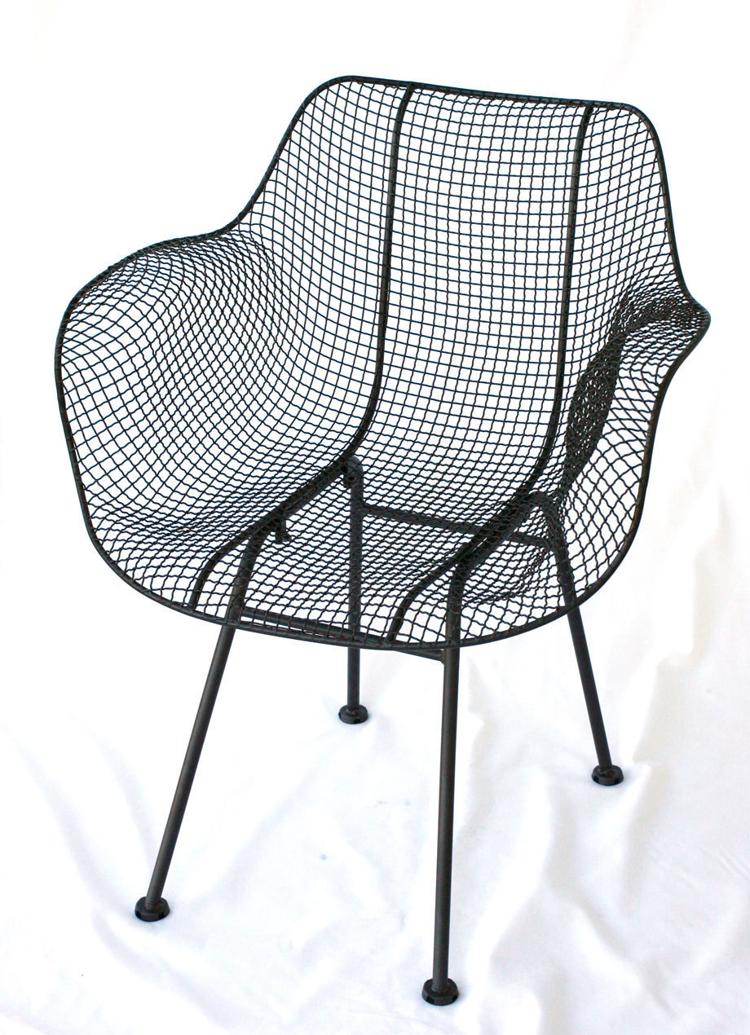 DESI09j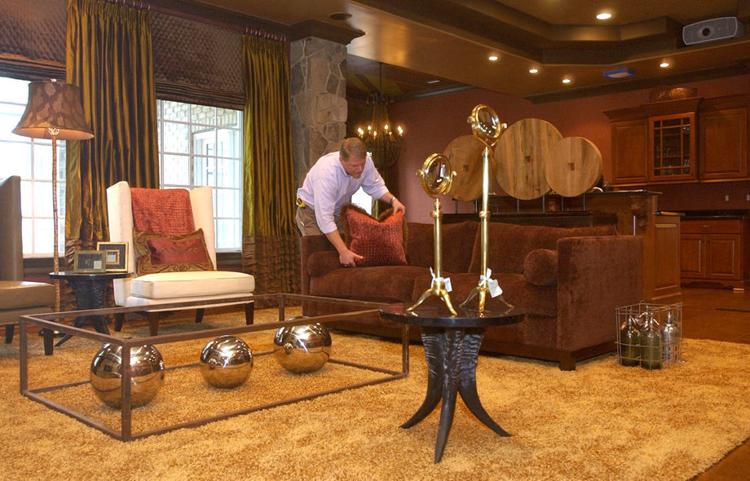 DRWILLIAMSSHERRILL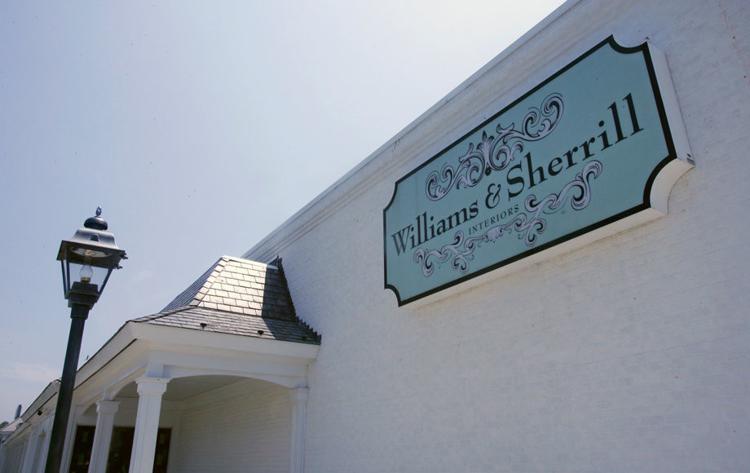 -- HIDE VERTICAL GALLERY ASSET TITLES --
Williams & Sherrill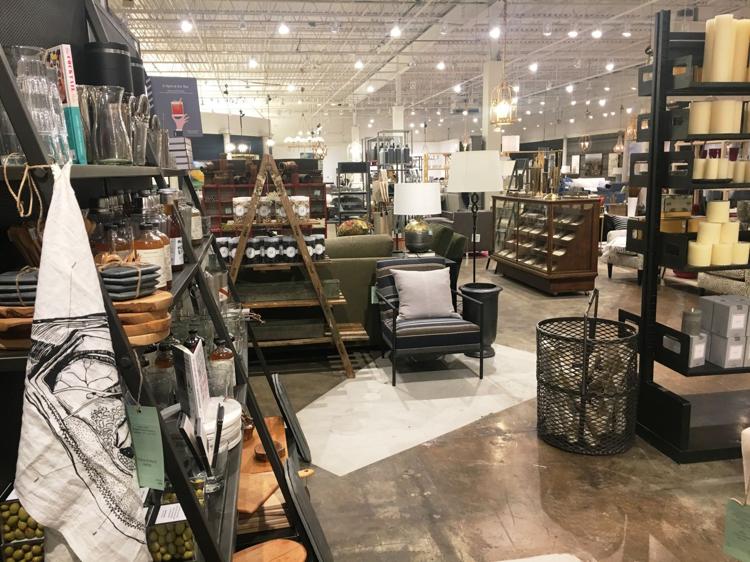 Williams & Sherrill exterior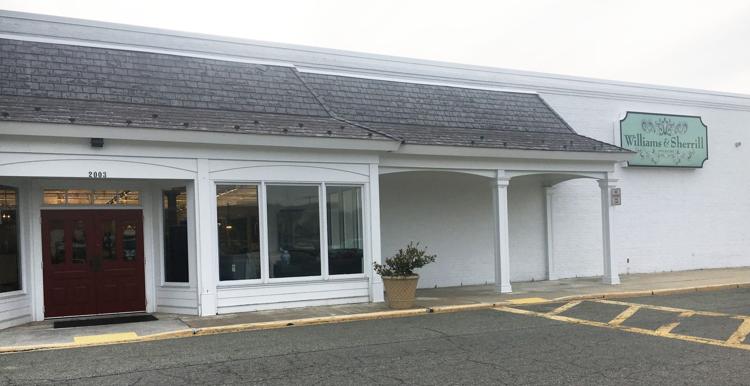 Williams & Sherrill carries baby furniture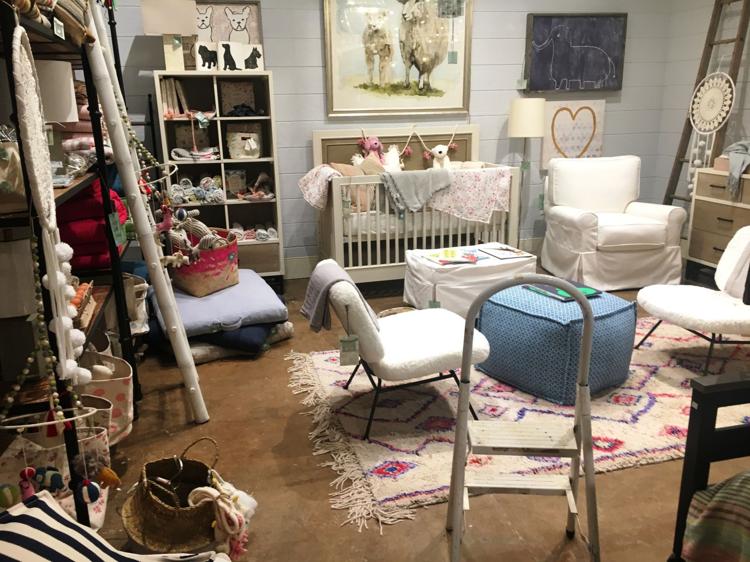 Williams & Sherrill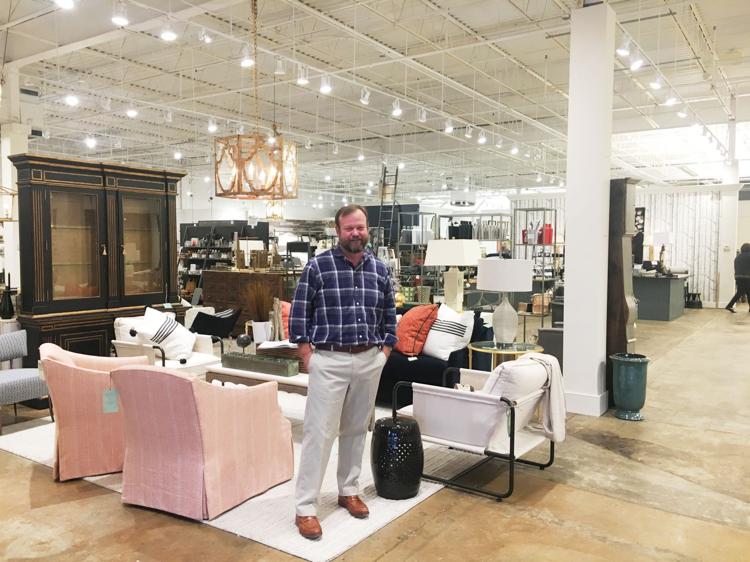 Williams & Sherrill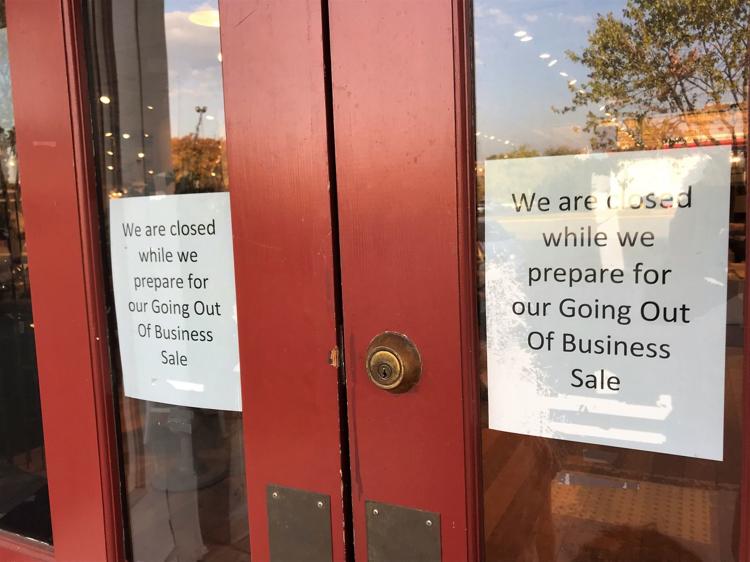 Williams & Sherrill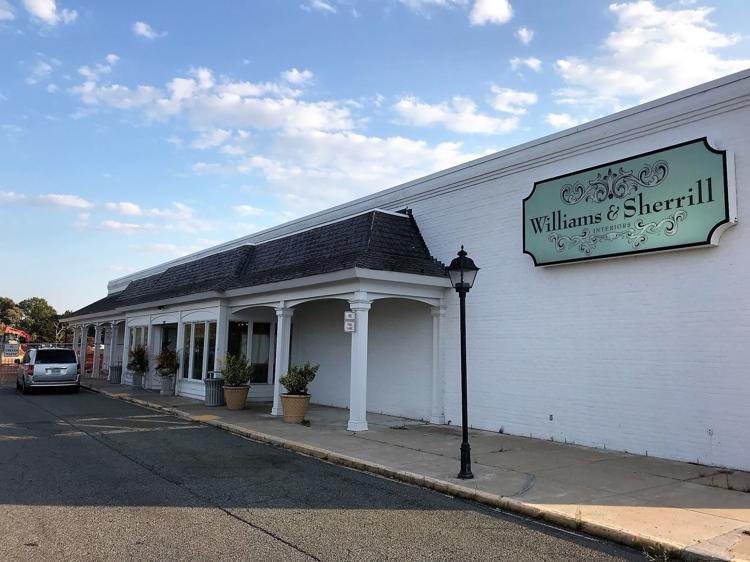 Williams & Sherrill
Williams & Sherrill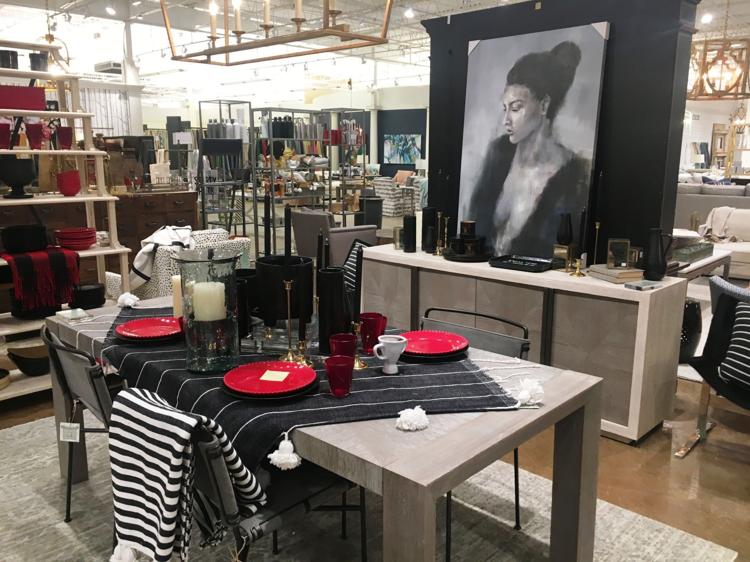 Williams and Sherrill - Discover Richmond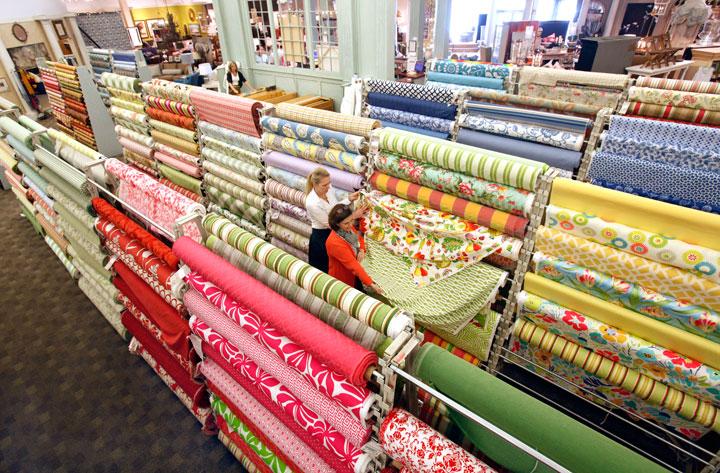 Balsam & Cedar Candles from Williams & Sherrill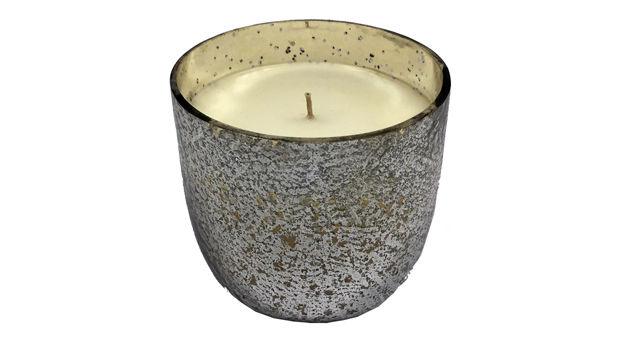 Design dictionary: Patterns 03