Dominion Energy has set a date to implode its vacant One James River Plaza office tower in downtown Richmond.
The Richmond-based energy giant said it plans to demolish the 21-story office tower on May 30. A backup date — if it rains or is too windy on the initial date — would be the following day.
"It will be early morning," Dominion spokesman Ryan Frazier said. "There will be some street closures that would begin hours before. There will be an exclusion zone — a cordoned-off area. The city is aware, as are our neighbors."
The company applied for last summer and received approval in the fall from the city to demolish its aging office tower, he said.
The building, completed in 1978, has been vacant for months.
Last fall, Dominion moved employees and operations out of that building and into 600 Canal Place, a new 20-floor office tower on East Canal Street in downtown Richmond.
The 960,000-square-foot building houses more than 1,200 employees and overlooks the James River and downtown Richmond.
Dominion hasn't made a final decision on whether to construct a second office tower to be called 700 Canal Place, Frazier said. Plans call for that new building to have 17 floors with a skybridge connecting it to the tower that Dominion just completed.
"We are still assessing our workforce needs for downtown Richmond," Frazier said, noting that the company's future downtown workplace needs could include a new office tower for that property.
Besides the new 600 Canal Place office tower, Dominion owns the 20-story Eighth & Main building at 705 E. Main St., where more than 1,000 employees work. The company acquired that building in January 2008, the city's online property records show.
The company's corporate offices are housed in three buildings along the James River on Tredegar Street, where another 500-plus employees work.
The companies that built 600 Canal Place — Richmond-based Hourigan and Chicago-based Clayco — along with North Carolina-based D.H. Griffin are handling the demolition of One James River Plaza, he said.
---
PHOTOS: The 15 tallest buildings in Richmond
James Monroe Building -- 449 feet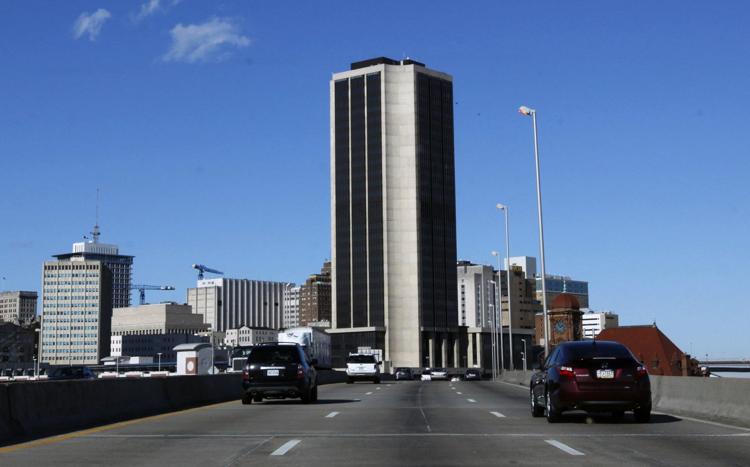 James Monroe Building -- 449 feet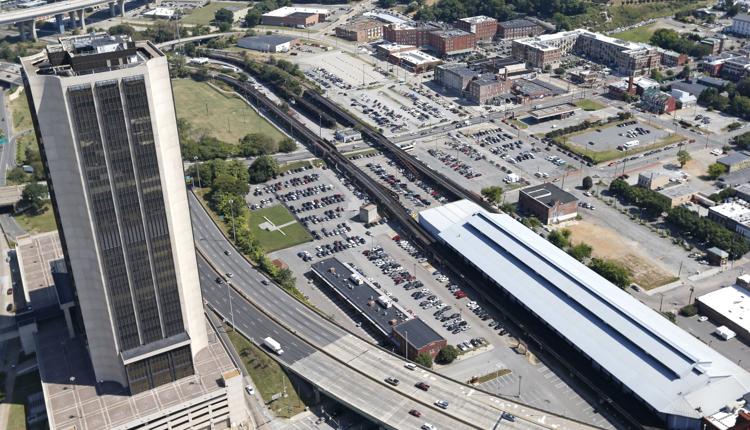 James Monroe Building -- 449 feet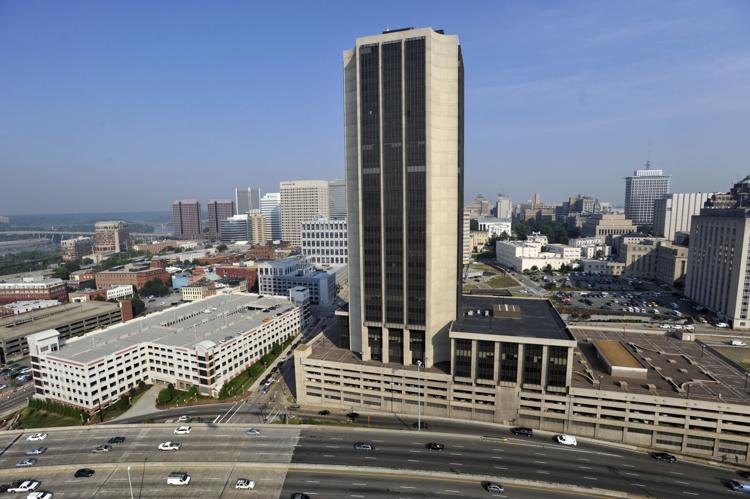 James Monroe Building -- 449 feet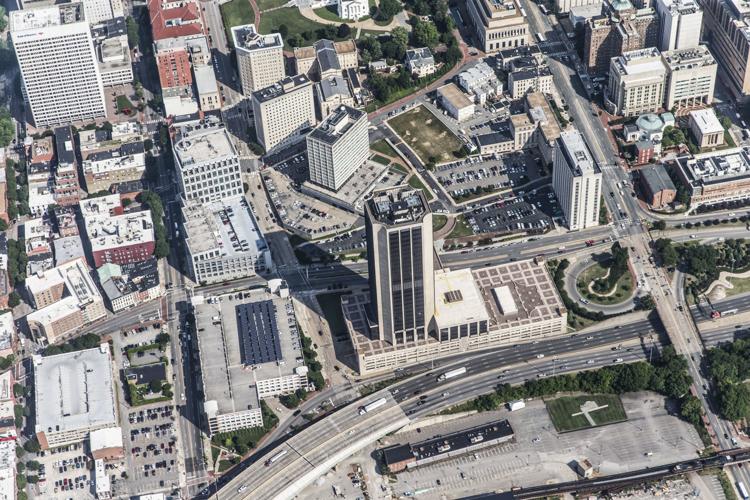 James Monroe Building -- 449 feet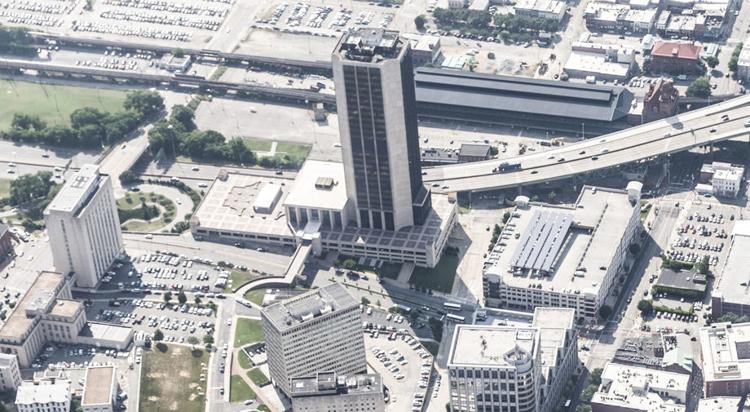 James Monroe Building -- 449 feet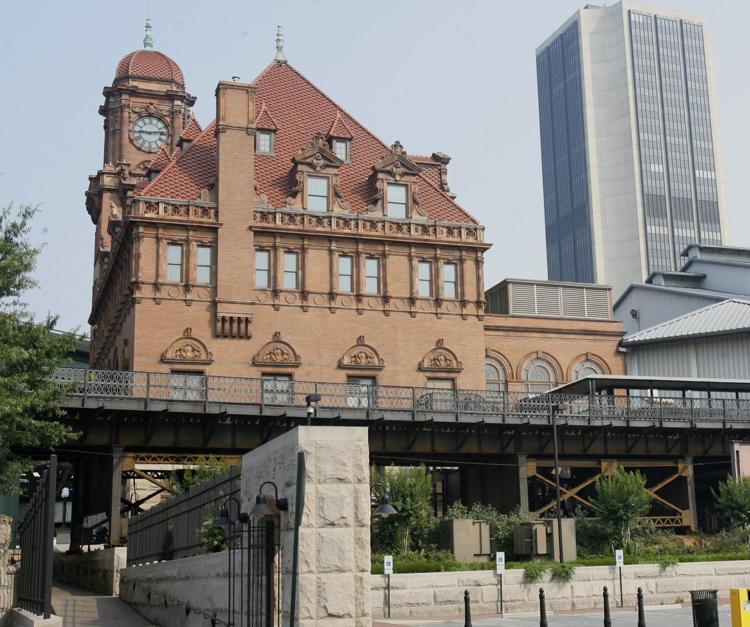 James Monroe Building -- 449 feet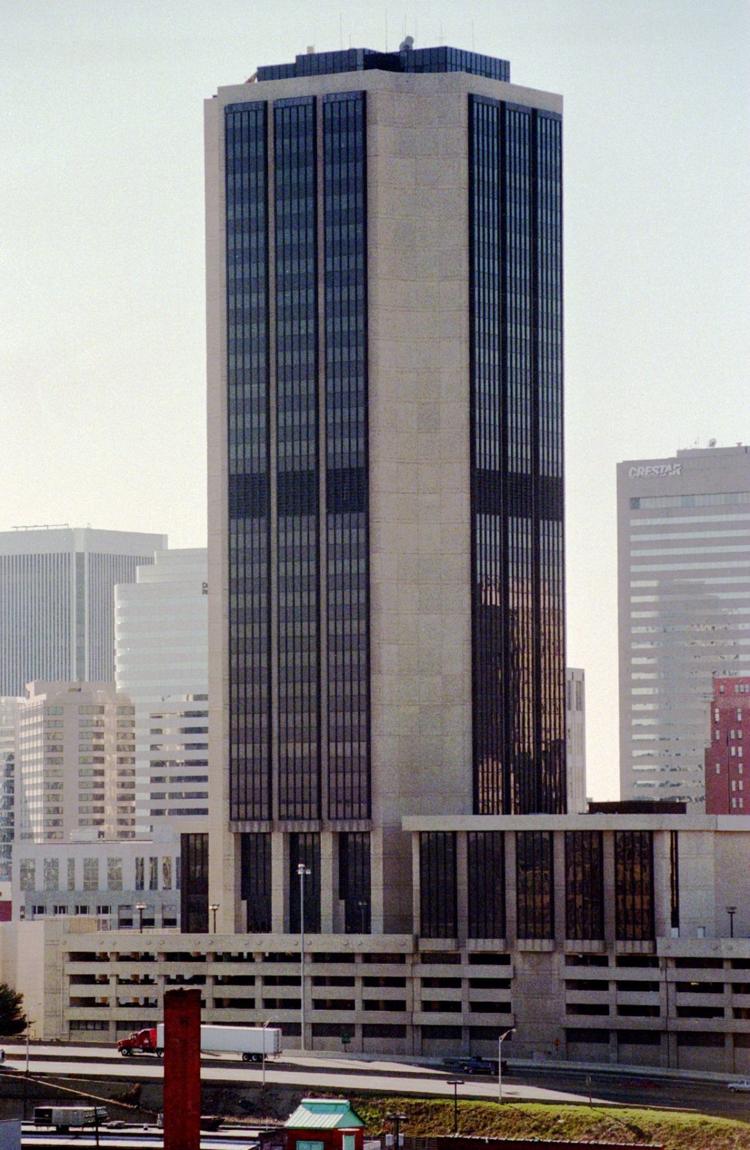 600 Canal Place -- 417 feet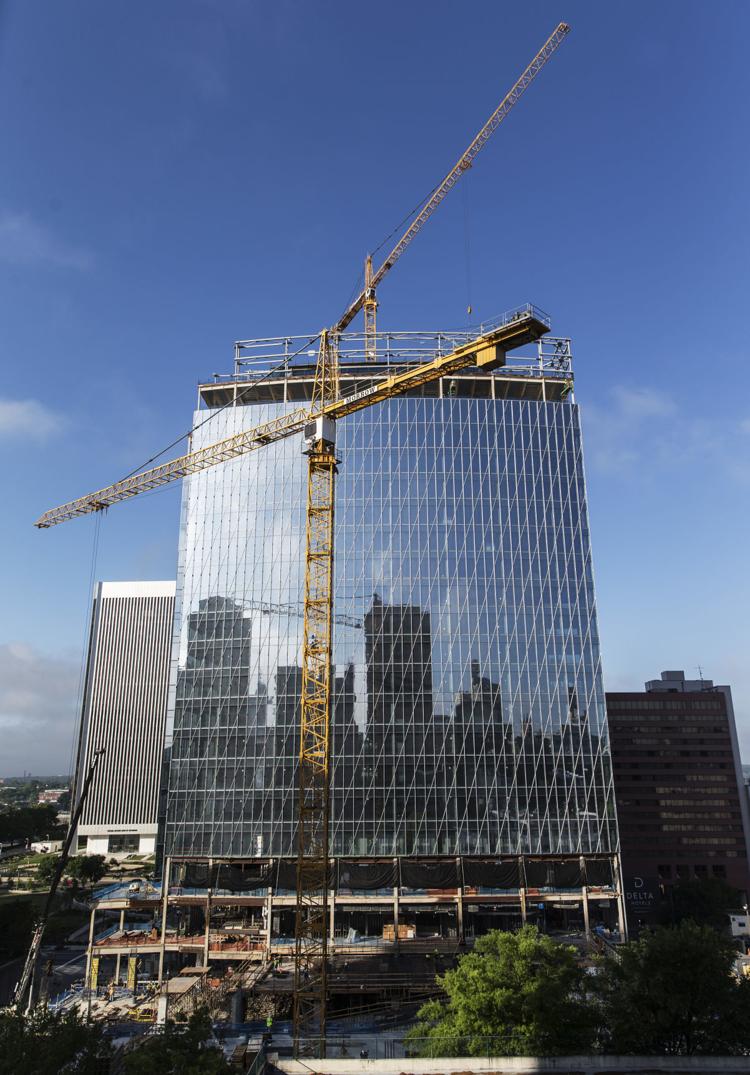 600 Canal Place -- 417 feet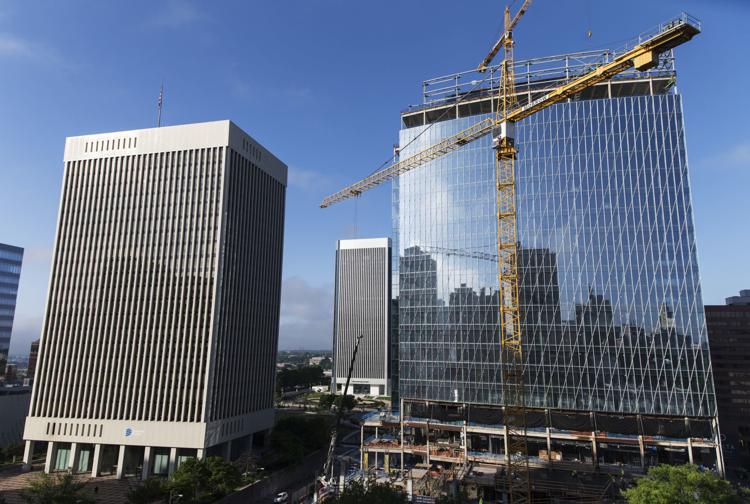 600 Canal Place -- 417 feet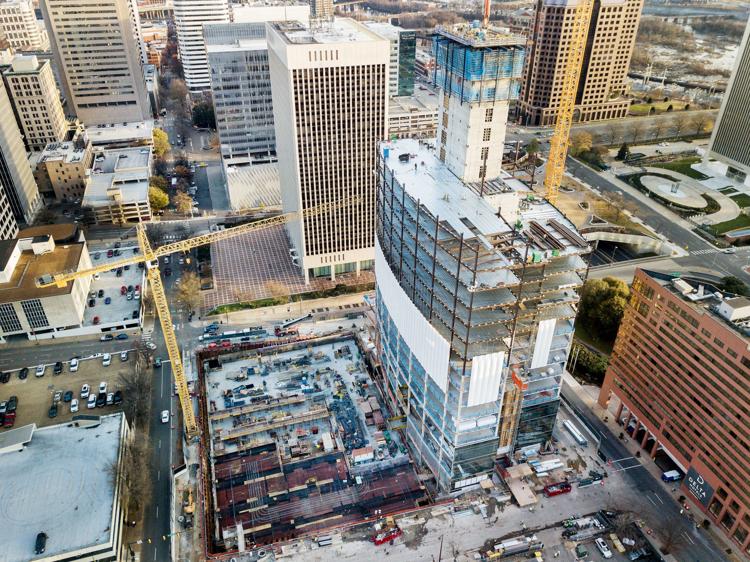 600 Canal Place -- 417 feet
600 Canal Place -- 417 feet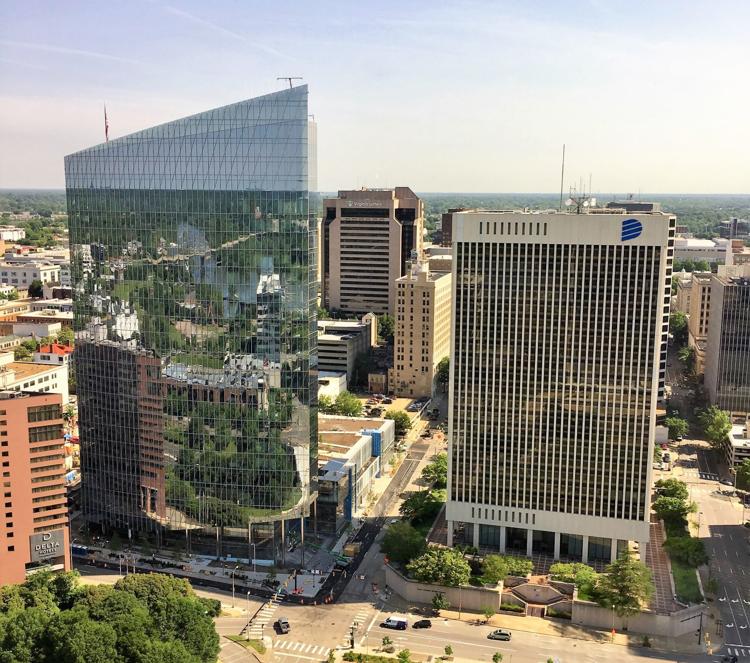 SunTrust Plaza -- 400 feet
SunTrust Plaza -- 400 feet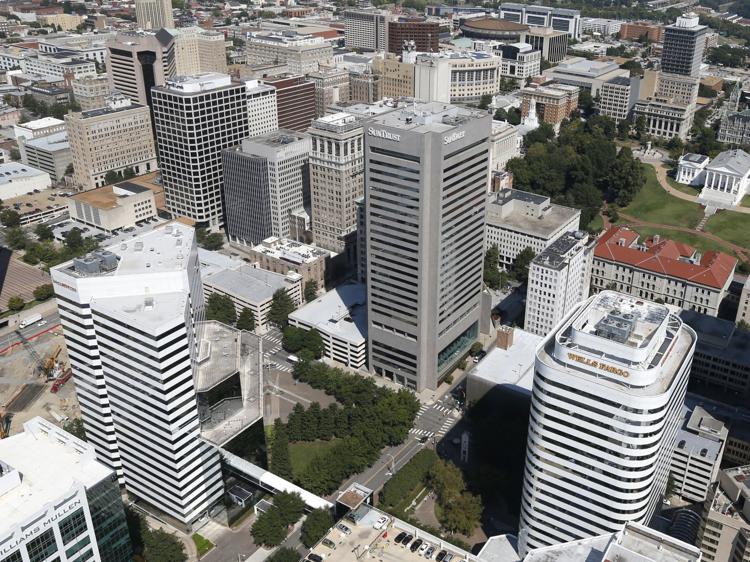 SunTrust Plaza -- 400 feet

SunTrust Plaza -- 400 feet
SunTrust Plaza -- 400 feet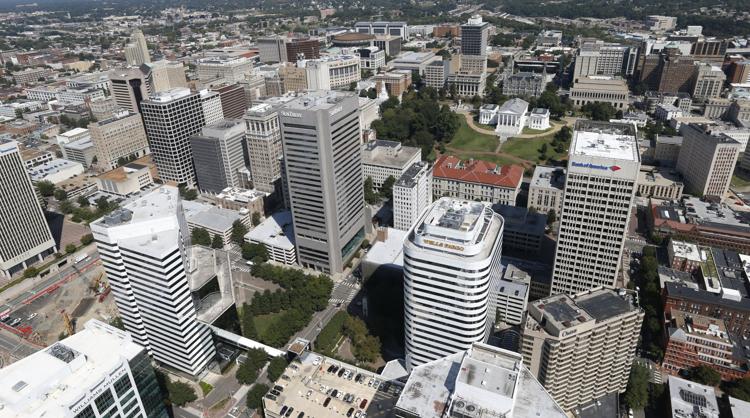 SunTrust Plaza -- 400 feet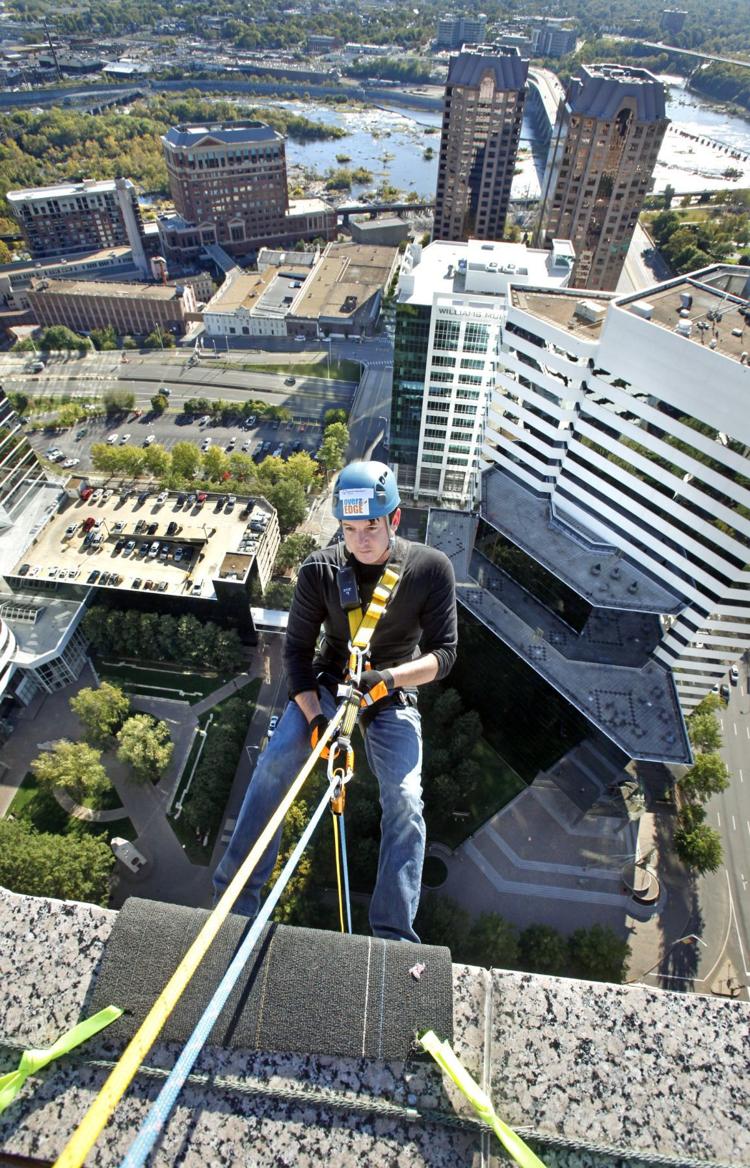 Federal Reserve Bank Building -- 393 feet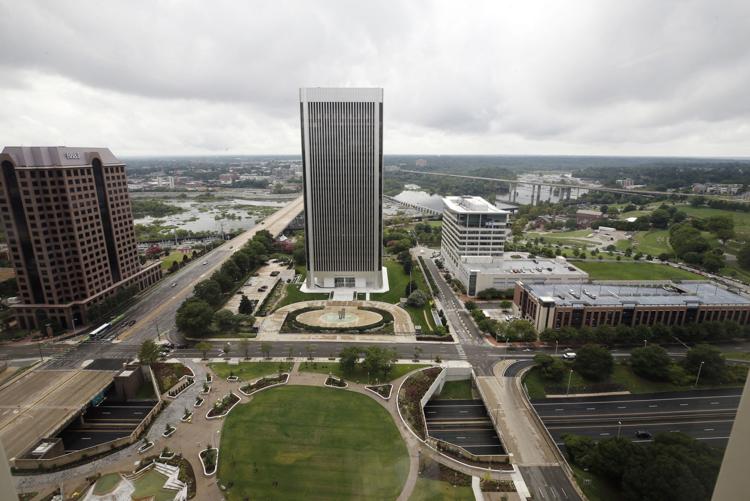 Federal Reserve Bank Building -- 393 feet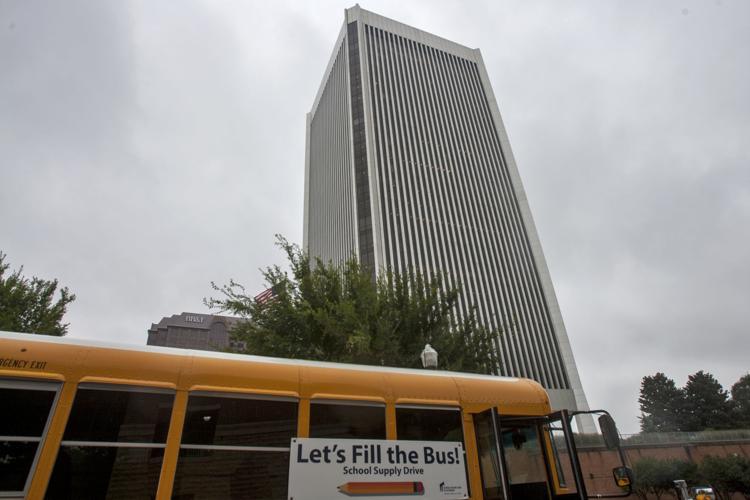 Federal Reserve Bank Building -- 393 feet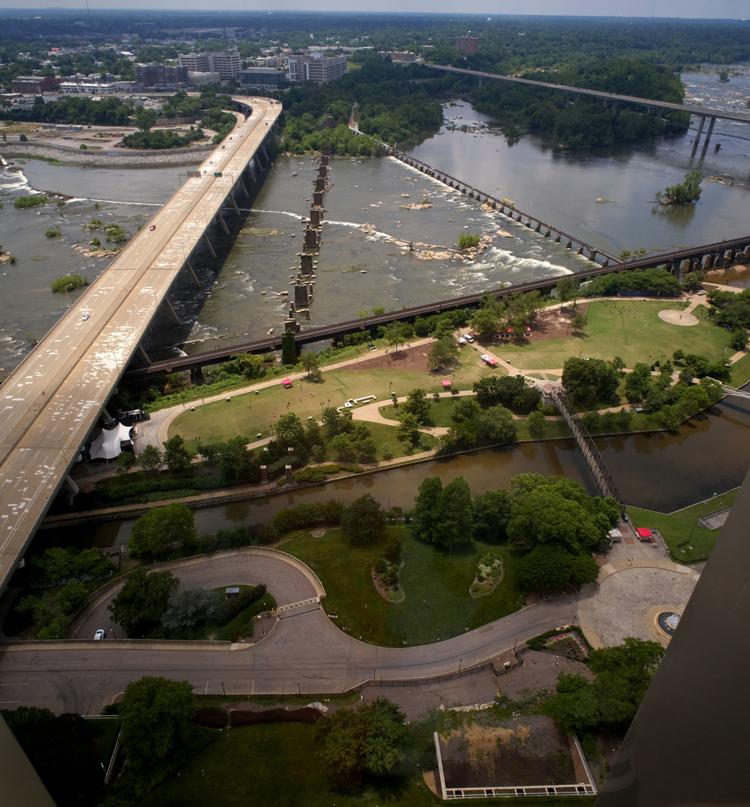 Federal Reserve Bank Building -- 393 feet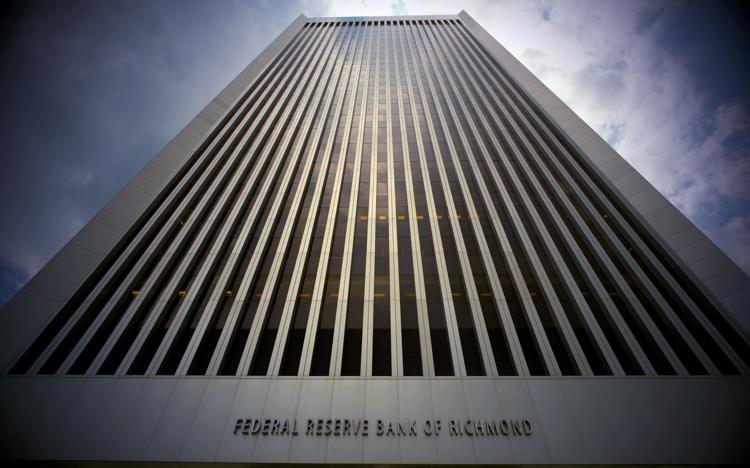 Federal Reserve Bank Building -- 393 feet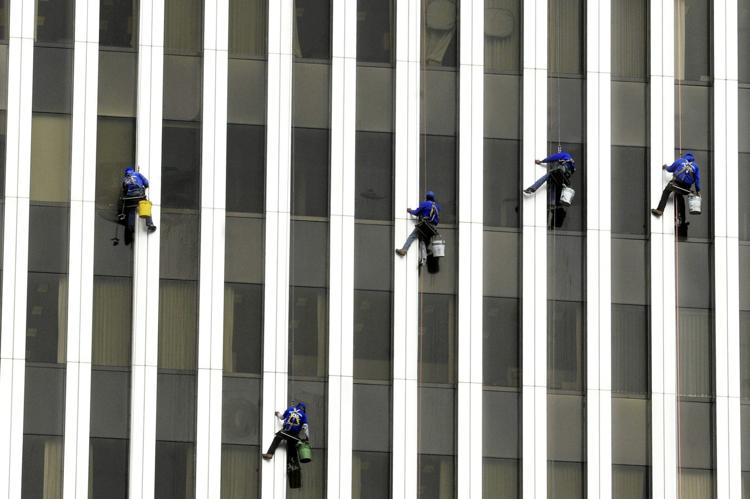 Bank of America Tower -- 333 feet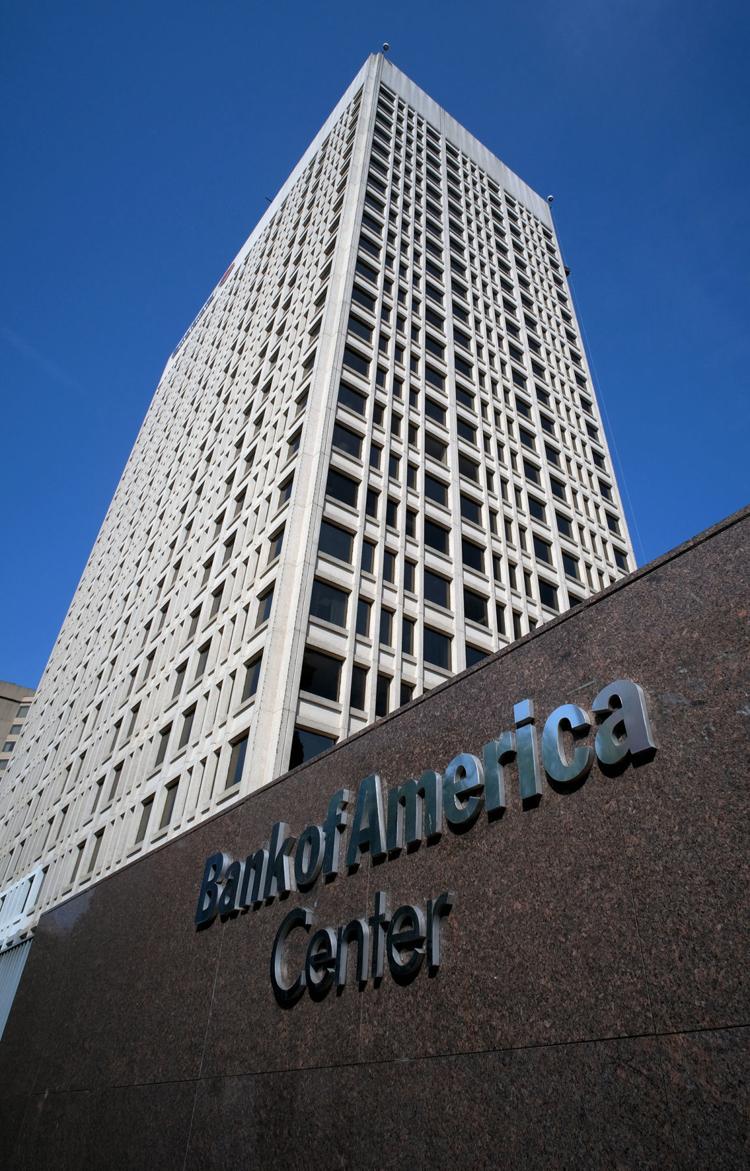 Bank of America Tower -- 333 feet
Bank of America Tower -- 333 feet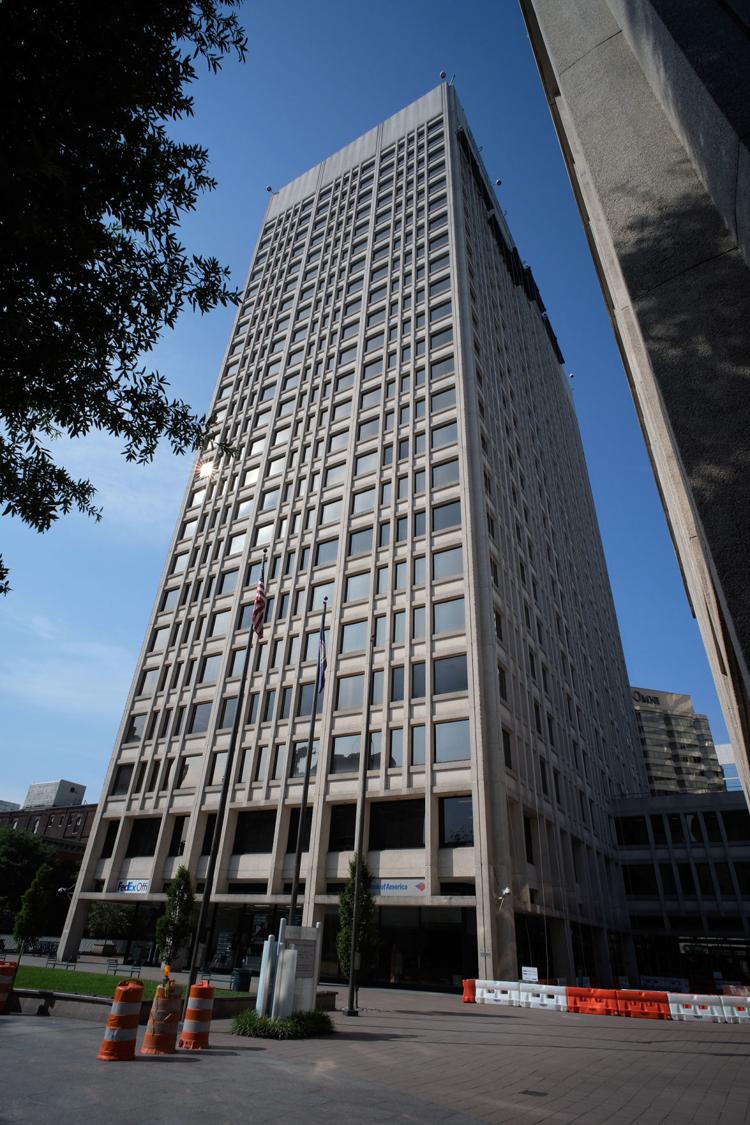 Bank of America Tower -- 333 feet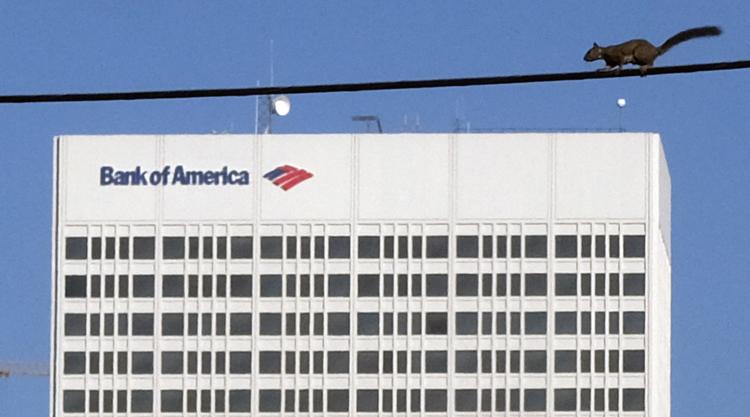 Bank of America Tower -- 333 feet
Richmond City Hall -- 316 feet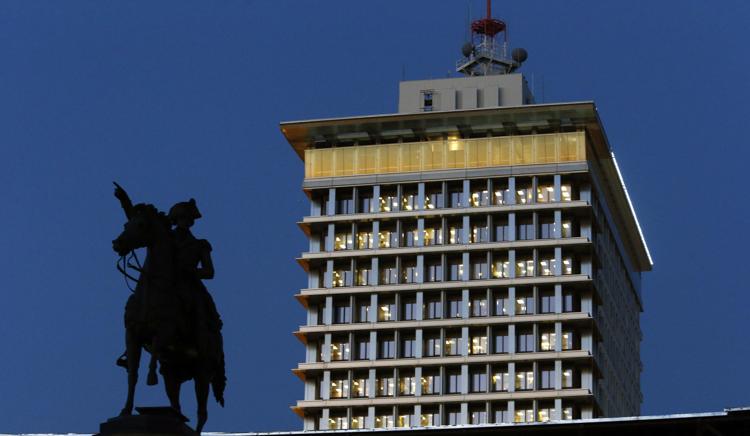 Richmond City Hall -- 316 feet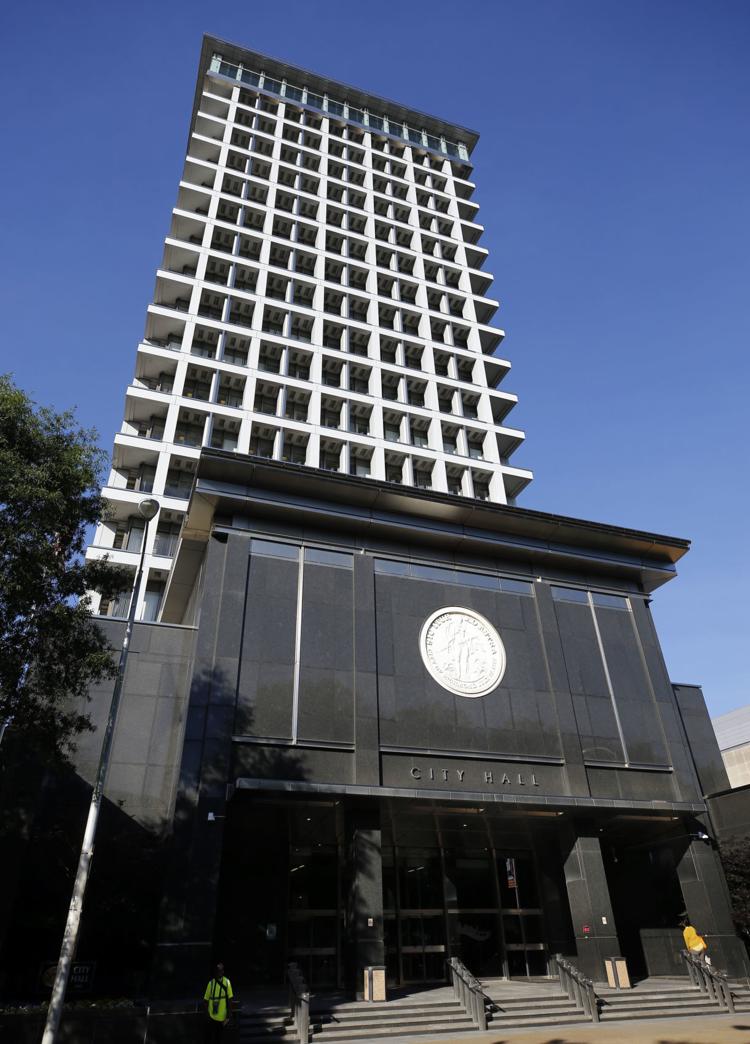 Richmond City Hall -- 316 feet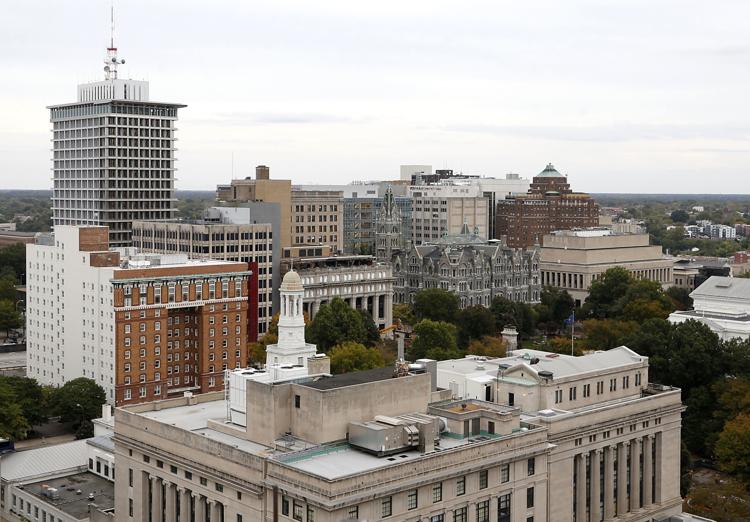 Richmond City Hall -- 316 feet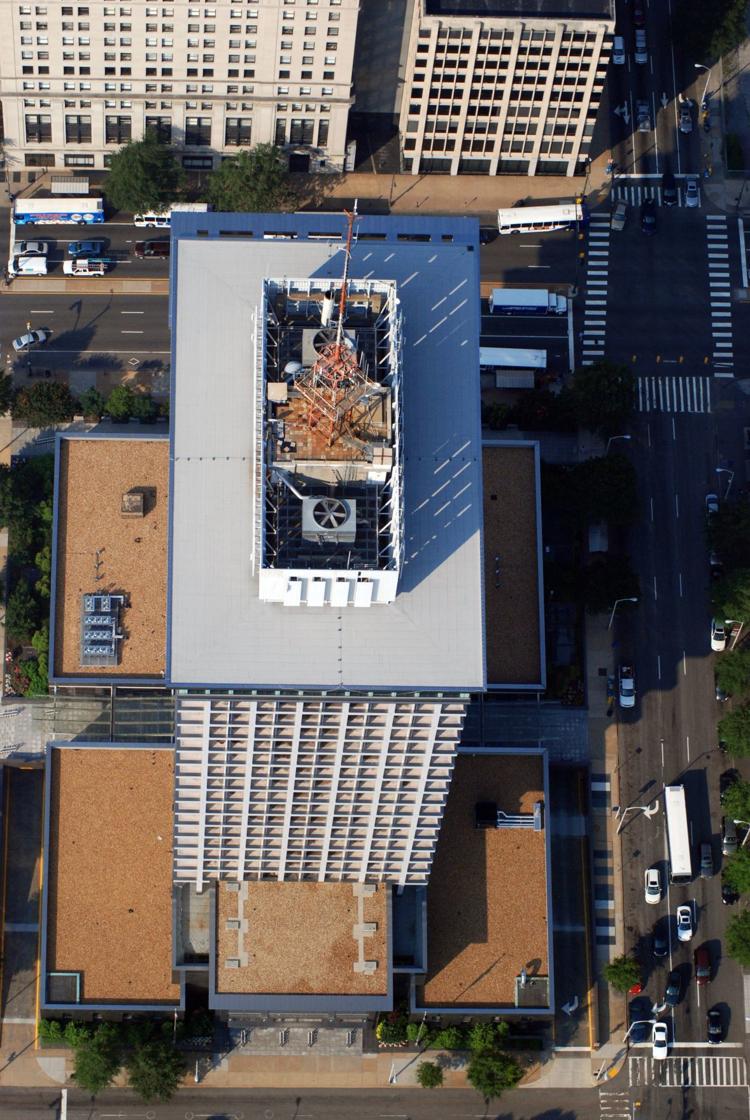 Richmond City Hall -- 316 feet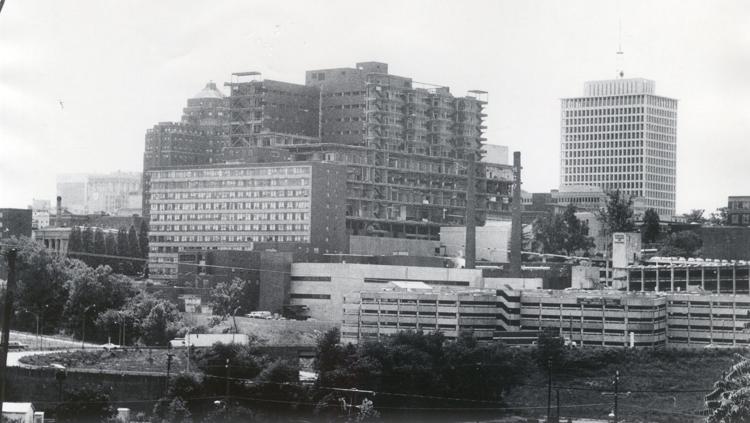 Riverfront Plaza East & West -- 312 feet
Riverfront Plaza East & West -- 312 feet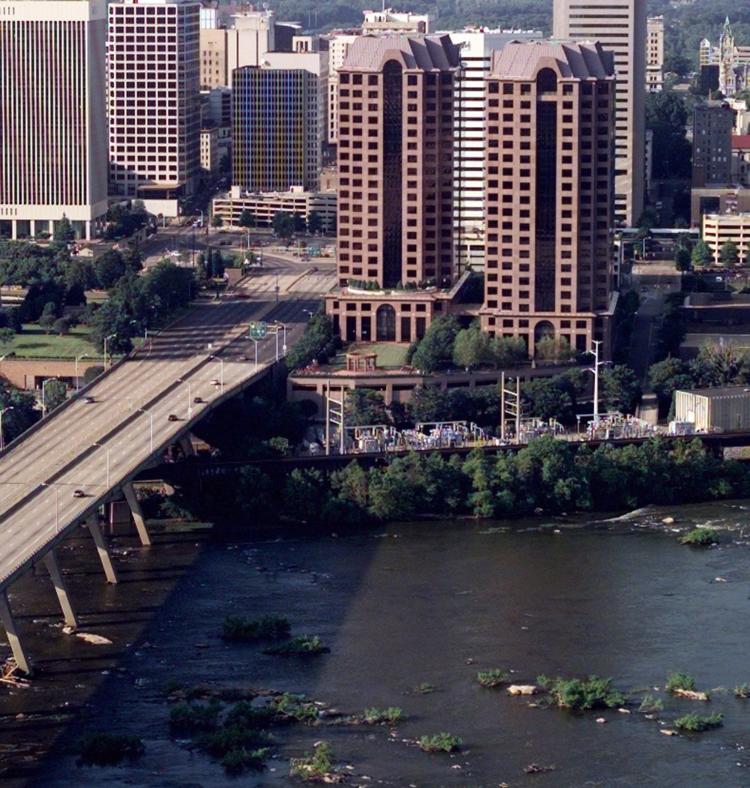 Riverfront Plaza East & West -- 312 feet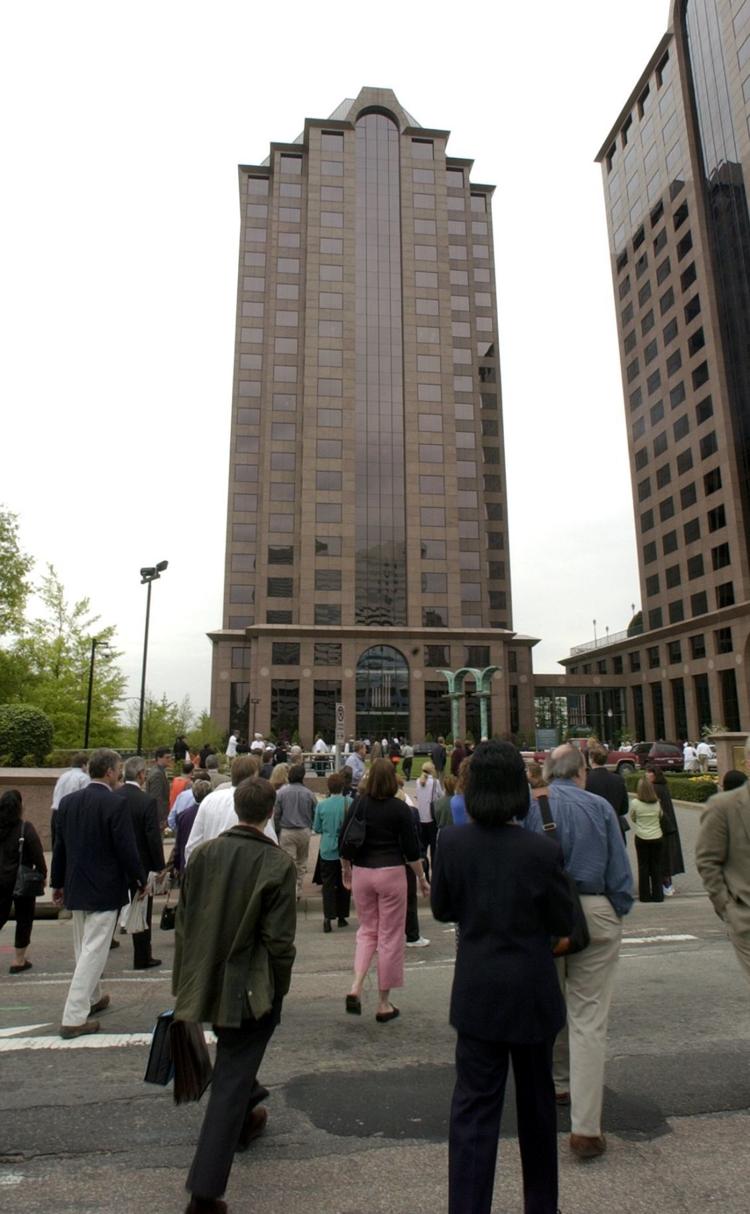 Riverfront Plaza East & West -- 312 feet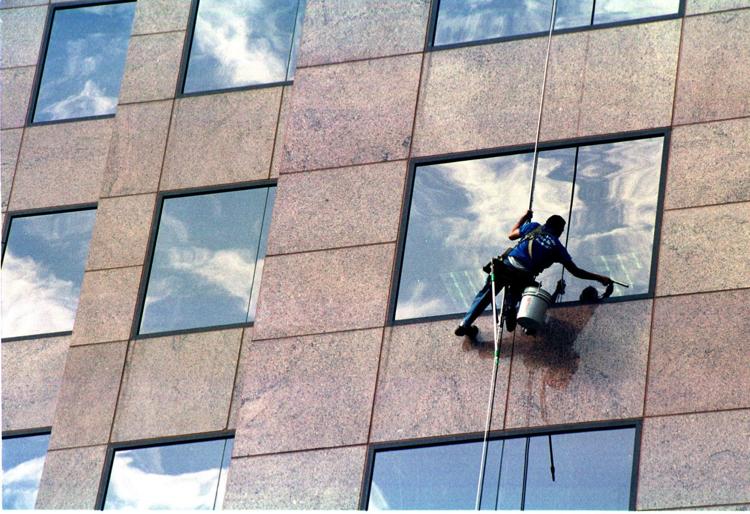 Riverfront Plaza East & West -- 312 feet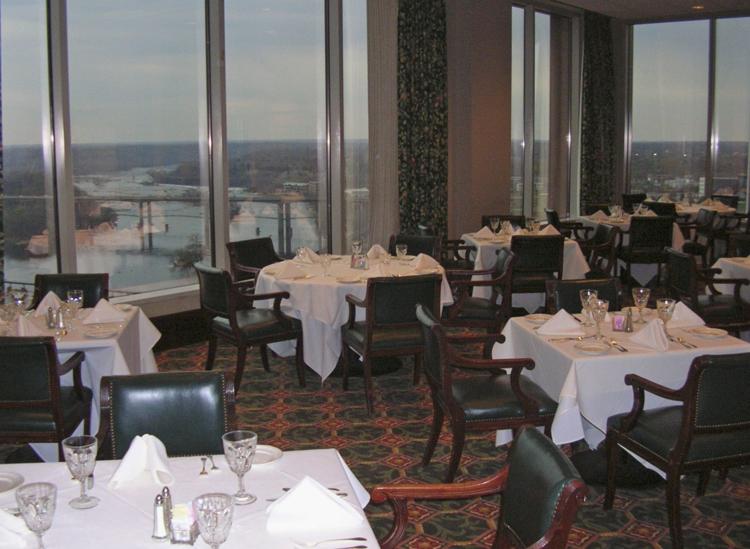 Main Street Centre 1 -- 305 feet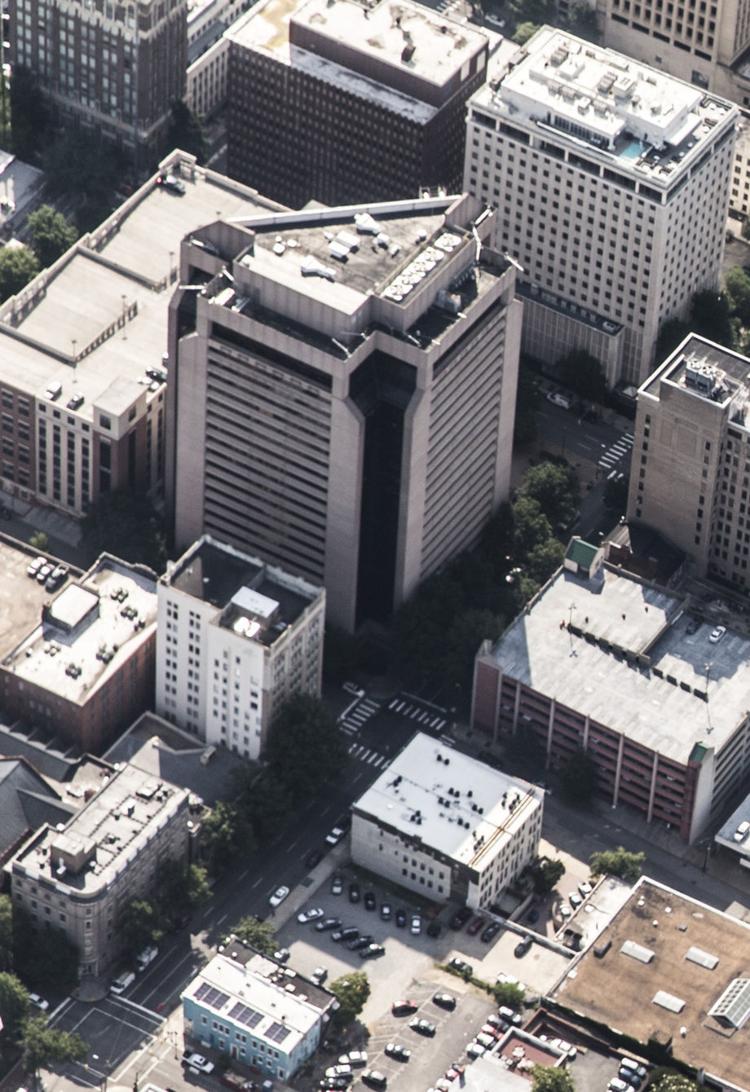 Main Street Centre 1 -- 305 feet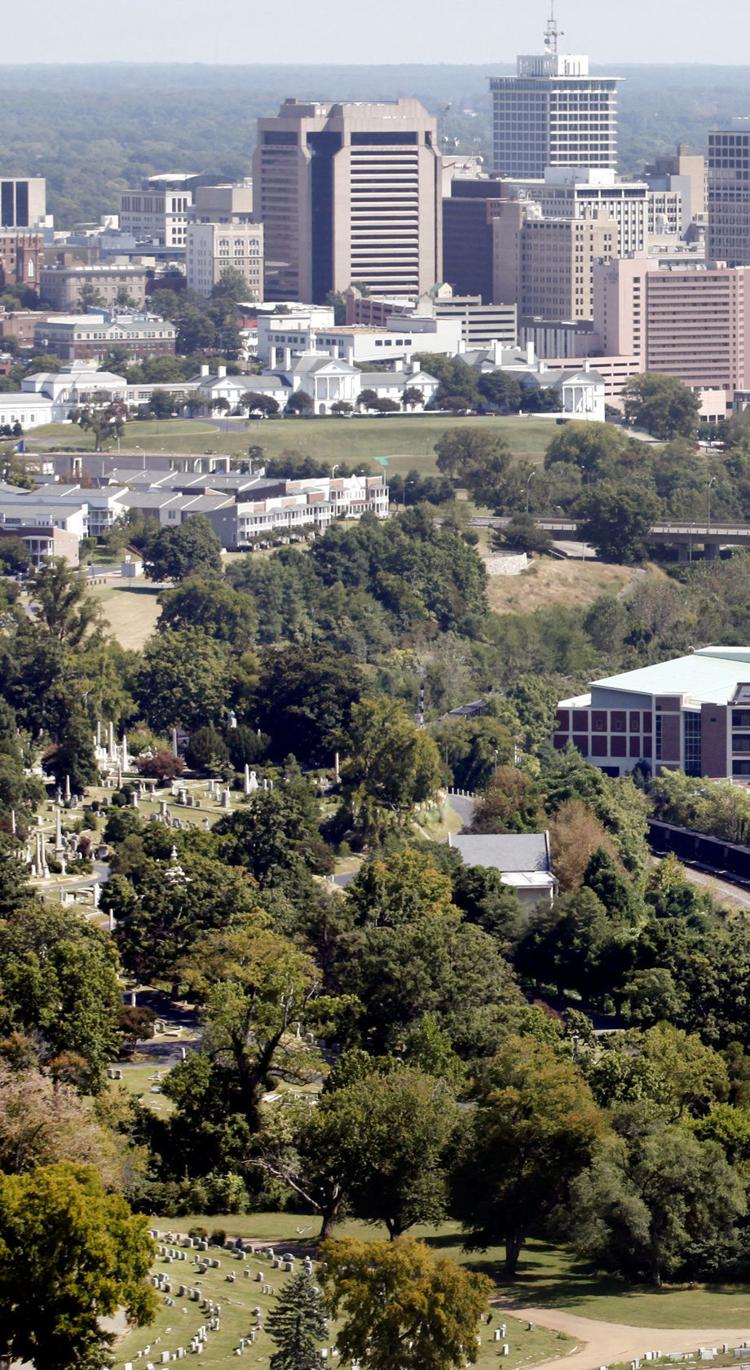 Main Street Centre 1 -- 305 feet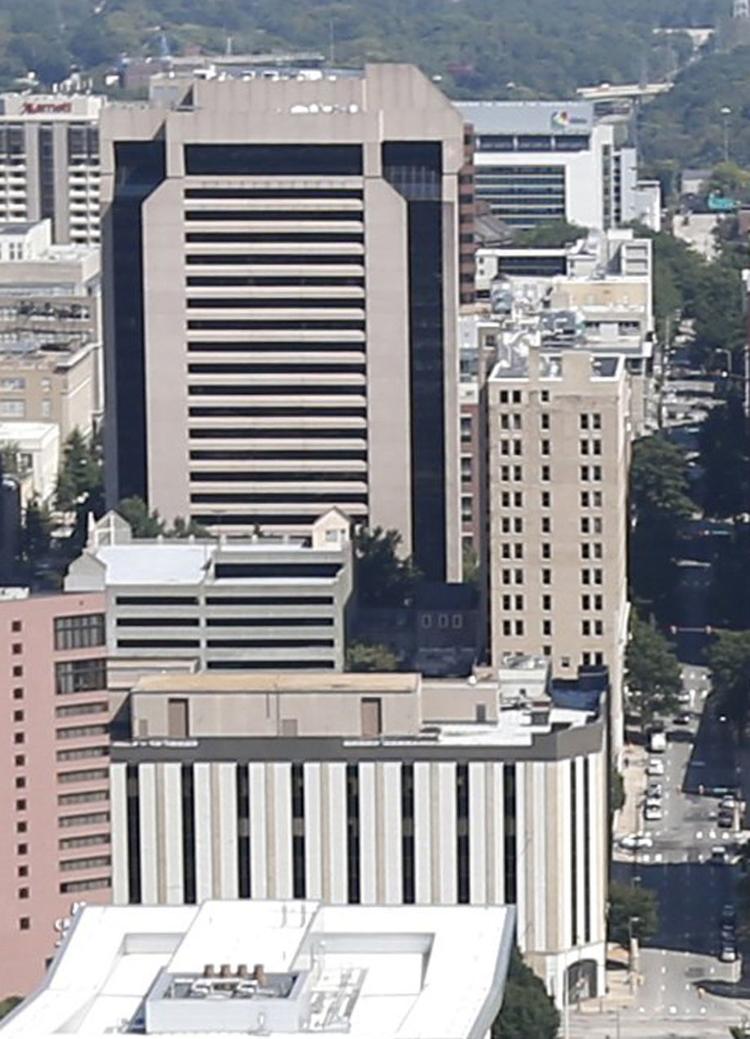 Main Street Centre 1 -- 305 feet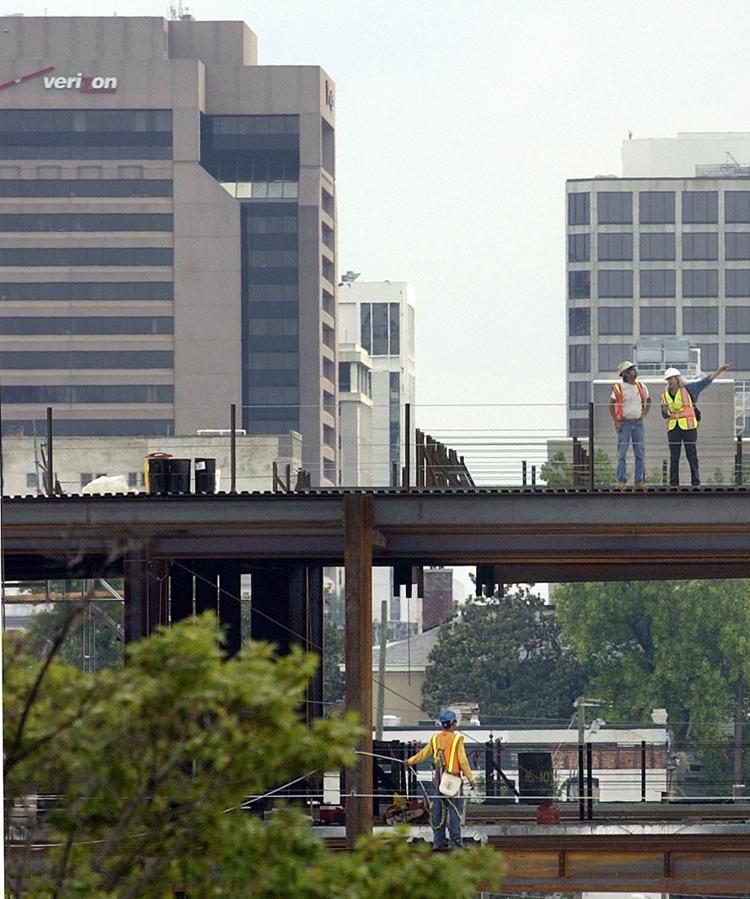 Two James Center -- 300 feet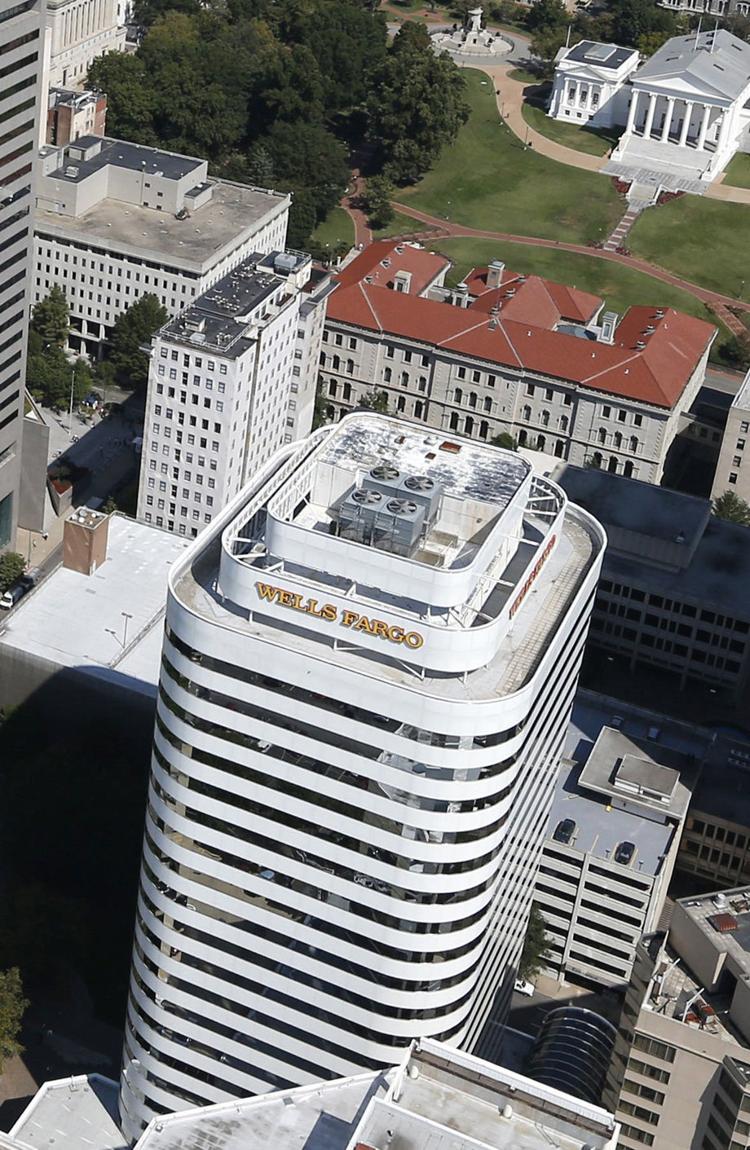 Two James Center -- 300 feet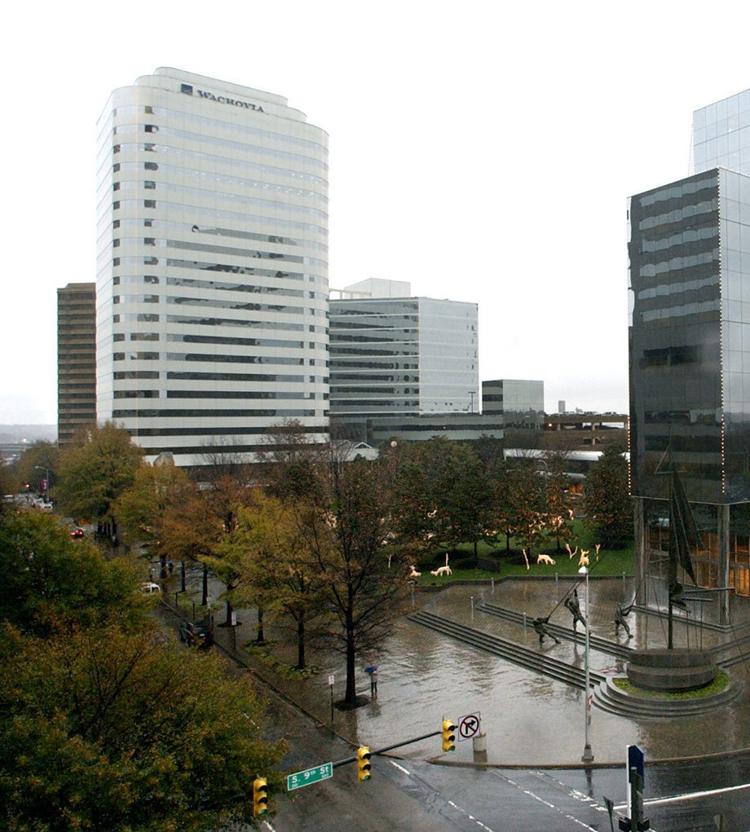 First National Bank building -- 292 feet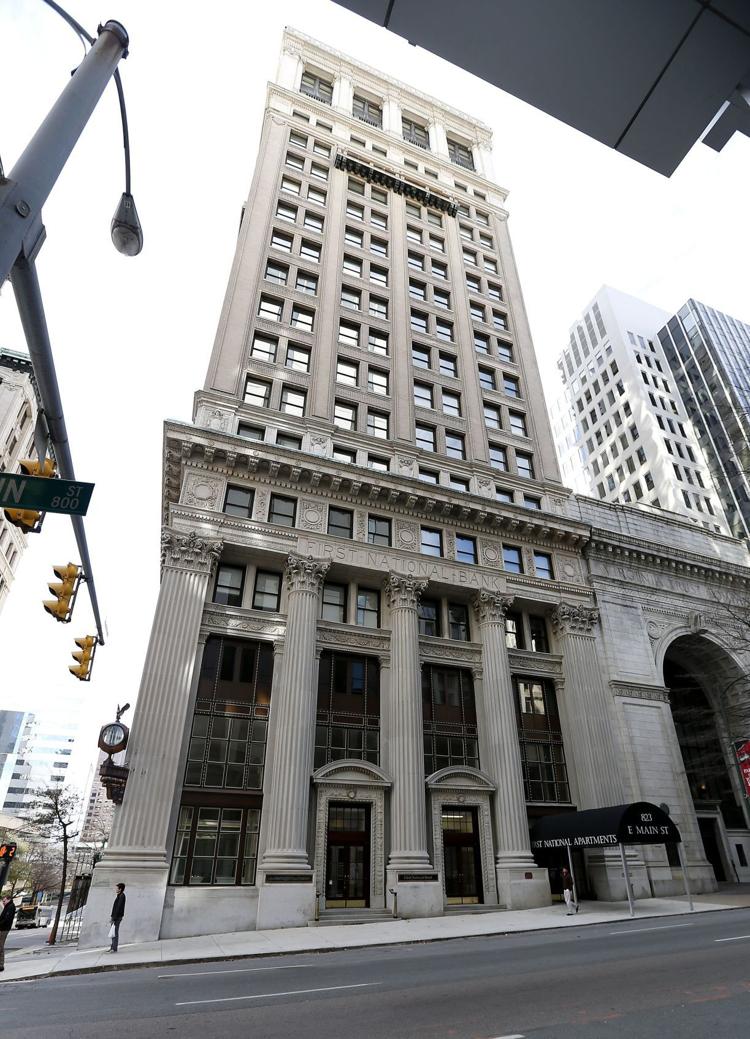 First National Bank building -- 292 feet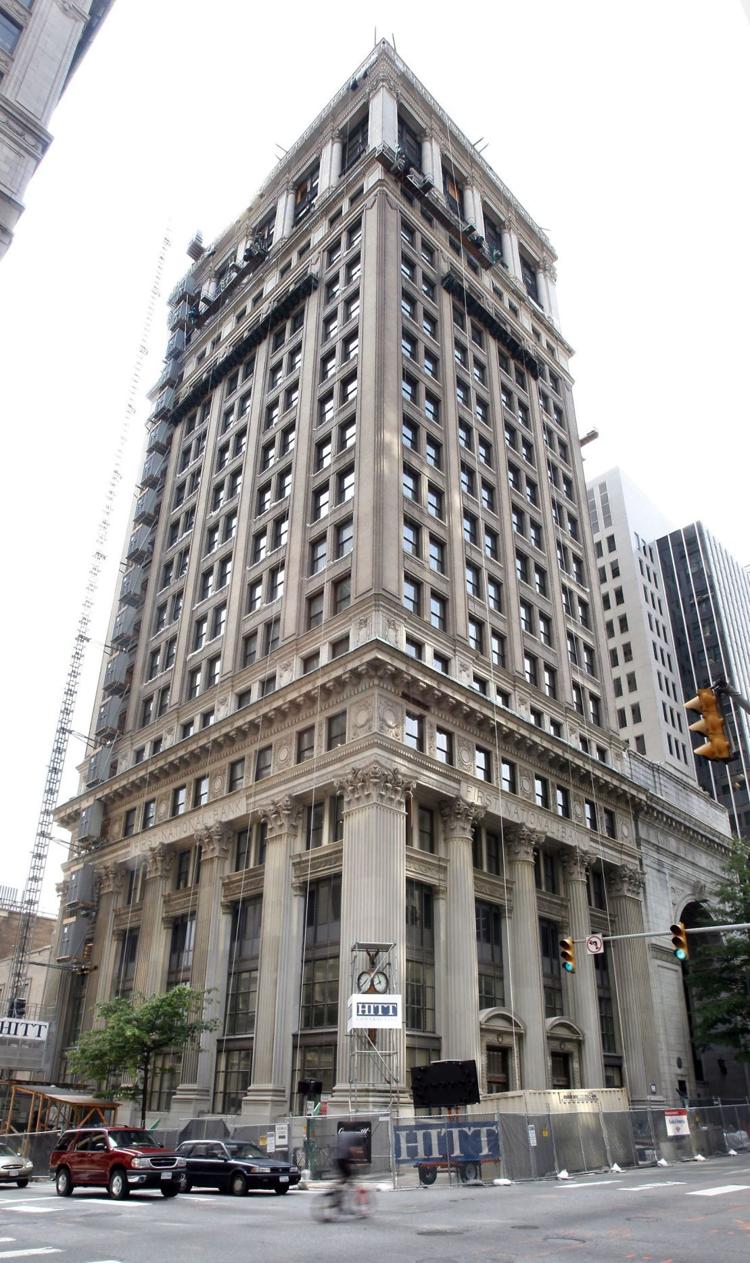 First National Bank building -- 292 feet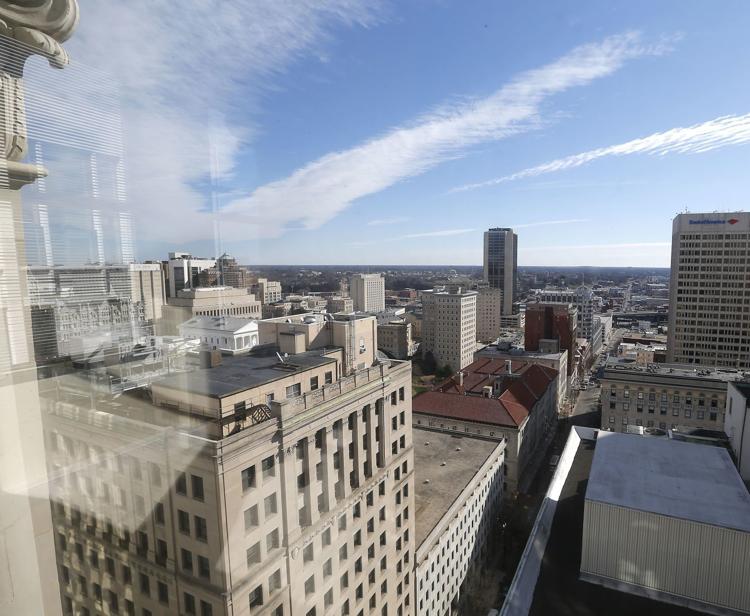 Eighth & Main Building -- 290 feet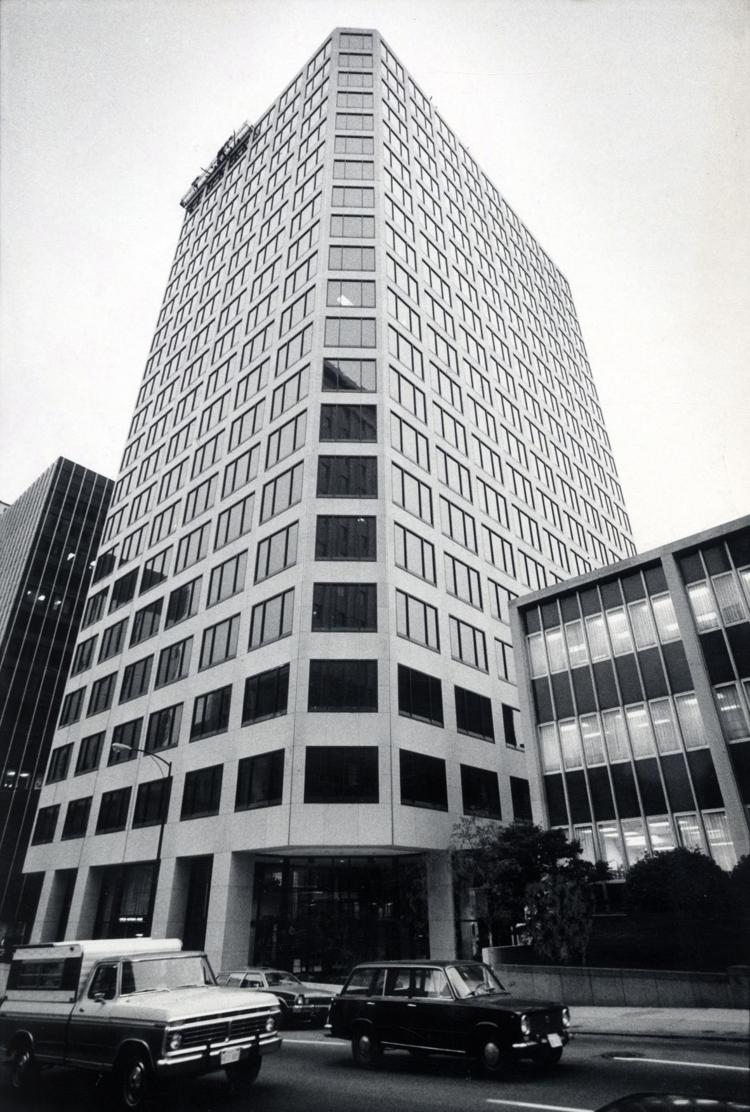 Eighth & Main Building -- 290 feet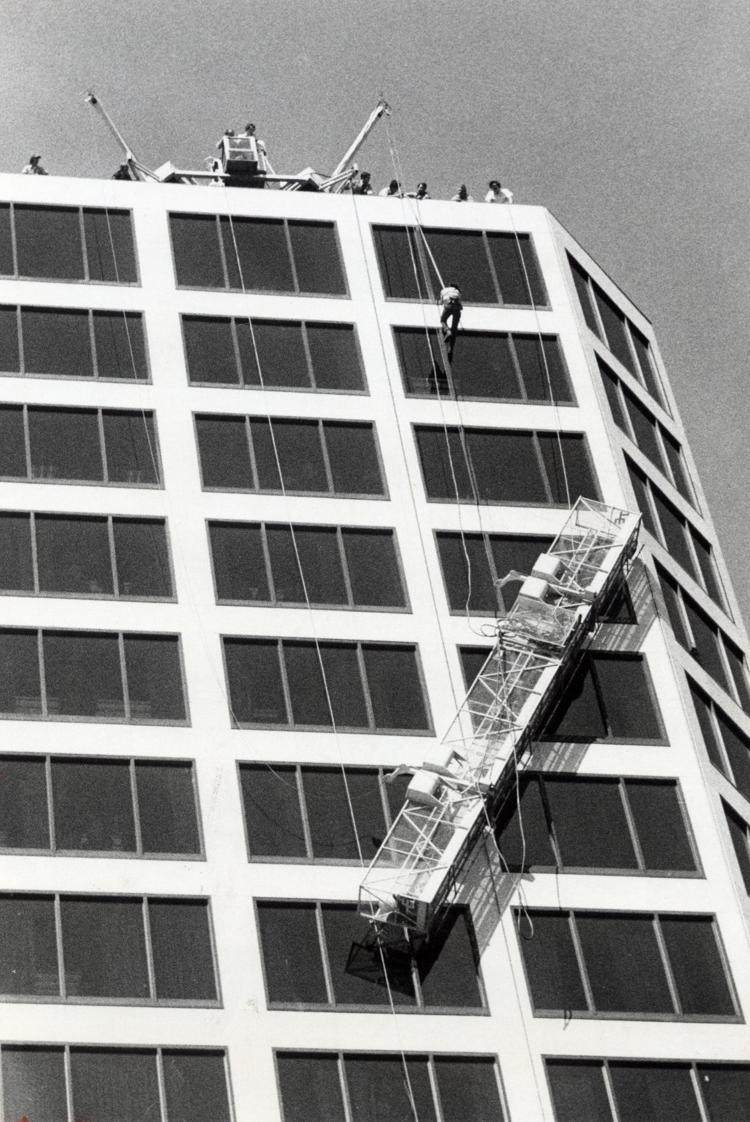 One James Center -- 285 feet
One James Center -- 285 feet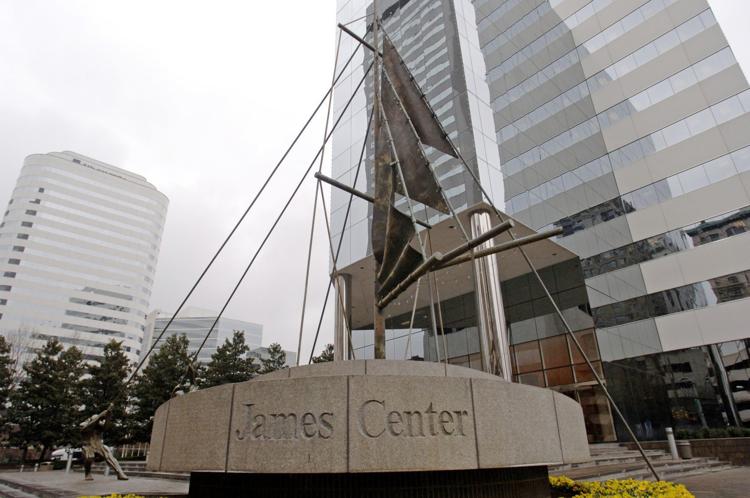 Central National Bank -- 282 feet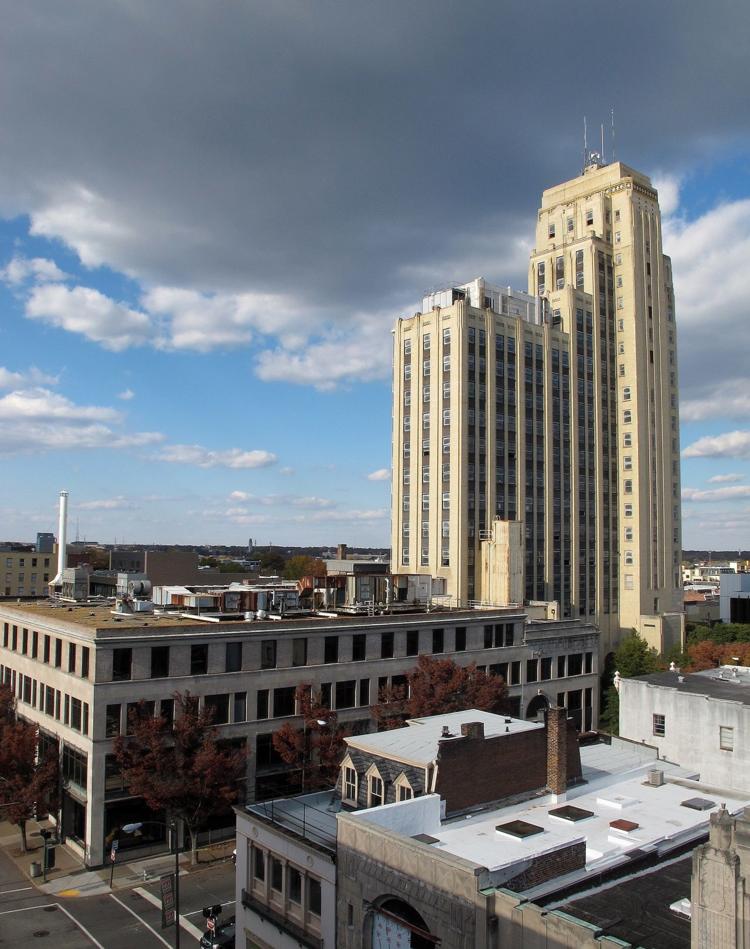 Central National Bank -- 282 feet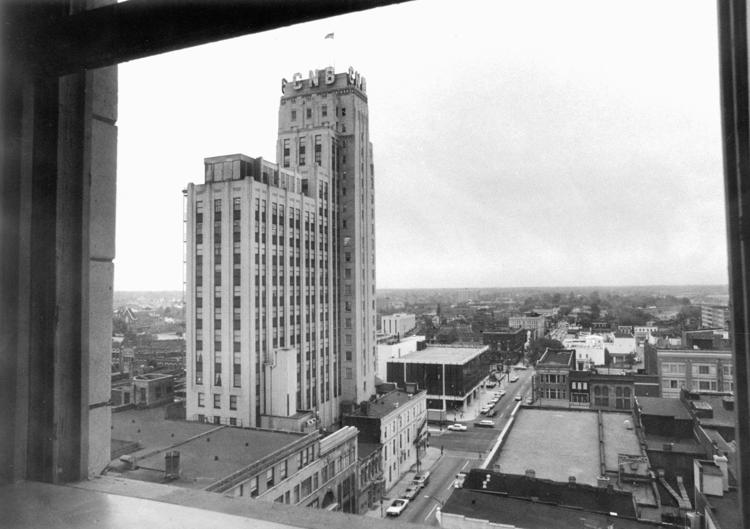 Central National Bank -- 282 feet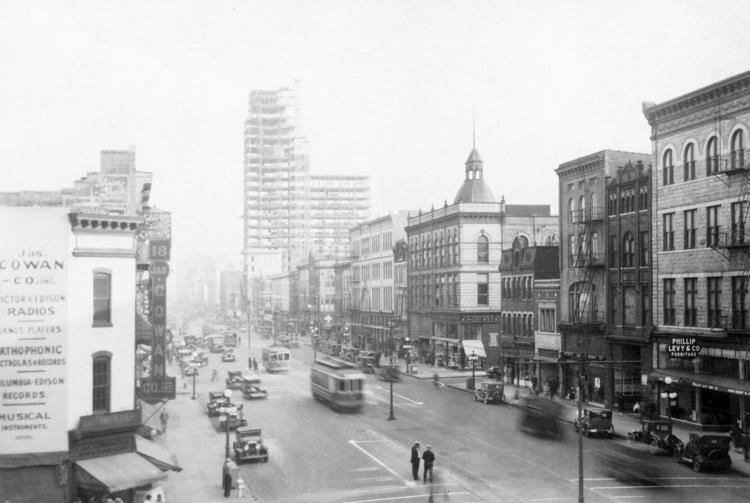 Gateway Plaza -- 276 feet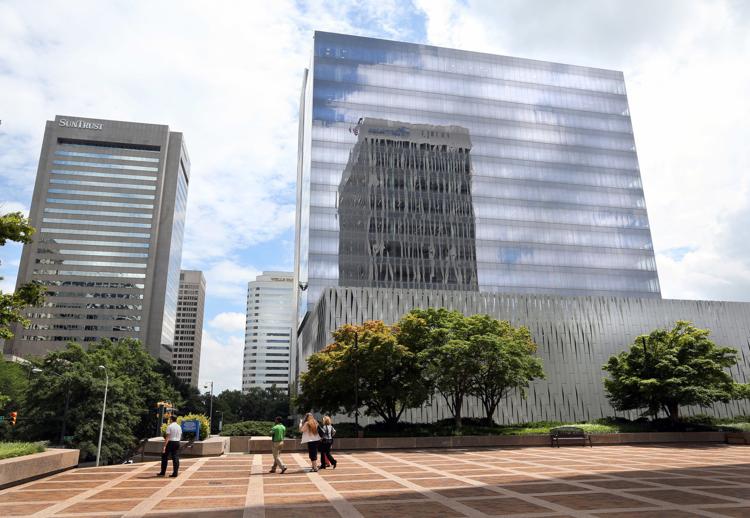 Gateway Plaza -- 276 feet
Gateway Plaza -- 276 feet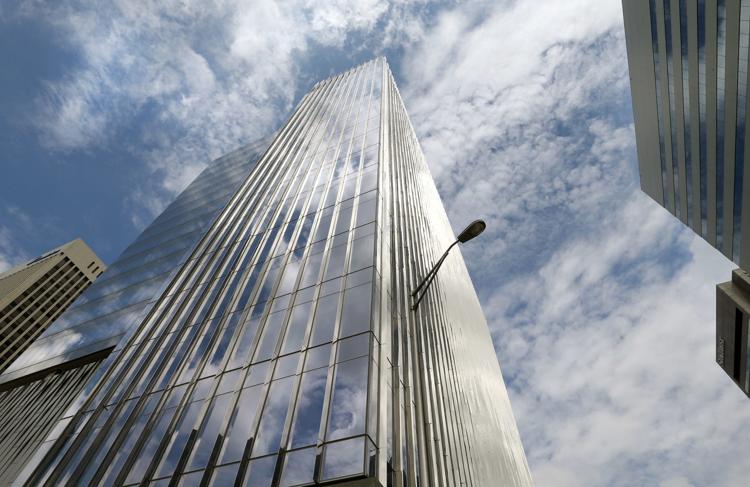 Gateway Plaza -- 276 feet