Dominion Energy will demolish the 21-story office tower in downtown Richmond that long has housed Virginia's largest electric utility, but the company isn't saying what will take the building's place.
The Richmond-based energy giant said Friday that it decided this week to implode One James River Plaza at 701 E. Cary St. early next year.
"We decided that renovation would be too expensive," Dominion spokesman Ryan Fraizer said. "It wasn't going to work."
It's not clear what will replace the 41-year-old building, longtime home to what is still legally known as Virginia Electric & Power Co.
"The company is evaluating our future downtown workplace needs and developing plans for the property that could include a new office tower," the company said in a formal statement. "A final decision regarding those plans will be made in the coming months."
Dominion just completed moving into 600 Canal Place, a new 20-floor office tower on East Canal Street in downtown Richmond. The 960,000-square-foot building houses 1,200 employees and overlooks the James River and downtown Richmond.
The company's corporate office is housed along the James River at 120 Tredegar St.
For more than a year, Dominion has considered construction of a second office tower to be called 700 Canal Place that would house more than 1,000 employees on 17 floors, with retail space at street level and a skybridge connecting to the building that Dominion just completed.
The company asked the city of Richmond in August for permission to demolish the old office tower.
The demolition will occur in the first three months of next year, and the site would be fully cleared by the end of next year, the company said.
Dominion has completely emptied One James River Plaza, placed barriers around the building and begun preparations for demolition. The company said it is donating unneeded furniture and office supplies to local schools and charities through its Declutter for Good program.
---
PHOTOS: The 15 tallest building in Richmond
James Monroe Building -- 449 feet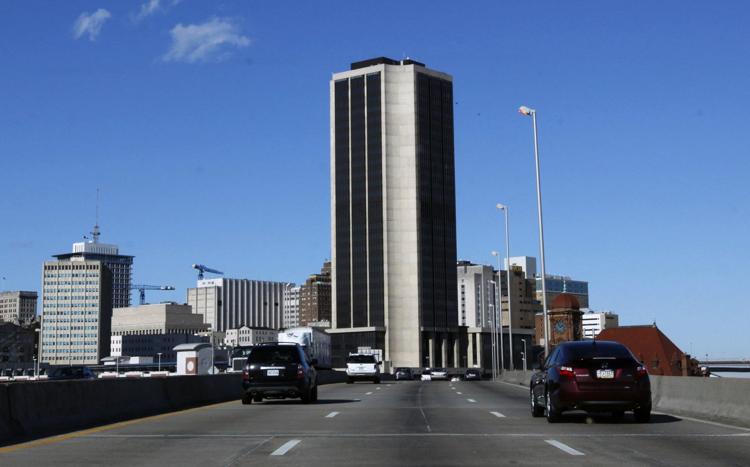 James Monroe Building -- 449 feet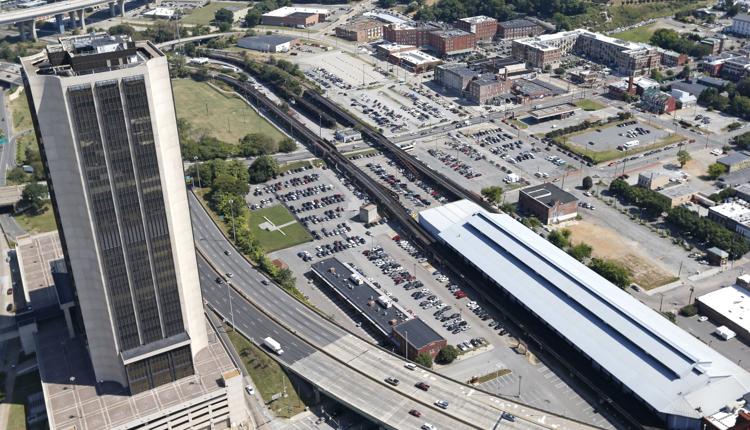 James Monroe Building -- 449 feet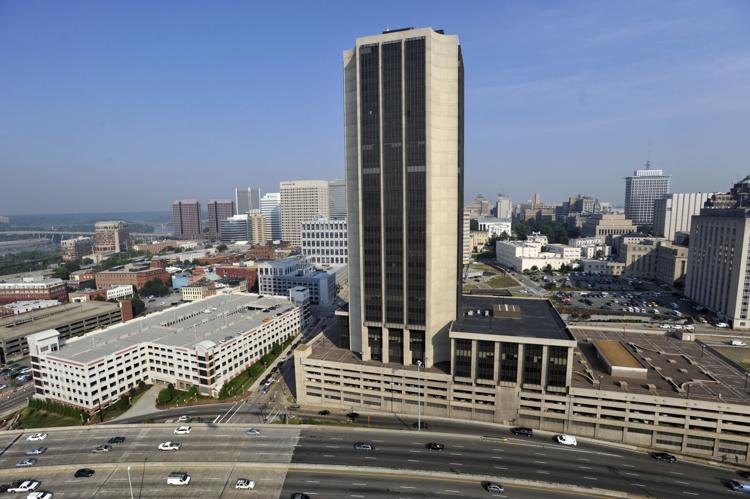 James Monroe Building -- 449 feet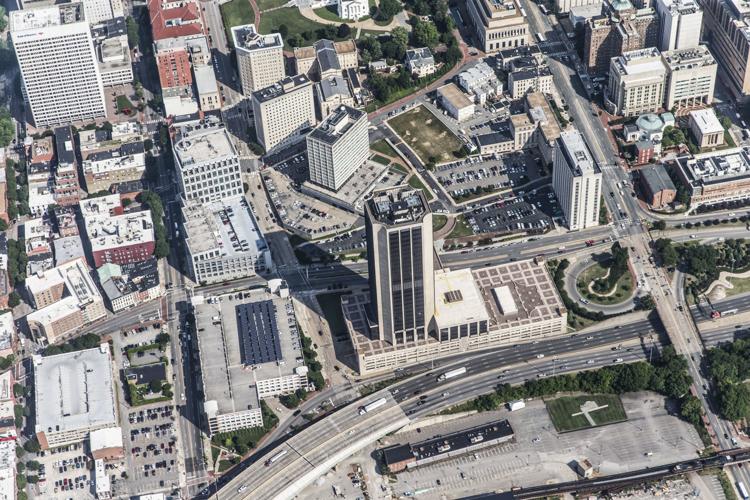 James Monroe Building -- 449 feet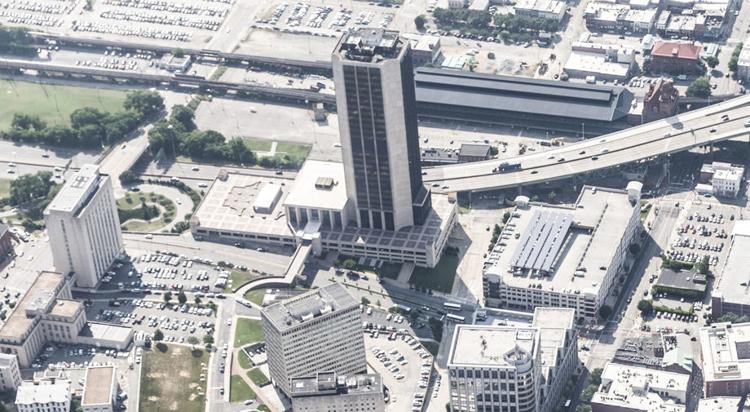 James Monroe Building -- 449 feet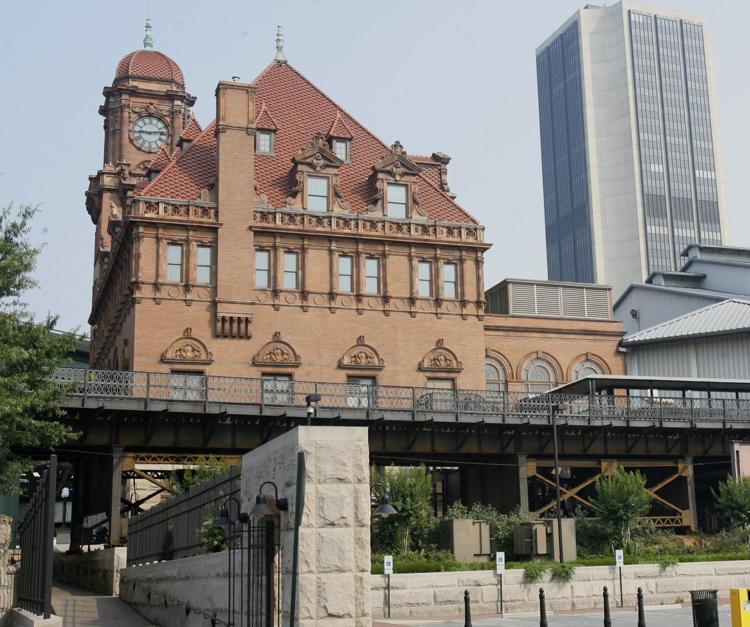 James Monroe Building -- 449 feet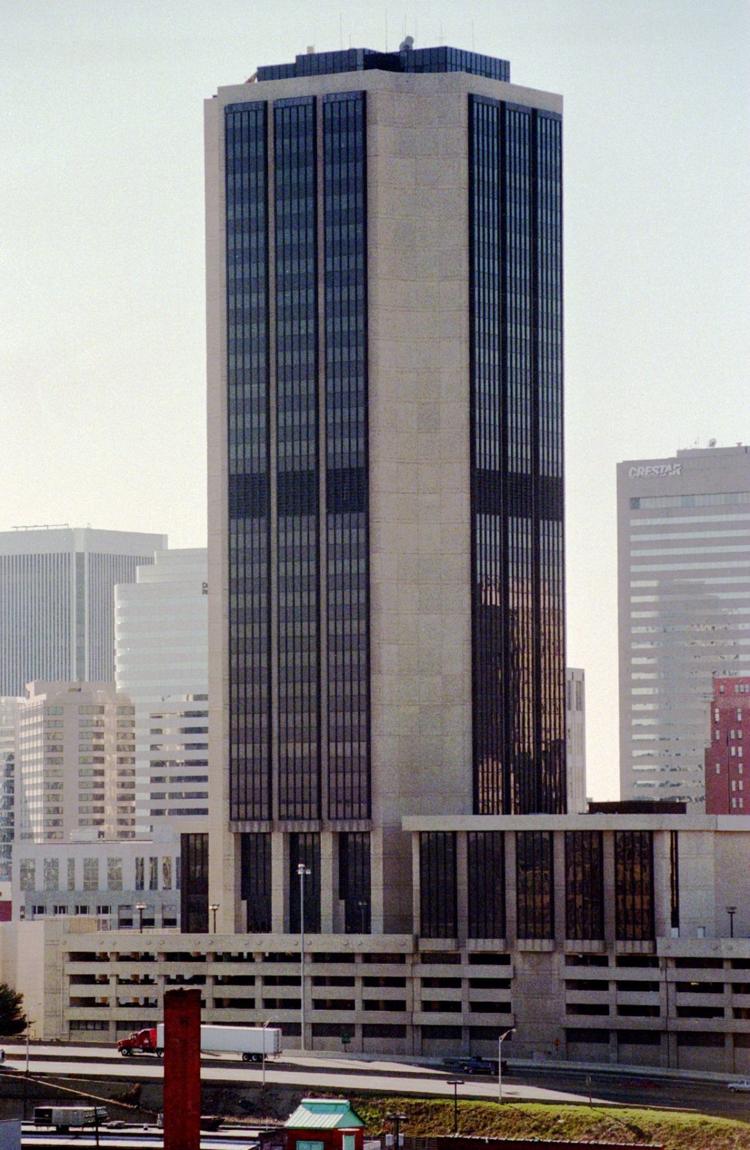 600 Canal Place -- 417 feet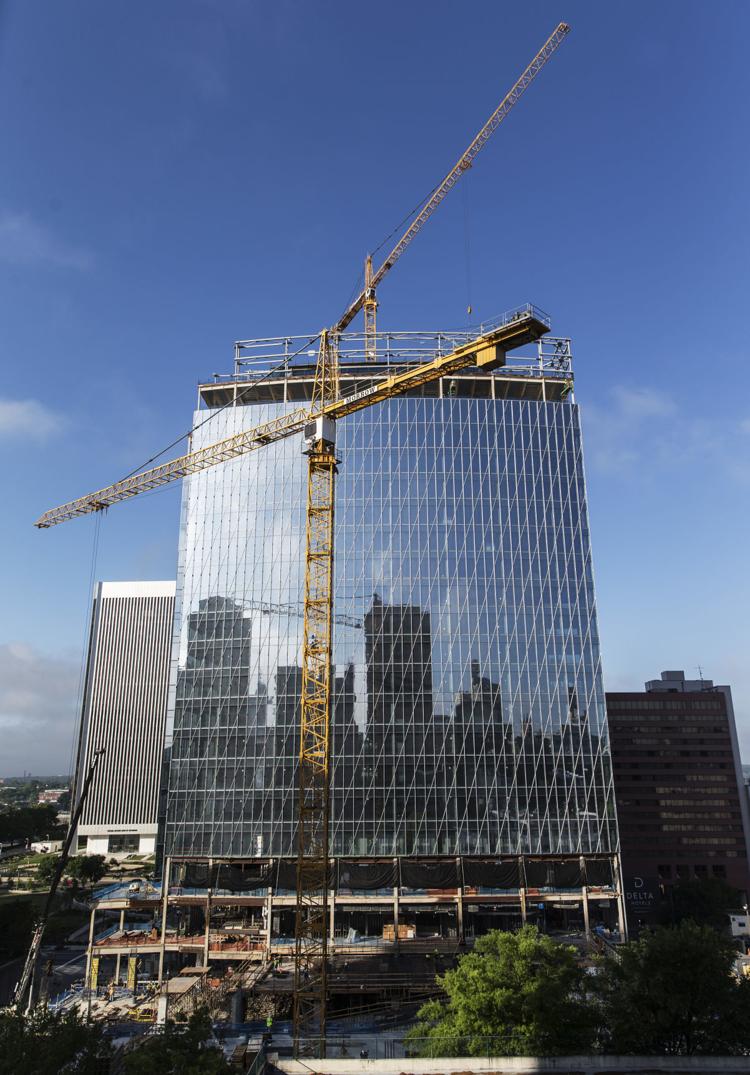 600 Canal Place -- 417 feet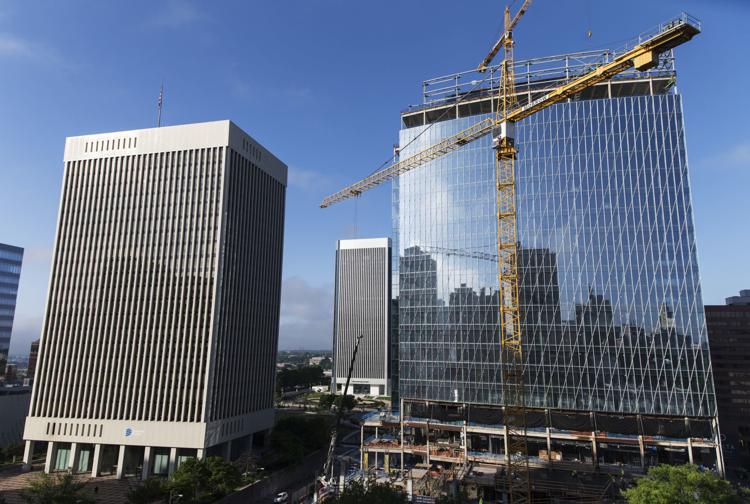 600 Canal Place -- 417 feet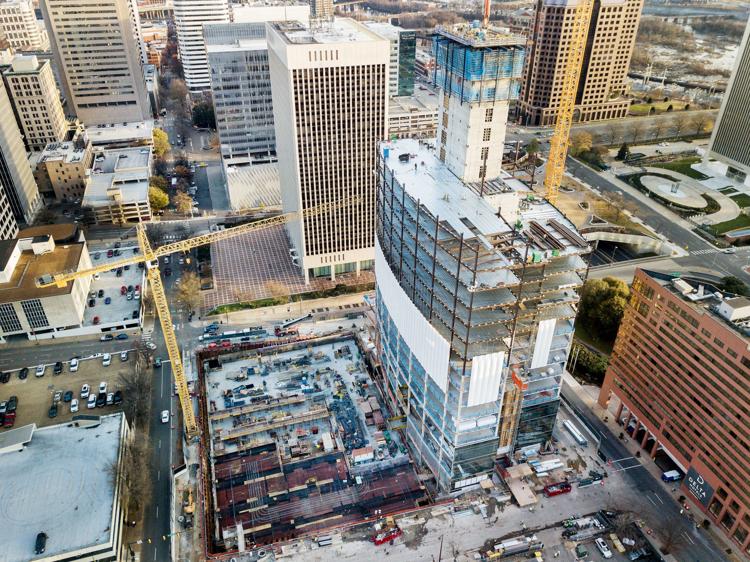 600 Canal Place -- 417 feet
600 Canal Place -- 417 feet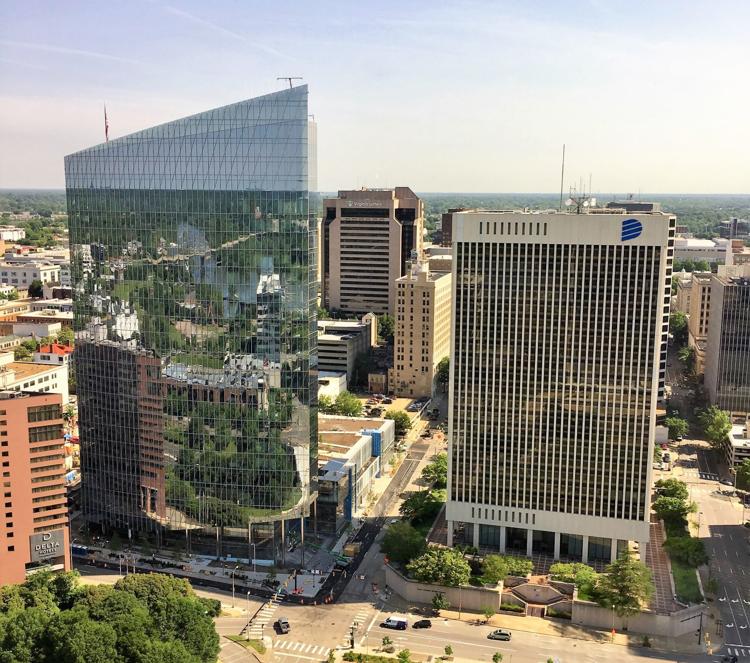 SunTrust Plaza -- 400 feet
SunTrust Plaza -- 400 feet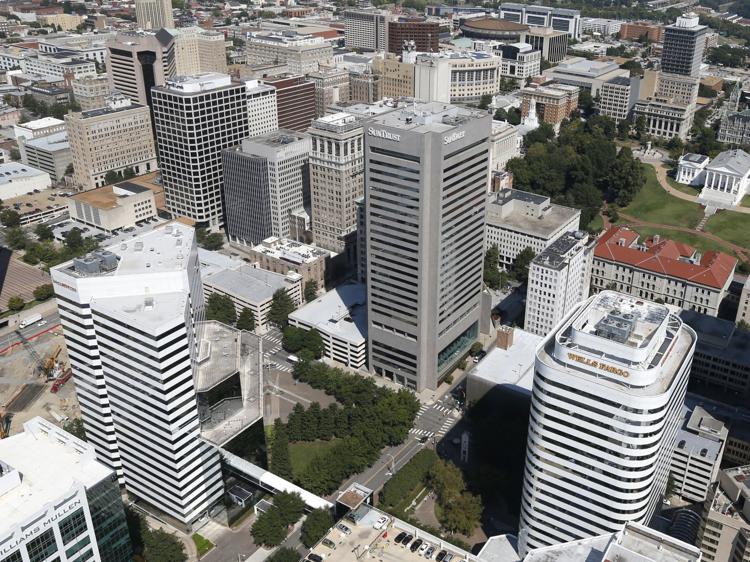 SunTrust Plaza -- 400 feet

SunTrust Plaza -- 400 feet
SunTrust Plaza -- 400 feet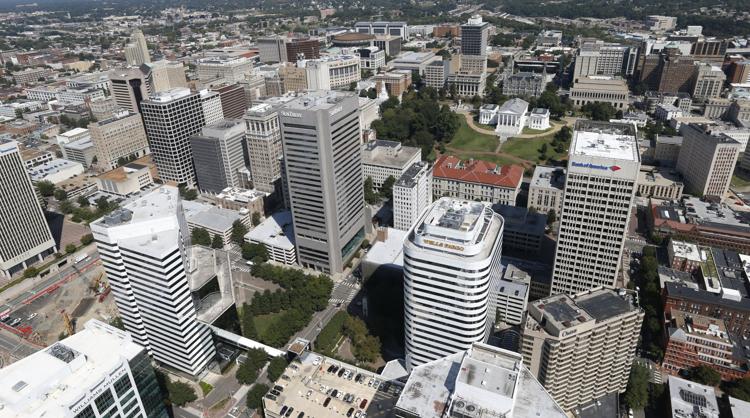 SunTrust Plaza -- 400 feet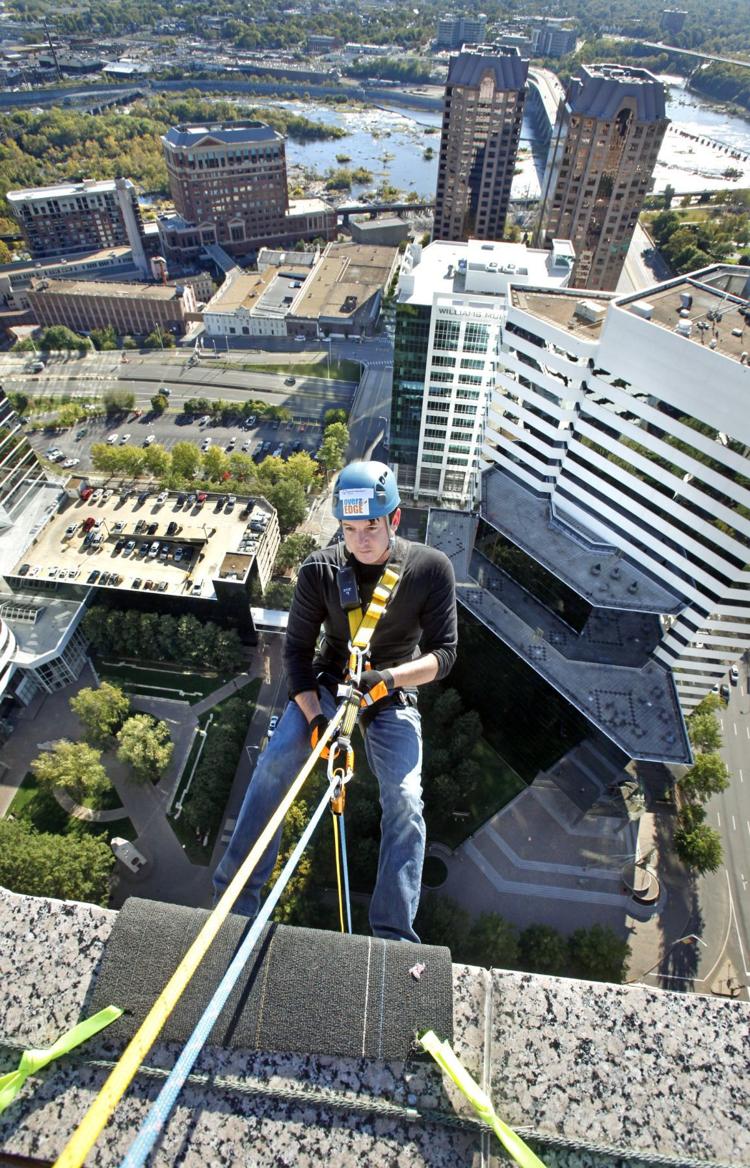 Federal Reserve Bank Building -- 393 feet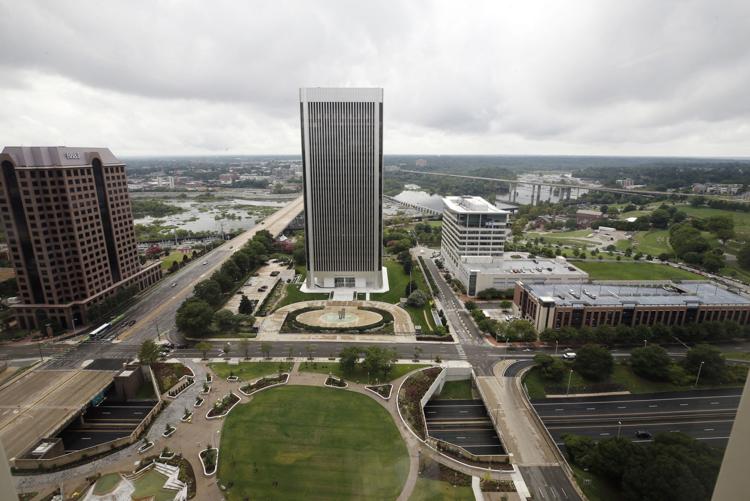 Federal Reserve Bank Building -- 393 feet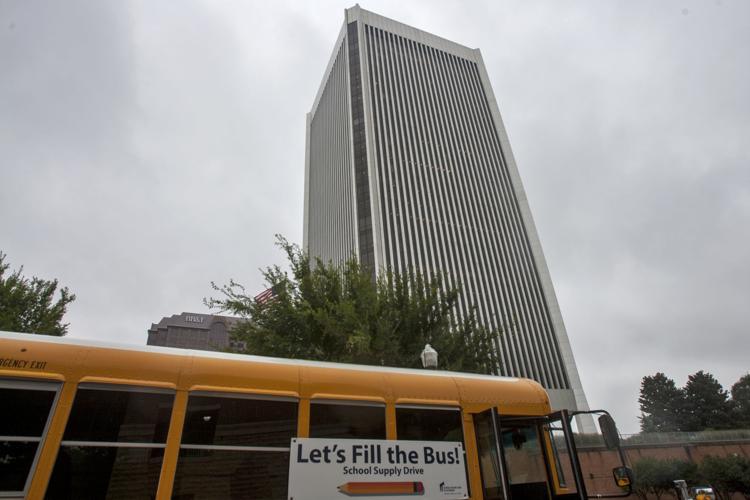 Federal Reserve Bank Building -- 393 feet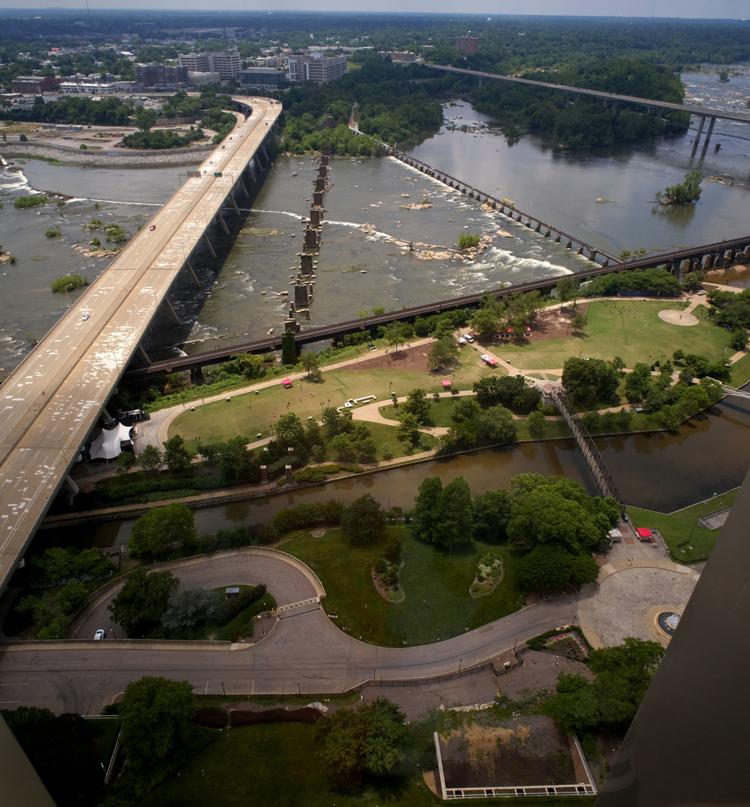 Federal Reserve Bank Building -- 393 feet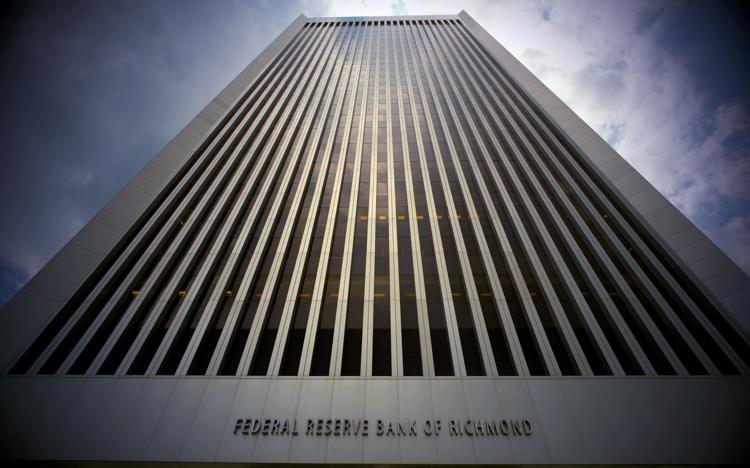 Federal Reserve Bank Building -- 393 feet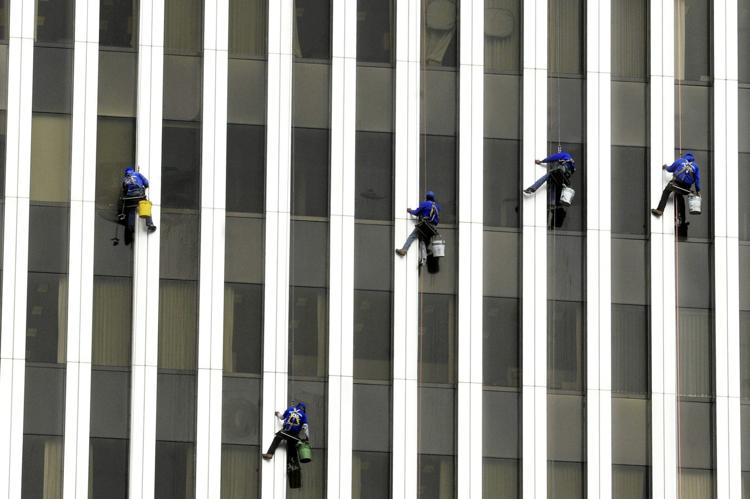 Bank of America Tower -- 333 feet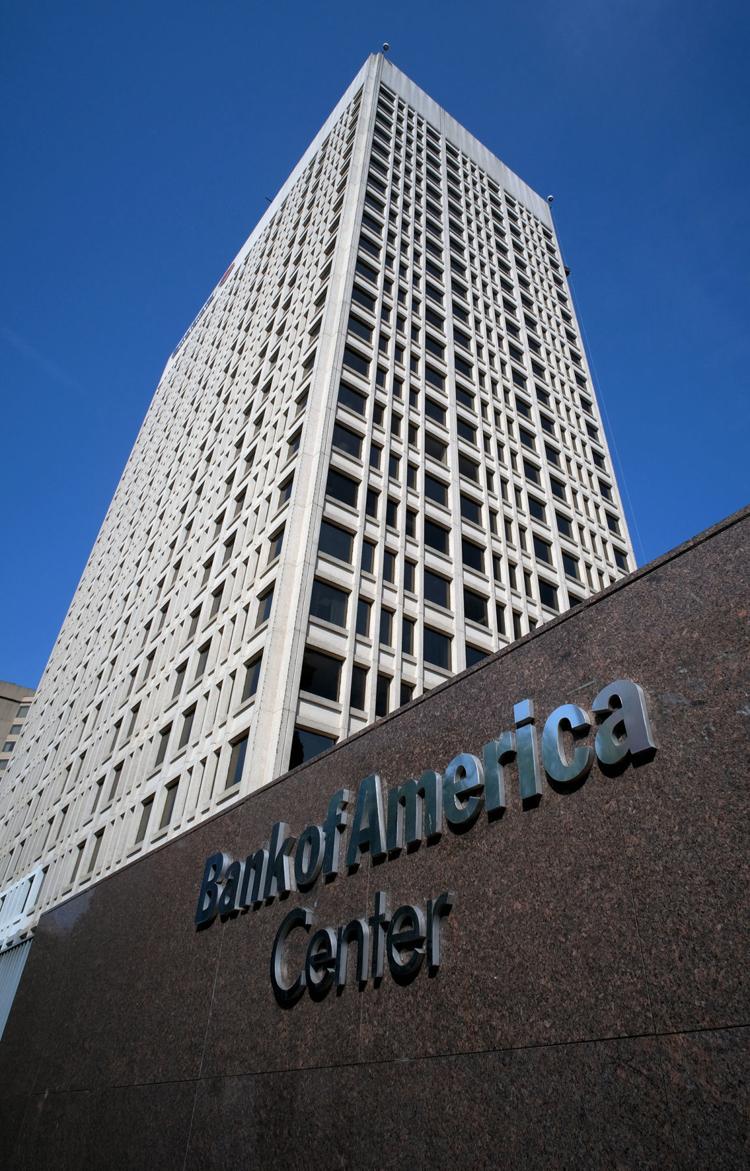 Bank of America Tower -- 333 feet
Bank of America Tower -- 333 feet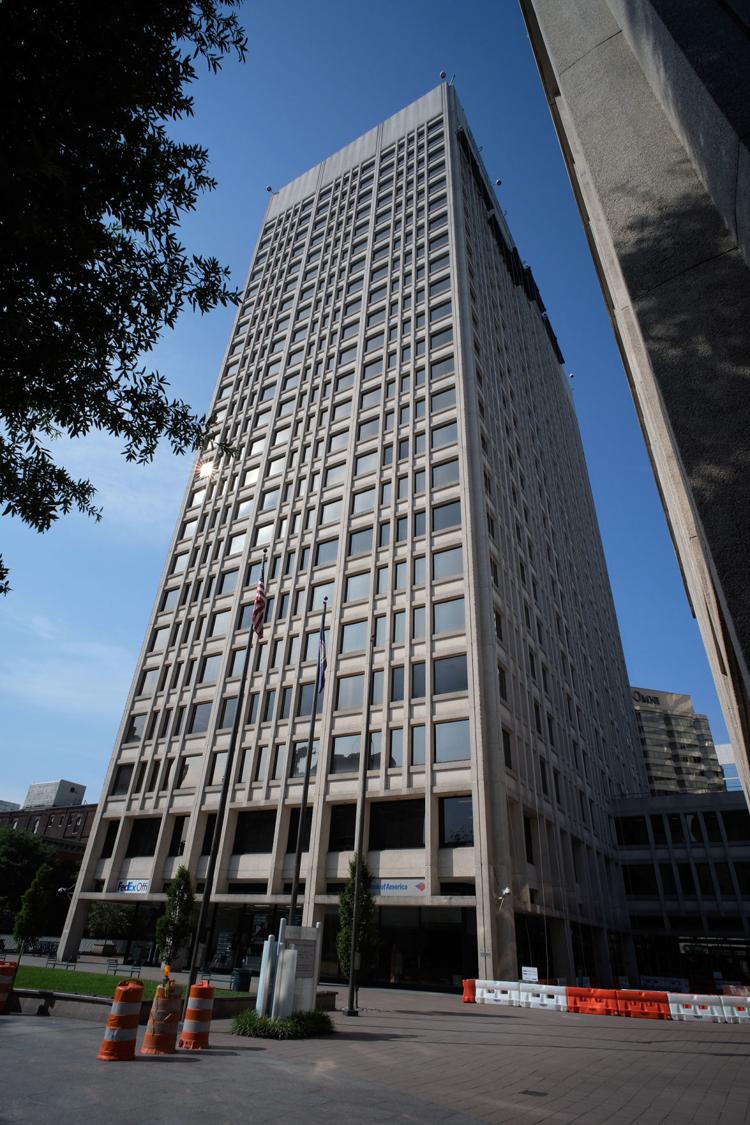 Bank of America Tower -- 333 feet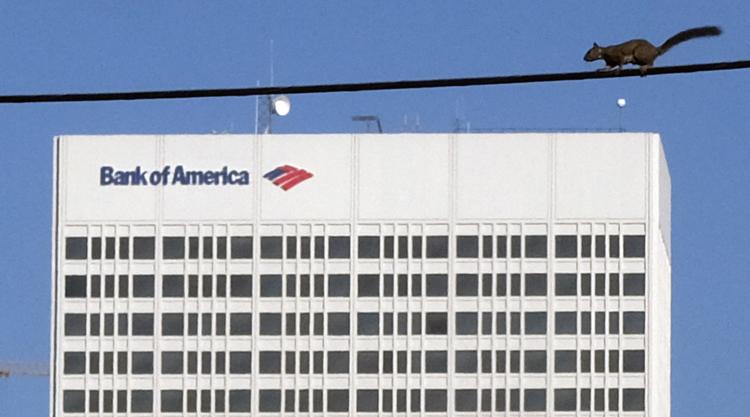 Bank of America Tower -- 333 feet
Richmond City Hall -- 316 feet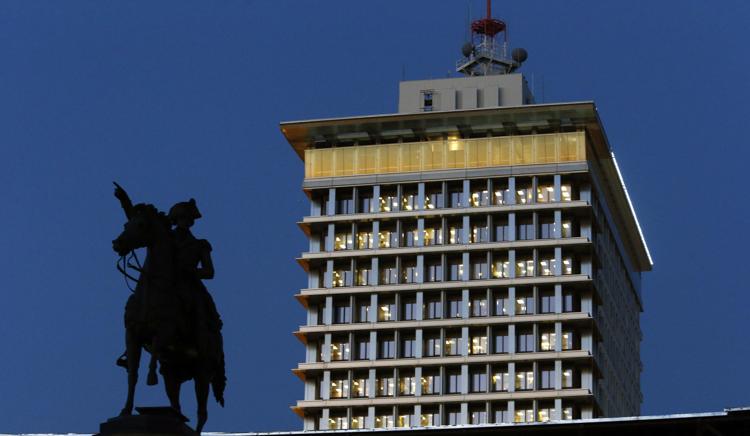 Richmond City Hall -- 316 feet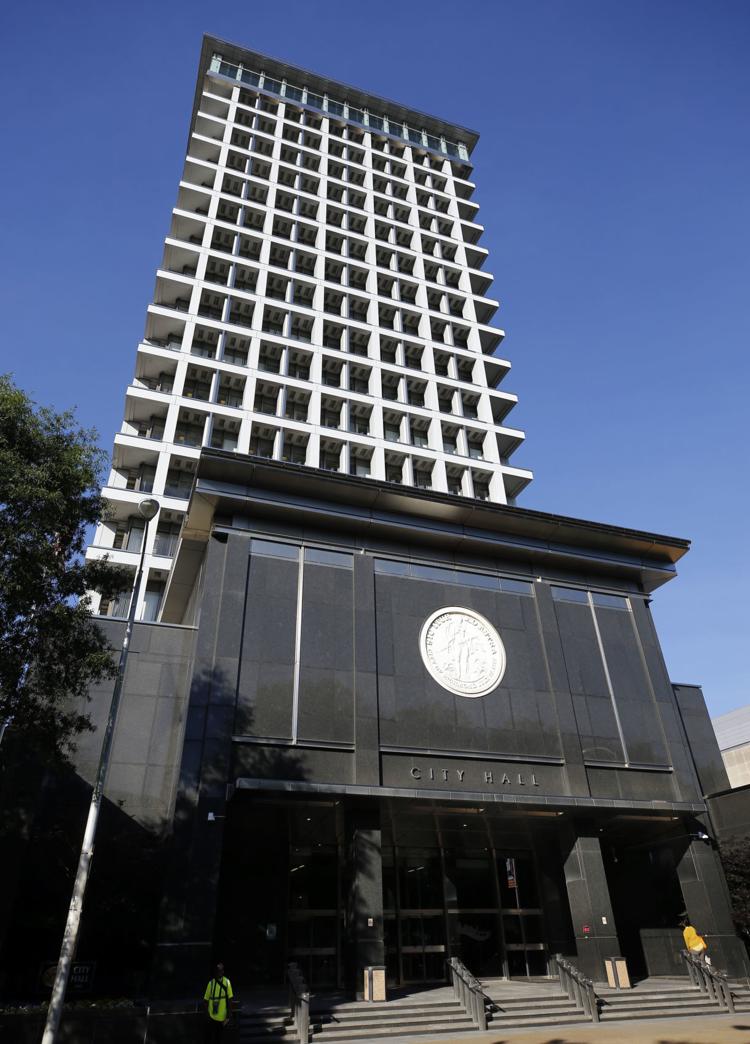 Richmond City Hall -- 316 feet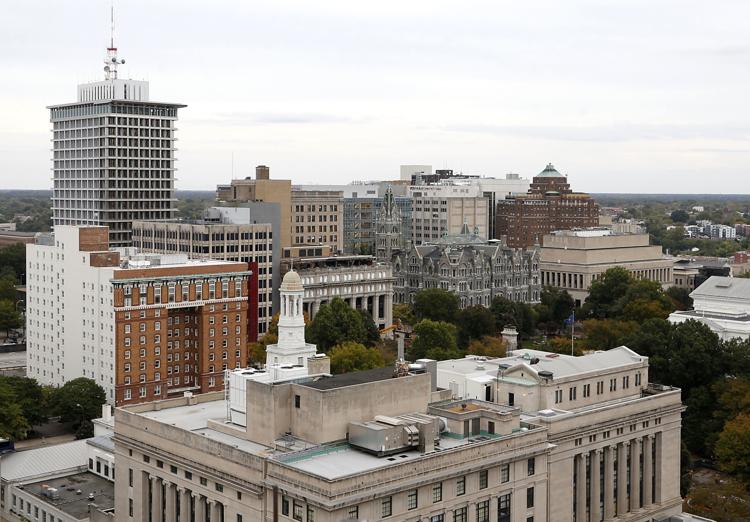 Richmond City Hall -- 316 feet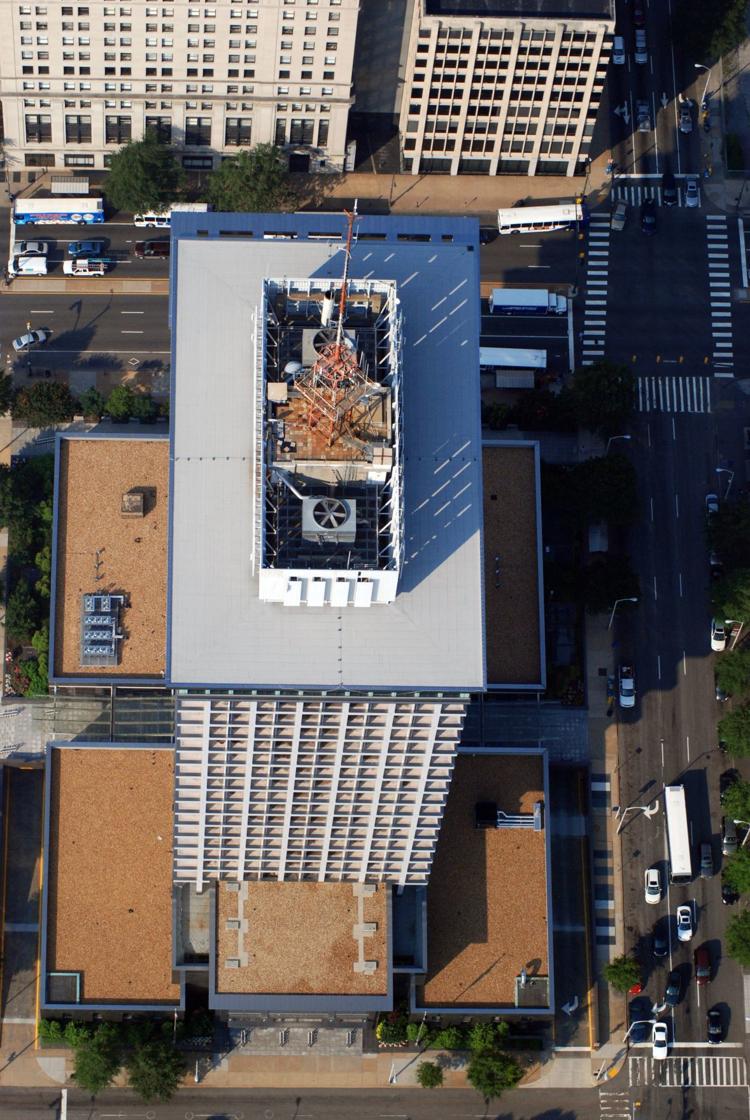 Richmond City Hall -- 316 feet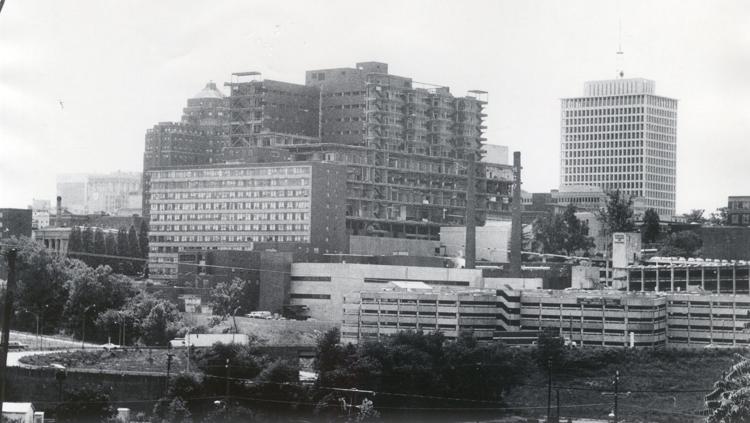 Riverfront Plaza East & West -- 312 feet
Riverfront Plaza East & West -- 312 feet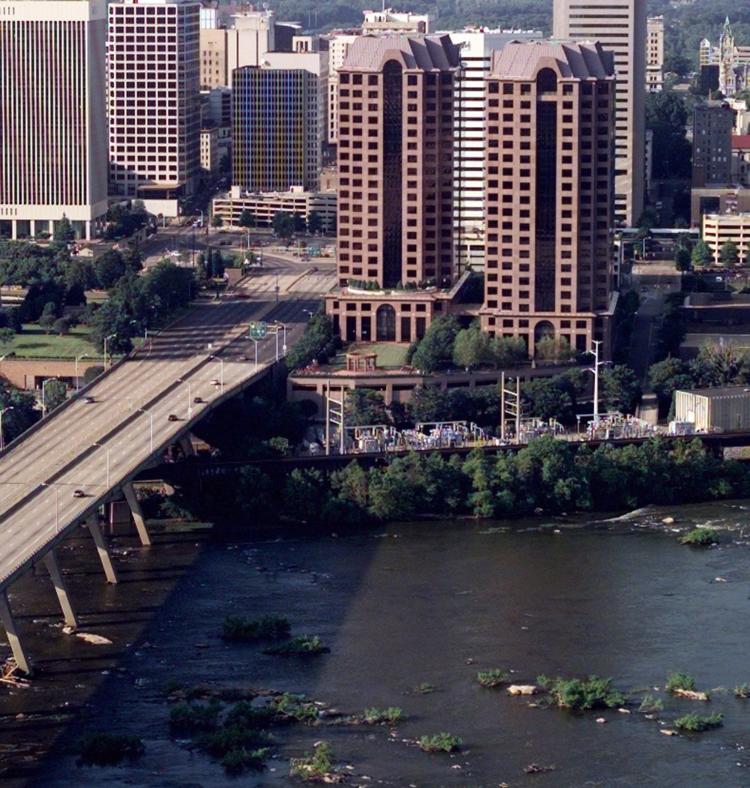 Riverfront Plaza East & West -- 312 feet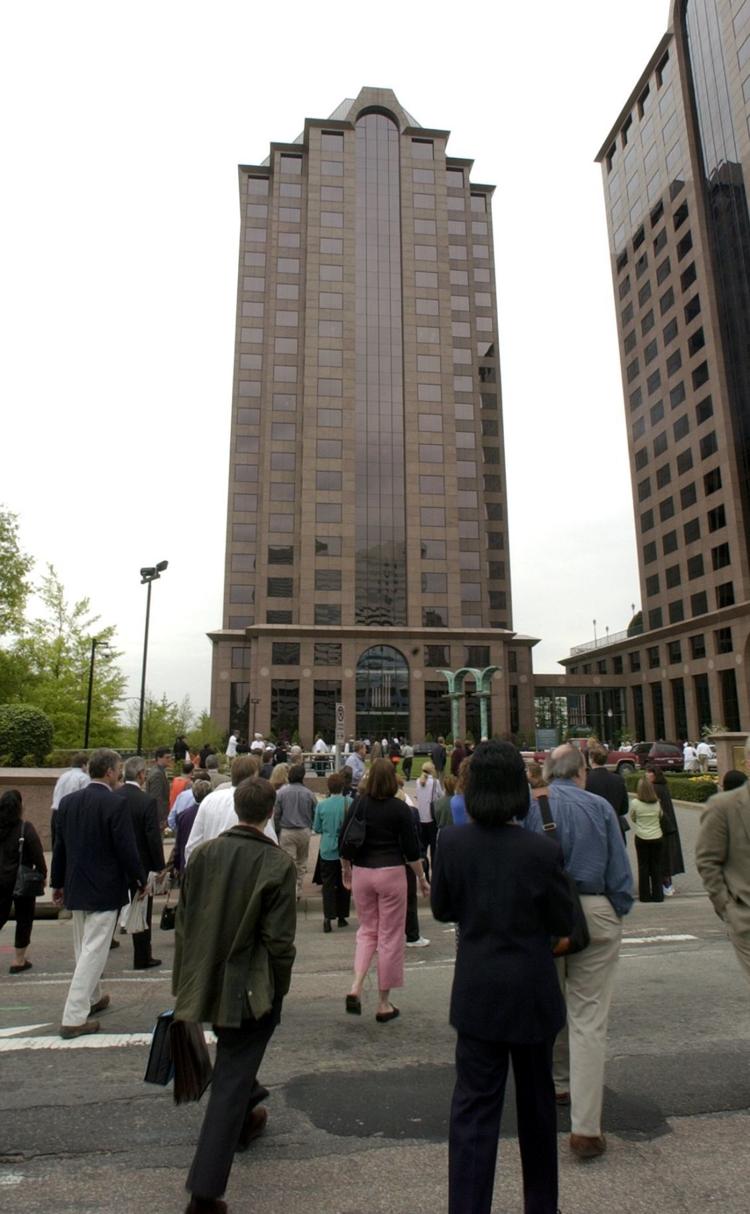 Riverfront Plaza East & West -- 312 feet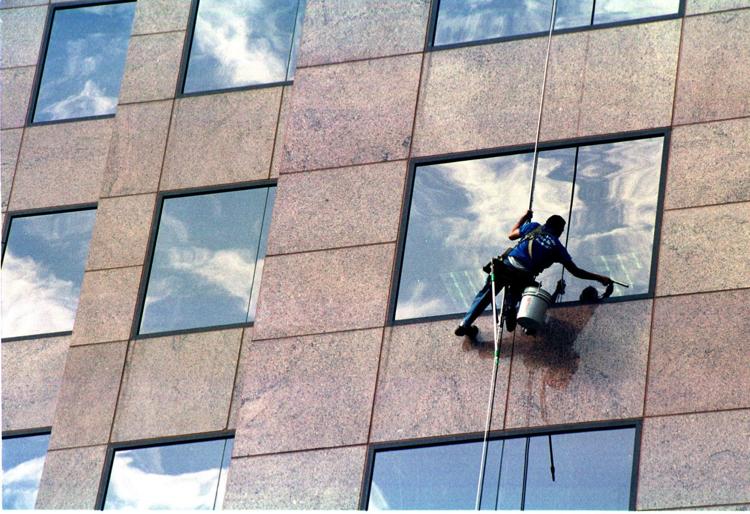 Riverfront Plaza East & West -- 312 feet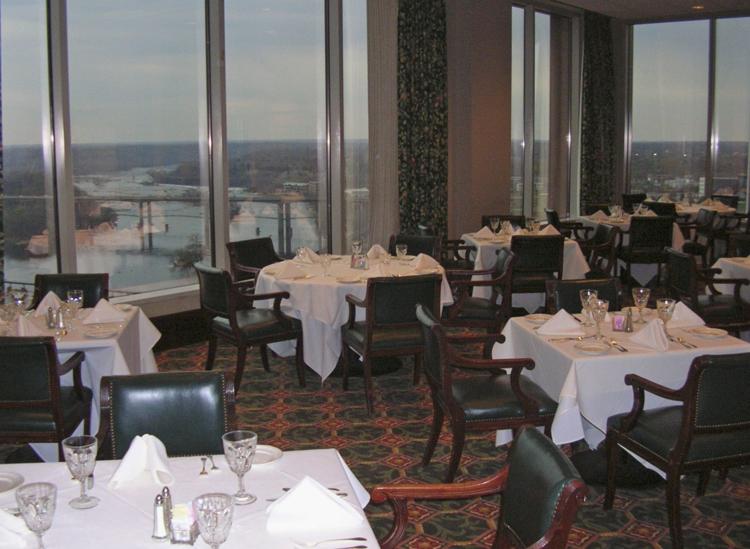 One James River Plaza -- 310 feet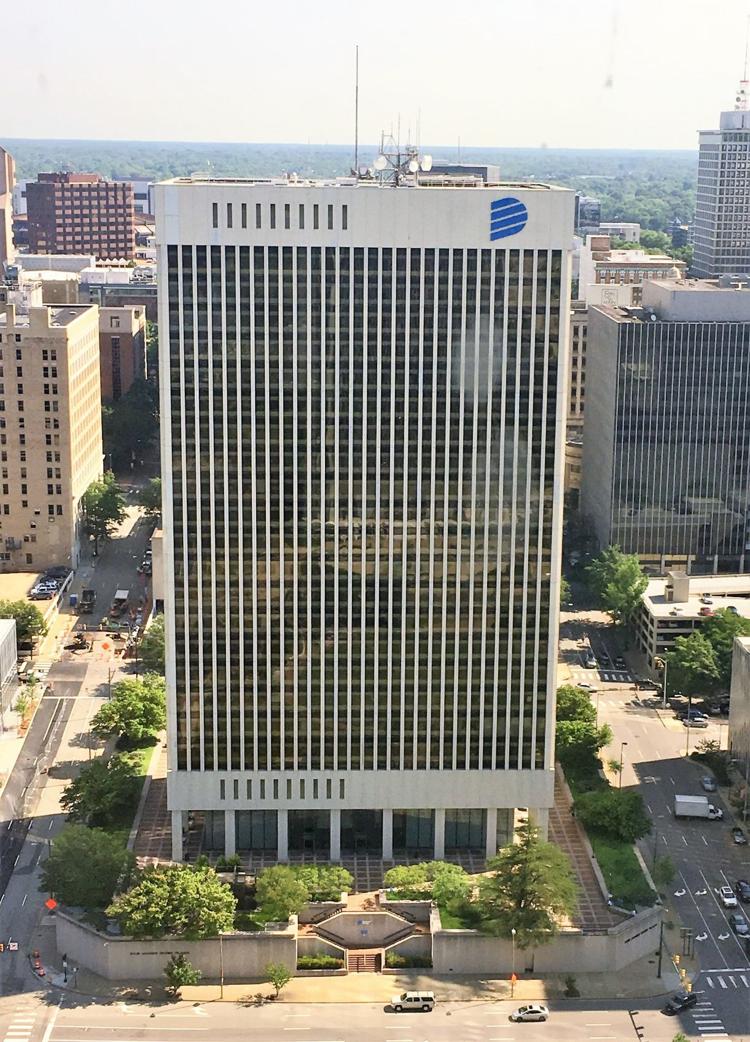 One James River Plaza -- 310 feet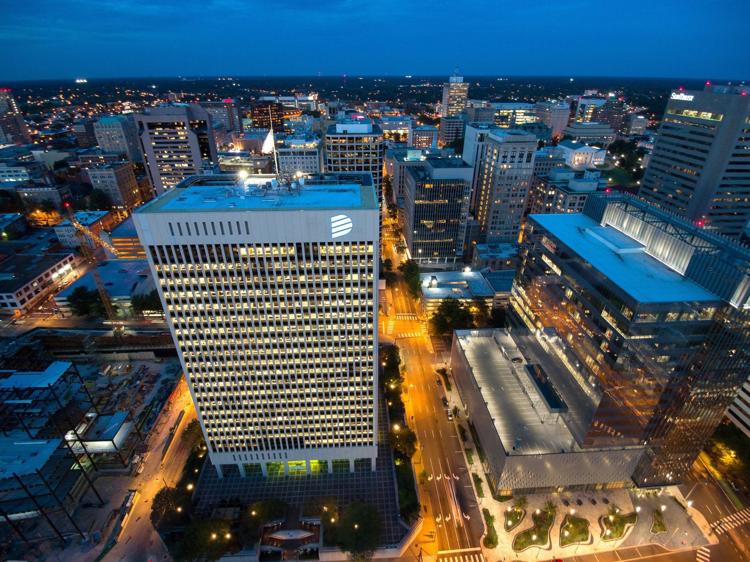 One James River Plaza -- 310 feet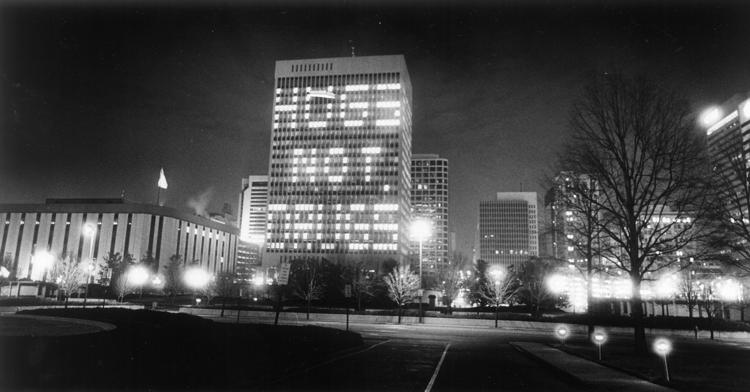 One James River Plaza -- 310 feet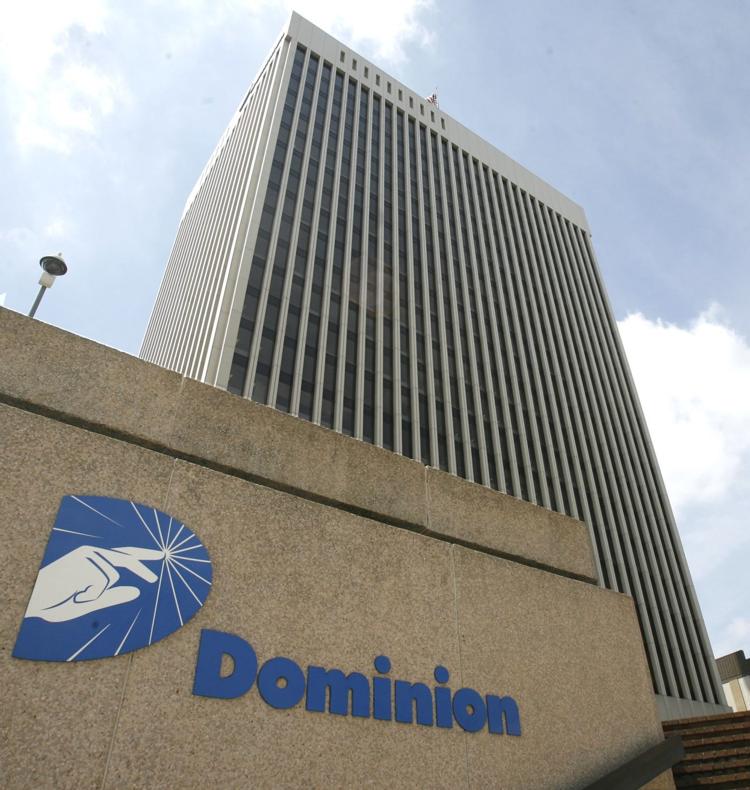 One James River Plaza -- 310 feet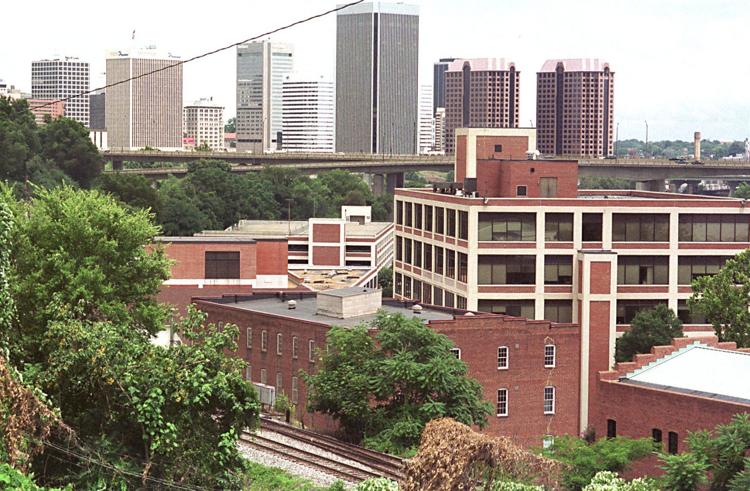 Main Street Centre 1 -- 305 feet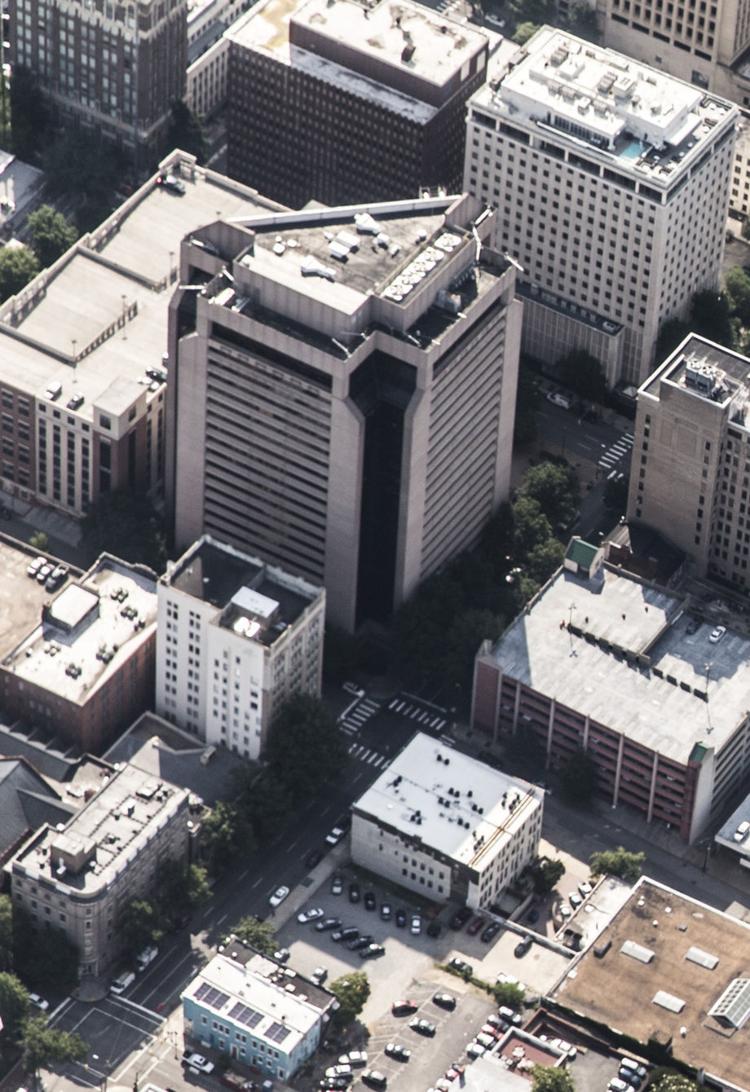 Main Street Centre 1 -- 305 feet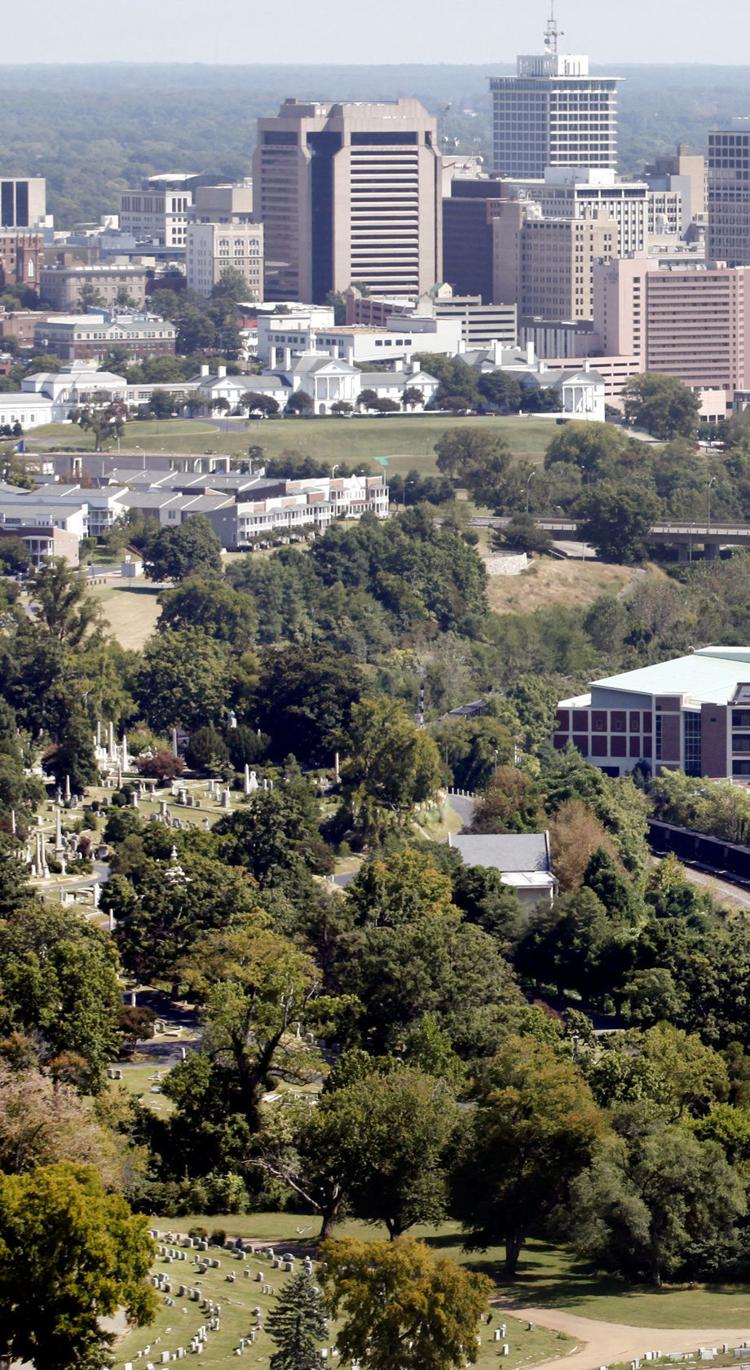 Main Street Centre 1 -- 305 feet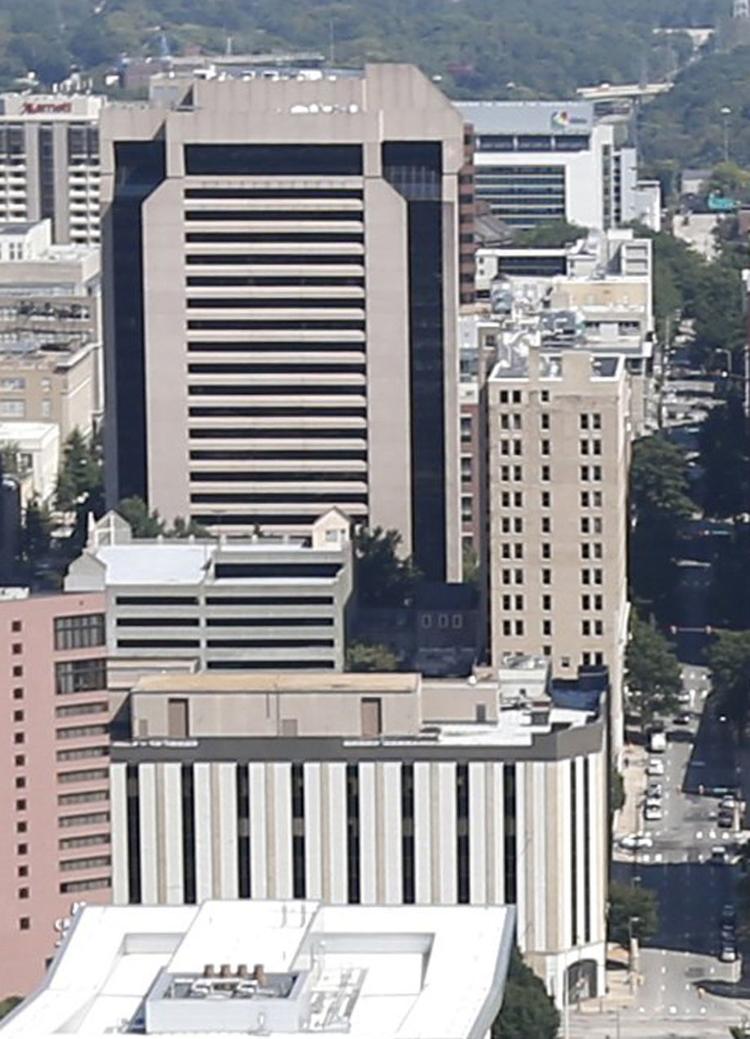 Main Street Centre 1 -- 305 feet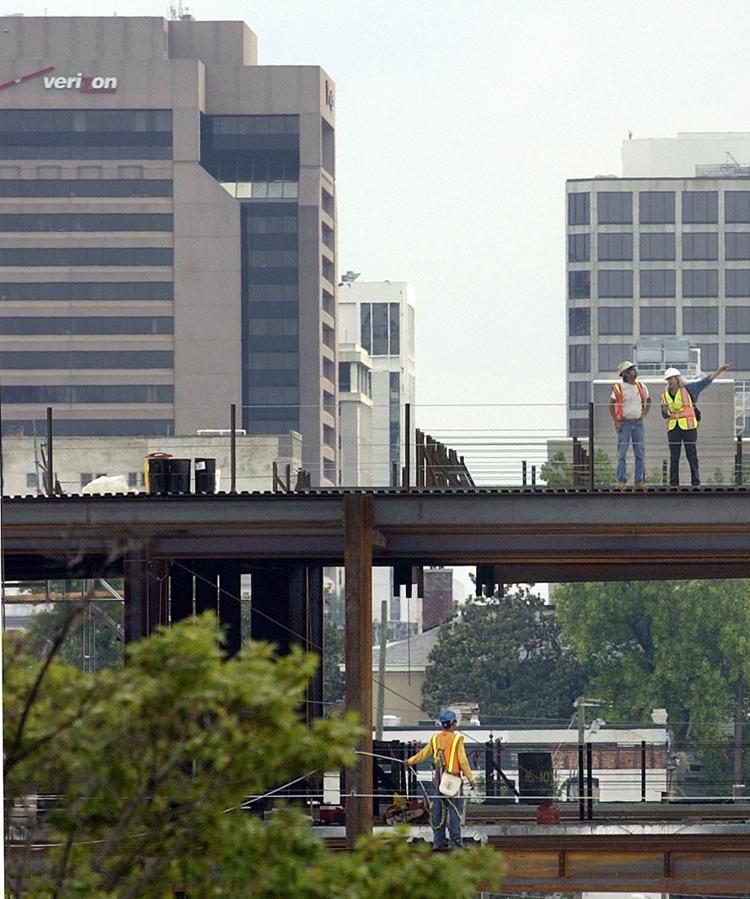 Two James Center -- 300 feet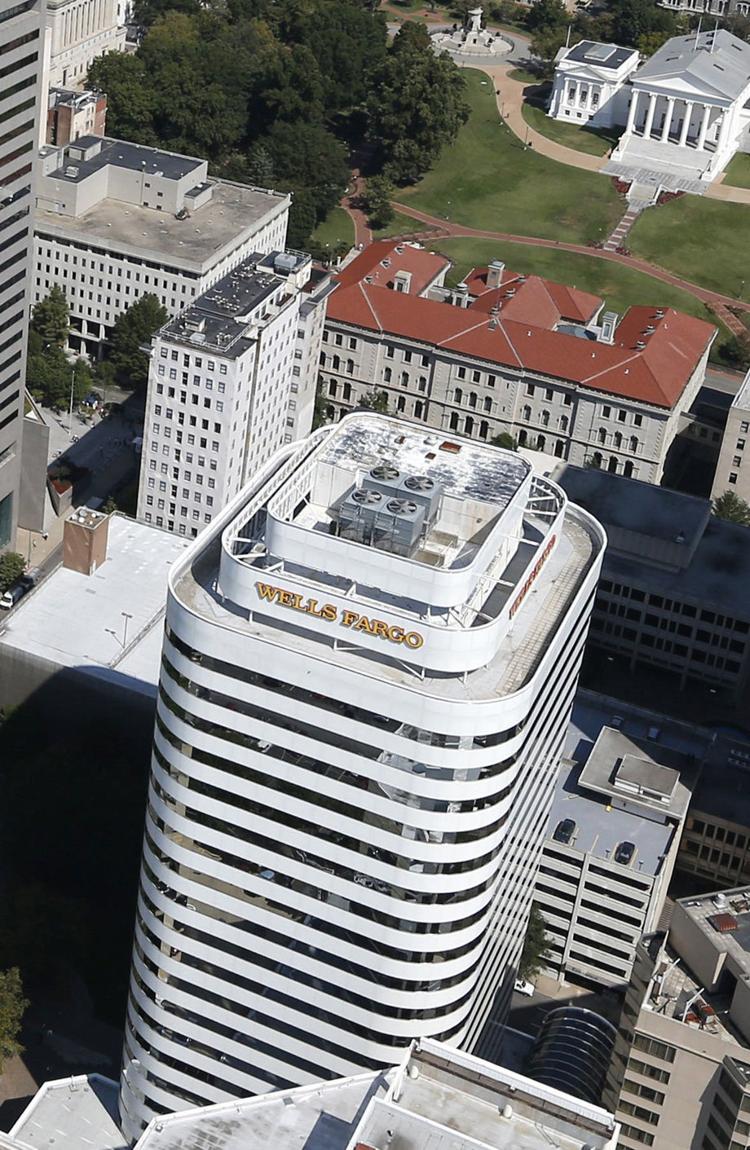 Two James Center -- 300 feet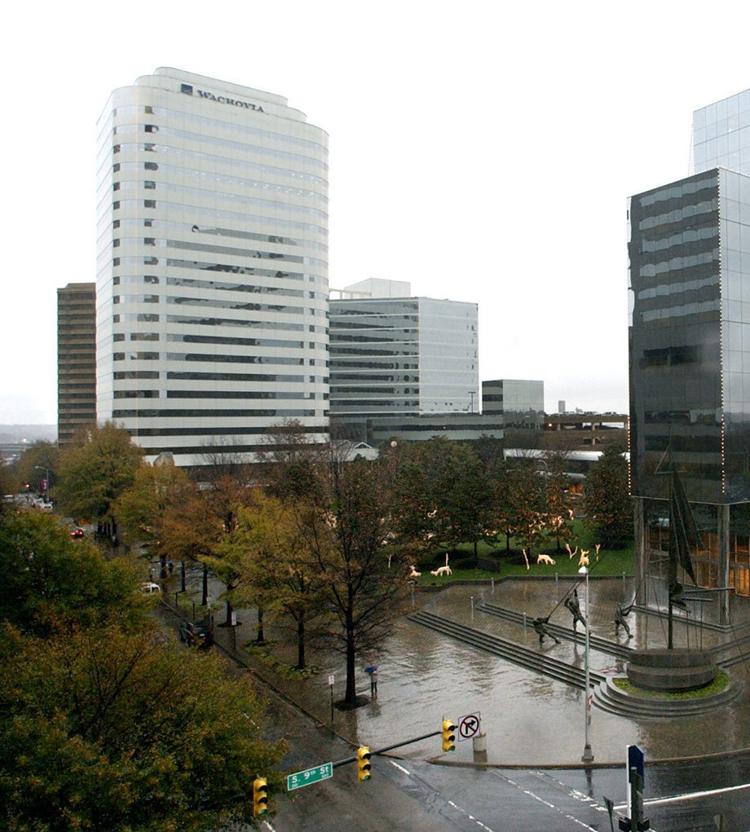 First National Bank building -- 292 feet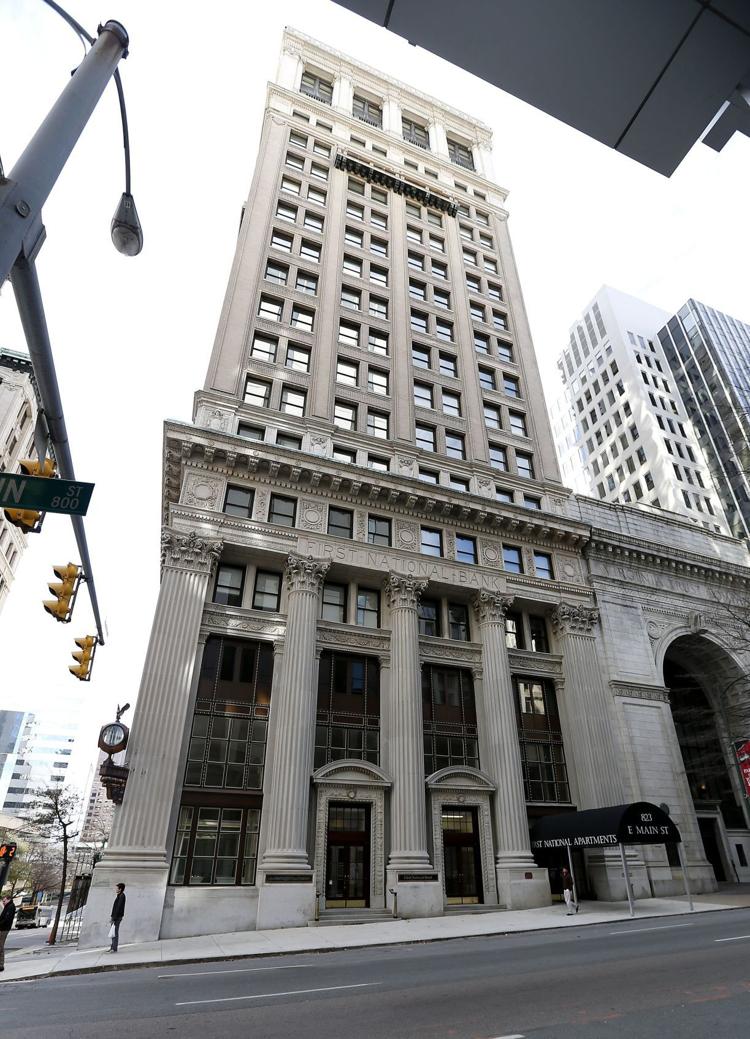 First National Bank building -- 292 feet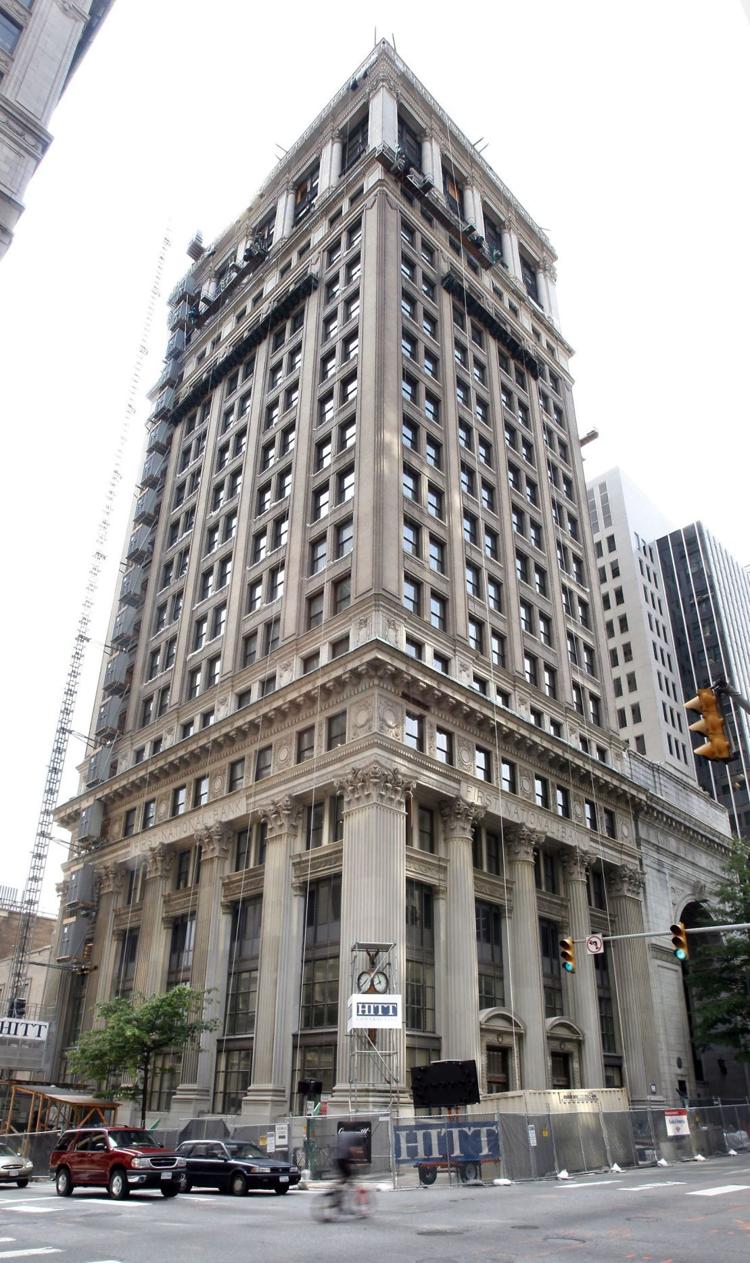 First National Bank building -- 292 feet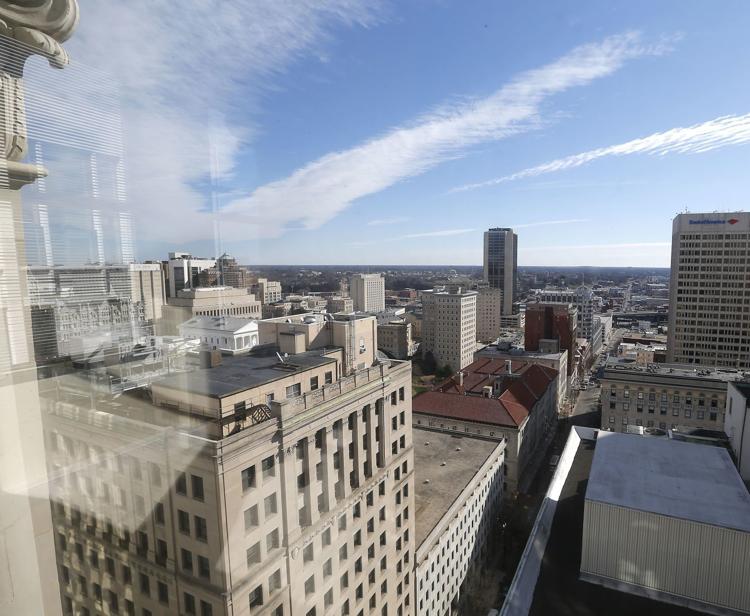 Eighth & Main Building -- 290 feet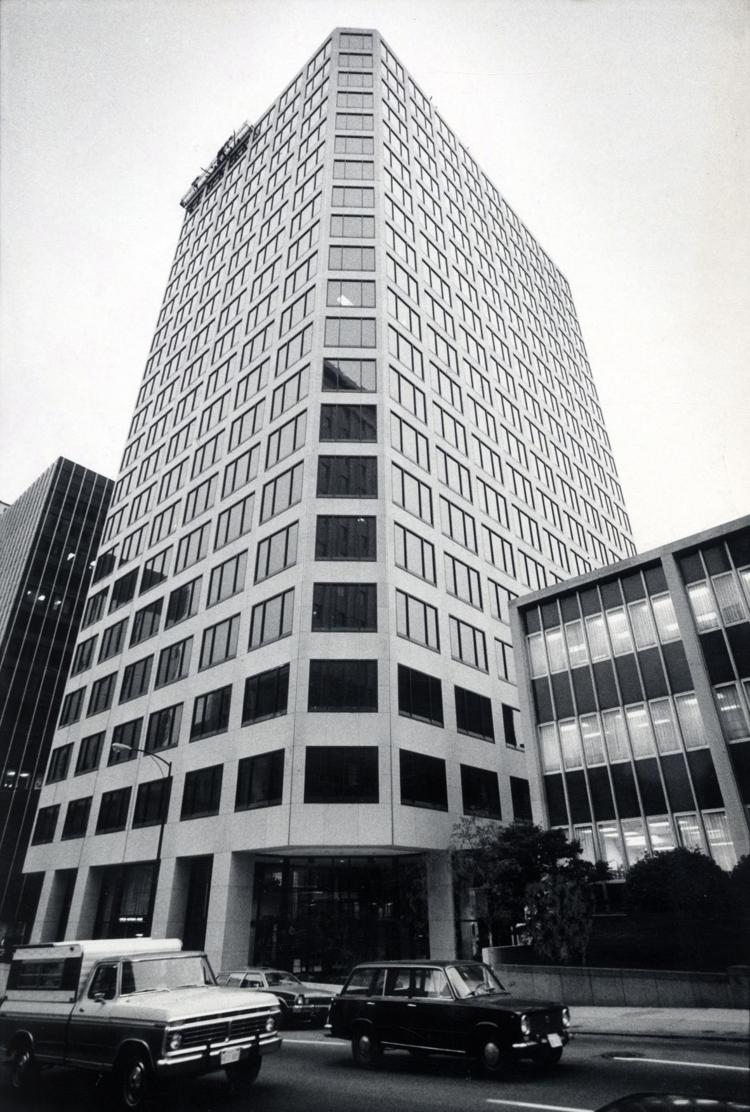 Eighth & Main Building -- 290 feet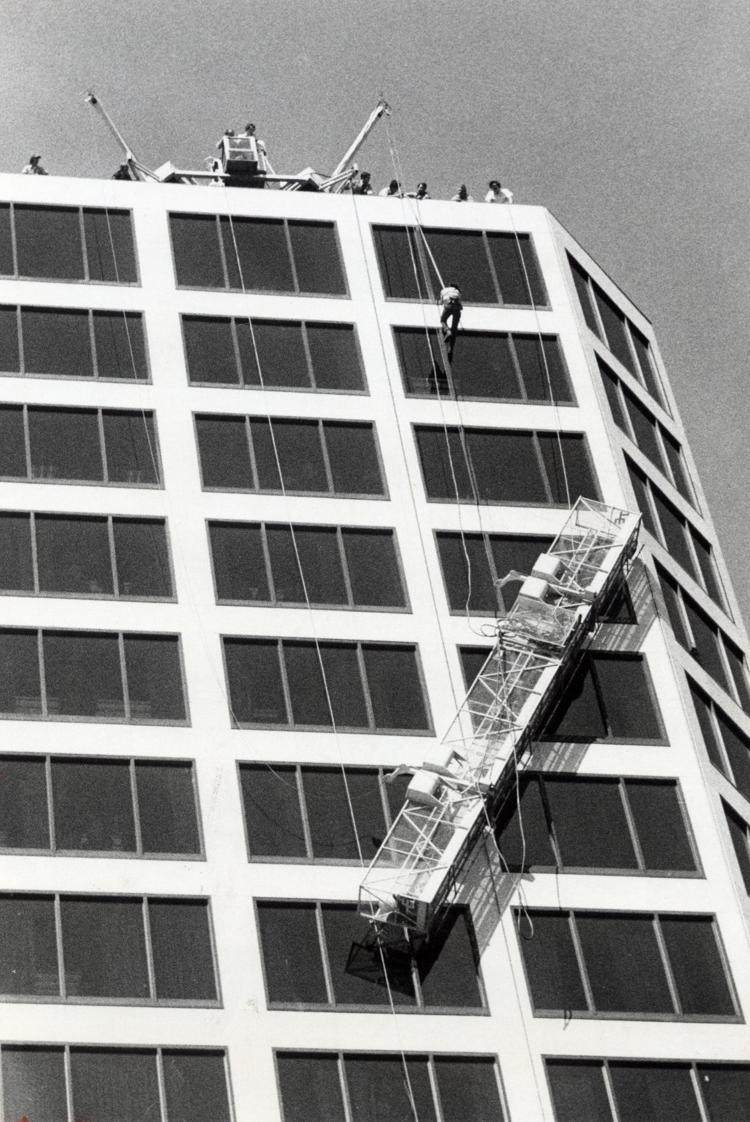 One James Center -- 285 feet
One James Center -- 285 feet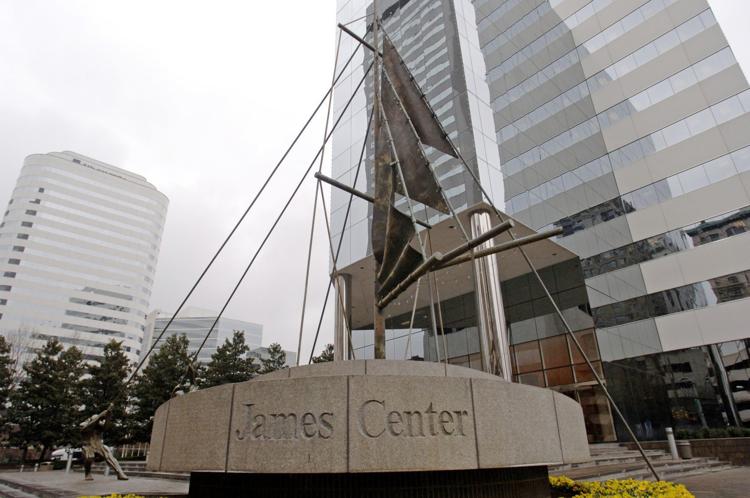 Central National Bank -- 282 feet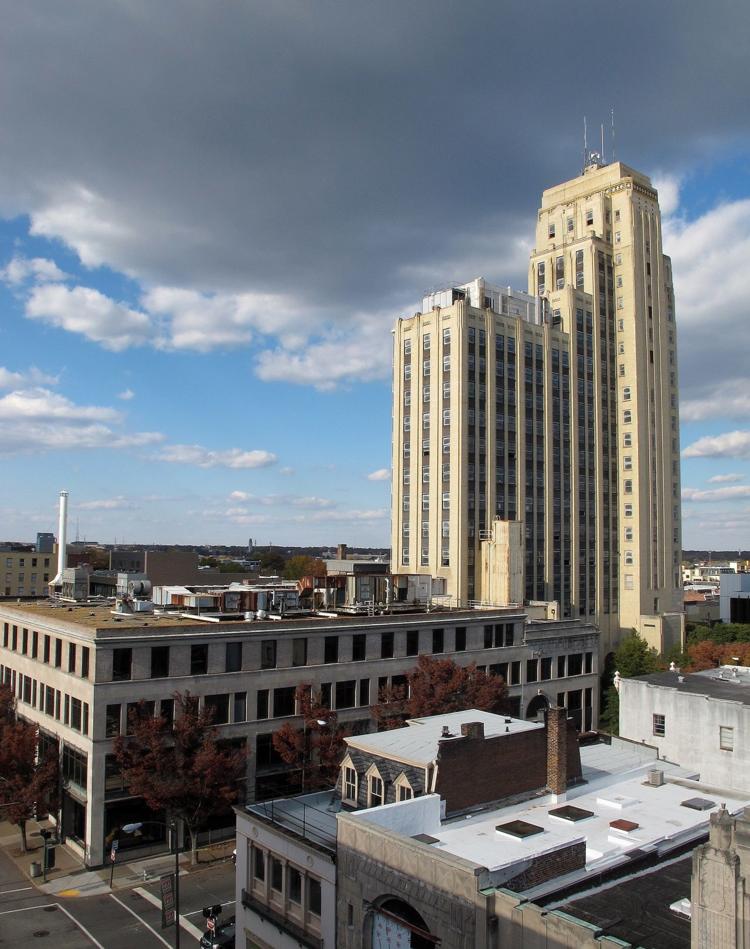 Central National Bank -- 282 feet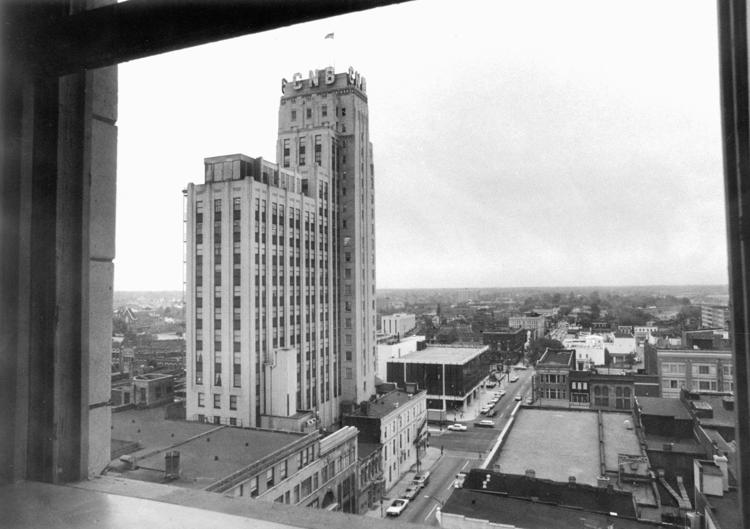 Central National Bank -- 282 feet