Dominion Energy is seeking city permission to demolish its aging office tower at One James River Plaza in downtown Richmond, even though the company hasn't decided whether to build a second tower next to the new one it's just begun to occupy.
The energy holding company applied for a series of city permits on Tuesday to implode the 21-story building at 701 E. Cary St., but said it would decide later this year whether to build a second office tower or renovate the longtime headquarters of its Dominion Energy Virginia electric utility.
One James River Plaza was completed in 1978.
"Although we have not committed to demolishing the existing building and constructing a new tower, the filing preserves our 2023 timeline for new or improved office space in downtown Richmond," Dominion spokesman Ryan Frazier said Tuesday.
Dominion began moving employees into 600 Canal Place — its distinctive new 20-floor office tower on East Canal Street — last month and plans to complete the move in September. The 960,000-square-foot building will house 1,200 employees and overlook the James River and downtown Richmond.
The company's corporate office is housed along the James River at 120 Tredegar St.
Dominion is considering construction of a second office tower to be called 700 Canal Place that would house more than 1,000 employees on 17 floors, with retail space at street level and a sky bridge connecting to the building that Dominion just completed.
The company first revealed plans for a second potential office tower just over a year ago.
Its other alternative would be to fully renovate One James River Plaza, the primary offices of its regulated electric utility, still legally known as Virginia Electric & Power Co.
The building is assessed for $55.1 million, city property records show.
The two towers would be tethered to a $1.5 billion proposal to redevelop the area around the current Richmond Coliseum submitted to the city by NH District Corp., the private group led by Dominion Energy Chairman and CEO Thomas F. Farrell II. Richmond Mayor Levar Stoney submitted plans for the project to the City Council on Monday.
The plans call for a 17,500-seat arena, the largest in the state; a high-rise hotel with at least 525 rooms; 2,500 apartments, with 480 reserved for people earning less than the region's median income of about $83,000 for a family of four; 1 million square feet of commercial and office space; 260,000 square feet of retail and restaurant space; renovation of the historic Blues Armory; a new transfer plaza for GRTC bus riders; and infrastructure improvements to make it easier for pedestrians and cyclists to navigate the area.
To pay for a portion of the plans, the group is proposing the establishment of a tax increment financing district, a special zone where all new tax revenue generated by the development could be diverted to cover debt service payments on the bonds used to finance it.
Typically, one of the special tax zones — called a TIF — is drawn around a small area where a project is happening. NH District is pushing for the city to draw the boundaries around two Dominion properties — 600 Canal Place and the existing One James River Plaza — about a half-mile away from the 10-block area the city administration had marked for redevelopment. Those boundaries would include the second high-rise if the utility company decides to build it.
As proposed, the tax district would be bounded by First Street, 10th Street, Interstate 64/95 and Byrd Street. It would span a swath of downtown that is roughly eight times larger than the 10-block area where the new arena and mixed-use development is proposed.
Frazier said Dominion's decision on whether to renovate One James River Plaza or replace it with a new tower "would be independent" of the proposed Navy Hill project.
"We want our headquarters to remain in Richmond, and this is one of the ways we do it," he said.
---
PHOTOS: The 15 tallest buildings in Richmond
James Monroe Building -- 449 feet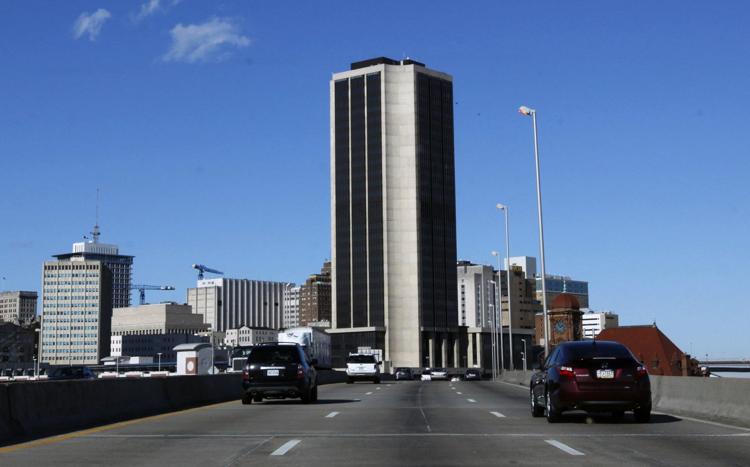 James Monroe Building -- 449 feet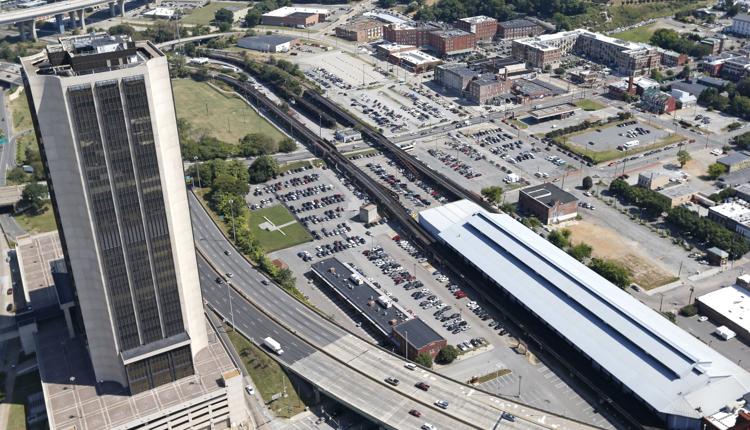 James Monroe Building -- 449 feet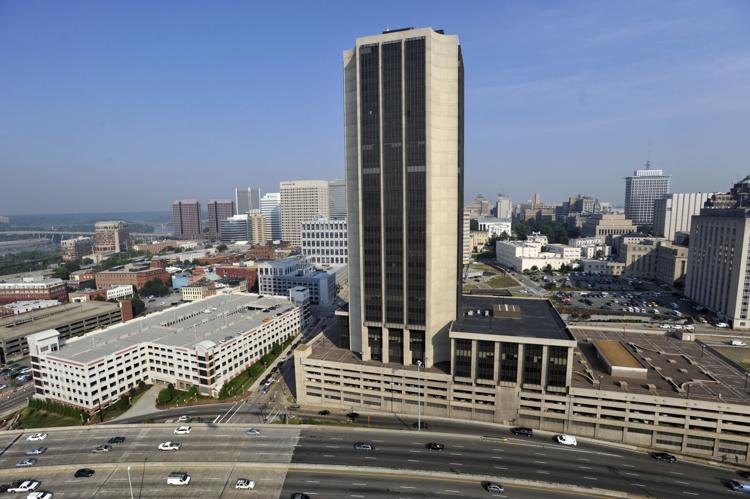 James Monroe Building -- 449 feet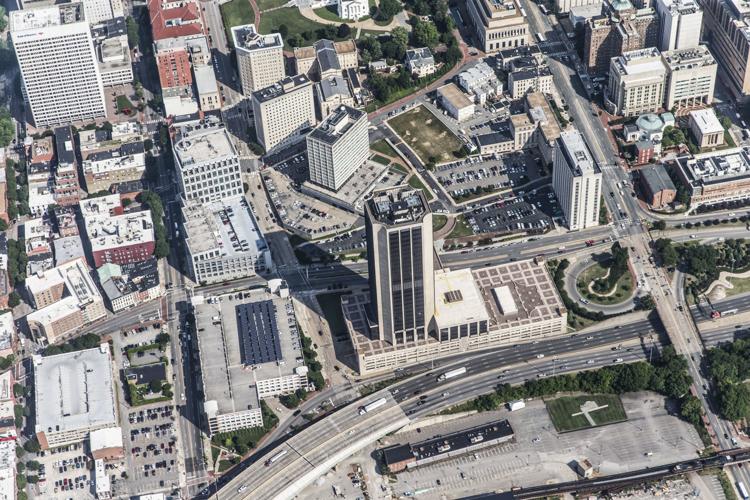 James Monroe Building -- 449 feet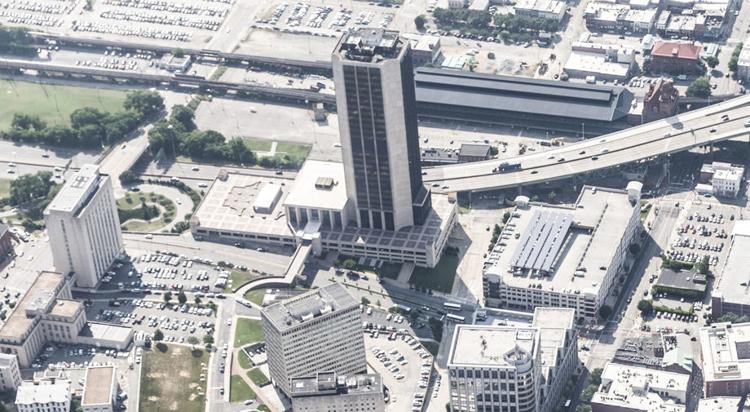 James Monroe Building -- 449 feet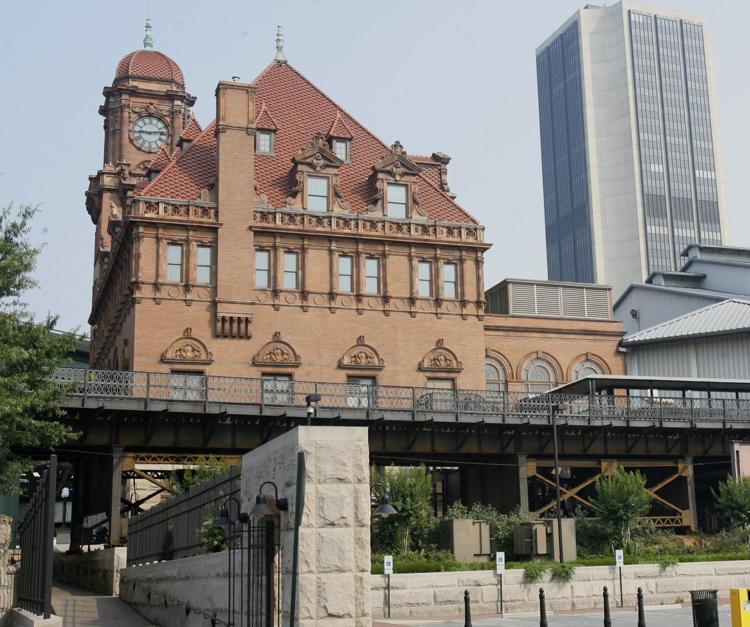 James Monroe Building -- 449 feet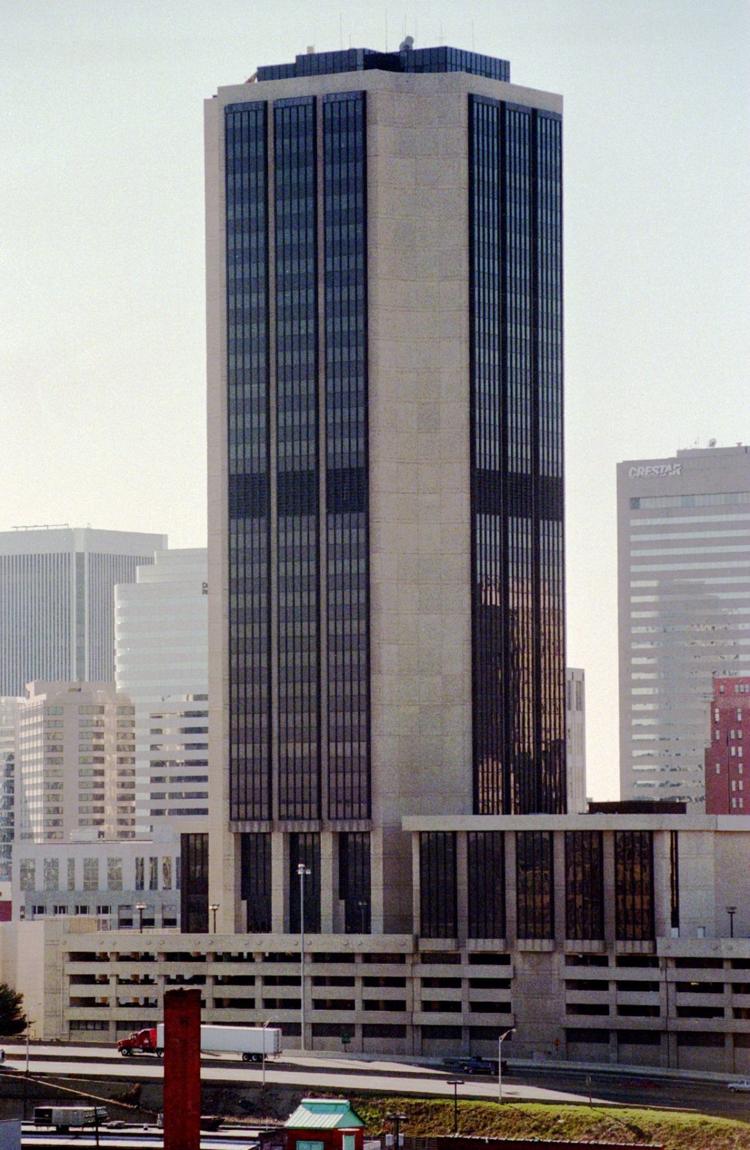 600 Canal Place -- 417 feet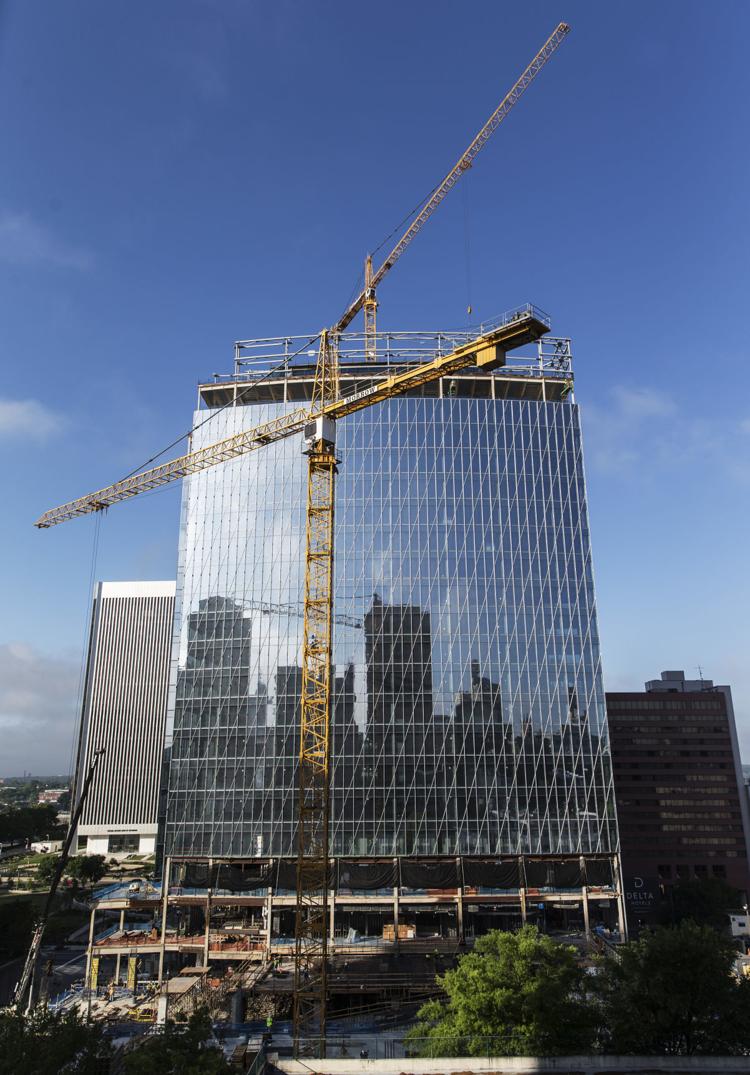 600 Canal Place -- 417 feet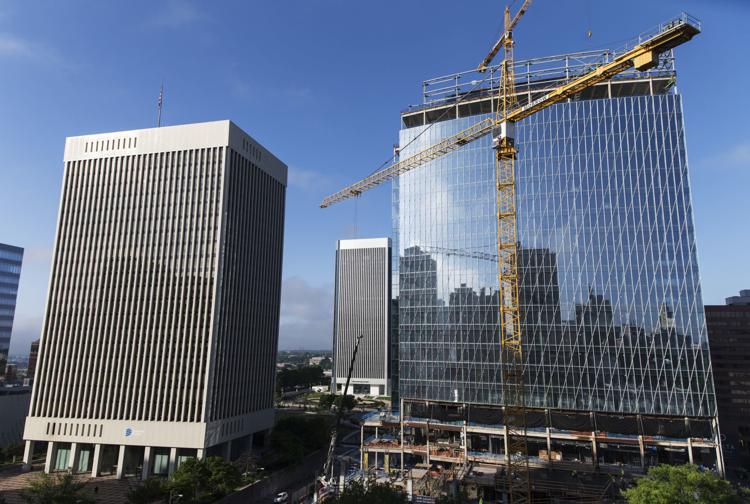 600 Canal Place -- 417 feet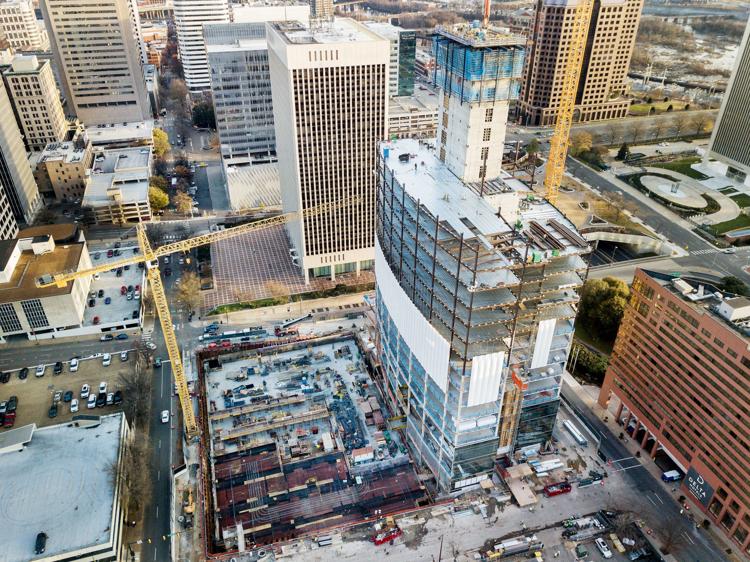 600 Canal Place -- 417 feet
600 Canal Place -- 417 feet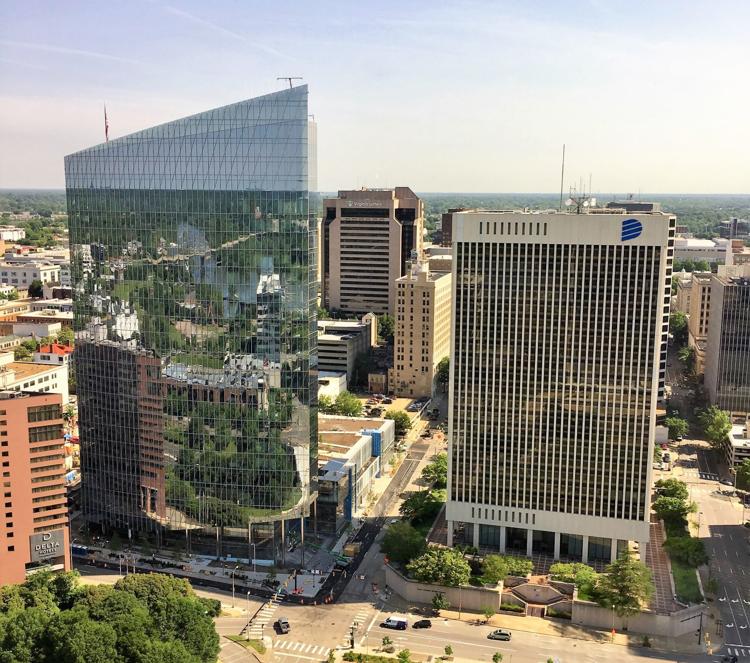 SunTrust Plaza -- 400 feet
SunTrust Plaza -- 400 feet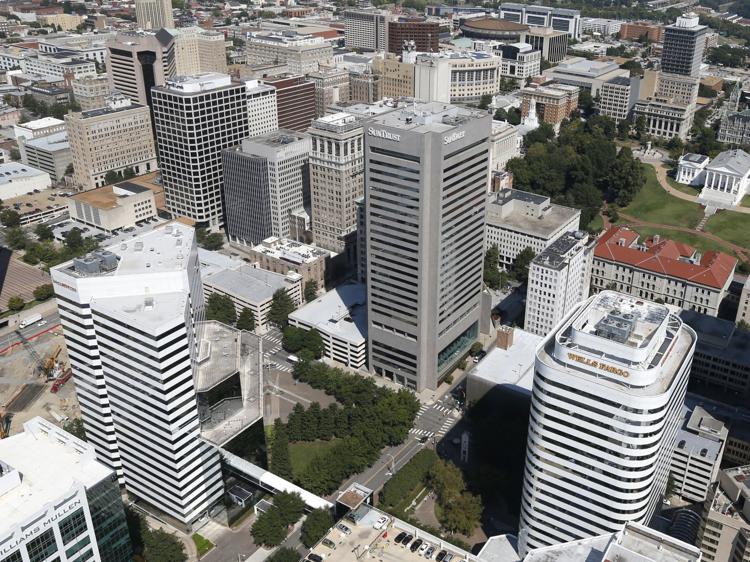 SunTrust Plaza -- 400 feet

SunTrust Plaza -- 400 feet
SunTrust Plaza -- 400 feet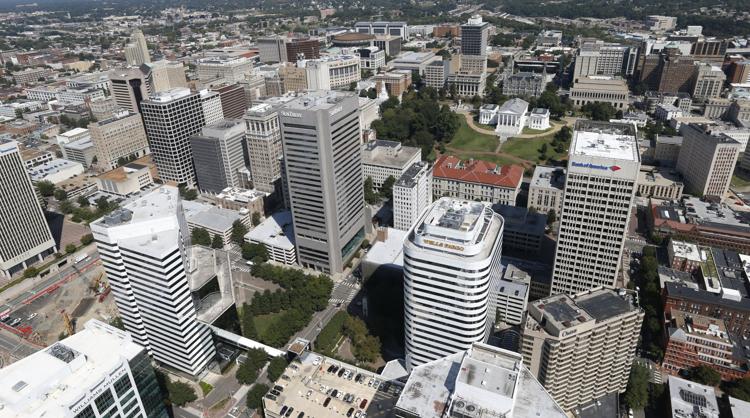 SunTrust Plaza -- 400 feet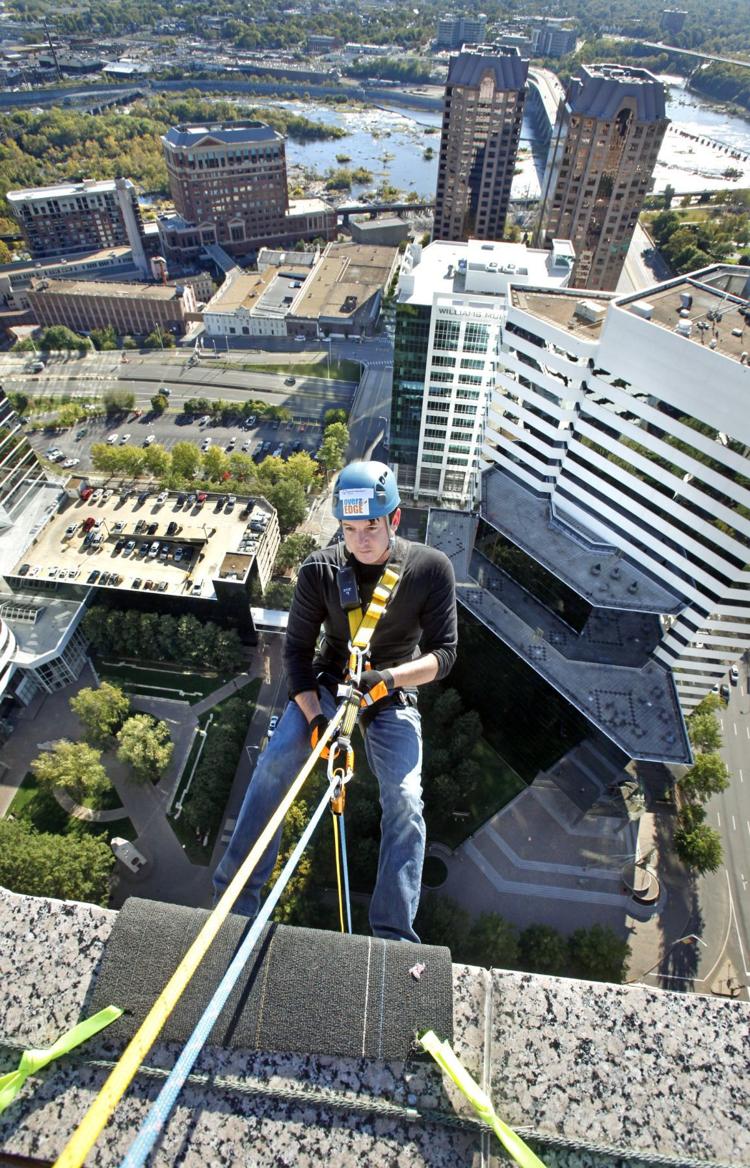 Federal Reserve Bank Building -- 393 feet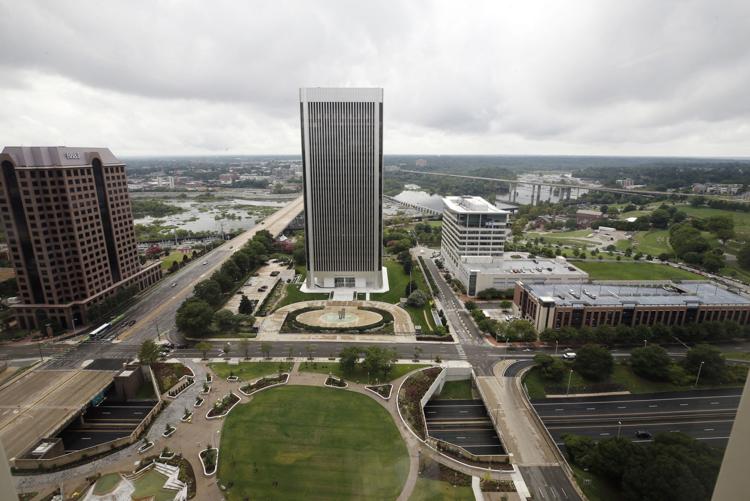 Federal Reserve Bank Building -- 393 feet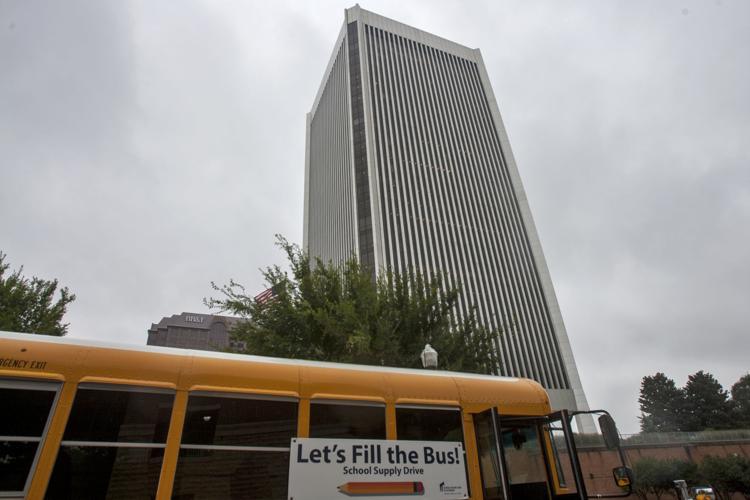 Federal Reserve Bank Building -- 393 feet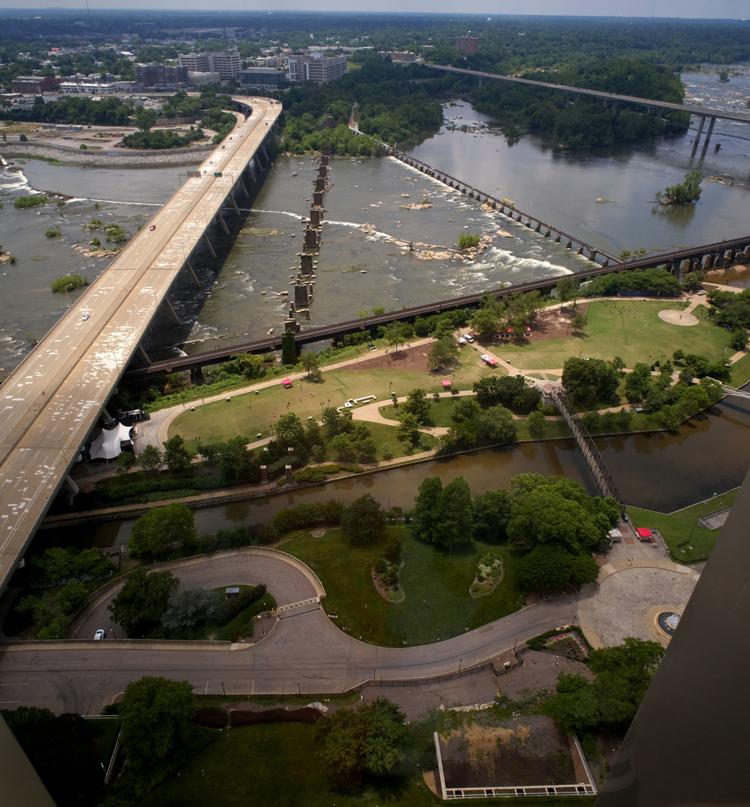 Federal Reserve Bank Building -- 393 feet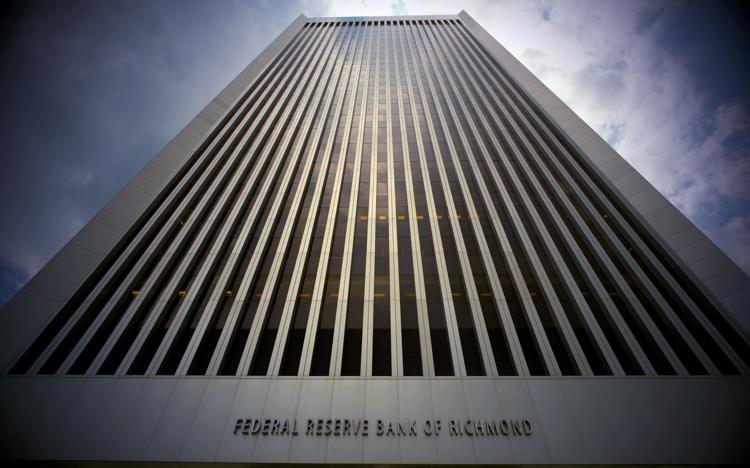 Federal Reserve Bank Building -- 393 feet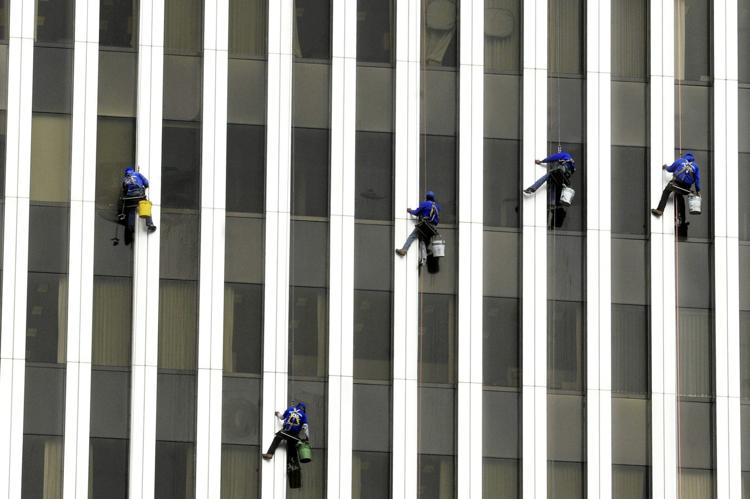 Bank of America Tower -- 333 feet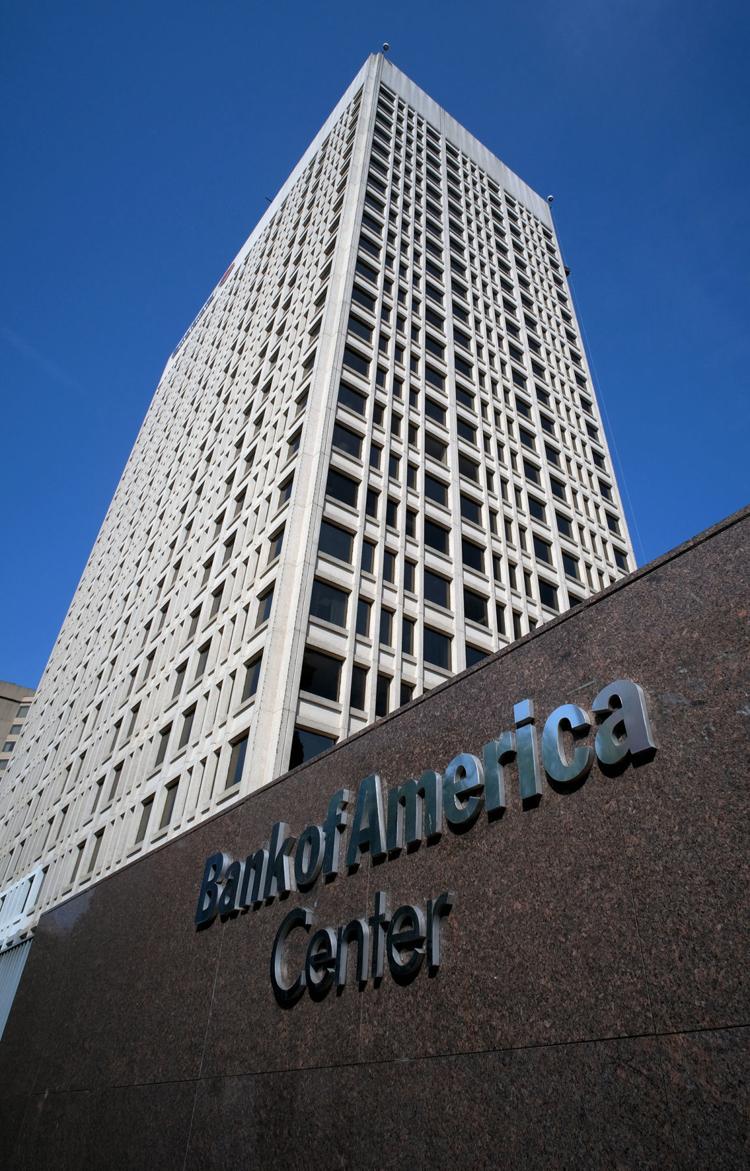 Bank of America Tower -- 333 feet
Bank of America Tower -- 333 feet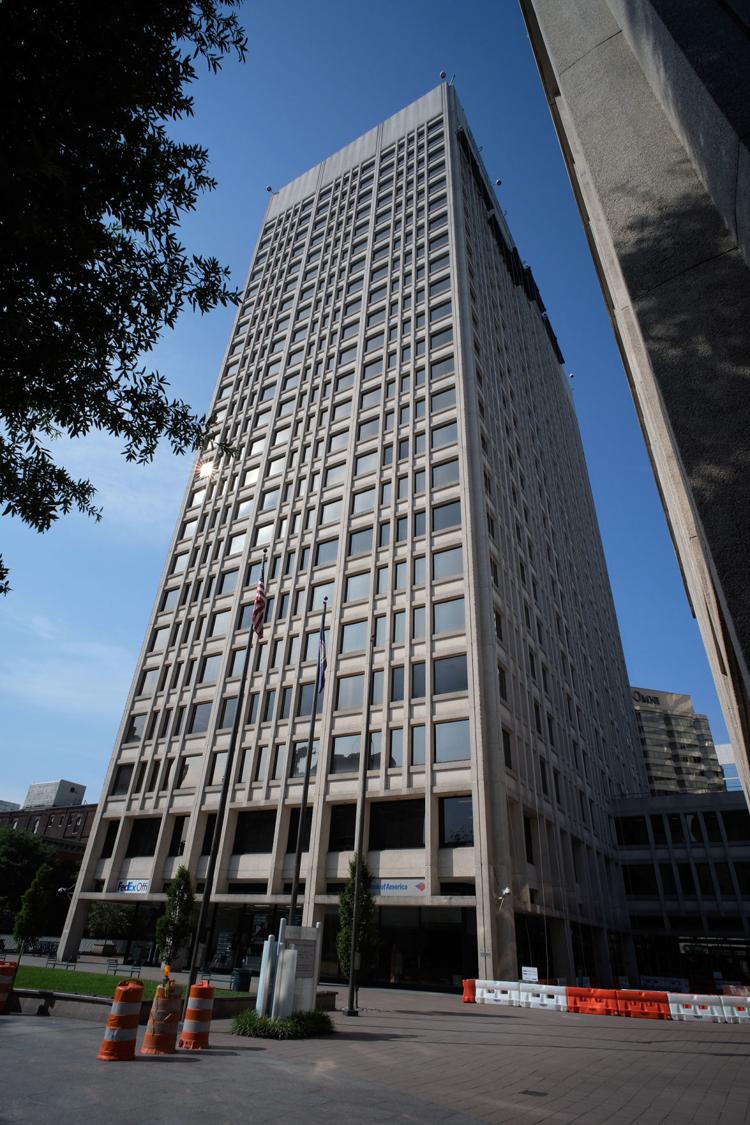 Bank of America Tower -- 333 feet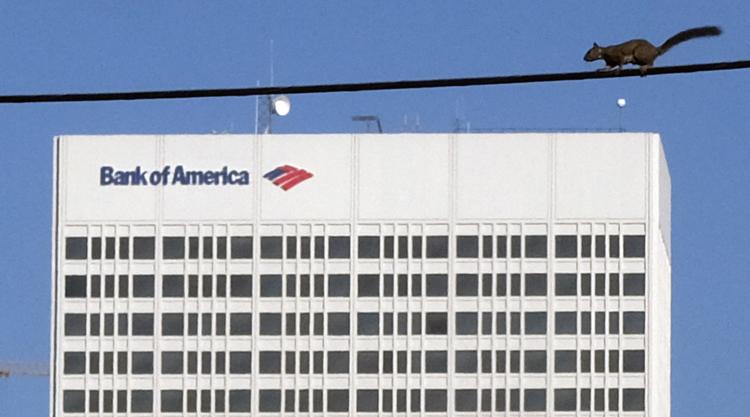 Bank of America Tower -- 333 feet
Richmond City Hall -- 316 feet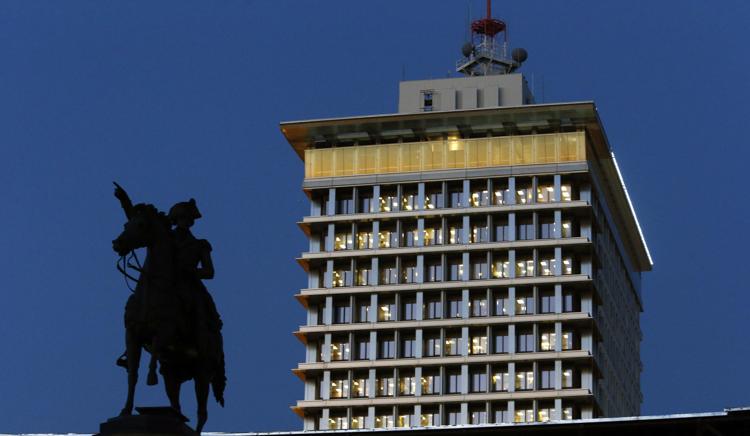 Richmond City Hall -- 316 feet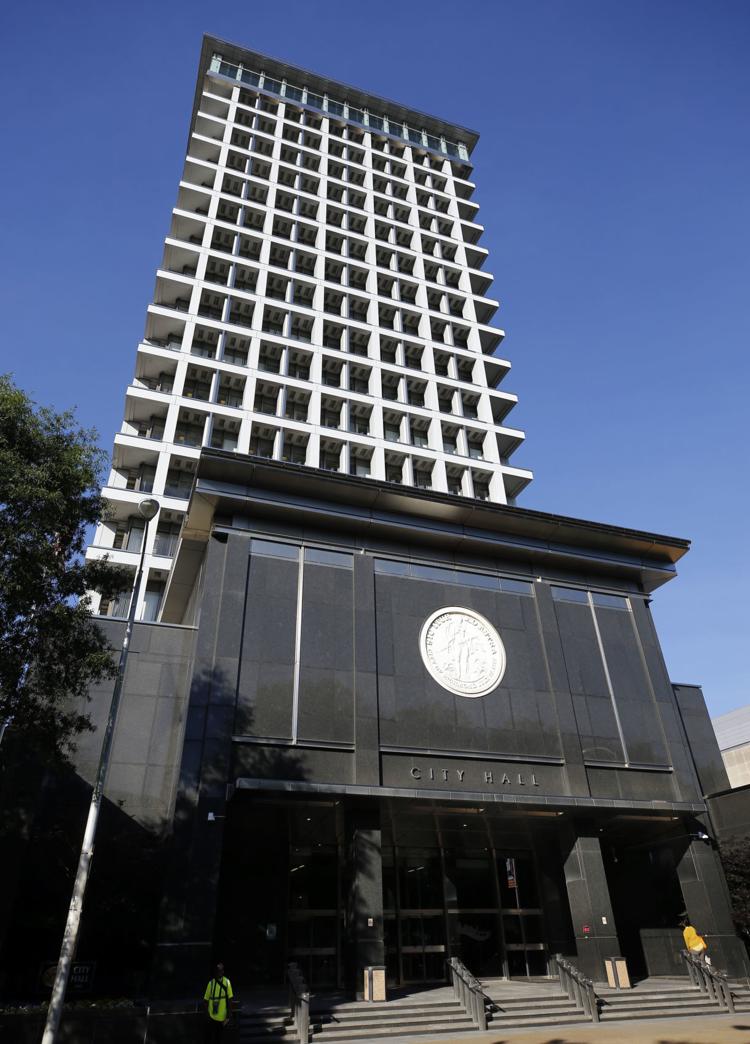 Richmond City Hall -- 316 feet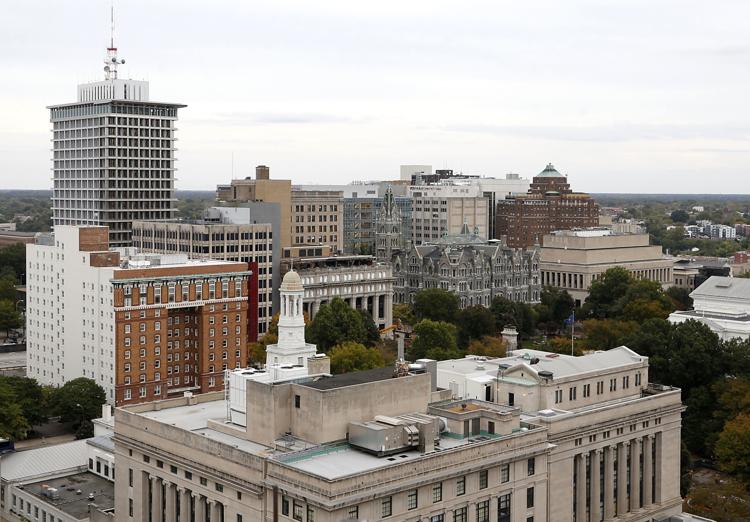 Richmond City Hall -- 316 feet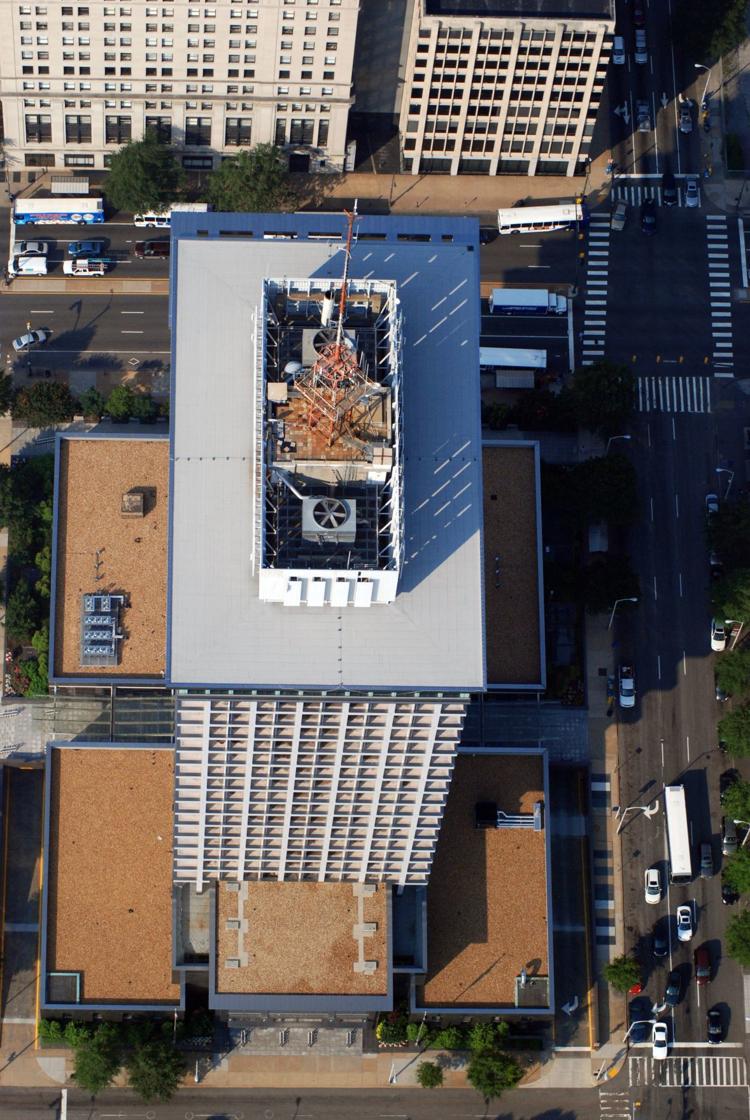 Richmond City Hall -- 316 feet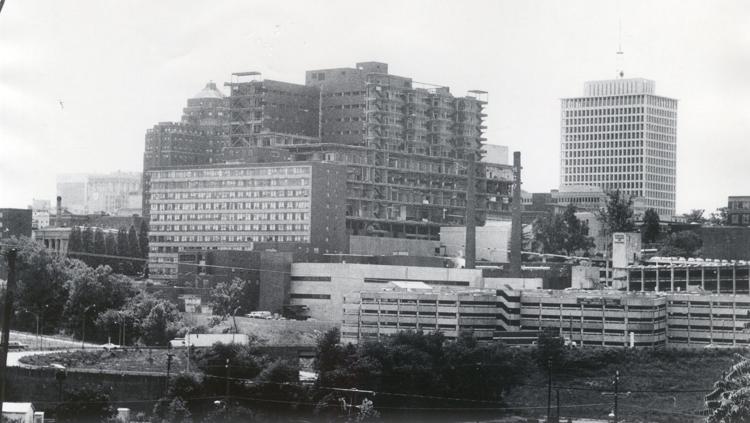 Riverfront Plaza East & West -- 312 feet
Riverfront Plaza East & West -- 312 feet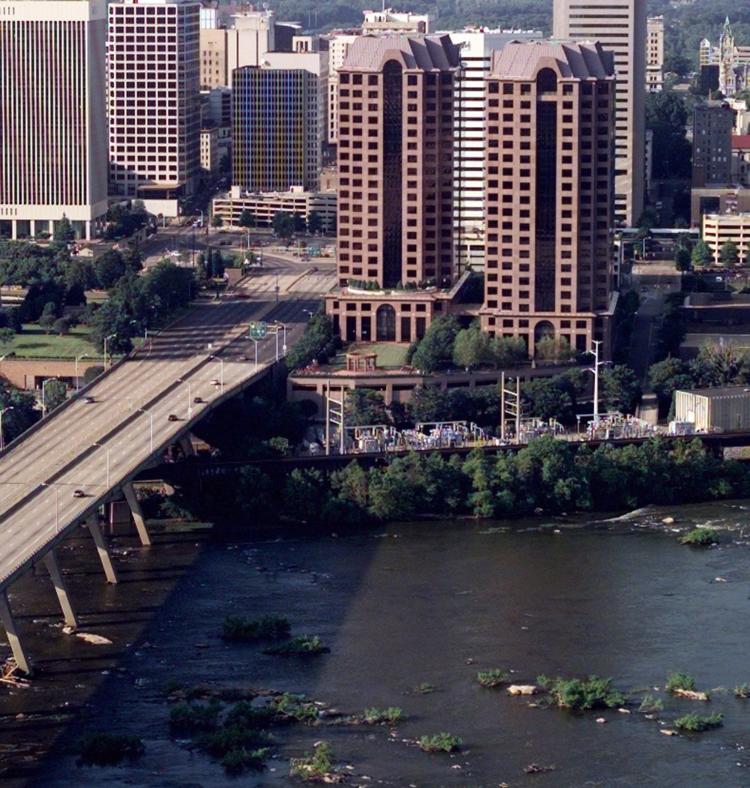 Riverfront Plaza East & West -- 312 feet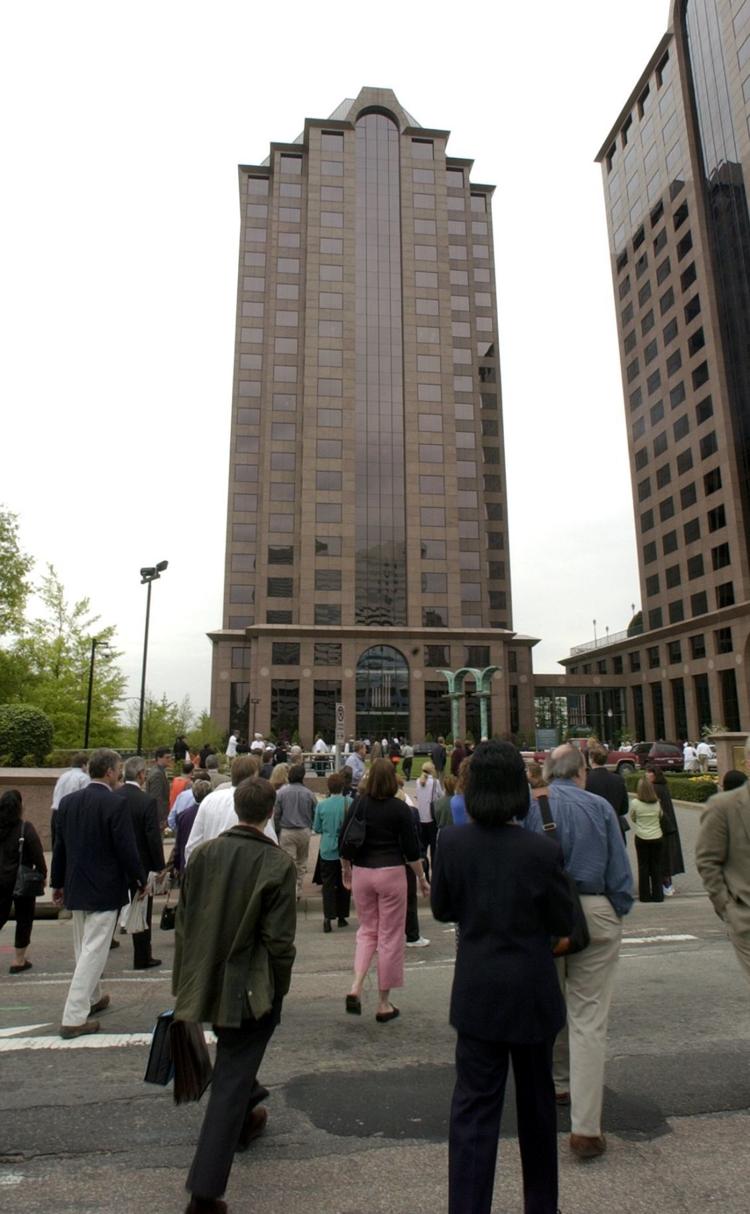 Riverfront Plaza East & West -- 312 feet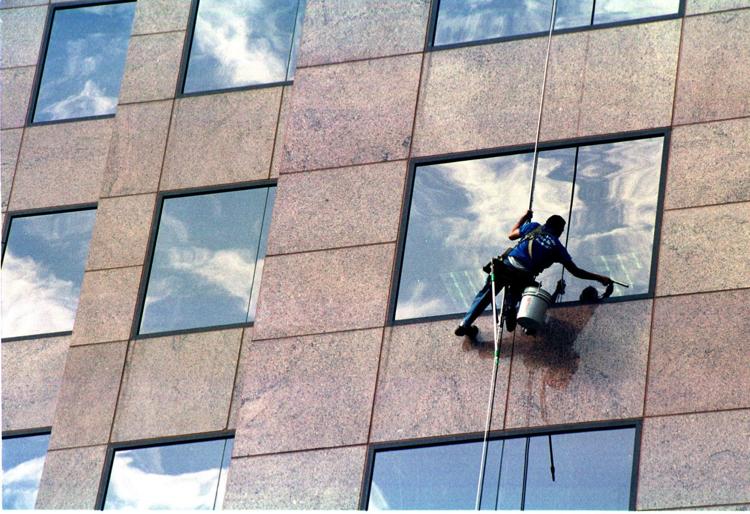 Riverfront Plaza East & West -- 312 feet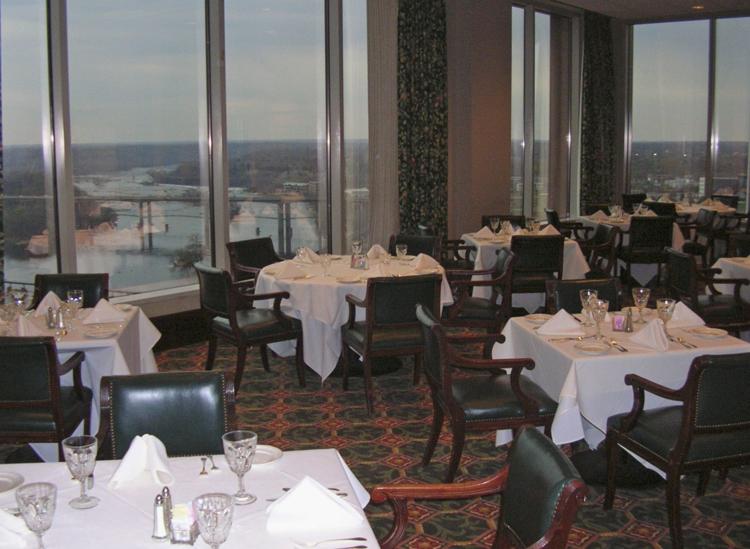 One James River Plaza -- 310 feet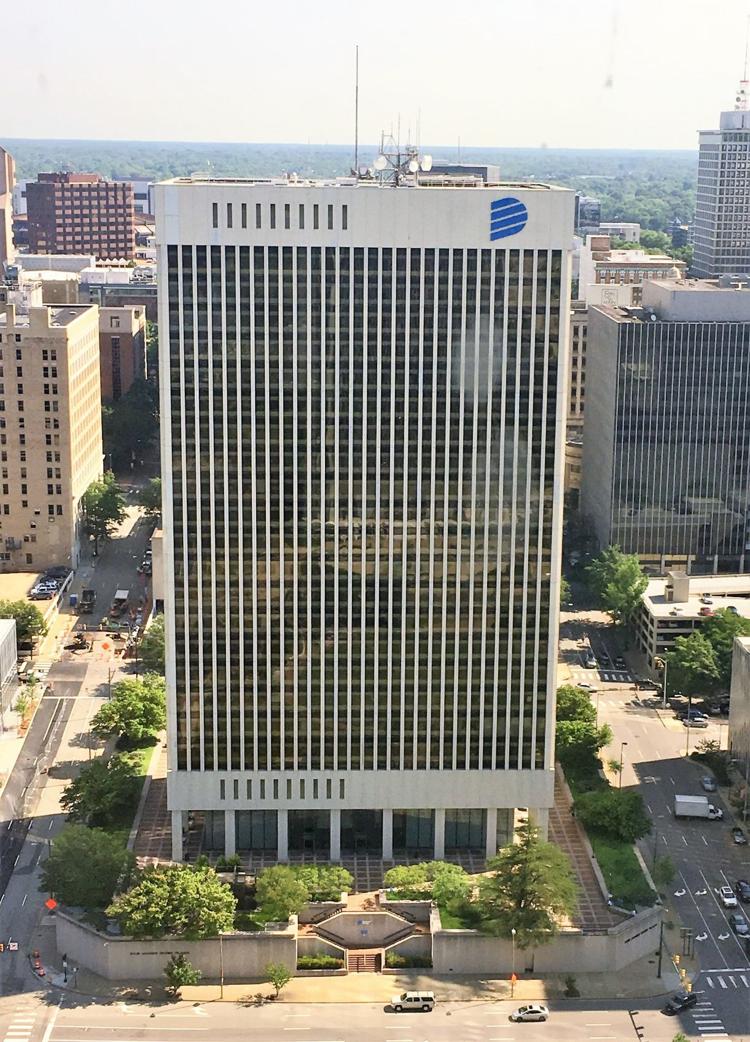 One James River Plaza -- 310 feet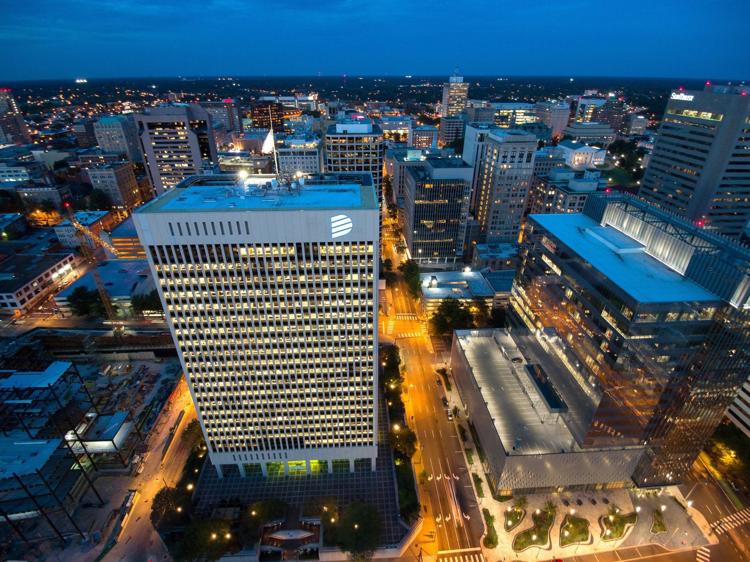 One James River Plaza -- 310 feet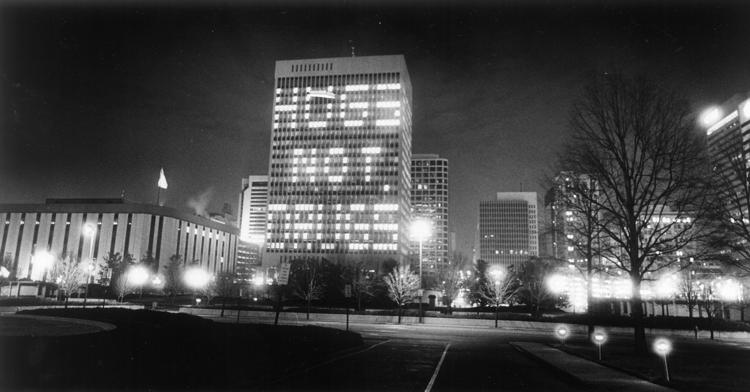 One James River Plaza -- 310 feet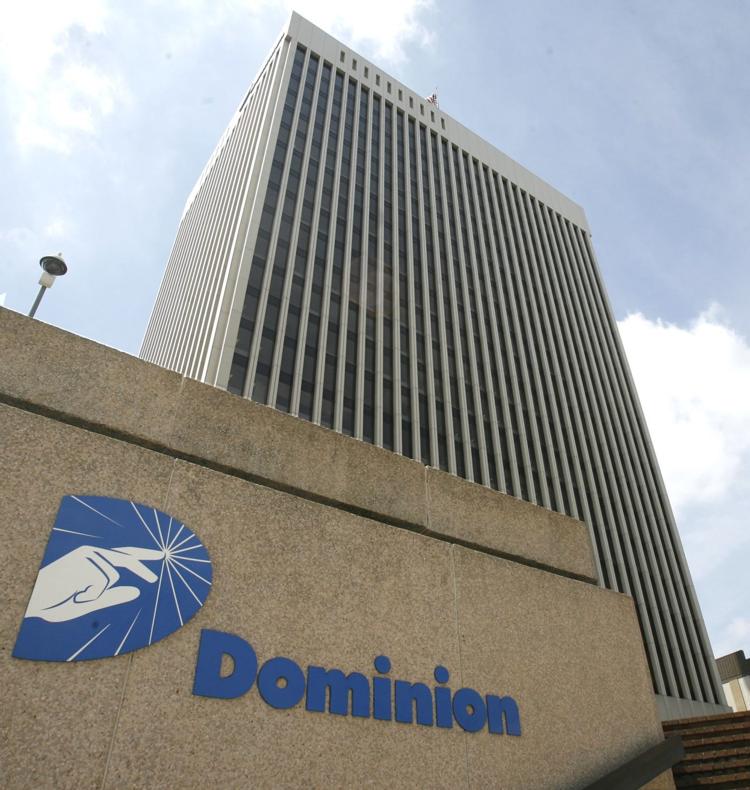 One James River Plaza -- 310 feet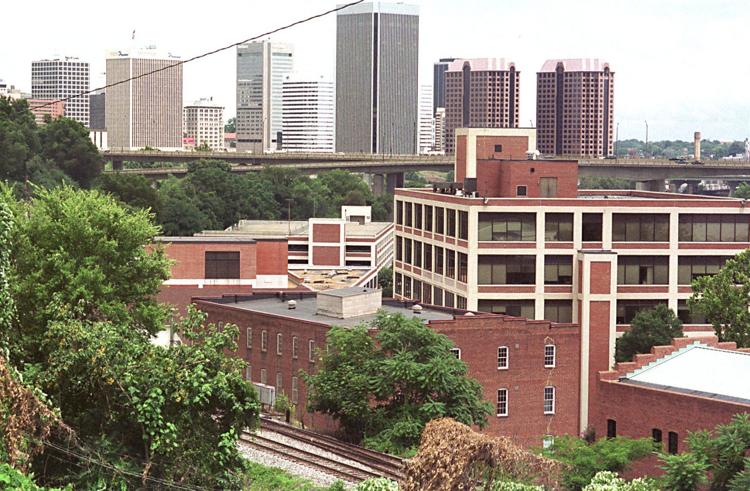 Main Street Centre 1 -- 305 feet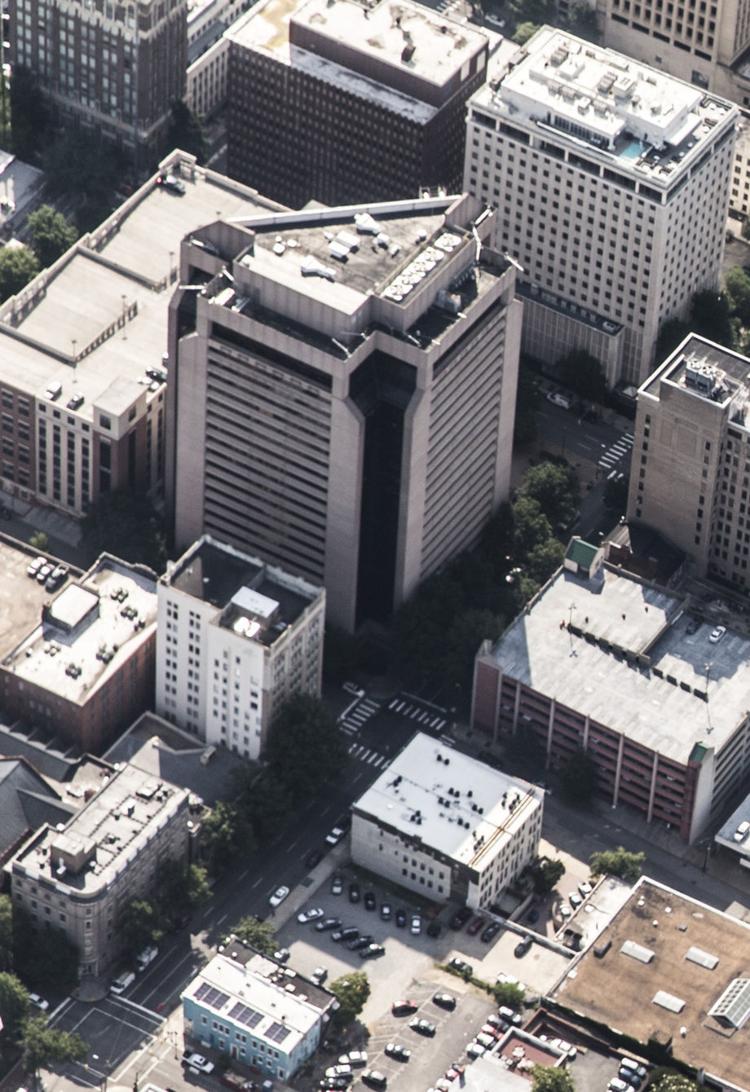 Main Street Centre 1 -- 305 feet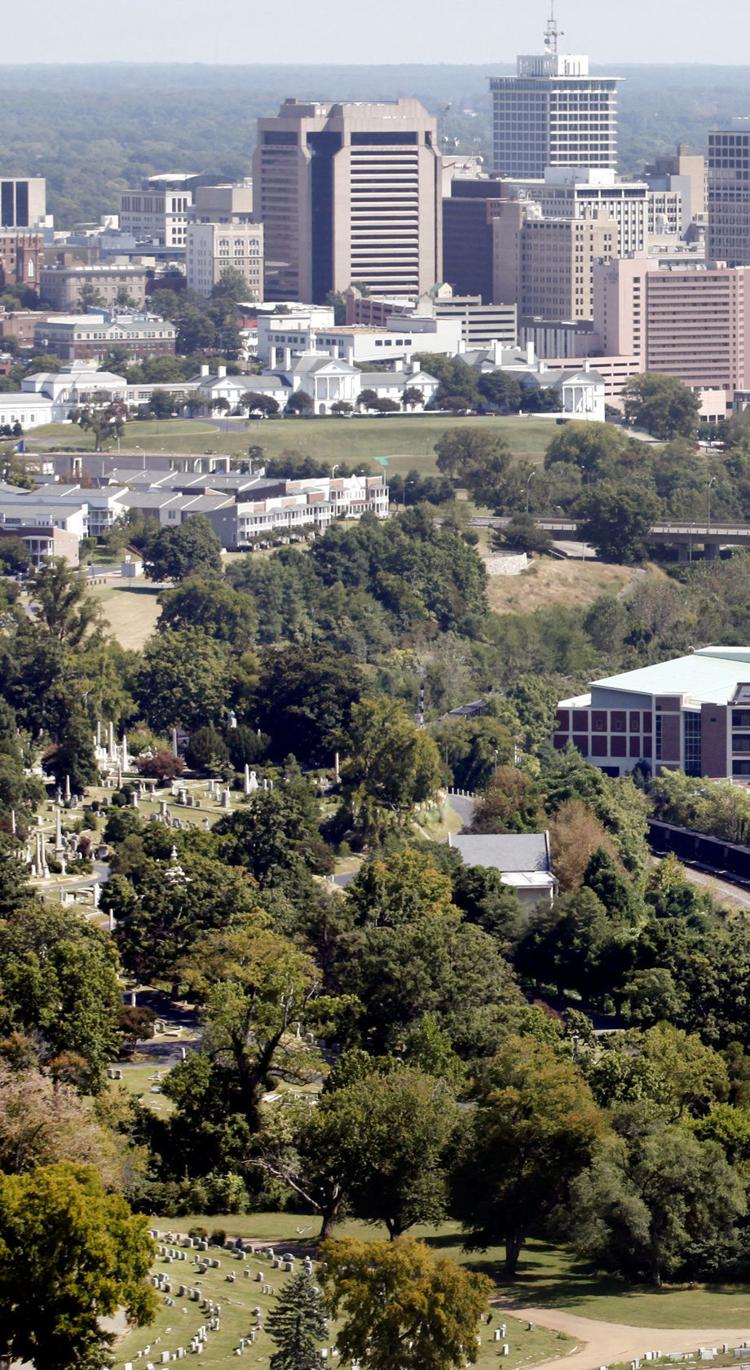 Main Street Centre 1 -- 305 feet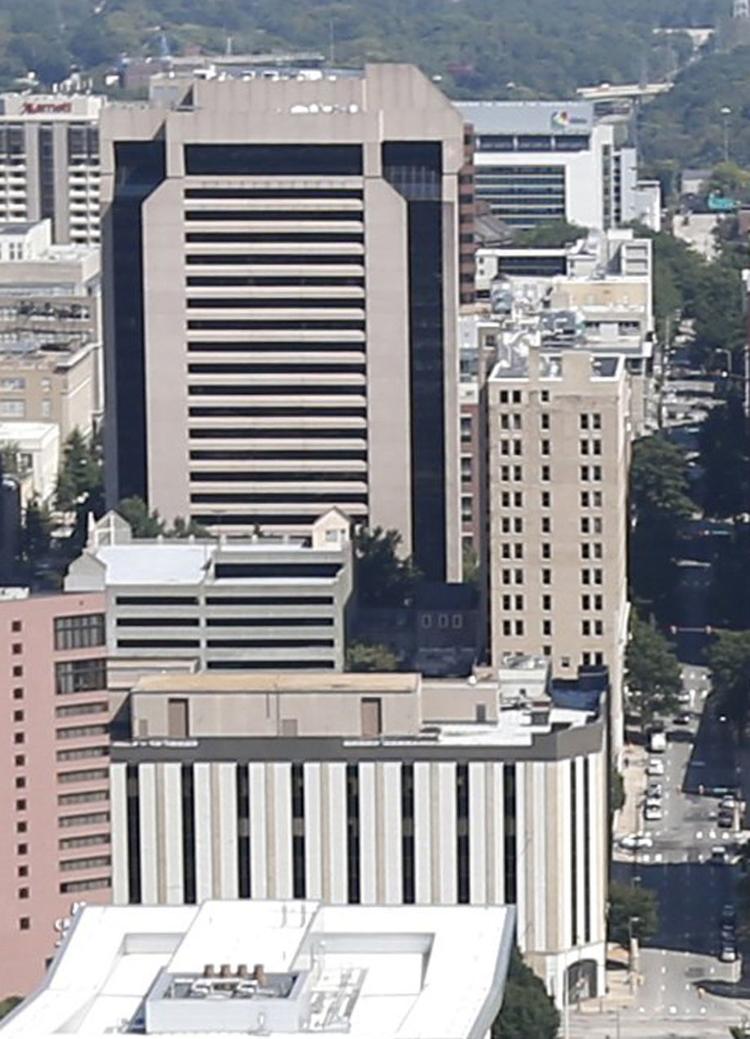 Main Street Centre 1 -- 305 feet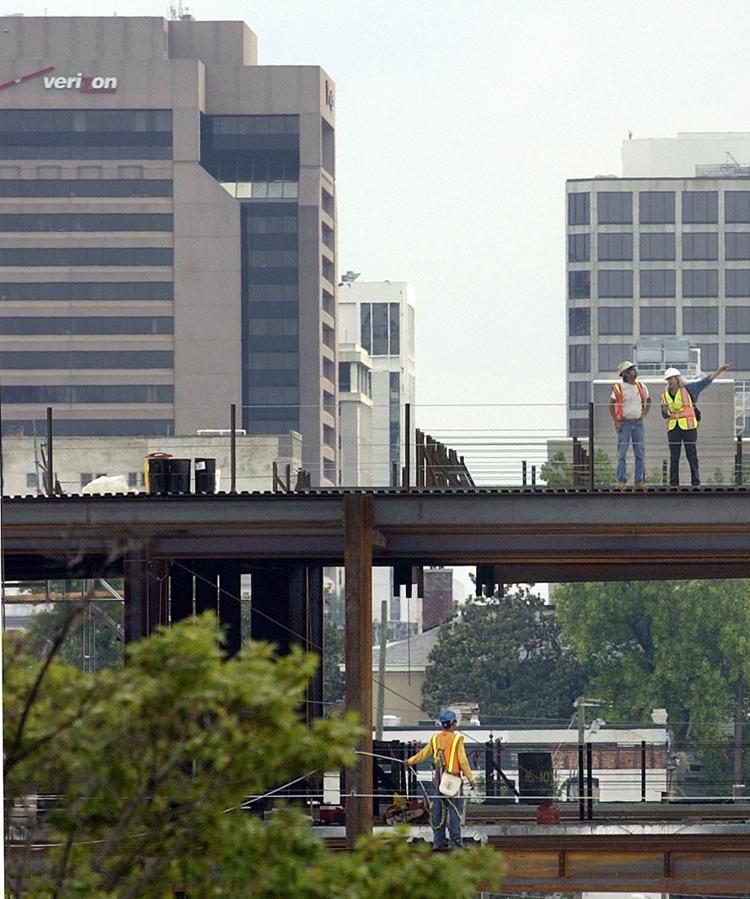 Two James Center -- 300 feet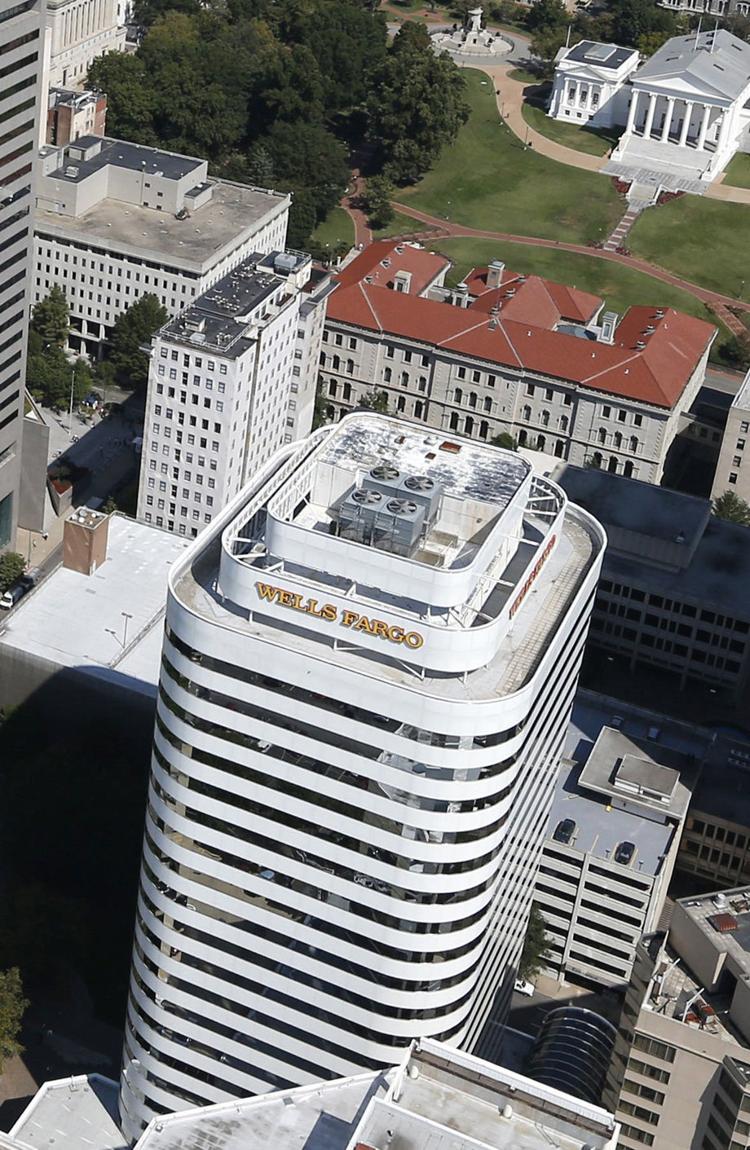 Two James Center -- 300 feet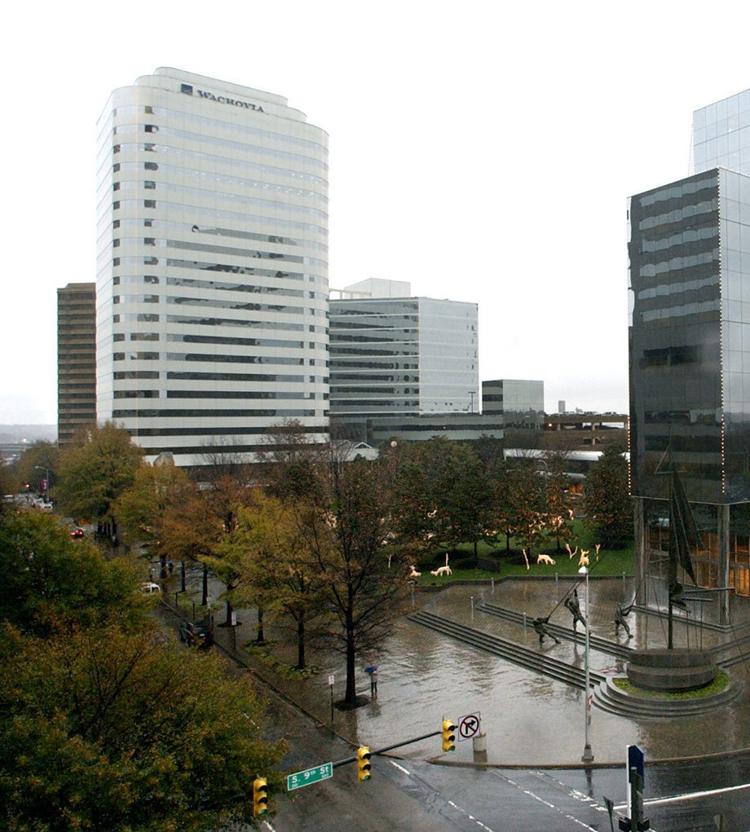 First National Bank building -- 292 feet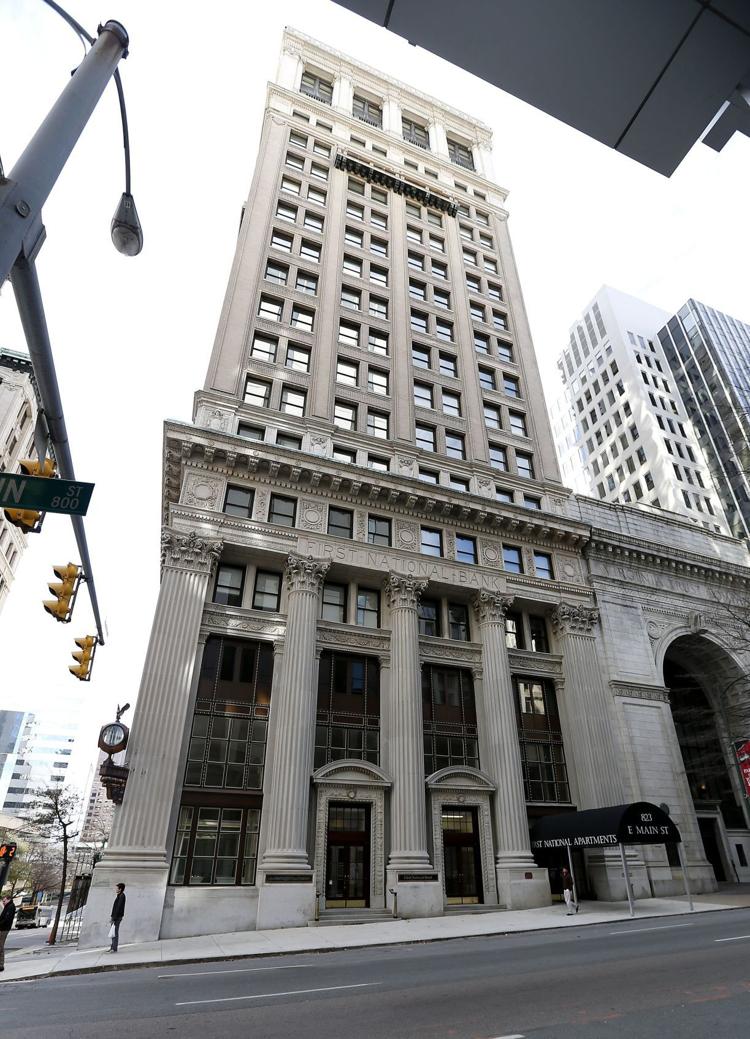 First National Bank building -- 292 feet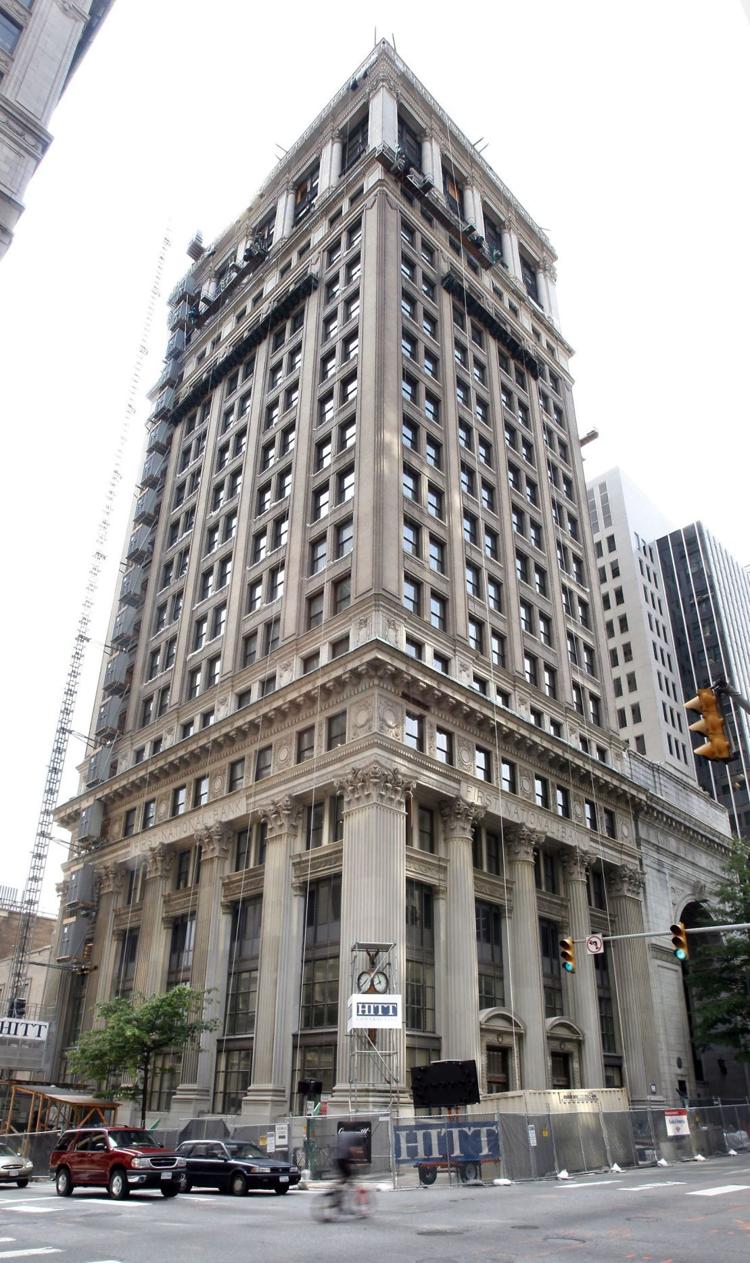 First National Bank building -- 292 feet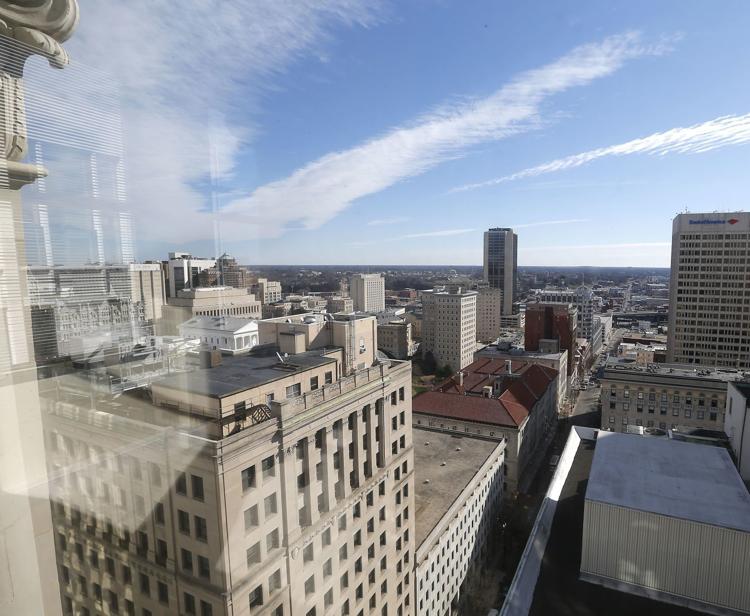 Eighth & Main Building -- 290 feet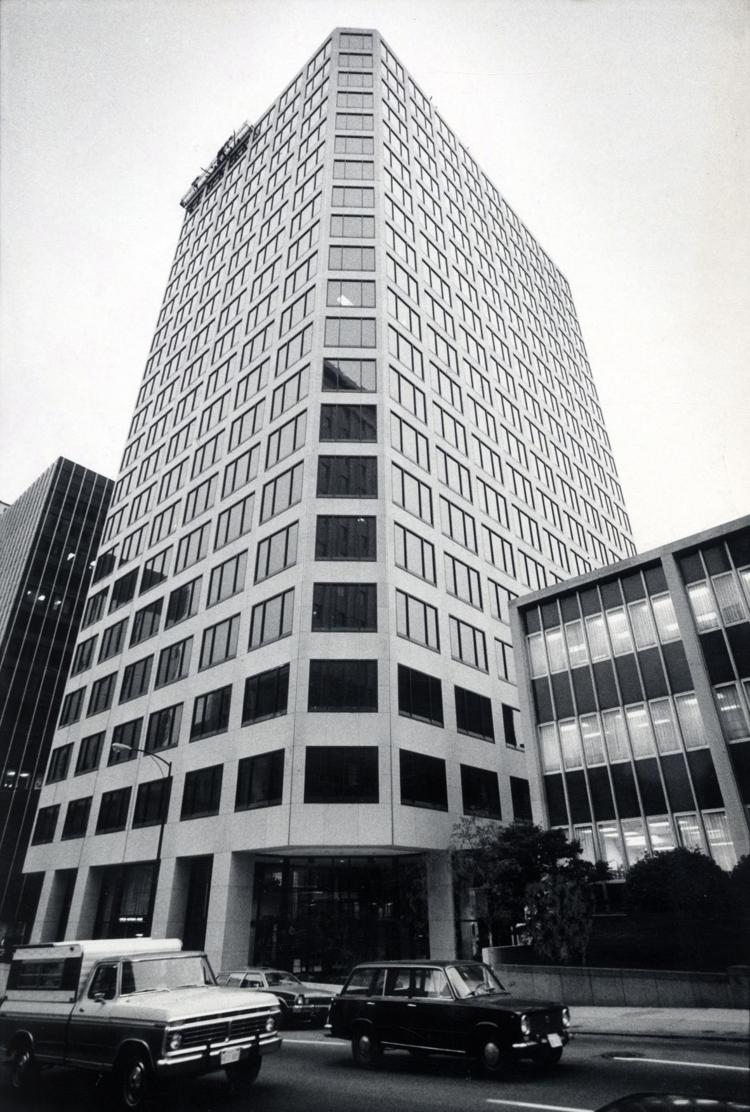 Eighth & Main Building -- 290 feet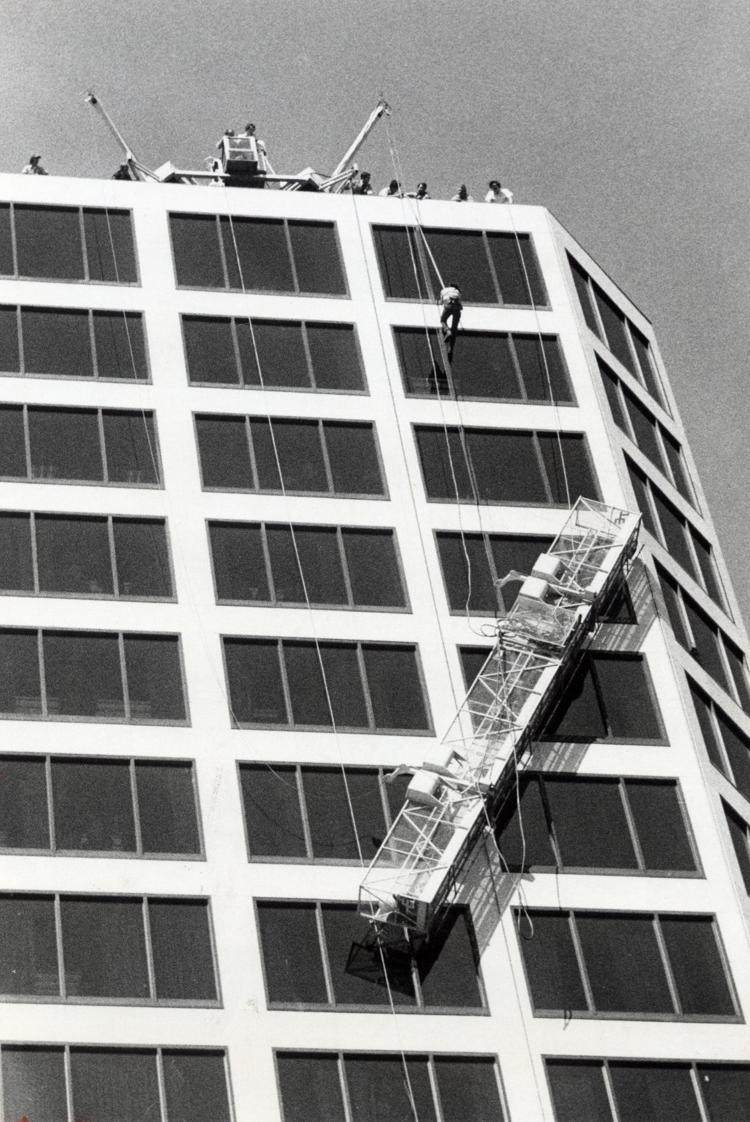 One James Center -- 285 feet
One James Center -- 285 feet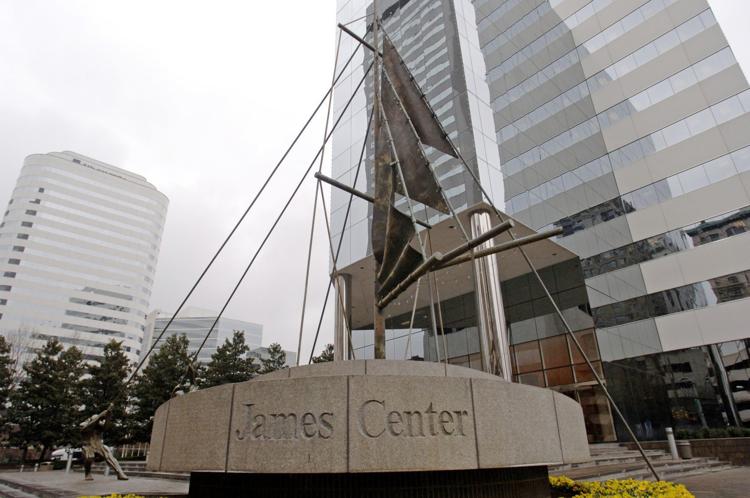 Central National Bank -- 282 feet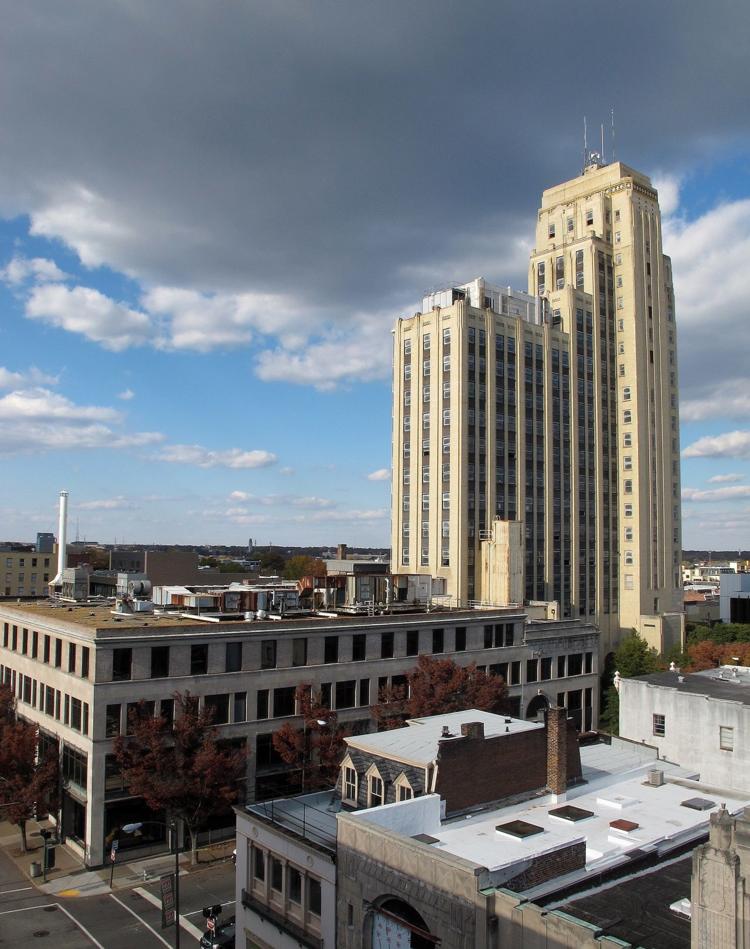 Central National Bank -- 282 feet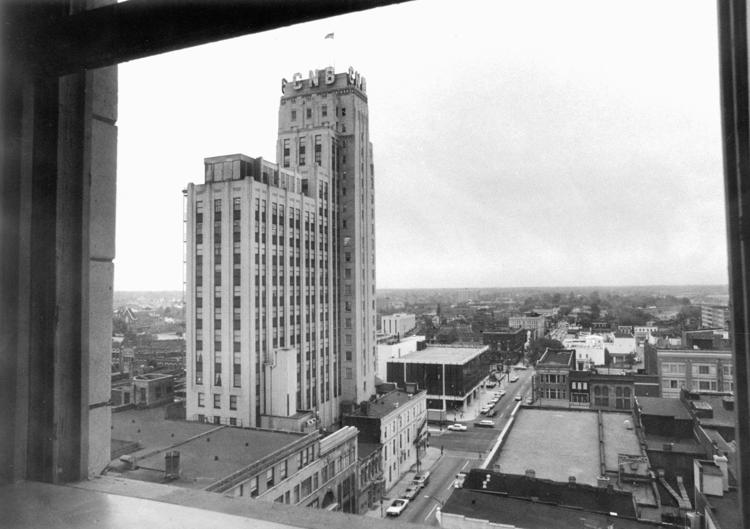 Central National Bank -- 282 feet