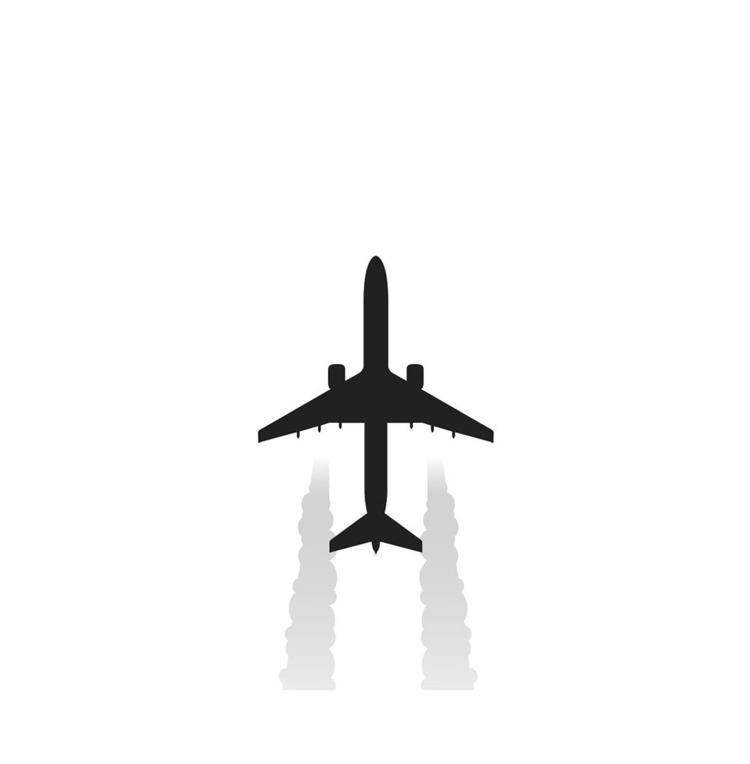 When Jon Mathiasen was hired away from Valley International Airport in South Texas to become the new president and CEO of Richmond International Airport in 2000, he arrived at an airport in transition.
The place was in the midst of a $250 million expansion and upgrade that included a two-level terminal and roadway, new control tower, baggage claims systems and parking garages — an overhaul designed to transform an airport then characterized by dated carpets, dim lighting and a lackluster passenger experience.
A 2000 Richmond Times-Dispatch headline accused the airport of having a "terminal case of the blahs," and the article it accompanied quoted a visitor from Charlotte, N.C., who described the facilities as "gray, dull and outdated."
"One of the elements of making this a world-class city was having a world-class, from a visual standpoint, airport," Mathiasen said. "Because the airport looked pretty stuck in the '50s and the '60s. A little bit of the '80s."
The airport is celebrating its 90th year in operation on Wednesday, four days ahead of the official anniversary of Oct. 15.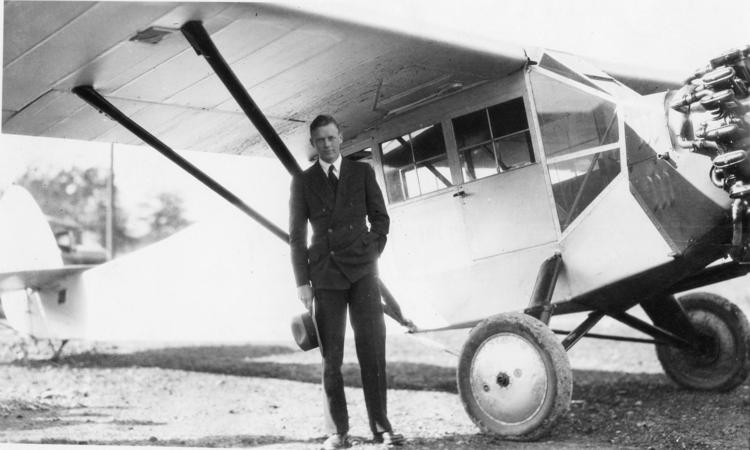 On that day in 1927, famed aviator Charles A. Lindbergh and the Spirit of St. Louis, the plane in which he made his pioneering flight across the Atlantic, were on hand to christen the fields — which once launched Union and Confederate observation balloons — after explorer and native Virginian Richard E. Byrd, a name the airport would keep until 1985.
In the intervening decades, Richmond's airport has trained World War II fighter pilots, borne witness to the birth of the commercial airline industry and weathered its expansions, contractions and consolidations as well as the major shift in air travel and airport security wrought by the Sept. 11, 2001, terror attacks.
Built on land purchased by the city of Richmond in eastern Henrico County, it is now governed by the Capital Region Airport Commission, which includes representatives from Richmond and Chesterfield, Hanover and Henrico counties and is seen as model of cooperation in a region not always known to work well together.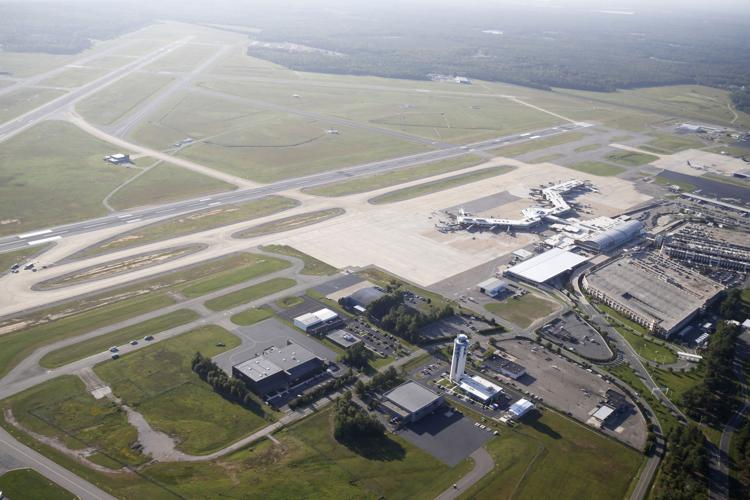 And partly as a result of past campaigns over the years to lower fares and bring in low-cost carriers such as AirTran, JetBlue Airways and Southwest Airlines, the airport has forged a close relationship with the Richmond area's major businesses, which are the airport's biggest users and push for new destinations and flights.
"The market in Richmond is really driven by the business community," said Kim Scheeler, president and CEO of ChamberRVA, the regional chamber of commerce. "One of the things we can do that the airport can't do is we can encourage businesses to use a particular carrier. They have to be kind of agnostic about it."
The "Save Low Fares" promotional campaign by the chamber several years ago was part of an effort to get air travelers — particularly business travelers — to buy more tickets on AirTran and JetBlue.
The effort, using a grant from the Capital Region Airport Commission, also was important to keep Southwest from cutting service after it bought AirTran.
The campaign was a success in light of the fact that Southwest pulled out of several other middle market cities but didn't in Richmond, Scheeler said.
When Mathiasen arrived 17 years ago, Richmond ranked regularly in the top five for the premium passengers paid to fly out of Richmond as compared to the national average, not an attractive statistic for luring carriers. In addition to the fares, there had been a sustained push to create a better first impression of the capital region for visitors.
"It was, one, the existing building had outlived its useful life. Two: The airport was ready to have growth if they could attract low-cost carriers," Mathiasen said. "To a certain extent, the boardings at the airport at the time were stunted because of the high airfares."
Passenger traffic is growing steadily, and airlines are slowly but steadily adding more options, such as United's Richmond-to-Denver service that launched last year.
Gone are the carpets, remnants of the days when smoking was allowed indoors and their patterns could hide cigarette burns. Natural light floods the spacious upper-level row of ticket counters, gleaming off polished floors.
Cleanliness is a particular fixation for Mathiasen.
"It's nice for someone to not believe you when you say, 'This building is 12 years old.' It doesn't mean we don't stub our toes from time to time. But we always learn from stubbing our toes. We try not to let it happen again," Mathiasen said. "I would not give up this custodial services staff for anything. They're wonderful people."
That doesn't mean he doesn't check in on them from time to time.
"Everyone hates when I take an early flight or come in late," he said. "I think my nickname on the radio is 'The suit's in the house.'"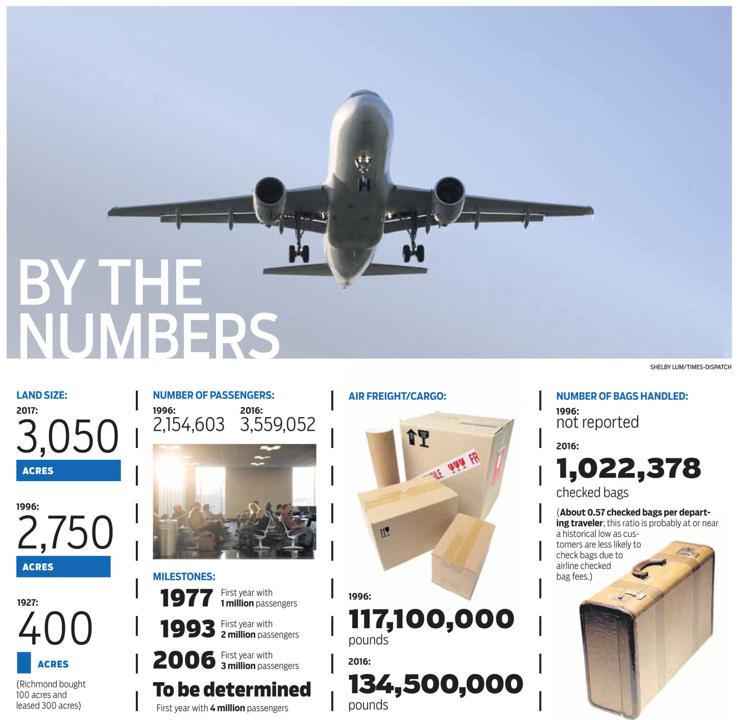 Mathiasen is just as attuned to the value of a dollar as he is to litter.
Since 2000, the airport's revenue has grown from $30 million to $43 million last year, while its expenses have gone from $16 million to $21 million. The airport's net assets have grown from $163 million in 2000 to $414 million last year.
For the airport, keeping costs low is crucial. The airport is run totally on the revenue it collects in landing and apron fees, rents charged to airlines and other airport tenants, parking fees, concession and other revenue.
Mathiasen is proud of Richmond's cost-per-emplanement of $4.76, a figure that captures the cost to the airline to fly a passenger out of his airport.
For comparison, consider that at Washington Dulles International Airport, the figure is closer to $30.
"Their operating costs here could be the difference between making money and losing money, especially at a smaller airport," Mathiasen said.
But that fiscal discipline hasn't always been easy.
After the Sept. 11 terror attacks, air traffic plunged and revenue went with it. A month after the attacks, the airport reported a $1 million drop in revenue. Layoffs of 21 employees followed, including some people who had worked at the airport for more than 20 years.
It was a tough but necessary decision, Mathiasen says now.
"Not that I'm proud of it ... but we took some very strong, quick action to make the airport financially healthy," he said. "It's a little unusual for a government entity to do that, at least as quick as we did it. But that set the stage for us financially to stay on target."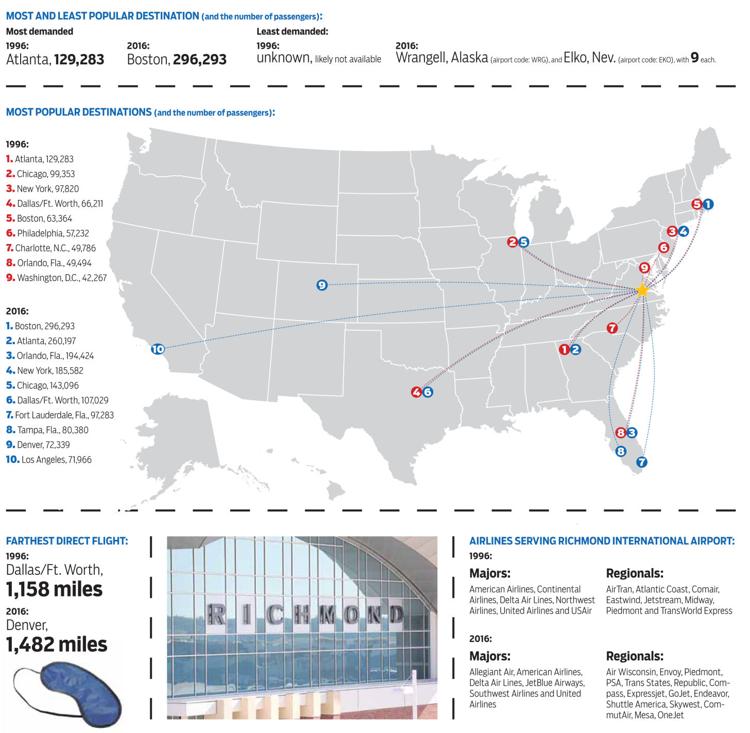 Consolidation in the airline industry also has wrought changes.
Ten years ago, there were eight major airlines serving Richmond.
Today, there are five: American Airlines, Delta Air Lines, JetBlue Airways, Southwest Airlines and United Airlines.
That means fewer direct flights and more trips to hubs before passengers can get to their final destinations.
"We're not a king. We're a beggar, not a chooser," Mathiasen said.
That's a circumstance that's unlikely to change anytime soon, said George Hoffer, a longtime transportation economist and adjunct professor at the University of Richmond.
"The airport is constrained by its location," Hoffer said. "People wonder why we don't have better air service. What gives you much better air service is if you happen to be a hub. ... To be a successful hub, over one-third of the people on the airplane need to use that hub as their final destination. And realistically, for cities the size of Richmond, that doesn't work."
But Richmond also has benefited from external factors. The Base Realignment and Closure process authorized by Congress for restructuring military bases that began in 2005 has meant a boom at Fort Lee in Prince George County, which in turn has been a major driver of traffic at the airport, Mathiasen said.
"It kind of helped us through that soft time," he said. "It wasn't like something we went out and marketed or the economic development agencies went out and marketed. It just happened."
And the struggles at Newport News-Williamsburg International Airport, which is faced with the prospect of having to return nearly $4.5 million in state funds it improperly used to backstop a loan for a start-up airline that went belly-up, mean airlines are shifting resources elsewhere.
"One thing you have seen with the decrease in service at Newport News, you're seeing airlines in Norfolk and Richmond becoming healthier and now being willing to put in new and additional service like we've seen with Denver," Mathiasen said.
For the foreseeable future, the traffic at Richmond International and the destinations available will be driven by the region's economy and the travel demands of its major businesses, which the airport nicknames "MUGs," short for major-user groups.
Those include Altria Group, Bank of America, Capital One, CarMax, Dominion Energy, SunTrust, WestRock and others.
"The Richmond economy is pretty resilient. I see the next probably 10 to 20 years being as exciting as the past 10 to 20 years, perhaps in a different way," Mathiasen said. "As the region's success in bringing new and additional companies to the Richmond region and existing companies expand their businesses, so will the airport. ... The service doesn't happen first. There has to be demand."
Scheeler, the chamber's president and CEO, said airlines are increasingly armed with a wealth of data about localities as they enter talks about expanding service.
"They've got all the information, so you have to be prepared with the same data. Working with Jon, if I go with him to meet with an airline executive, I know I'm not going to be embarrassed," Scheeler said. "It's an organization I know we can count on as we try to attract businesses to the community."