Sears is closing its store at Chesterfield Towne Center — the chain's last remaining location in the Richmond region.
The store is one of 51 Sears and 45 Kmart stores that will close in February, the chains' owner, Transformco, announced Thursday.
Three other stores in Virginia — at the Spotsylvania Mall near Fredericksburg, the Manassas Mall, and the Apple Blossom Mall in Winchester — also are slated to close.
Going-out-of-business sales at these stores are expected to begin on Dec. 2.
The closures are part of the Transformco's continuing efforts to restructure its Sears and Kmart businesses. Transformco was created earlier this year by Sears' former CEO, Eddie Lampert, to acquire the assets of Sears Holdings Corp. out of bankruptcy.
Transformco cited a "difficult retail environment and other challenges" since it acquired substantially all the assets of Sears Holdings in February.
"We have been working hard to position Transformco for success by focusing on our competitive strengths and pruning operations that have struggled due to increased competition and other factors," Transformco said in a statement.
"To support these initiatives, our owners (along with a third-party investor) have recently provided the company approximately $250 million in new capital. As part of this process, we have made the difficult but necessary decision to streamline our operations and close 96 Sears and Kmart stores."
Following these closings, Transformco will operate 182 stores — significantly fewer than the 4,000 stores the former Sears Holdings operated at its peak in 2012. The company had 1,000 stores at the end of 2017 and 687 Sears and Kmart locations at the time of its bankruptcy filing in October 2018.
The beleaguered retailer closed the Richmond region's last Kmart store in January 2018. It was on Nine Mile Road in eastern Henrico County.
The chain closed its Sears stores in Regency mall in Henrico County in September 2017, in Southpark Mall in Colonial Heights in January 2018, and in Virginia Center Commons in Henrico this past January.
"We will continue to evaluate our Sears and Kmart footprint, consistent with our overall retail and service strategy," Transformco said in the statement.
Sears has operated a store in the Richmond region since at least the late 1920s. Its first local store was at 201 W. Broad St. — where the Quirk Hotel is now. Sears opened the two-story, 147,000-square-foot Chesterfield Towne Center store in April 1996.
It is one of the mall's anchor tenants along with Macy's, J.C. Penney, and T.J. Maxx/HomeGoods.
Lands' End had announced last month that it was closing its store within that Sears location in January as part of Lands' End's strategic plan to be out of all Sears locations by the end of the fiscal year in late January.
The Sears locations in Virginia Center Commons and Southpark Mall remain vacant.
Demolition of the Sears store at Regency should take place by the end of the year to make way for a four- to five-story apartment building. The mall's owners, which bought the Sears building in March 2018, are transforming the mall property into a mixed-use development that includes the 320-unit apartment complex where the vacant Sears store is now.
---
From the Archives: Sears, Roebuck and Company
Sears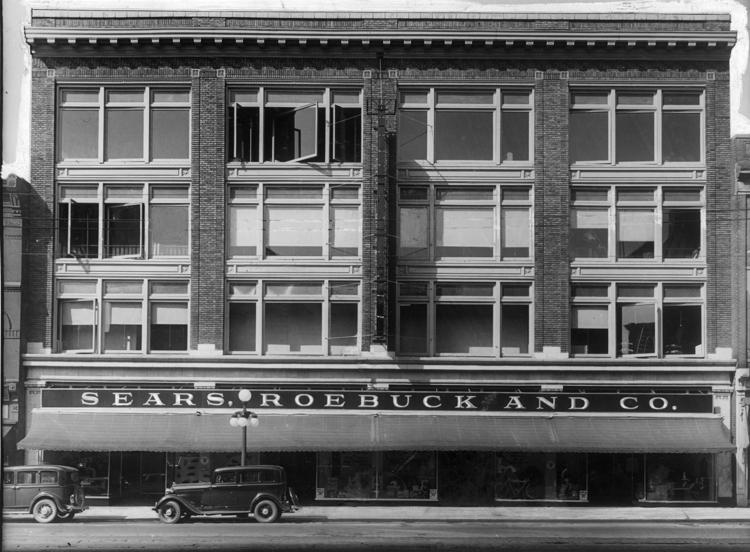 Sears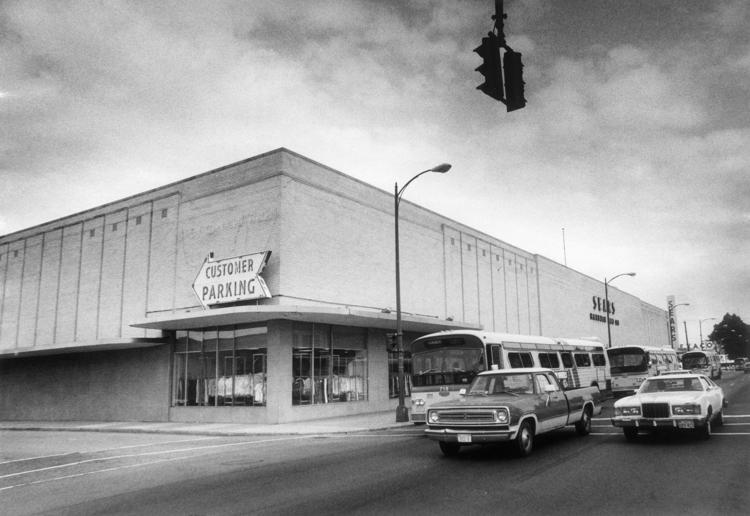 Sears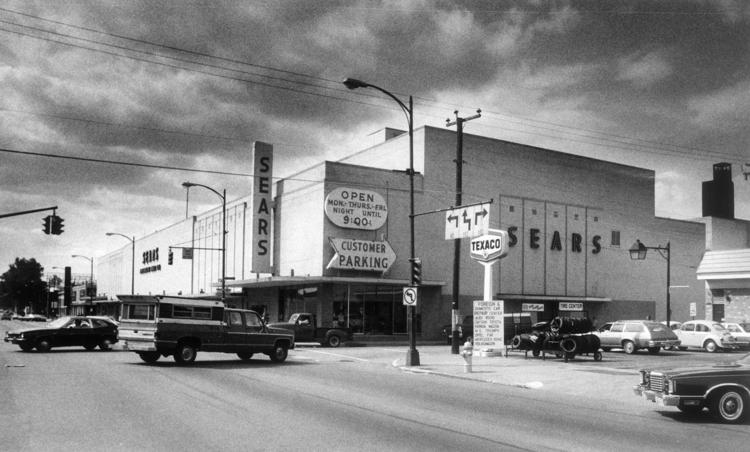 Sears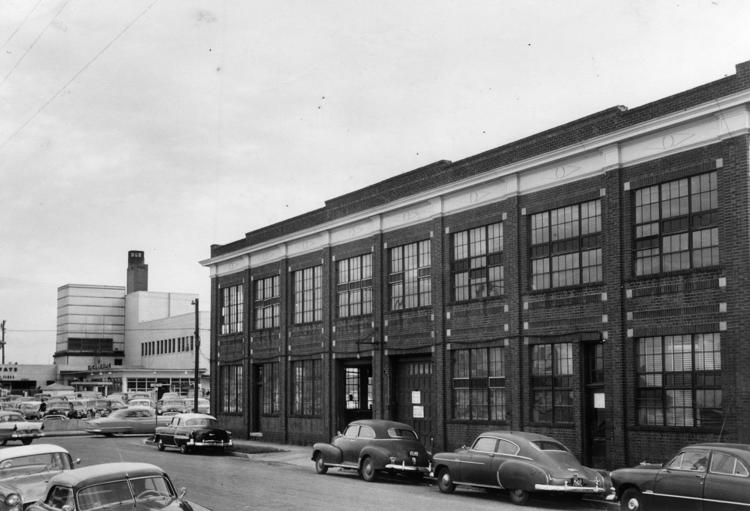 Sears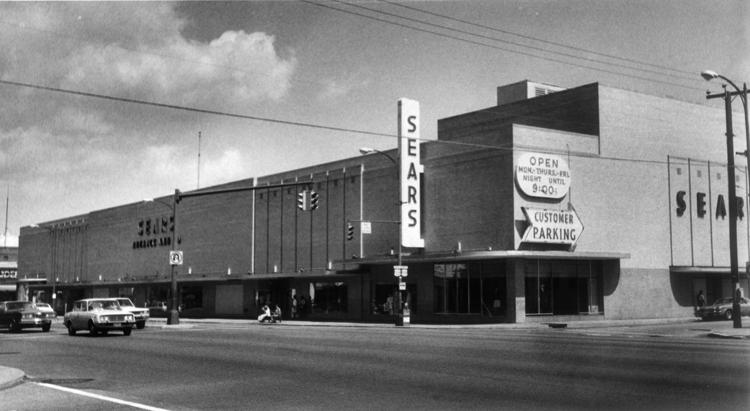 Sears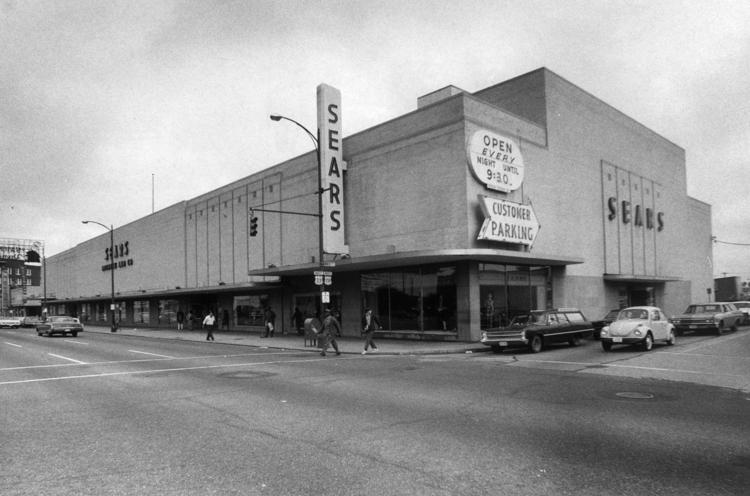 20170201_FEA_POD_toysDONE.JPG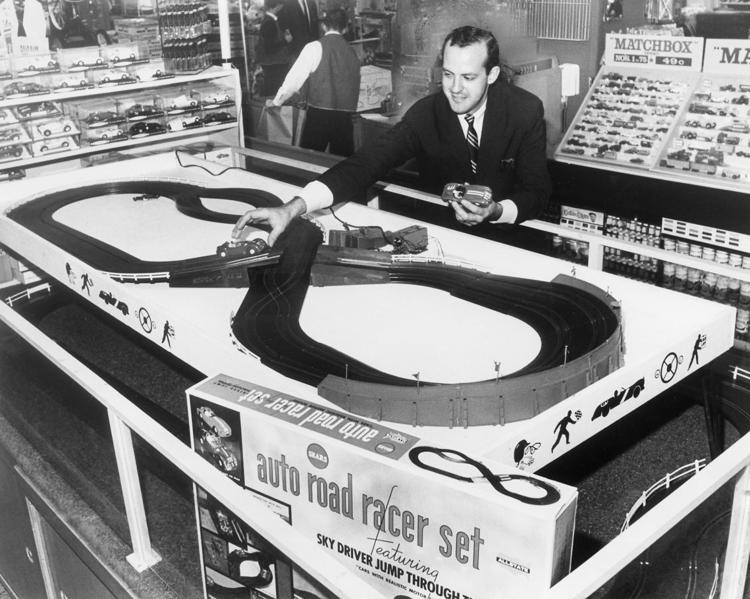 Sears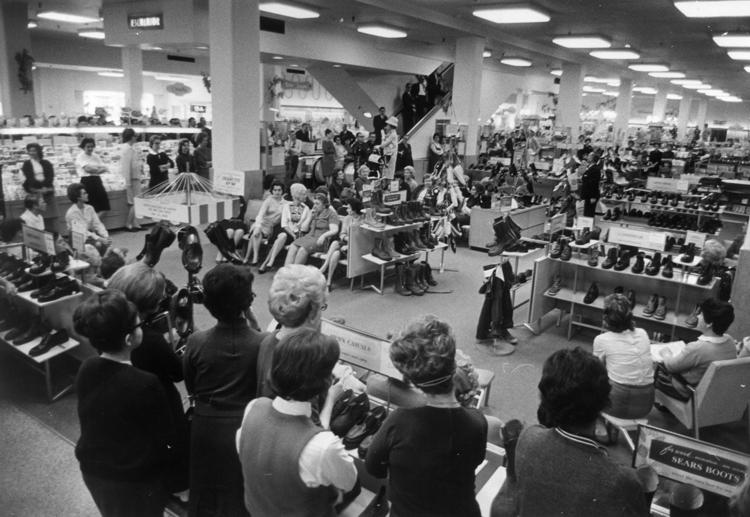 Cloverleaf Mall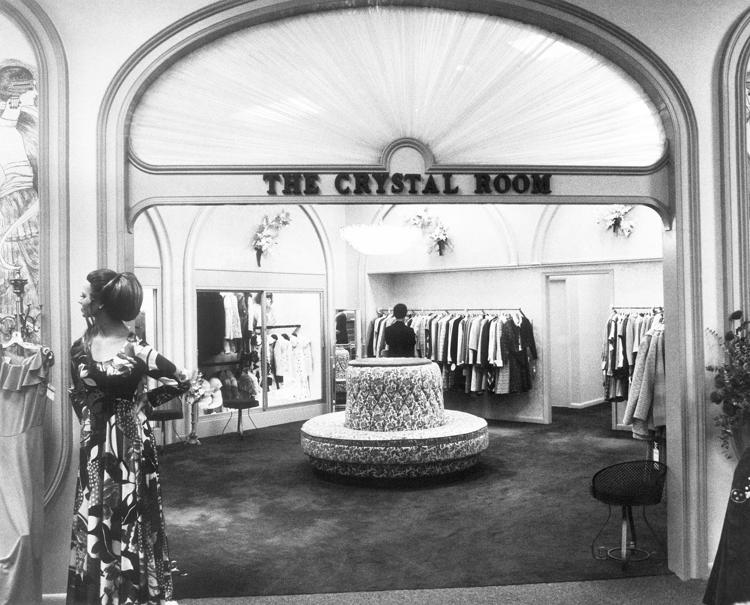 Sears
Sears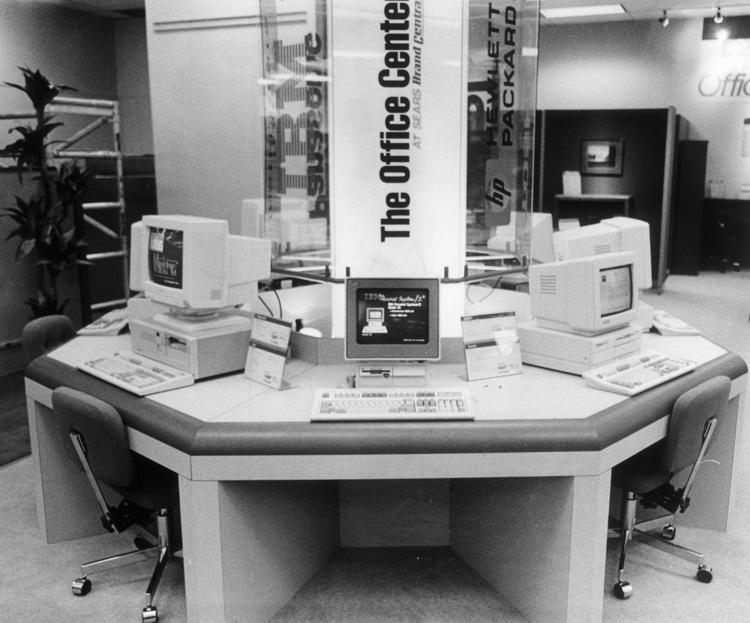 -- HIDE VERTICAL GALLERY ASSET TITLES --
20170326_MWS_MALL_KM9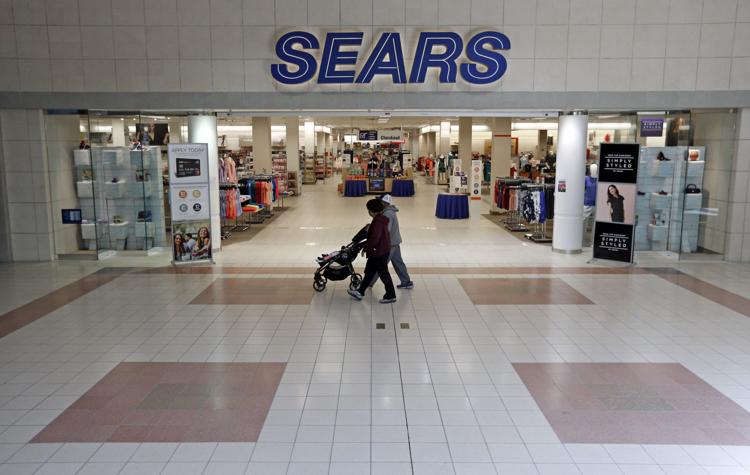 20170816_MET_WEAT_BB02
20190702_MET_MALLS_AWE05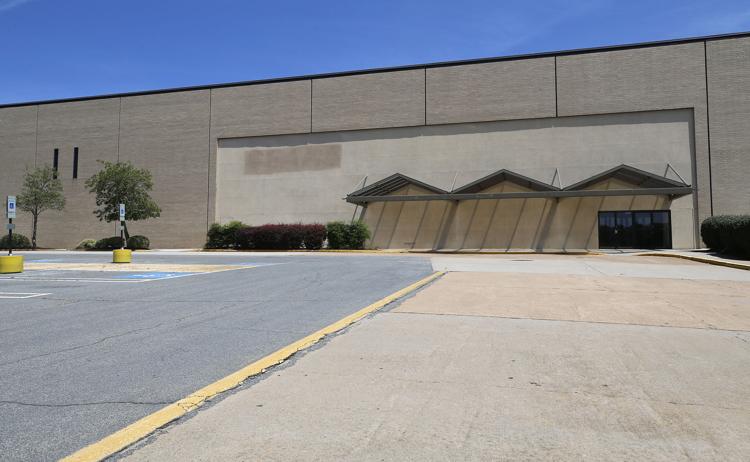 20190702_MET_MALLS_AWE06
20190702_MET_MALLS_AWE07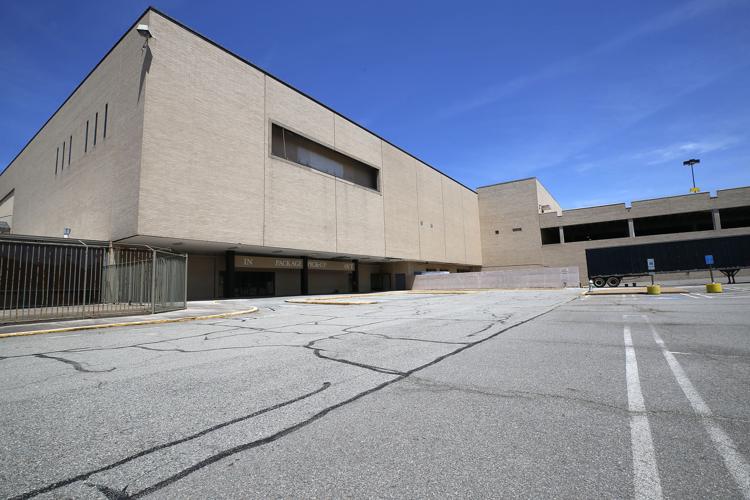 20190702_MET_MALLS_AWE16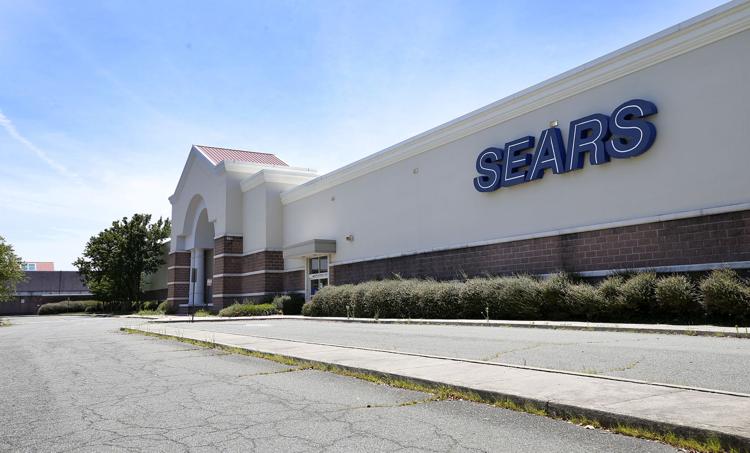 Sears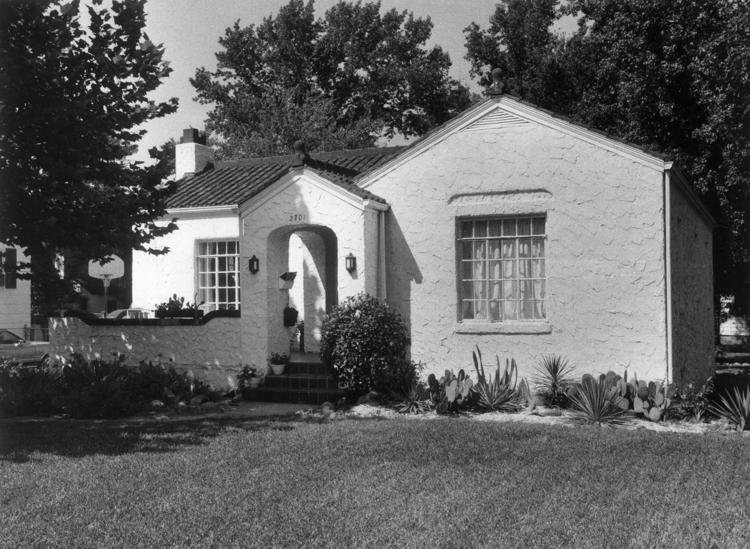 Sears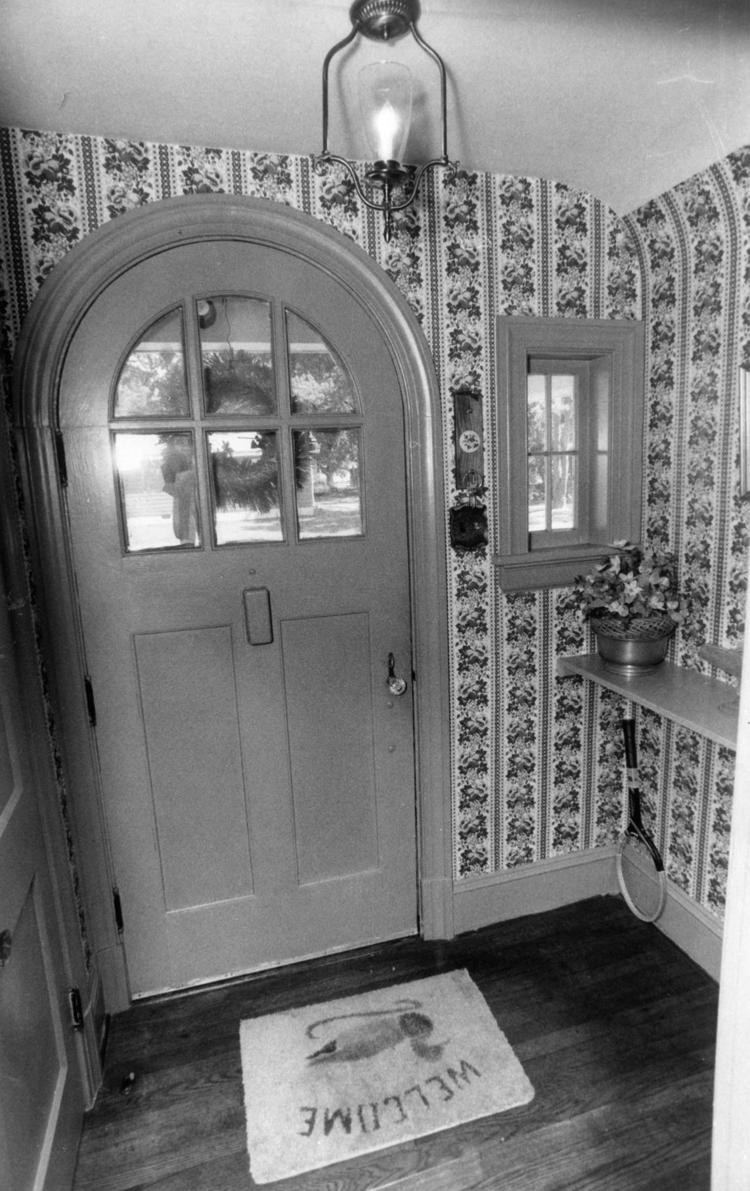 Sears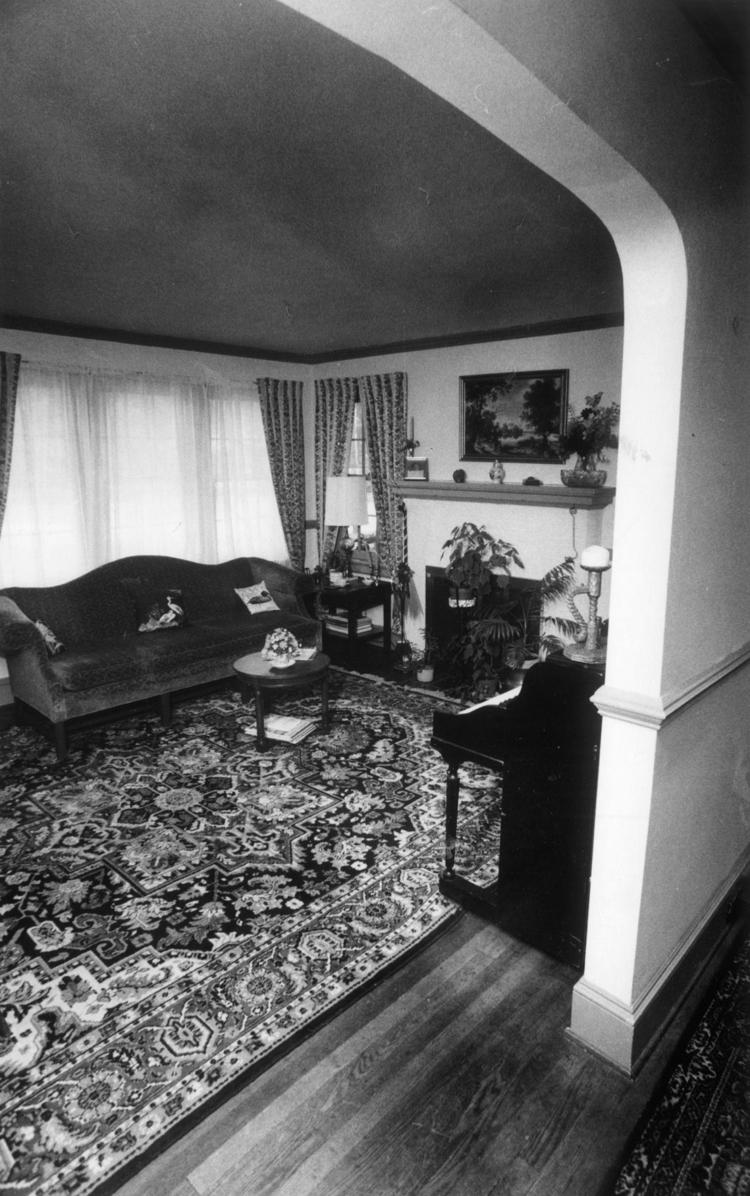 Sears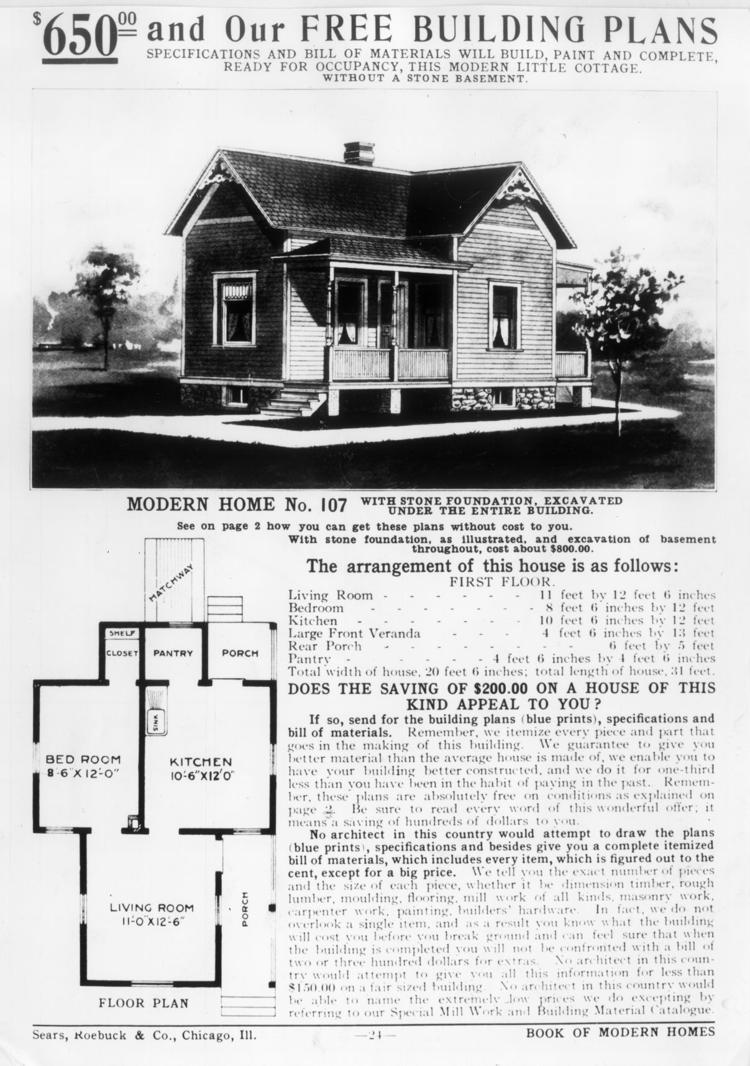 Sears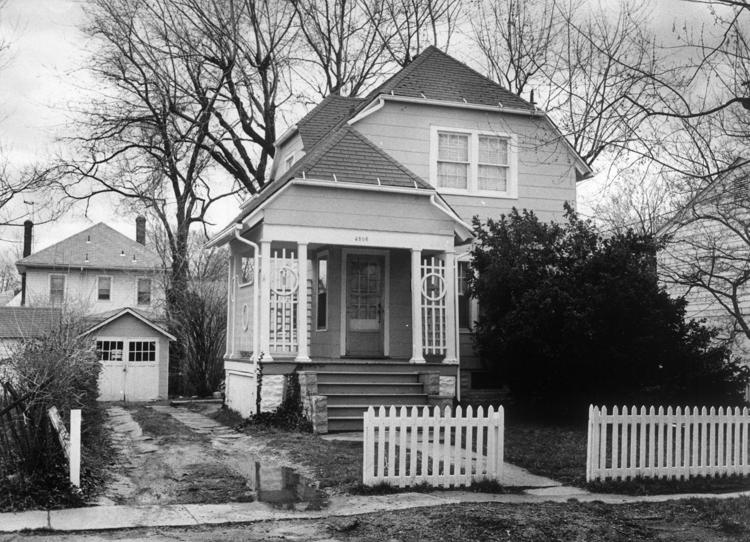 Sears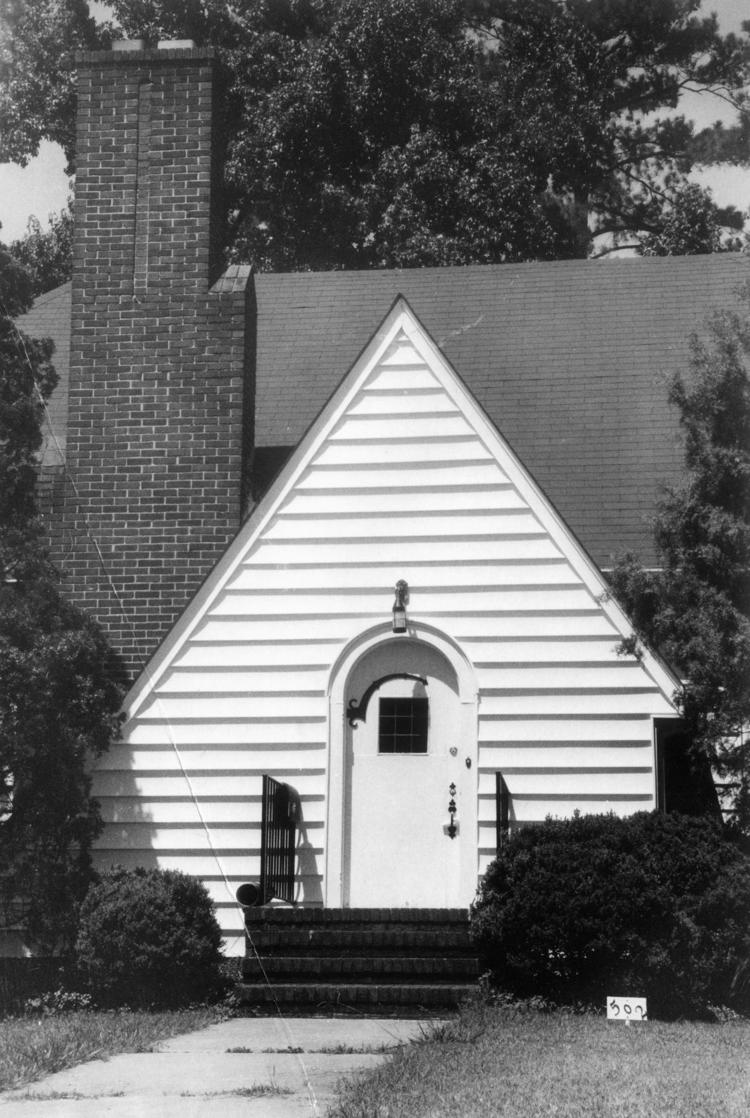 R0720_FLR_SEARS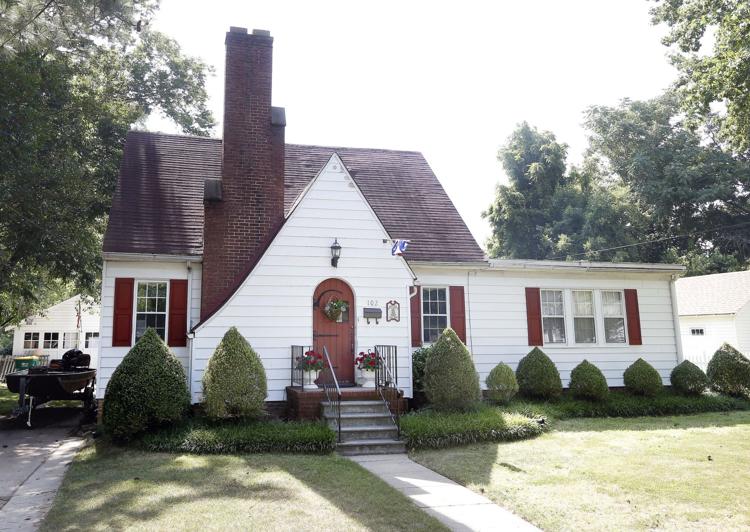 R0601_FLR_SEARS_2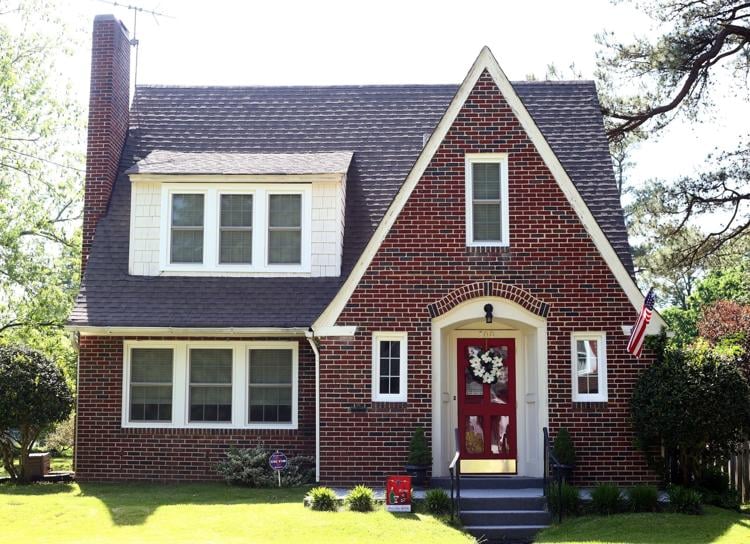 R0601_FLR_SEARS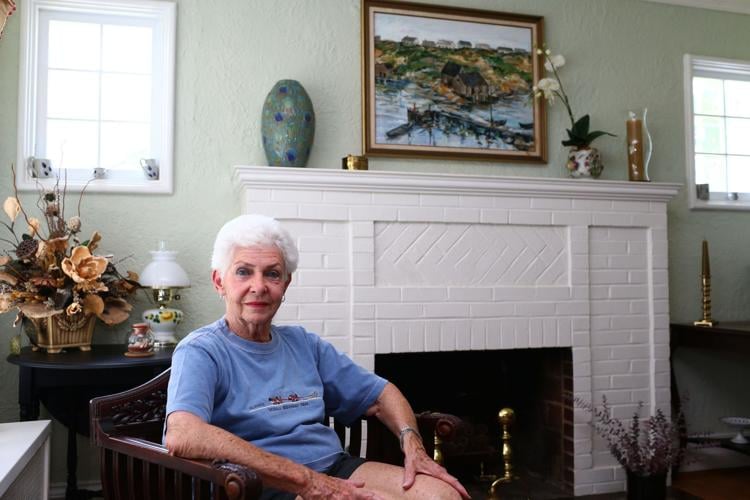 R0601_FLR_SEARS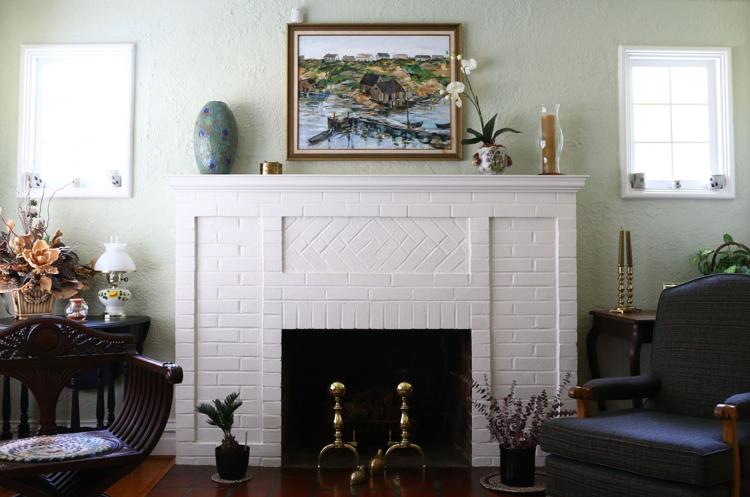 R0601_FLR_SEARS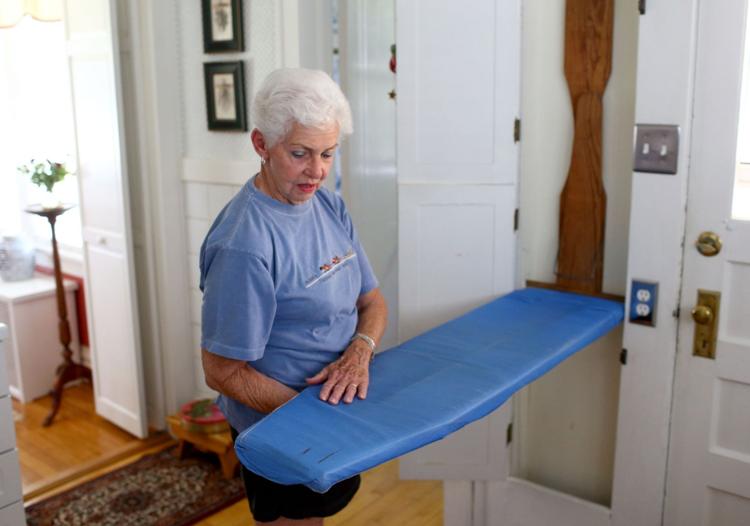 R0601_FLR_SEARS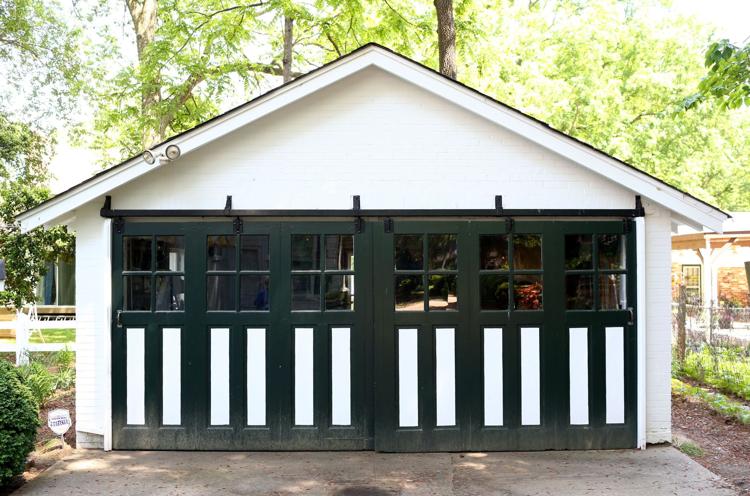 R0601_FLR_SEARS