Williams & Sherrill, a home decorating store in Chesterfield County that abruptly closed Oct. 2, is starting a liquidation sale Friday.
"After 28 years in business, Williams & Sherrill Interiors is now forced to close, unable to reach an agreement with their bank creditor," said an announcement released Thursday by the store and its liquidation agents.
"It is a sad day," owner Patrick Williams said in the announcement. "We have enjoyed the relationships developed over nearly three decades with our customers and the Richmond community as a whole."
"I have been fortunate to work with some wonderful, talented people here at Williams & Sherrill," he said. "Unfortunately, the tides of brick and mortar retailing have significantly changed, and left us behind in its wake."
Reached by phone on Thursday, Williams declined to provide any further details about why the store is closing.
The going-out-of-business sale is expected to last eight weeks, he said.
Asked what will happen with customers who placed orders before the store closed, Williams said that "depends on the situation."
"Any customers we can make right, we are trying to make right at this point," he said.
Williams co-founded the store in 1991 with interior designer Nancy Sherrill McAlexander. He married her daughter, Heather, a couple of years after the store opened.
The store has been in the Huguenot Village shopping center at the corner of Robious and Huguenot roads since its founding.
Appraise Sell LLC, which does business as eBIDLOCAL.com, and Motley's Asset Disposition Group are jointly handling the liquidation sale.
The announcement said Williams & Sherrill has more than 1 million home furnishing items in inventory, including furniture, art, lighting, rugs, bedding and other decorative accessories.
The sale will start with items at a 30% discount. "Further discounts will come in the following weeks as the liquidation continues," the announcement said.
a.DESIGNS.B0321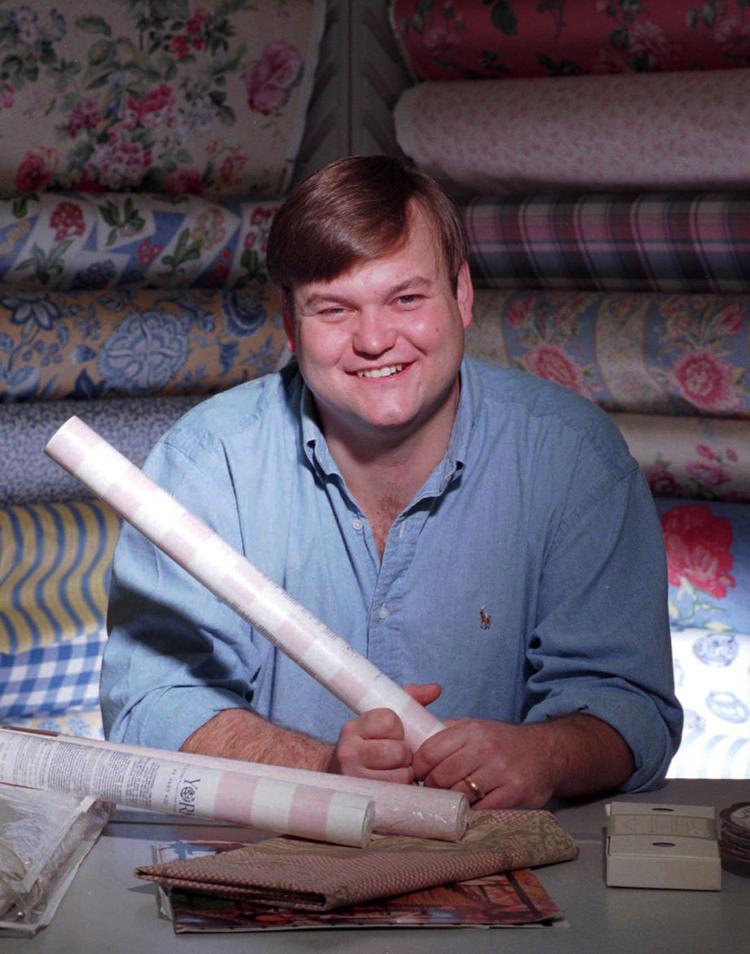 WILLIAMS SHERRILL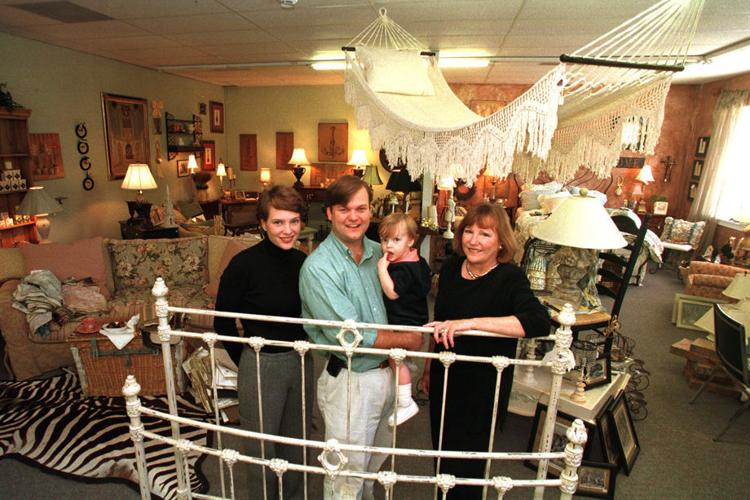 WILLIAMS SHERRILL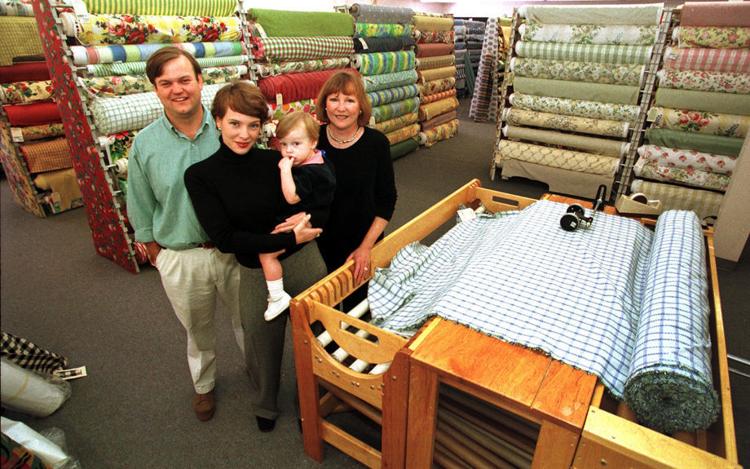 williams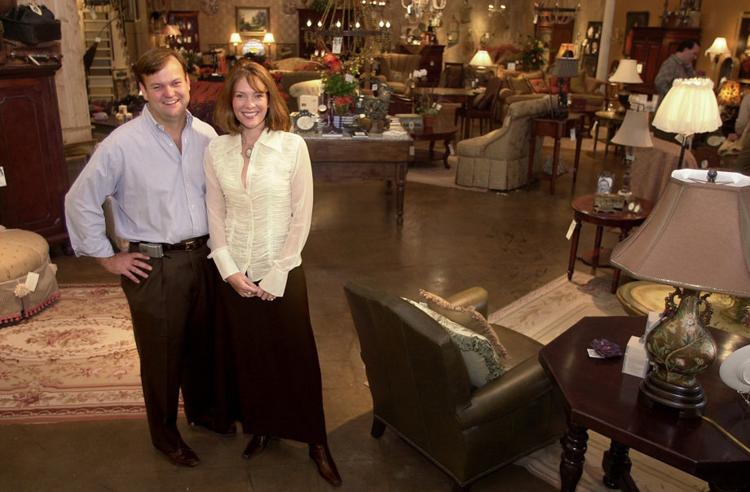 TOILE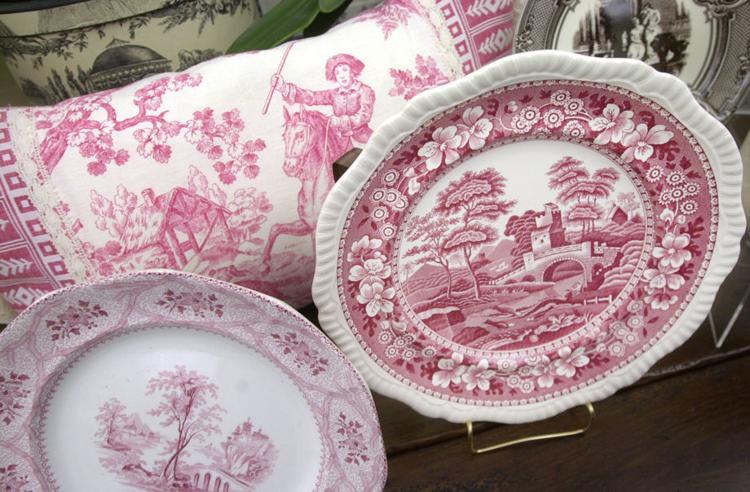 TOILE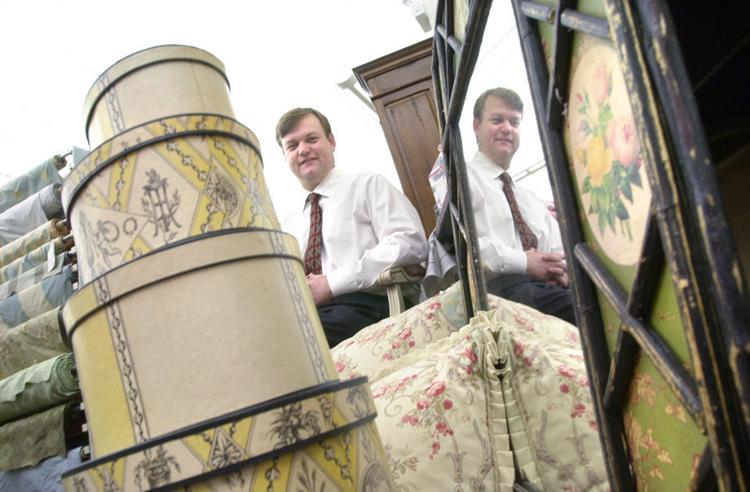 20140914_FLR_DHOUSE 15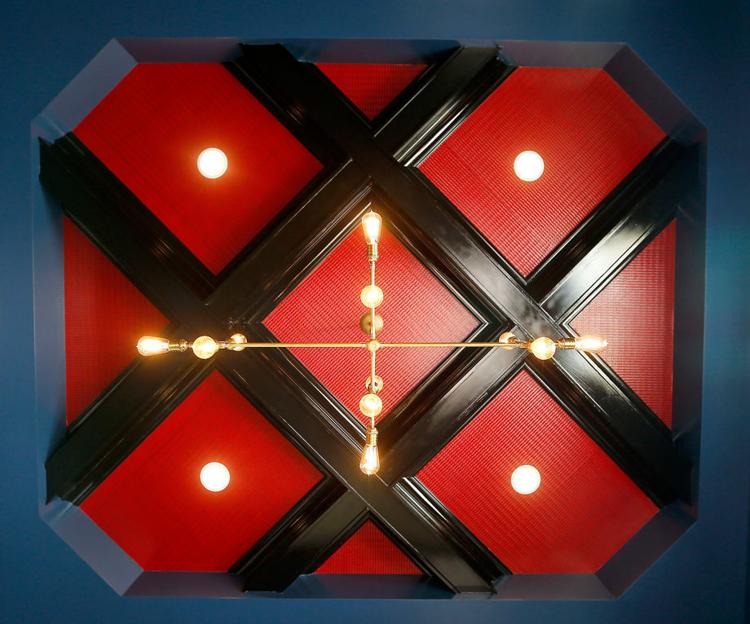 20140914_FLR_DHOUSE 16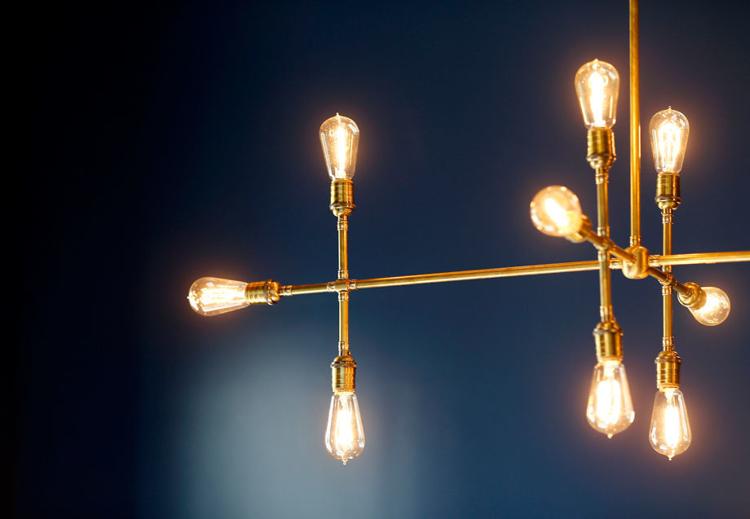 H-TOIL06E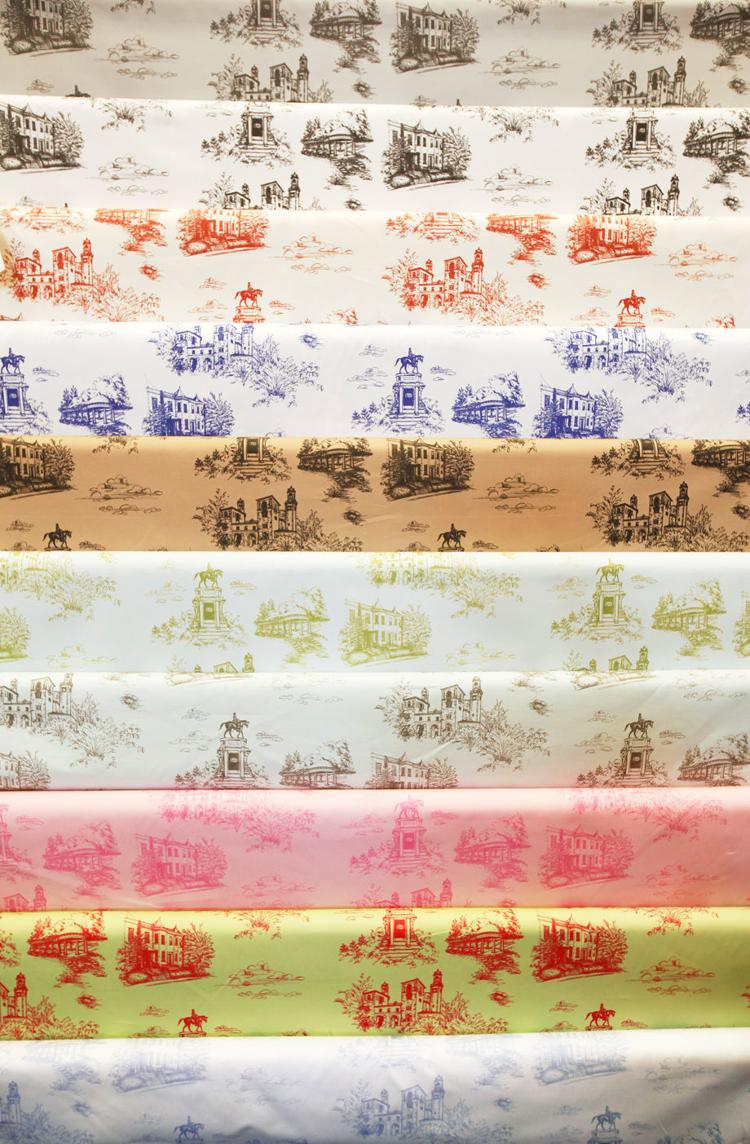 H-DESI12fc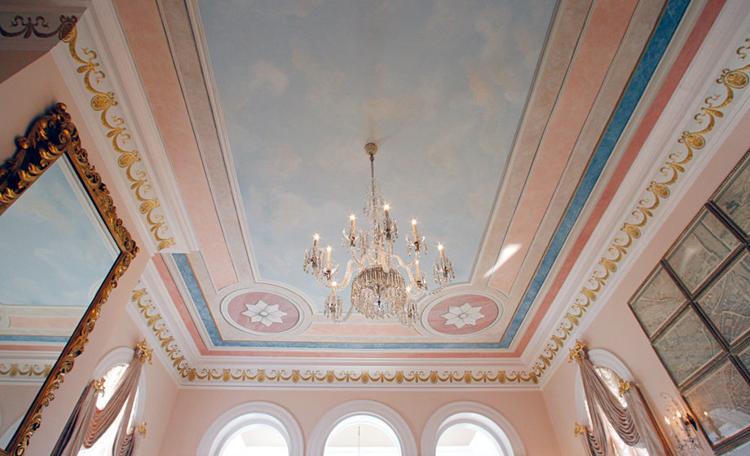 H-DESI12fa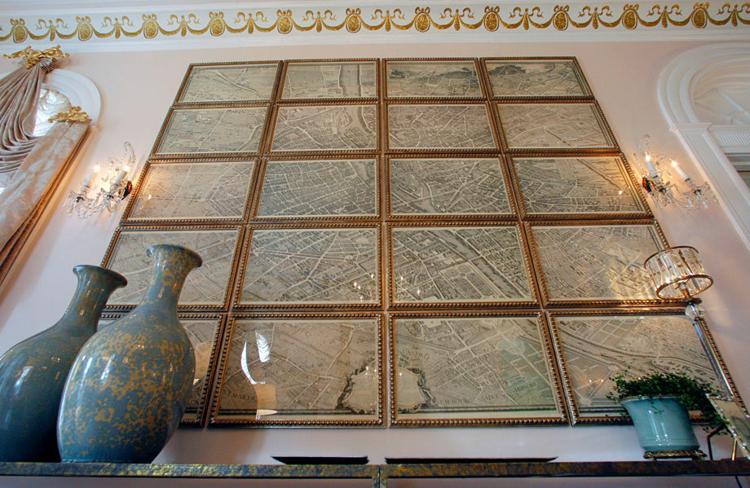 H-DESI12fb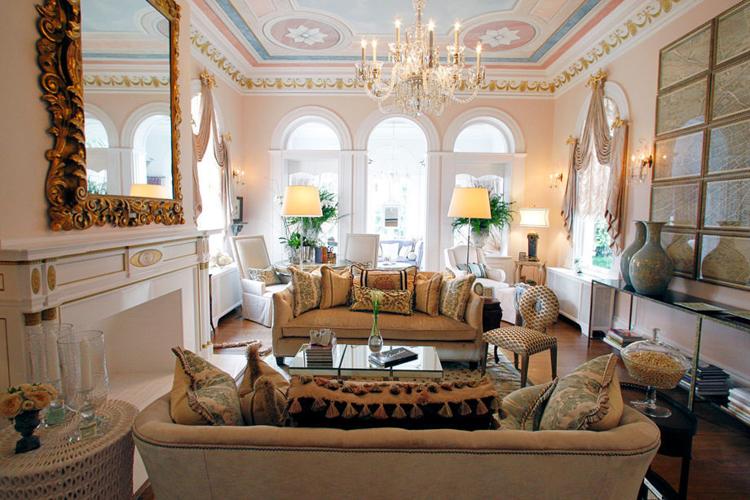 NEW HOMES DECK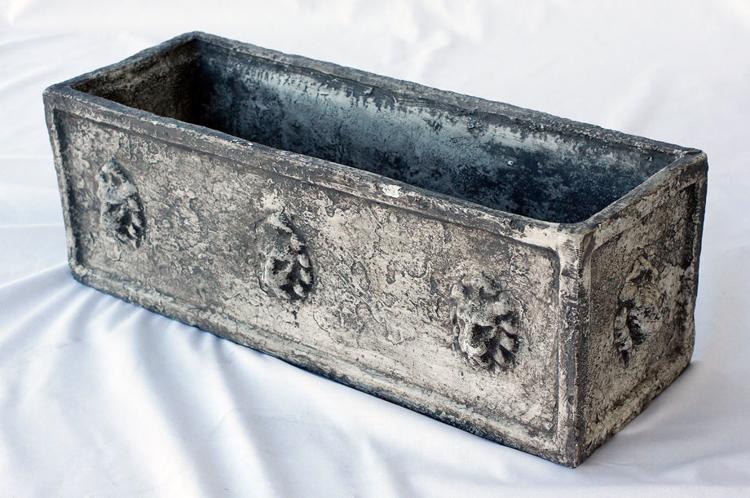 NEW HOMES DECK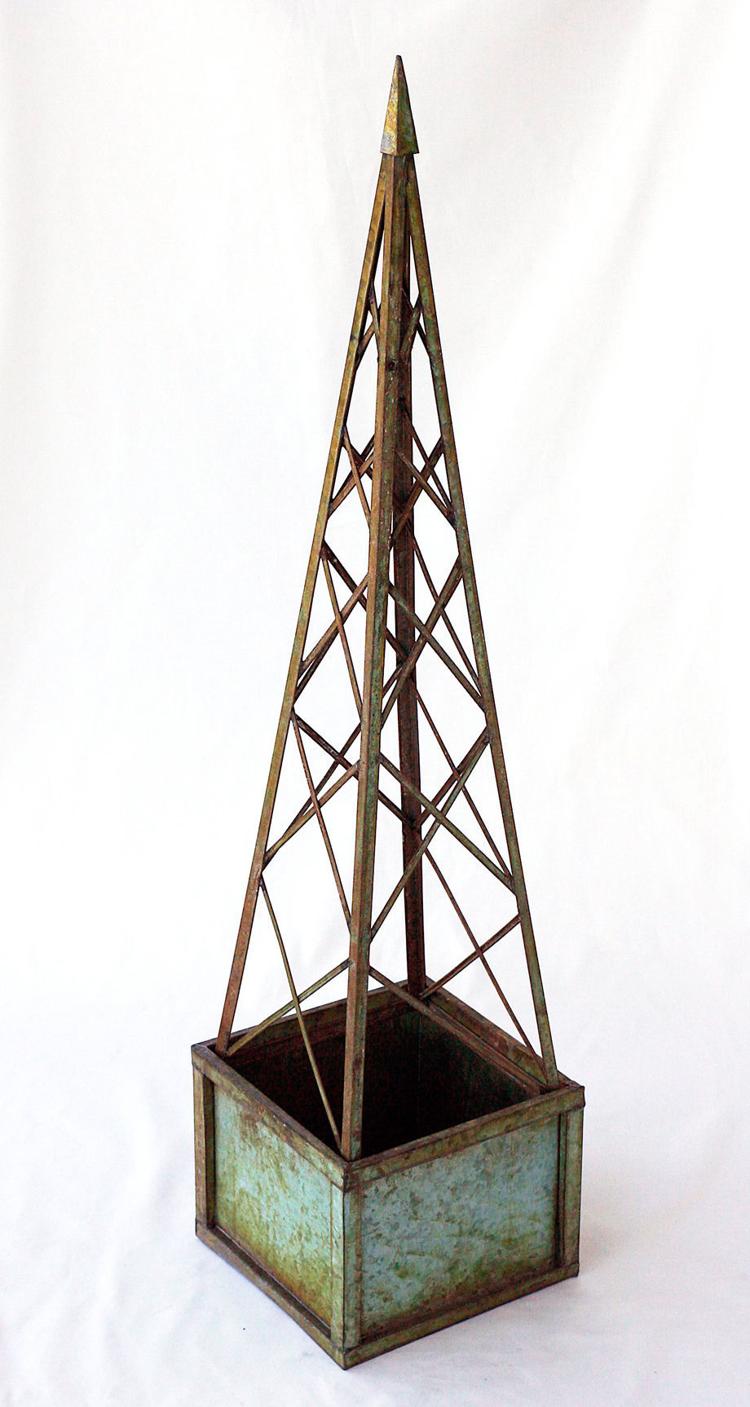 NEW HOMES DECK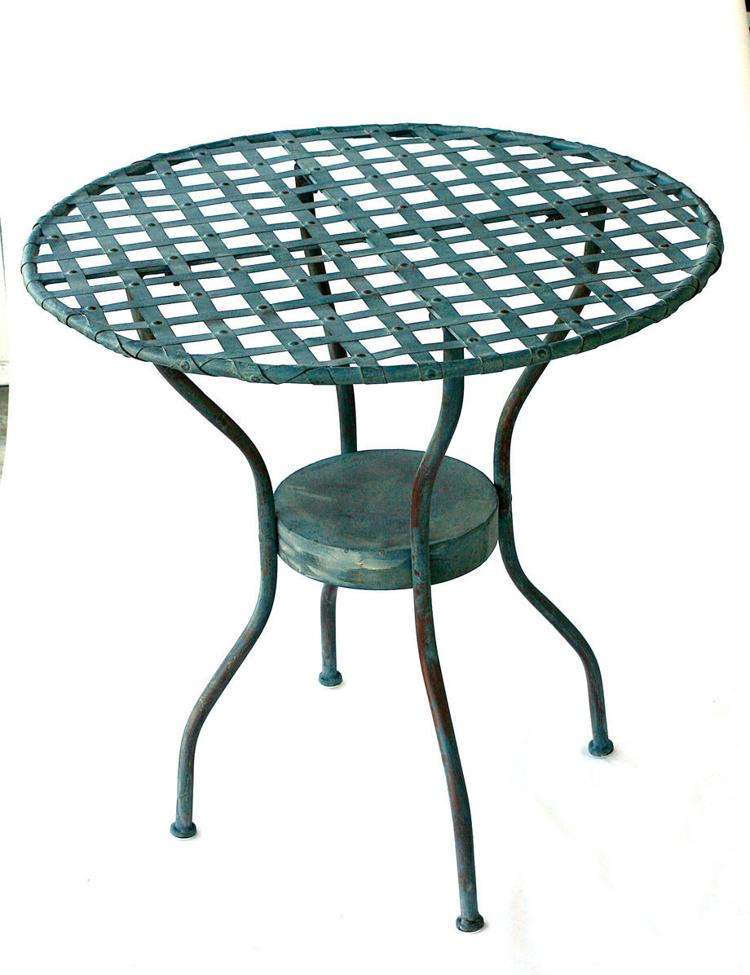 NEW HOMES DECK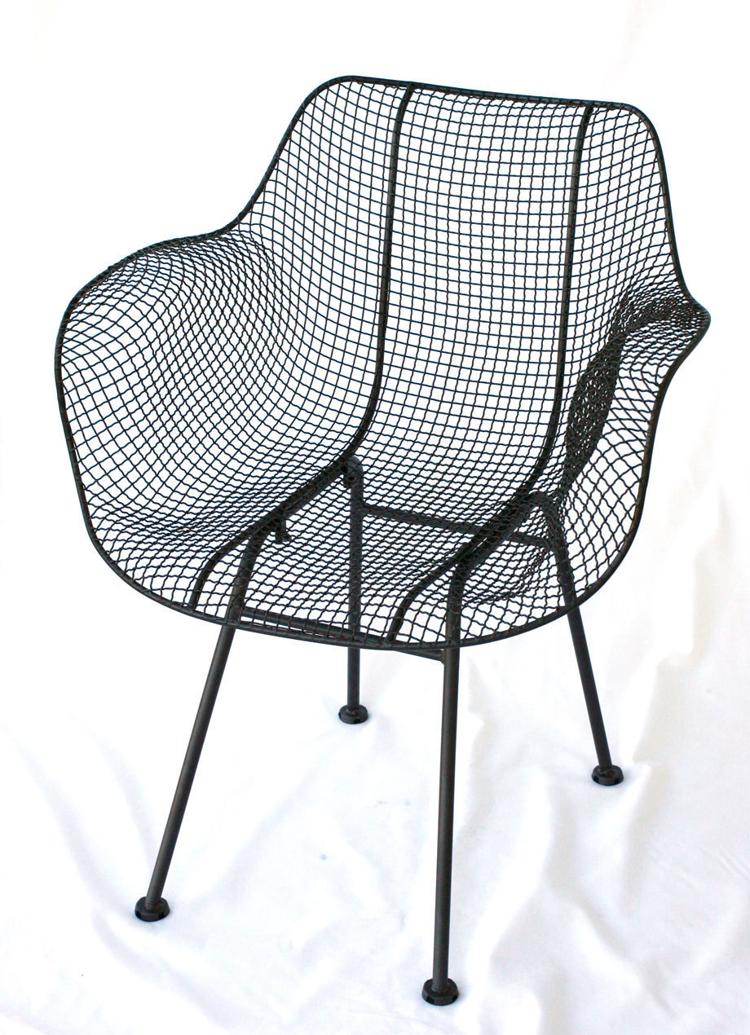 DESI09j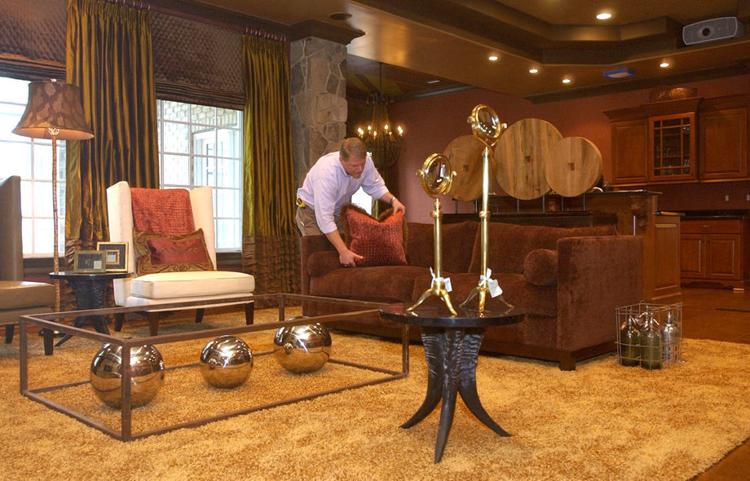 DRWILLIAMSSHERRILL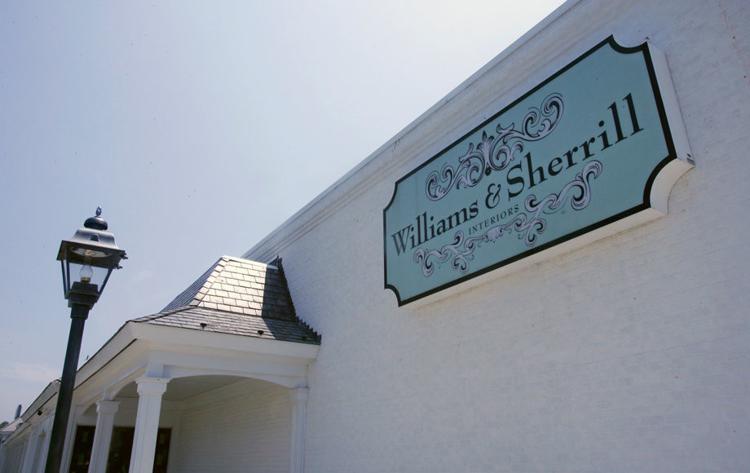 -- HIDE VERTICAL GALLERY ASSET TITLES --
Williams & Sherrill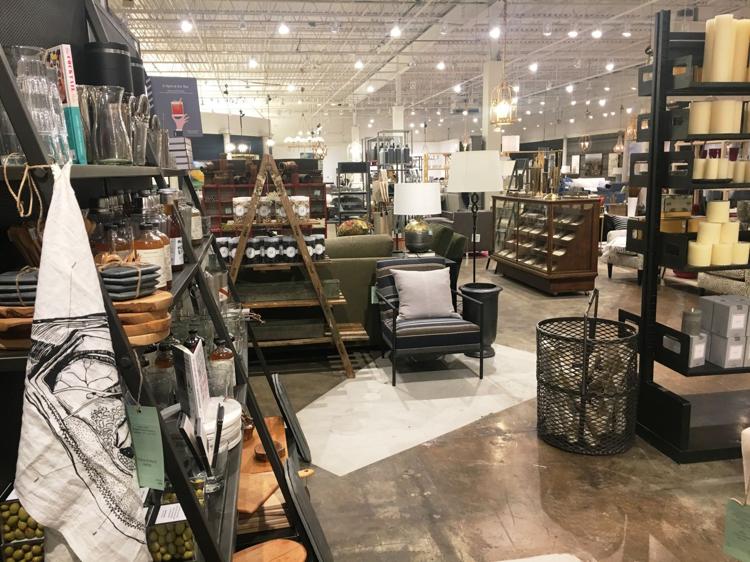 Williams & Sherrill exterior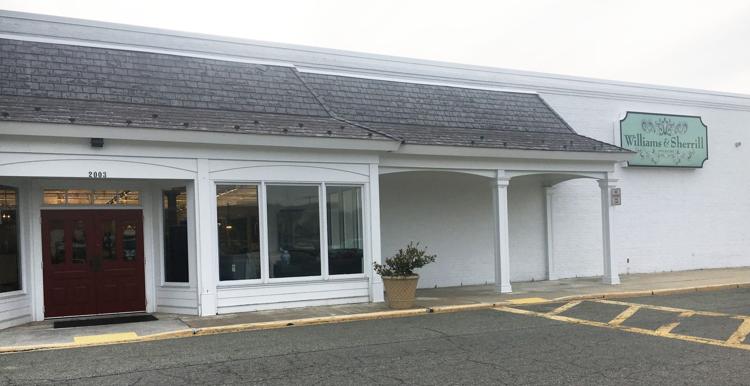 Williams & Sherrill carries baby furniture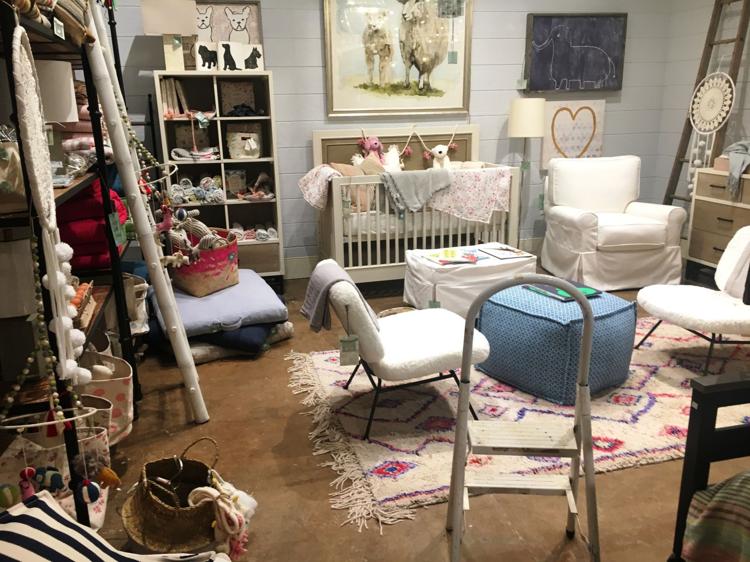 Williams & Sherrill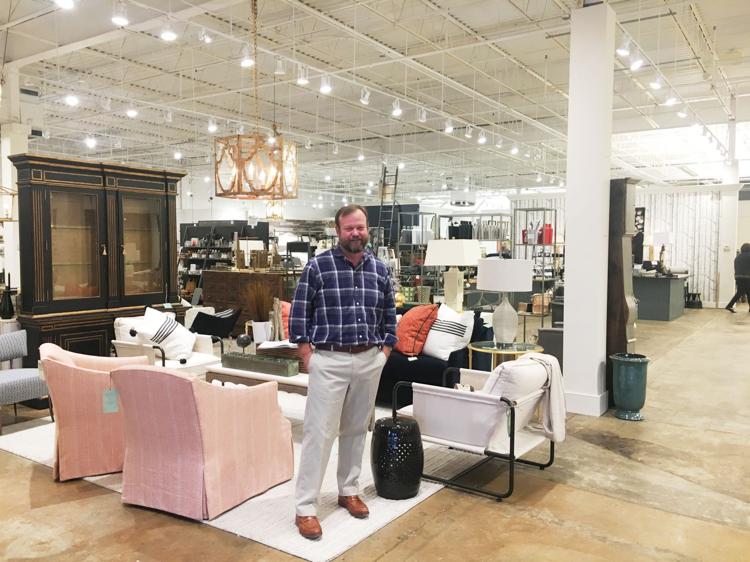 Williams & Sherrill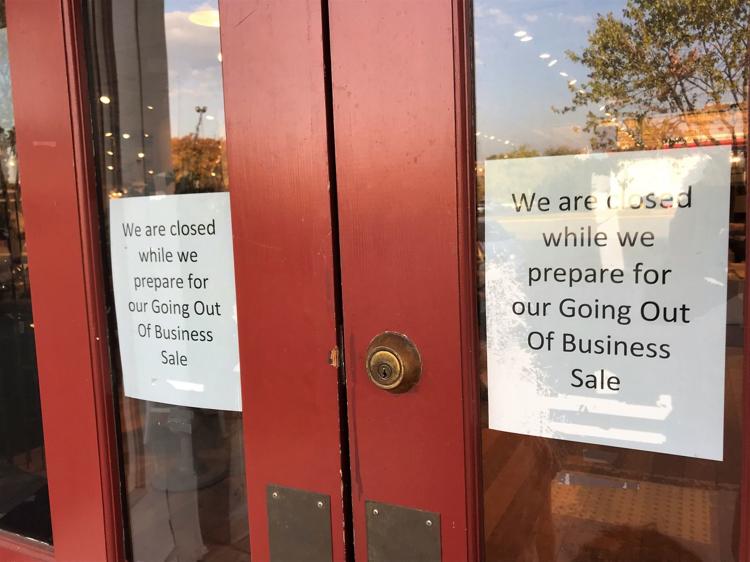 Williams & Sherrill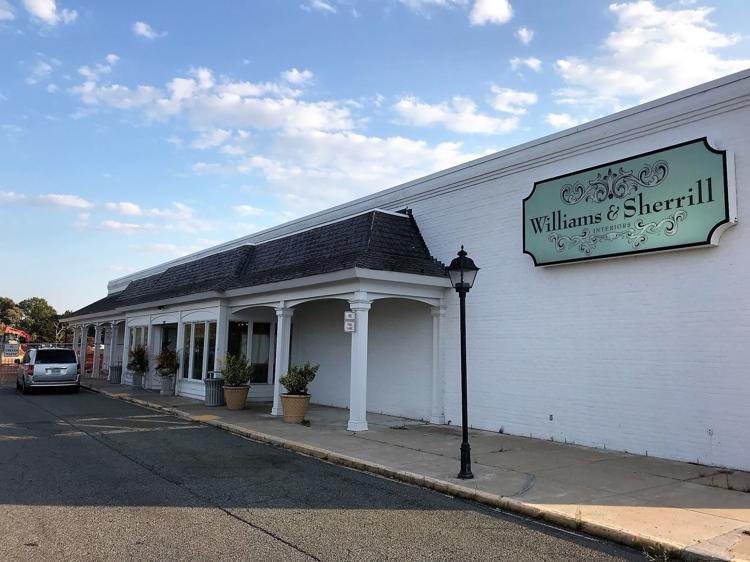 Williams & Sherrill
Williams & Sherrill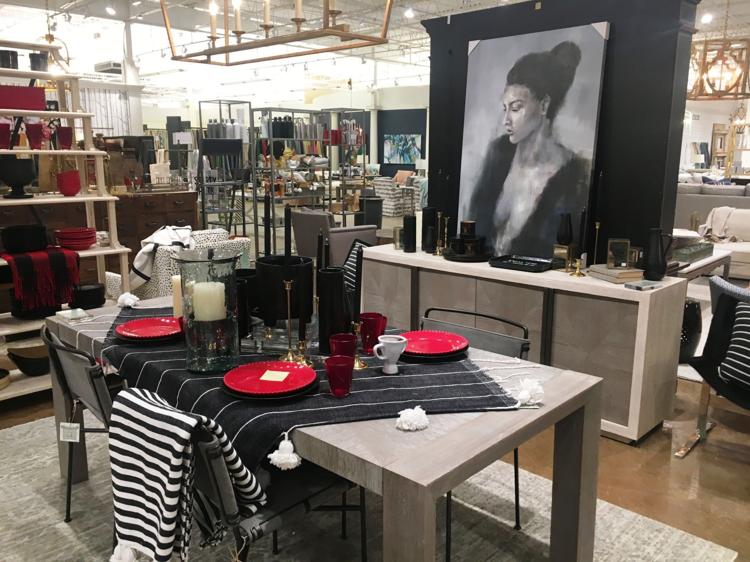 Williams and Sherrill - Discover Richmond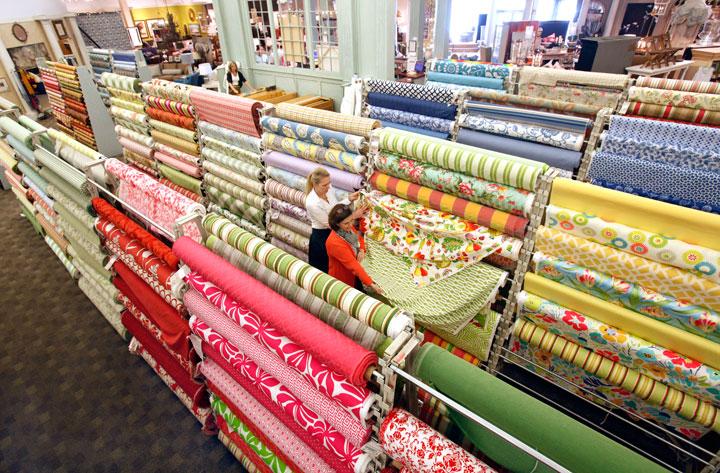 Balsam & Cedar Candles from Williams & Sherrill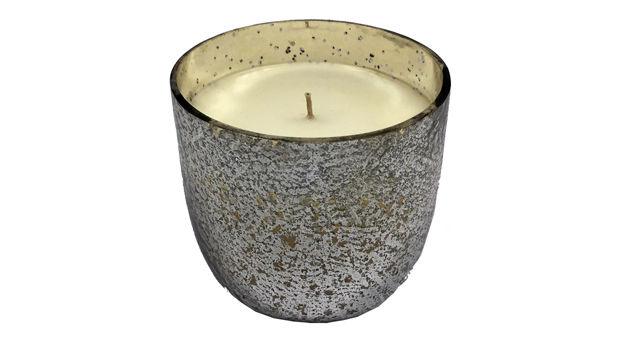 Design dictionary: Patterns 03