Introducing the 2019 RTD Person of the Year honorees
The RTD Person of the Year program honors servant-leaders and others who strengthen and highlight the Richmond region. Here are our honorees for 2019.
Slide1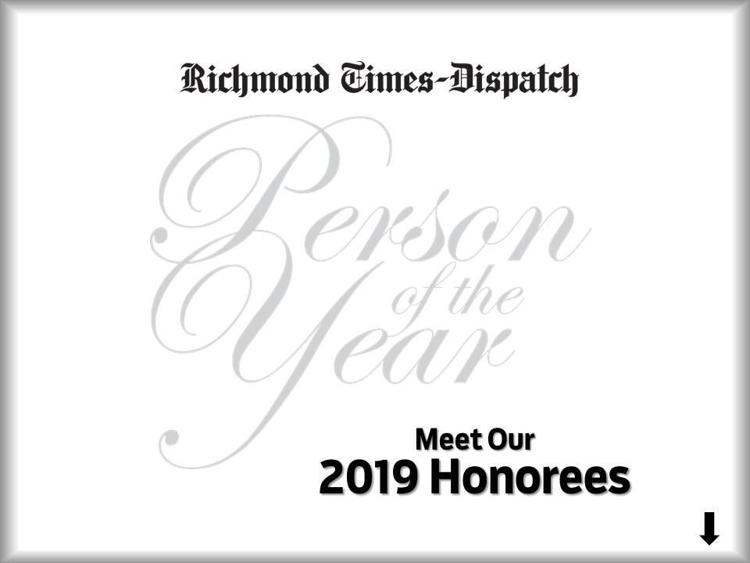 Slide2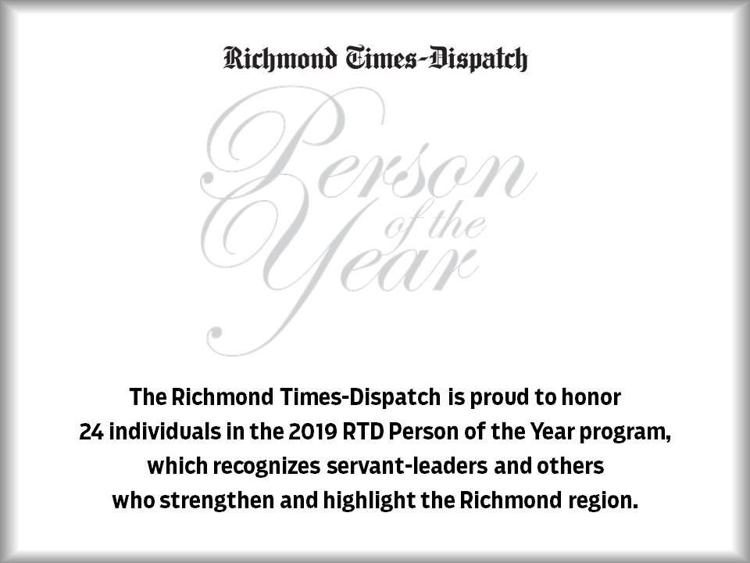 Slide3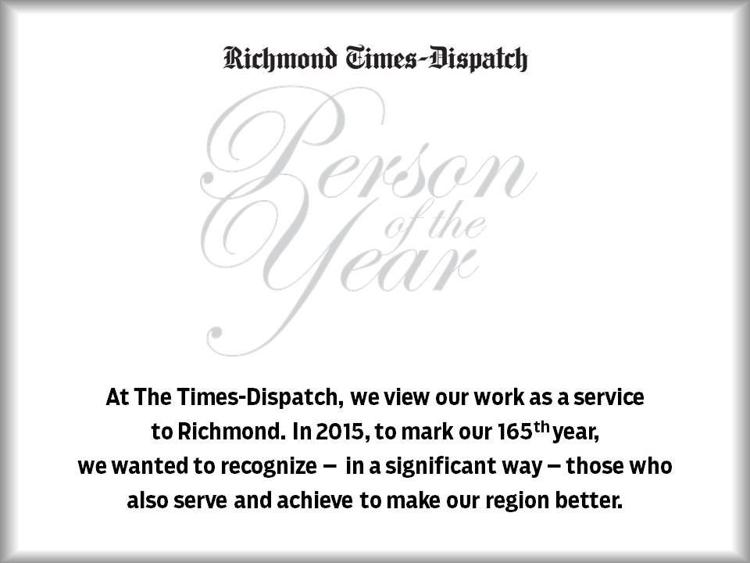 Slide4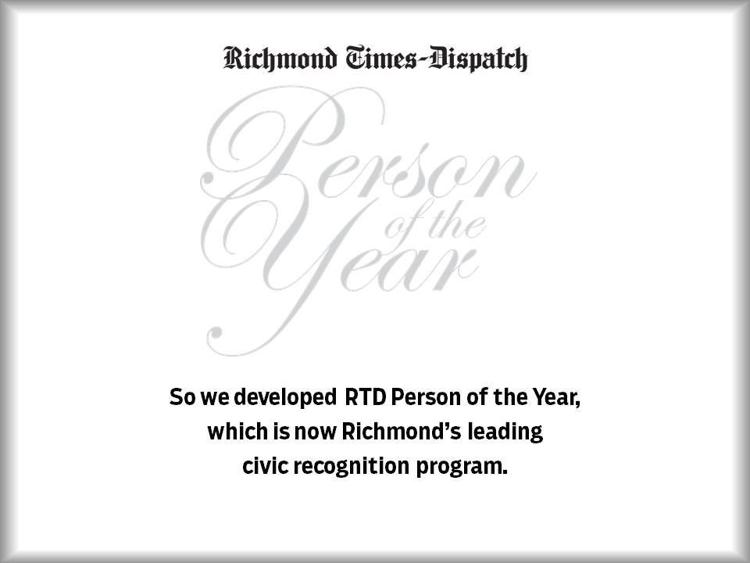 Slide5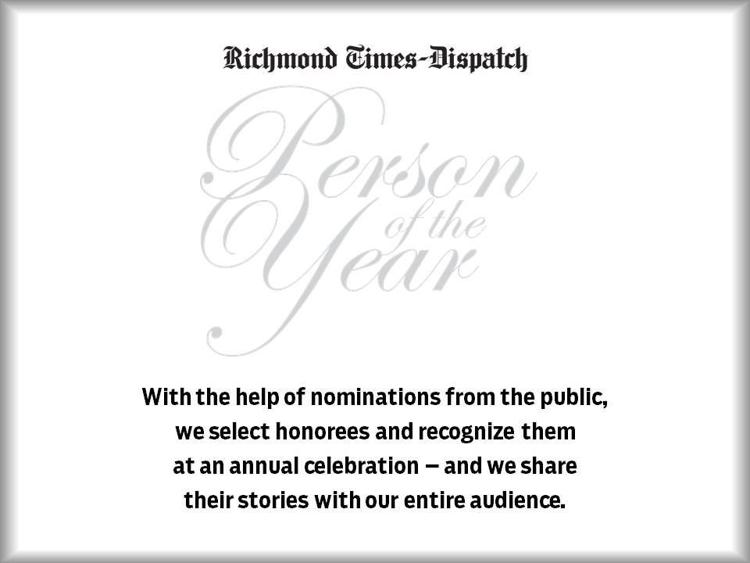 Slide6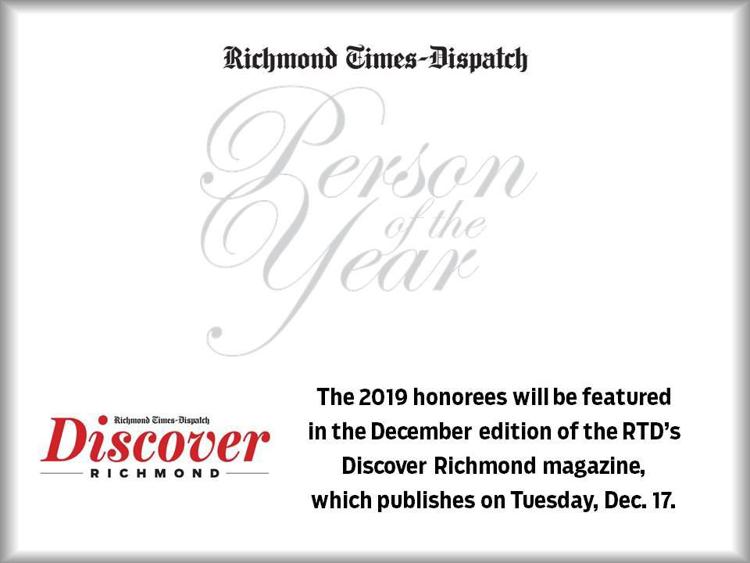 Slide7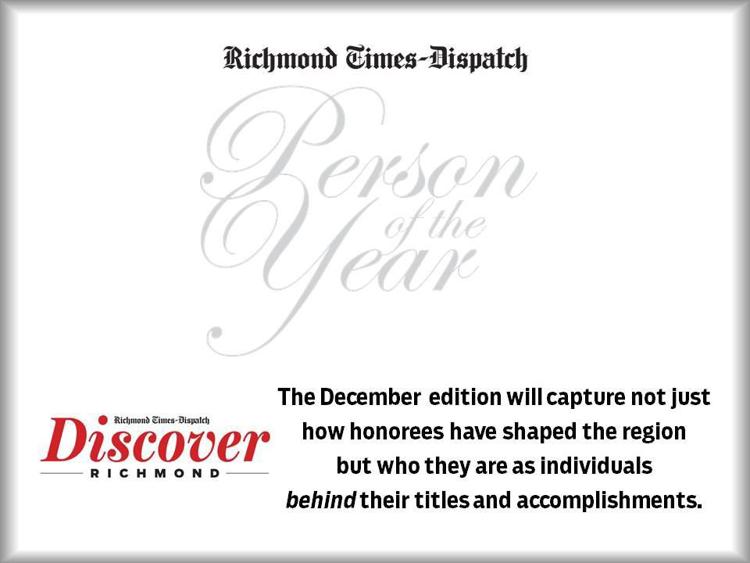 Slide8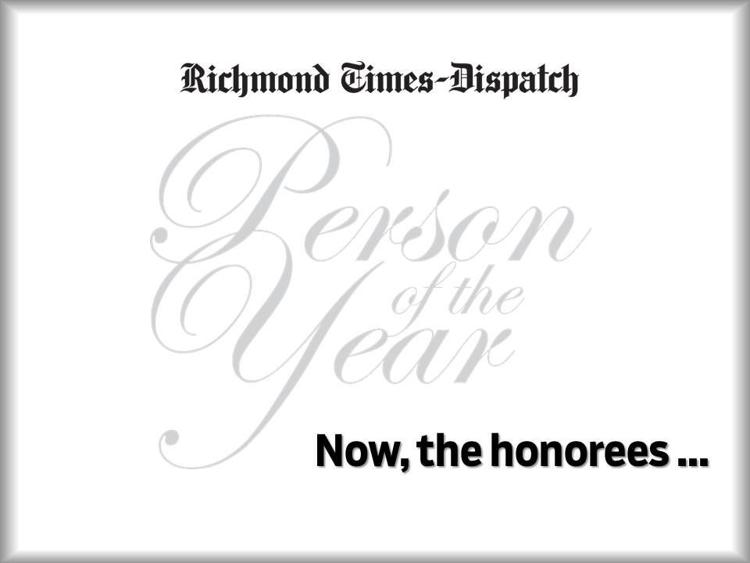 Slide9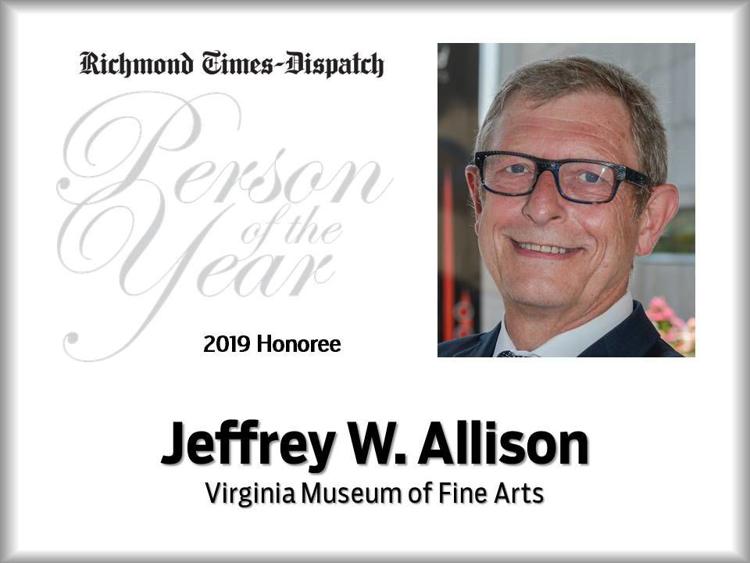 Slide10-new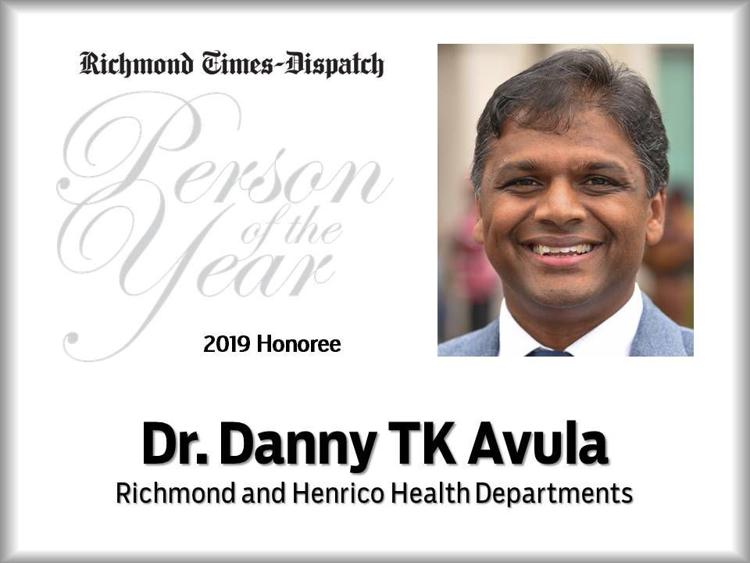 Slide11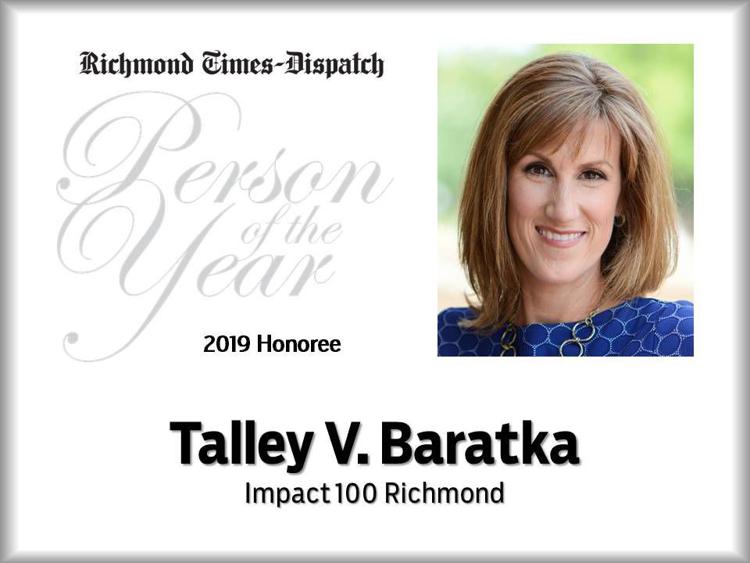 Slide12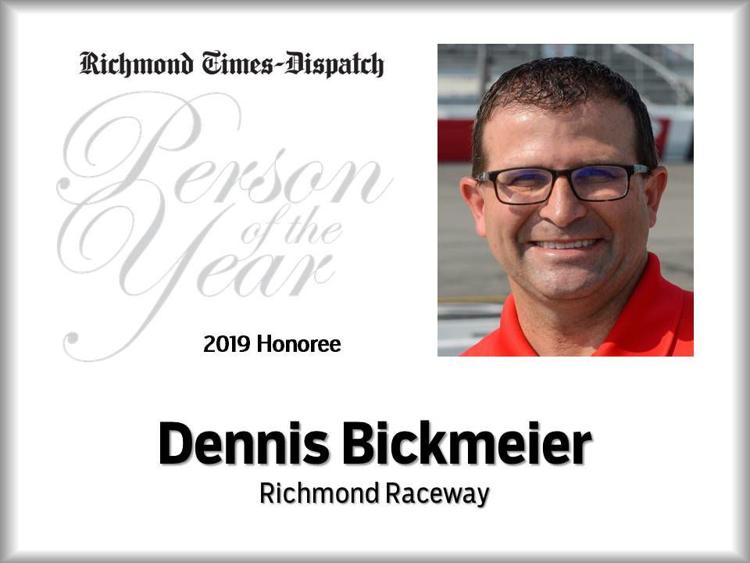 Slide13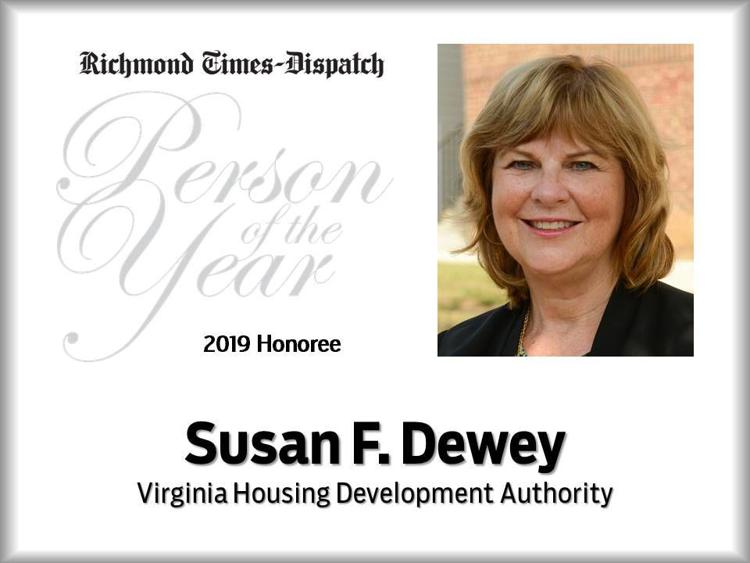 Slide14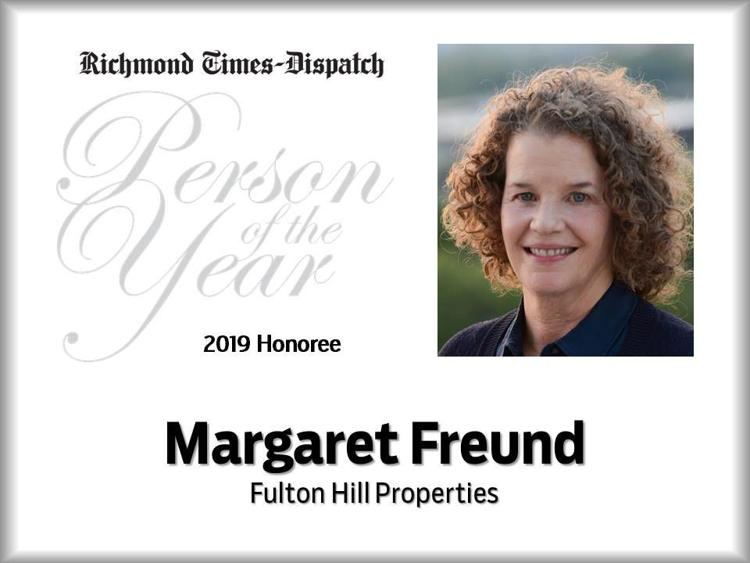 Slide15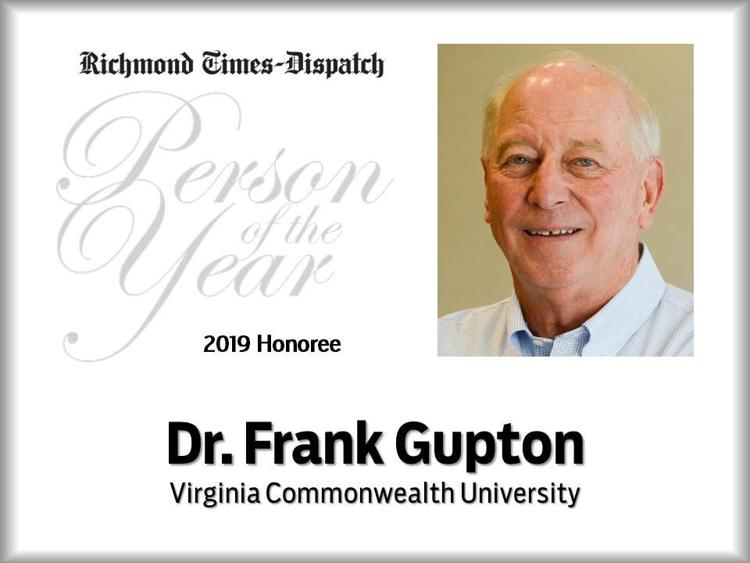 Slide16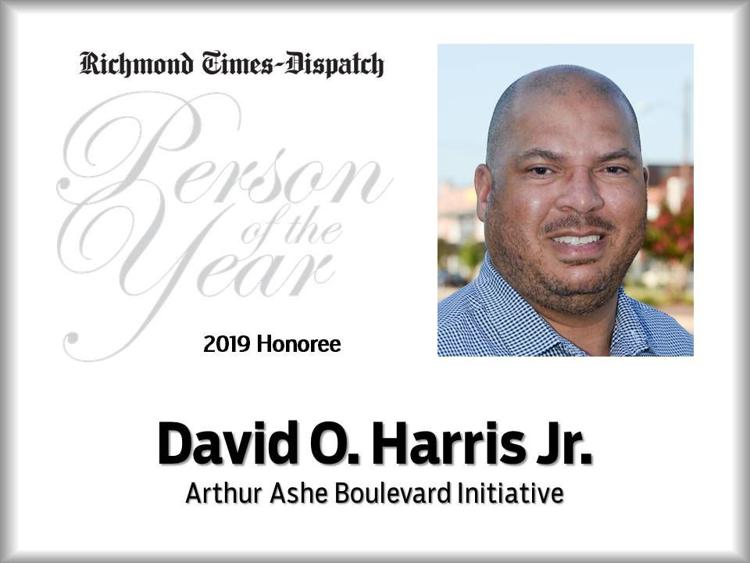 Slide17-new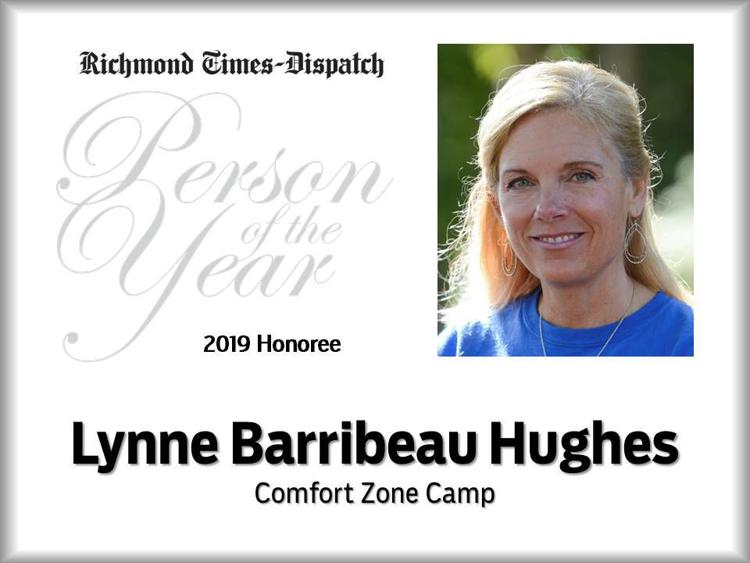 Slide18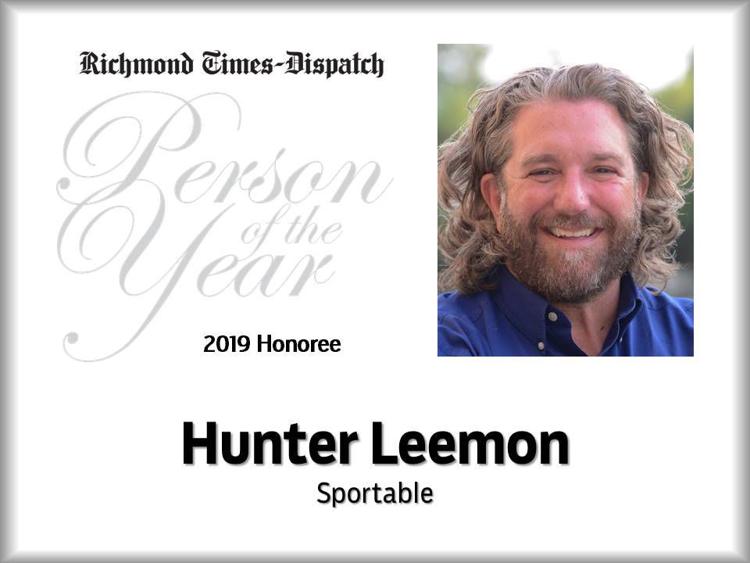 Slide19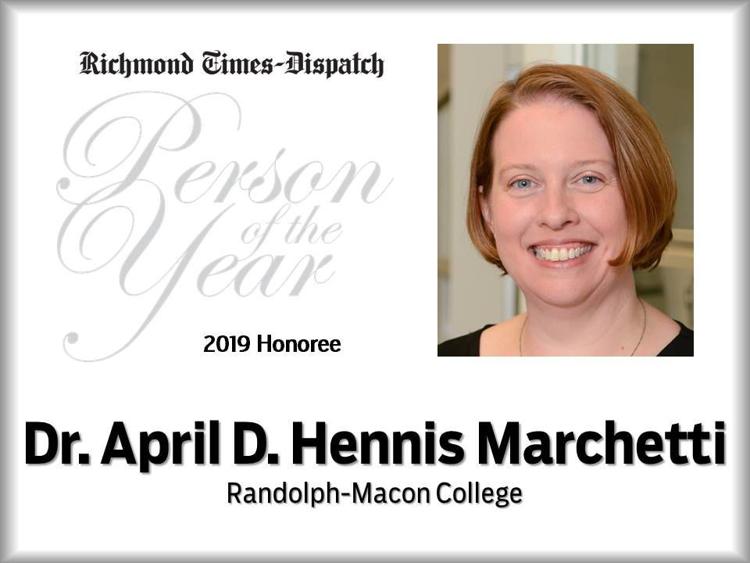 Slide20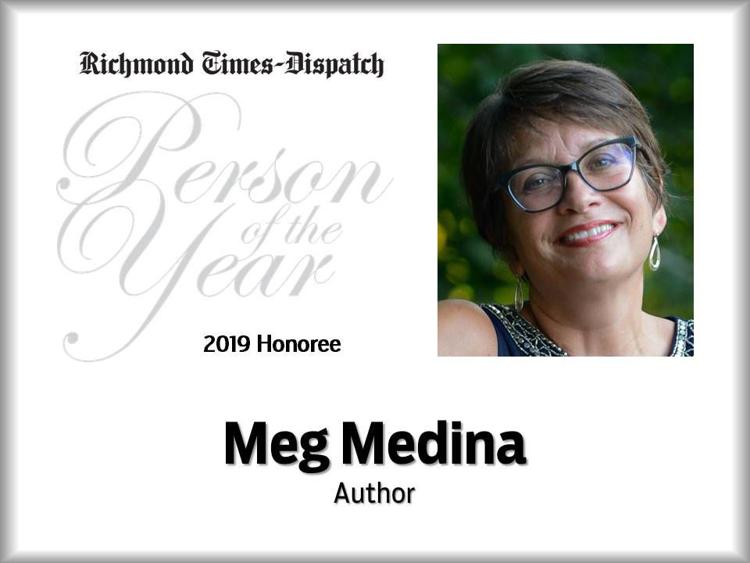 Slide21
Slide22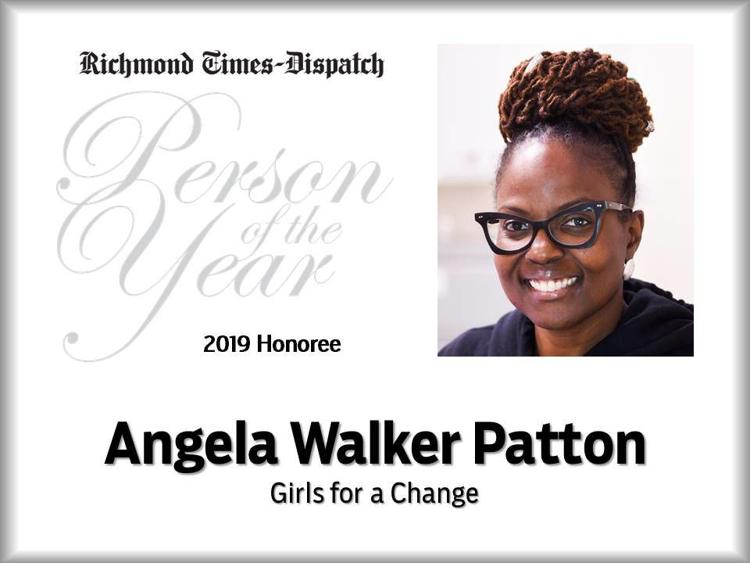 Slide23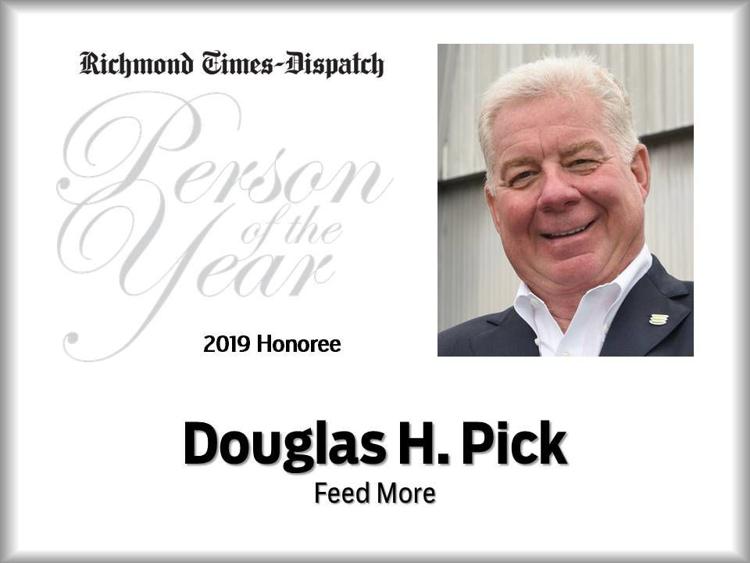 Slide24
Slide25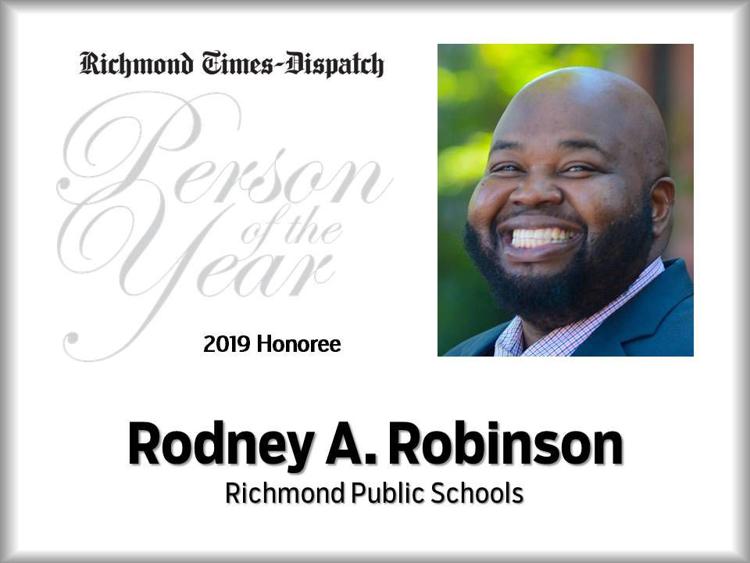 Slide26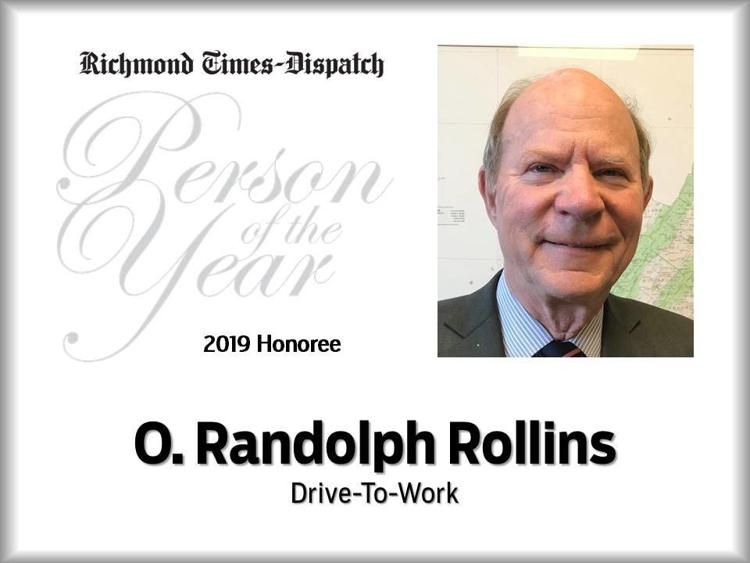 Slide27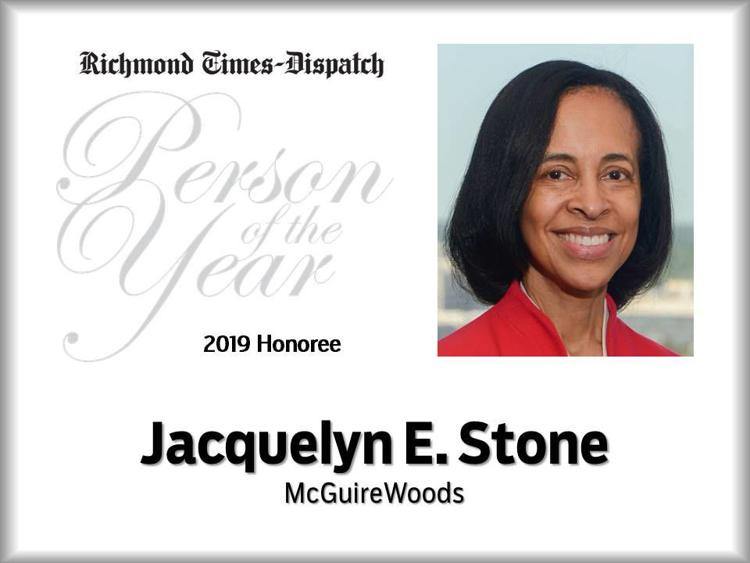 Slide28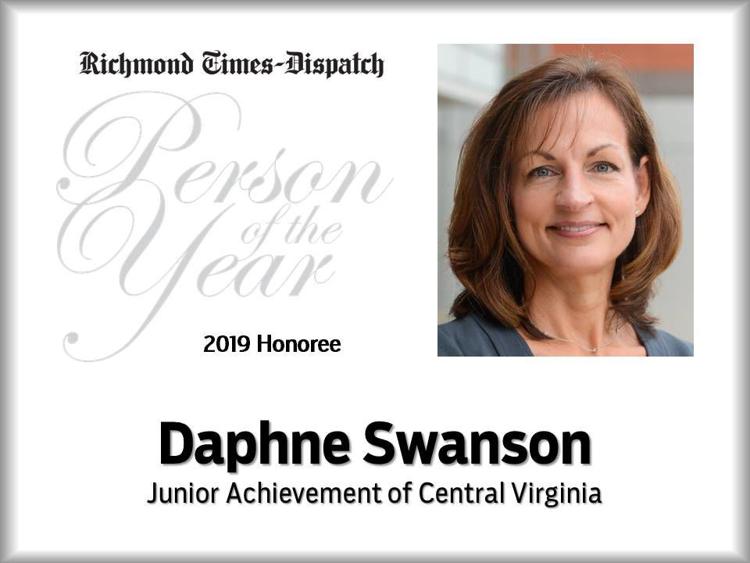 Slide29
Slide30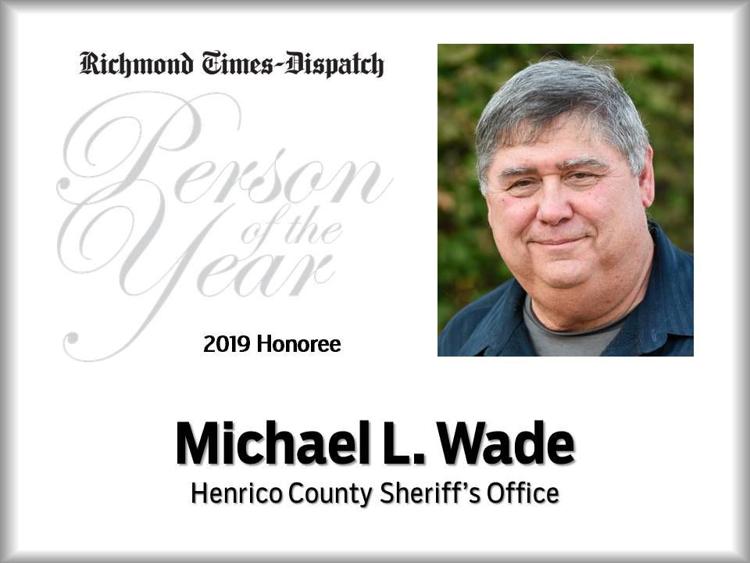 Slide31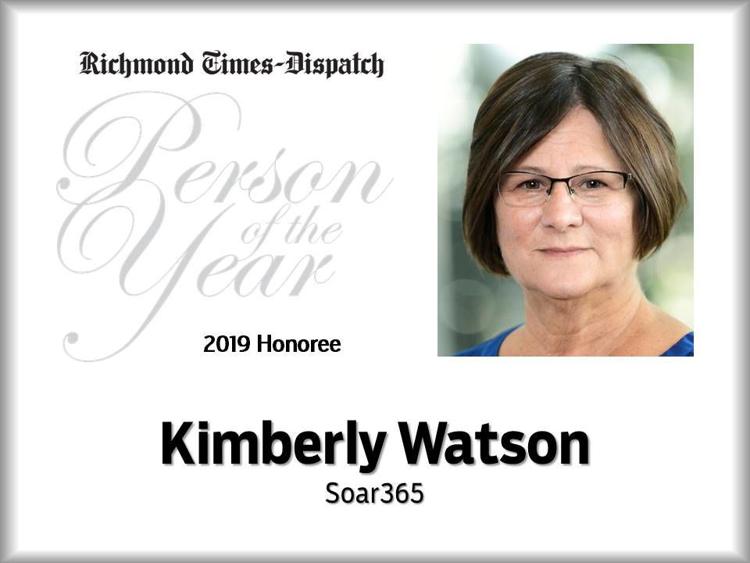 Slide32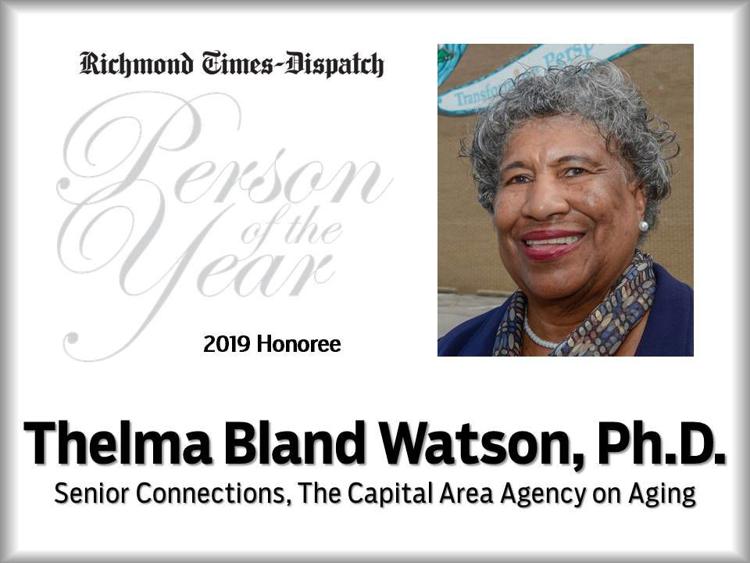 Slide33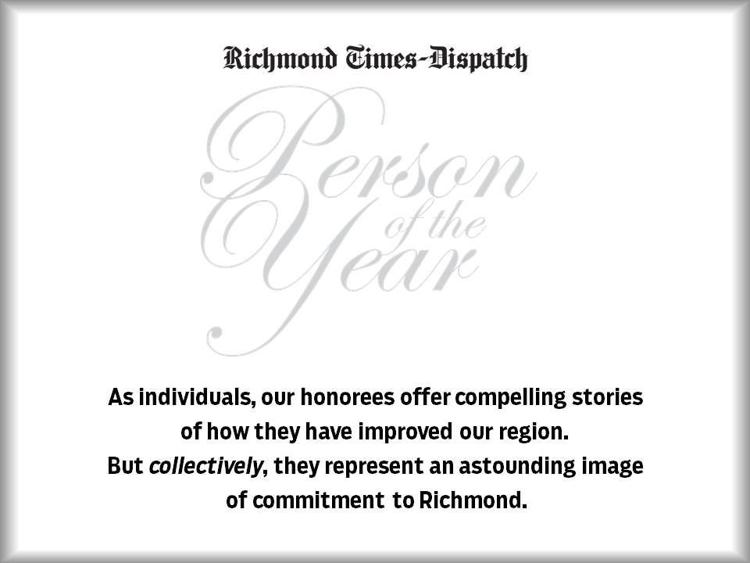 Slide35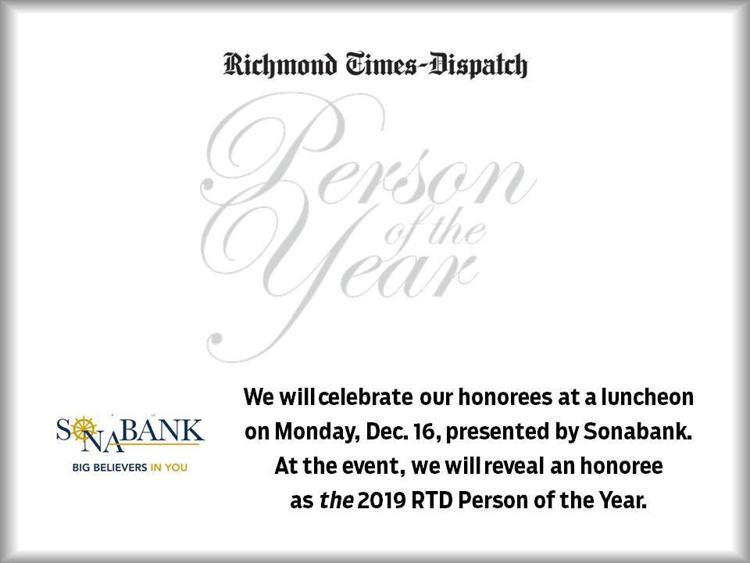 Slide35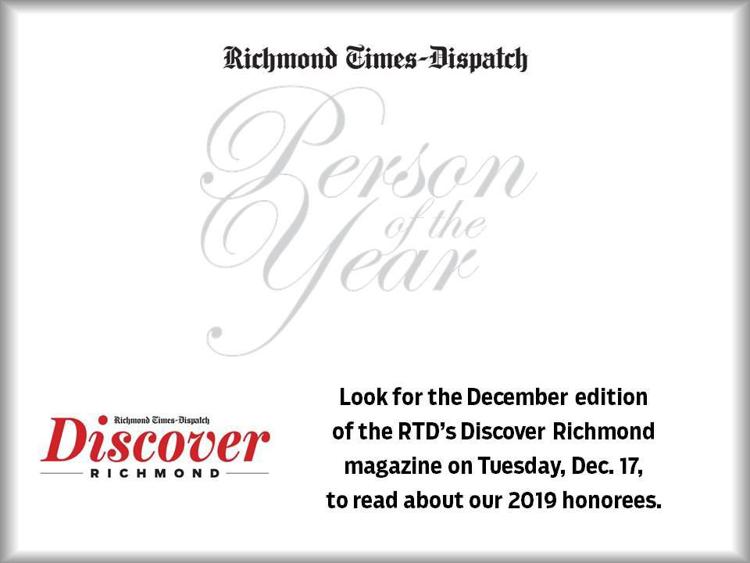 Slide36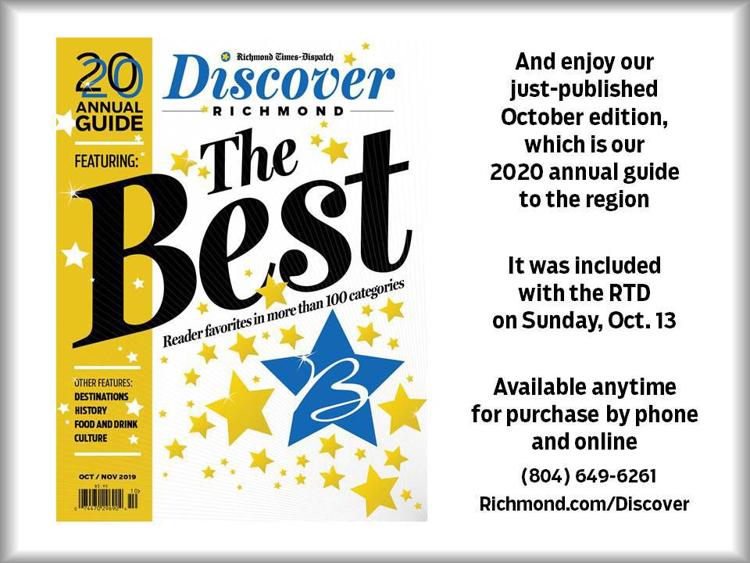 Slide37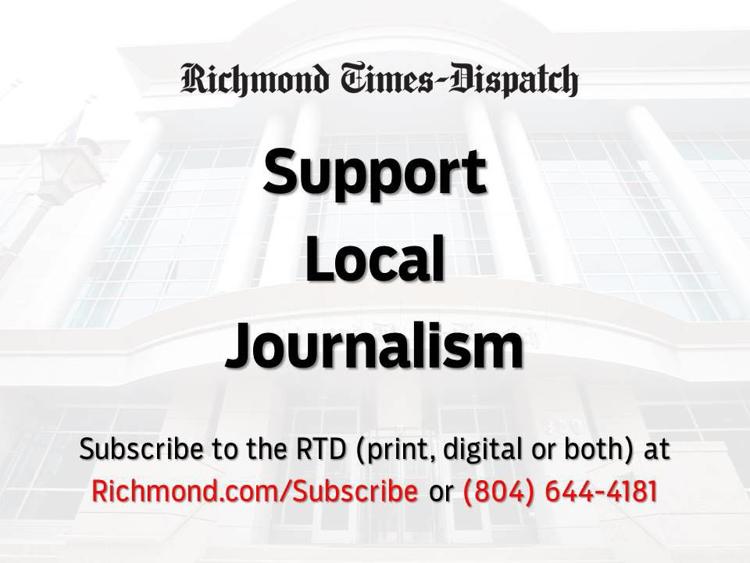 Slide39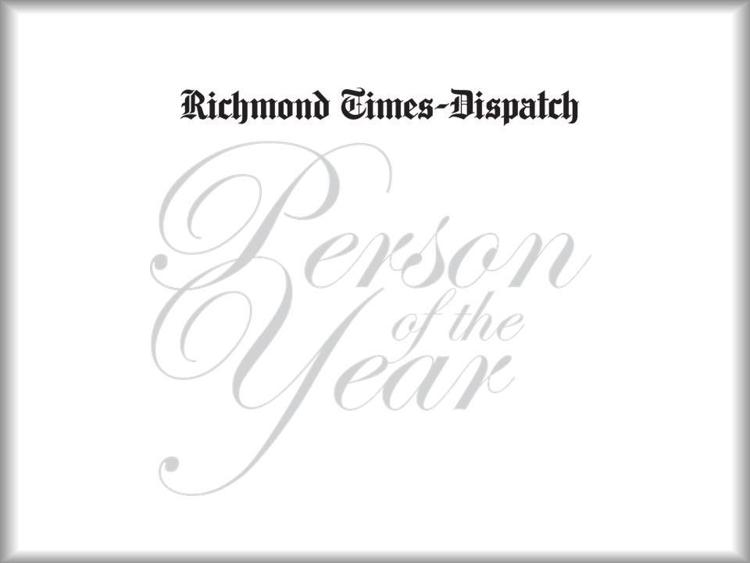 -- HIDE VERTICAL GALLERY ASSET TITLES --
Load comments
You must be a full digital subscriber to read this article
You must be a digital subscriber to view this article.
Your RTD Sports Plus digital subscription does not include access to this section.
Upgrade to full digital and have unlimited access to Richmond.com. If you need assistance, call us at (800) 468-3382.
To start a new subscription or to activate digital access included in your print subscription, click the Sign Up button below. You can choose between Subscriber Plus, and receive unlimited access to Richmond.com, or Sports Plus for access to our exclusive sports coverage.
Already a digital subscriber? Click Log In.
Need help? Click here or call (800) 468-3382.
Learn more about Subscriber Plus or Sports Plus.
Current and past editions of the Discover Richmond magazine can be purchased at our online shop or by calling the front counter of our downtown offices at (804) 649-6261.