State of art: a dozen ways to explore Virgina's strokes of inspiration
STORIES BY KATHERINE CALOS
State of art
Norfolk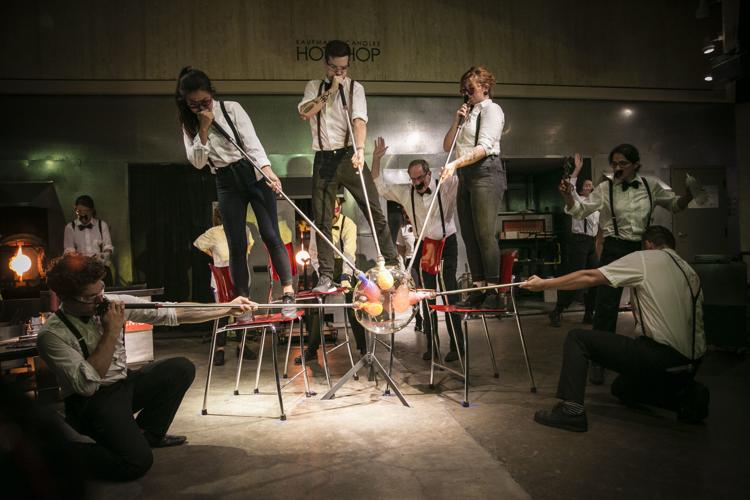 Natural Bridge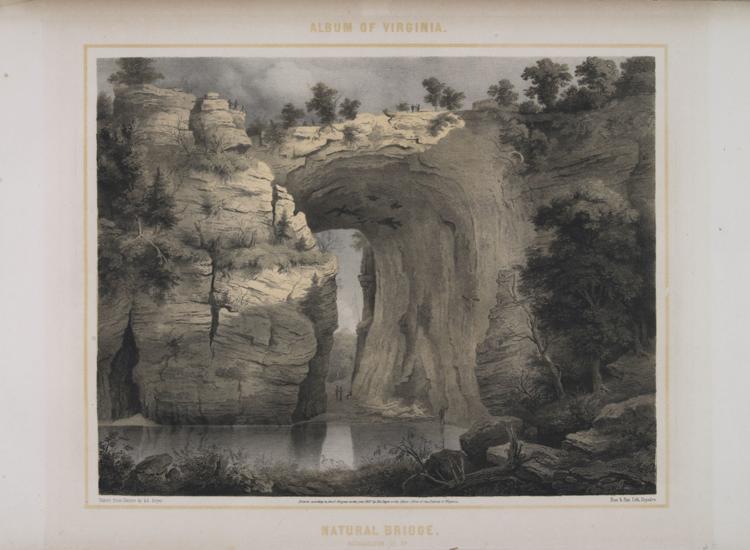 Torpedo Factory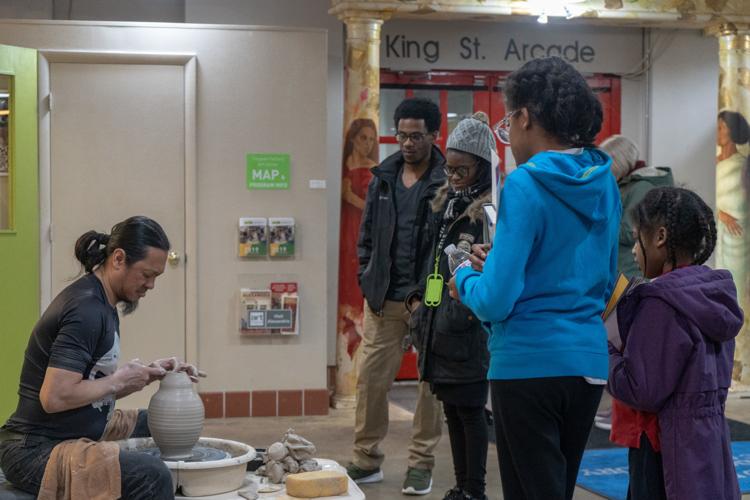 Northern Neck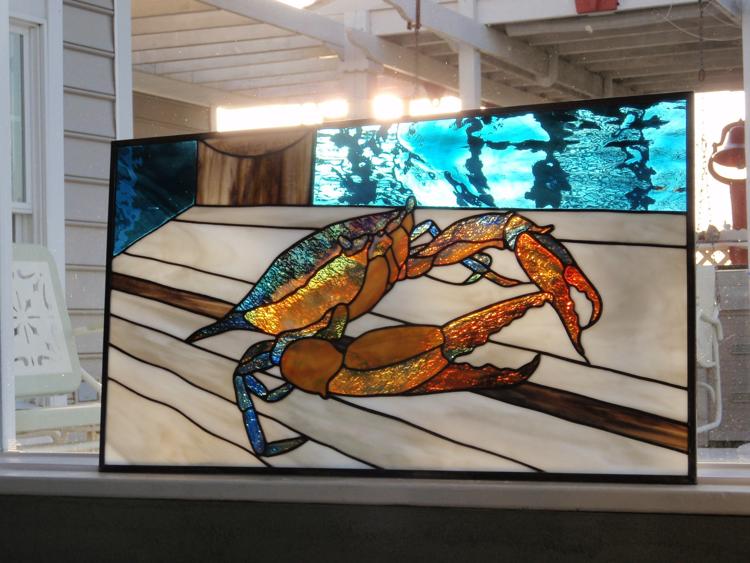 Shenandoah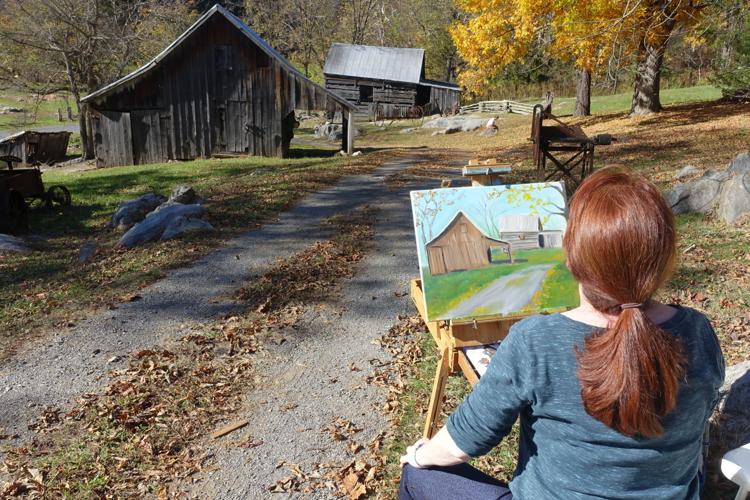 Colonial Williamsburg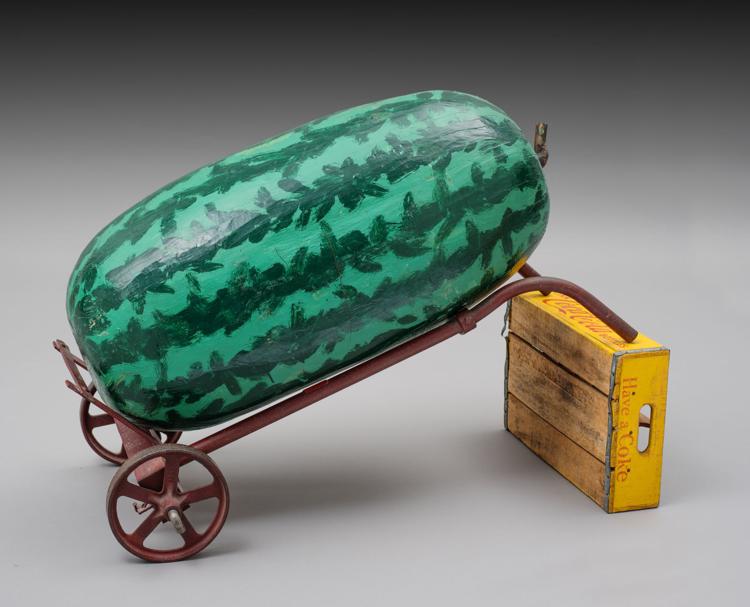 Abingdon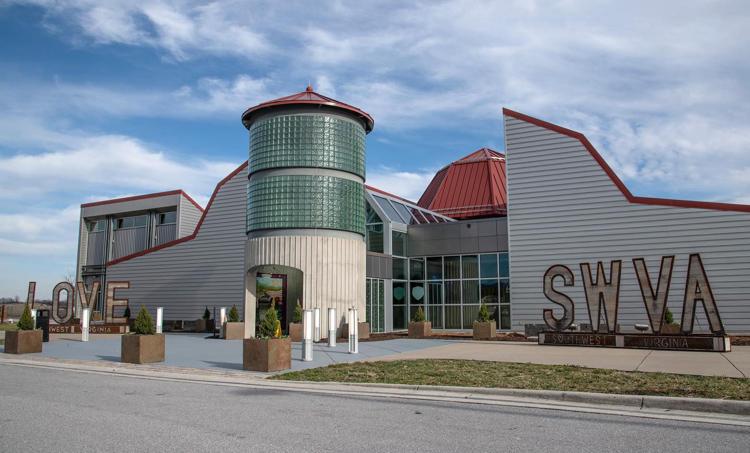 Bay School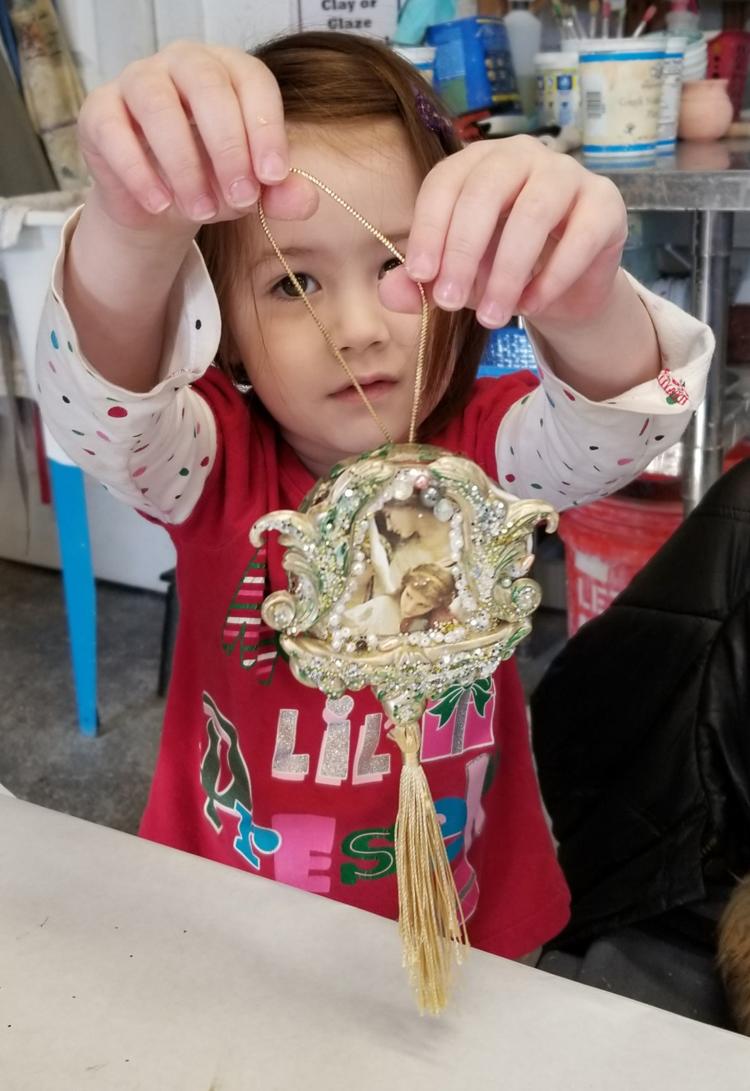 National Sporting Museum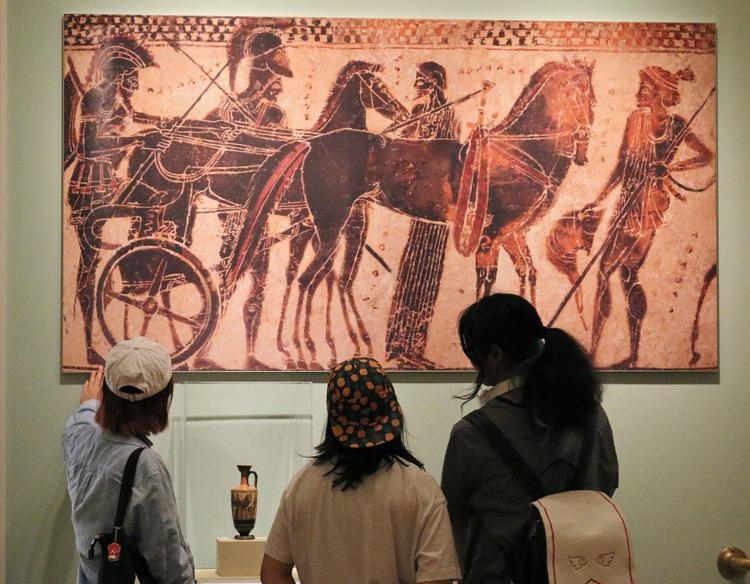 Taubman Museum of Art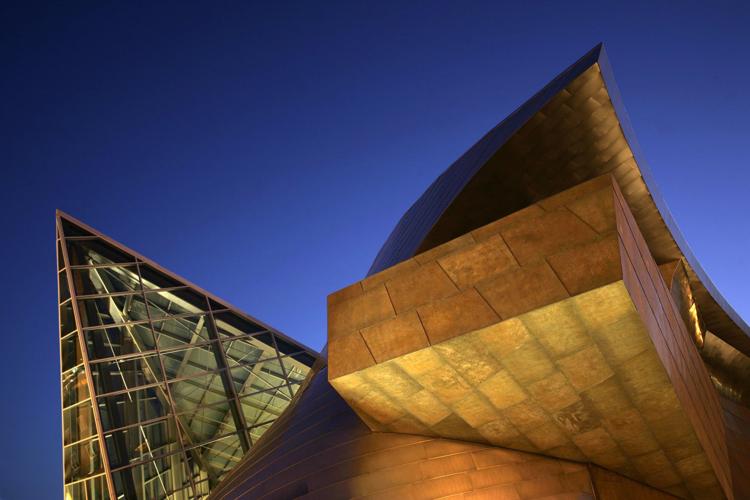 Kluge-Ruhe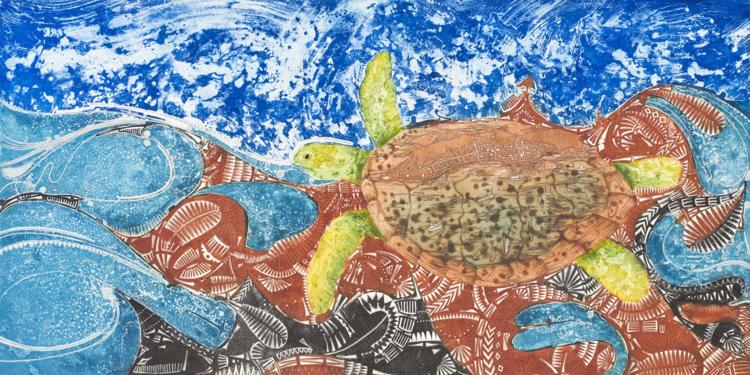 Rawls Museum Arts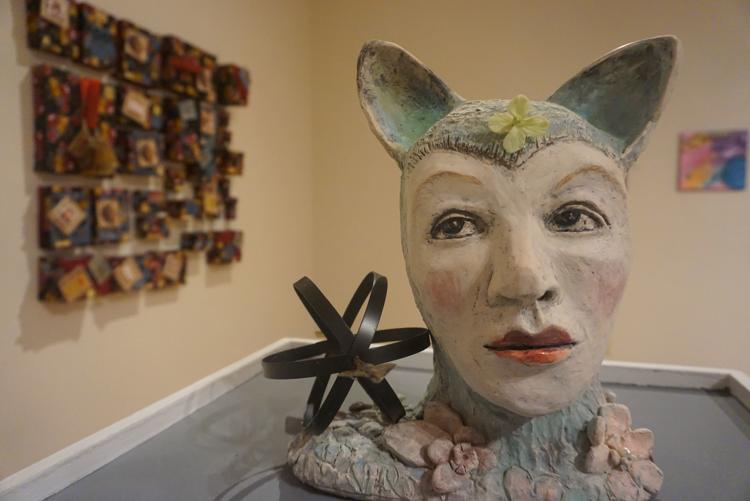 Load comments
You must be a full digital subscriber to read this article.
You must be a digital subscriber to view this article.
Your sports-only digital subscription does not include access to this section.
SALE!
Only $3 for 3 Months
Unlimited Digital Access
Unlimited access to every article, video and piece of online content
Exclusive, locally-focused reporting
News delivered straight to your inbox via e-newsletters
Includes digital delivery of daily e-edition via email
Current and past editions of the Discover Richmond magazine can be purchased at our online shop or by calling the front counter of our downtown offices at (804) 649-6261.