Irish dancing has been Caitlin Fahey's passion since the first grade when her best friend taught her dance steps on the playground. Since those recess days, Fahey has danced her way to international stages.
Originating with the druids, Celts and Normans, this form of dance has evolved over centuries. More recently, it was popularized by the show Riverdance, the style of step dancing that is mostly seen in the U.S. today.
Fahey began taking classes and went on to compete in many championships, including the World Irish Dancing Championships in both solo and team dance.
Now, Fahey shares the joy she feels while dancing with students as a certified Irish dance instructor. In July, she opened Fahey School of Irish Dance, which is registered with An Coimisiún Le Rincí Gaelacha, the oldest governing body for Irish step dance competitions.
Her classes are not just for those of Irish descent, said Fahey, who has Irish roots in Munster, Ireland. They are for anyone interested in Irish dancing to compete, perform or just have fun. She takes students as young as 4 years old and offers classes for beginner, intermediate/advanced, and adult I and adult II at Spotlight Studio of Dance and the Arts in Midlothian.
In a recent class, Fahey counted out "hop two-three" as young beginners circled the studio floor. Each held a rubber band behind their backs to keep their arms straight. To practice their hopping, she placed short hurdles in a row for them to hop over.
Wearing soft shoes, her adult students rehearsed the Humours of Bandon dance. The four-handed ceili dance has to be performed "by the book," Fahey said, and looks the same when danced worldwide.
The advanced students donned hard shoes for their class. These leather shoes are similar to tap shoes, but have fiberglass tips and heels instead of metal plates to create the rhythmic sound. Fahey joined them to rehearse a dance she choreographed for a future performance.
All of the performances they had scheduled this spring have been canceled because of the coronavirus outbreak. Fahey and some of her dancers were to dance during a Rend Collective concert. The band from Belfast canceled their tour until 2021.
Irish dancing requires rigor and stamina, which Fahey keenly understands as a doctor of physical therapy. She prides herself in helping dancers learn more about their body so they can decrease the risk of injury.
"I am committed to helping dancers build confidence and learn the value of hard work while reaching their goals in a supportive, healthy and fun environment," she said.
20200317_LIF_IRISHDANCE_AWE08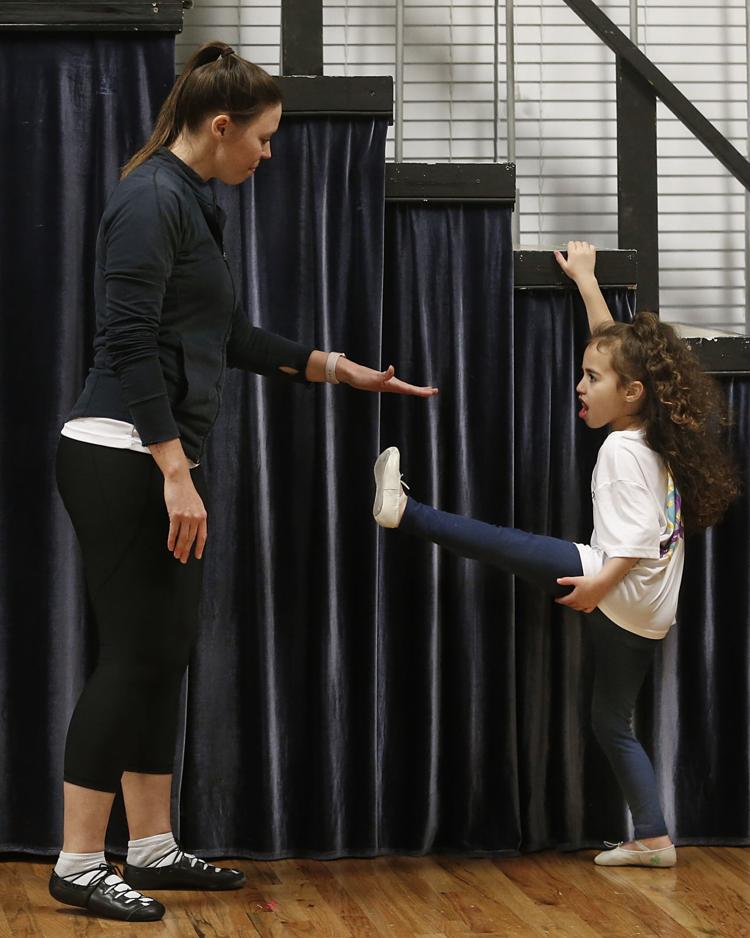 20200317_LIF_IRISHDANCE_AWE07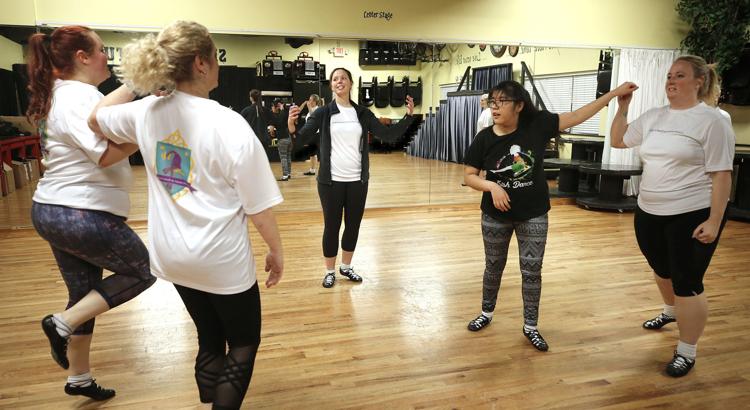 20200317_LIF_IRISHDANCE_AWE03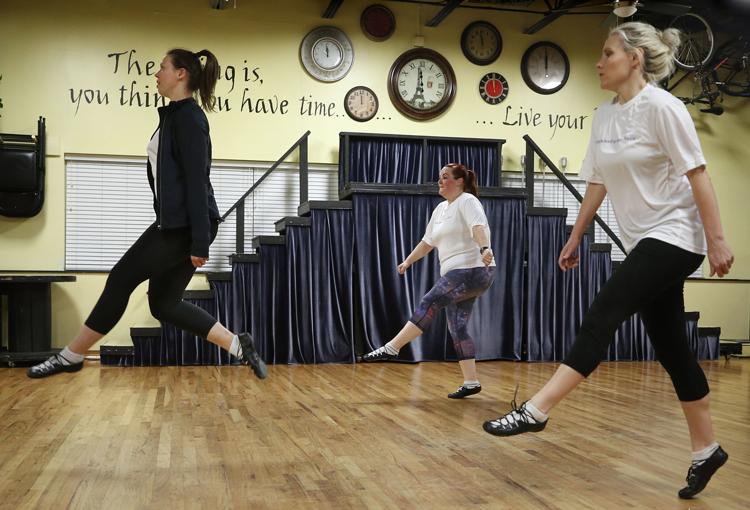 20200317_LIF_IRISHDANCE_AWE04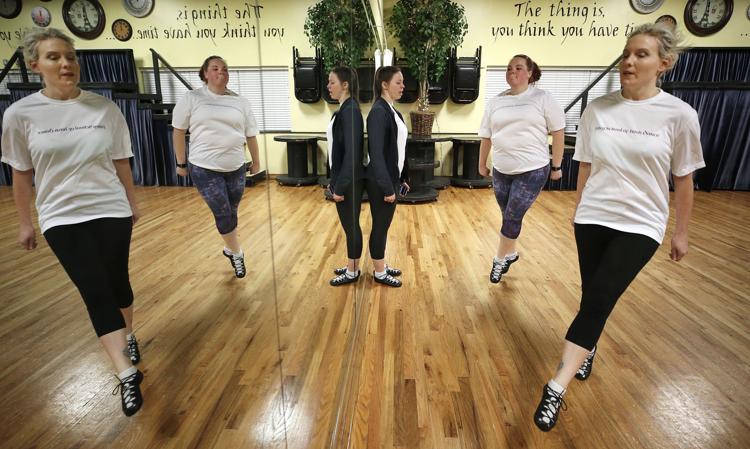 20200317_LIF_IRISHDANCE_AWE09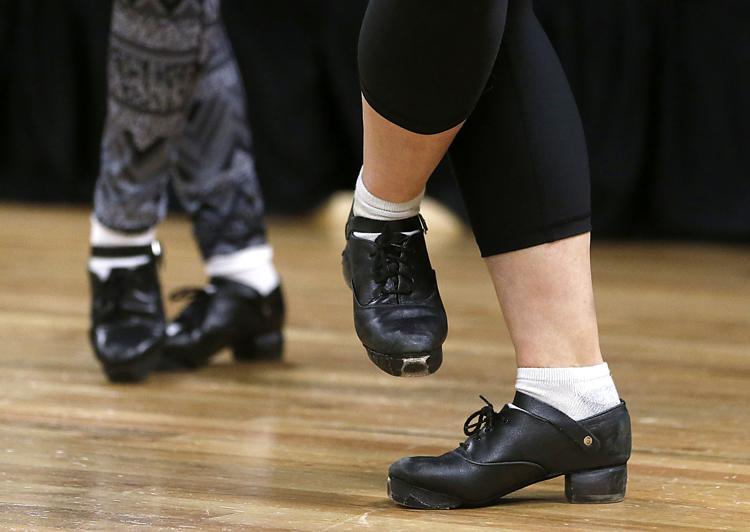 20200317_LIF_IRISHDANCE_AWE01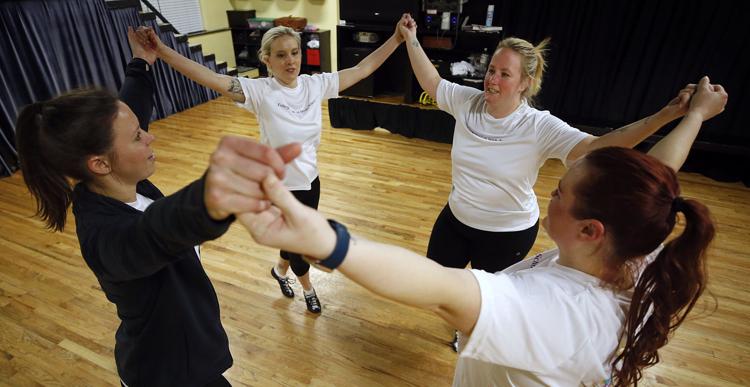 20200317_LIF_IRISHDANCE_AWE10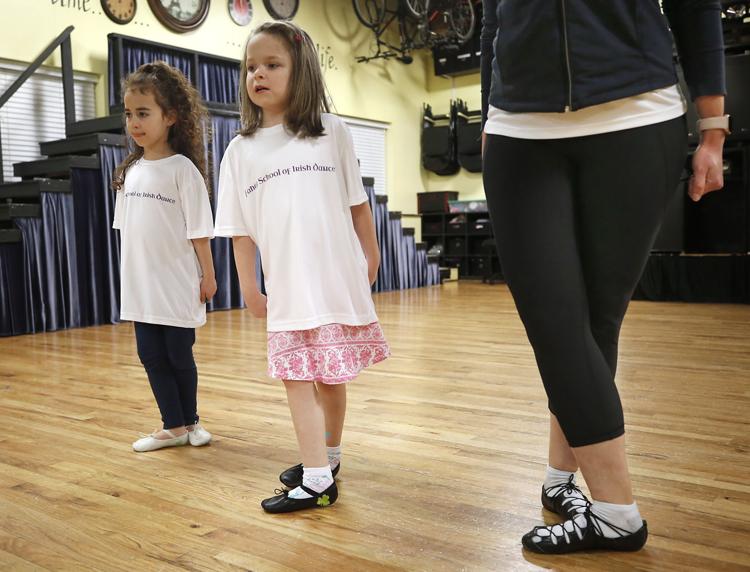 20200317_LIF_IRISHDANCE_AWE11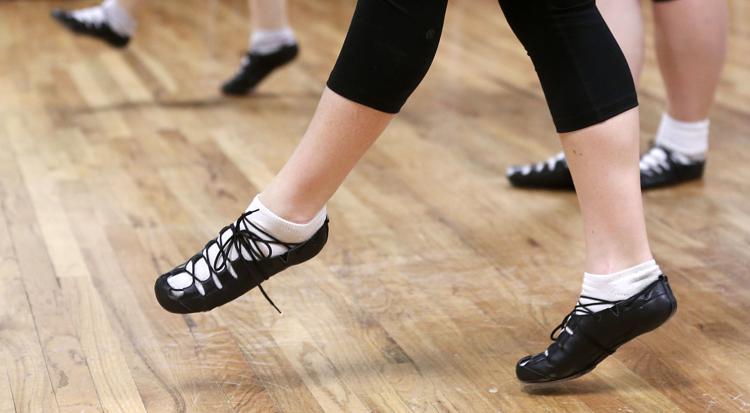 20200317_LIF_IRISHDANCE_AWE12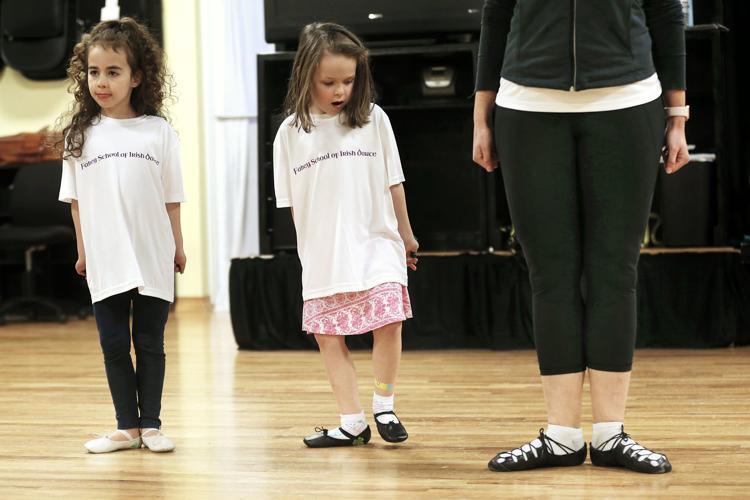 20200317_LIF_IRISHDANCE_AWE02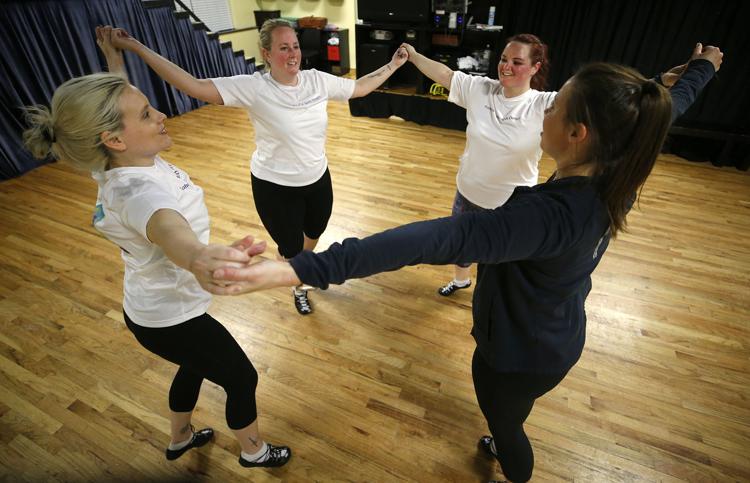 20200317_LIF_IRISHDANCE_AWE13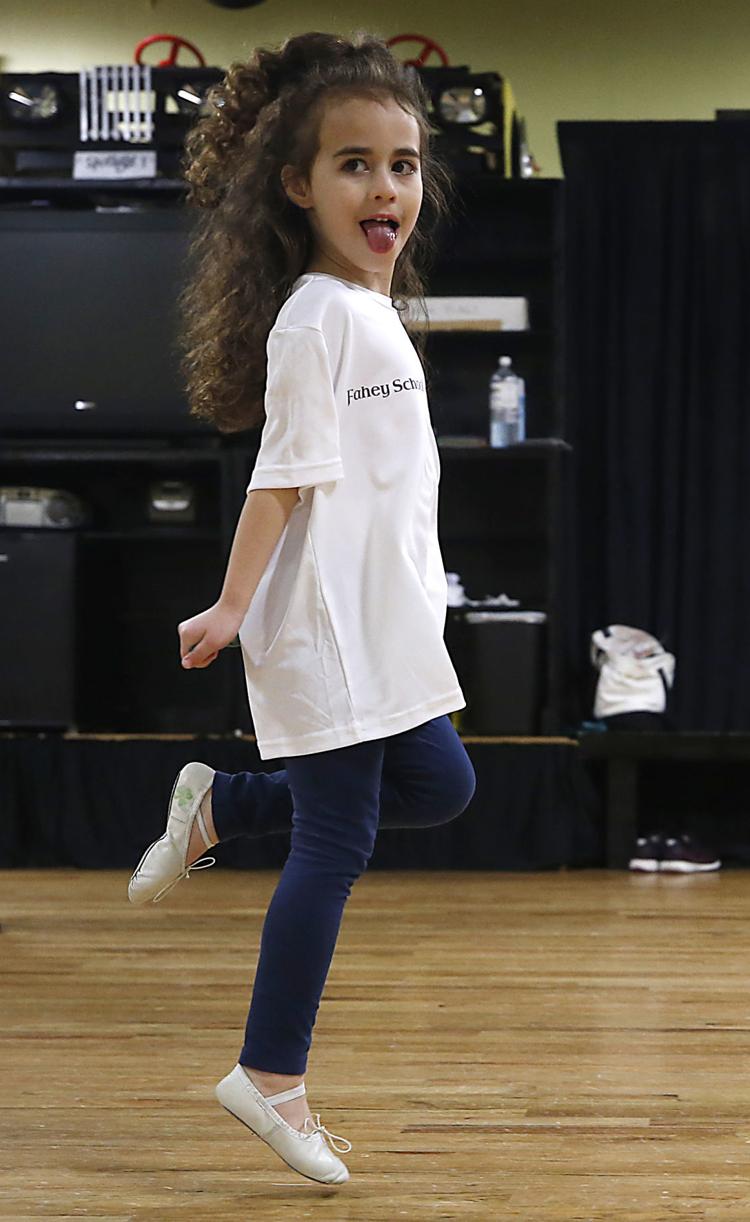 20200317_LIF_IRISHDANCE_AWE14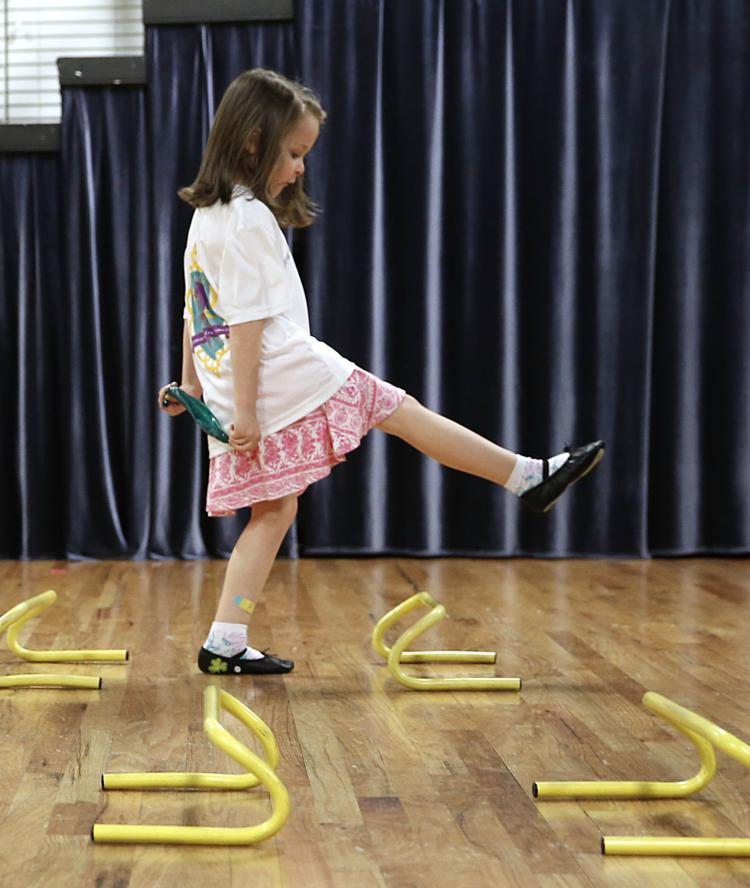 20200317_LIF_IRISHDANCE_AWE15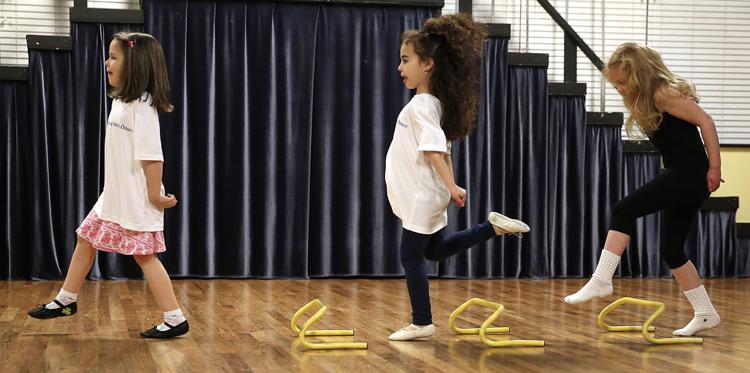 20200317_LIF_IRISHDANCE_AWE05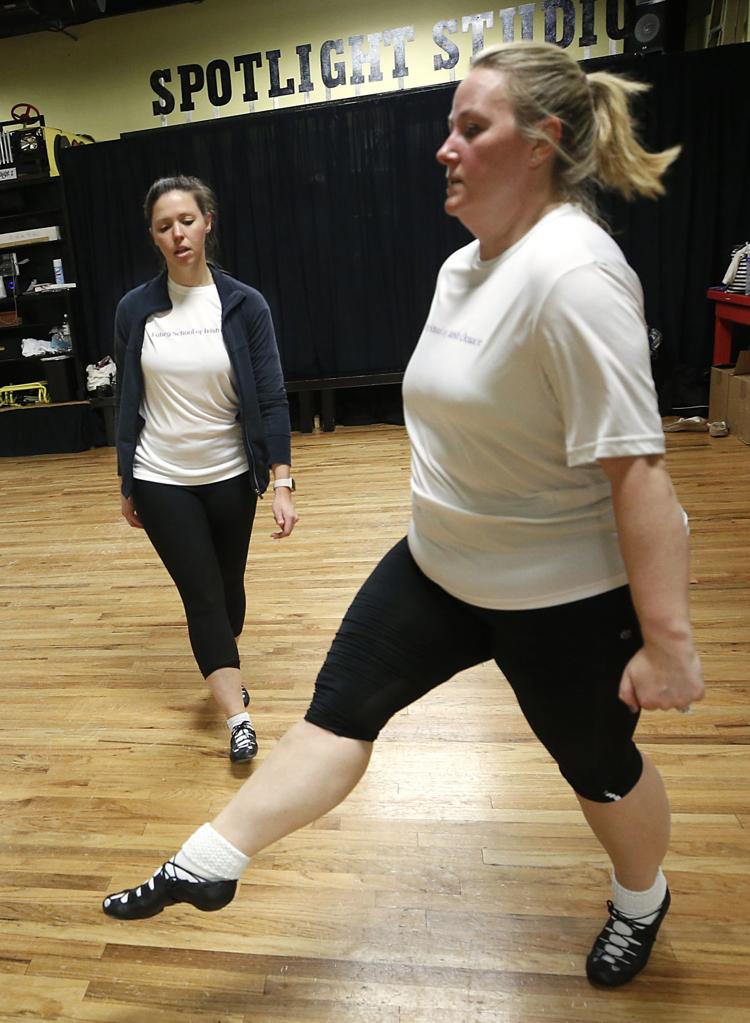 20200317_LIF_IRISHDANCE_AWE16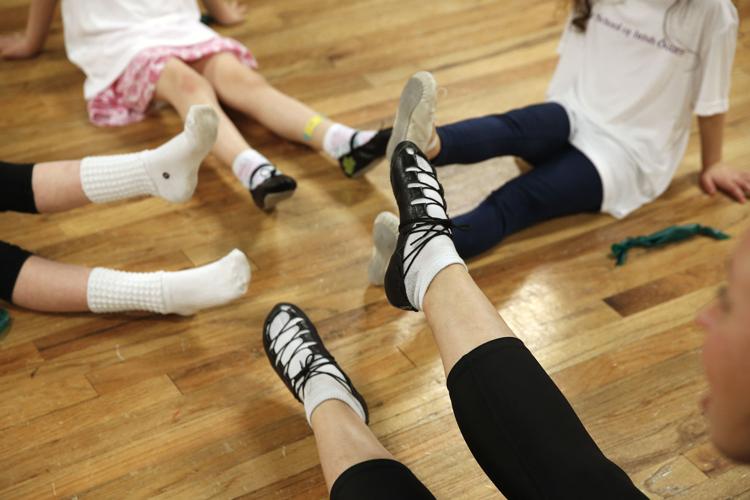 20200317_LIF_IRISHDANCE_AWE17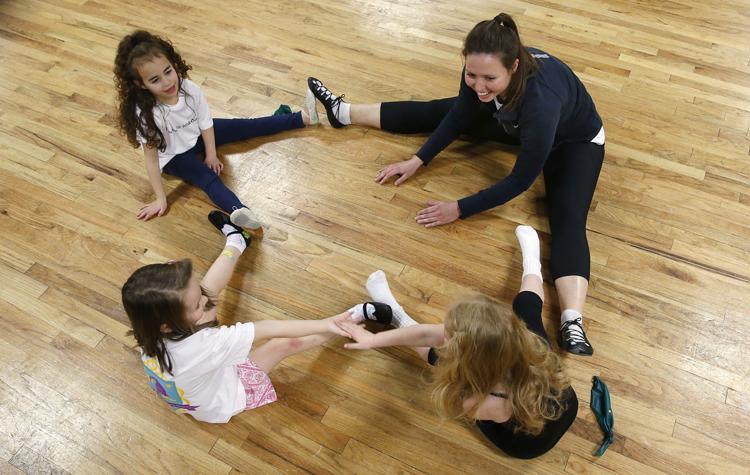 20200317_LIF_IRISHDANCE_AWE18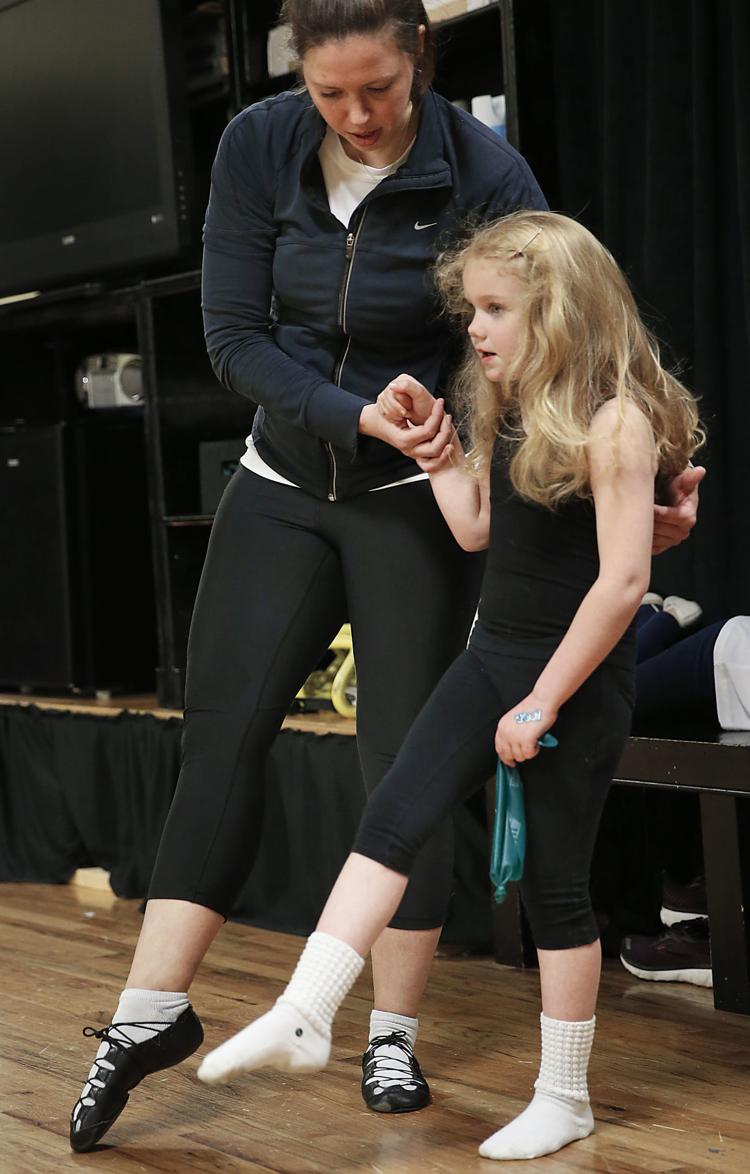 20200317_LIF_IRISHDANCE_AWE19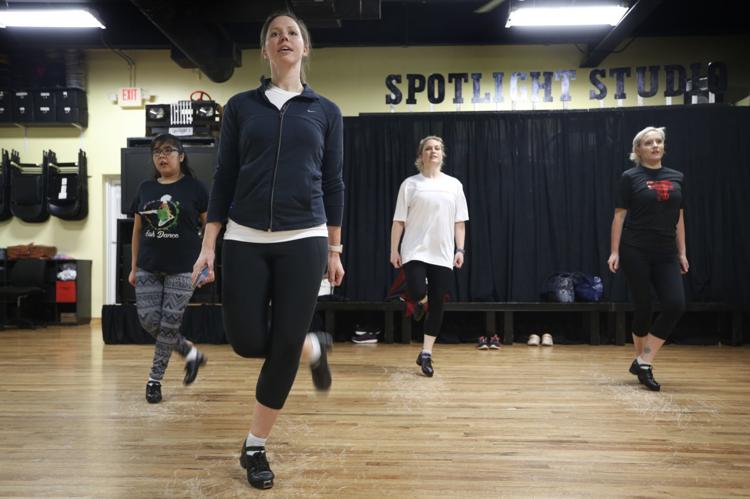 20200317_LIF_IRISHDANCE_AWE20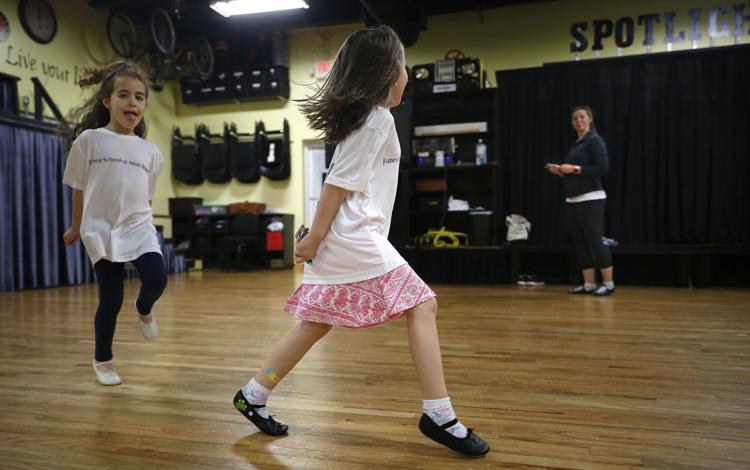 20200317_LIF_IRISHDANCE_AWE06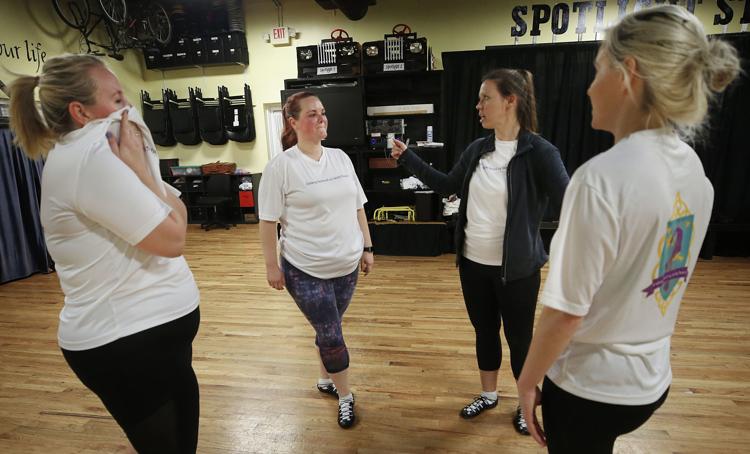 -- HIDE VERTICAL GALLERY ASSET TITLES --