Keep your eyes peeled for Julia Ormond sightings, Richmond.
Because the Emmy award-winning actress has joined the cast of "The Walking Dead" spinoff currently filming in and around Richmond.
A series regular, Ormond will play Elizabeth, the charismatic leader of a large, sophisticated and formidable force on the show, according to a release from AMC.
The spinoff also has an official title, "The Walking Dead: World Beyond."
"We are thrilled to have Julia join our merry band. I'm grateful for the talent, grace, intelligence, and humor she has brought to our set, our show and to this role. We -- and the audience -- are very lucky to have Julia helping bring this new world of the Walking Dead to life," Scott M. Gimple, the show's co-creator, said in the statement.
"I'm so thrilled to be working with The Walking Dead team -- I absolutely love how they write for women in particular; a lovely, talented cast and great to be back with AMC," Ormond said in the statement.
The third scripted series in the "Walking Dead" franchise will follow the first generation of kids coming of age in the zombie apocalypse. It's been described as a "Lord of the Flies"-type situation where some characters will become heroes and others will become villains.
The series has been filming in Richmond since the summer, most recently in the tunnels at the Richmond Coliseum, as well as in Petersburg, Hopewell, on the VCU campus and other locations.
It will premiere on AMC in the spring.
A new trailer was released, revealing first-look images of Ormond as Elizabeth. Watch it below:
---
PHOTOS: 'Walking Dead' spin-off shot in Richmond area
TWD3_100_SS_0813_0104_RT.jpg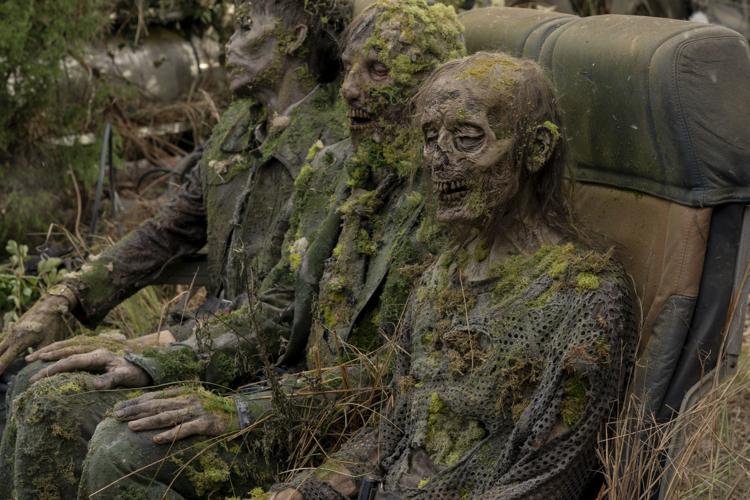 TWD3_100_SS_0805_0499_RT(1).jpg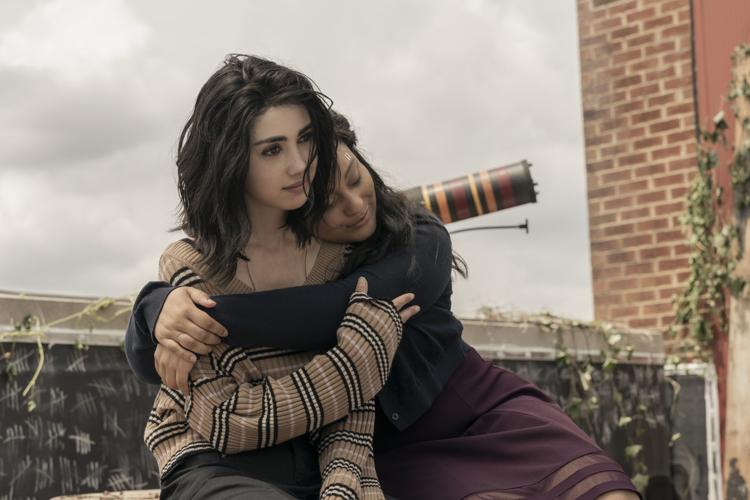 TWD3_100_SS_0802_0471_RT.jpg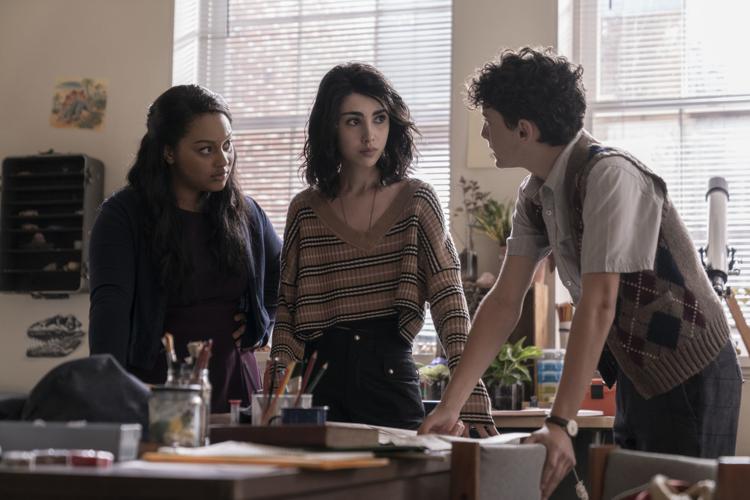 TWD3_100_JW_0821_0586_RT.jpg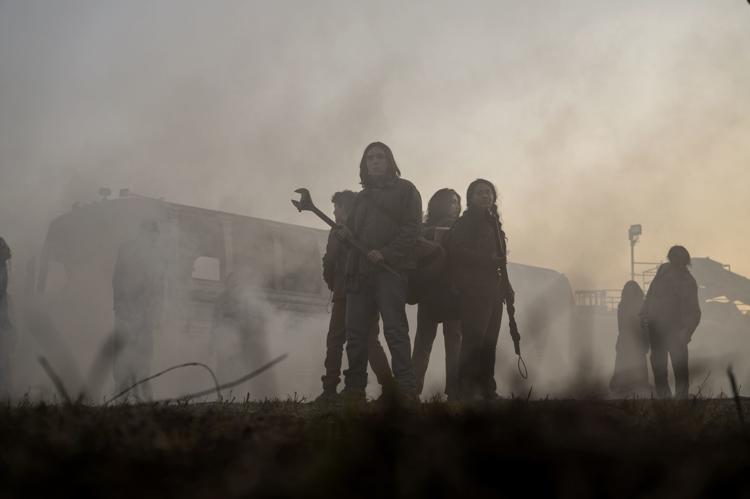 TWD3_100_JW_0821_0475_RT.jpg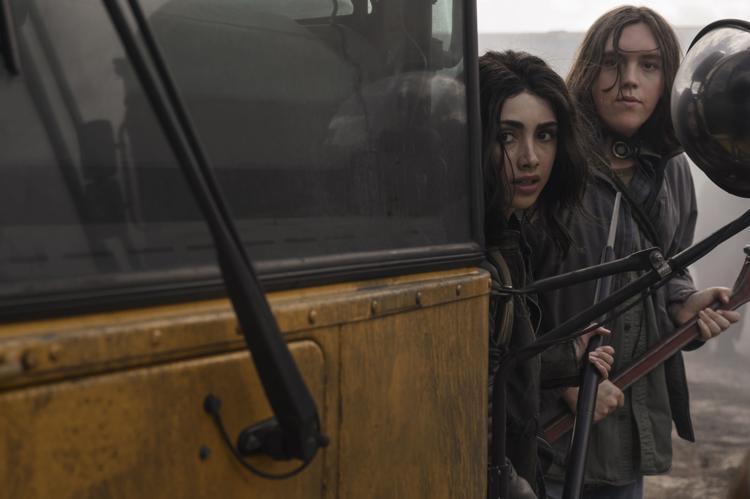 TWD3_100_JW_0819_0407_RT.jpg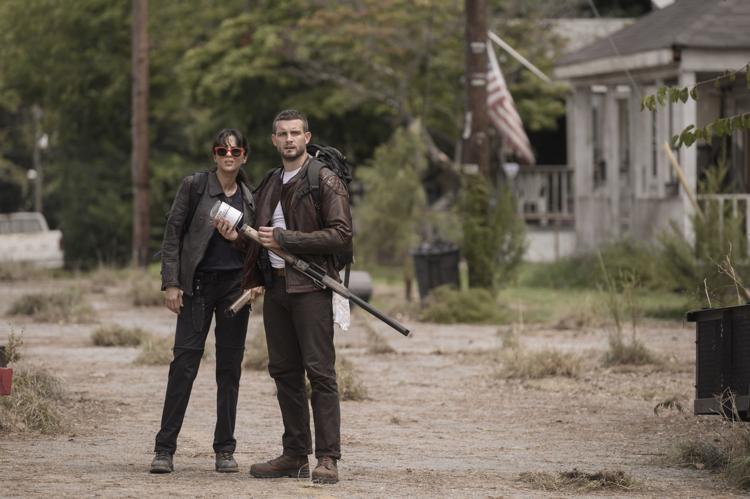 -- HIDE VERTICAL GALLERY ASSET TITLES --
'The Walking Dead' spinoff filming in Hopewell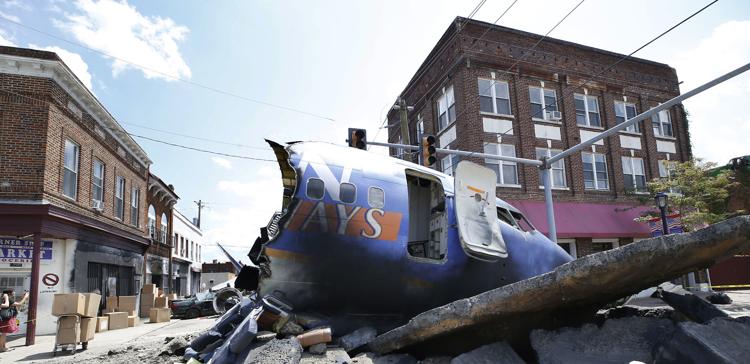 'The Walking Dead' spinoff filming in Hopewell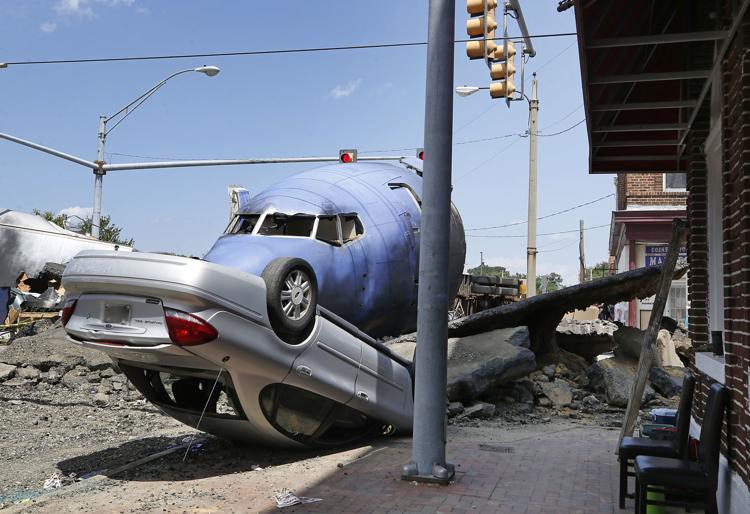 'The Walking Dead' spinoff filming in Hopewell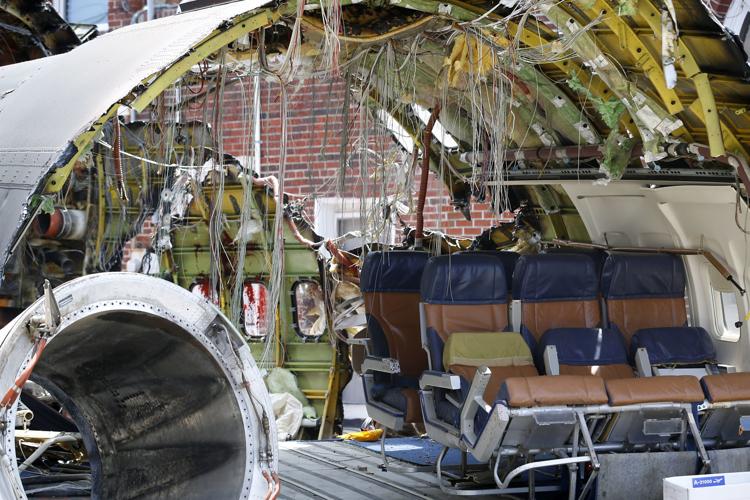 'The Walking Dead' spinoff filming in Hopewell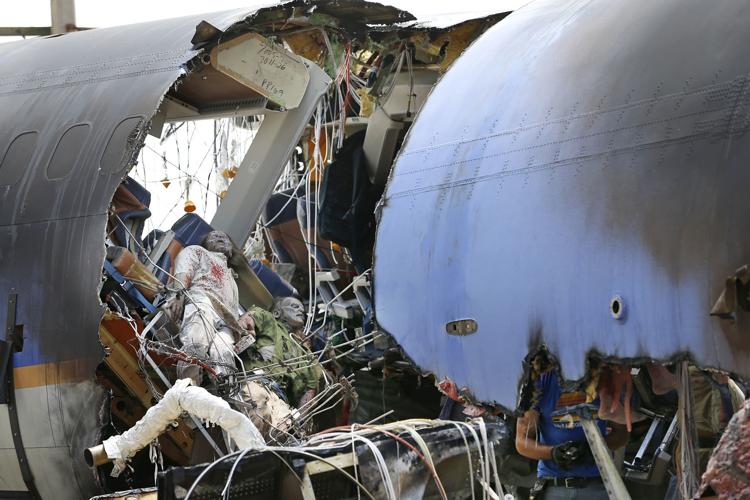 'The Walking Dead' spinoff filming in Hopewell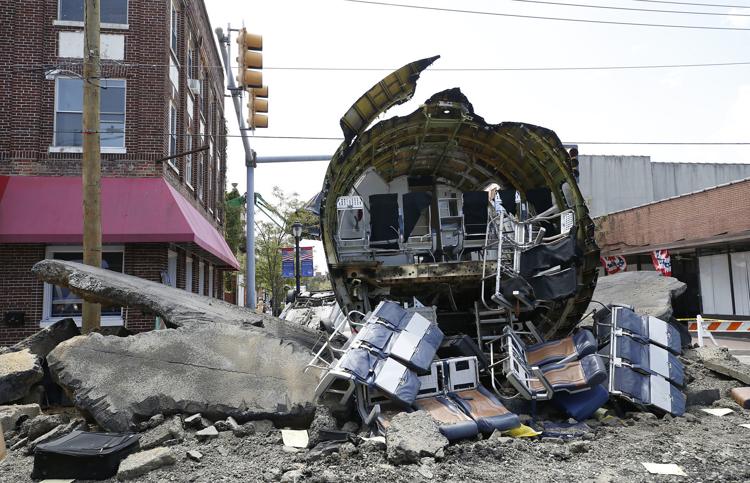 'The Walking Dead' spinoff filming in Hopewell
'The Walking Dead' spinoff filming in Hopewell