PHOTOS: Lynchburg man wins History Channel's 'Alone'
Jordan Jonas 1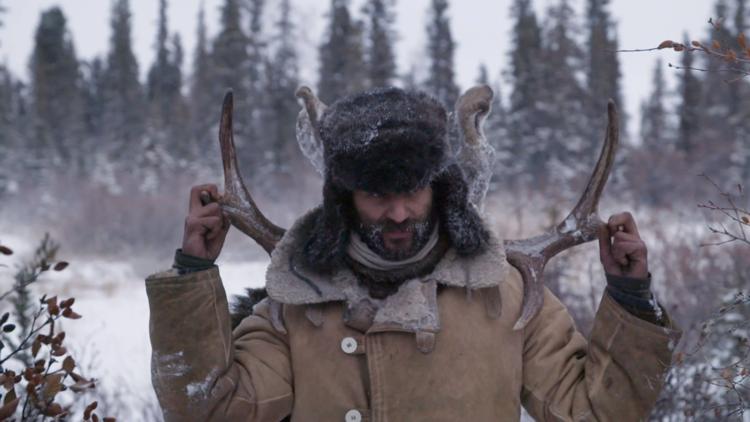 Jordan Jonas 1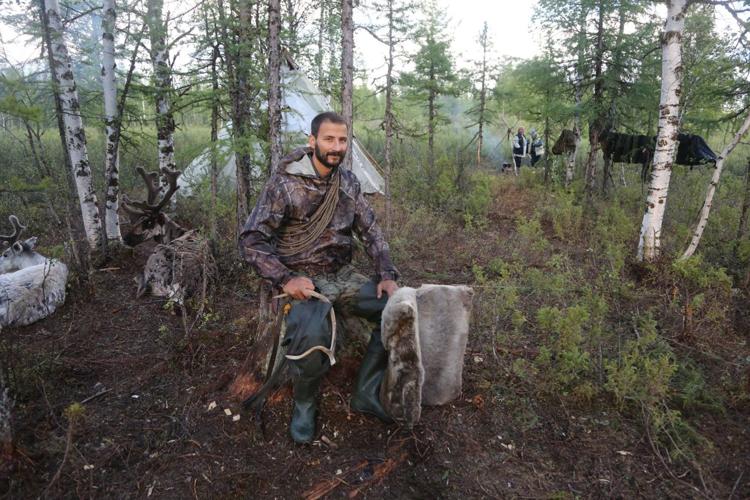 Jordan Jonas 2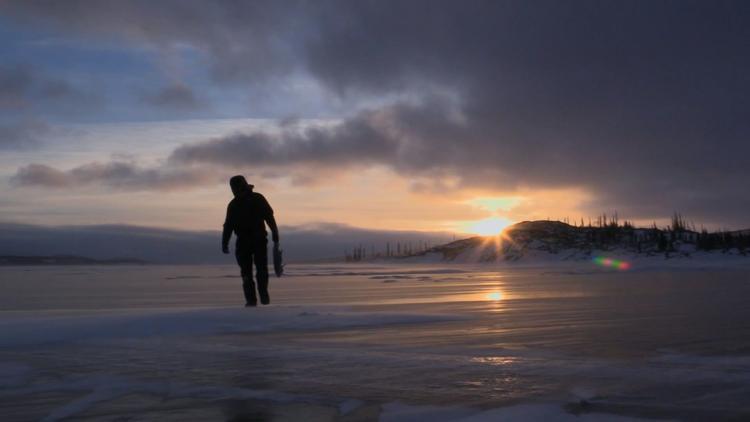 Jordan Jonas 2
Jordan Jonas 3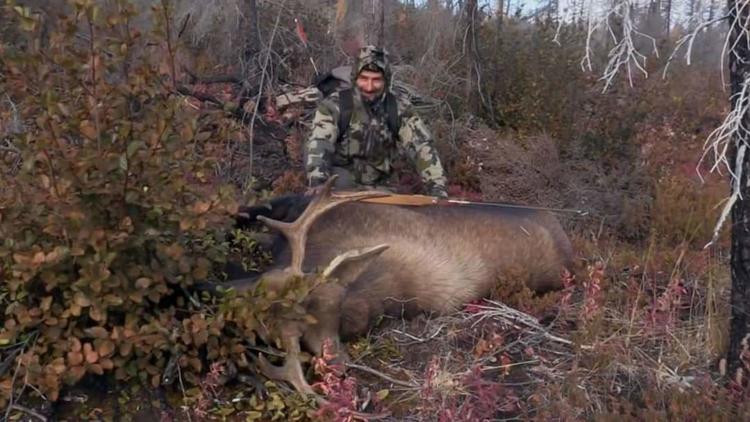 Jordan Jonas 3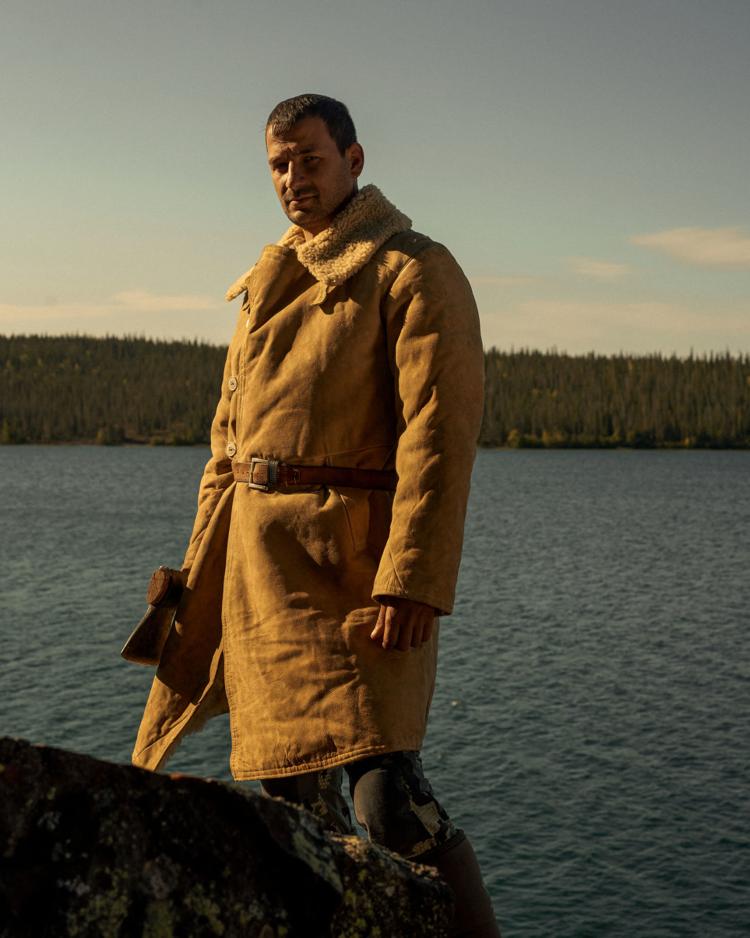 Jordan Jonas 4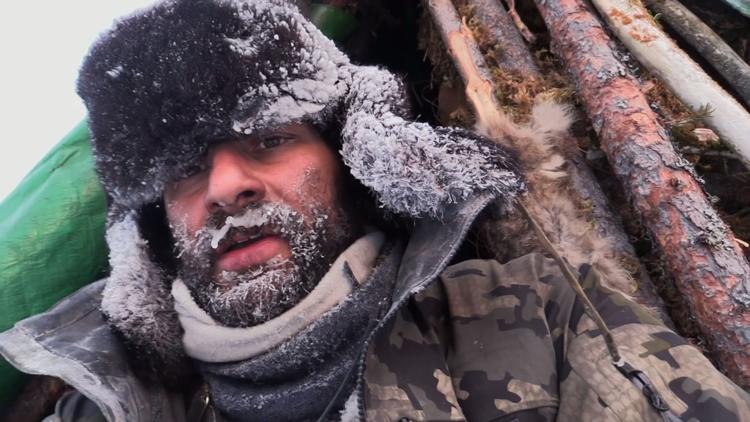 Jordan Jonas 5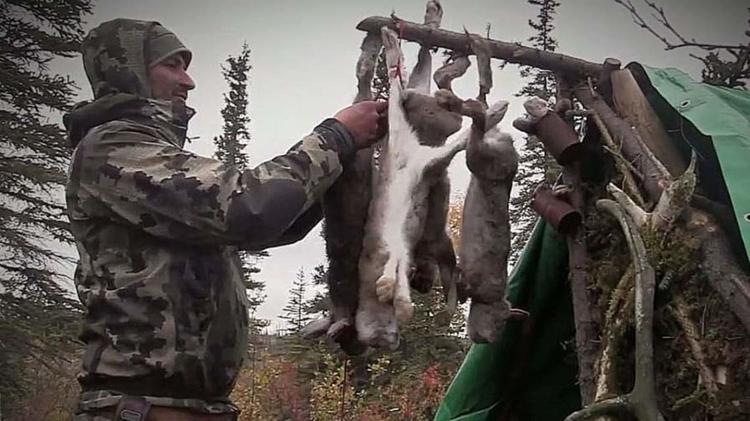 Jordan Jonas 6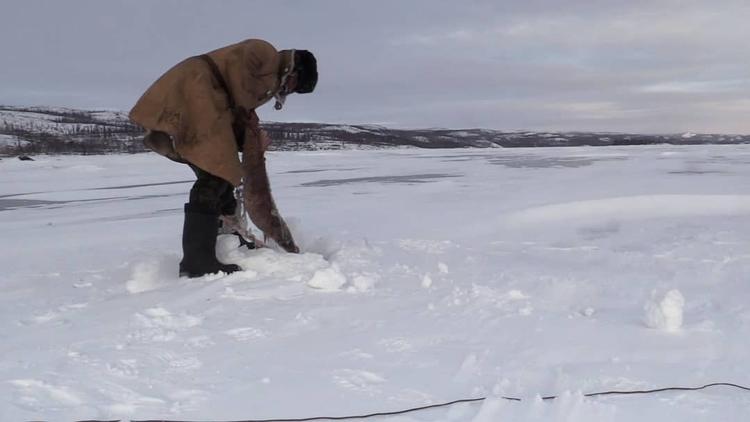 -- HIDE VERTICAL GALLERY ASSET TITLES --
As featured on
After braving 77 days in the punishing Canadian Arctic, Lynchburg resident Jordan Jonas was officially crowned the winner of "Alone" season 6.
Jonas' 2 ½-month performance on the show was one for the ages, as he displayed both ingenuity and adaptability all while maintaining a sense of humor that made him a fan favorite.
Load comments
You must be a full digital subscriber to read this article.
You must be a digital subscriber to view this article.
Your sports-only digital subscription does not include access to this section.
SALE!
Only $3 for 3 Months
Unlimited Digital Access
Unlimited access to every article, video and piece of online content
Exclusive, locally-focused reporting
News delivered straight to your inbox via e-newsletters
Includes digital delivery of daily e-edition via email
Tree & Stump Removal Lot Clearing Brush Removal Topping & Trimming Insured Free Esti…
Purcell Construction Custom Builder Hunter Purcell 804-972-2215 www.PurcellConstruction.Biz …
Trusted Divorce/Custody Lawyer Before you move out or file for Divorce or Custody in court, …