The second annual Something in the Water festival, organized by hip-hop star Pharrell Williams and held on the Virginia Beach oceanfront, has announced its 2020 music lineup.
Performers will include A$AP Rocky, Beck, Chance the Rapper, Foo Fighters, Migos, Nelly, Post Malone, Usher and Leon Bridges, to name a few.
The music portion of the "multiday music festival and cultural experience" will take place the weekend of April 24-26 on three stages. Additional artists are to be announced soon.
In addition, in the four days before the musical performances, Pharrell "will expand upon the week by once again bringing the best of what he's seen around the world back to Virginia Beach, including the brightest minds from the culinary world, technology, environmental sustainability, health and wellness, media and more," according to a news release.
Tickets begin at $195 for a three-day pass and go on sale Saturday at noon at SomethingInTheWater .com. This follows a sold-out, locals-only presale that took place in the fall.
In April, an estimated 35,000 attendees attended the debut festival, which sold out and was widely heralded as a success.
Pharrell — a recording artist, producer, philanthropist and fashion designer from Virginia Beach — launched the festival "to unite the community and celebrate the diversity and magic of Virginia Beach," according to Thursday's news release. The announcement also said that each year, "Something in the Water will bring globally and nationally relevant artists, thought-leaders and brands to Virginia Beach to advance dialogue, propose solutions and celebrate the people of the 757."
---
PHOTOS: 2019 Something in the Water Festival in Virginia Beach
Something in the Water Festival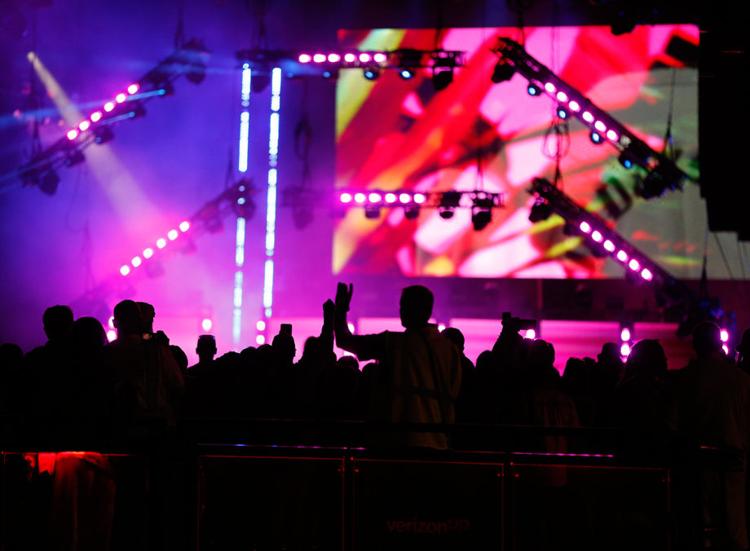 Something in the Water Festival
Something in the Water Festival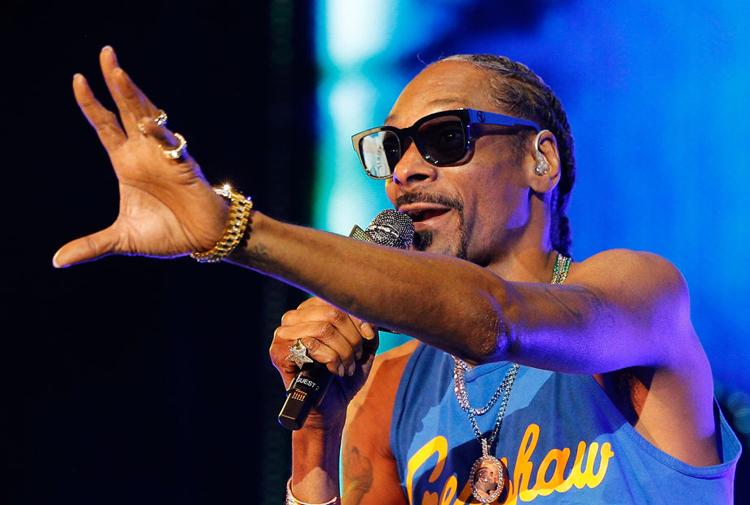 Something in the Water Festival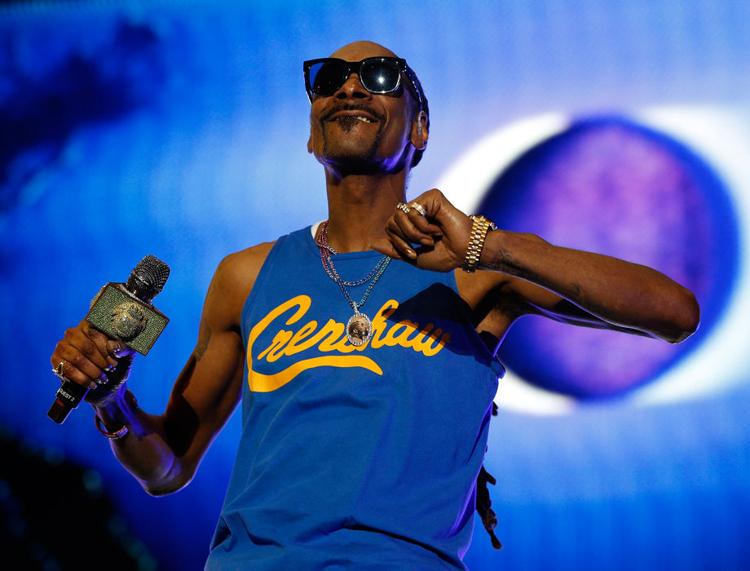 Something in the Water Festival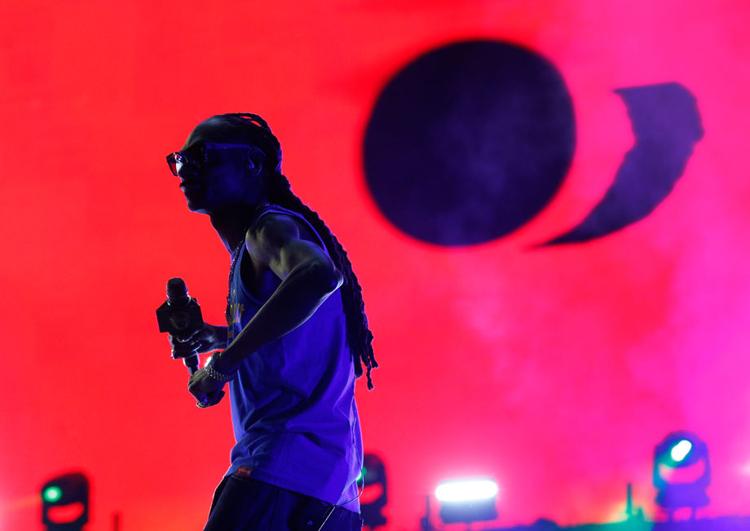 Something in the Water Festival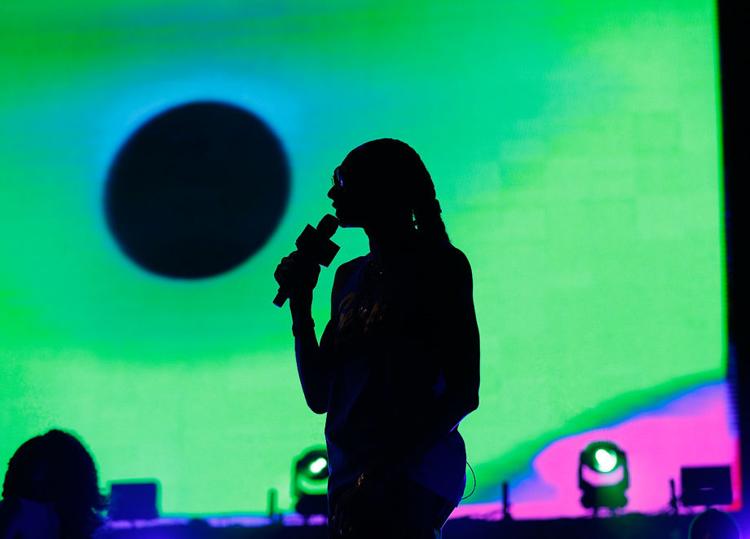 Something in the Water Festival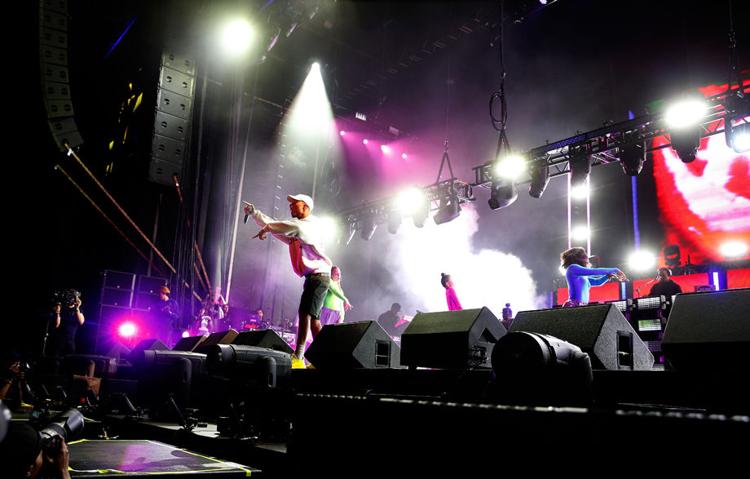 Something in the Water Festival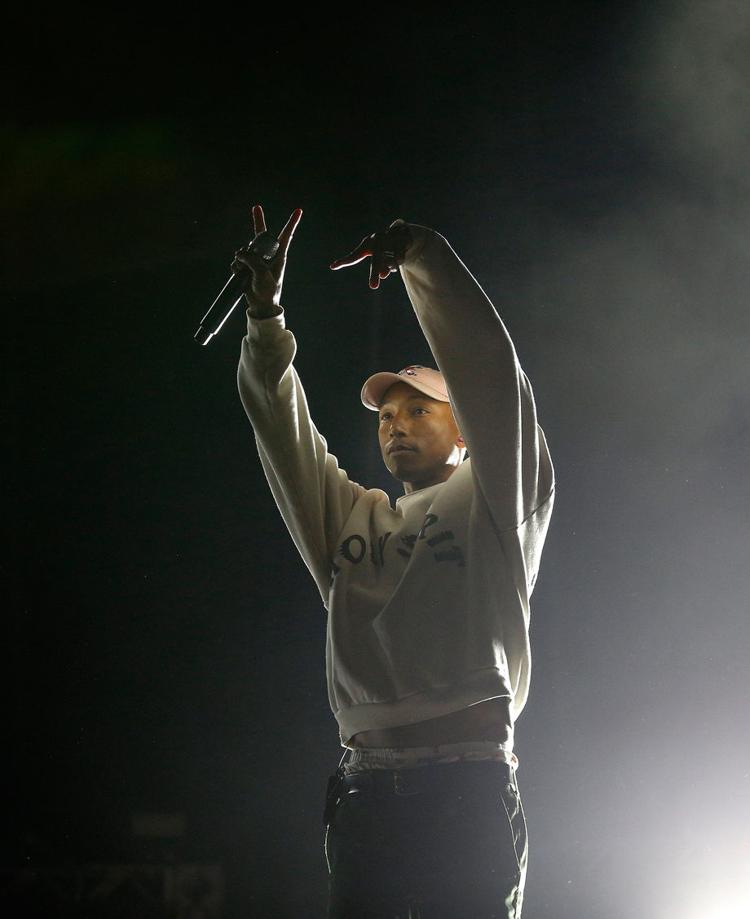 Something in the Water Festival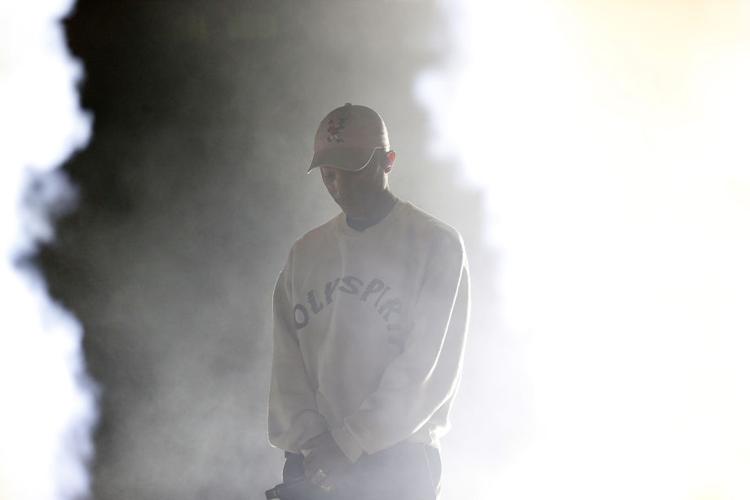 Something in the Water Festival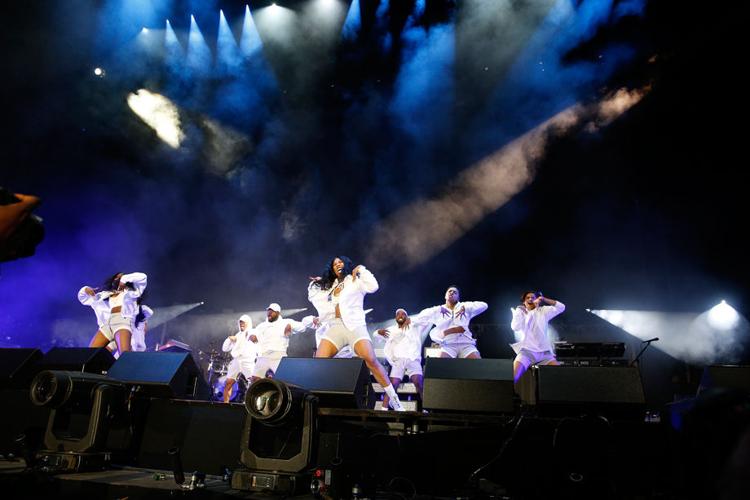 Something in the Water Festival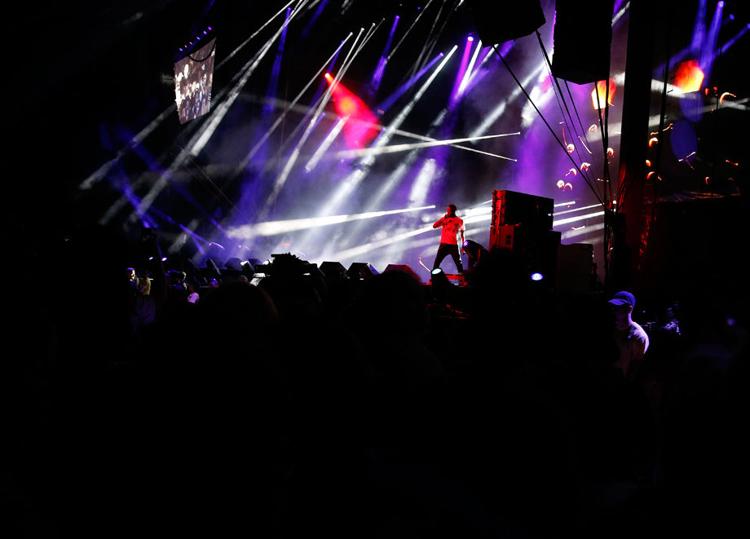 Something in the Water Festival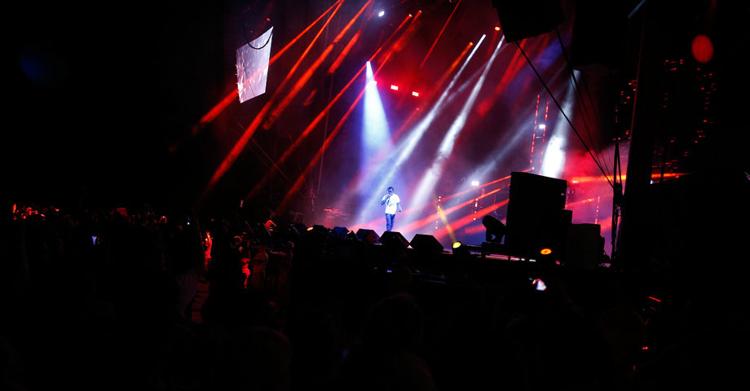 Something in the Water Festival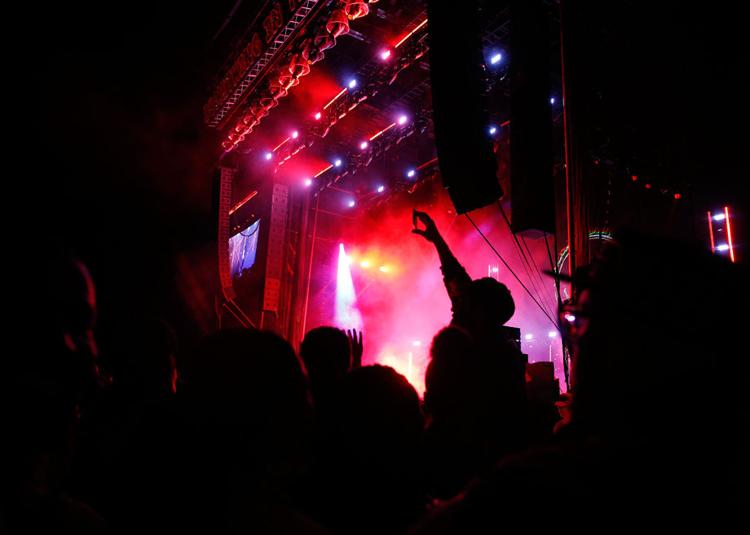 Something in the Water Festival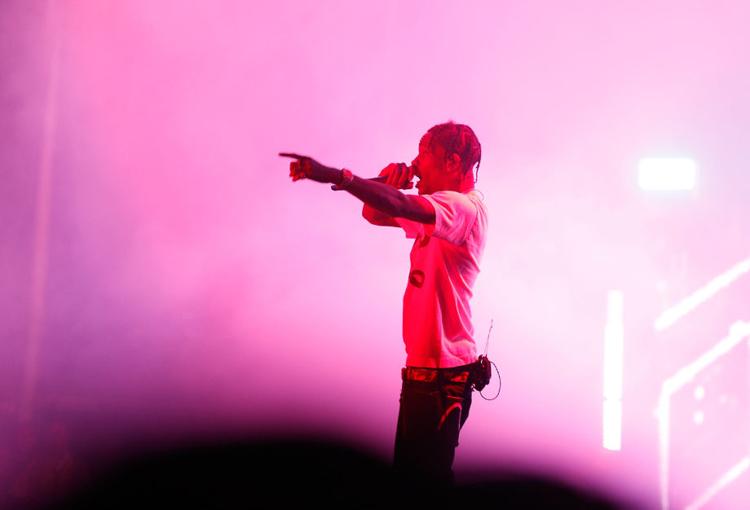 Something in the Water Festival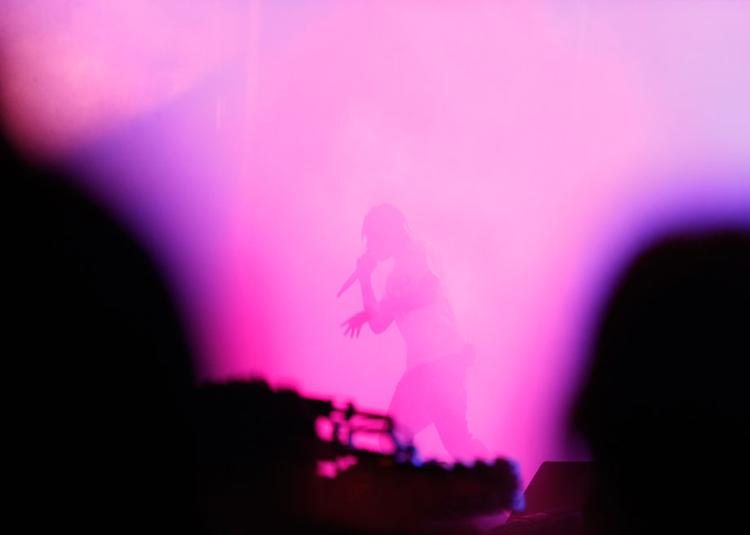 Something in the Water Festival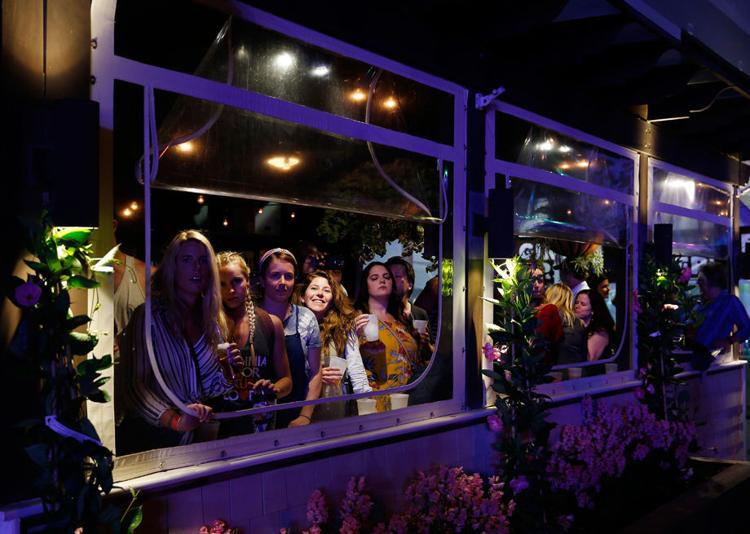 Something in the Water Festival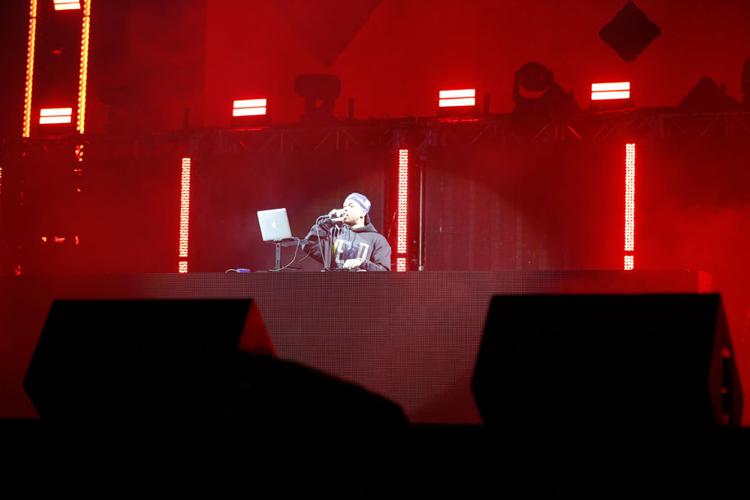 Something in the Water Festival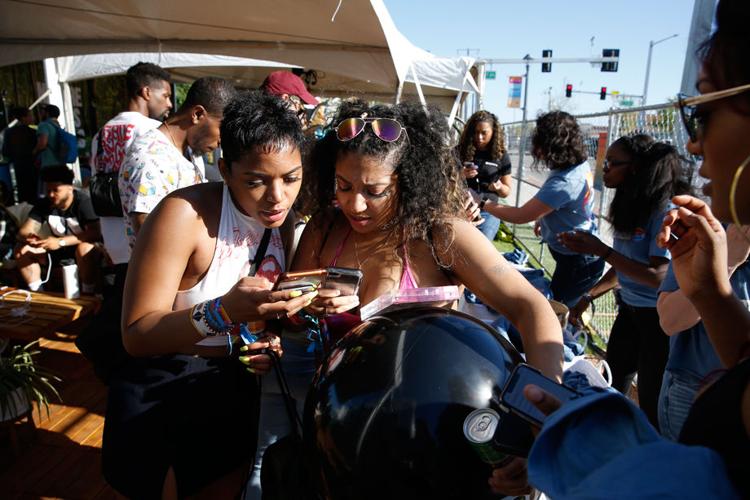 Something in the Water Festival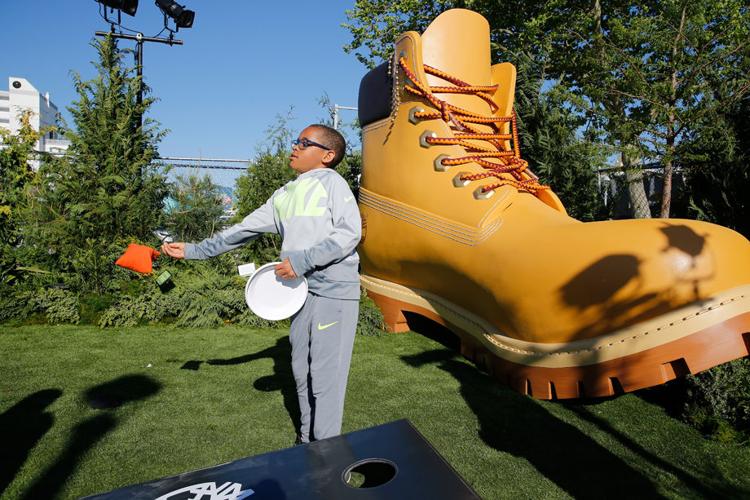 Something in the Water Festival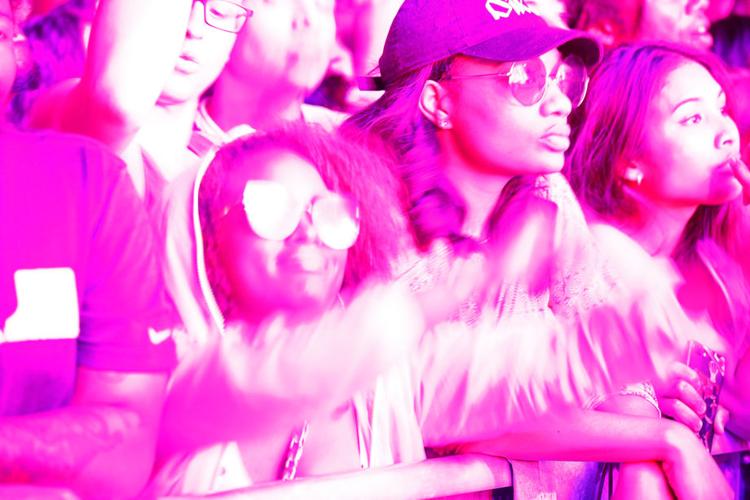 Something in the Water Festival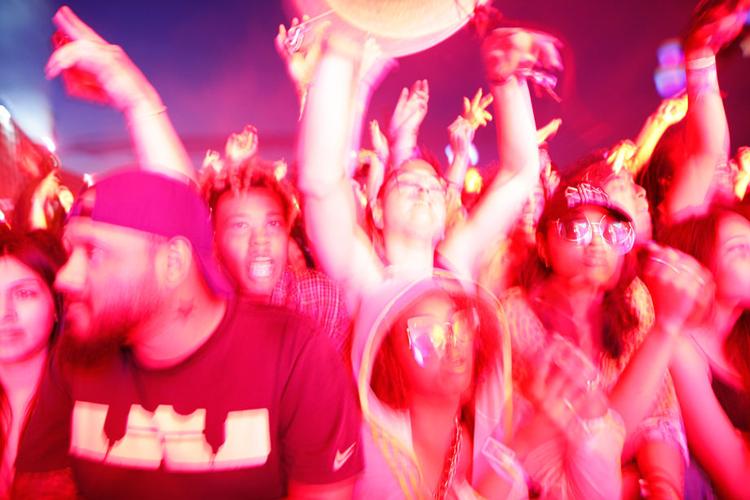 Something in the Water Festival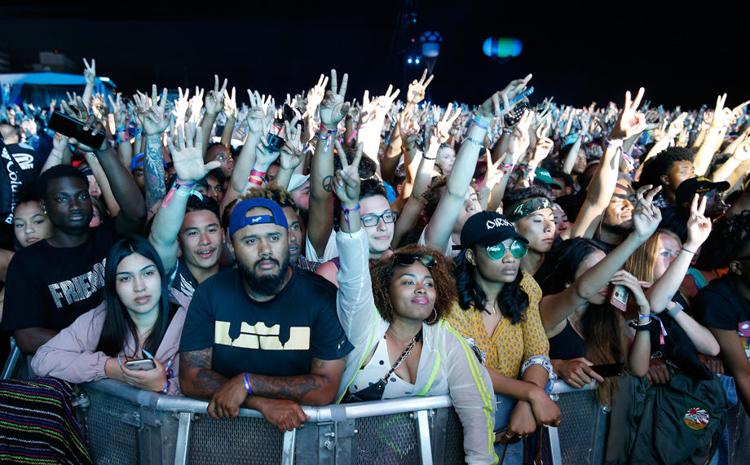 Something in the Water Festival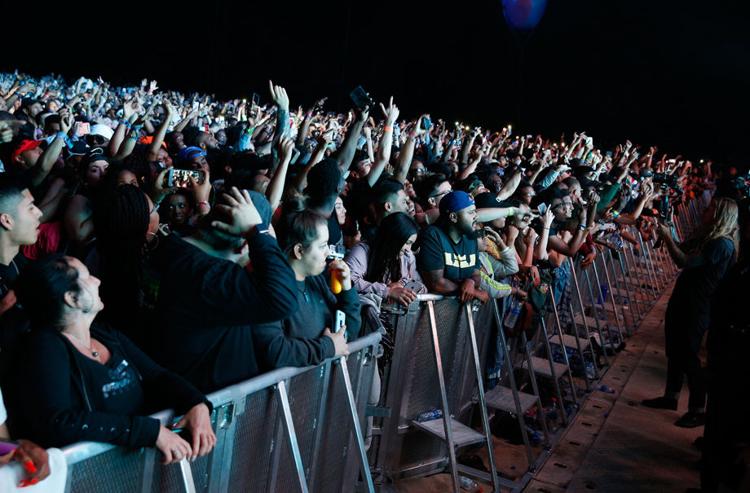 Something in the Water Festival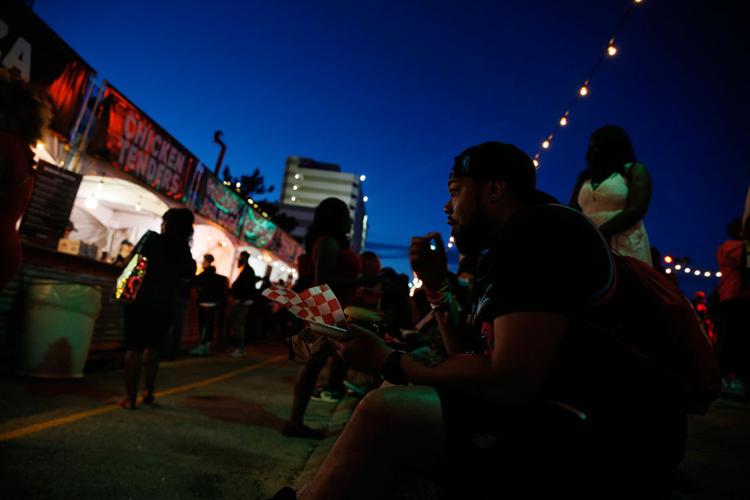 Something in the Water Festival
Something in the Water Festival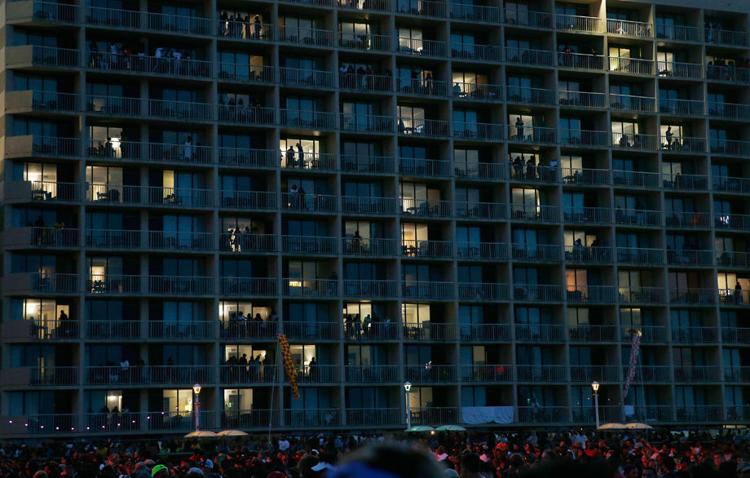 Something in the Water Festival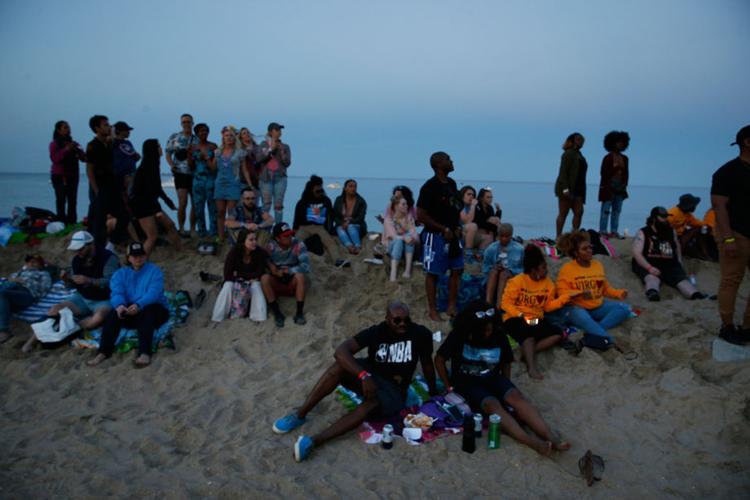 Something in the Water Festival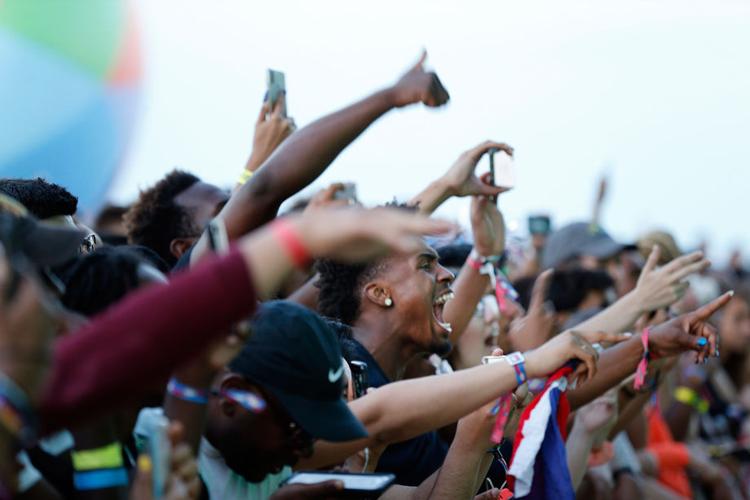 Something in the Water Festival
Something in the Water Festival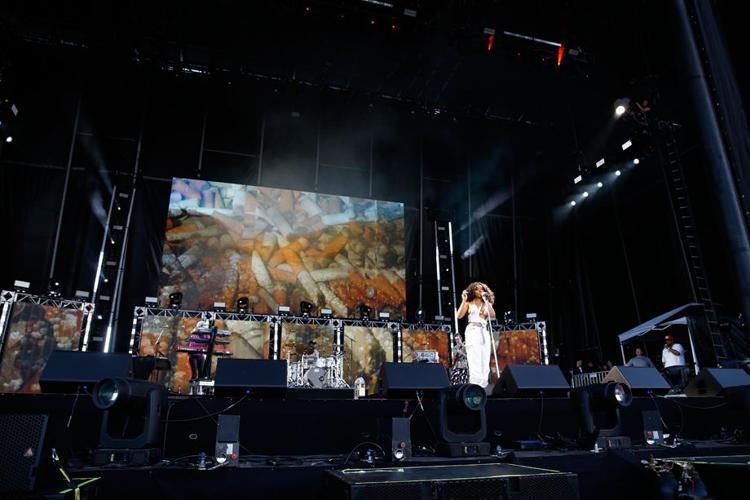 Something in the Water Festival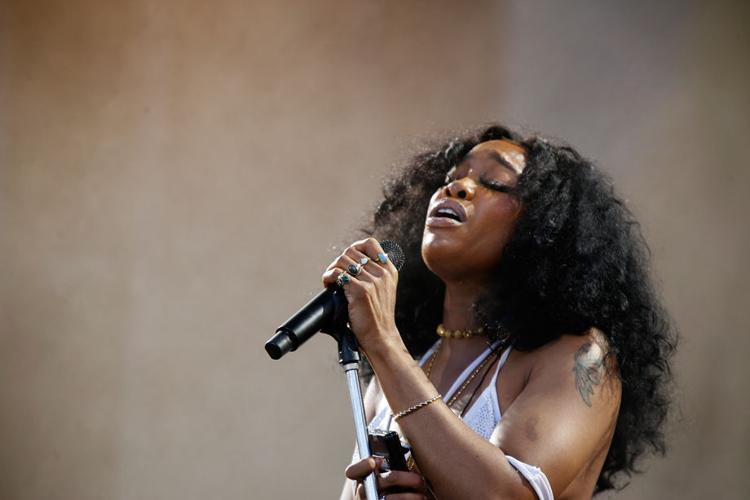 Something in the Water Festival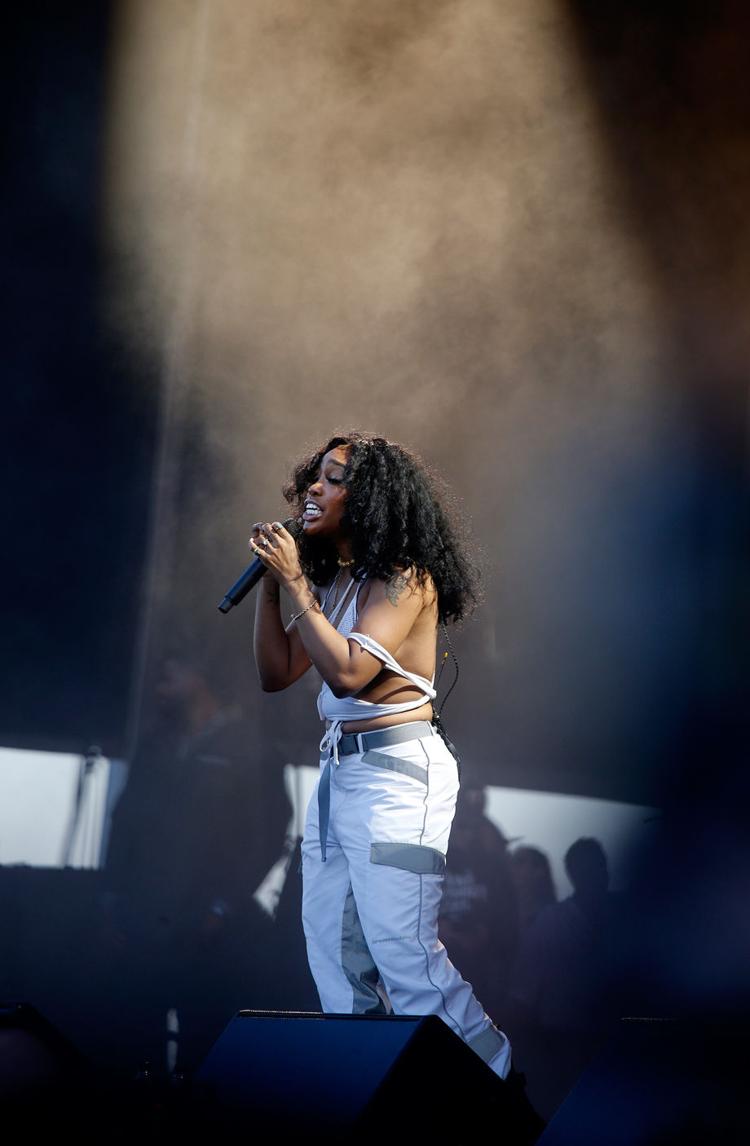 Something in the Water Festival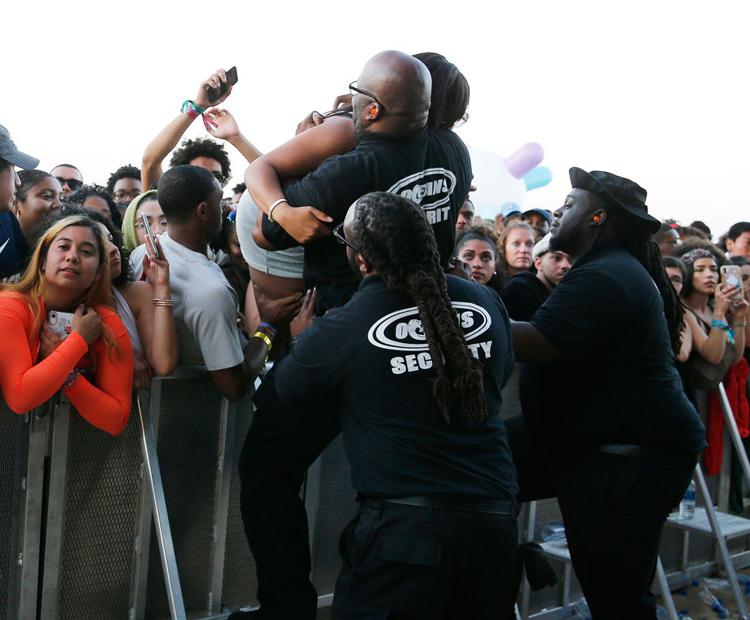 Something in the Water Festival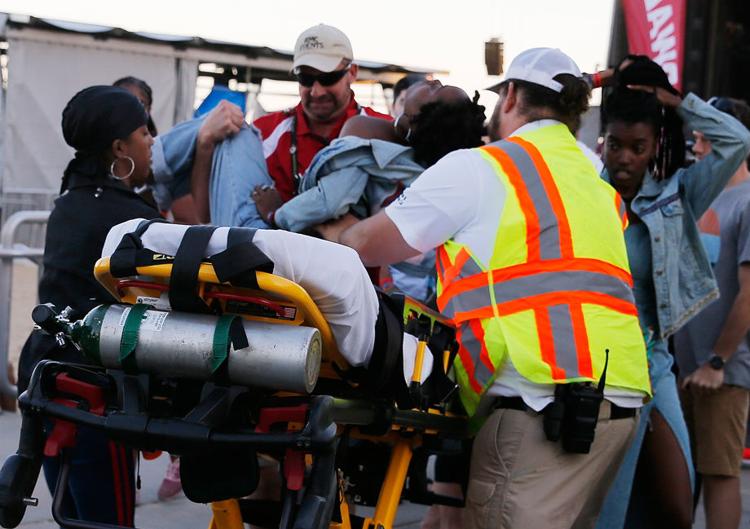 Something in the Water Festival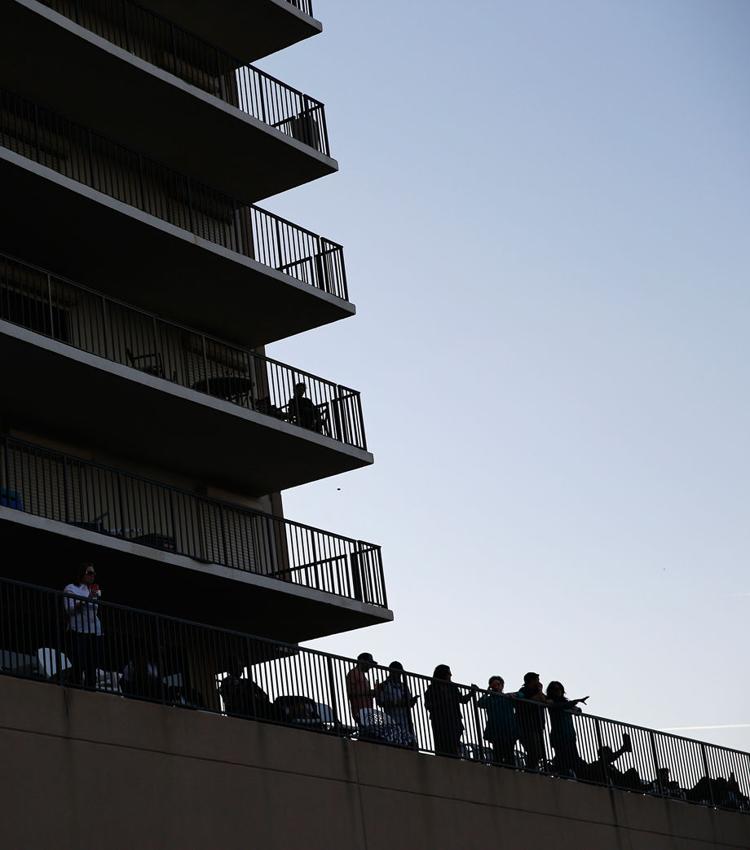 Something in the Water Festival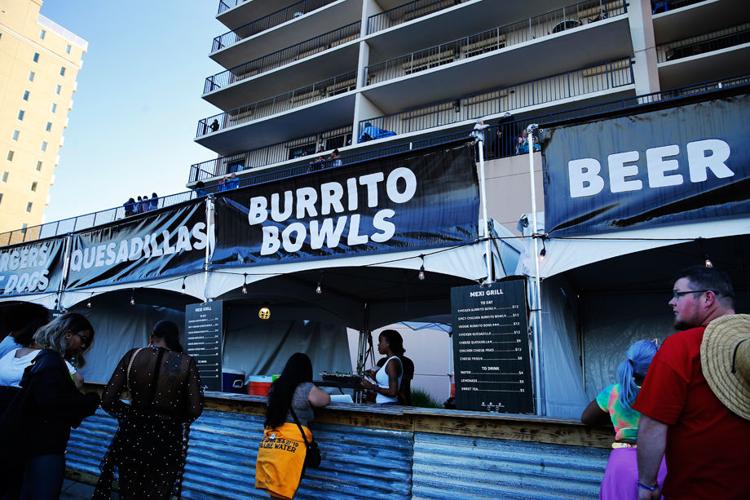 Something in the Water Festival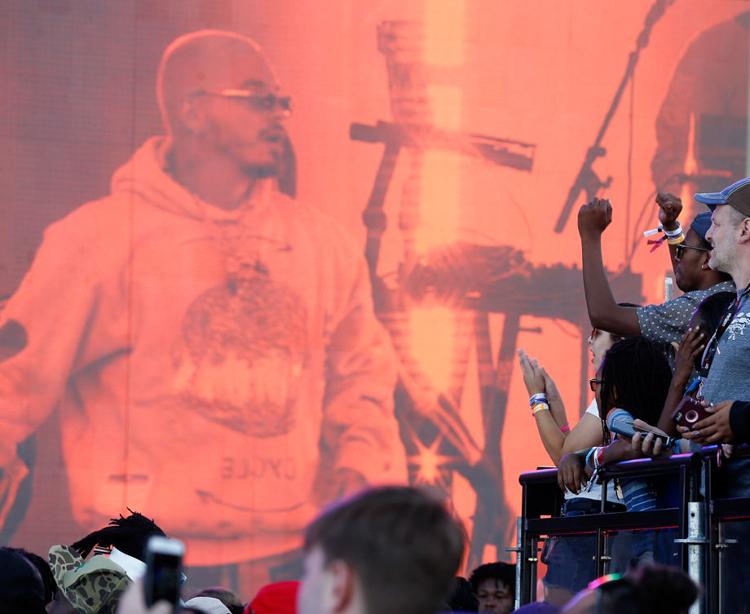 Something in the Water Festival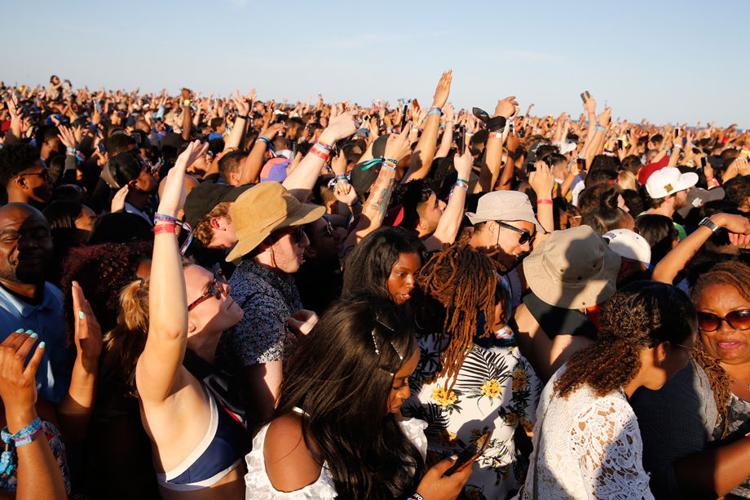 Something in the Water Festival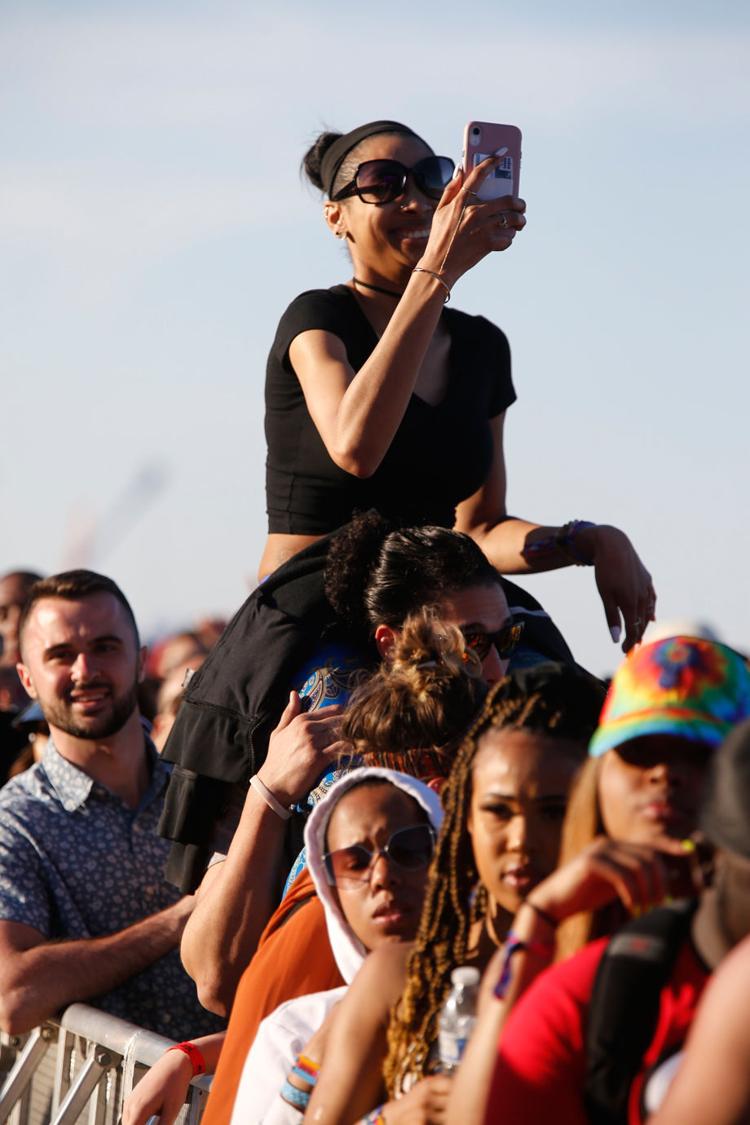 Something in the Water Festival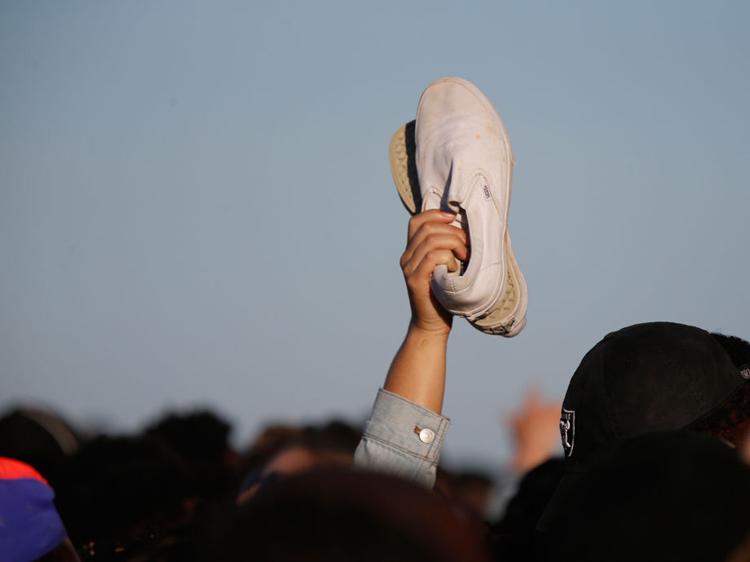 Something in the Water Festival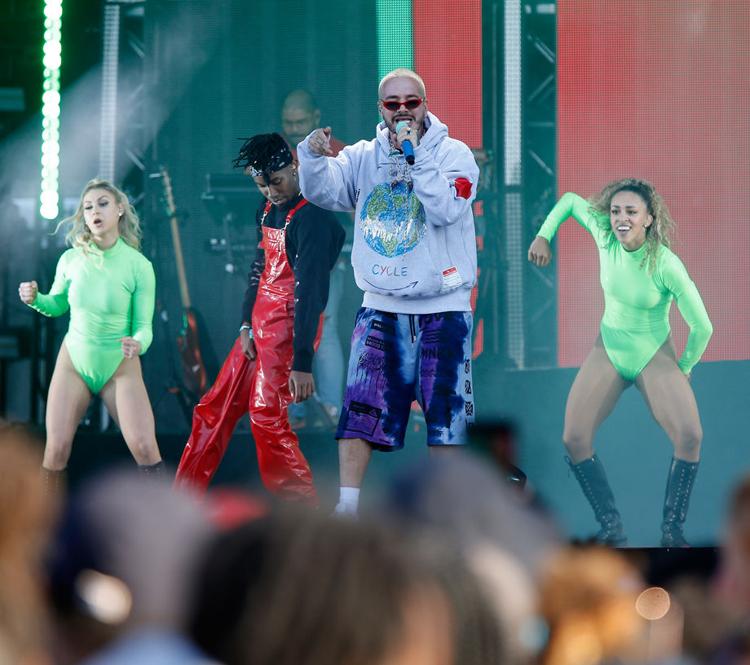 Something in the Water Festival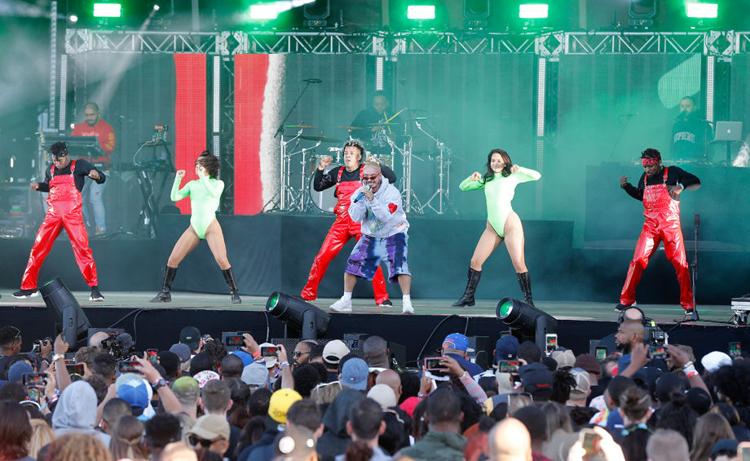 Something in the Water Festival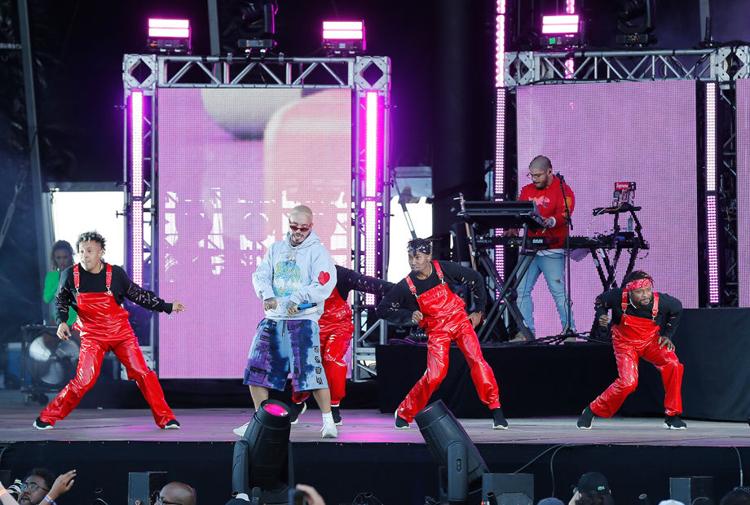 Something in the Water Festival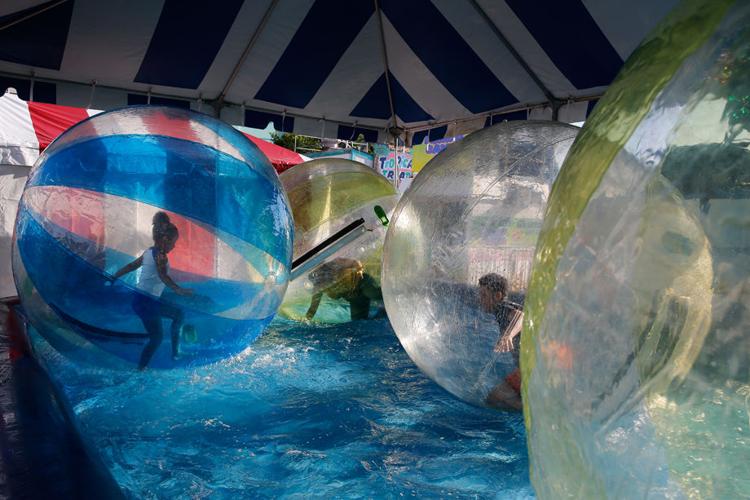 Something in the Water Festival