When the Richmond Folk Festival returns Friday, it will be celebrating 15 years of free music on the city's riverfront.
"We go every year," Richmonder Clark Crown said. "It's a chance to hear great music in a great place with the whole family. And you always run into someone you know."
But what's become the Richmond Folk Festival didn't have the easiest beginning.
The Richmond tradition started when the National Folk Festival, a touring festival that moves from city to city every three years, swung through Richmond from 2005 through 2007.
"That first year was a very wet one. It was the worst we've ever had in terms of weather. It was a deluge of driving nonstop rain, all three days," Stephen Lecky, director of events with Venture Richmond, which puts on the festival, said.
Still, roughly 50,000 people turned out with umbrellas and raincoats to the free three-day music festival.
"As we look back now, we see that the weather that year was a bit of a blessing," Lisa Sims, CEO of Venture Richmond, said. "If we'd have had 100,000-plus people, we would not have had enough volunteers."
The next two years of the touring festival saw better weather and attendance of more than 175,000. Venture Richmond officials knew that they wanted to continue a Richmond-branded version of the festival.
"We'd always planned for this event to become a signature event for Richmond. There was never a doubt that we'd try to continue it," Sims said.
Securing funding was a challenge in 2008 with the economic downturn, but with the help of sponsors and hundreds of volunteers, organizers were able to pull it off.
"Our heroes are our sponsors and our volunteers, without whom this never would happen," Sims said.
And now, 15 years later, the Richmond Folk Festival is still going strong.
Last year, more than 220,000 people turned out for it. And over 1,300 volunteers showed up to help run the event.
"Regardless if it's sunny or rainy, we'll see [at least] 100,000 people come out, because they know that we've got covered stages and you can still stay dry," Lecky said.
"We've got die-hard fans who see it as an annual outing," he added. "As soon as they step on the site, they say, 'This feels like home to me.' "
You'd think that after 15 years of the Folk Fest, we'd have heard it all.
But that's part of what keeps people coming back, year after year: to hear different styles of music and to see an array of acts.
More than 40 artists will be performing on several stages in just three days, Friday, Oct. 11, through Sunday, Oct. 13.
This year, insiders are buzzing about CASYM Steel Orchestra, a 30-member steel pan band from Brooklyn, N.Y.
"We've been trying to get a steel pan group for many years," Lecky said. "The sound that comes out of their drums is amazing. Anybody who's been to the Caribbean can attest to how beautiful they sound."
The CASYM performers are young and lively, Lecky said, with most of the performers in high school or college. They play 55-gallon oil drums with rubber-tipped mallets. The sheer size of the drums makes getting the band — and all of its drums — to the stage a challenge.
The Folk Fest will be using a box truck to bring all their instruments to the site. But once they're there, get ready to be wowed, Lecky said. CASYM will be performing jazz, reggae, classical and Trinidadian versions of calypso and soca.
Fans of Stax Records, the legendary Memphis, Tenn., label that put out albums by Otis Redding, Booker T. & the M.G.'s, and Carla Thomas, will want to check out the Stax Music Academy Alumni Band.
The band features recent graduates from the Stax Music Academy who go out on tour. Think of a classic soul revue outfit, covering everything from blues, R&B, soul, gospel and funk.
Other styles of music showcased at the festival for the first time include performances by Bombino, a guitarist from Niger near the Sahara, who's been called the "Sultan of Shred" by The New York Times, and the Aleppo Ensemble, playing Syrian music.
Another first for the festival: Car culture will be on display in the Virginia Folklife area where visitors can explore 15 hot rods and collectible cars up close.
It's all part of the broad definition of "folk" in the Folk Festival, which celebrates all kinds of music and traditions passed from generation to generation.
"In the first year or two [of the Folk Festival], we had to fight the fact that when people heard 'folk' in the title, they thought of bluegrass music only," Mavis Wynn, a longtime organizer with the festival, said. "Folk is go-go music; it's African music; it's hip-hop music. It's bluegrass and country, too."
"Basically, if you want to hear something different, taste something different, see something different, this is the place," Wynn said.
To celebrate its 15th anniversary, the Richmond Folk Festival is bringing back several fan favorites this year.
Dale Watson, the reigning king of Texas honky-tonk, will be returning.
Super Chikan, a Mississippi Delta bluesman, is coming back with his all-female backup band, The Fighting Cocks.
He'll be bringing one of his custom-made six-string "chikantars," a wildly painted guitar that looks like a bald eagle. He'll play it during the weekend and then it will be auctioned off to benefit the festival.
Huun-Huur-Tu, a Russian throat-singing group from the Republic of Tuva, will also be performing.
"We love having a few doses of the weird and the unusual," Lecky said. "Throat singers captivate folks and leave a lot of jaws dropped. You only see it at the festival."
For Folk Fest regulars, there will also be plenty of bluegrass, Appalachian music, Cajun, Cuban, Hispanic music and Native American dancers this year.
"It's really amazing to see how the Richmond Folk Festival has grown over the years," Lecky said. "It grew from a three-day music festival to an event of its own."
This brings us to the food.
The Folk Festival practically doubles as a food festival with over 30 vendors and food trucks serving everything from Vietnamese banh mi sandwiches and Hawaiian-style noodles to savory hand pies and gourmet mac 'n' cheese.
"We're always looking for something new and different," Wynn said. "We also have vegan, gluten-free and dairy-free options. Eating is part of the festival, and we want everybody to be able to enjoy it."
The Folk Festival even has its own beer, the Hazy Folk brewed by Alewerks Brewing Co., as well as a craft beer area serving Virginia craft beer and "foot-stompin' " red and white wine.
For the first time, the Richmond Folk Festival is releasing a compilation album,
"All Together Now," from Richmond's own Spacebomb Records. It will be available the first day of the festival.
More than 1,300 hours of archived recordings from past Richmond Folk Festivals were whittled down to 16 songs.
They include Dale Watson and His Lone Stars' "Real Country Song/A Nashville Rash" and Maggie Ingram and The Ingramettes' "Family Prayer."
"We didn't want to have too much of one genre or pick performances from one stage. If you're a music fan, this touches a lot of boxes," Lecky said.
The album will cost $11.98 on CD and $19.98 on vinyl, and all proceeds will support the festival.
"The Richmond Folk Festival shows the diversity of Richmond. Black, white, young, old, people from all different incomes and backgrounds, just coming together to have a good time," Wynn said.
"We have a banner at the Folk Fest that says, 'Richmond at its best.' We really feel that it's true," Lecky said.
---
RICHMOND FOLK FESTIVAL 2010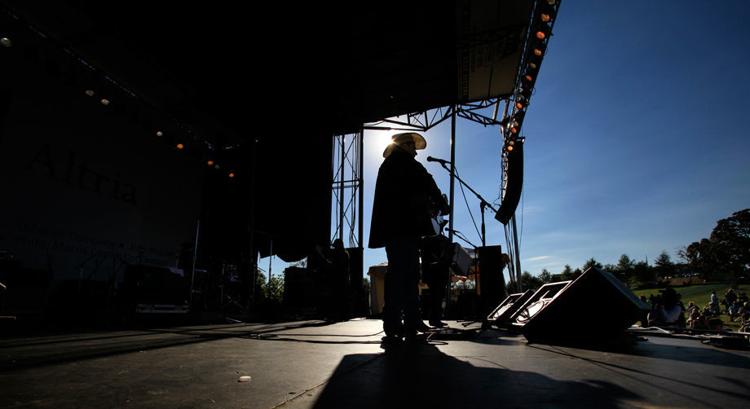 RICHMOND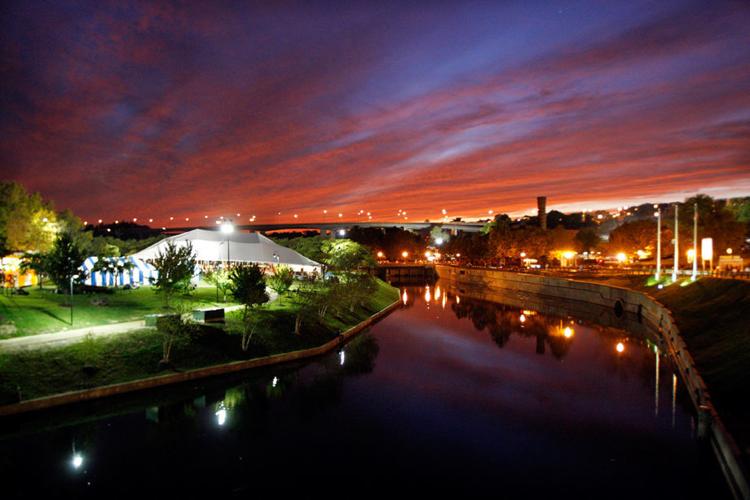 R1017_FOLKer03.jpg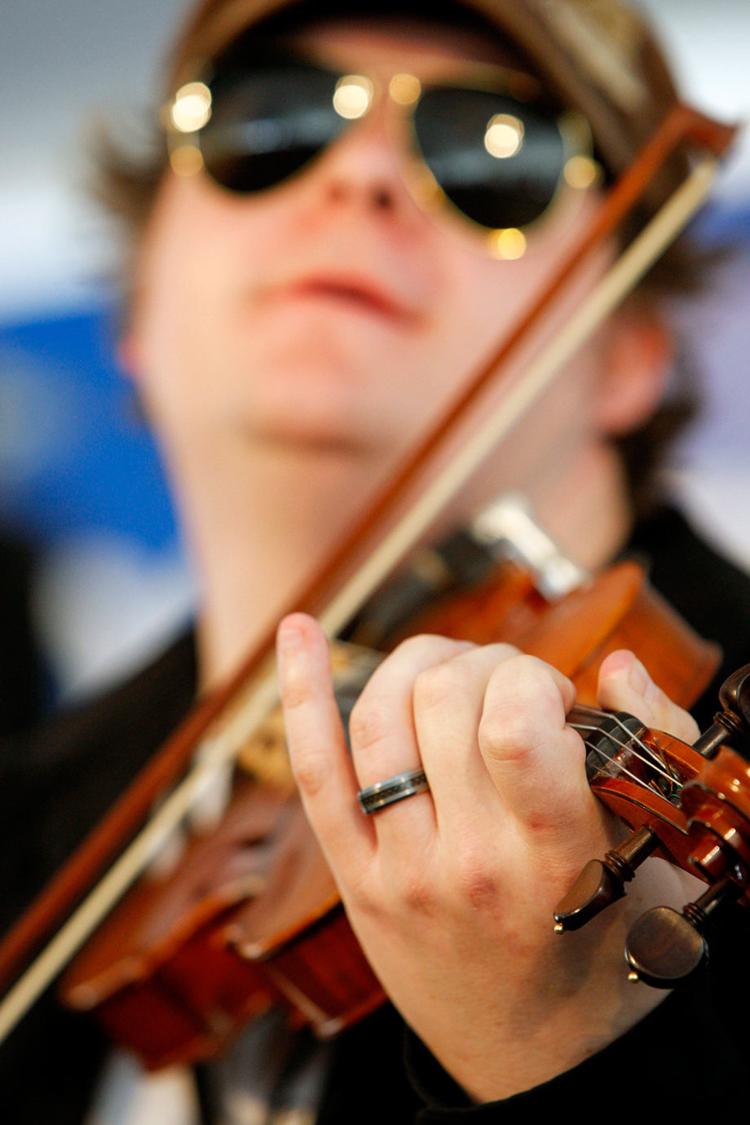 R1017_FOLKer01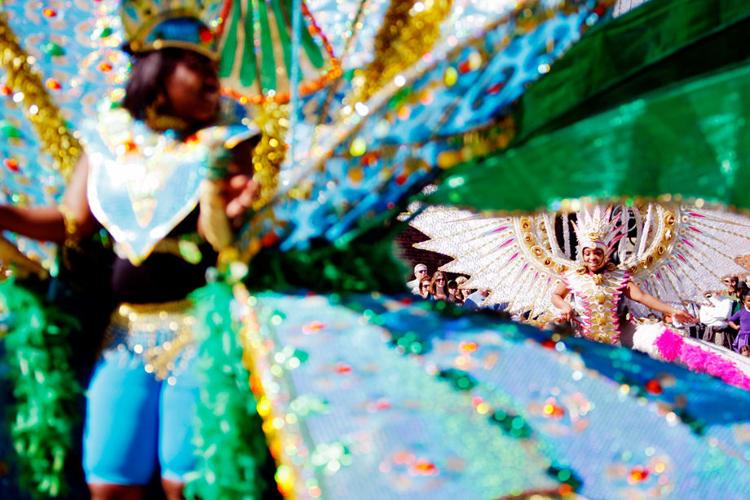 R1016_FOLKBB2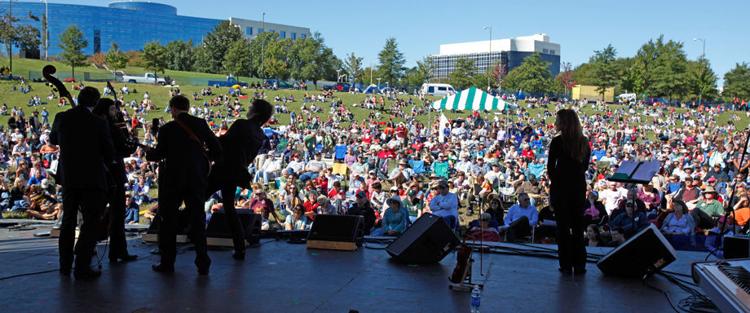 R1016_FOLKBB1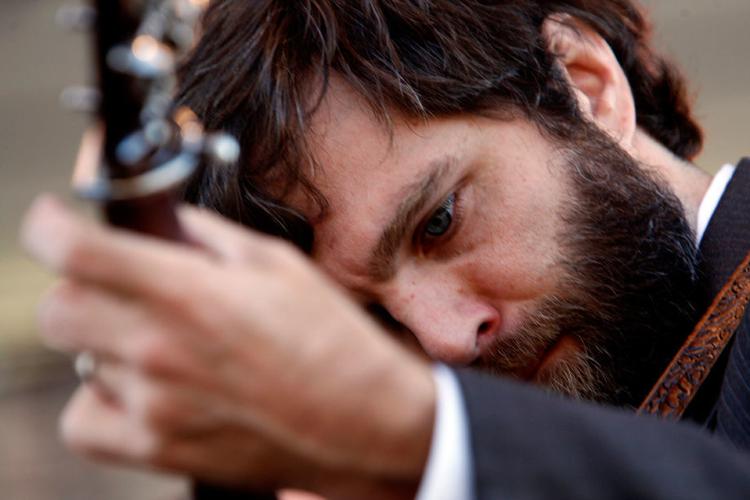 R1015_FOLK FESTIVAL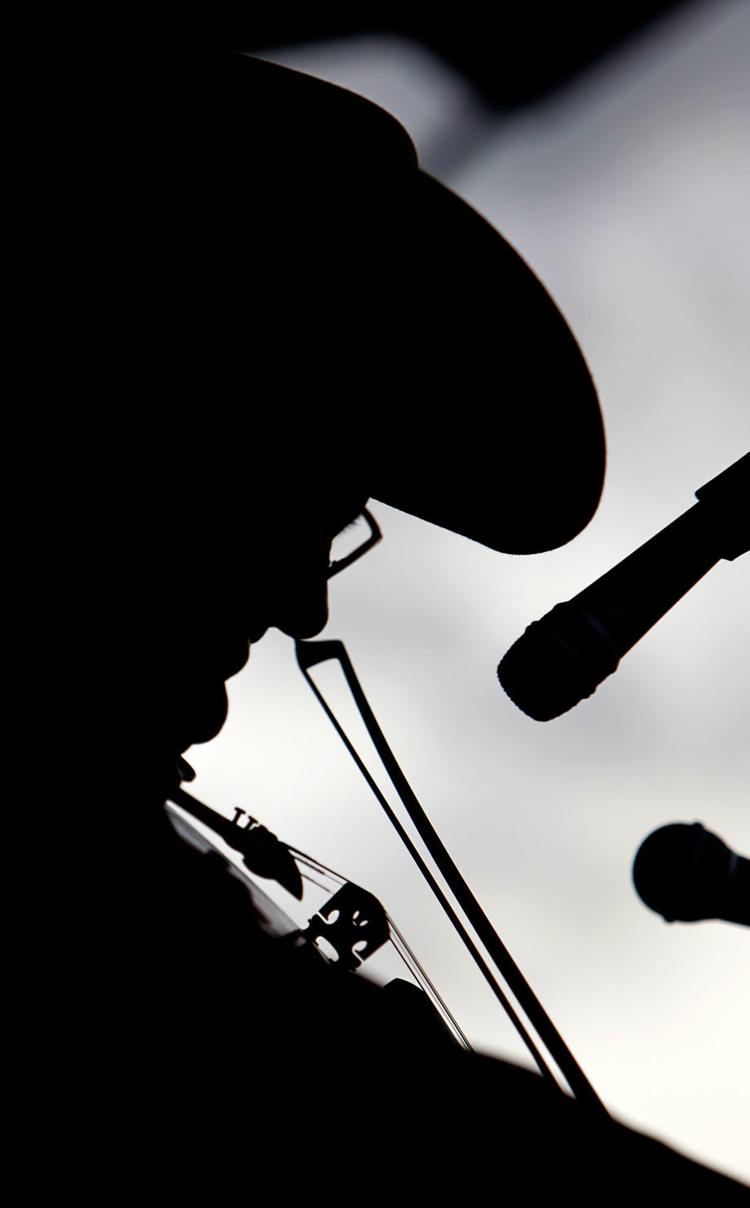 R1015_FOLK FESTIVAL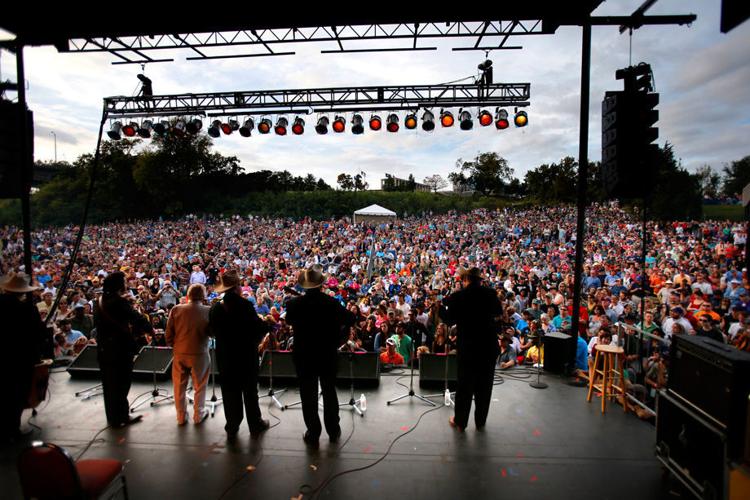 R1015_FOLK
R1014_FOLKBB7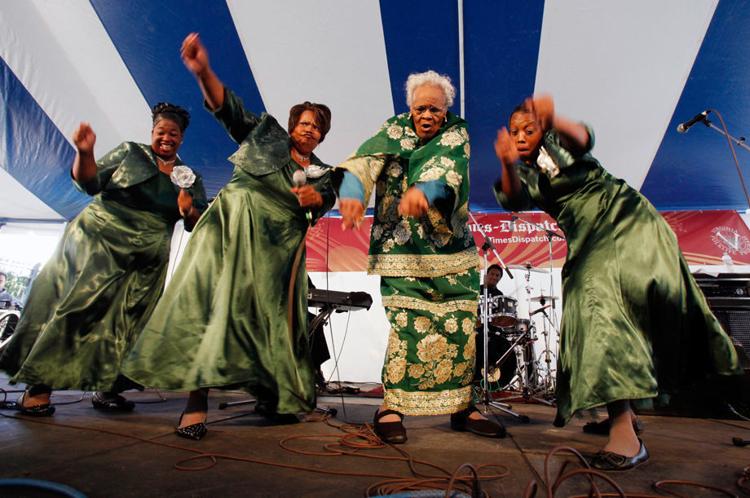 R1014_FOLK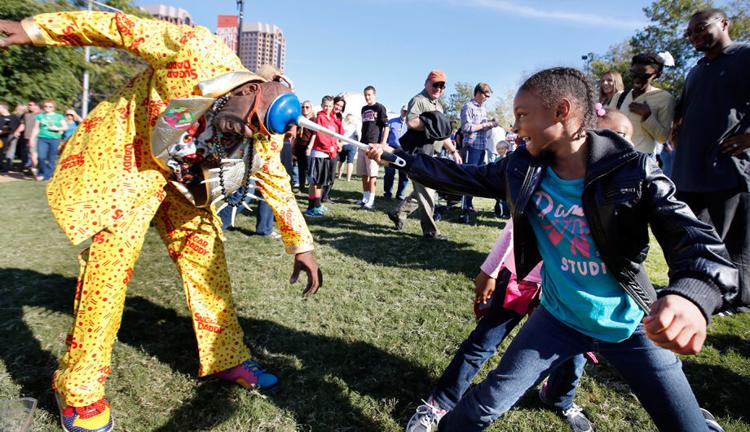 R1014_FOLK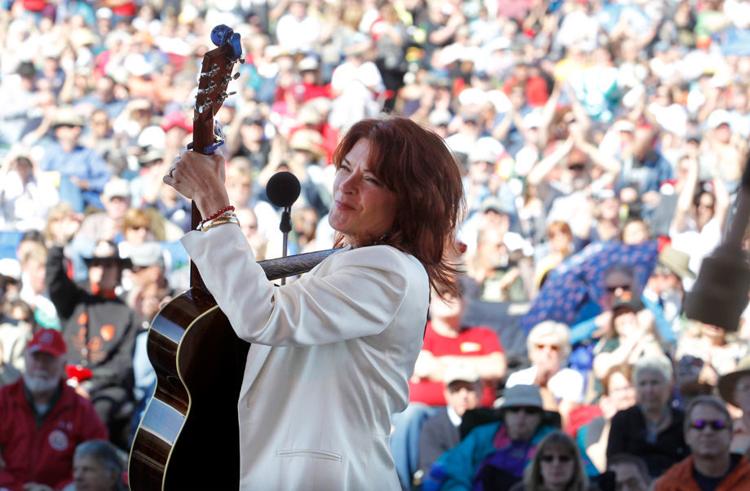 R1013_FOLK_AWE09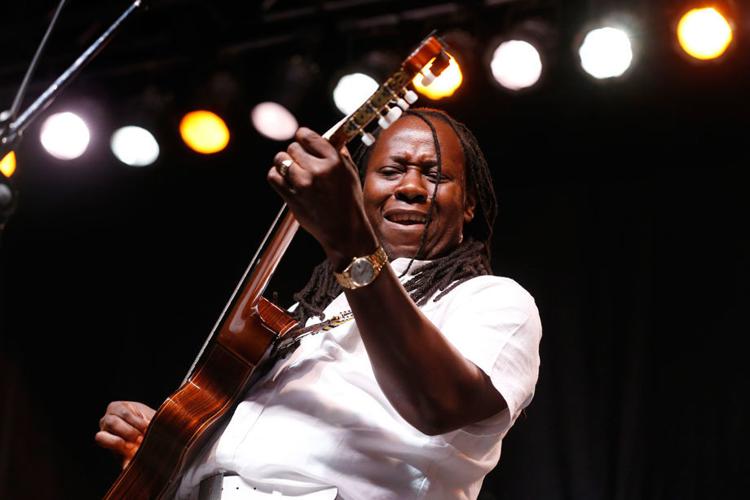 R1013_FOLK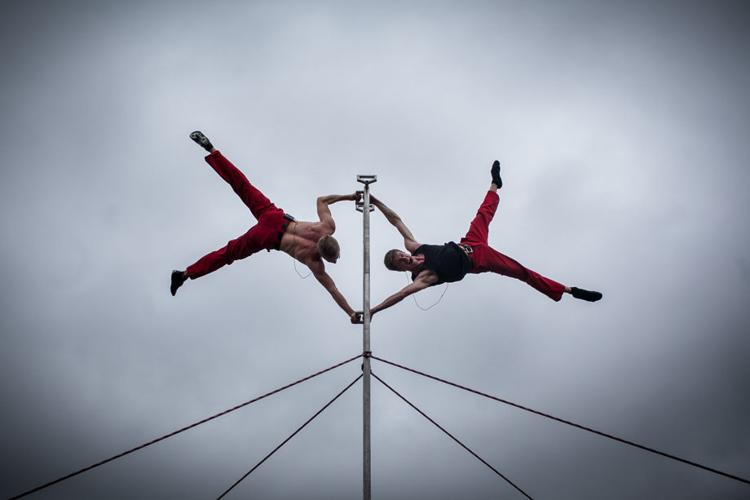 R1012_FOLK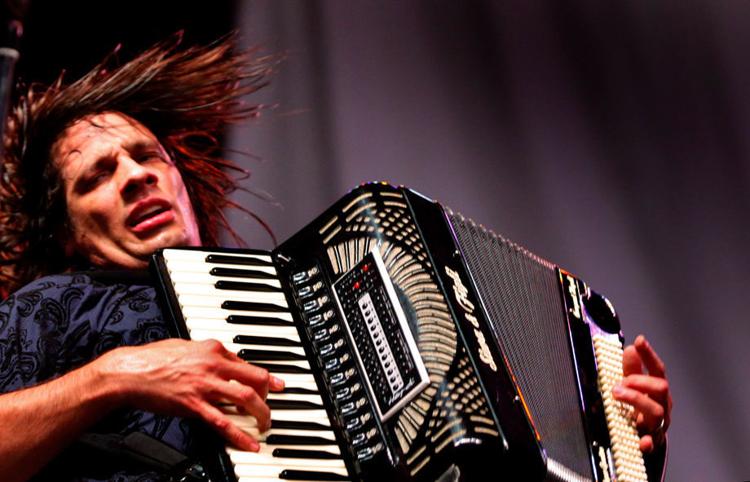 OPERA1.jpg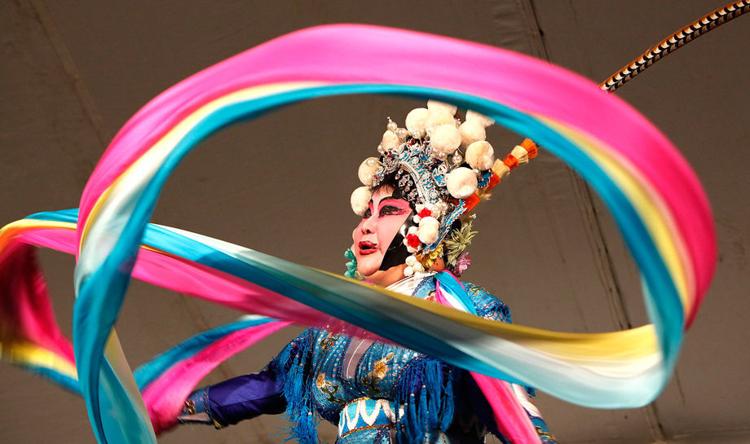 NFF13SR05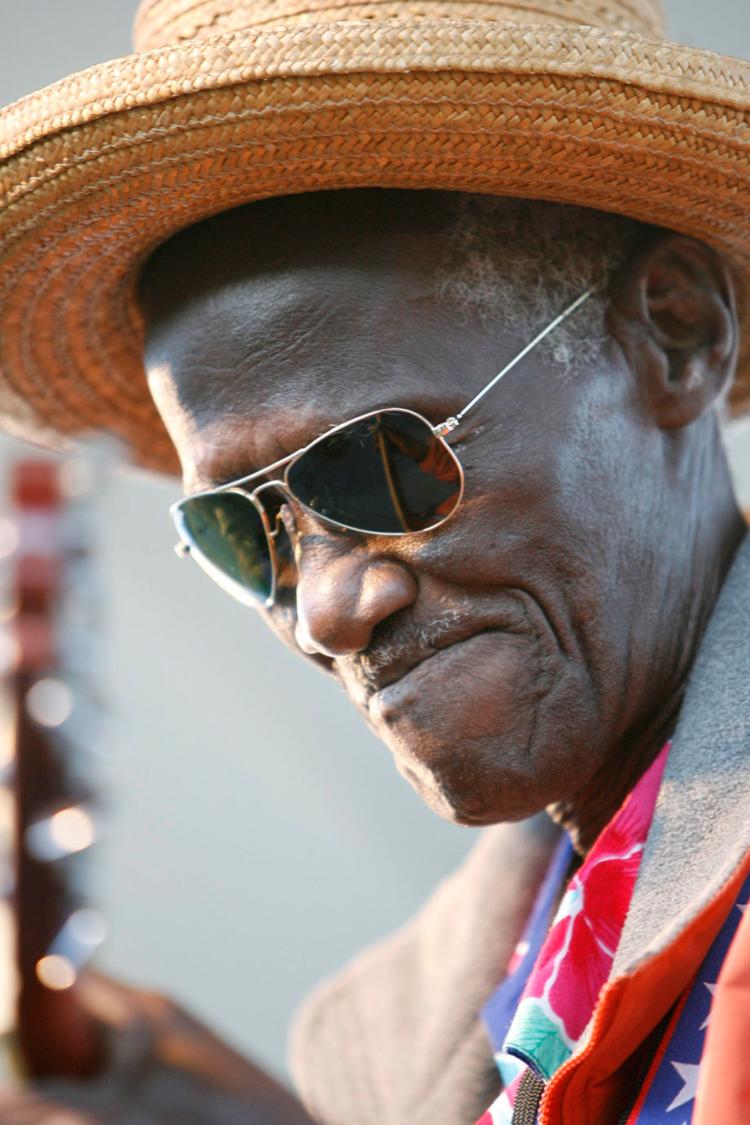 NATIONAL FOLK FESTIVAL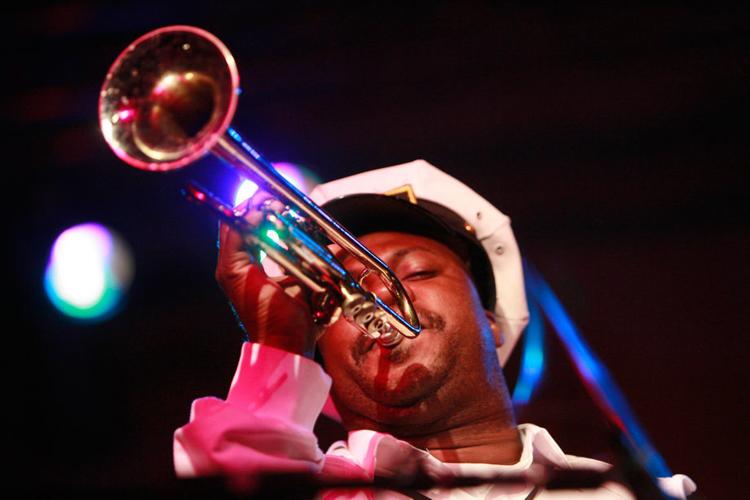 FOLK15B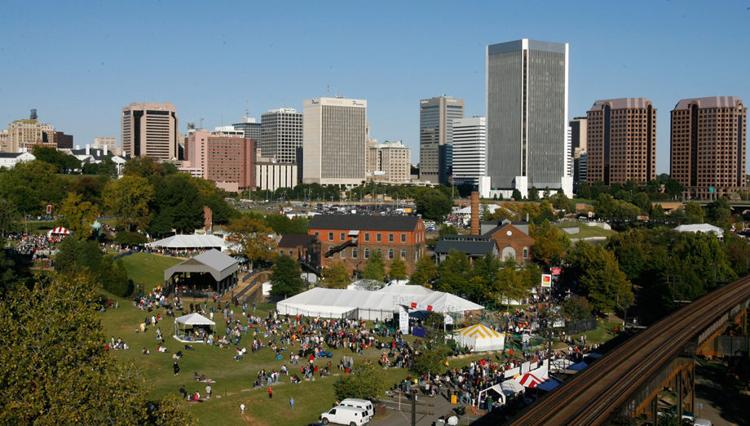 FOLK14P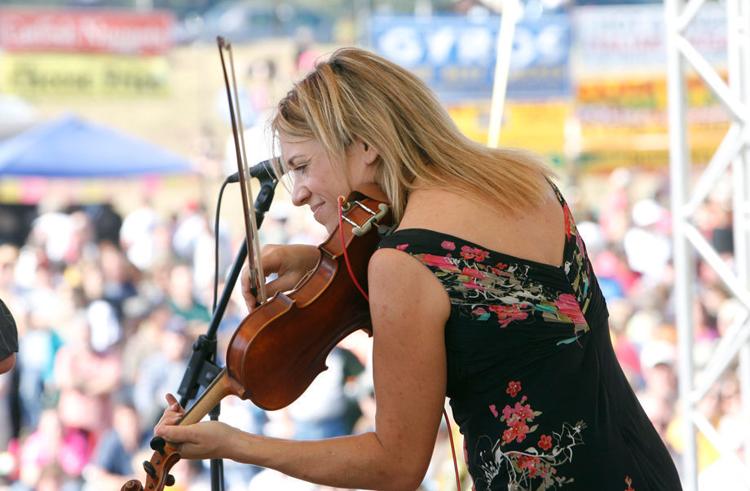 FOLK14F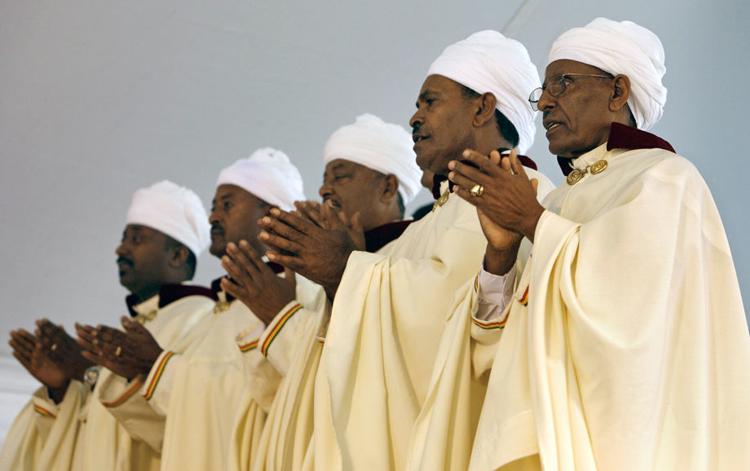 FOLK11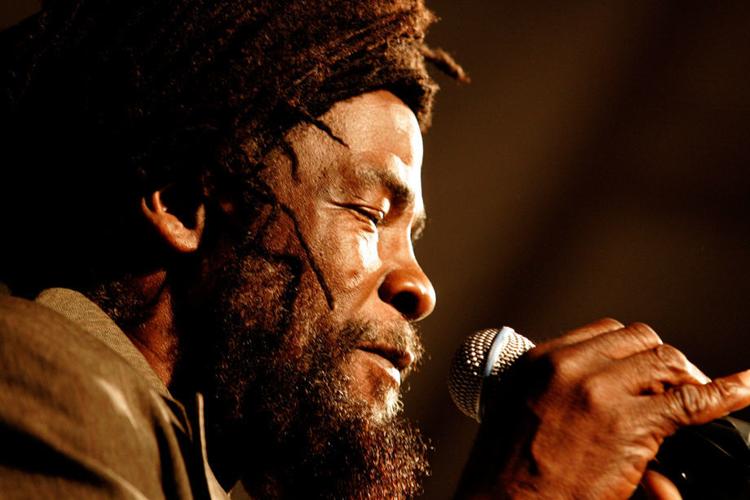 FOLK10B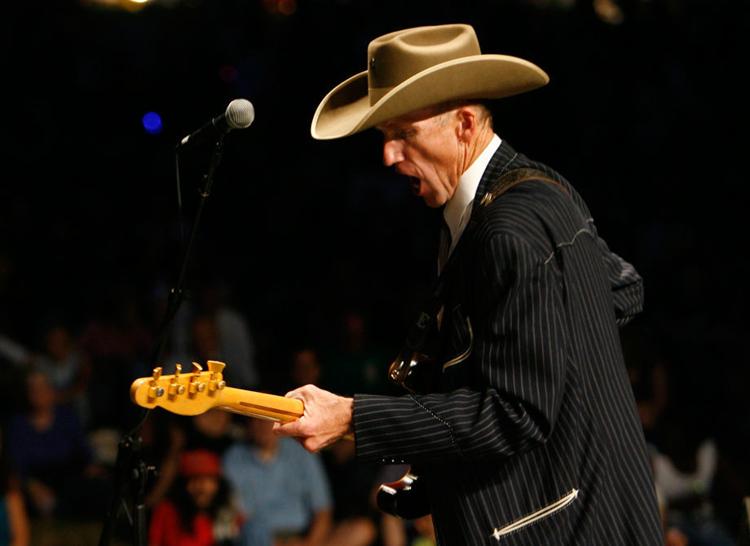 FOLK10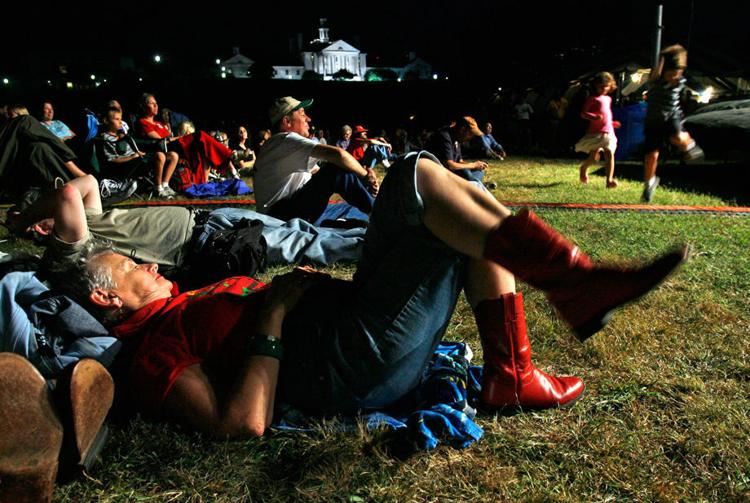 FOLK-ER19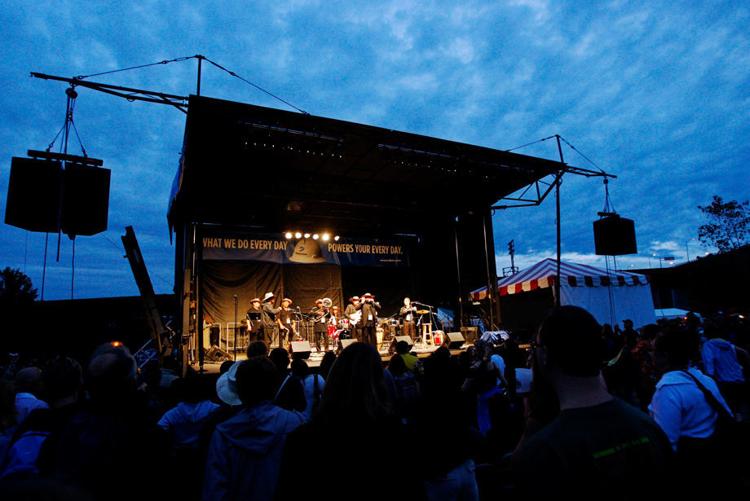 FOLK JM
FOLK FESTIVAL SUN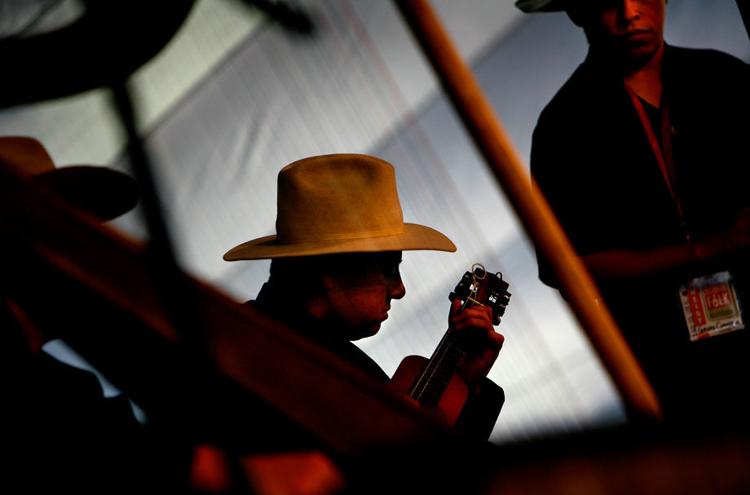 FOLK FESTIVAL SUN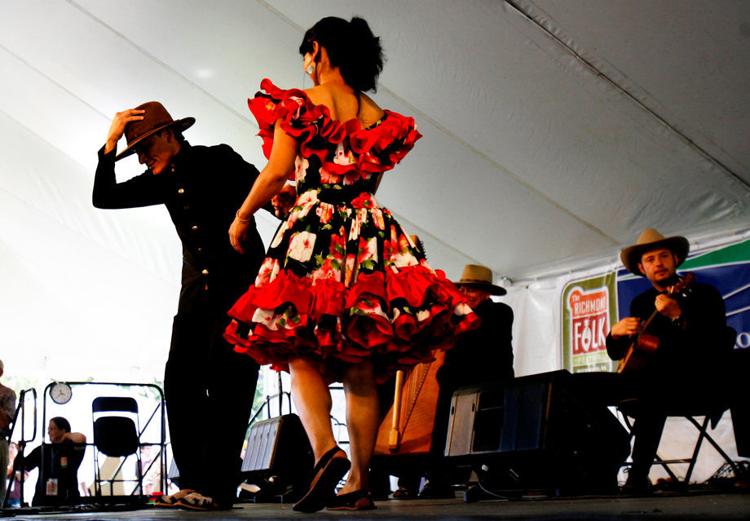 FOLK FESTIVAL SATURDAY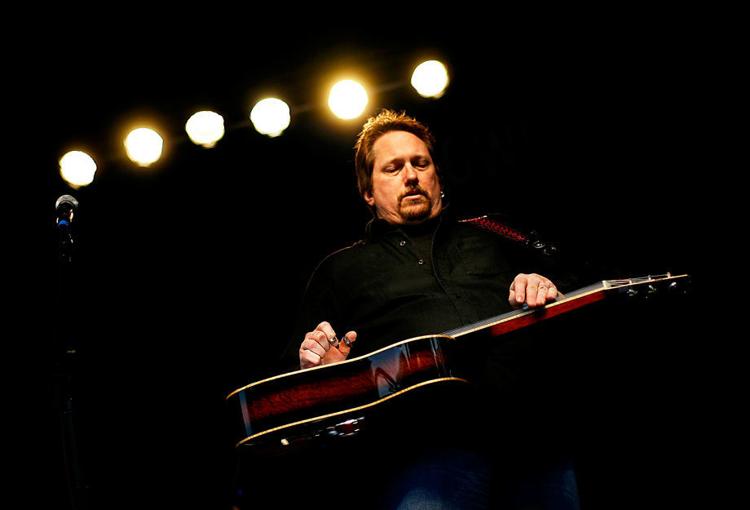 FOLK FESTIVAL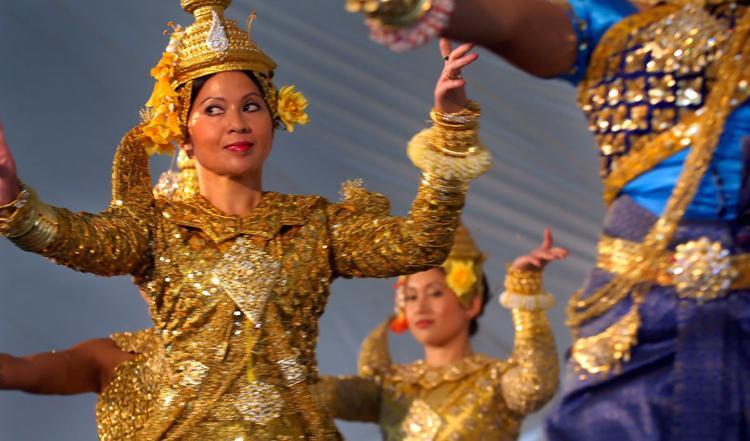 FOLK
ERFOLK08g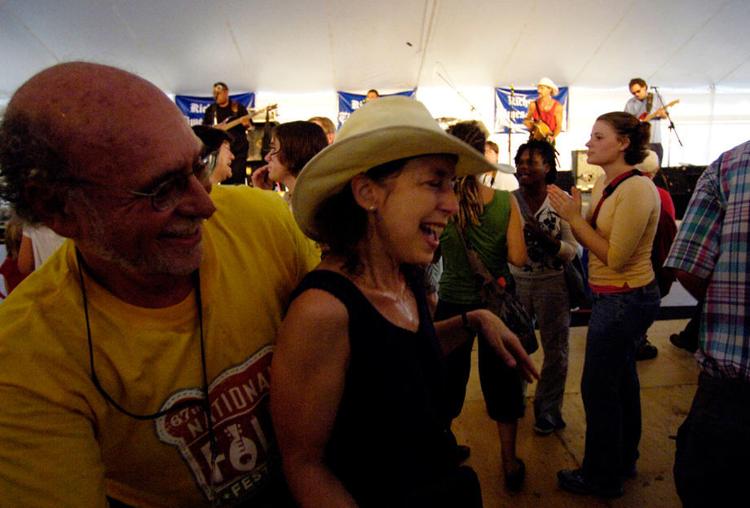 ERFOLK08b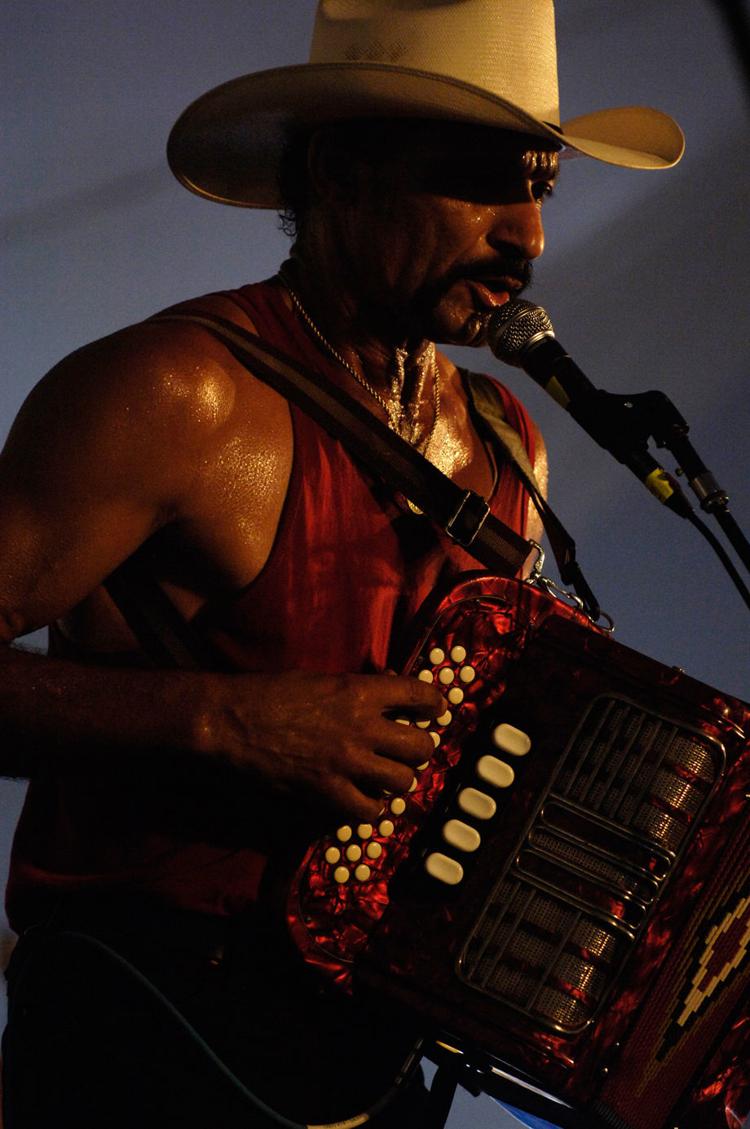 20181013_MET_FOLK_JW03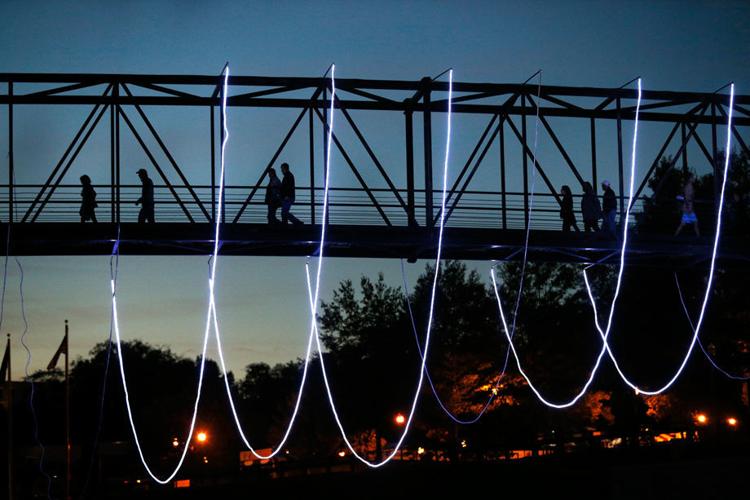 20171014_MET_FOLK_JM014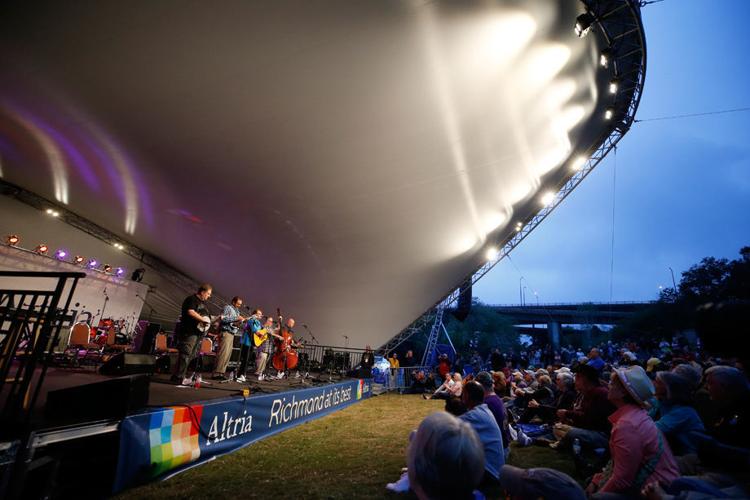 20171014_MET_FOLK_JM013
20161010_MET_FEST_JM06
20161002_MET_FEST_JM06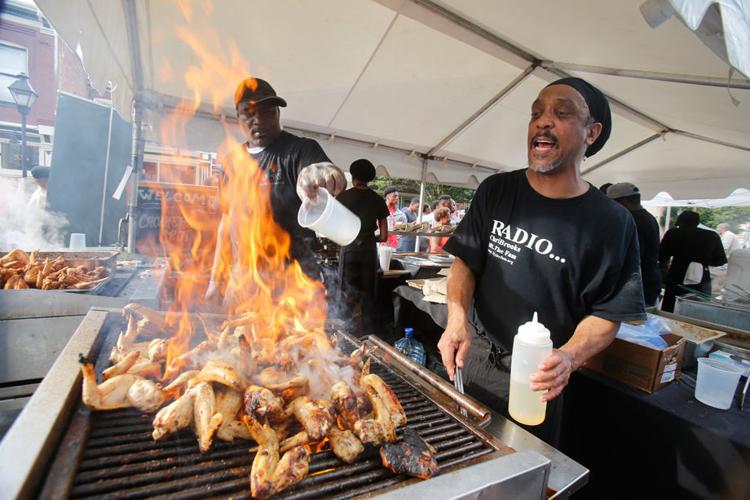 20151012_MET_FOLK_02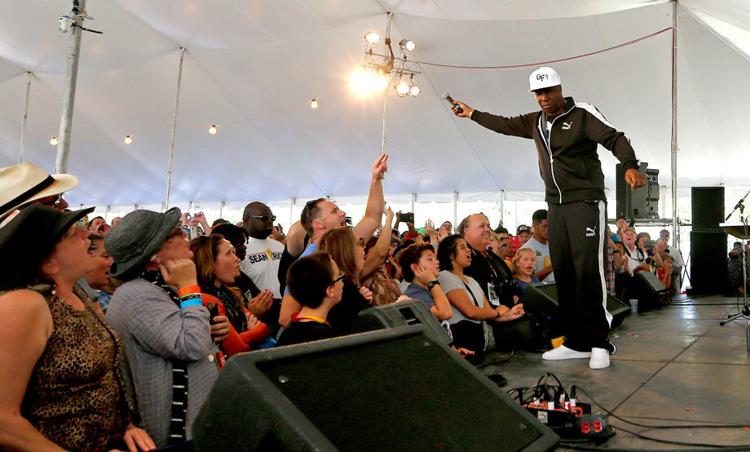 20151011_MET_FOLK_BB03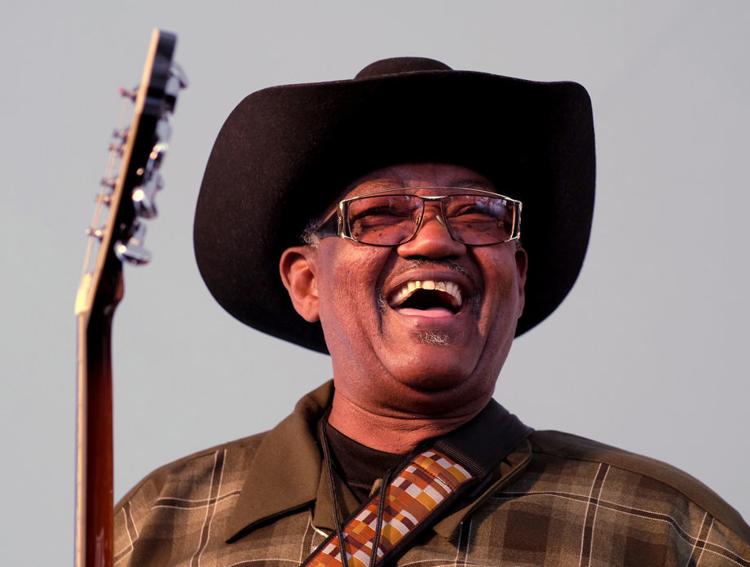 20141012_MET_FEST_AWE09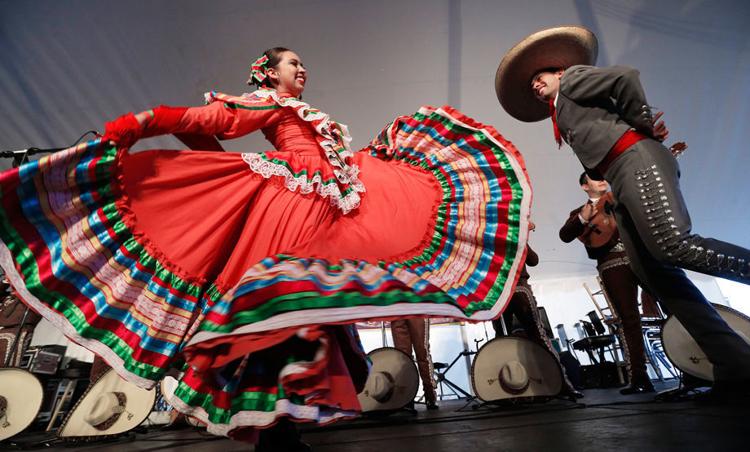 20141011_MET_FOLK_p12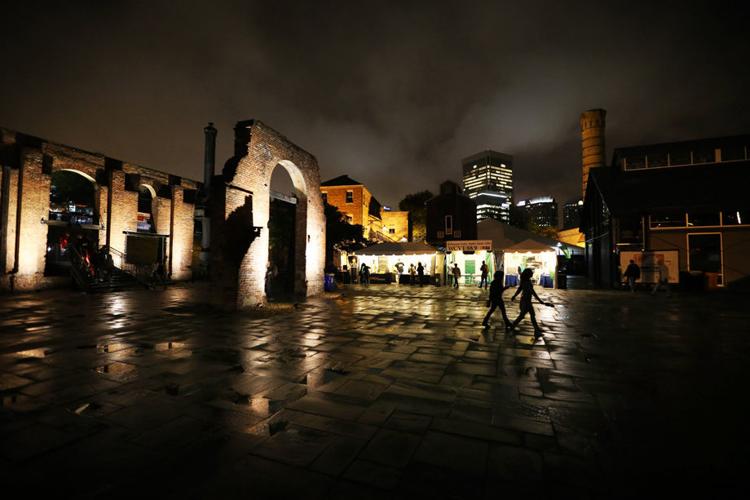 -- HIDE VERTICAL GALLERY ASSET TITLES --