We pick the five hottest events happening this weekend: opera at a brewery, Edgar Allan Poe's 211th birthday, the Jewish Food Festival and more.
Durham, N.C.-based folk band Hiss Golden Messenger stops in Richmond in support of its new album from Merge Records "Terms of Surrender." Fronted by M.C. Taylor, the buzzworthy band has nabbed rave reviews from Rolling Stone and Paste magazines. 8 p.m. (doors at 7) at The Broadberry, 2729 W. Broad St. $21-$26. www.thebroadberry.com or (804) 353-1888.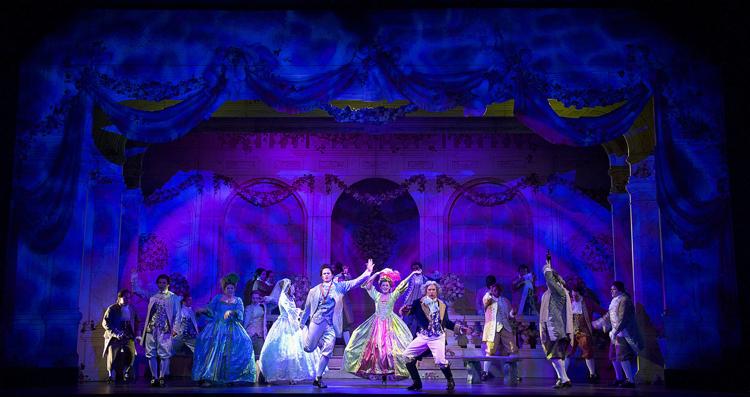 A Night at the Hopera: Princesses and Pints
A Night at the Hopera: Princesses and Pints edition brings a taste of Virginia Opera to Hardywood Park Craft Brewery. Virginia Opera members will perform Broadway and opera hits as well as a few classics from Disney films, such as "Let It Go" from "Frozen." With fresh brews from Hardywood, food trucks on-site and guests encouraged to dress up as their favorite fairy-tale character. 5:30 p.m. at Hardywood Park Craft Brewery, 2408 Ownby Lane. $20 for ages 15 and older, including drink ticket; free for ages 14 and younger. (866) 673-7282 or vaopera.org.
Get ready for the Wienermobile, Oscar Mayer's 27-foot-long hot dog on wheels, to pop up around town. It will make stops at several Kroger parking lots, where visitors can take a photo, get a tour inside the Wienermobile and take home a few goodies, including the brand's famed Wiener Whistles. The Wienermobile will be at 14101 Midlothian Turnpike, 2-5 p.m. Friday, and at 9000 Staples Mill Road, 10 a.m.-1 p.m. Saturday. Find more locations at https://twitter.com/wienermobile.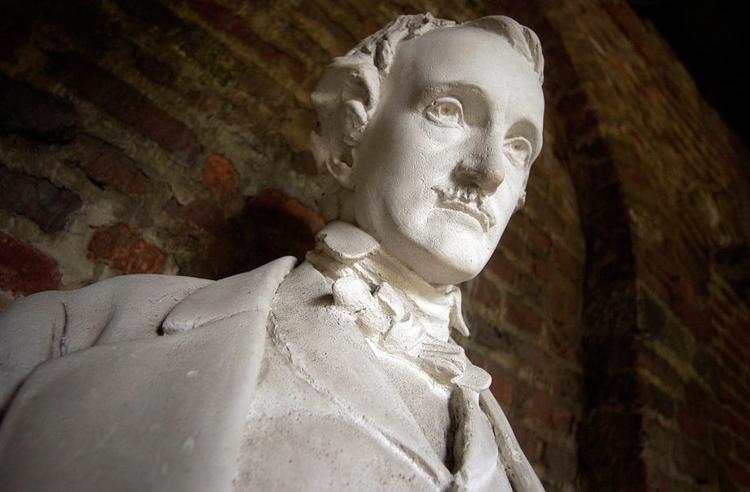 Celebrate Edgar Allan Poe's 211th birthday with a 12-hour party with live music, readings, book talks, theatrical performances, birthday cake and a sparkling toast. Noon-midnight at the Poe Museum, 1914-16 E. Main St. $10 entry, $10 extra for trolley tour. www.poemuseum.org or (804) 648-5523.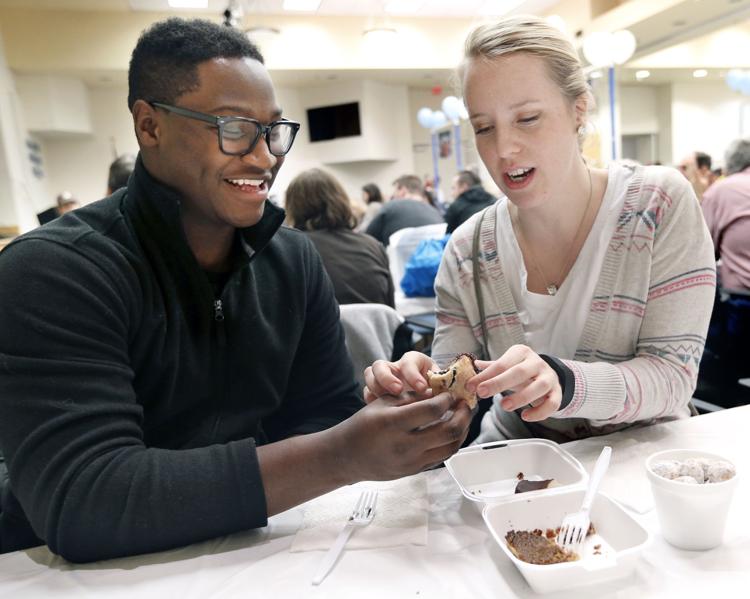 Dig in to the Jewish Food Festival, serving brisket, latkes and knishes and a whole lot more over two days, plus live klezmer music and family entertainment. 11:30 a.m.-7:30 p.m. at Weinstein JCC, 5403 Monument Ave. Festival admission is free; food is available to purchase to eat in or take out. www.richmondjewishfoodfestival.com.