It's pumpkin season, and with the Scott's Addition Pumpkin Fest and more harvest-themed festivals, there's a lot to pick from around town this weekend.
Scott's Addition Pumpkin Fest
Roughly 25,000 people turn out every year for the Scott's Addition Pumpkin Festival, which is sort of like the Shamrock the Block street festival, but with about half the crowd and set to a fall theme. Sip on craft beer from Scott's Addition breweries, get your fill from food vendors and listen to live music. Noon to 6 p.m. along Arthur Ashe Boulevard from Leigh to Broad streets. Free entry; pay as you go. www.scottsadditionpumpkinfestival.com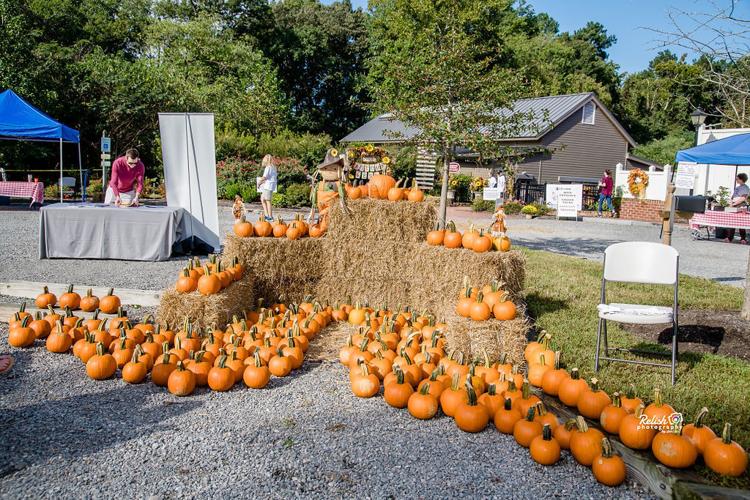 Head to Hanover Tavern for a family-friendly festival with on-site smoked pork, turkey, and beef brisket; Brunswick stew; side dishes; and fresh pies from Hanover Tavern's restaurant. Plus, there will be local craft beer and wine, live music by Nick Faulconer and The Anvil Brothers, as well as games and activities for the kids, including pumpkin decorating, a petting zoo, hay slide, face painting, scavenger hunt, magic show, and crafts. Free; pay as you go. 10 a.m. to 3 p.m. at Hanover Tavern, 13181 Hanover Courthouse Road, Hanover. Free; pay as you go. https://hanovertavern.org or (804) 537-5250.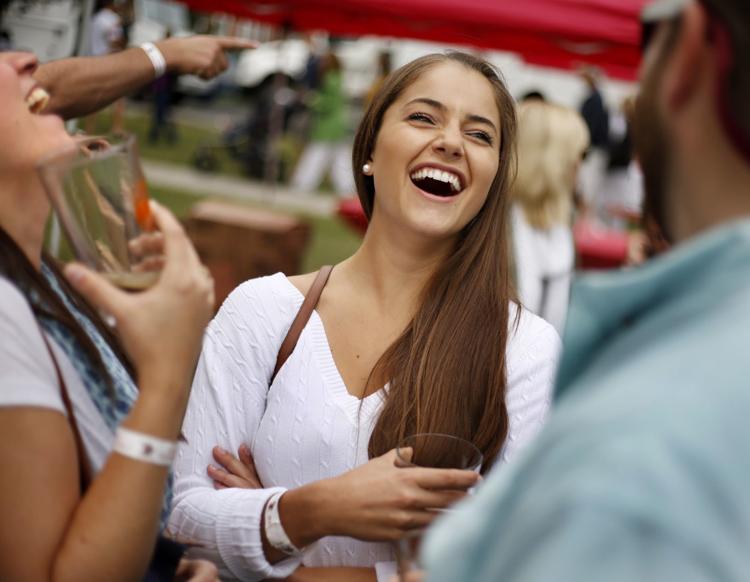 Off the Rails Craft Beer Festival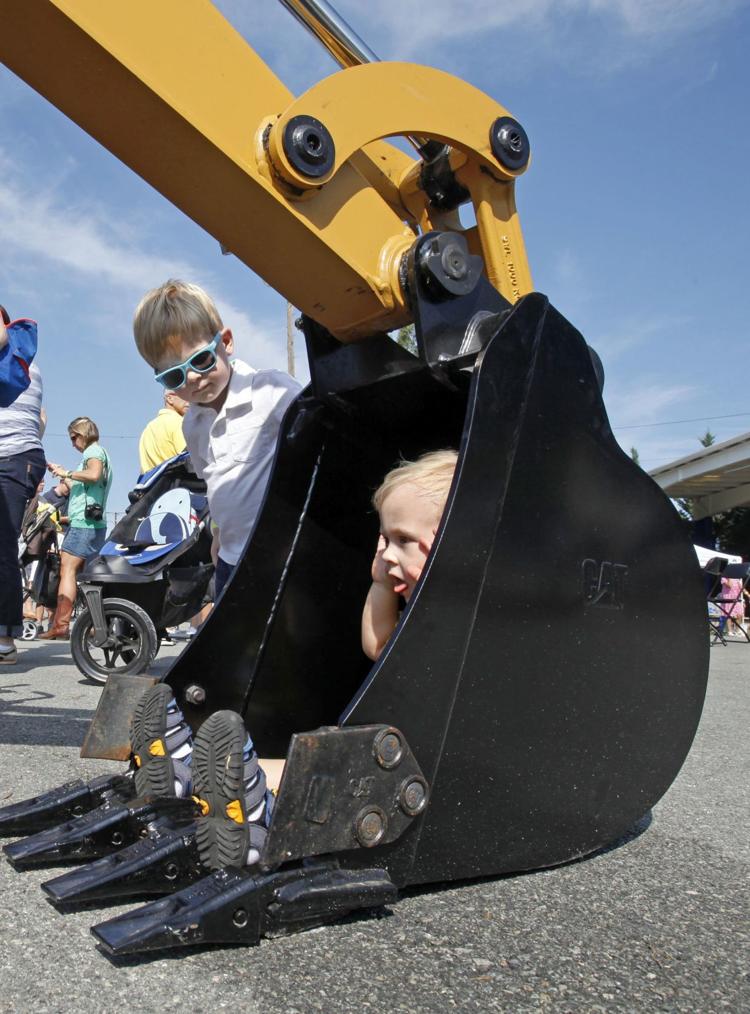 If you've got a little truck-lover in your life, head to Touch a Truck, where kids can see, touch and explore everything from tractors and backhoes to an ambulance and helicopter. There also will be food trucks, face painting, bounce castles, and games. 10 a.m. to 3 p.m. at Richmond Raceway Complex, 600 E. Laburnum Ave. $5. www.jlrichmond.org.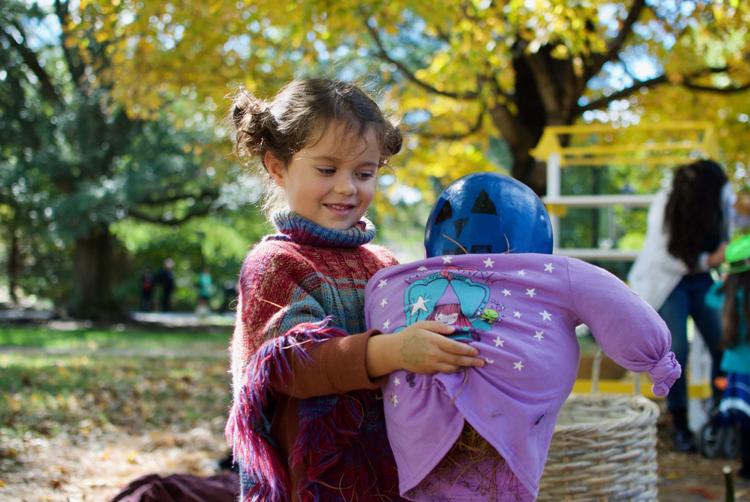 Family festival with music from Sweet Potatoes and Richmond Indigenous Gourd Orchestra, pumpkin painting and festivities. New this year: bite-sized treats from Sabra, an African gourd demo, a drumming circle and a community mural on native species. 10 a.m. to 3 p.m. at Lewis Ginter Botanical Garden, 1800 Lakeside Ave. $8-$13. www.lewisginter.org or (804) 262-9887.