Ho-ho-ho, happy holidays! Grab a drink at a holiday pop-up bar, catch some "Star Wars" fever, witness the return of the Richmond Nativity Pageant in a new location after a two-year hiatus — plus more ways to get in the holiday spirit.
'Star Wars: The Rise of Skywalker'
The finale of the latest trilogy has arrived. May the force be with you — and may we suggest buying your tickets in advance. On Thursday, Movieland will have a fan event where viewers get a collectors coin and free popcorn. On Friday, historic Ashland Theatre will be decked out in "Star Wars" decor, and you can try a specialty cocktail, such as the "Dark 'N' Stormtrooper" or the "Qui-Gon Jinn & Tonic" with glow-in-the-dark "lightsaber" cocktail stirrers. (See Movie Listings on Page C2 for times and a review of the film on Page C3.)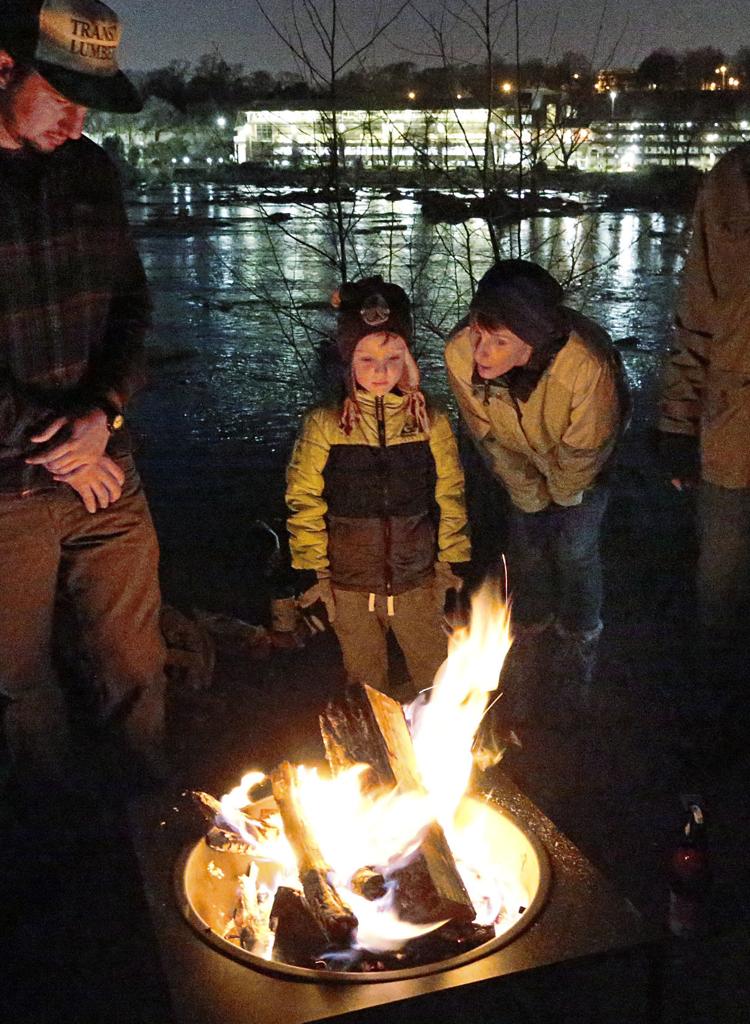 Winter Solstice at Belle Isle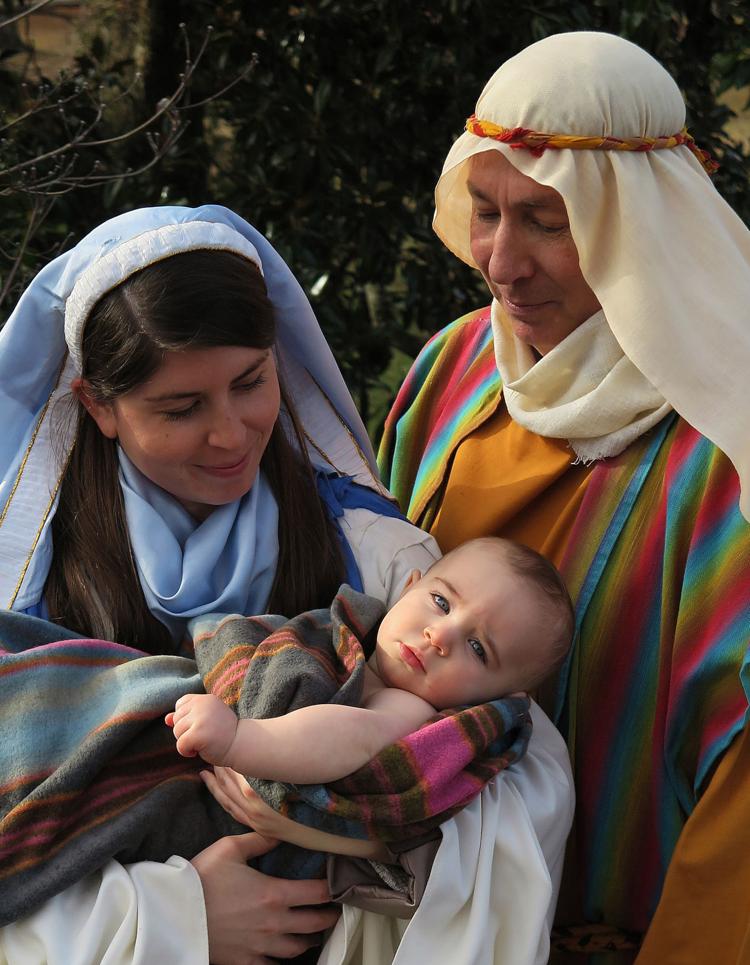 Richmond Nativity Pageant
The Richmond Nativity Pageant returns after taking two years off due to construction at the Richmond Carillon. This year, the pageant will be held indoors in a new location: the Scottish Rite Temple, 4204 Hermitage Road. The pageant, featuring a cast of hundreds, is a Richmond tradition, now in its 89th year. It typically draws 1,000 to 5,000 attendees. The Scottish Rite Temple has seating for up to 650. Doors open at 6:15 p.m.; performance starts at 7 p.m. Free. https://www.richmondnativitypageant.com.
Happy Hanukkah! The Tottering Teacup hosts a live menorah lighting for the second year, with latkes courtesy of Perly's, dreidel games, an "ask the rabbi" booth, plus Hanukkah-themed desserts and tea for purchase. Free. 4-7 p.m. 3222 W. Cary St. (804) 416-5330.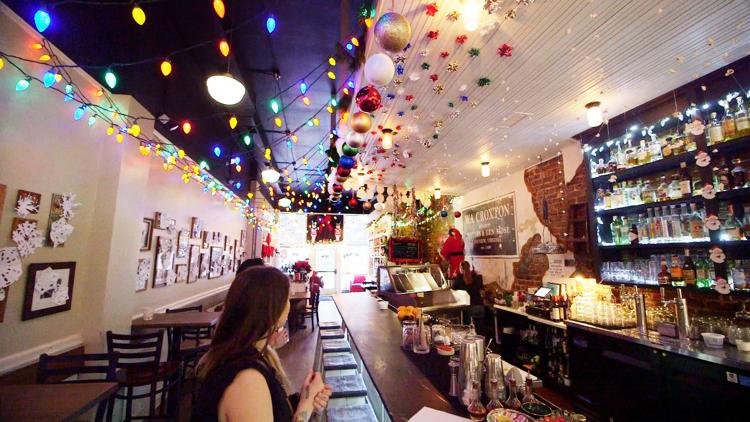 Hurry up and get a drink at holiday-theme pop-up restaurants, such as Miracle on Cary taking over The Jasper at 3113 W. Cary St. through Dec. 31 and Christmas Session at Rapp Session at 318 E. Grace St. through Dec. 29. Or you can go old-school to check out the holiday decorations, gingerbread house and giant tree at The Jefferson Hotel, 101 W. Franklin St. through Jan. 5.