"The Walking Dead: World Beyond" spin-off that was filmed in the Richmond area will not premiere on April 12 on AMC, as expected.
AMC announced on Twitter that the premiere date has been moved to later this year.
The spin-off spent over six months in the Richmond area starting last summer, filming 10 episodes of the series. It was originally planned to premiere after the season finale of "The Walking Dead."
The series, which will be limited to two seasons, filmed in Hopewell, Petersburg, Richmond and surrounding areas.
According to the Virginia Film Office, the spin-off generated over $48 million in direct spending in Virginia in the six-plus months it spent here.
20190810_MET_DEAD_AWE02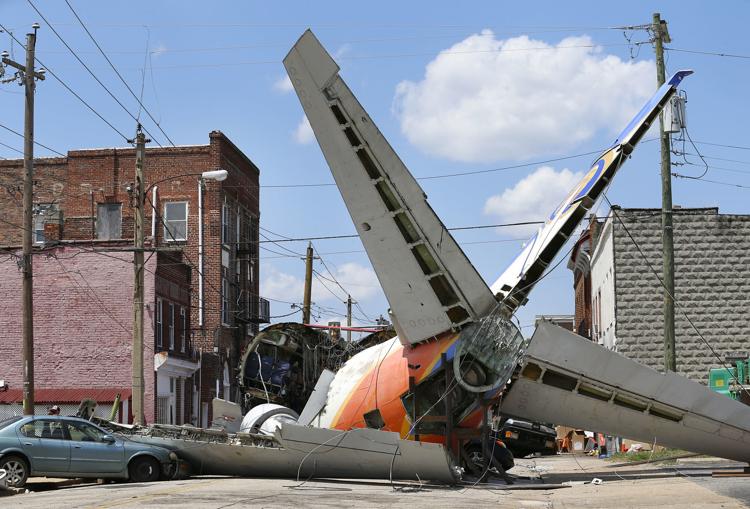 'The Walking Dead' spinoff filming in Hopewell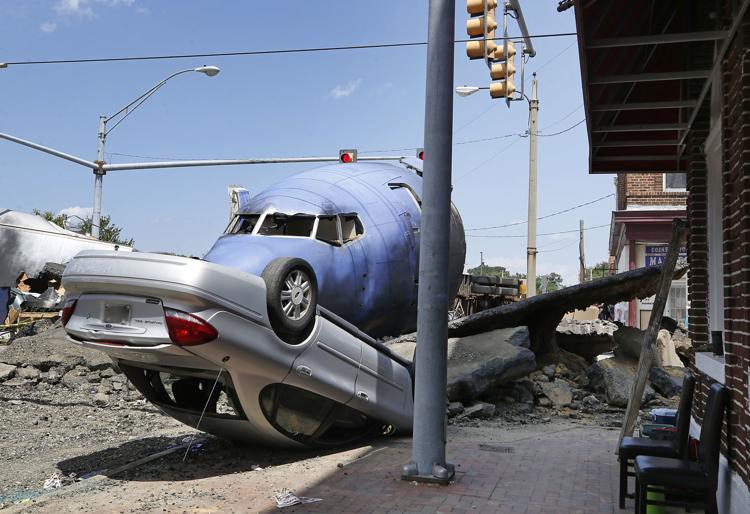 'The Walking Dead' spinoff filming in Hopewell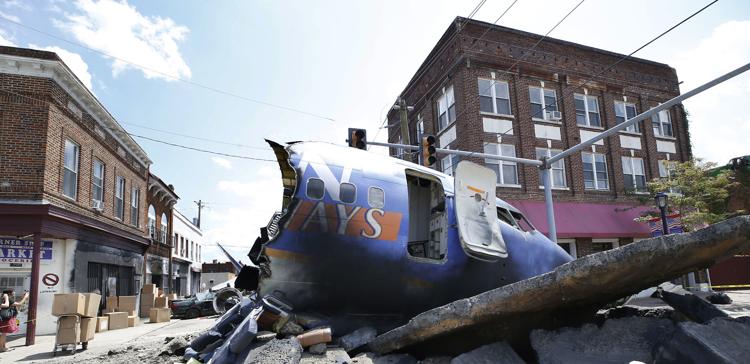 'The Walking Dead' spinoff filming in Hopewell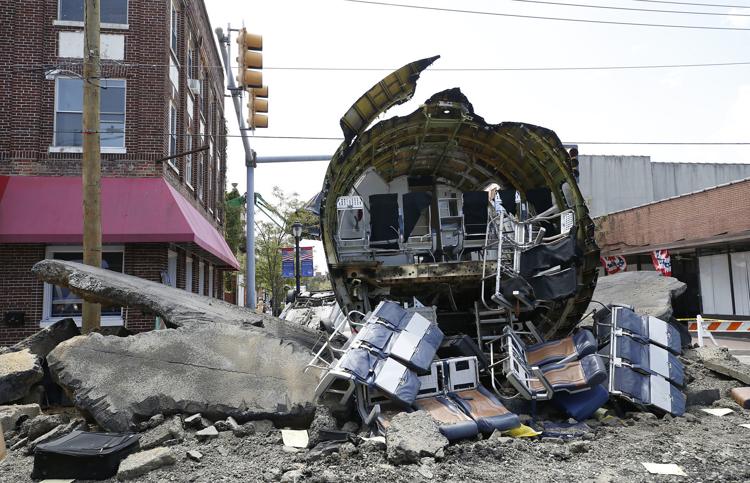 'The Walking Dead' spinoff filming in Hopewell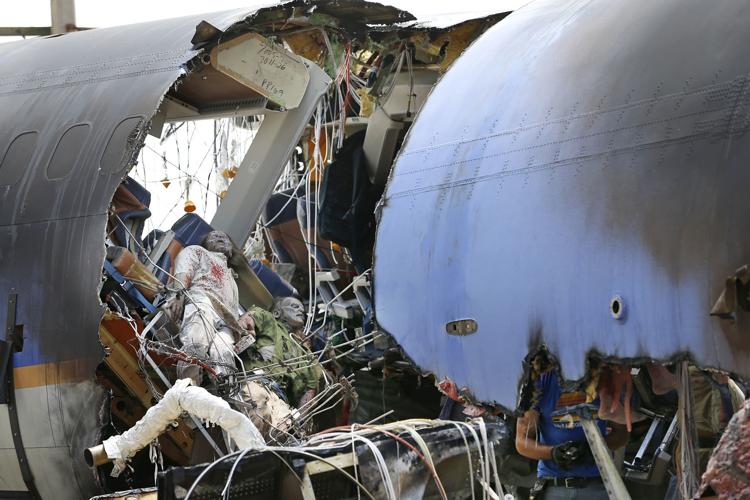 'The Walking Dead' spinoff filming in Hopewell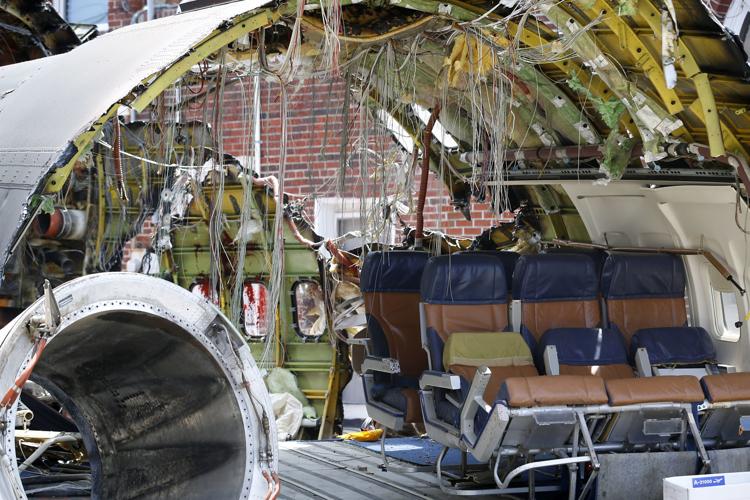 'The Walking Dead' spinoff filming in Hopewell
'The Walking Dead' spinoff filming in Hopewell
'The Walking Dead' spinoff filming in Hopewell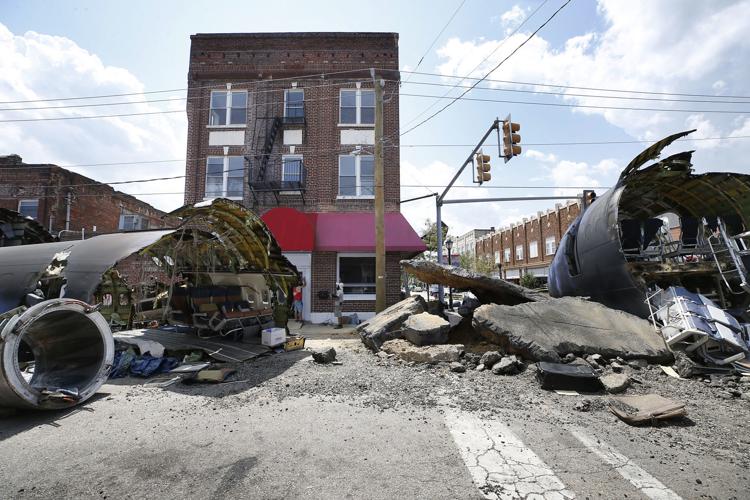 TWD3_100_SS_0813_0104_RT.jpg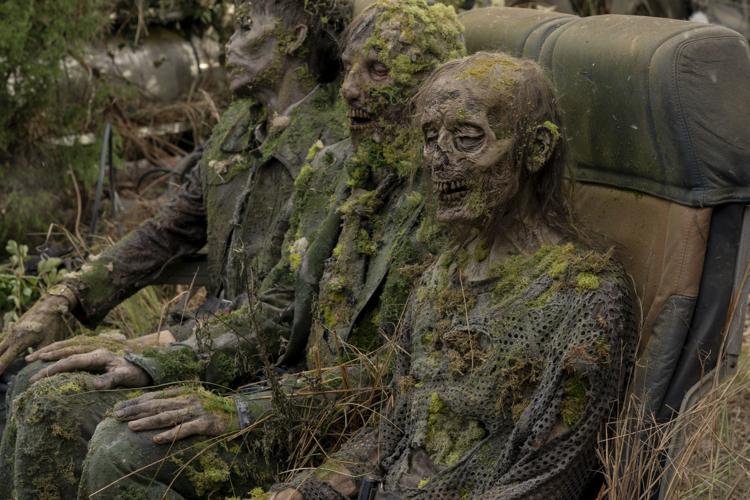 TWD3_100_SS_0805_0499_RT(1).jpg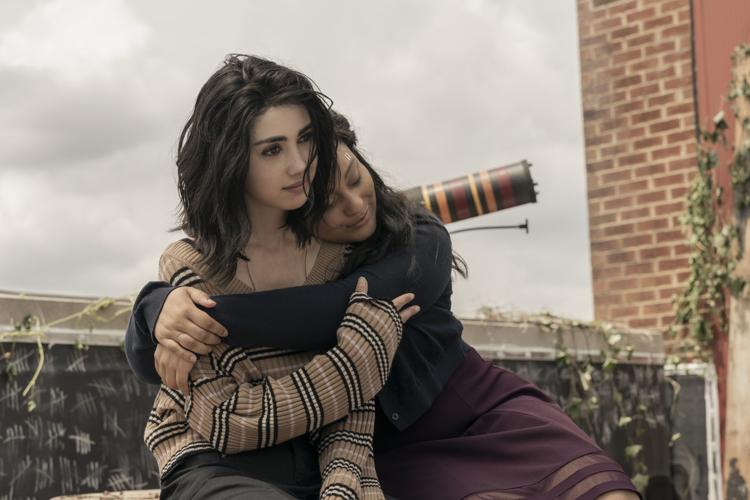 TWD3_100_SS_0802_0471_RT.jpg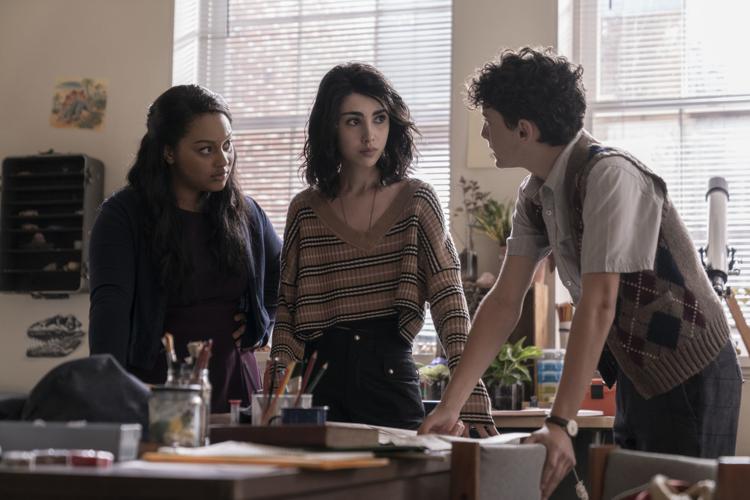 TWD3_100_JW_0821_0586_RT.jpg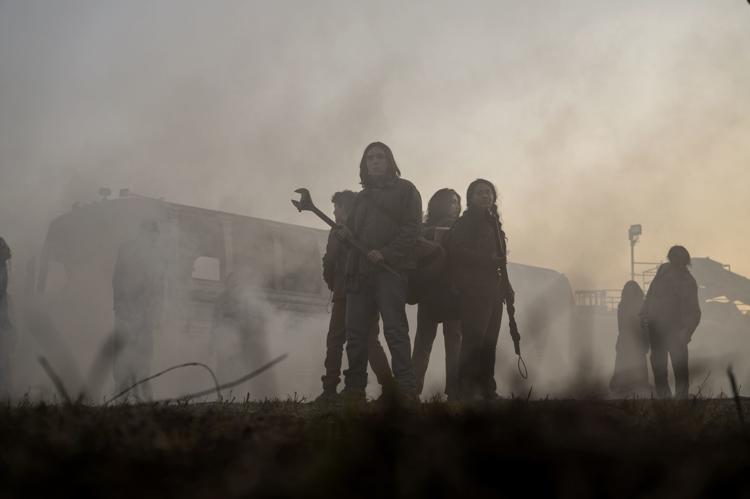 TWD3_100_JW_0821_0475_RT.jpg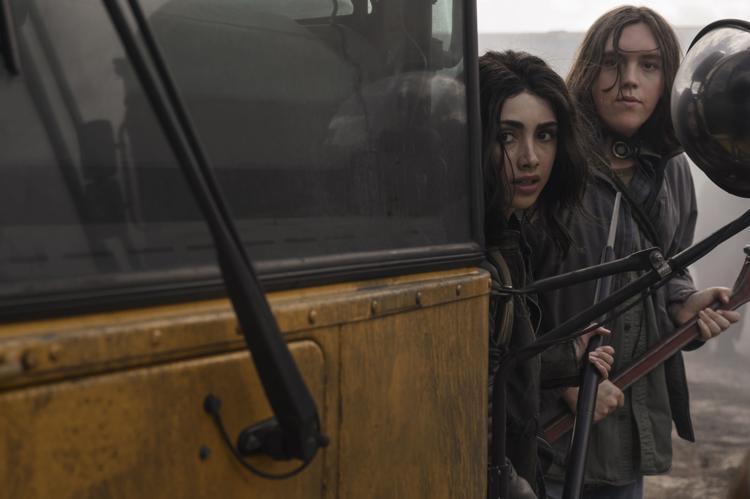 TWD3_100_JW_0819_0407_RT.jpg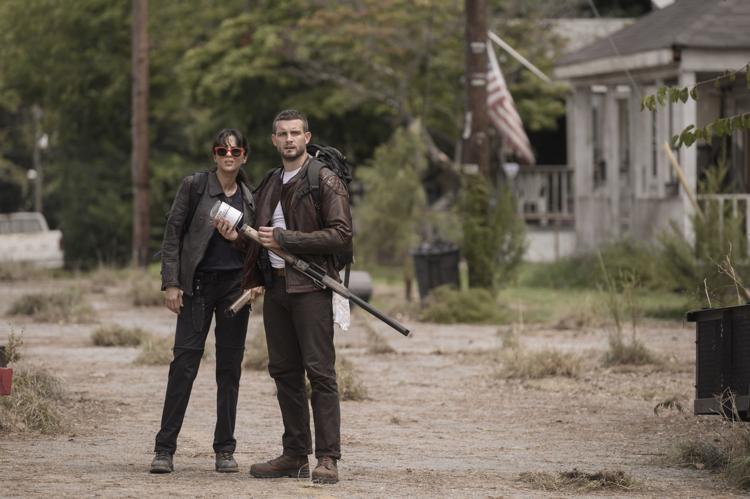 -- HIDE VERTICAL GALLERY ASSET TITLES --
'The Walking Dead' spinoff filming in Hopewell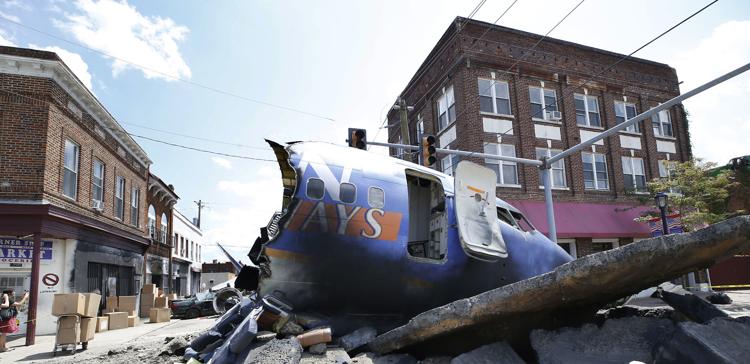 'The Walking Dead' spinoff filming in Hopewell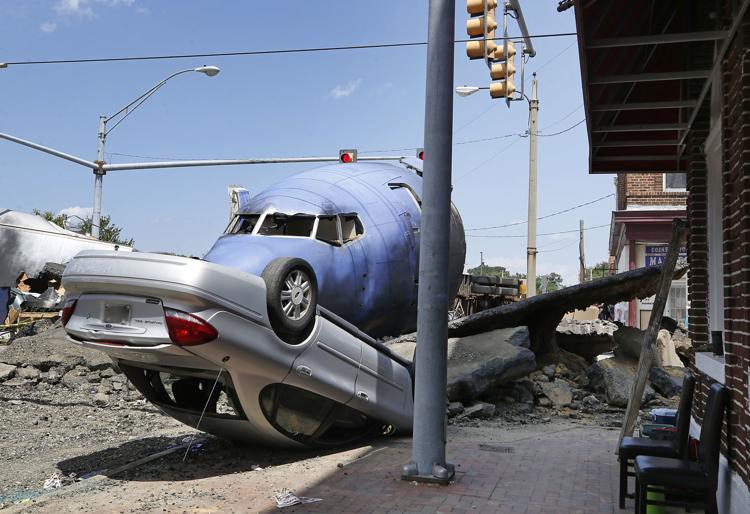 'The Walking Dead' spinoff filming in Hopewell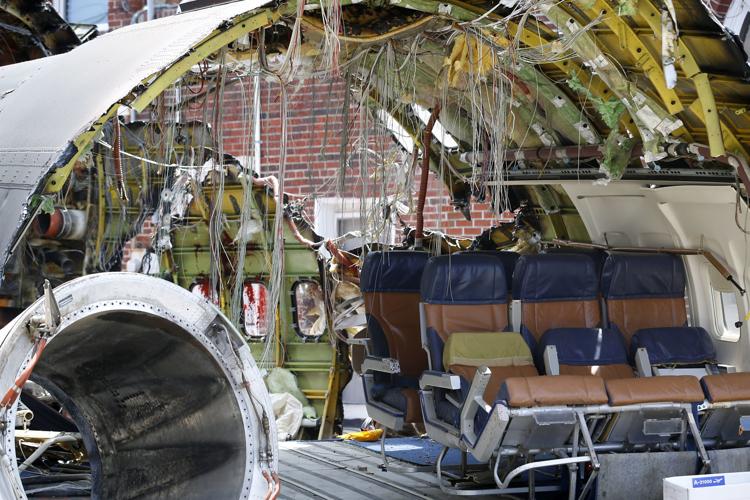 'The Walking Dead' spinoff filming in Hopewell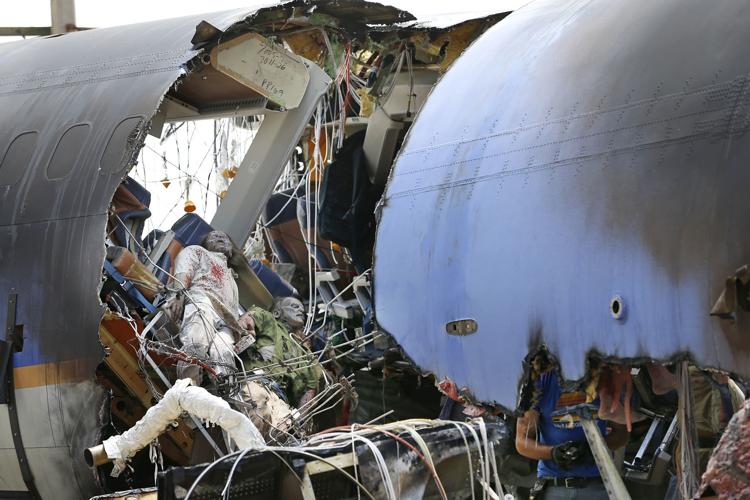 'The Walking Dead' spinoff filming in Hopewell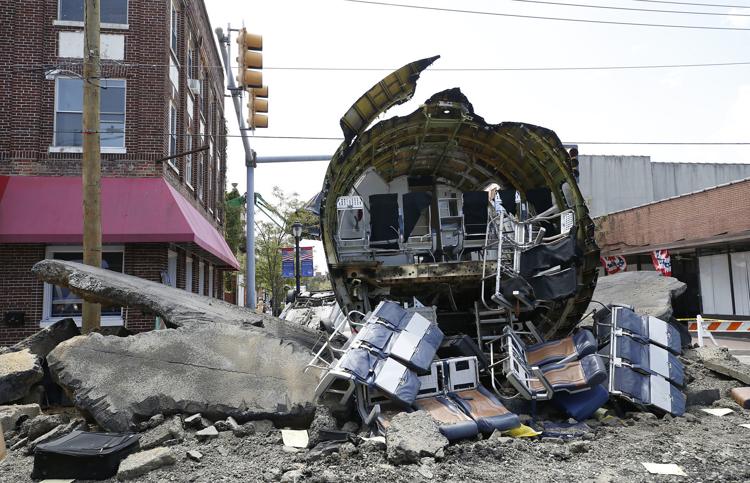 'The Walking Dead' spinoff filming in Hopewell
'The Walking Dead' spinoff filming in Hopewell