The kids are out of school, strawberries are in season, Dogwood Dell's Festival of the Arts starts and Sunday is Father's Day. Start planning all your weekend festivities right here.
Dogwood Dell Festival of the Arts
School is officially out for summer, and free concerts are planned for Dogwood Dell's Festival of the Arts. The English Channel delivers British pop on Friday; KOS, the Kings of Swing, bring the beach music on Saturday and Corey El performs R&B on Sunday. All concerts start at 8 p.m. 600 S. Boulevard. Free. (804) 646-1031 or www.richmondgov.com/parks.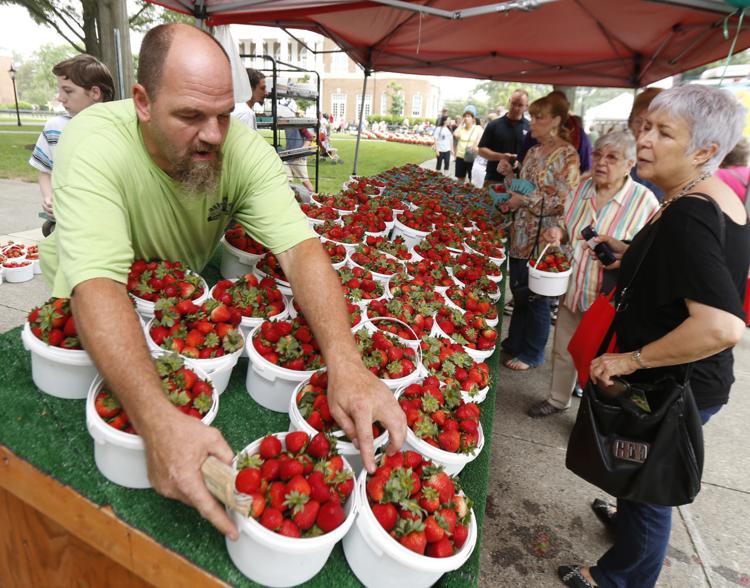 Get your baskets of fresh strawberries at the Ashland Strawberry Faire, plus dig into strawberry shortcake, strawberry ice cream and other fair favorites, including corn dogs, funnel cakes and cotton candy, at this popular street festival. 10 a.m.-5 p.m. at Randolph-Macon College, Ashland. Free; pay as you go. www.ashlandstrawberryfaire.com.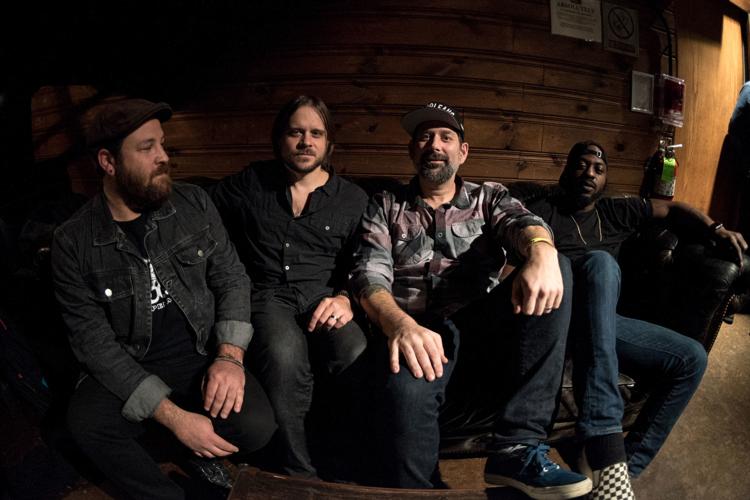 The Mayo Island music festival returns for another jampacked Jam Sandwich Festival, with music from Star Kitchen, Palm Palm with J. Roddy Walston, The Dharma Bombs, The Folly and many more. Plus, there will be food vendors serving lots of sandwiches, among other things, Strangeways beer for sale and a craft cocktail from Belle Isle Craft Spirits. Noon-10 p.m. at 501 S. 14th St. $30 in advance, $40 at the gate. www.jamsandwichrva.com.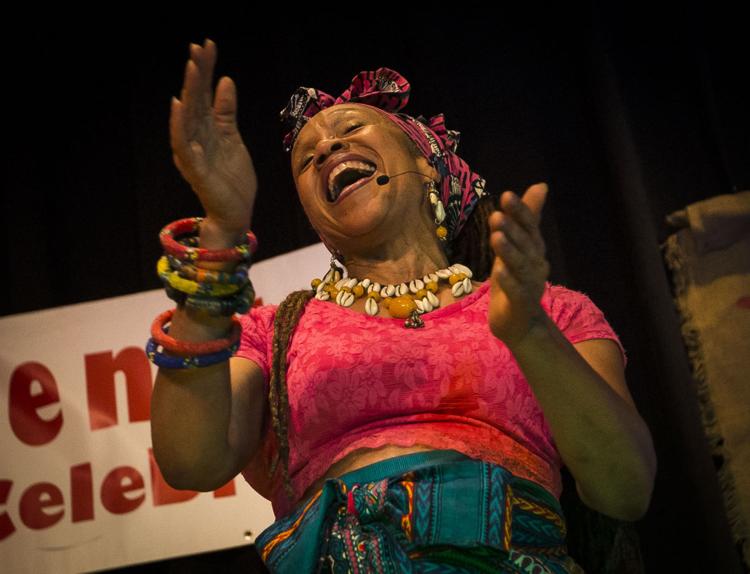 Juneteenth celebrates the abolition of slavery with three days of festivities. The main event is on Saturday with a free Freedom Celebration open to the public at Manchester Dock with the Get Woke Youth Summit, music, dance, food, heritage crafts for children, jump rope and hula-hoop contests, African dance and drum workshops, and shopping. Hosted by the Elegba Folklore Society, the event provides cultural context for exploring African heritage and culminates with a torch-lit night walk on the Trail of Enslaved Africans. 3-7 p.m. Saturday at 1308 Brander St.; torch-lit walk begins at 7 p.m. Other Juneteenth celebrations include a symposium on Friday and "Homage to the Ancestors" at the African Burial Ground on Sunday. (804) 644-3900 or www.efsinc.org.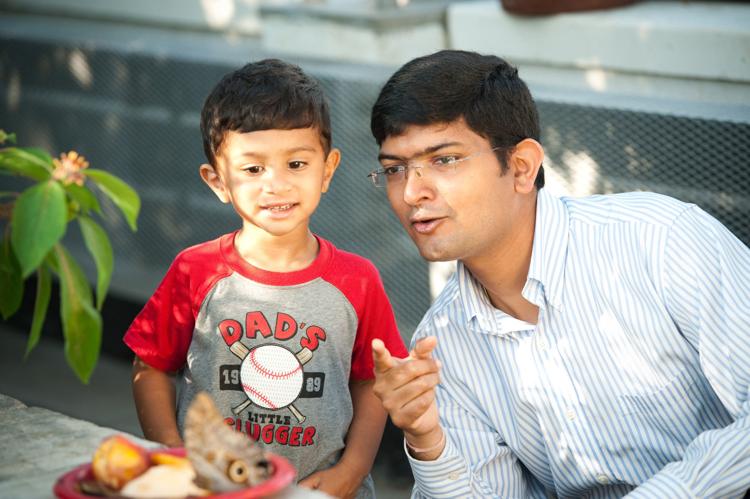 Celebrate Father's Day with a slew of activities around town. Hardywood Park Craft Brewery will host its annual Keg 'n' Oyster Fest at the Richmond brewery, 2408 Ownby Lane, www.hardywood.com. Lewis Ginter Botanical Garden will have a cookout at the Bloemendaal House and live music for regular admission at 1800 Lakeside Ave., www.lewisginter.org. The Flying Squirrels will take on the New Hampshire Fisher Cats for an afternoon game at The Diamond, 3001 N. Arthur Ashe Blvd.; tickets $8-$12; (804) 359-3866. And the Children's Museum of Richmond will offer free admission to fathers at all locations, www.childrensmuseumofrichmond.org.