It's another big weekend for festivals and music with The Avett Brothers headed this way, plus Gucci Mane and Robin Thicke for Stone Soul Music and Food Festival.
Pompeii: The Immortal City
The new "Pompeii" exhibit opens at the Science Museum of Virginia where visitors can explore more than 100 items unearthed from the ancient city, including many on display for the first time in the United States. The innovative traveling exhibit features immersive projections that simulate the eruption of Mount Vesuvius, interactive stations and a big-screen movie on volcanoes in the Dome. The exhibit ends with two body casts created from some of the nearly 1,150 body imprint outlines unearthed from Pompeii. Through Sept. 3. Open daily. Science Museum of Virginia, 2500 W. Broad St. Tickets $20-$25, $7 for museum members. Dome tickets are additional. www.smv.org or (804) 864-1400.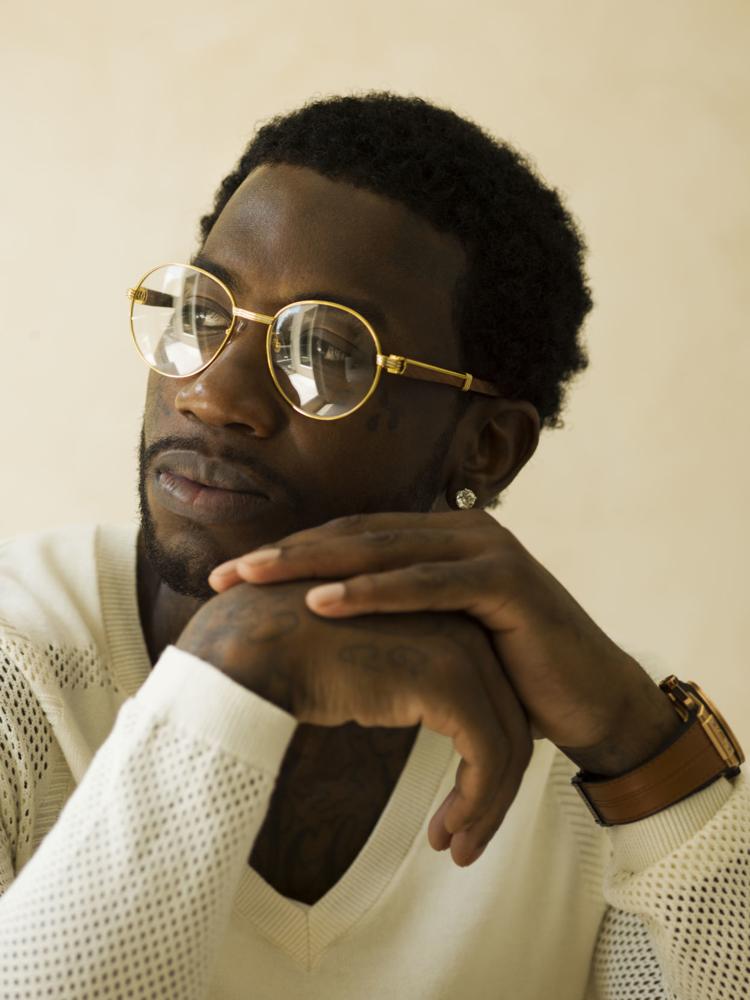 Stone Soul Music and Food Festival
Gucci Mane and Robin Thicke headline this year's Stone Soul Music and Food Festival, also featuring performances from Lloyd, Mario, Nicole Bus, DJ Kool, John P. Kee, Jekalyn Carr and Shirley Caesar. 3-10 p.m.Virginia Credit Union LIVE!, Richmond Raceway, 900 E. Laburnum Ave. $35 and up. www.etix.com.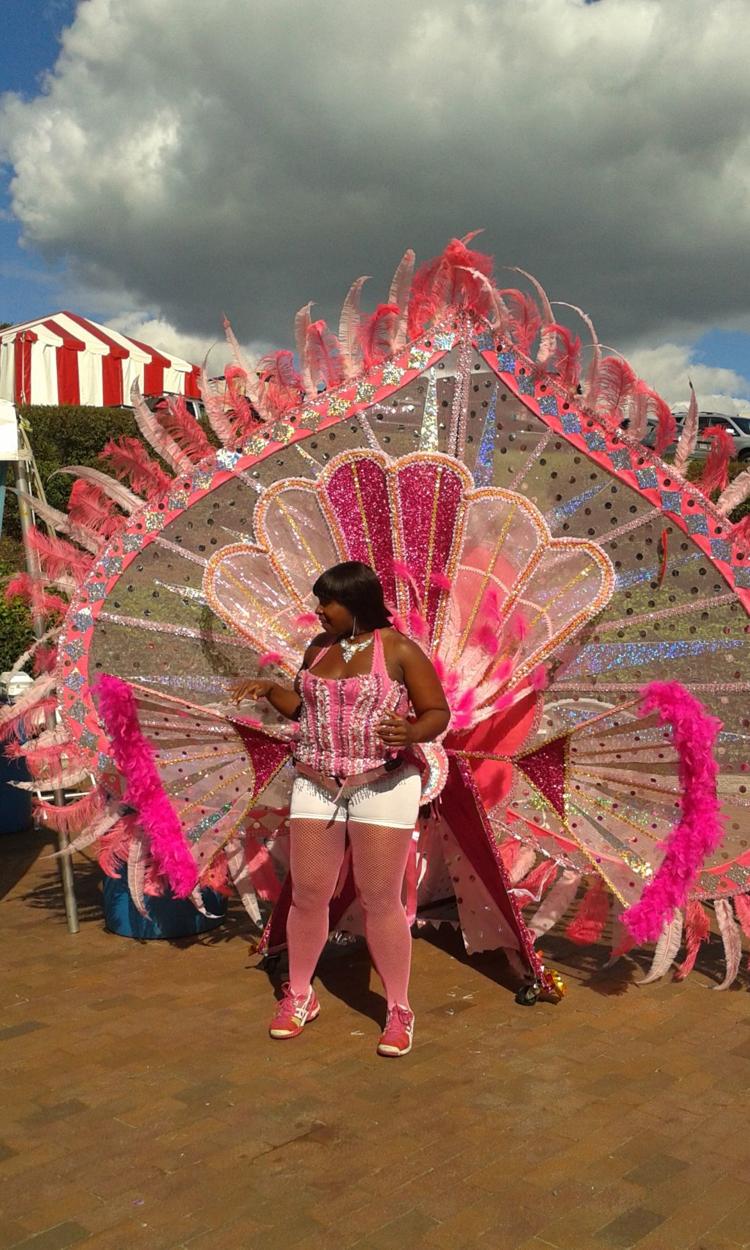 RVA Caribbean Heritage Festival
New festival alert! The RVA Caribbean Heritage Festival brings Caribbean, Jamaican and Haitian food to Dorey Park for a full day festival. Plus Caribbean performers in carnival costumes, music and live performances. Blankets and chairs welcome. 11 a.m.-6 p.m. 2999 Darbytown Road, Henrico. Free entry, pay as you go. (804) 322-9665 or Ahpva.org.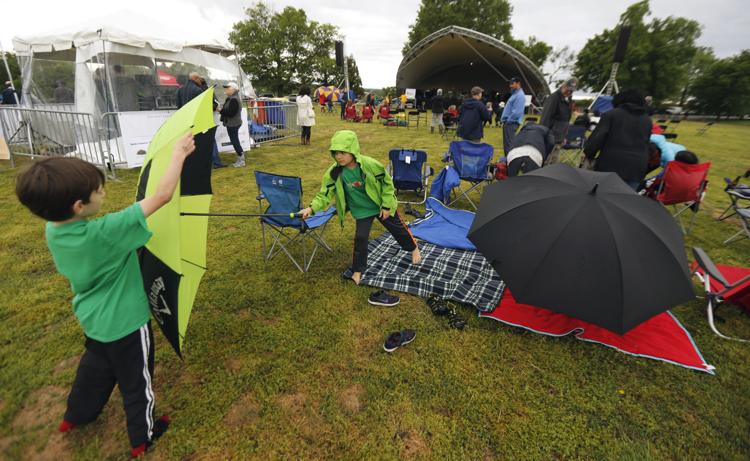 Richmond Symphony's Big Tent returns to Church Hill's Chimborazo Park for two days of music from the Legacy Band, Mahogany Soul, Saint Square, Dap Mallory Band and a Saturday evening performance from the Richmond Symphony. Beer and wine for sale, plus food trucks. Noon-9 p.m. Saturday, 1 p.m.-5 p.m. Sunday. N. 34th St. Free entry, pay as you go. Blankets and chairs welcome. www.richmondsymphony.com.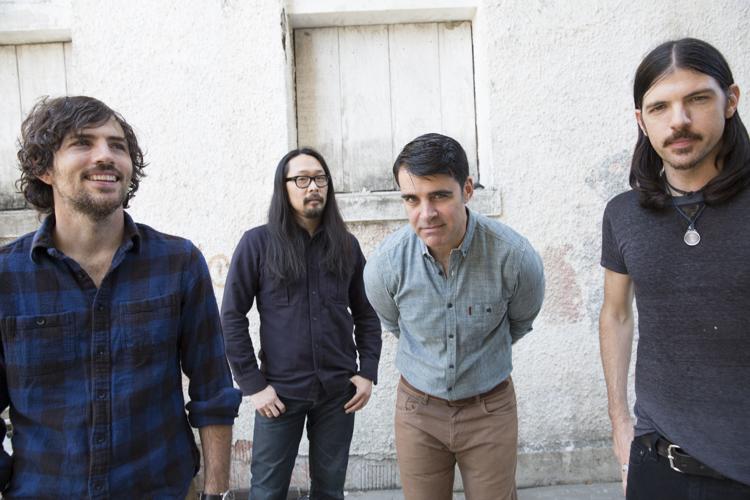 American folk rockers the Avett Brothers return to Virginia Credit Union Live! at Richmond Raceway on the heels of their latest album "True Sadness." 7:30 p.m. (doors open at 6:30 p.m.) 900 E. Laburnum Ave. $55-$85. www.vaculive.com or (804) 612-1900. — Colleen Curran