Lots of exciting events are on the calendar this weekend, including the ever-popular ChinaFest at the VMFA, a first-time craft spirits festival at Stony Point and a wow-worthy art and design show at The Highpoint.
River City Spirits Festival
Sure, Richmond has a booming craft beer scene, and you've been to a bunch of beer festivals. But the River City Spirits Festival aims to highlight local craft spirits, such as Belle Isle Moonshine, Catoctin Creek, Chesapeake Bay Distillery and lots more, along with unlimited samples of Virginia craft beer, wine and cider. There'll also be $5 food sampling plates from Latitudes Seafood Co., La Hacienda and Fleming's Steakhouse. This outdoor-indoor fest comes from the organizers of the fall Stony Point Beer Festival, which saw a huge turnout. 11 a.m.-5 p.m. at Stony Point Fashion Park, 9200 Stony Point Parkway. $30 in advance, $40 at the event. Tickets on eventbrite.com.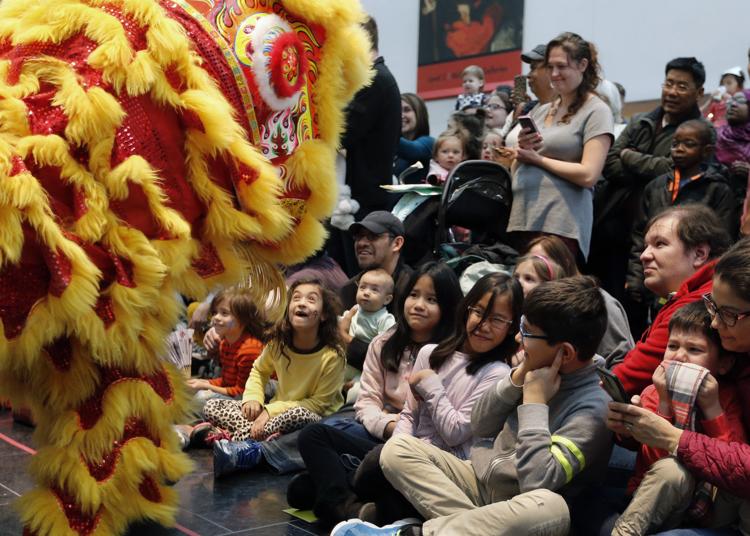 Celebrate the Year of the Earth Pig at ChinaFest at the VMFA, one of its biggest family day festivals of the year. Watch traditional dances, like the colorful Lion Dance, martial arts and kung fu, and experience plenty of art-making opportunities where kids can make Chinese folding fans, New Year prints and Earth Pig sculptures. 10 a.m.-4:30 p.m. at Virginia Museum of Fine Arts, 200 N. Boulevard. Free. vmfa.museum or (804) 340-1400.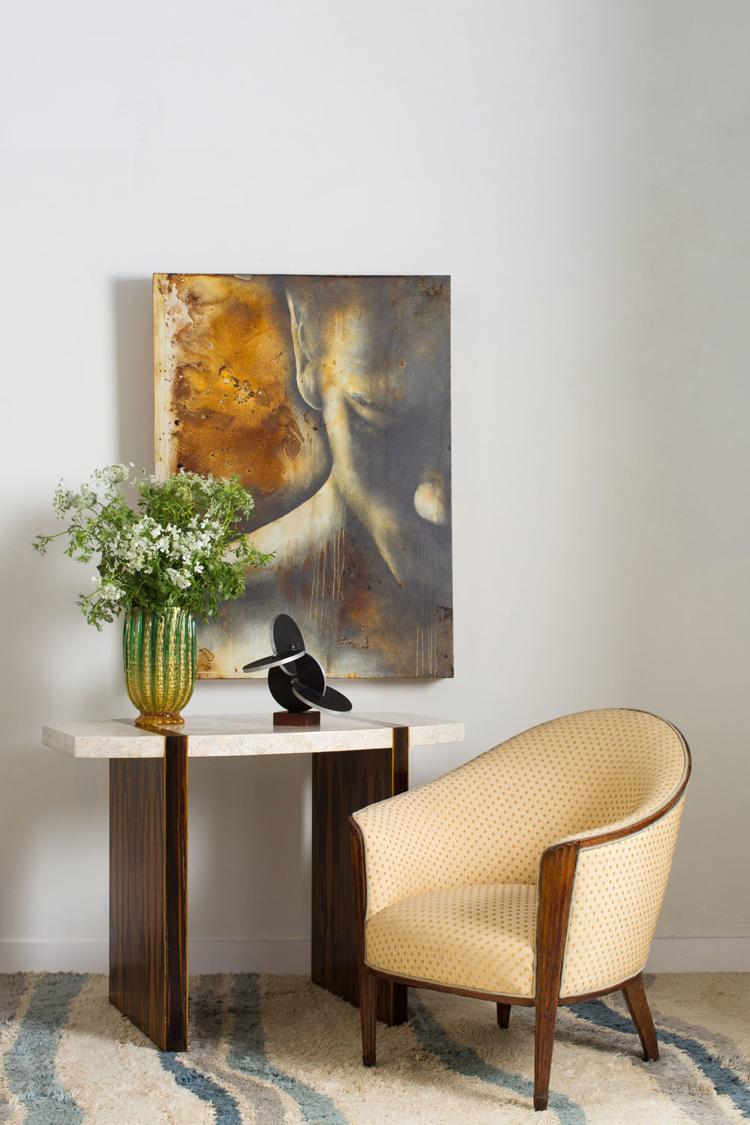 If 20th- and 21st-century art, furniture and design are your thing, make a beeline for The Highpoint in Scott's Addition this weekend. Richmond's top designers, dealers and art gallery owners — such as Kirsten Gray from Eric Schindler Gallery; gallerist and designer Geraldine Duskin; and Maurice Beane, who helped curate the Best Products heir art-furniture show recently — will be handpicking items for sale. Saturday 10 a.m.-6 p.m. Saturday and 11 a.m.-5 p.m. Sunday at 3300 W. Broad St. www.facebook.com/artstyledesignrichmond or (804) 344-1557.
The Broadway musical based on the movie swings into town courtesy of Broadway in Richmond. Times vary at Altria Theater, 6 N. Laurel St. Tickets: $33.50-$68.50. www.altriatheater.com and (800)-514-3849.
Richmond Ballet 'Cinderella'
Just in time for Valentine's Day, the Richmond Ballet delivers a rousing and fun rendition of "Cinderella" featuring a male dancer as one of the stepsisters. Times vary at the Carpenter Theatre at Dominion Energy Center, 600 E. Grace St. Tickets start at $25. www.richmondballet.com or (800) 514-3849.