A three-day spring weekend in Richmond typically means a weekend getaway, a dip in the community pool or a weekend hangout at the river. You can also catch a concert on Brown's Island, a free Big Tent festival in Chesterfield County and a Memorial Day parade. Happy Memorial Day, everybody!
Irish musician known for his mega-hit "Take Me to Church" stops in Richmond on his "Wasteland, Baby!" tour. 8 p.m. at Altria Theater, 6 N. Laurel St. etix.com or (800) 514-3849. Sold out.
The state park concert series returns with The Embers, known for their beach music hits, such as "I Love Beach Music" and "Far Away Places." 7 p.m. (gates open at 6 p.m.) at Pocahontas State Park, 10301 State Park Road, Chesterfield. $10-$12; $5 parking. www.ticketstobuy.com.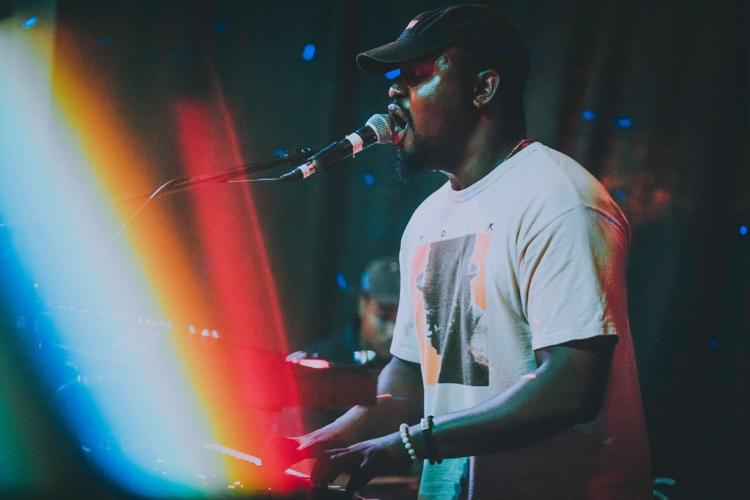 Friday Cheers returns with RVA Night featuring Tinnarose, with Richmond and Austin, Texas, roots; jazz funkmeisters Calvin Presents; and indie rockers Illiterate Light. 6-9:30 p.m. on Brown's Island, Fifth and Tredegar streets. $5. venturerichmond.com.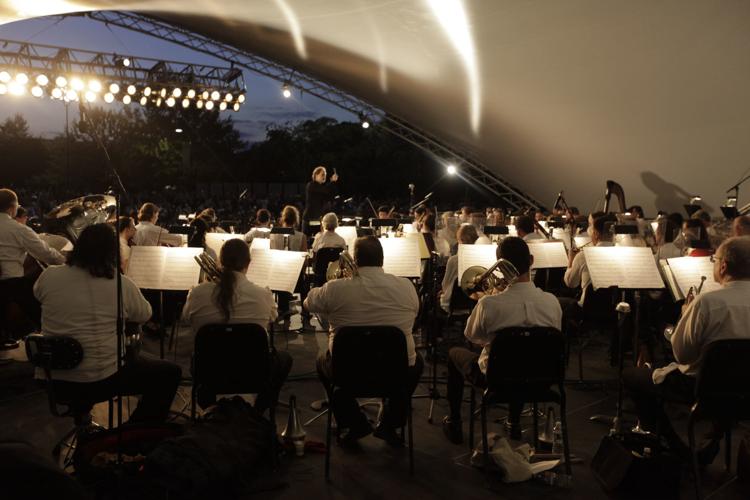 Chesterfield LIVE! Big Tent
Richmond Symphony's Big Tent heads to the Chesterfield fairgrounds for the first time for an afternoon and evening of music featuring the symphony, RVA's Dance Candy and '80s cover band The Deloreans. 3-9 p.m. at 10300 Courthouse Road, Chesterfield. Free; pay as you go. Rain date: Sunday. www.richmondsymphony.com.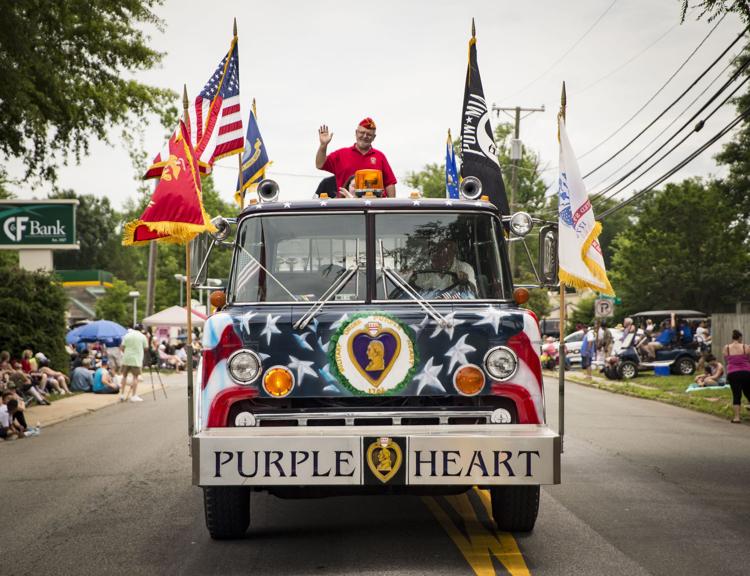 Get in the patriotic spirit with a Memorial Day parade in Sandston, starting at Seven Pines Elementary School on Beulah Road and proceeding down Williamsburg Road through Sandston to Confederate Avenue. Post-parade festivities include live music, kids' activities, and more. Parade starts at 1 p.m. Free. https://henrico.us/