It's a big weekend for festivals and festivities around Richmond with St. Benedict Oktoberfest, Stone's Throw Down RVA
The Museum District turns into a German Oktoberfest this weekend with plenty of beer-drinking under white tents with almost 50 kinds of beer on tap, including seasonal ales from Virginia-area breweries. There'll also be German dishes, such as potato pancakes and sauerkraut balls; a feisty stein-holding competition; music; dancing; a Christkindlmarkt; and a children's play area. 4-11 p.m. Friday, 11 a.m.-11 p.m. Saturday and noon-6 p.m. Sunday at St. Benedict Catholic Church, 300 N. Sheppard St. Free entry; pay as you go. www.stbenedictoktoberfest.com.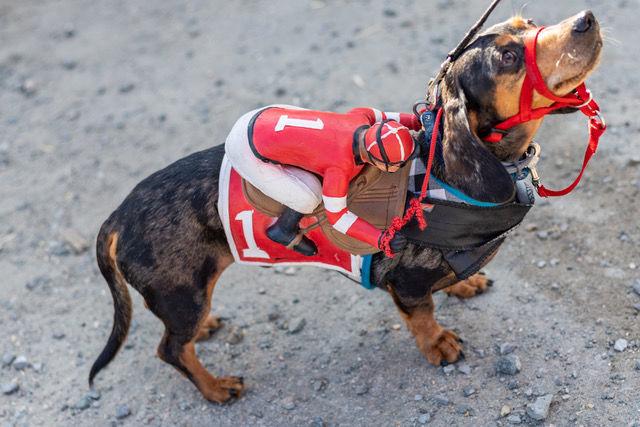 The Richmond Dog Festival returns to Chimborazo Park with vendors, dog trainers, agility demonstrations and lots more. Bring your furry friend, hit the beer garden featuring Triple Crossing beer, and listen to music by Weekend Plans. 11 a.m.-4 p.m. at 3215 E. Broad St. $1 suggested donation; benefits Friends of Chimborazo Park. https://enrichmond.org/events.
A full day of bluegrass music from the Slack Family Bluegrass Band, Ragged Mountain Stringband, Gallatin Canyon, the Hot Seats and many more, with food trucks and craft beer. 1-10 p.m. at Hardywood Park Craft Brewery, 2408 Ownby Lane. Free entry; pay as you go. hardywood.com.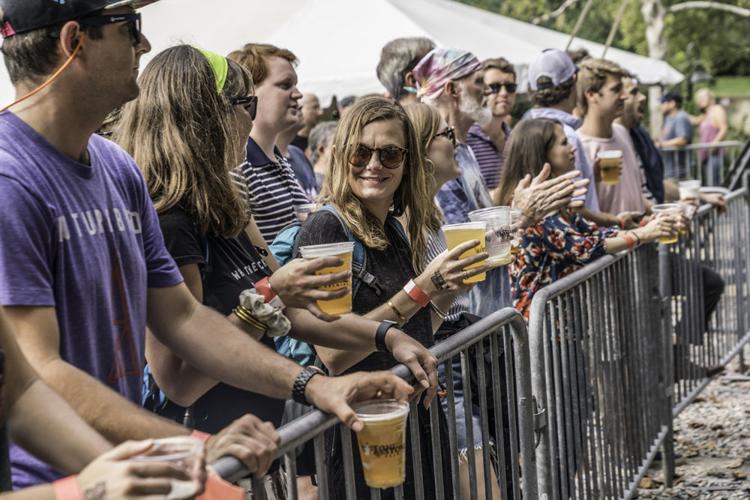 Stone Brewing celebrates its third anniversary with beers and bands on Brown's Island, according to organizers. This year's headliner is J. Roddy Walston and the Business, plus White Denim, Cory Wong, Howlin' Rain and The Long Ryders. Also on tap: lots of beer from independent craft breweries, including Stone, of course, and local craft breweries. 3:30-10 p.m. on Brown's Island, Fifth and Tredegar streets. $20. www.stonebrewing.com.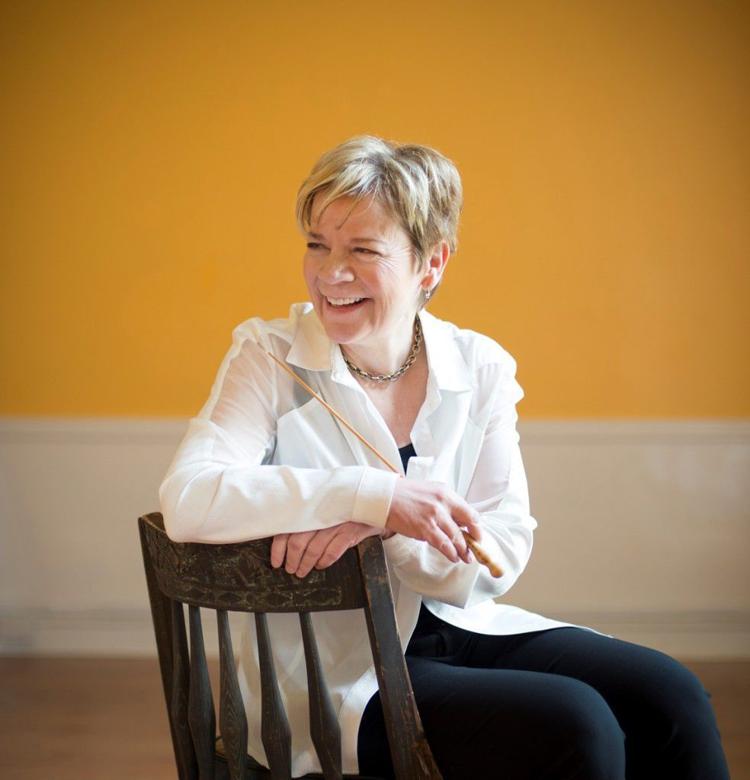 Richmond Symphony Masterworks Opening Weekend with Marin Alsop
Marin Alsop, considered one of the greatest conductors in the world, returns to open the Richmond Symphony season with a blowout Masterworks concert. Alsop, associate conductor of the symphony from 1988 to 1990, will usher in a season of "welcomes," now that Steven Smith has stepped down and the symphony is looking for a new conductor by hosting visits and performances from guest conductors throughout the year. 8 p.m. Saturday and 3 p.m. Sunday at Carpenter Theatre, Dominion Energy Center for the Performing Arts, 600 E. Grace St. $10-$75. etix.com or (800) 514-3849.