Follow the lights to State Fair of Virginia, starting Friday, plus plenty of other ways to have fun this weekend with beards, music, dogs and street parties.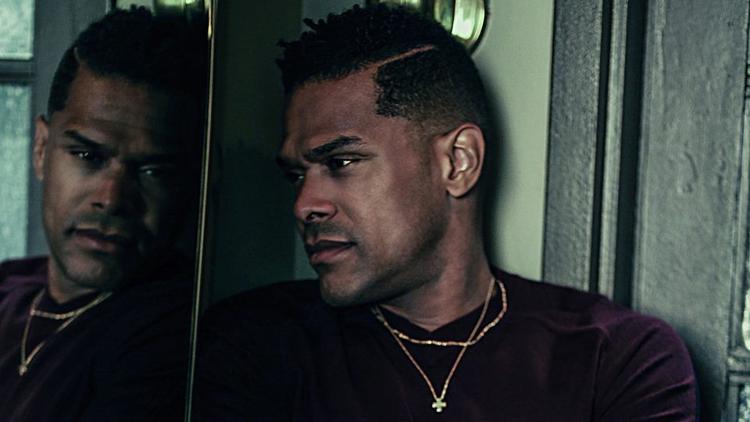 R&B singer-songwriter Maxwell heads to Richmond on his "50 Intimate Nights Live" tour. He'll be debuting new material along with performing familiar hits. This summer, Maxwell released "We Never Saw It Coming," a reflective song and his first new music since 2016. 8 p.m. at Altria Theater, 6 N. Laurel St. $49.50-$99.50. (800) 514-3849 or etix.com.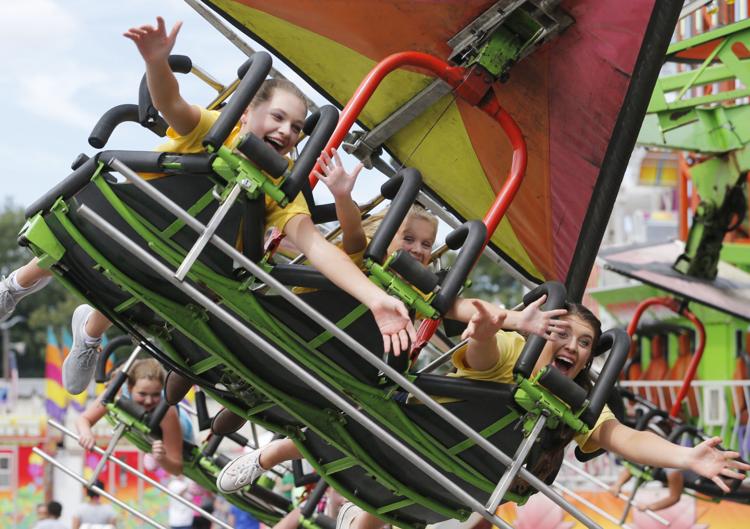 State Fair of Virginia | Starts Friday; through Oct. 7
Take a ride on the Zipper because the State Fair of Virginia is here. Dig into deep-fried Oreos to Butt Fries topped with pulled pork, check out the animals in Young MacDonald's Farm and don't miss the midway rides. There will be racing pigs (but of course), a pirate high wire thrill show and a firefighter combat challenge this weekend, plus lots more. 10 a.m.-10 p.m. Friday-Saturday; 10 a.m.-9 p.m. Sunday-Thursday. The Meadow Event Park, 13191 Dawn Blvd., Doswell. $10-$13 for advance tickets, $12-$15 at the gate; ride wristbands are $20 in advance, $25 at the gate. www.statefairva.org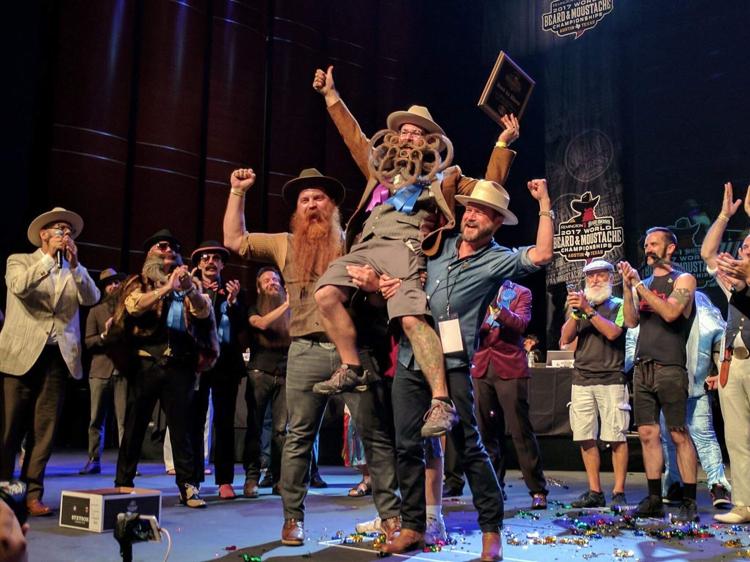 Great American Beard and Moustache Championship | Saturday
"Ready or not, hair they come!" The greatest beards in the world are headed to Richmond to compete in the Great American Beard and Moustache Championship. There are 23 beard and moustache categories, and these beards (or moustaches or partials) will be battling it out for bragging rights . Doors open for registration at 1 p.m.; championship starts at 3 p.m. at The National, 708 E. Broad St. Competitor tickets are $35; spectator tickets are $15. Benefits the Pink Ink Fund. GreatAmericanBMC.org/tickets.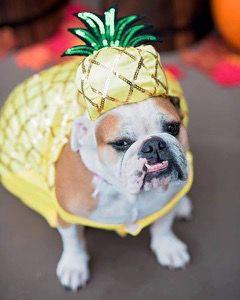 Richmond Dog Festival | Saturday
The 17th Street Farmers' Market might still be under construction (several months past when it was originally scheduled to open), but the Richmond Dog Festival will go on. There will be live music by Andrew Alli and the Mainline, craft beer and food trucks. Plus, dog-friendly vendors, trainers, pet sitters, dog walkers and a doggie fashion show. Leashed dogs welcome. Noon-6 p.m. Near the Farmers' Market at E. Franklin, E. Grace, and 17th Street. (804) 646-0954 or enrichmond.org.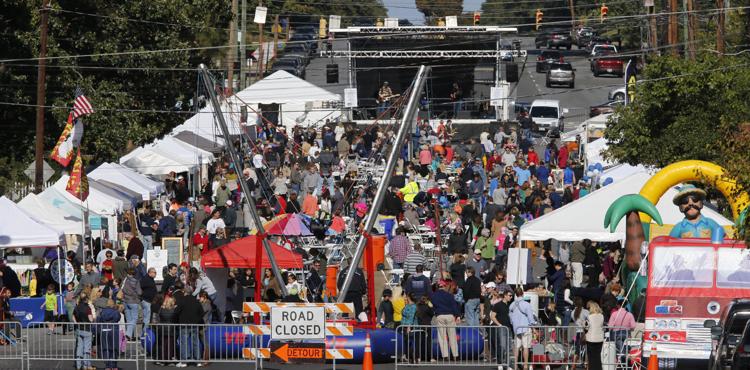 Party on the Avenues | Sunday
A neighborhood street party with music for adults and for kids, food trucks and adult beverages from Loveland and a bloody mary bar from Beijing on Grove. Plus art for sale from En Plein Air artists. Noon-6 p.m. at Libbie Avenue between Guthrie and Patterson avenues. Free entry; pay as you go. www.westhamptonrva.com/partyontheavenues/