It's a big weekend for comedy with Jim Gaffigan and Tim Allen coming to town, plus a festival of cheese, a beer festival and dragon boats on the James River.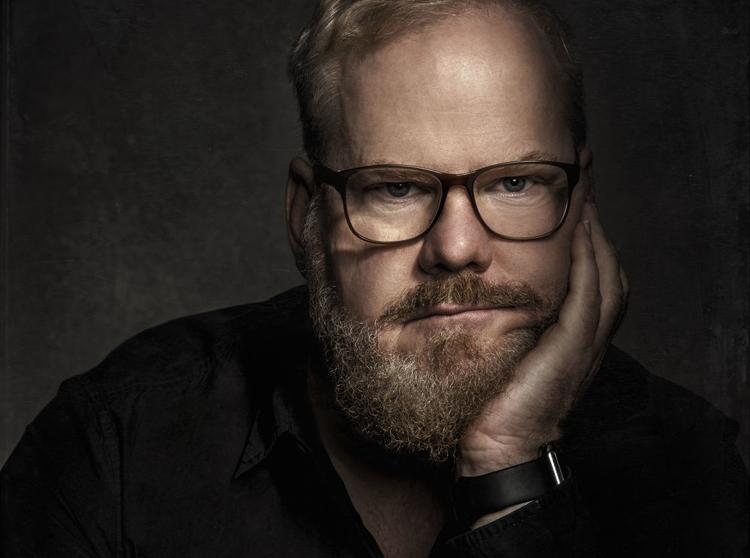 The "clean" comic and father of five stops in Richmond on his Quality Time tour. You may know him from "The Jim Gaffigan Show" that ran on TV Land, his memoir "My Dad Is Fat" or for voicing Professor Van Helsing in "Hotel Transylvania 3." 7 p.m. and 9:30 p.m. Altria Theater, 6 N. Laurel St. $39.75-$59.75. etix.com or (800) 514-3849.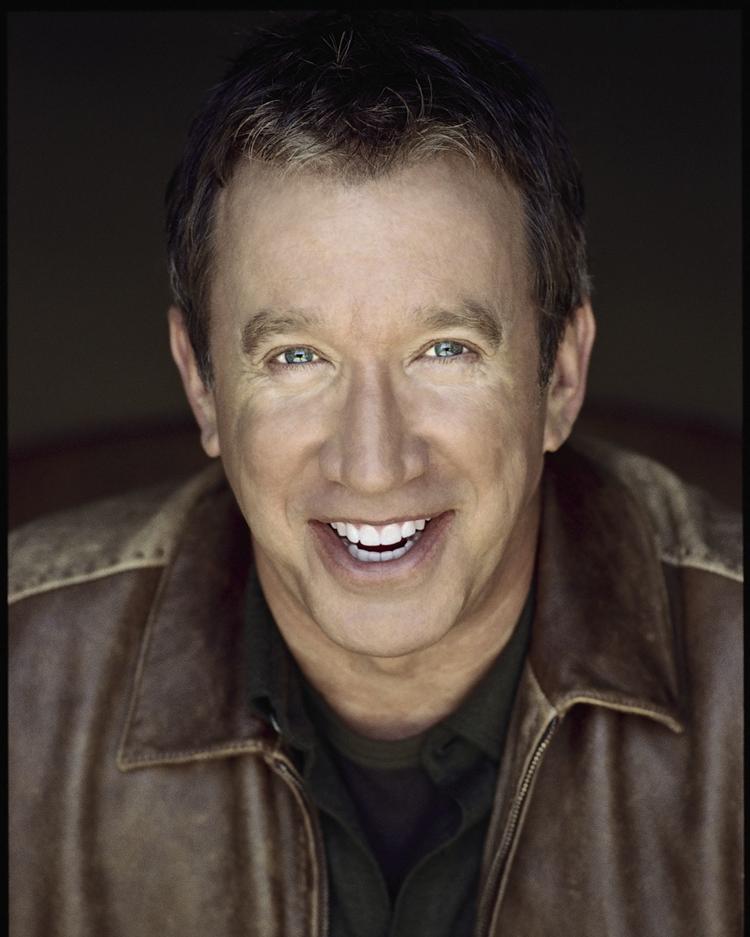 Another heavy hitting night for comedy at the Altria with Tim Allen. The "Home Improvement" actor and voice of Buzz Lightyear from "Toy Story" stops in Richmond. Parents, leave the kids at home. This show is aimed at the 18-and-over crowd. 8 p.m. Altria Theater, 6 N. Laurel St. $57-$97. etix.com or (800) 514-3849.
New festival alert! Sample award-winning cheese from more than 100 categories at the Festival of Cheese, featuring the winners of American Cheese Society. We're talking cheese curds, blue cheese, soft cheese, brick cheese ... every kind of cheese you can imagine. According to organizers, you can also buy artisan and specialty cheeses that you won't find at the grocery store at 50% to 75% off retail prices. This is the first time the festival has been held in Richmond and there's no telling if or when it will return. 6:30 p.m.-9 p.m. Greater Richmond Convention Center, 403 N. 3rd St. $45 general admission. https://www.brownpapertickets.com/event/4243491.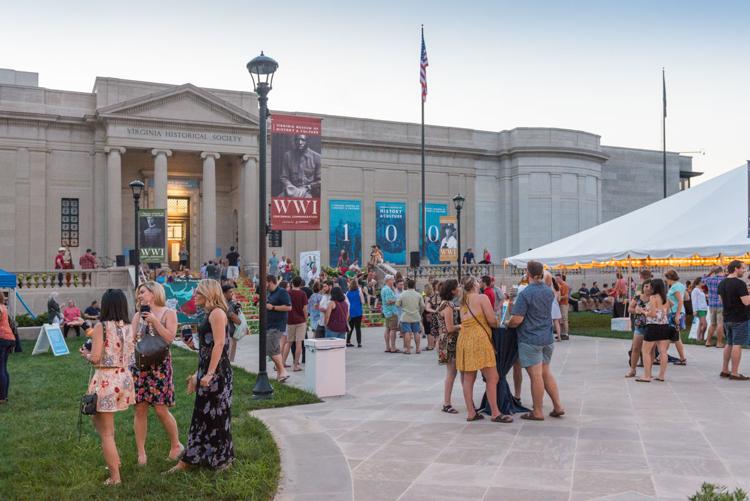 This popular beer festival with a historical twist pits Ardent Craft Ales against Isley Brewing Company in a beer battle where each brewery will present their take on an antique beer recipe. The beer battle tickets cost $40. General admission, which features beer from Virginia craft breweries, is $30. With music from River City Band and the Mean Bird food truck selling fried chicken. 4:30 p.m.-9 p.m. Virginia Museum of History & Culture, 428 N. Arthur Ashe Blvd. VirginiaHistory.org or (804) 340-1800.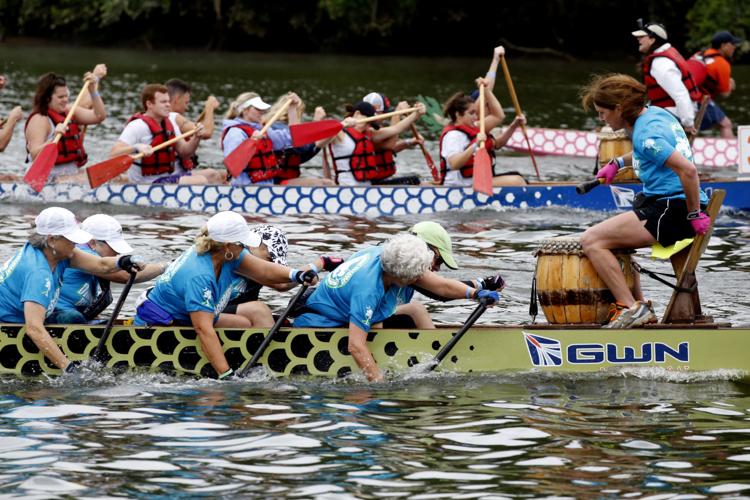 Head to Rocketts Landing to see dragon boats, 40-foot canoes decorated to look like traditional Chinese dragon boats, along the James River. The boats are powered by different teams, many from local companies. With beer for sale, food trucks and live music. Races start at 8 a.m., with the last race at 4 p.m. Free to watch. www.gwndragonboat.com. — Colleen Curran