Wrap up the month of June with Weird Al, Lucy Dacus, LEGOs at Lewis Ginter and a Carytown Pride Parade.
Weird Al "Strings Attached"
Weird Al is headed back to Richmond, this time, backed by the Richmond Symphony. "Weird Al" last visited Richmond in 2015 for a sold-out show in support of his album "Mandatory Fun." "I wanted to follow up my most bare-bones tour ever with my most elaborate and extravagant tour ever," "Weird Al" Yankovic said a statement announcing the tour. He'll perform a mix of hits and classics, backed by the Richmond Symphony along with costume changes, a video wall and back-up singers. 7:30 p.m. Virginia Credit Union Live! at Richmond Raceway, 900 E. Laburnum Ave. $37-$62. www.vaculive.com or (804) 612-1900.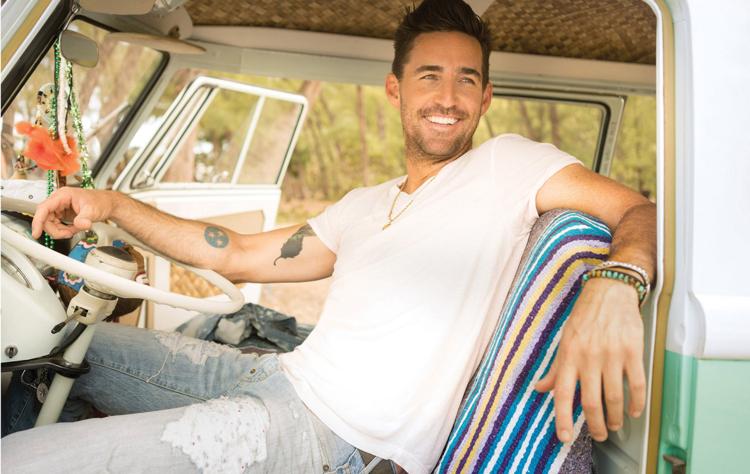 Fresh off an acoustic performance of his ballad "Made For You" on "The Bachelorette," country charmer Jake Owen plays Innsbrook After Hours. Gates opens at 5 p.m., music at 6 p.m. ServPro of Richmond Pavilion, 4901 Lake Brook Drive, Glen Allen. $31-$36. www.innsbrookafterhours.com or by phone at 1-800-514-ETIX (3849).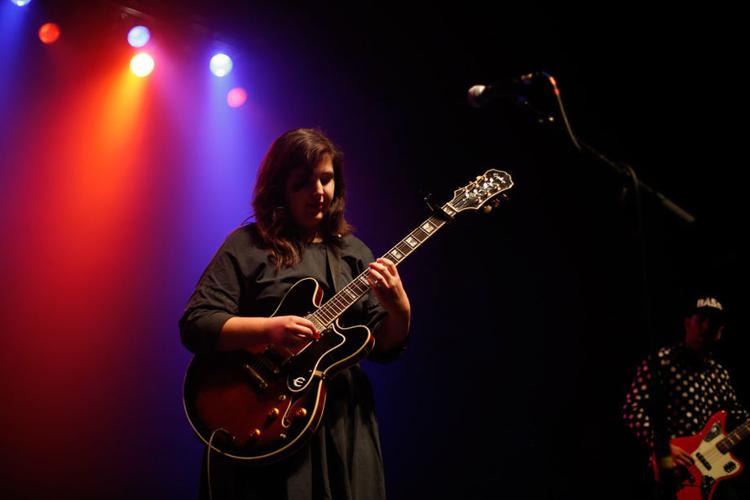 Lucy Dacus at Friday Cheers
Hometown hero Lucy Dacus returns on her North American tour to Richmond for Friday Cheers. Bsides touring in support of her sophomore album "Historian," Dacus has been releasing original and cover songs tied to specific holidays this year. Most recently she dropped "My Mother and I" for Mother's Day and is set to release another soon for Independence Day. With opening act Deau Eyes. 6 p.m.-9:30 p.m. Brown's Island, Fifth and Tredegar streets. $5. venturerichmond.com.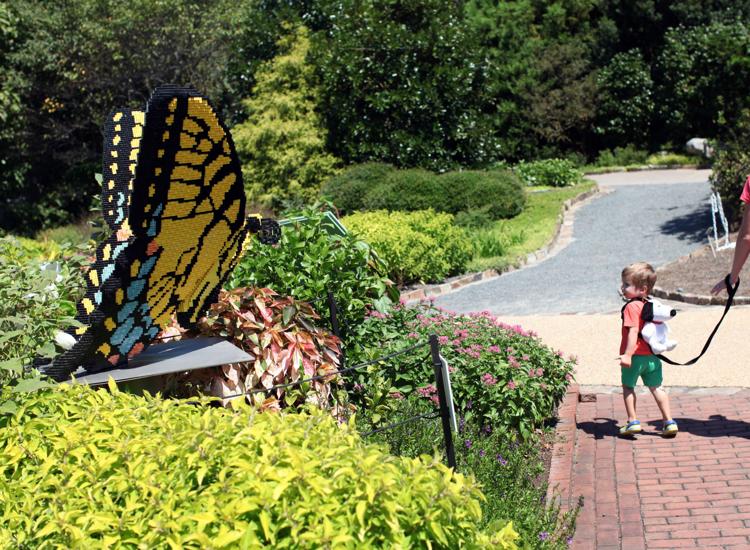 Nature Connects at Lewis Ginter
A new Nature Connects: Art with LEGO Bricks will be bringing brand, new nature-inspired LEGO sculptures to Lewis Ginter Botanical Garden. Get ready for a giant praying mantis made with 42,164 LEGO pieces, a monarch butterfly made from 60,549 pieces and many more. Through Sept. 22. Lewis Ginter Botanical Garden, 1800 Lakeside Ave. 9 a.m.-5 p.m. daily. $8-$13. www.lewisginter.org or (804) 262-9887.
Carytown Pride Parade & Rally in the Alley
Celebrate Pride month and the 50th anniversary of the Stonewall riots with the Carytown Pride Parade. Dress up in your Pride-finest and join the family-friendly parade or just show up to watch. Parade goers are invited to gather in the alley behind AlterNatives Boutique at 3320 W. Cary St. at 1 p.m. with the parade marching and dancing the sidewalks of Cary Street around 1:30 p.m. Following by an alley party with bubbles, music and face-painting. https://www.facebook.com/events/294835088131172/