Downtown Richmond has a new coffee option with the opening of Grit Coffee, which is now open at 401 E. Grace St., inside Champion Brewing Company.
Yes, there is now a coffee shop inside the brewery. Grit is also serving baked good from Pearl's Bake Shop.
Grit launched in Charlottesville (just like Champion) in 2008 and now has four locations in the C-ville area. The Richmond location opened June 19 and is open daily 7 a.m. to 3 p.m.
Grit serves coffee, tea, espresso drinks and some baked goods.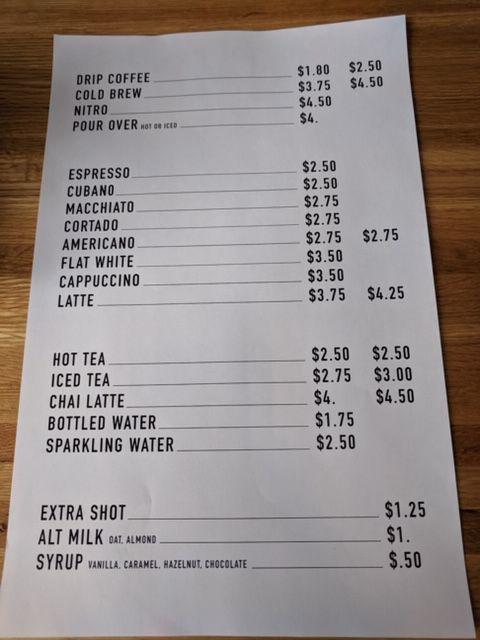 Champion Brewing opened its Richmond location in 2016; the brewery added a full food menu and wine to its offerings last year.