Pasture restaurant at 416 E. Grace St. is closed.
The restaurant closed for business at the end of service Saturday.
"After some hard introspection, we decided that it is time to close the restaurant. It wasn't a decision that we took lightly, but we feel like all things considered, now was the time," co-owner and chef Jason Alley said.
Alley, along with business partners Michele Jones and Ry Marchant, opened the Southern-influenced restaurant on a neglected block of Grace Street in November 2011.
The restaurant received numerous accolades, including being named one of "50 restaurants that are redefining Southern food." Pasture also helped usher in a new wave of redevelopment and dining along East Grace Street and in general in the downtown Richmond area.
When it opened, Pasture was the only restaurant in the area serving dinner and one of only a handful that existed at all. Today, dozens of restaurants pepper the blocks; jovial diners can now be seen where once only boarded-up storefronts stood.
Still, in April, Pasture owners listed the 4,000-square-foot restaurant for sale for an undisclosed price. Its owners originally planned to keep the restaurant open throughout the sale transition.
"It was a great run, and we love our guests like our own family," Alley said.
Pasture restaurant is still for sale. The sale includes the restaurant space (which seats 95) and all the equipment inside.
Alley and Jones' other two restaurants — Comfort and Bingo — remain open. The two have also launched a restaurant consulting business to help other restaurant owners through the development and opening process.
Pasture restaurant closes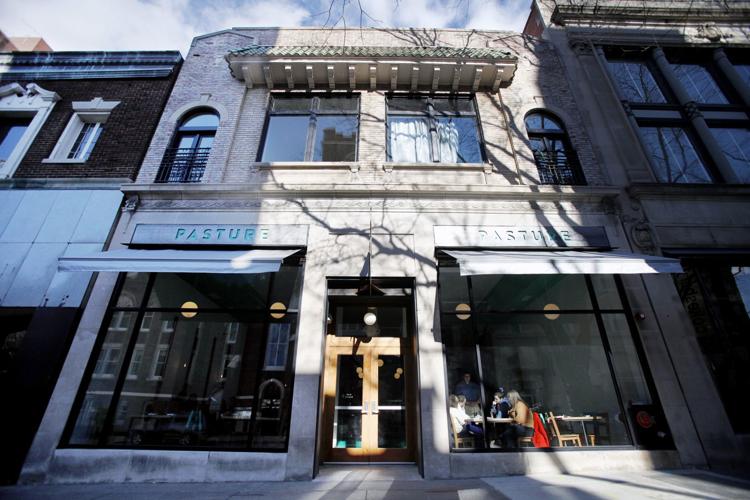 Pasture restaurant closes
Pasture restaurant closes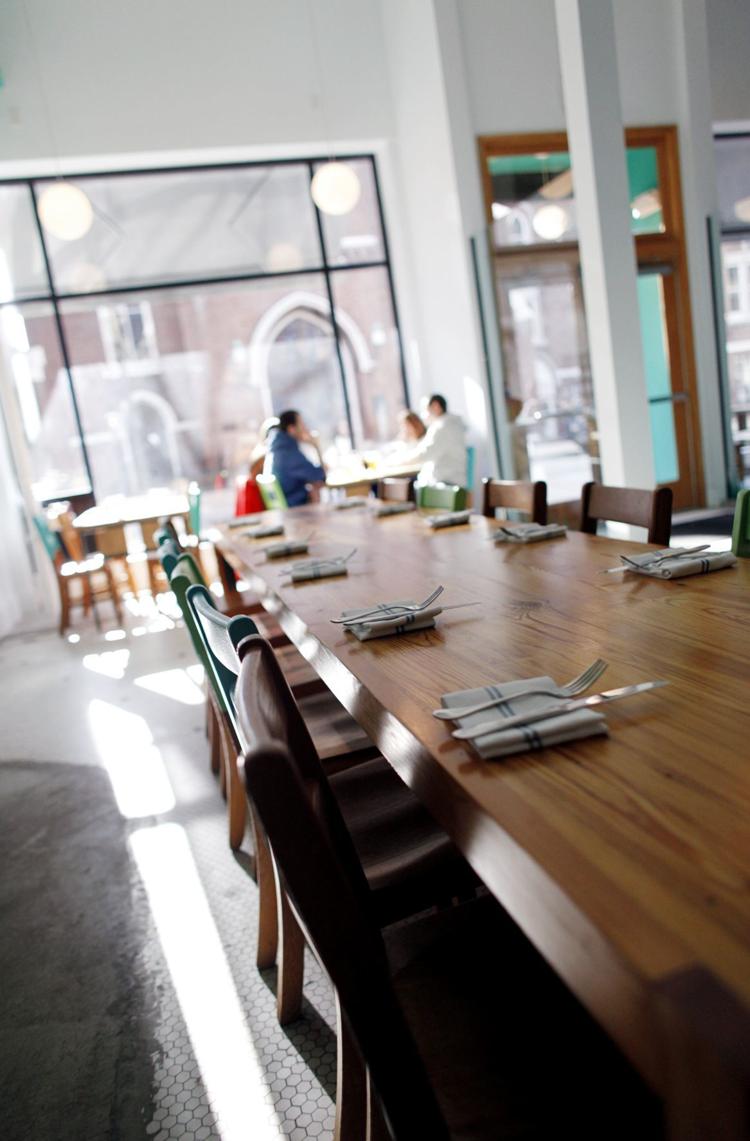 Pasture restaurant closes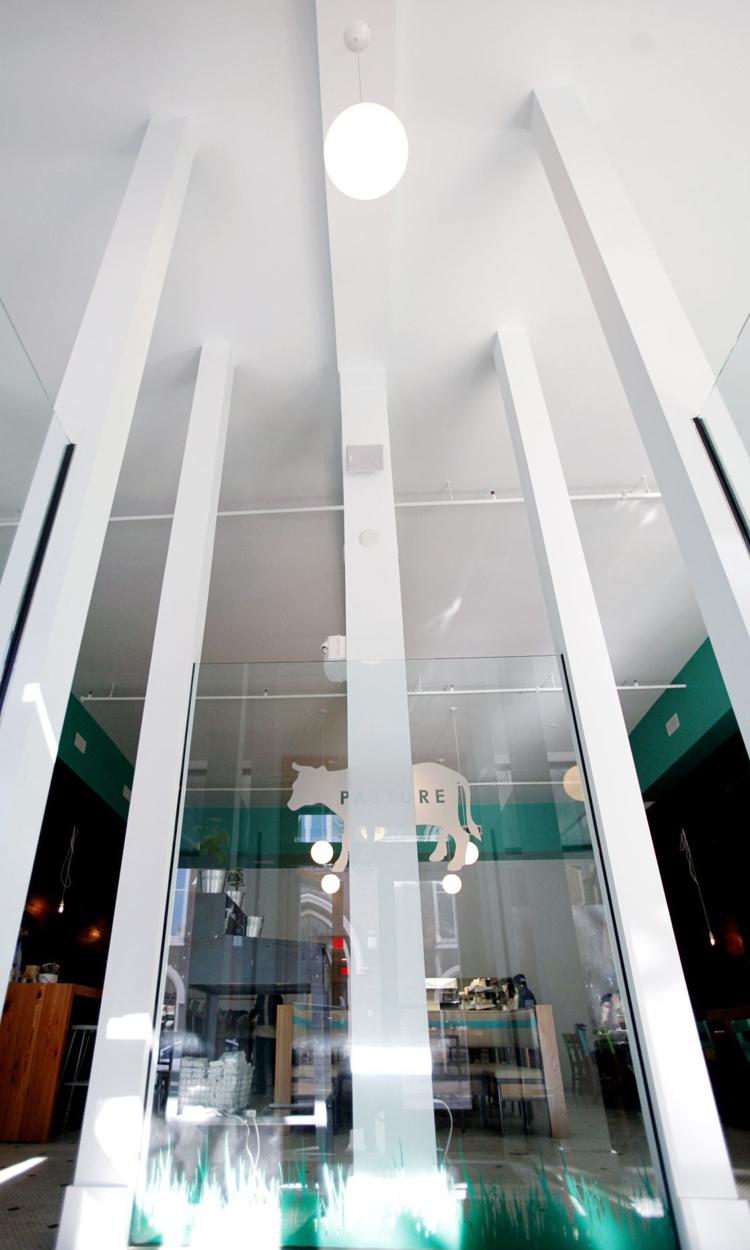 Pasture restaurant closes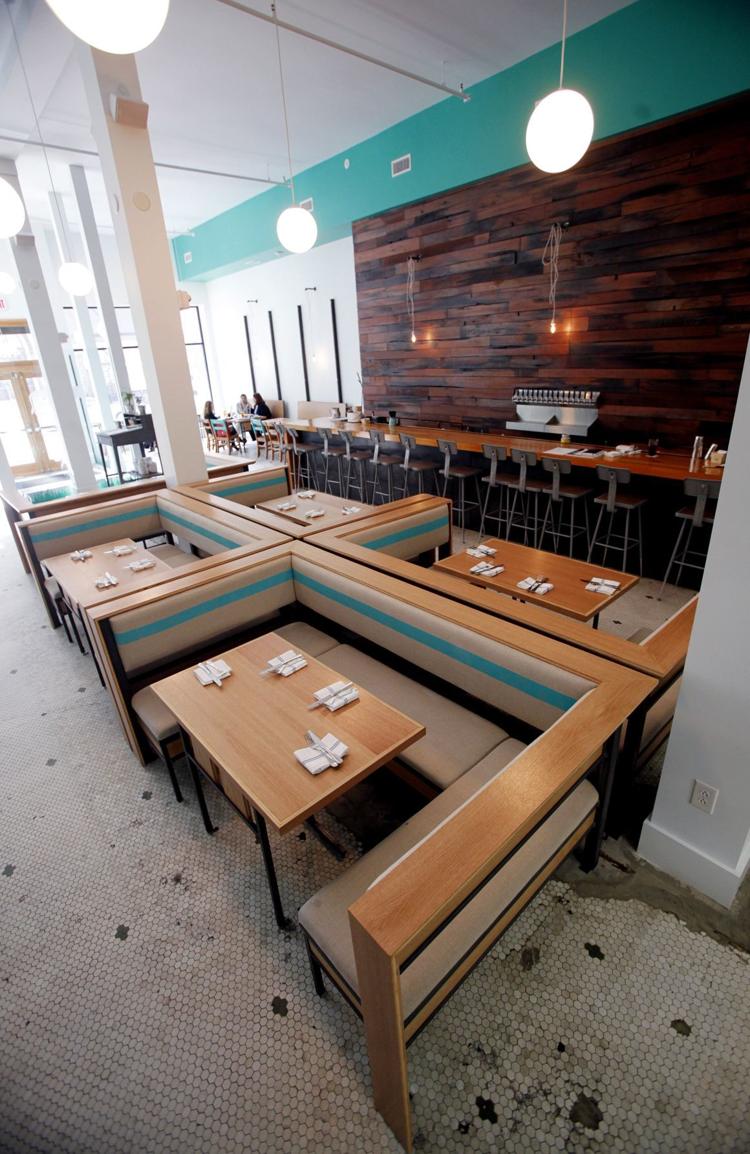 Pasture restaurant closes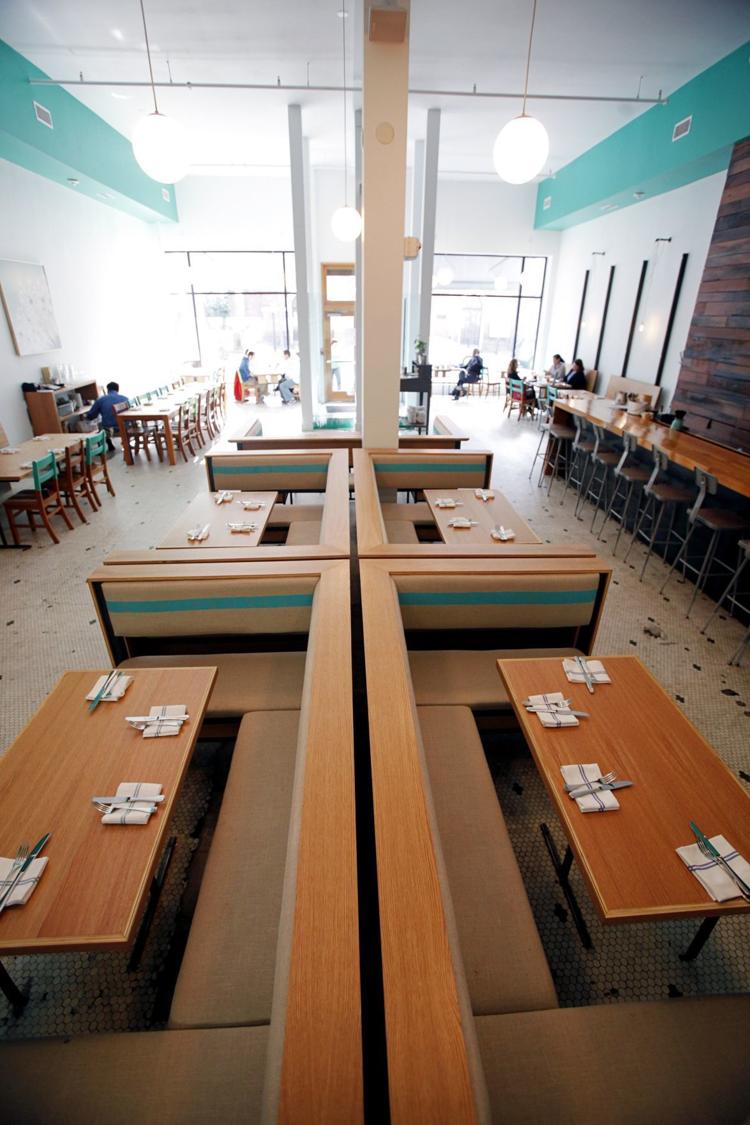 Pasture restaurant closes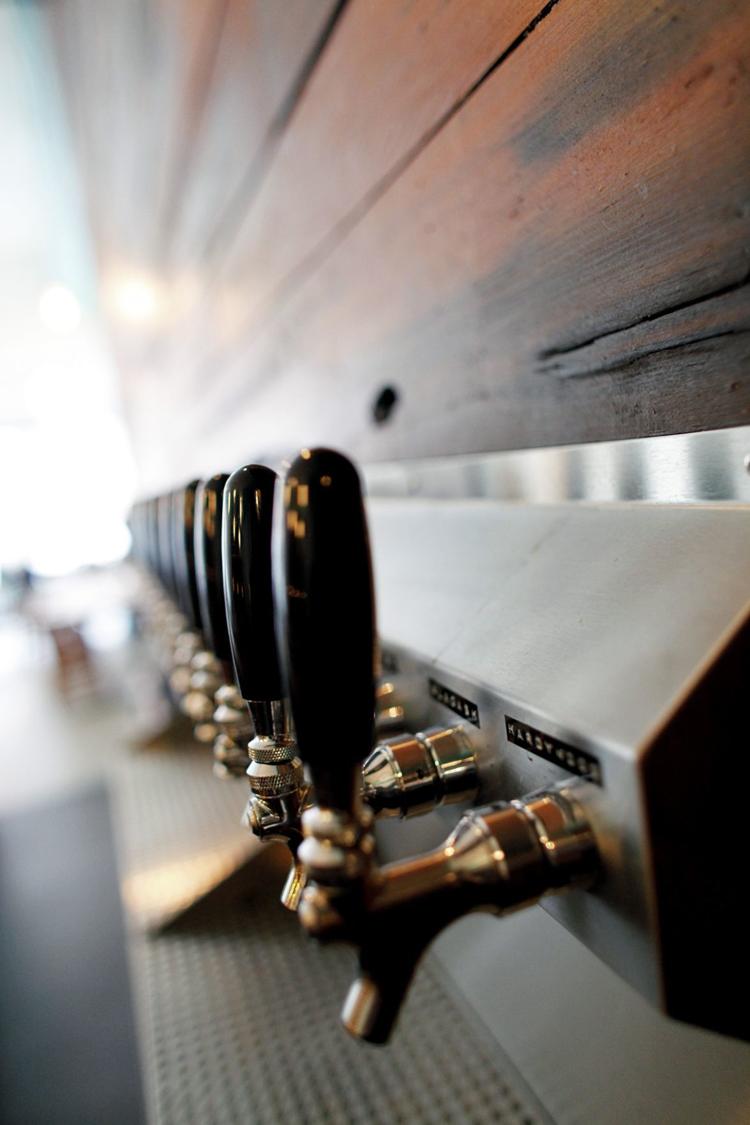 Pasture restaurant closes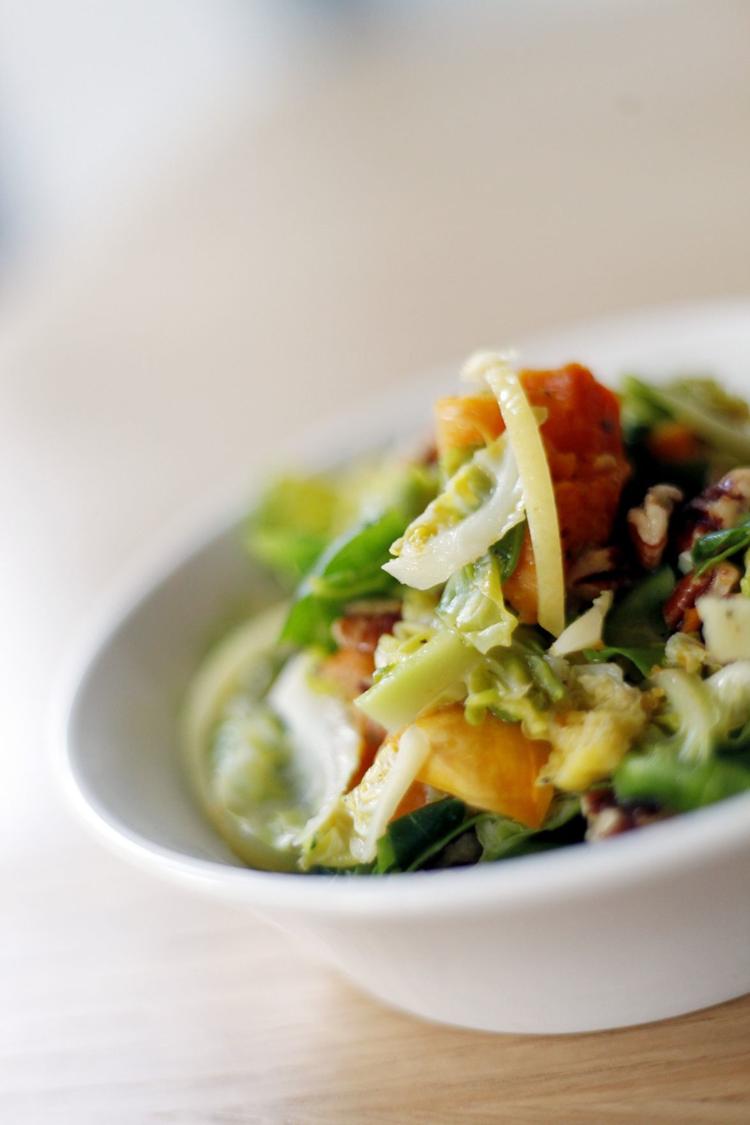 Pasture restaurant closes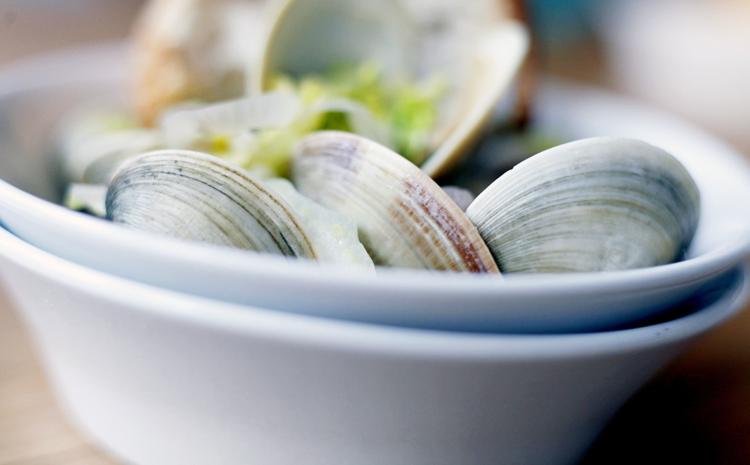 Pasture restaurant closes
Pasture restaurant closes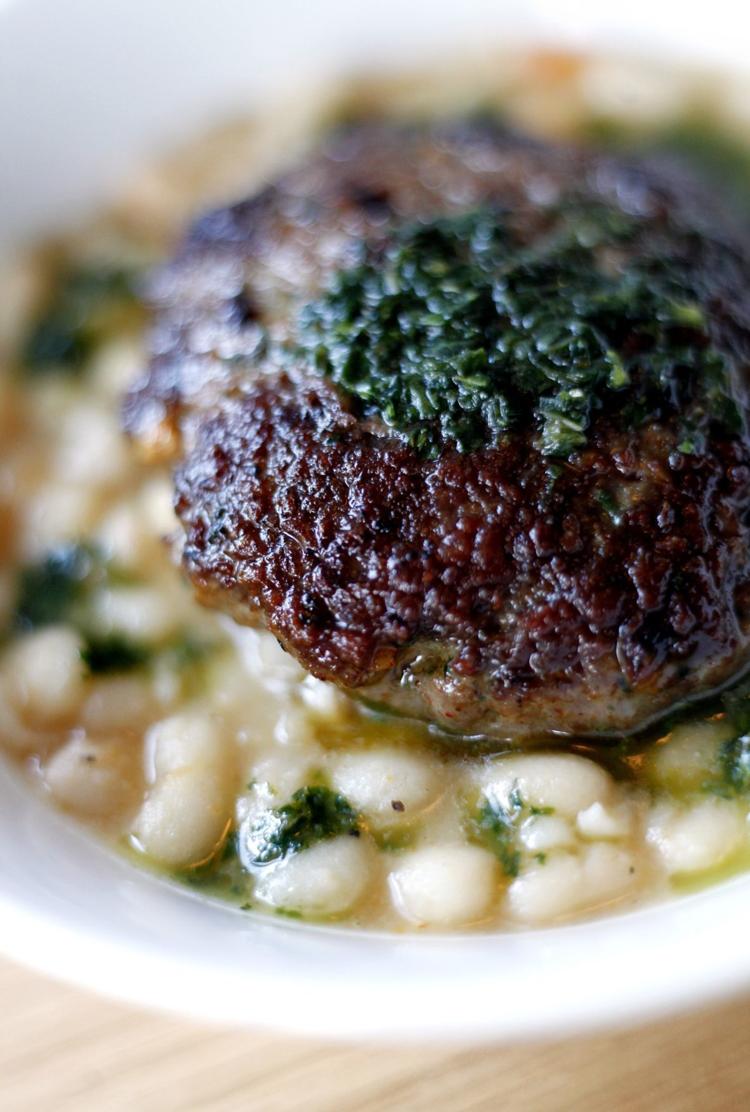 Pasture restaurant closes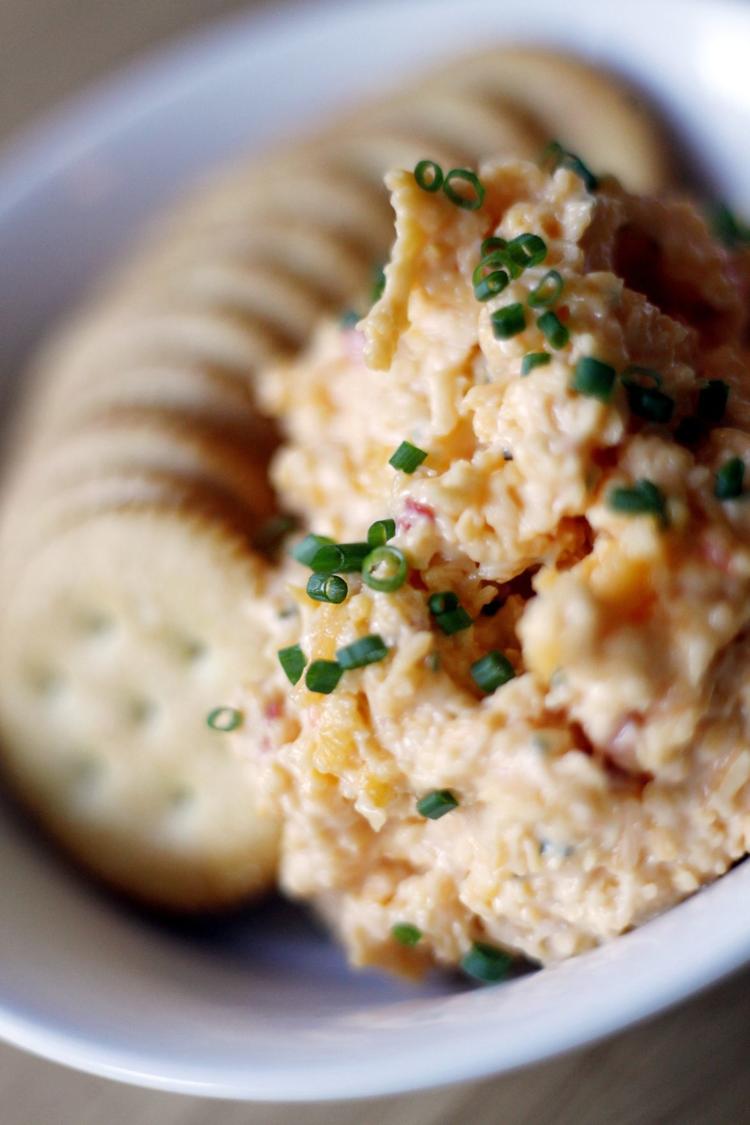 Pasture restaurant closes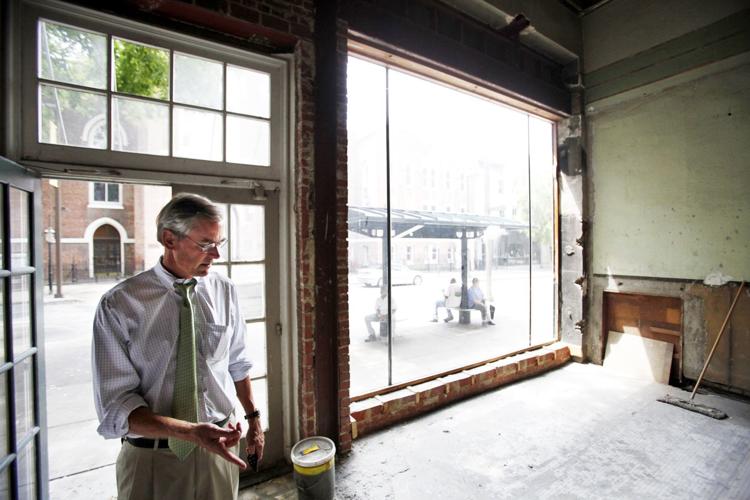 Pasture restaurant closes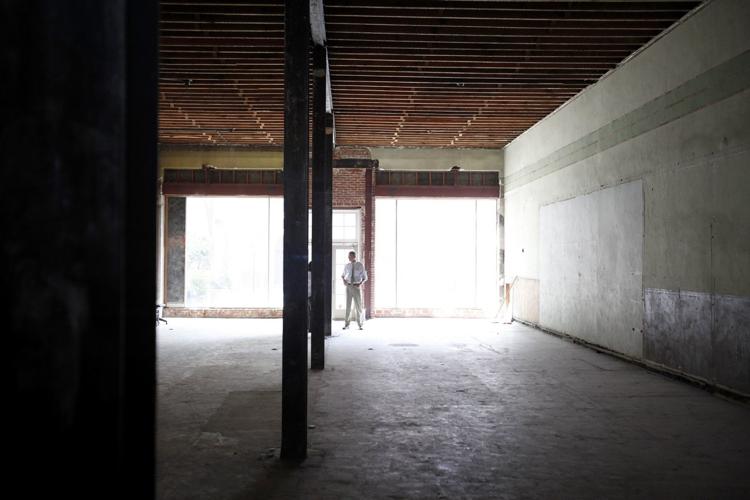 Pasture restaurant closes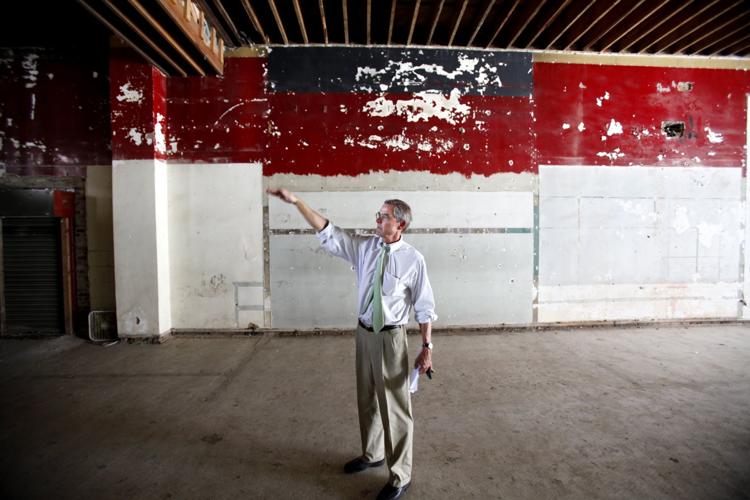 Pasture restaurant closes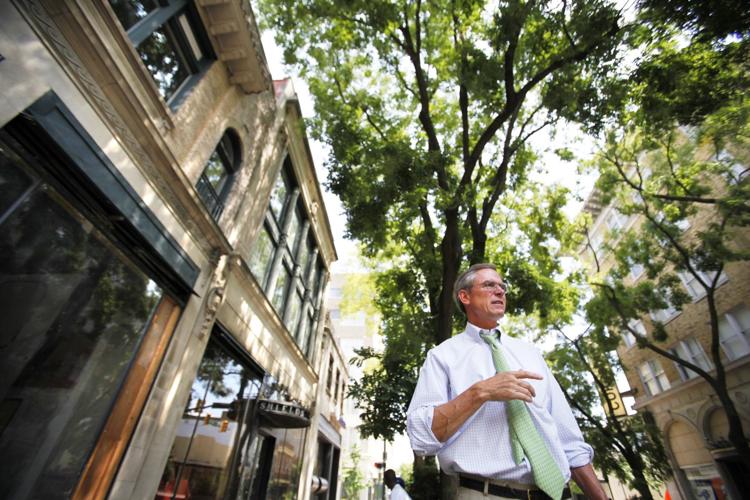 Pasture restaurant closes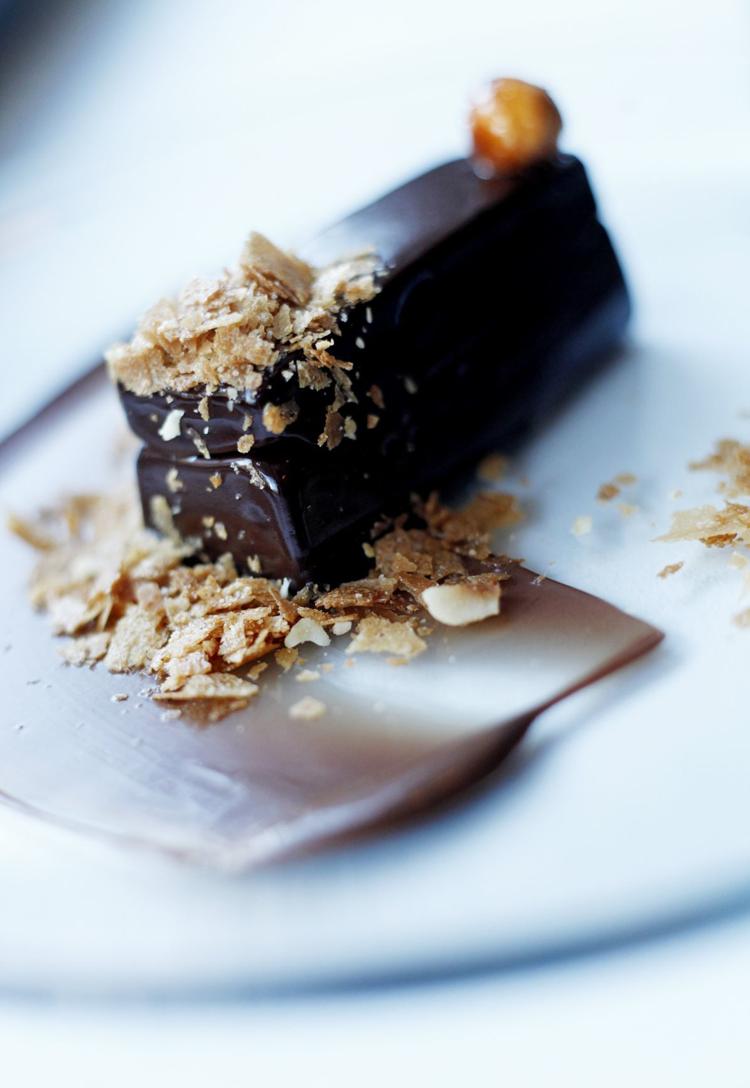 Pasture restaurant closes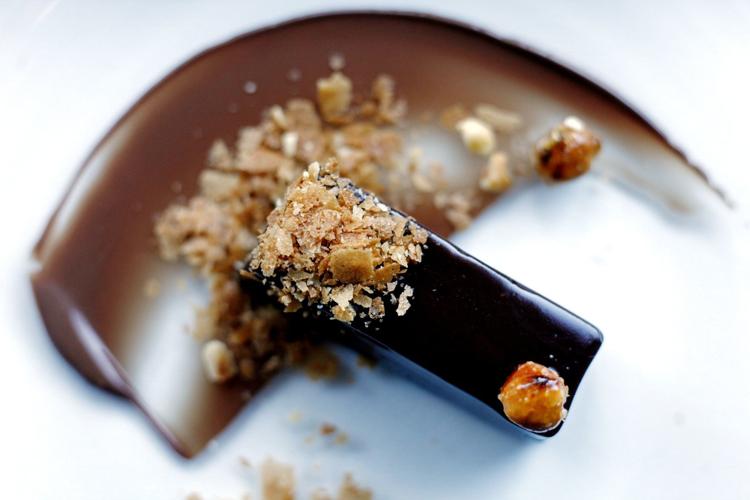 Pasture restaurant closes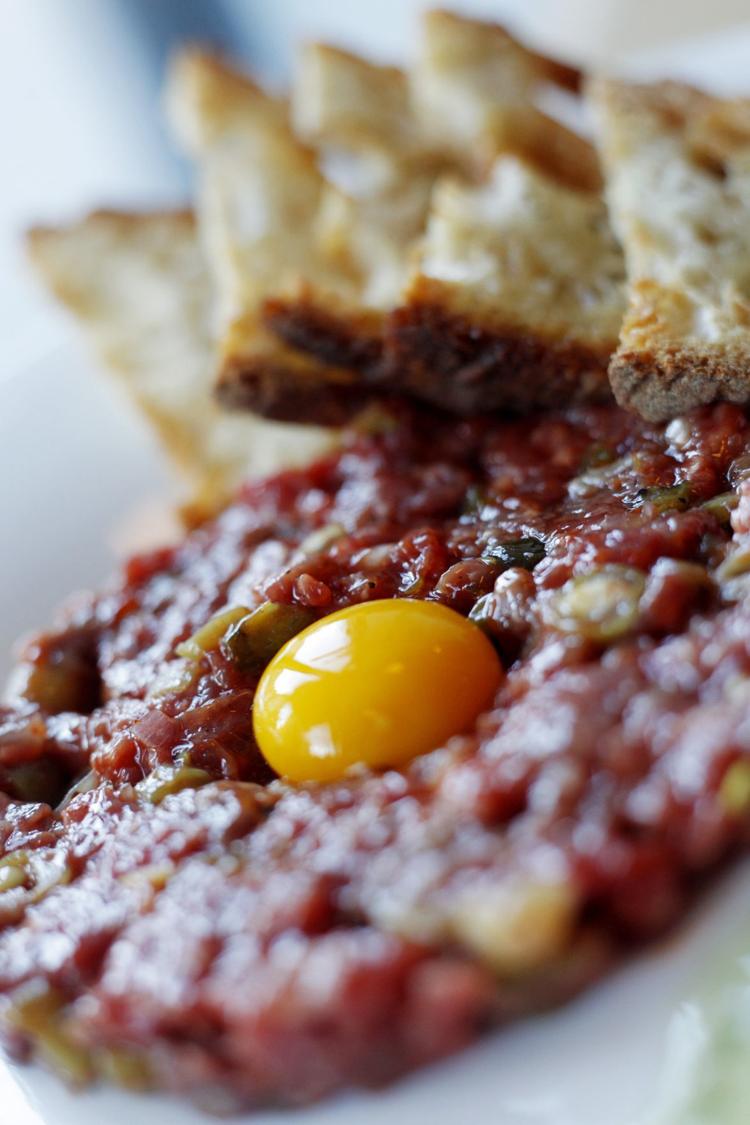 Pasture restaurant closes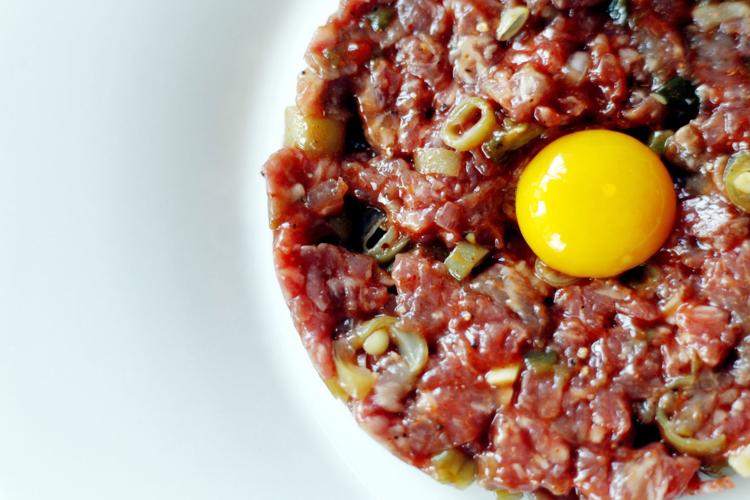 Pasture restaurant closes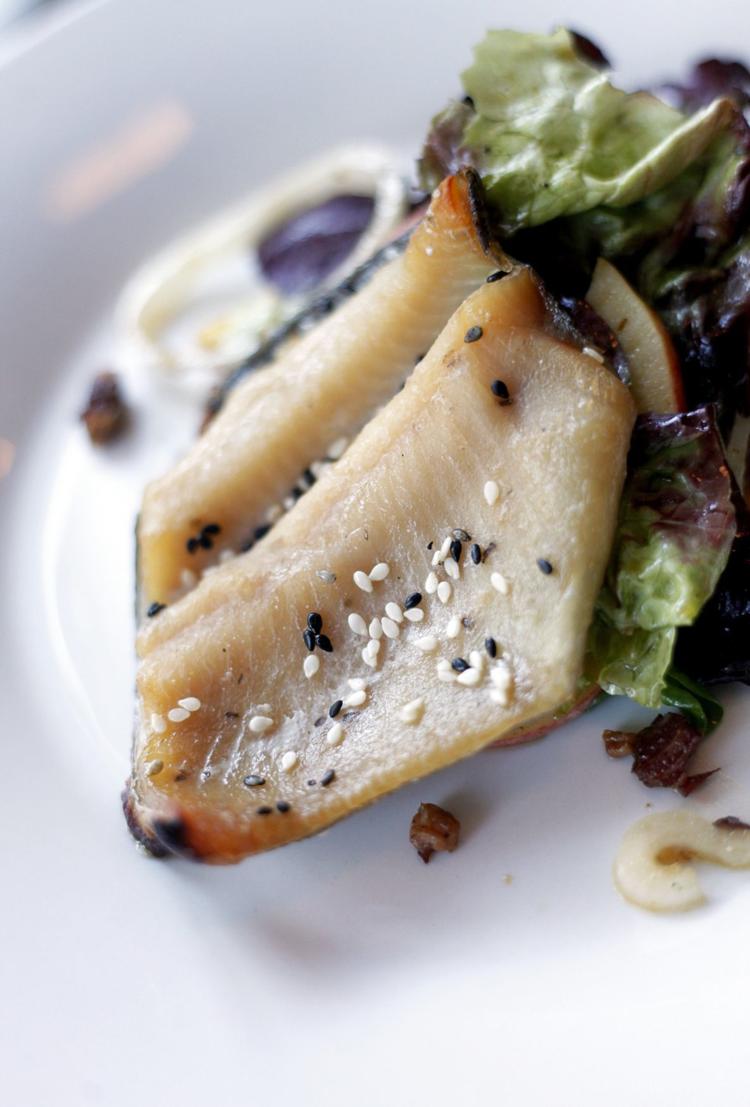 Pasture restaurant closes

Pasture restaurant closes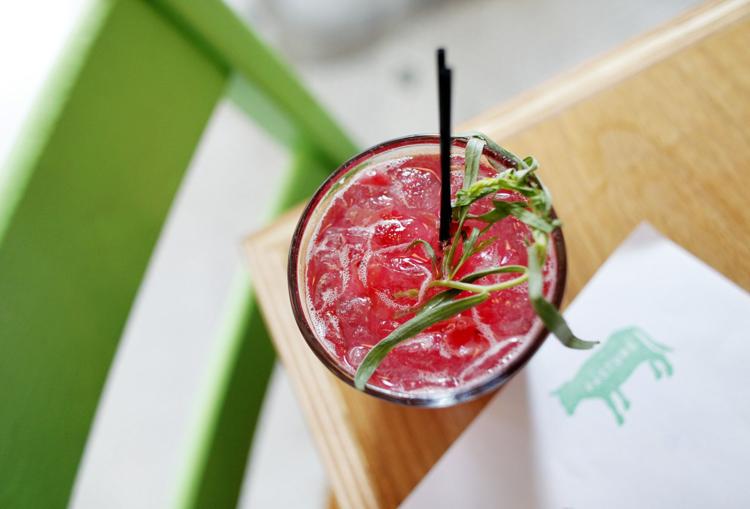 Pasture restaurant closes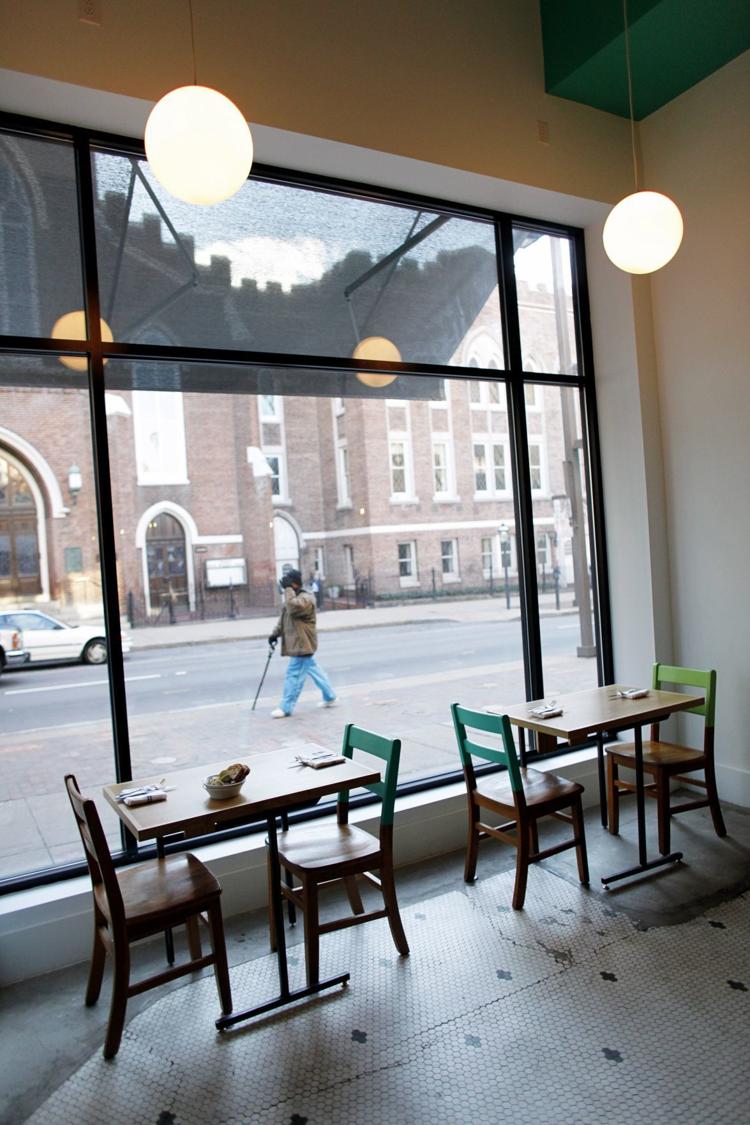 Pasture restaurant closes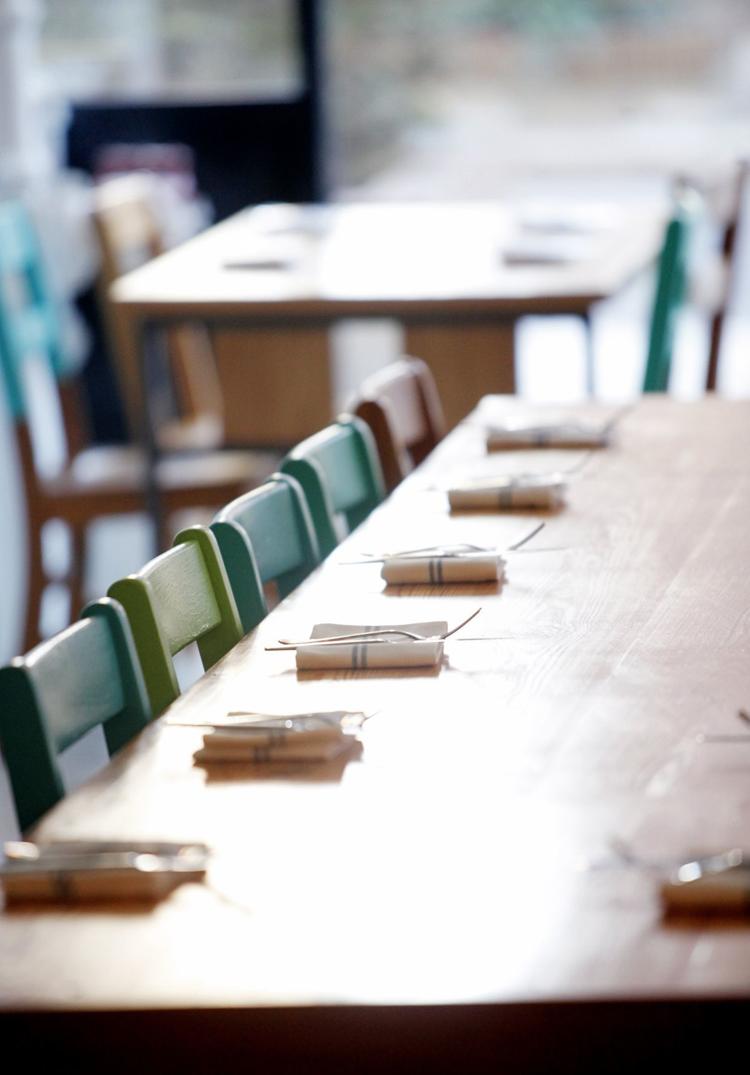 Pasture restaurant closes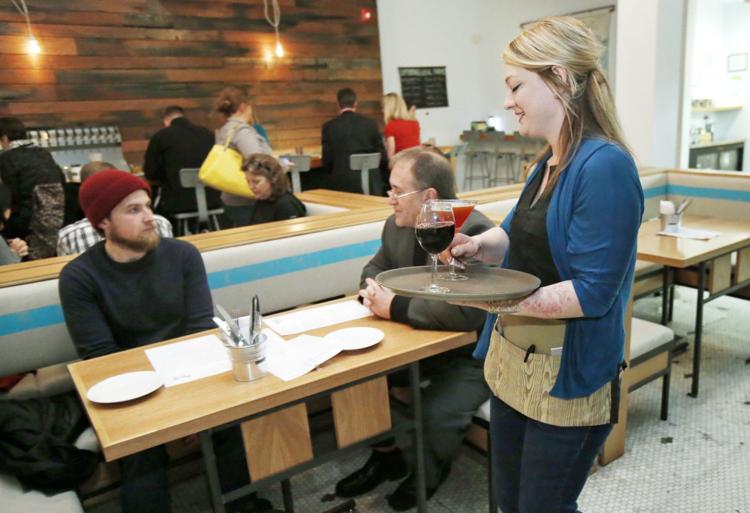 Pasture restaurant closes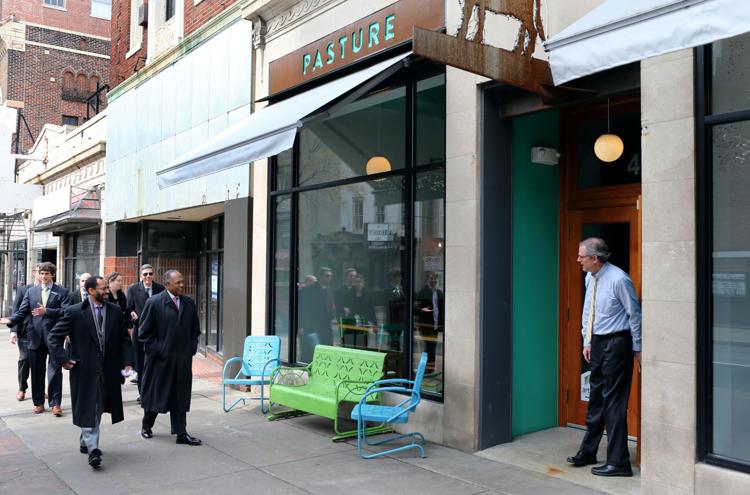 Pasture restaurant closes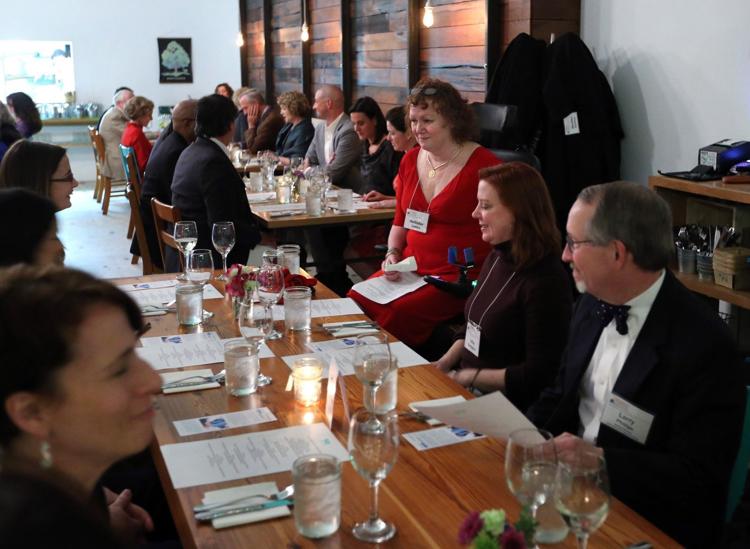 Pasture restaurant closes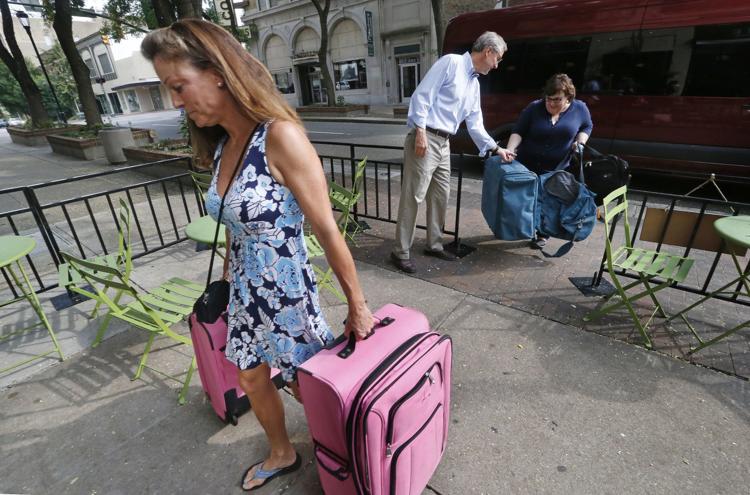 Pasture restaurant closes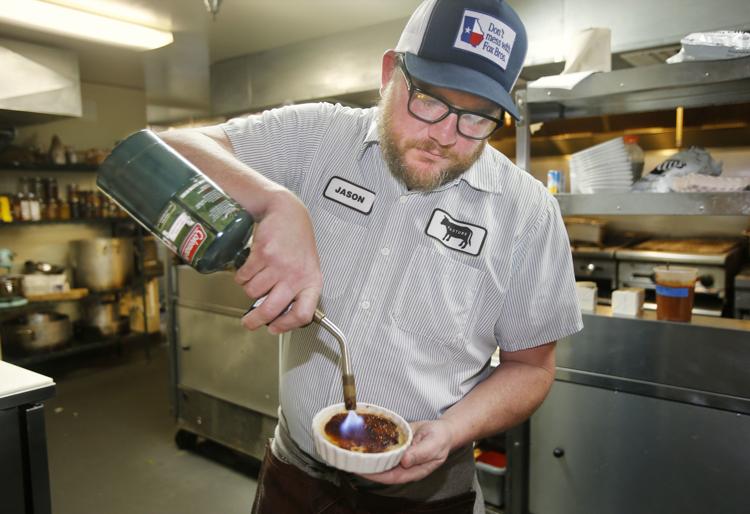 Pasture restaurant closes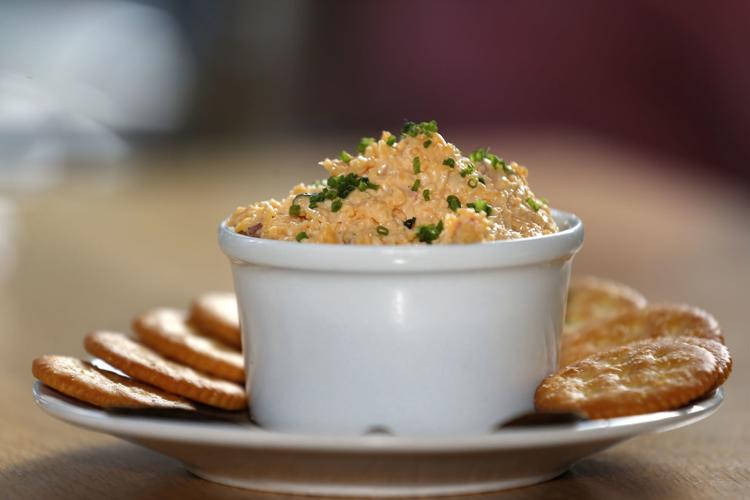 Pasture restaurant closes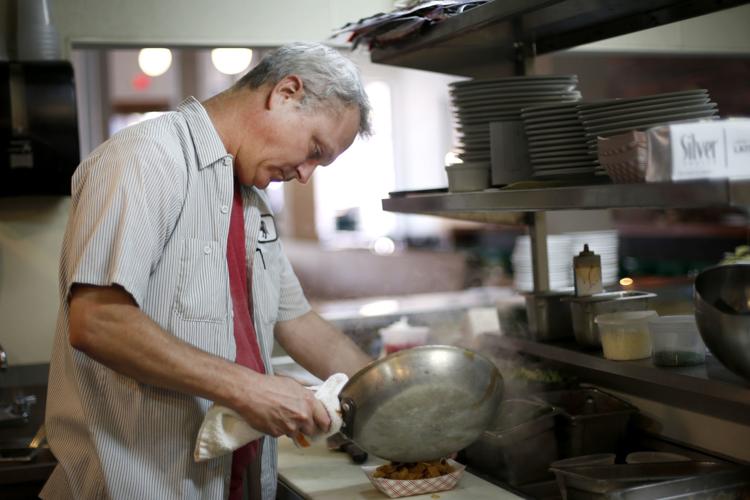 Pasture restaurant closes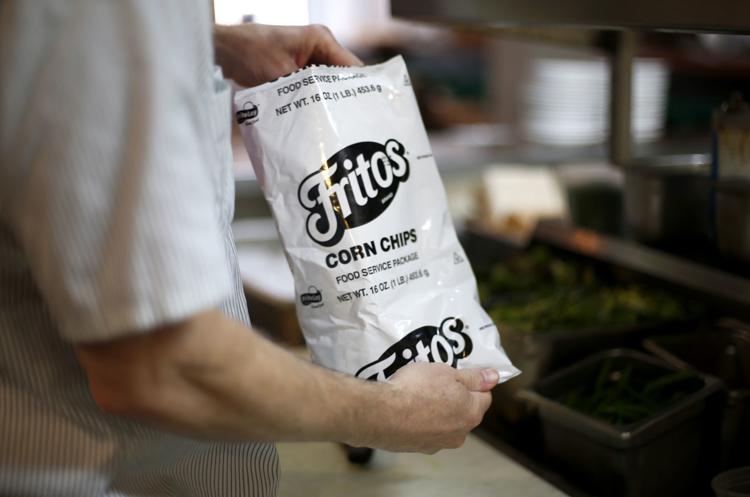 Pasture restaurant closes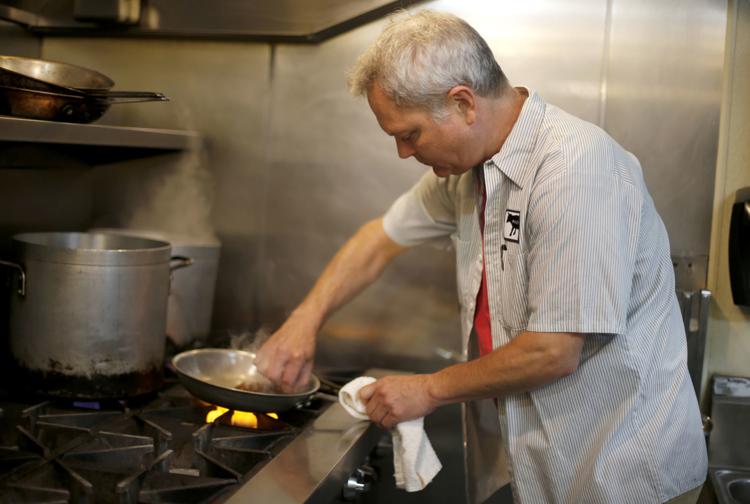 Pasture restaurant closes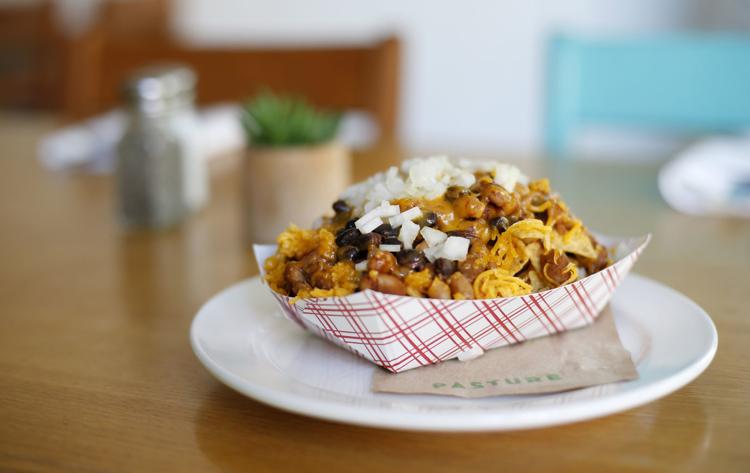 Pasture restaurant closes