The Sugar Shack Donuts in Hanover County is closed.
A sign on the door posted Sunday reads, "Sugar Shack is now closed. We will be reopening very soon under new ownership and with new products to come." The notice is signed "Martha, Amanda, Tina, Tony and Michael."
A Facebook post on that location's page, posted Monday, reads, "This location is sadly closing for good. The staff have all been offered transfers to other locations. If you had preorders please contact our Lombardy location to have them transferred or refunded."
Sugar Shack CEO Ian Kelley, who founded the chain in 2013, said he was surprised by the closure.
"It went under new ownership today, but was supposed to stay open and the staff were to all remained employed," Kelley said. "I have no idea why they closed, but I've offered them transfers to other local stores to make sure they are taken care of."
The Richmond-based doughnut shop opened the Hanover location, at 5512 Mechanicsville Turnpike, in summer 2017.
It's the latest closure for the chain that once had more than a dozen locations in two states, plus the District of Columbia.
In recent months, Sugar Shack has seen four other closures or moves away from the Sugar Shack brand.
In December, the doughnut chain shuttered its Charlottesville and Virginia Beach stores; at the end of the month, the two Fredericksburg-area stores dropped "Sugar Shack" and became Freddy Donuts.
Additionally, the Parham Road location in Henrico County has been closed since last Tuesday, but according to its Facebook page, the closure is temporary as the store hires and trains new staff. Kelley said that location will reopen soon.
Interested applicants have been directed to the Lombardy location. Earlier this month, it was listed for lease beginning in July, though Kelley said in a statement through his attorney that he's attempting to work out a new lease with the landlord. The closing also comes amid two lawsuits against Kelley and Sugar Shack.
Today, there are three Richmond-area locations — one in Richmond, plus one in Chesterfield County and the temporarily closed Henrico location — and four more in Northern Virginia and Washington that operate as Sugar Shack DMV and are co-owned and operated by former Del. Rob Krupicka, D-Alexandria.
---
PHOTOS: Sugar Shack Donuts through the years
20150608_DISCO_CARV_02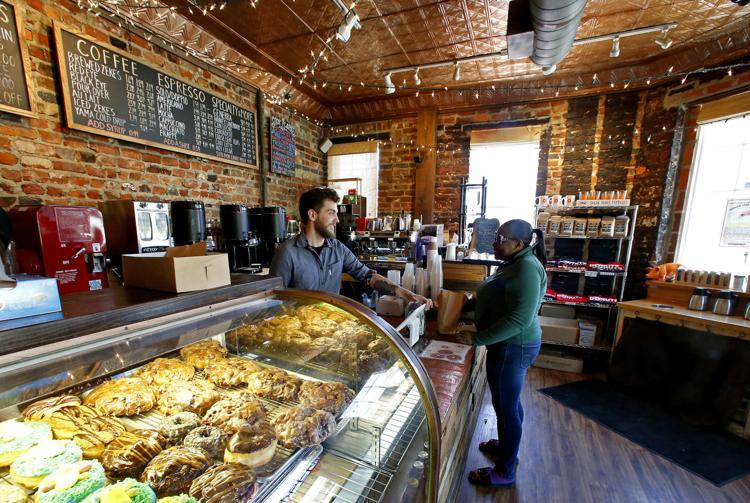 20150608_DISCO_CARV_03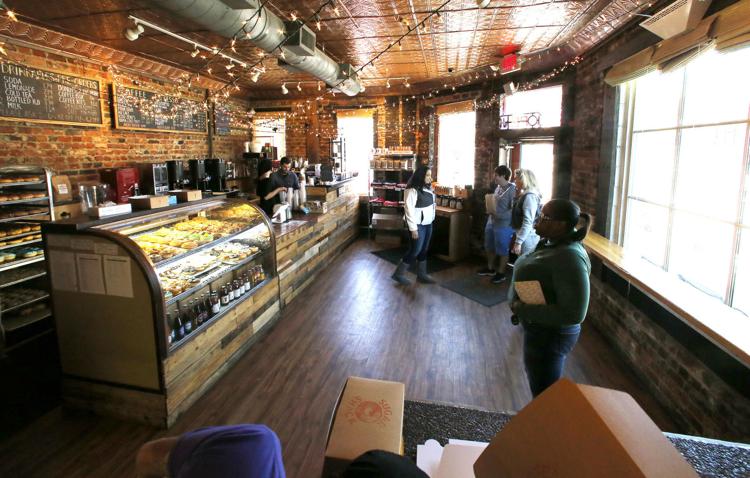 SUGAR SHACK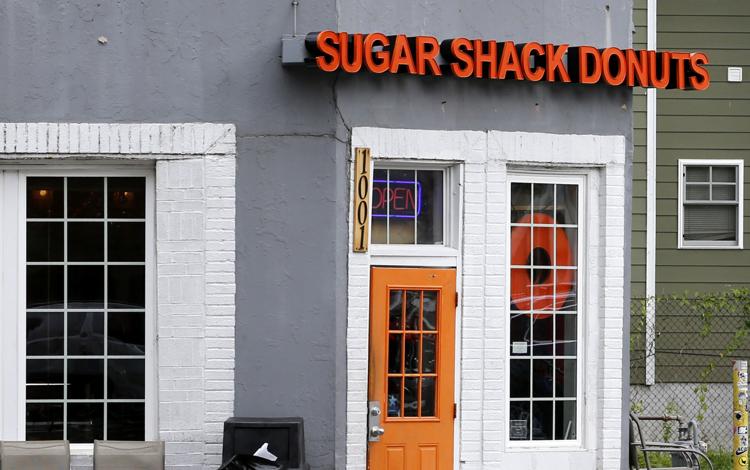 SUGAR SHACK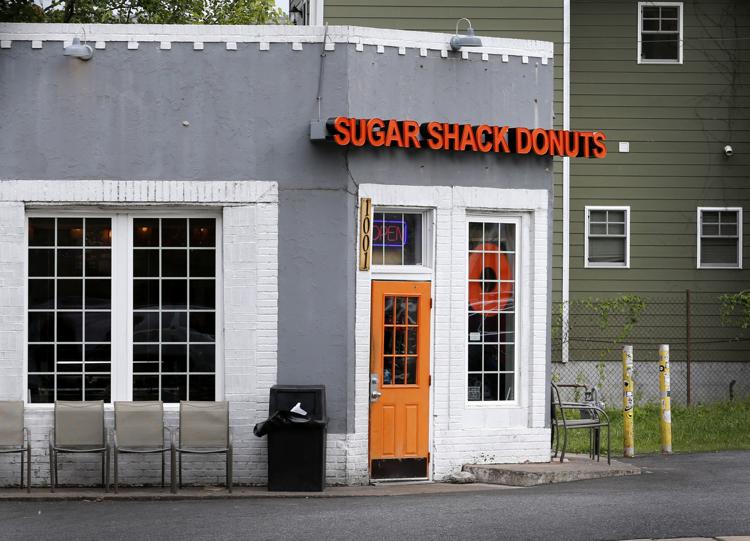 2018026_DINE_LUTHER_03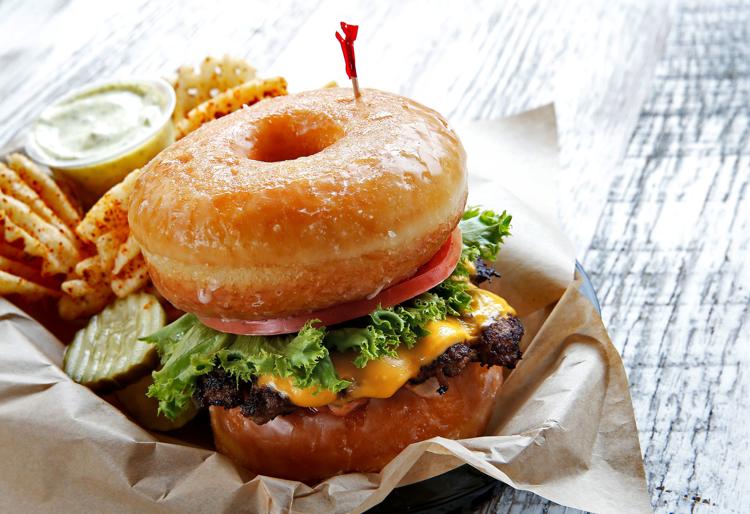 2018026_DINE_LUTHER_04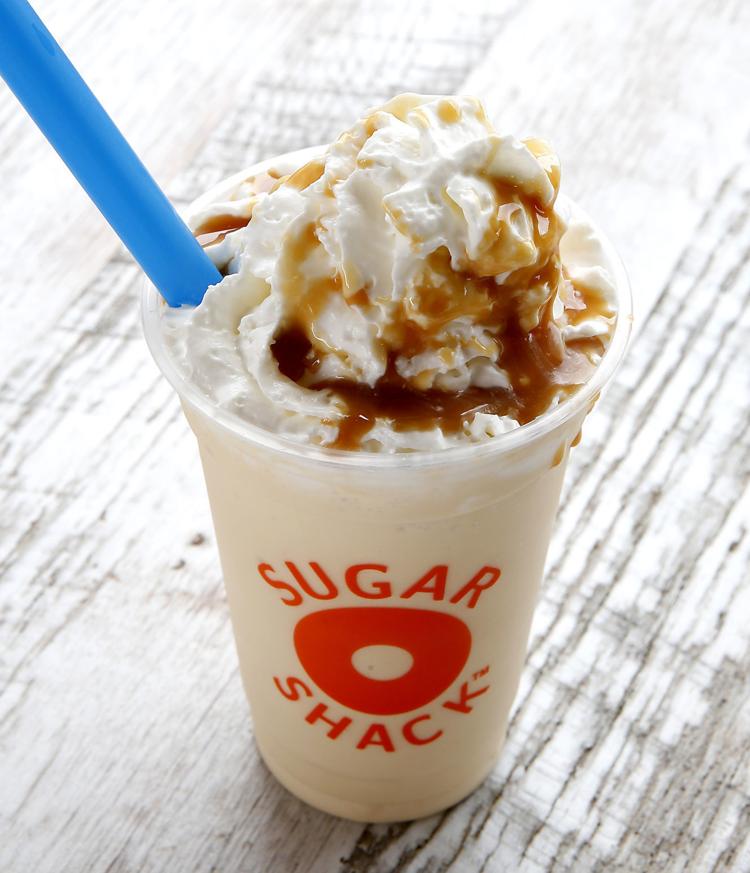 2018026_DINE_LUTHER_05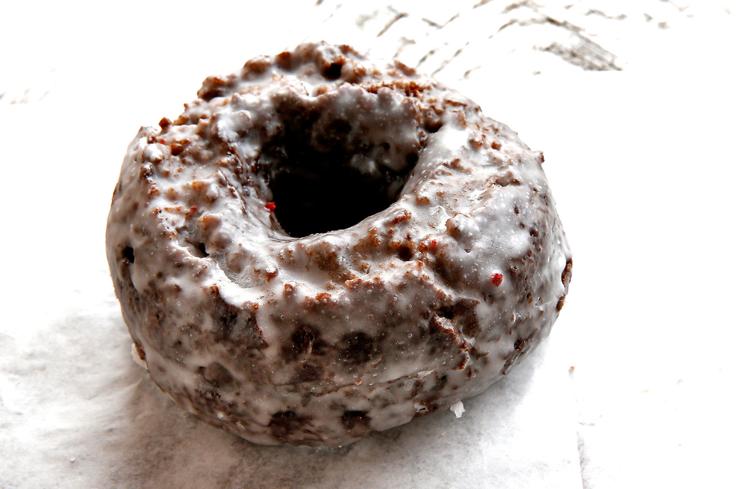 2018026_DINE_LUTHER_07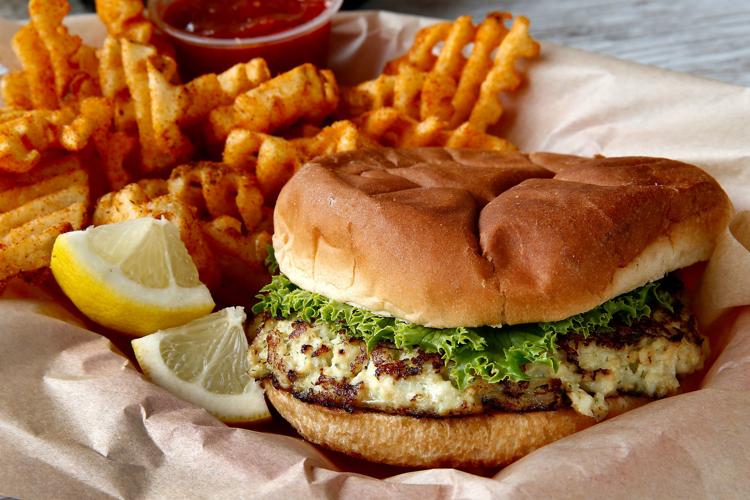 20150618_BIZ_DONUT_KM1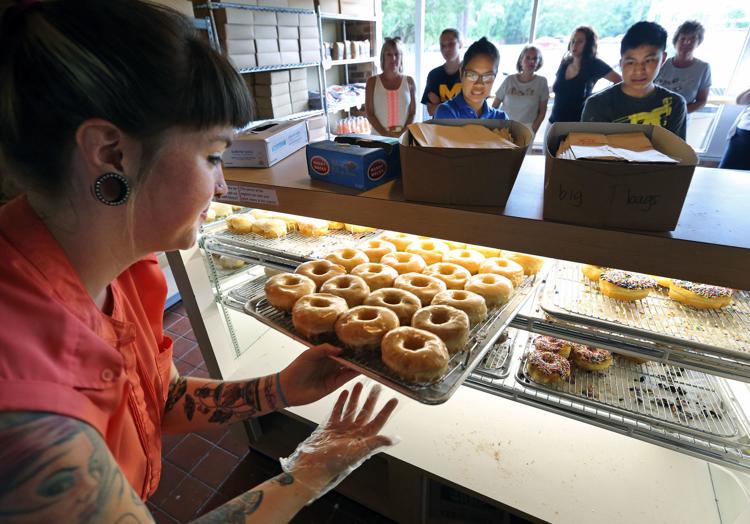 20150618_BIZ_DONUT_KM2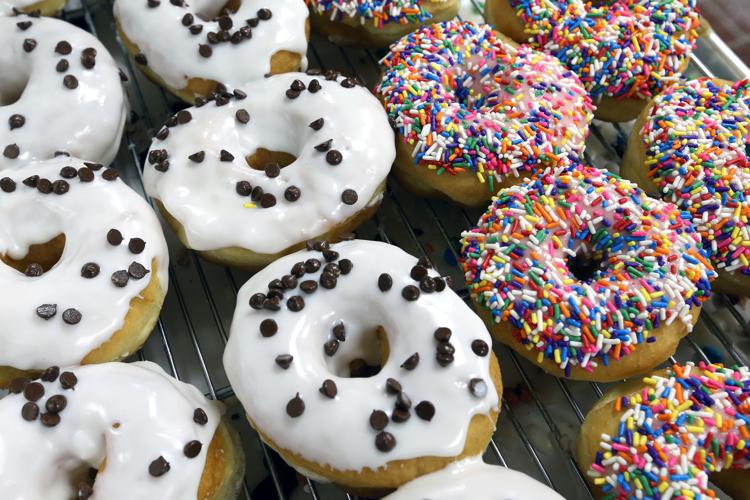 20150618_BIZ_DONUT_KM4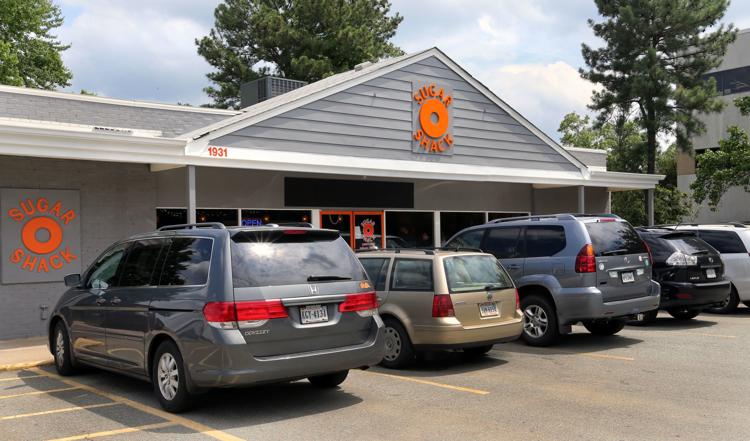 20150618_BIZ_DONUT_KM5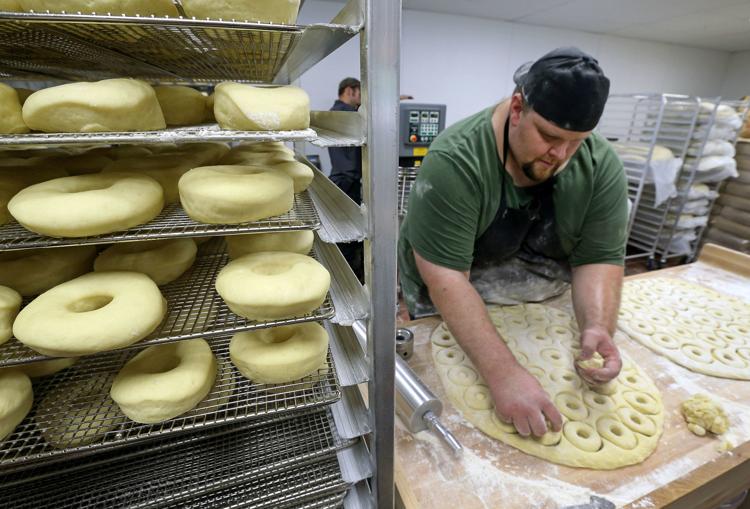 20150618_BIZ_DONUT_KM6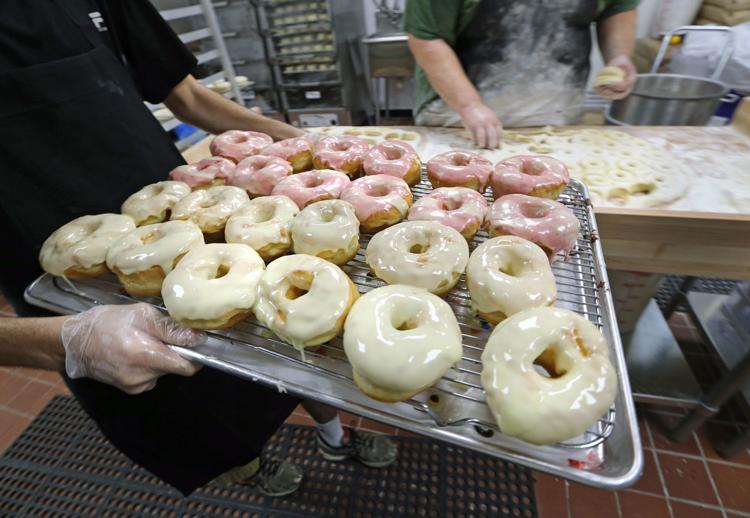 20150618_BIZ_DONUT_KM7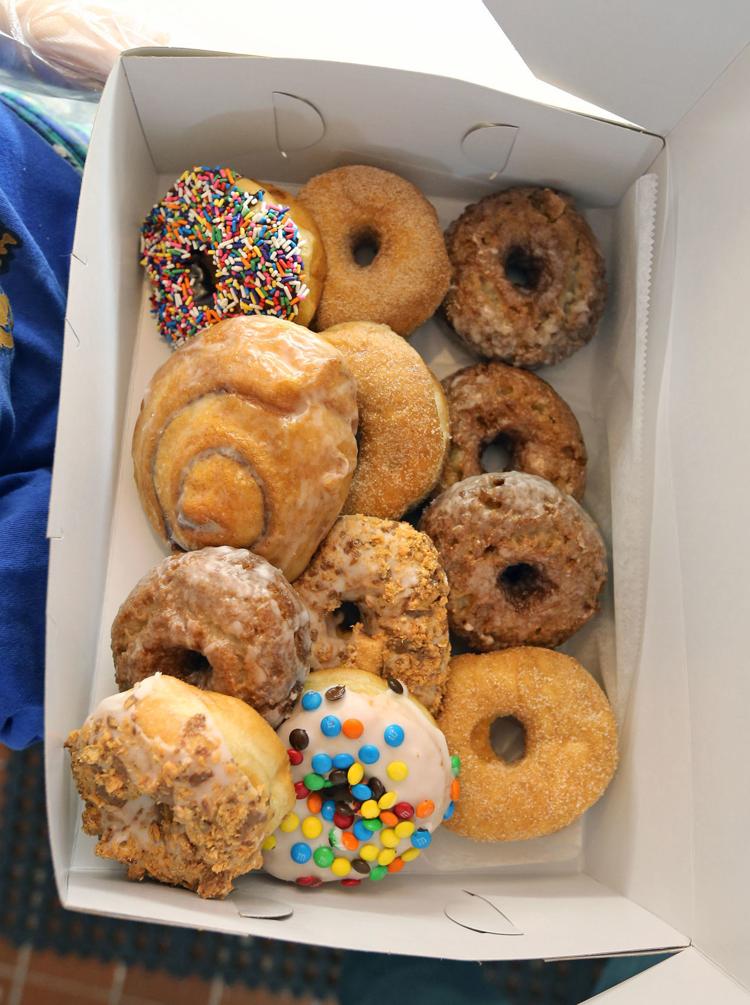 20141117_MBZ_COVR_AWE04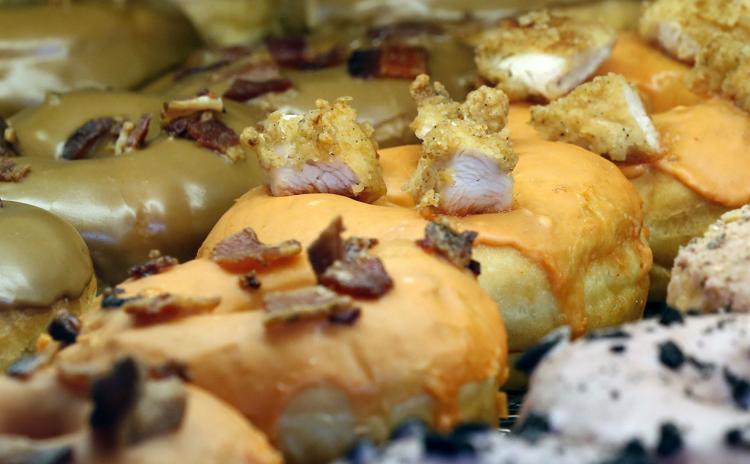 20141117_MBZ_COVR_AWE03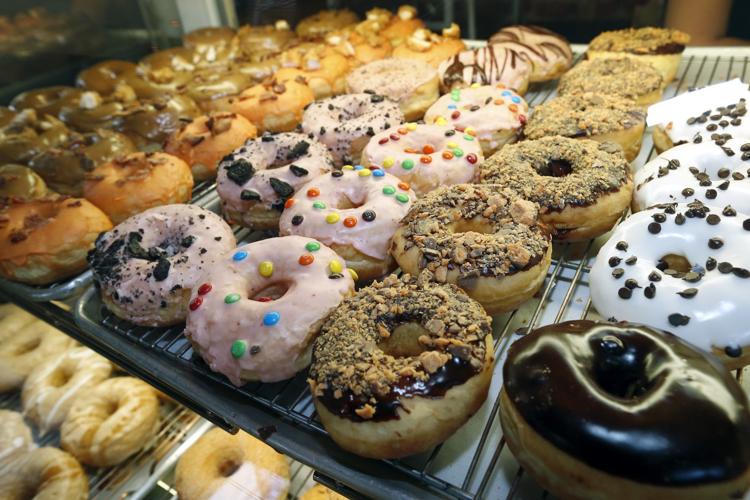 20141117_MBZ_COVR_AWE02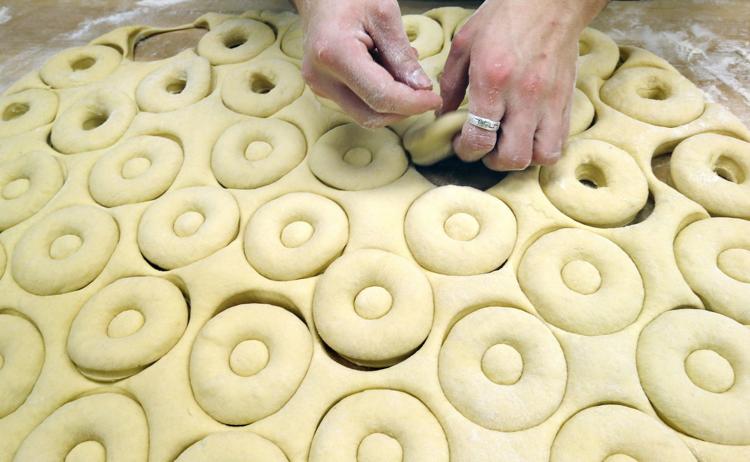 20141117_MBZ_COVR_AWE05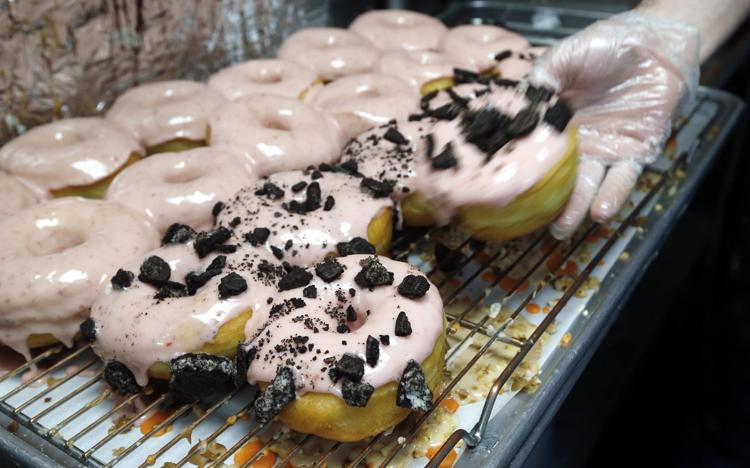 20141117_MBZ_COVR_AWE07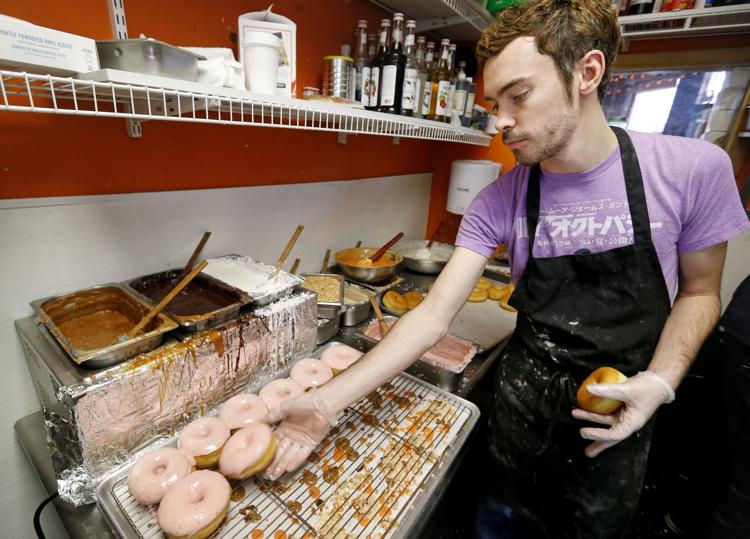 20141117_MBZ_COVR_AWE01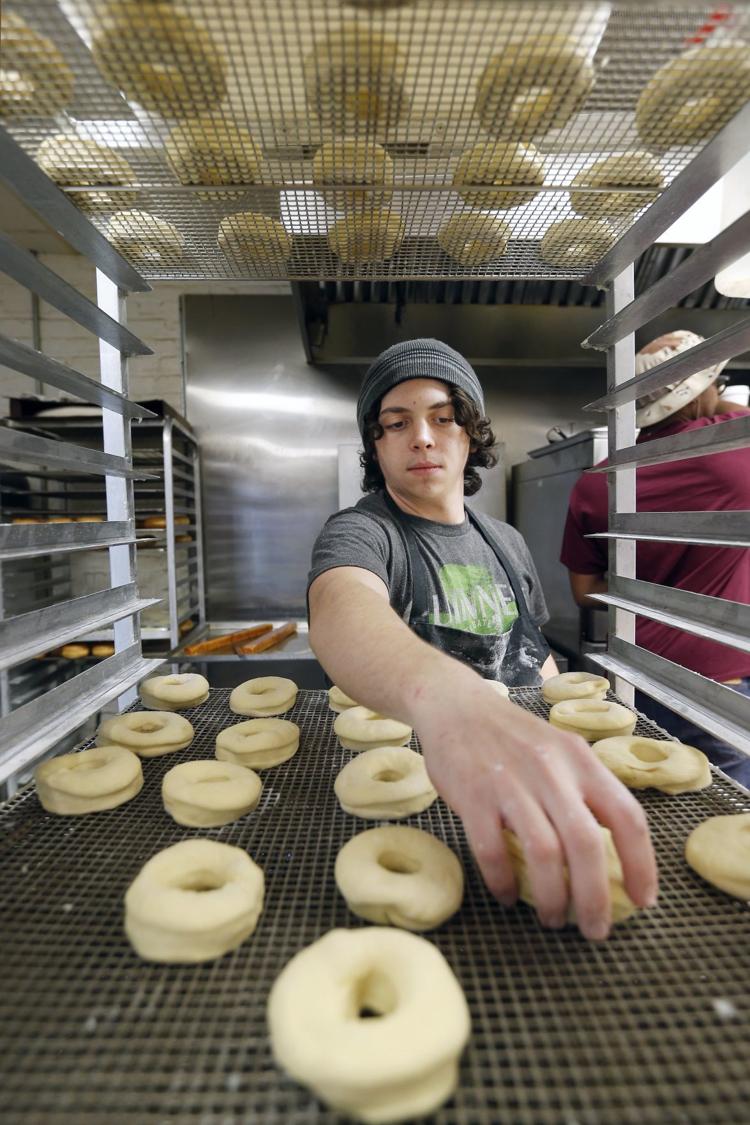 R0309_FLR_COVER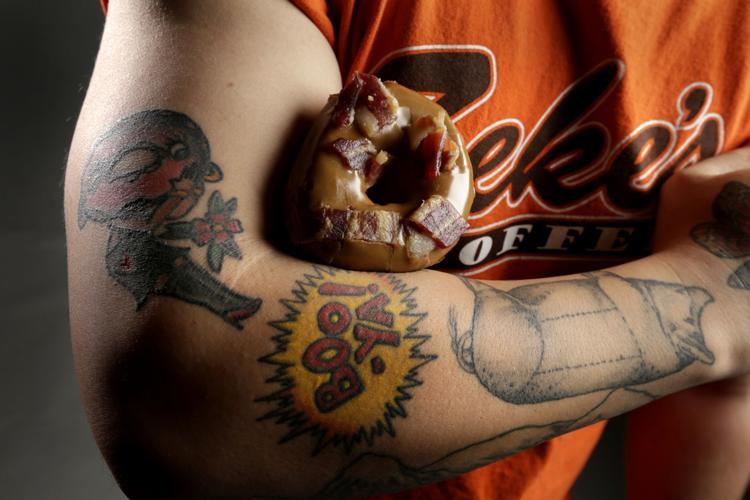 -- HIDE VERTICAL GALLERY ASSET TITLES --