Twenty years ago, millions of people fled the coastline from Florida to the Mid-Atlantic ahead of a frightening hurricane named Floyd.
In the end, it left behind an inland flood disaster that proved far worse than any of its winds or waves.
In Virginia, Floyd caused four deaths and damaged several thousand homes and businesses. Losses to crops and property likely exceeded $150 million statewide.
The name Floyd was retired after the 1999 season and ironically (though probably not purposefully) replaced with Franklin in 2005.
STORM DAMAGE6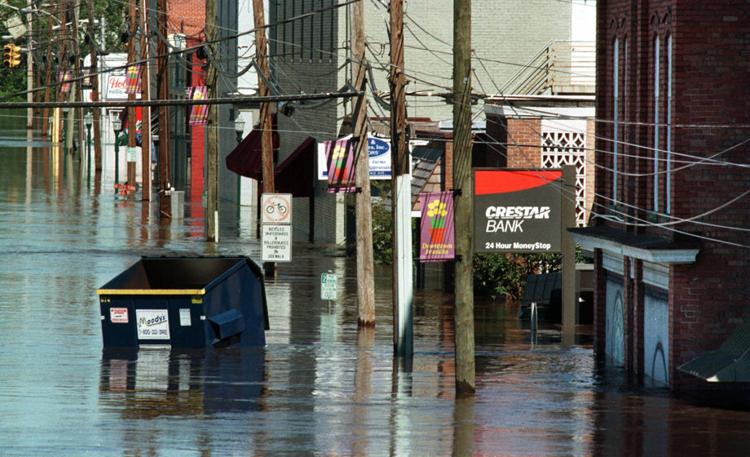 STORM DAMAGE2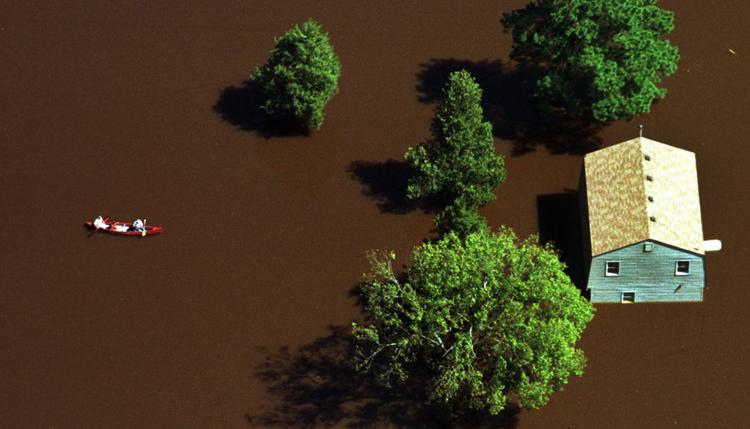 STORM DAMAGE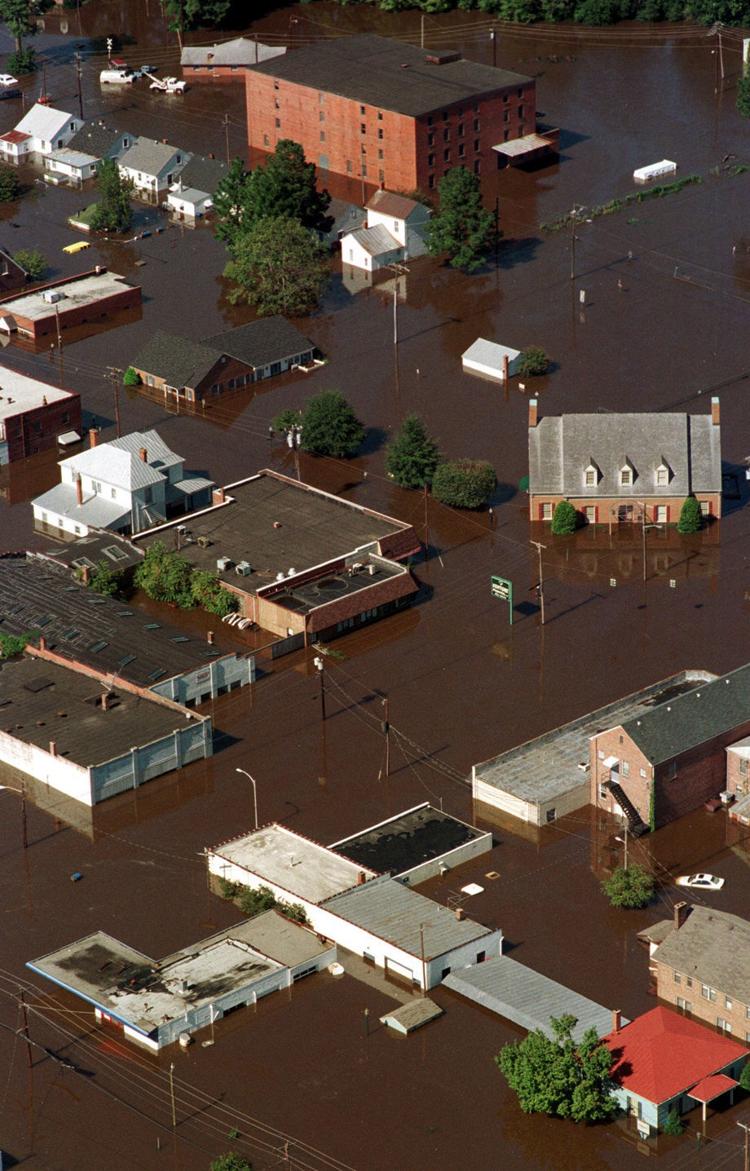 Sept. 14 Floyd satellite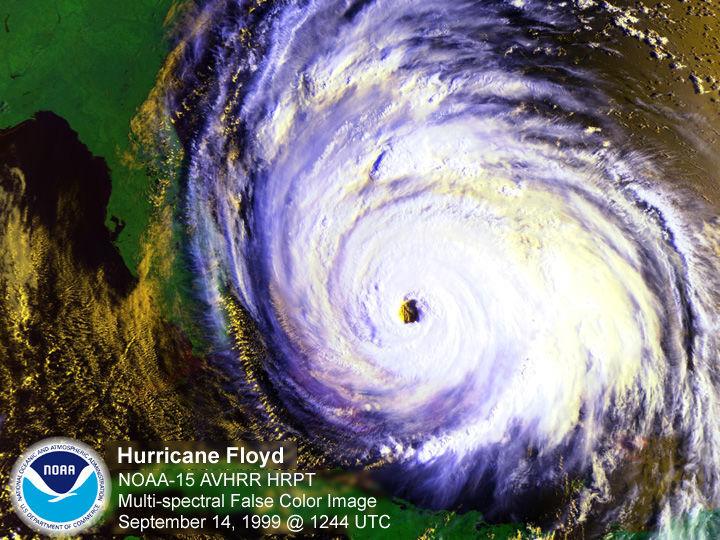 Sept. 15 Floyd satellite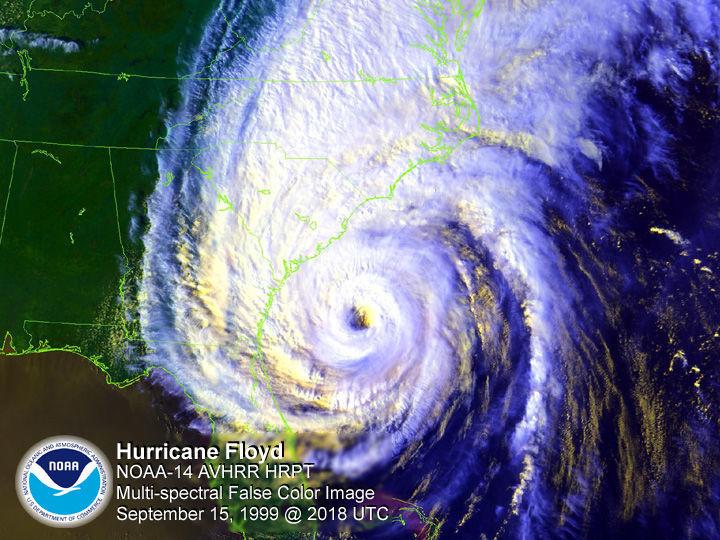 Floyd's track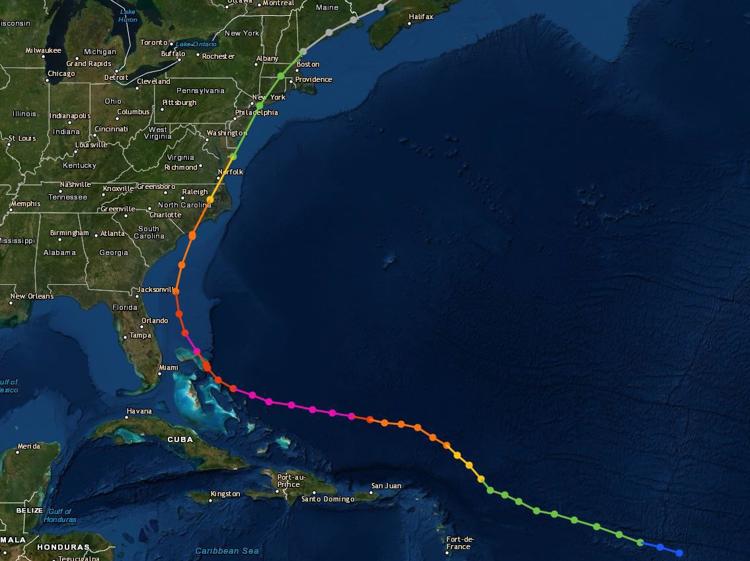 Floyd rainfall map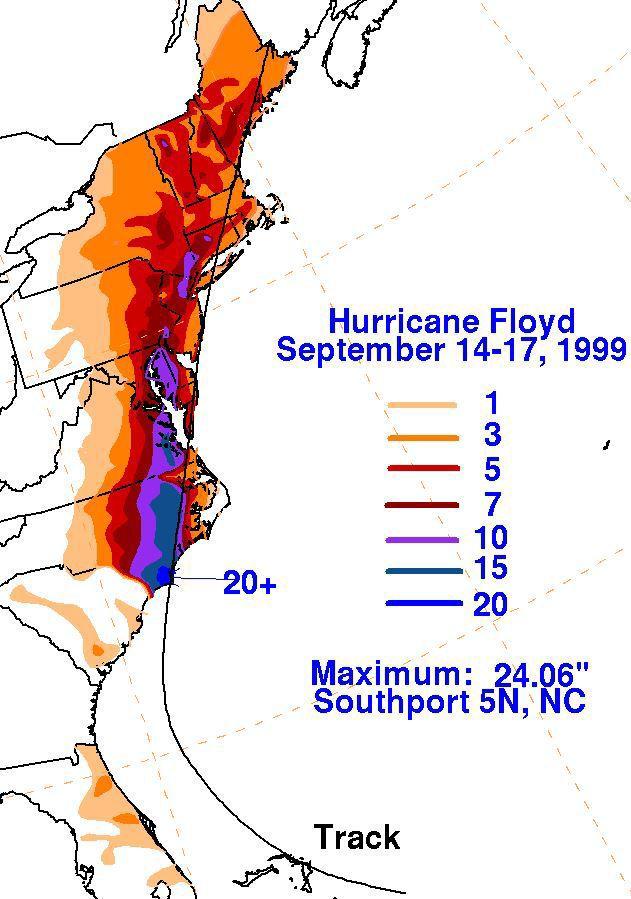 Sept. 17 front page
Sept. 18 front page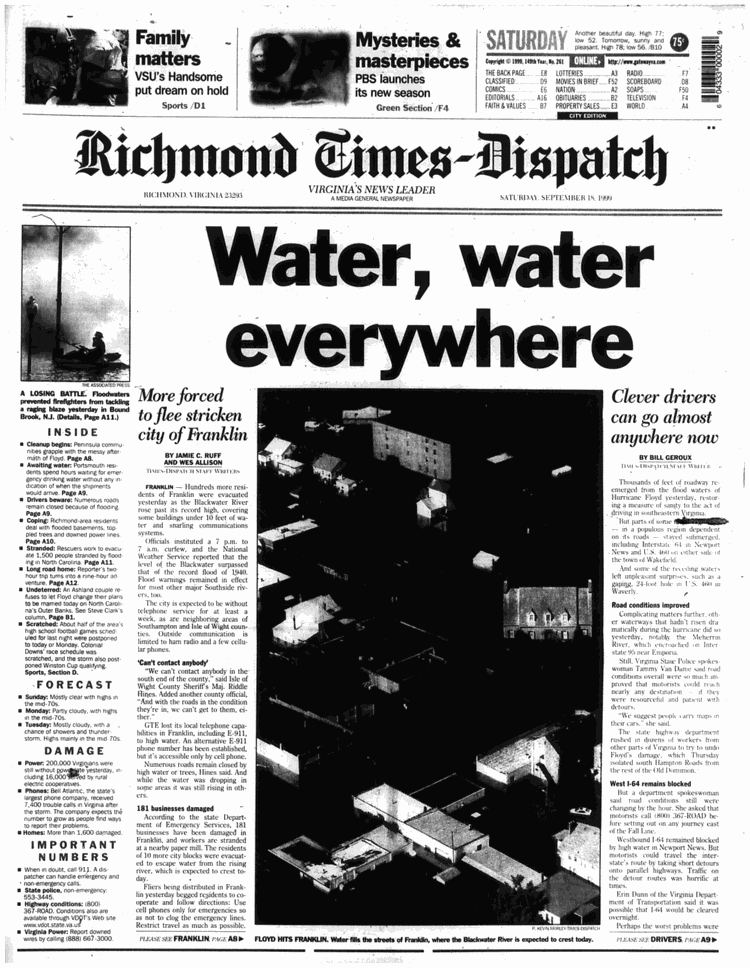 Satellite view of flooding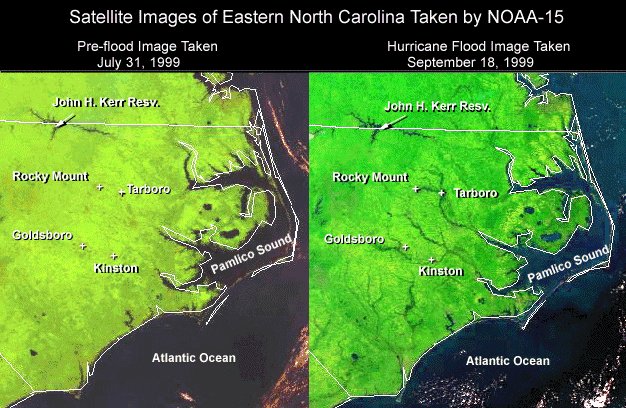 VAB2.JPG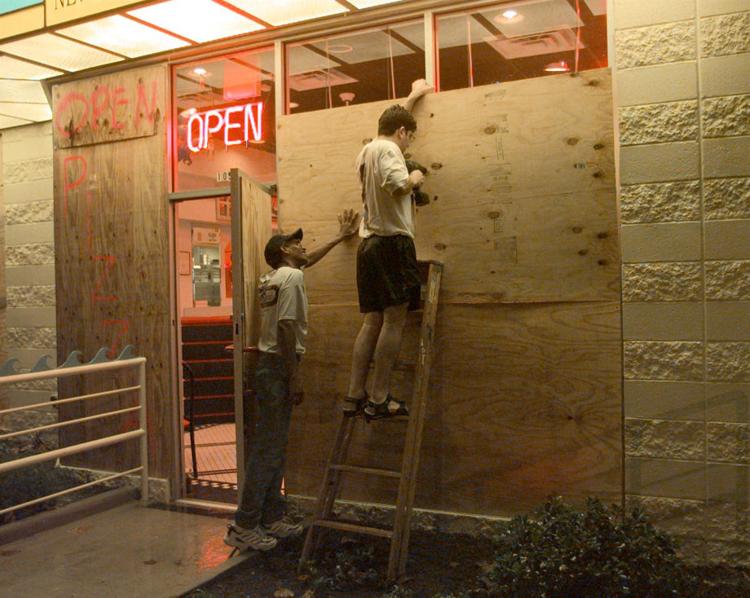 VAB1.JPG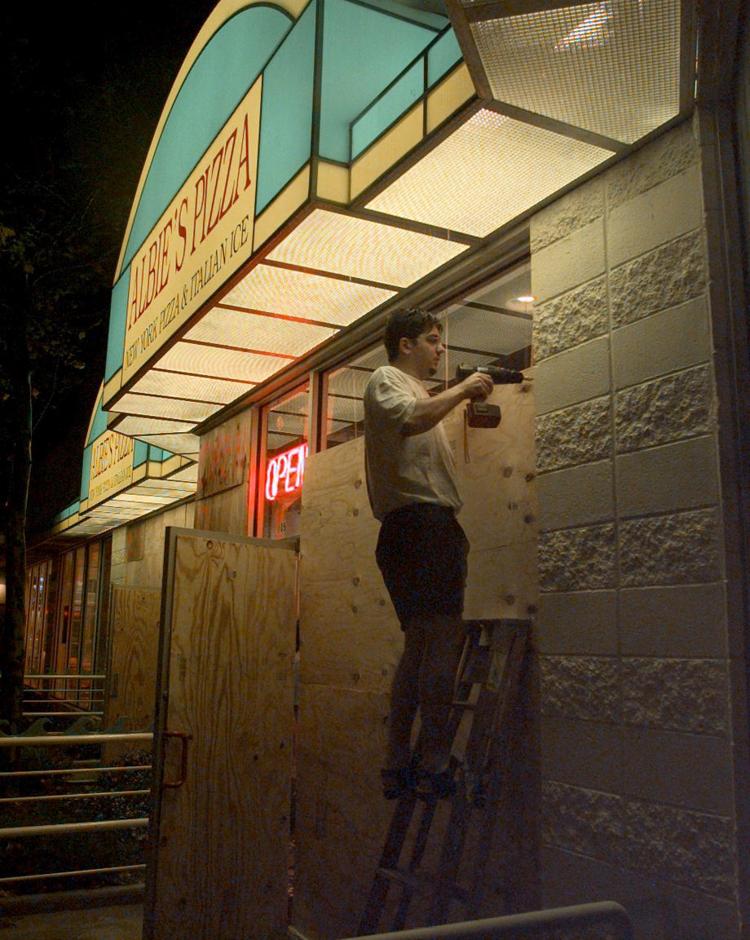 Traffic01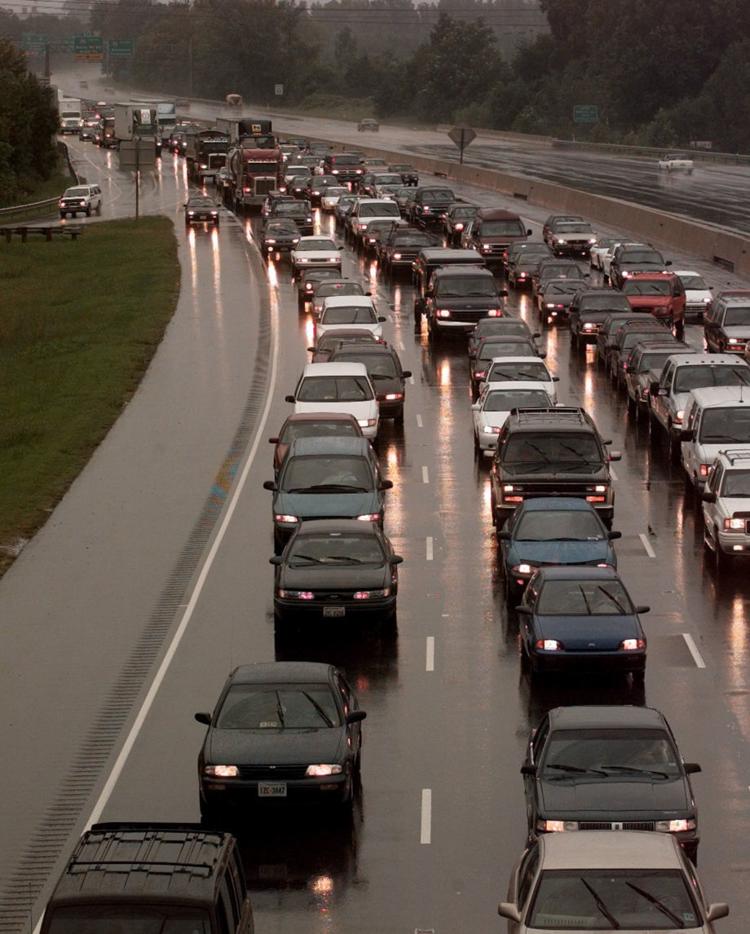 SUNSET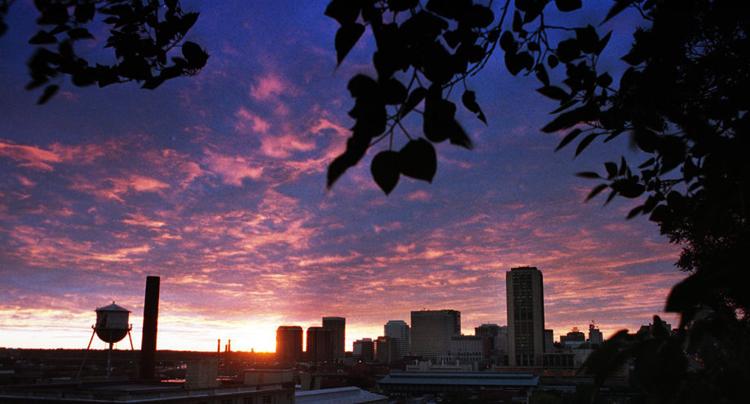 STORM020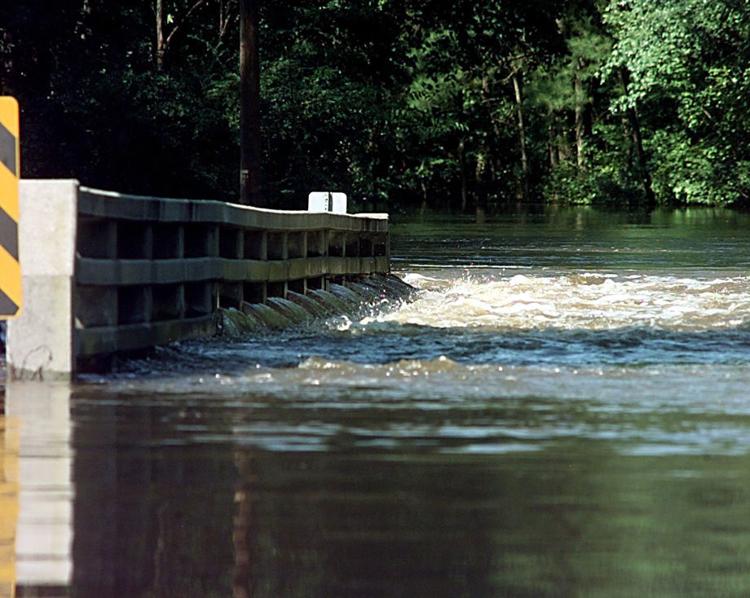 STORM012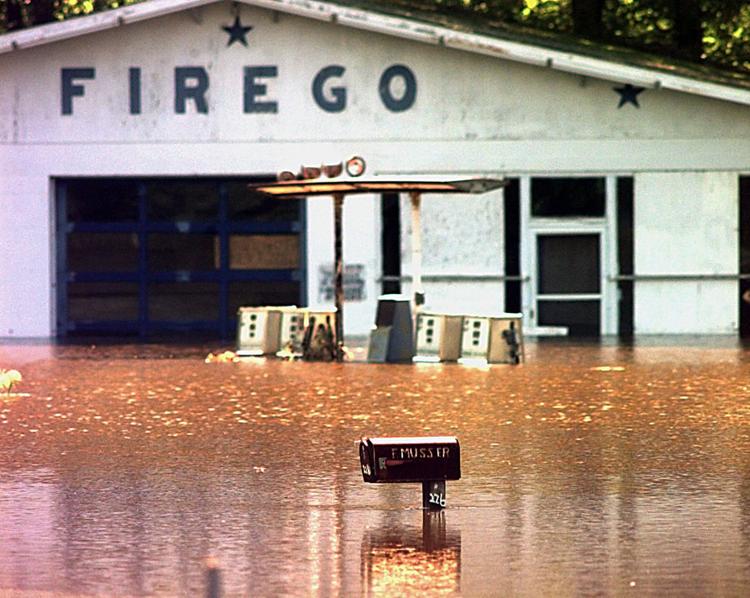 Hurricane Floyd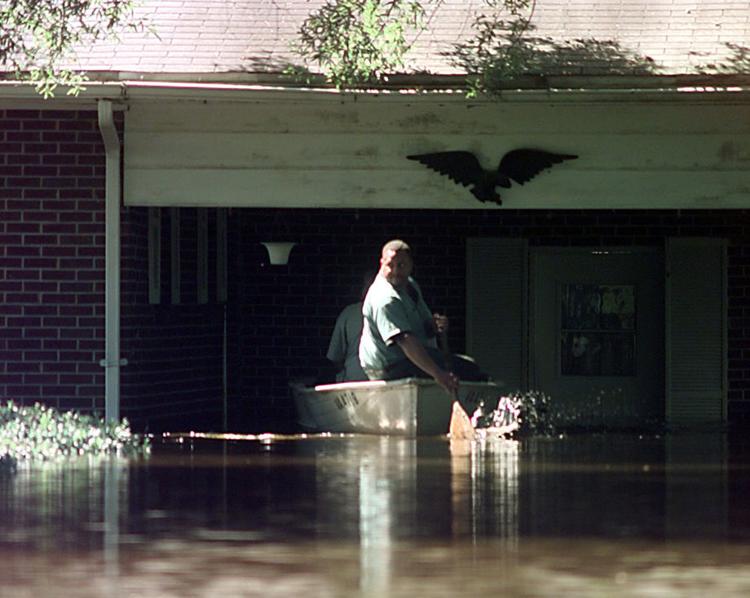 STORM DAMAGE8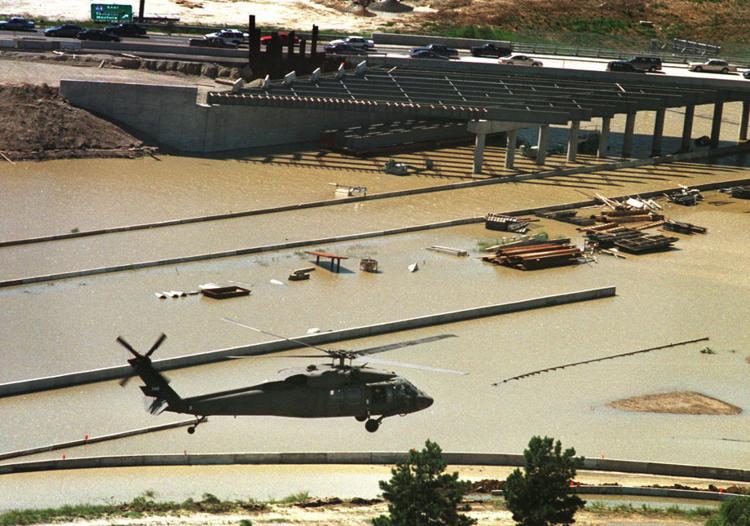 STORM DAMAGE5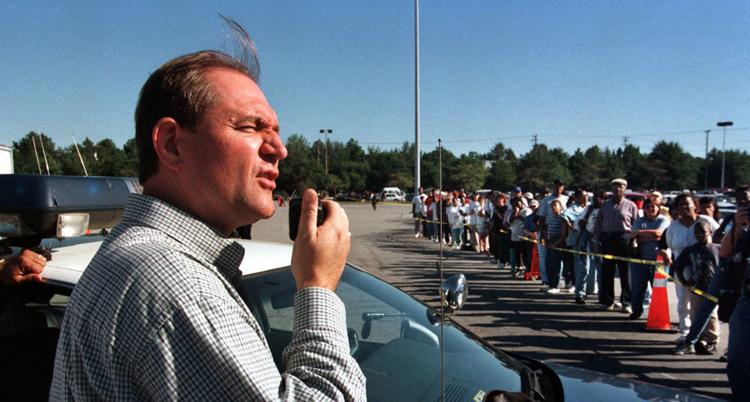 STORM DAMAGE3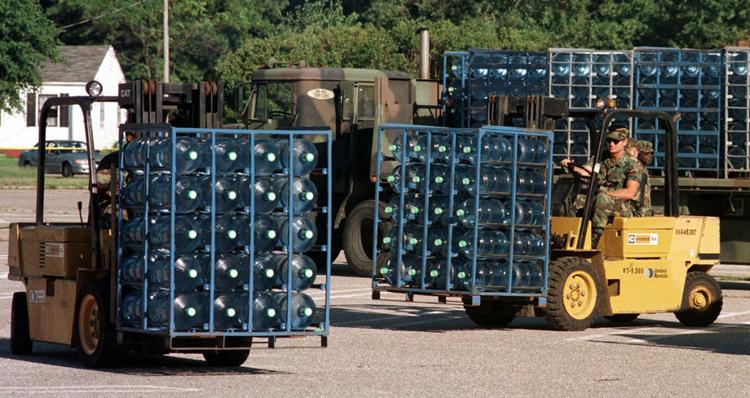 FloydSTW06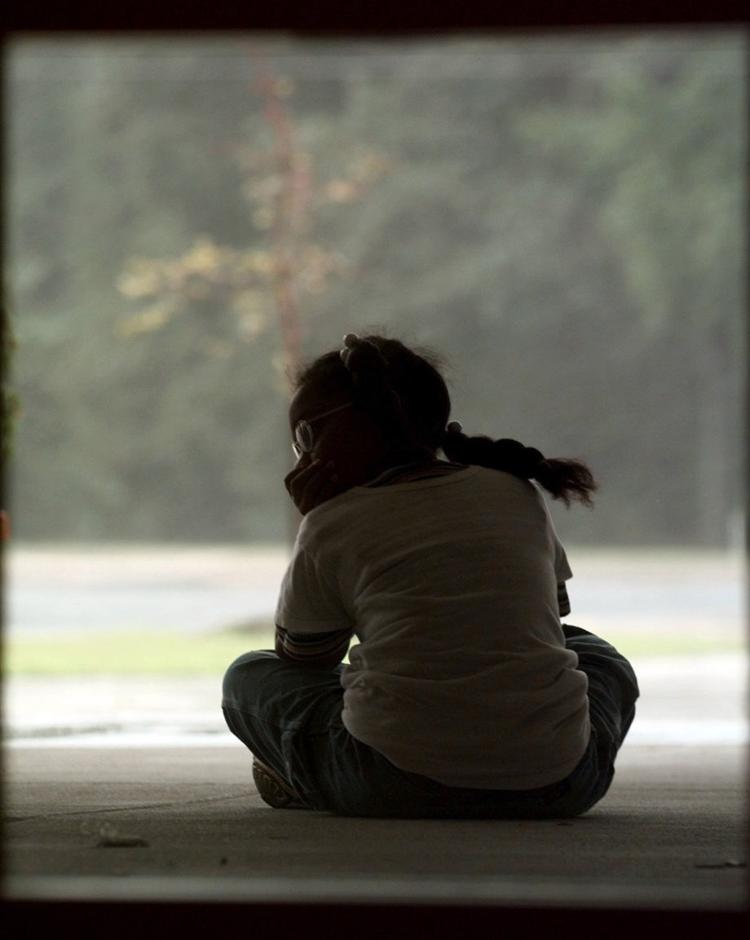 FloydSTW06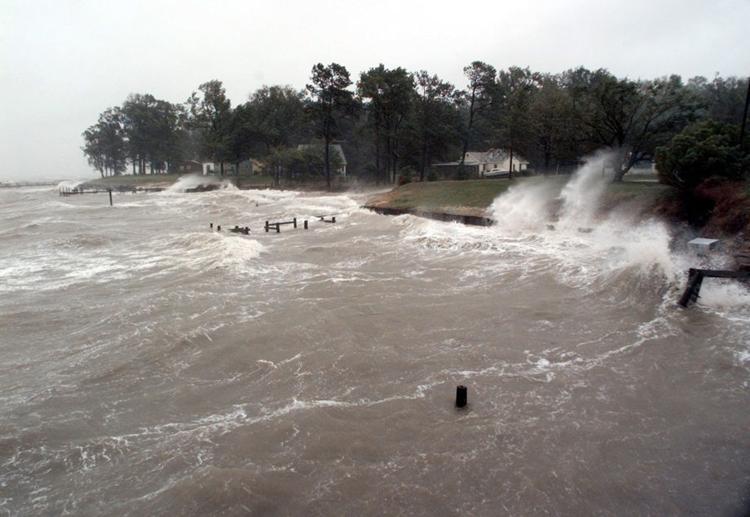 FloydSTW06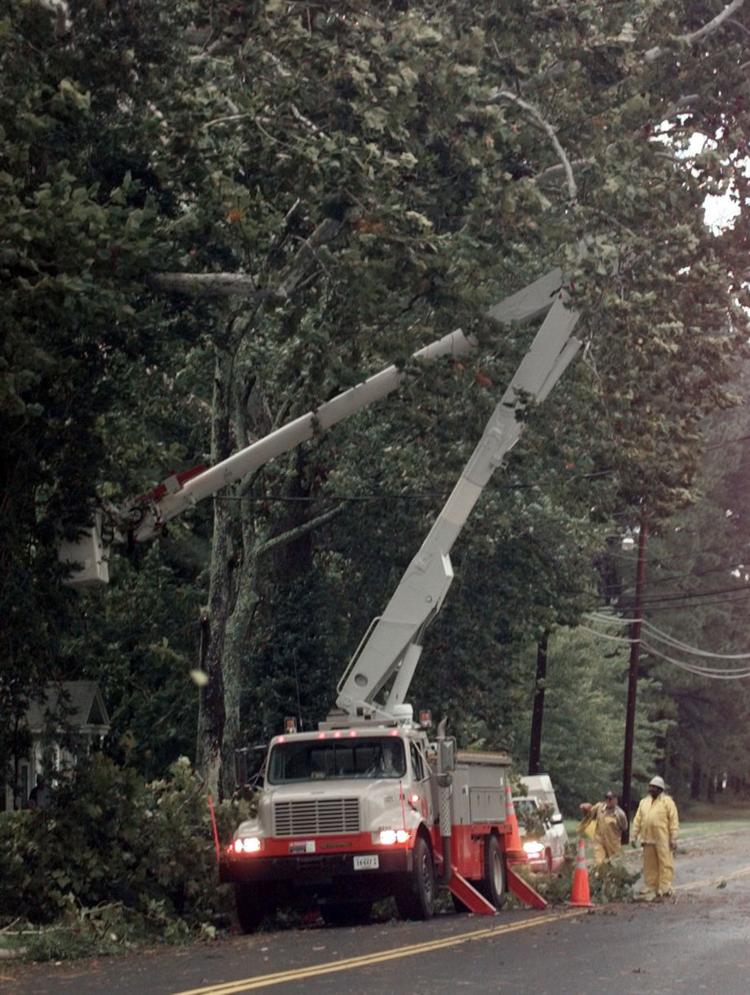 FloydSTW06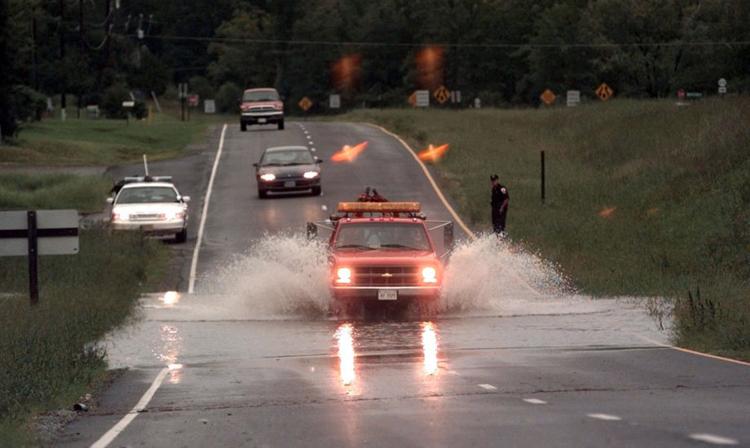 FloydSTW06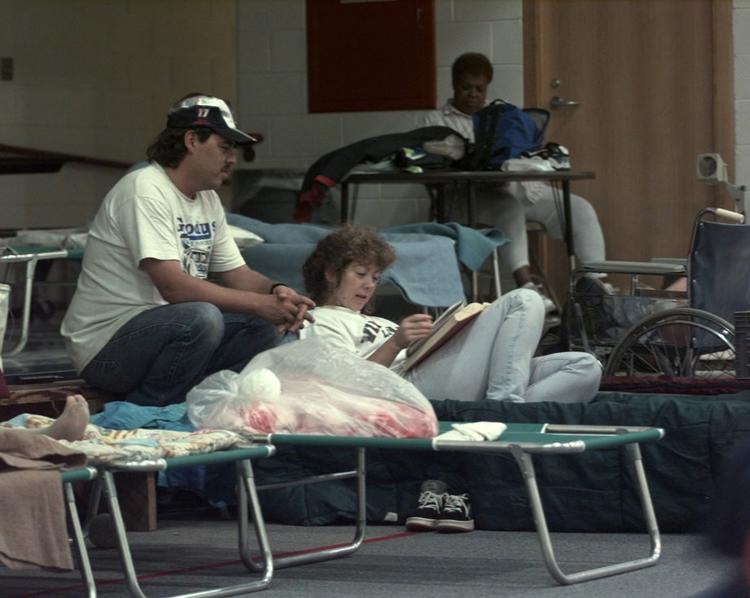 FloydSTW06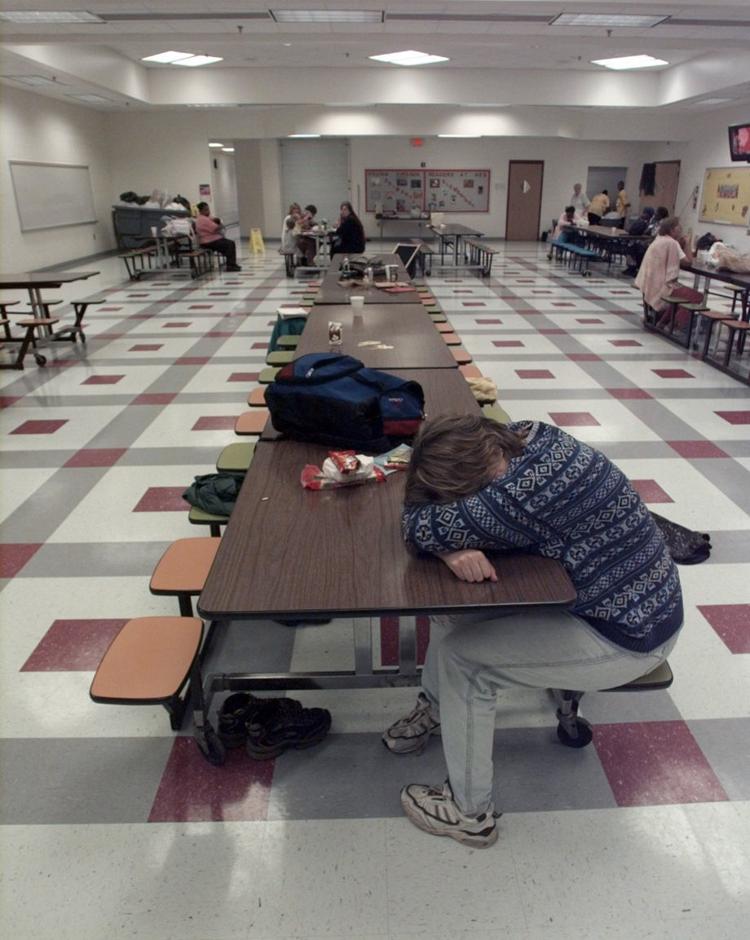 FLOYDPKM3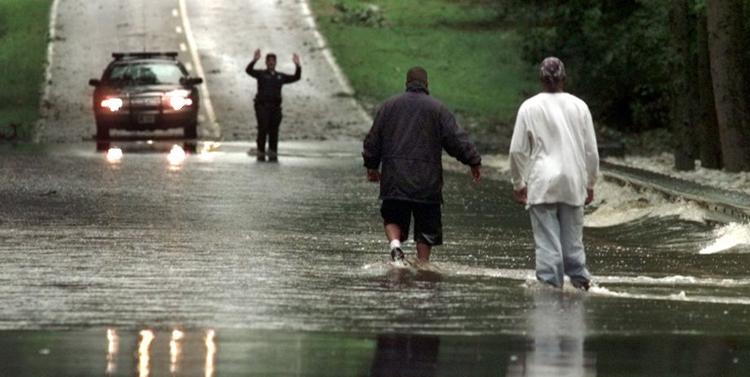 FLOYDMFF5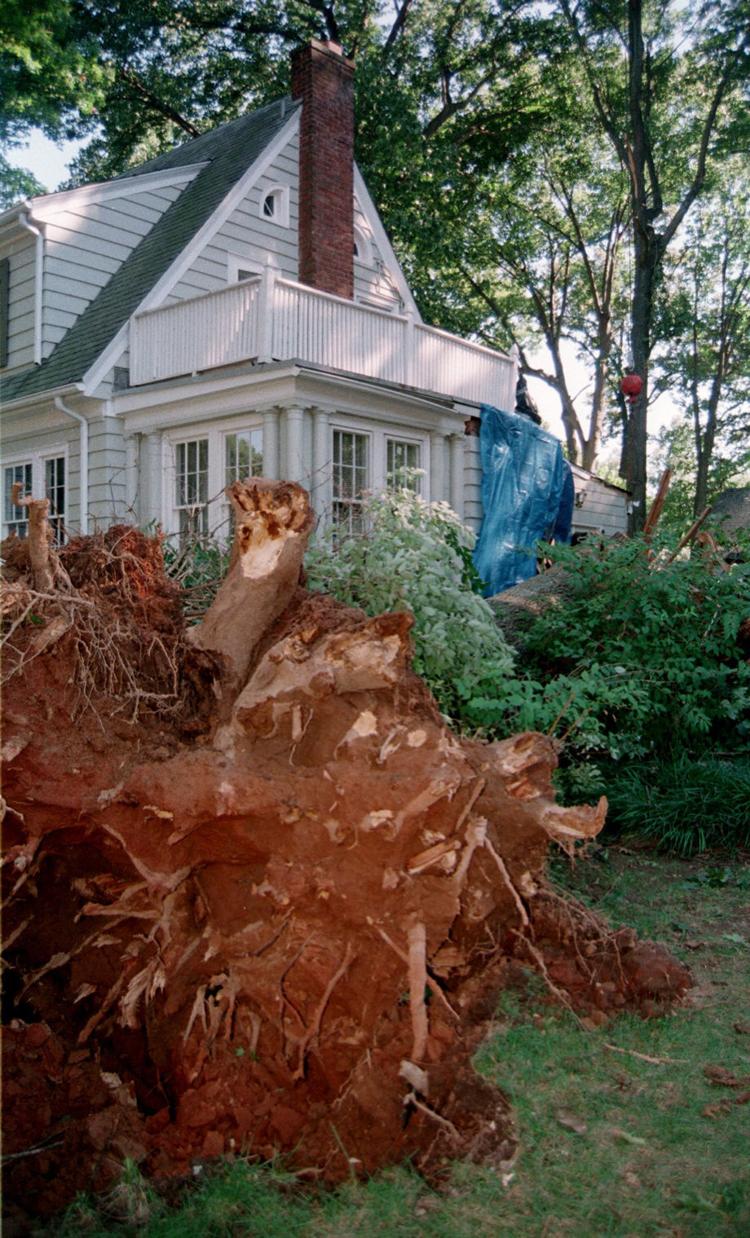 FLOYDMFF4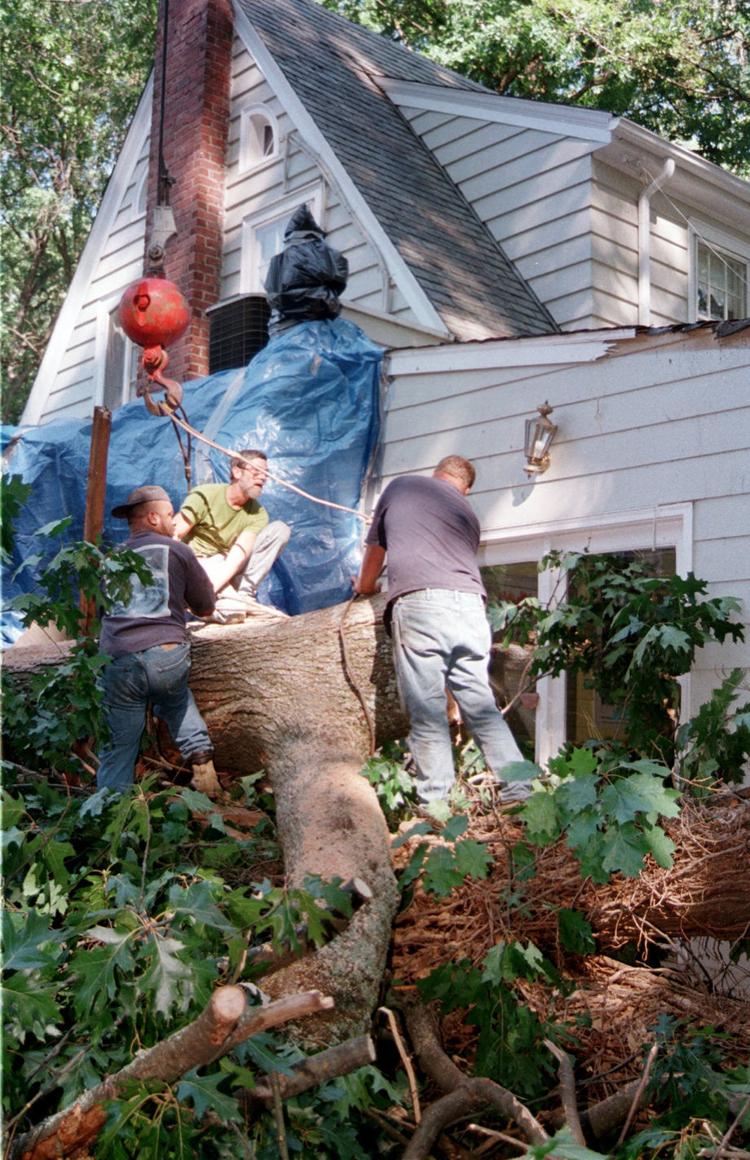 FLOYDMFF3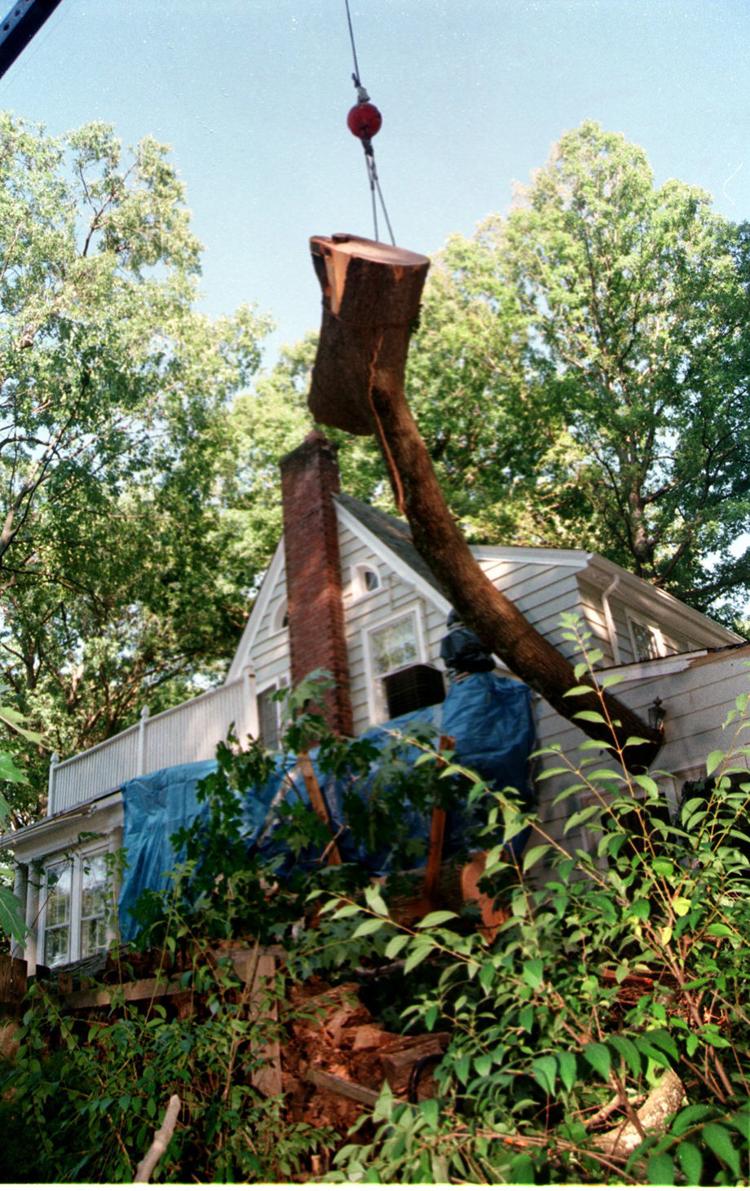 FLOYDMFF2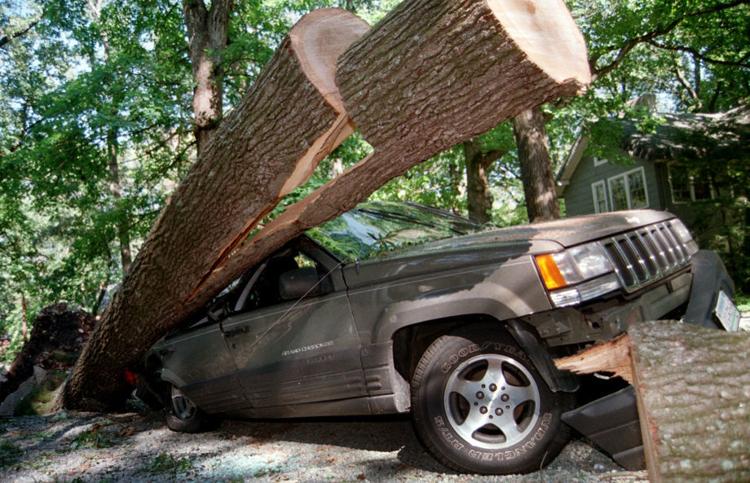 FLOYDLR6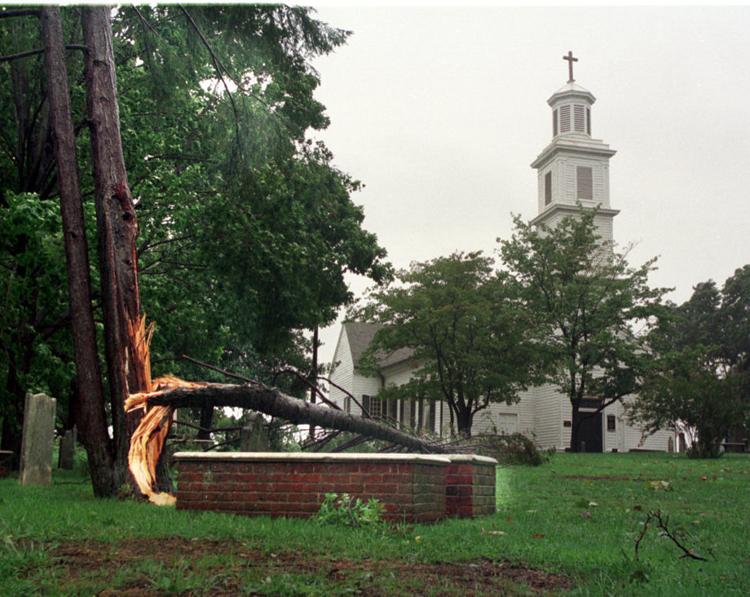 FLOYDLR5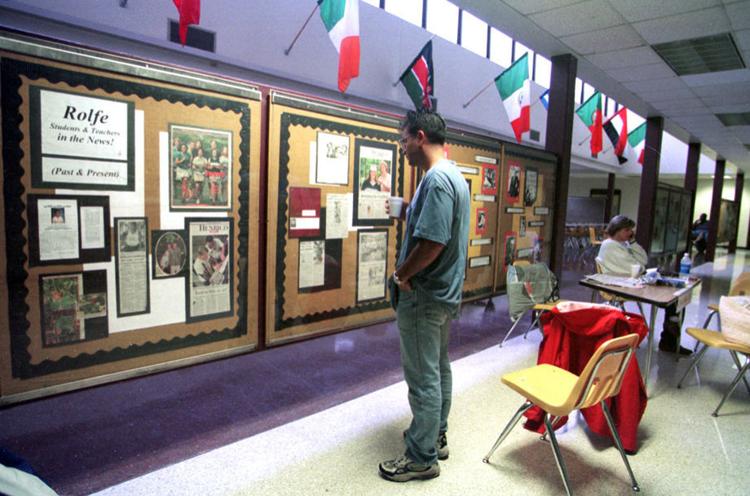 FLOYDLR4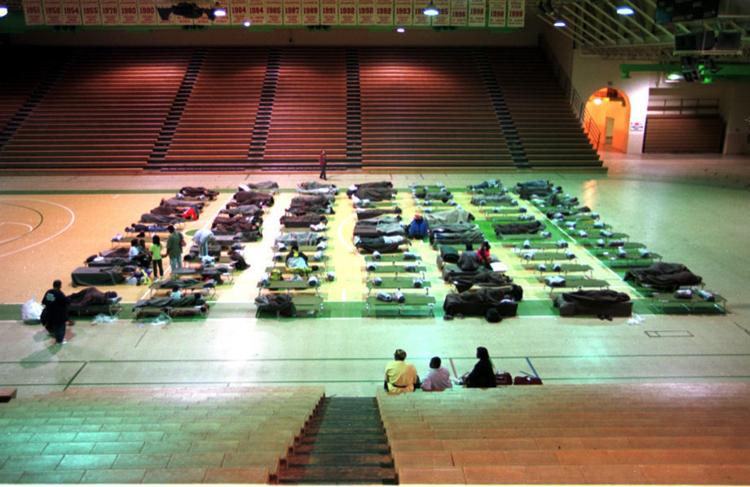 FLOYDLR2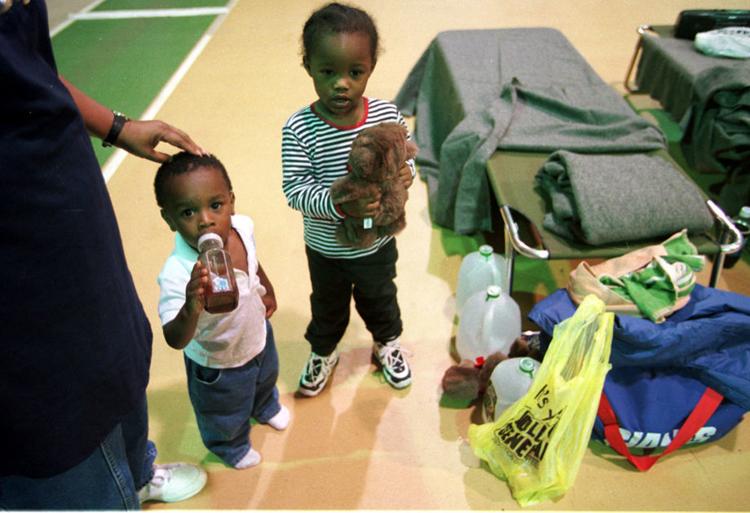 FLOYDLR1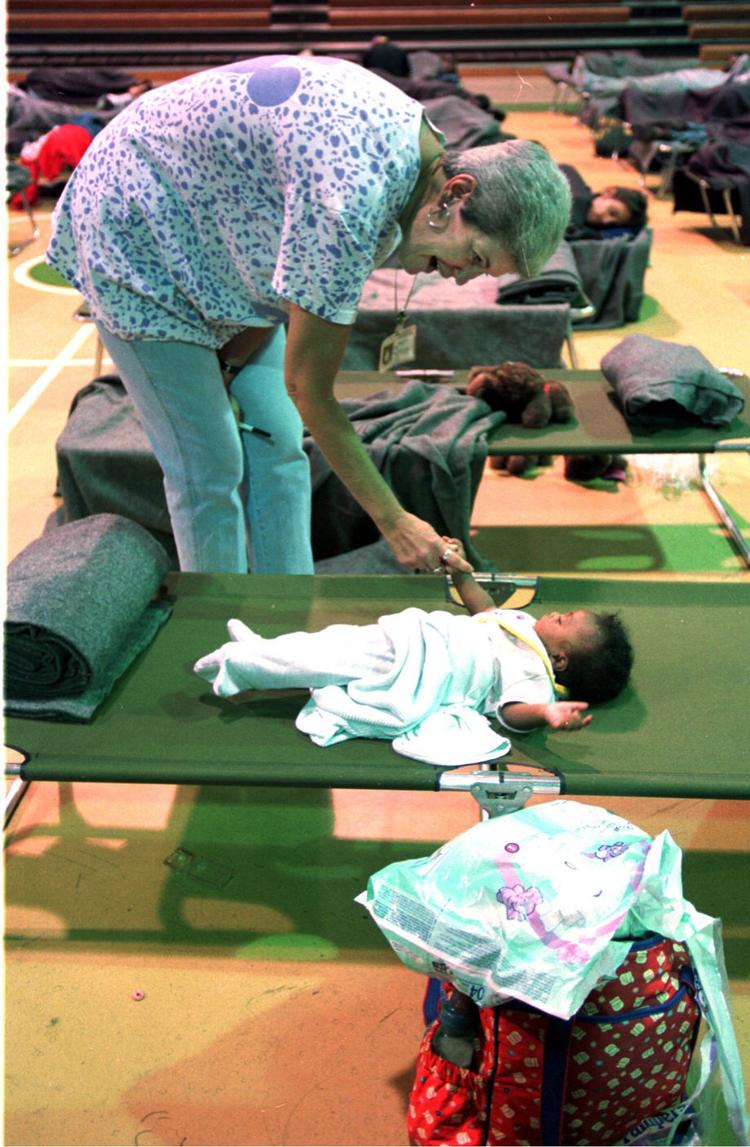 FLOYDDL4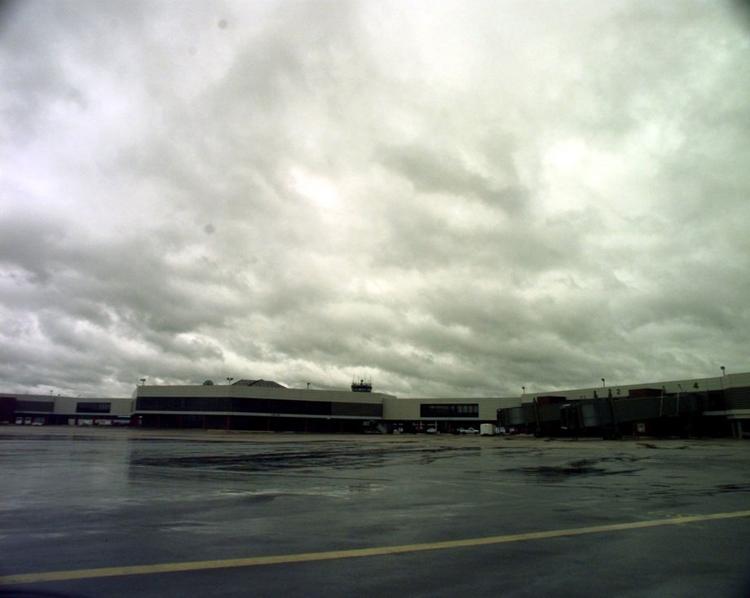 FLOYDDL2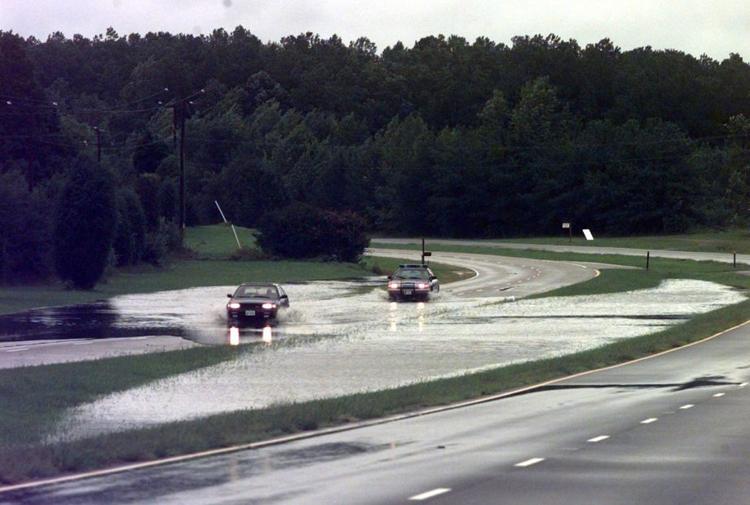 FLOYDDL1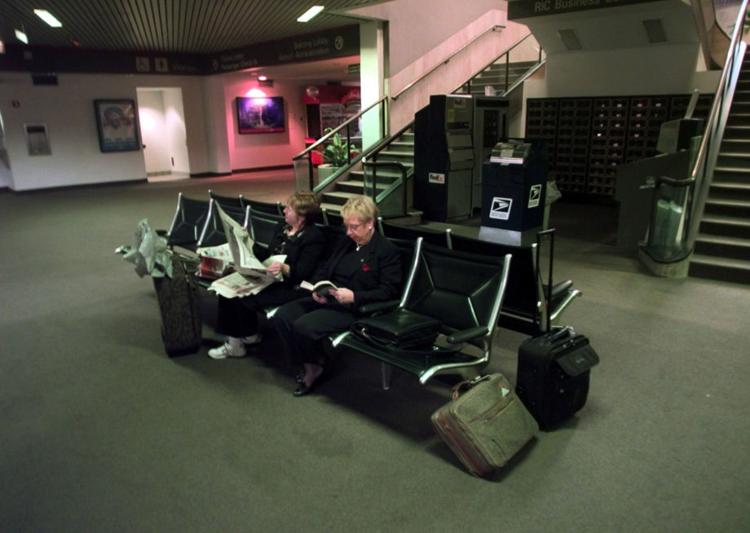 FLOYDCSB4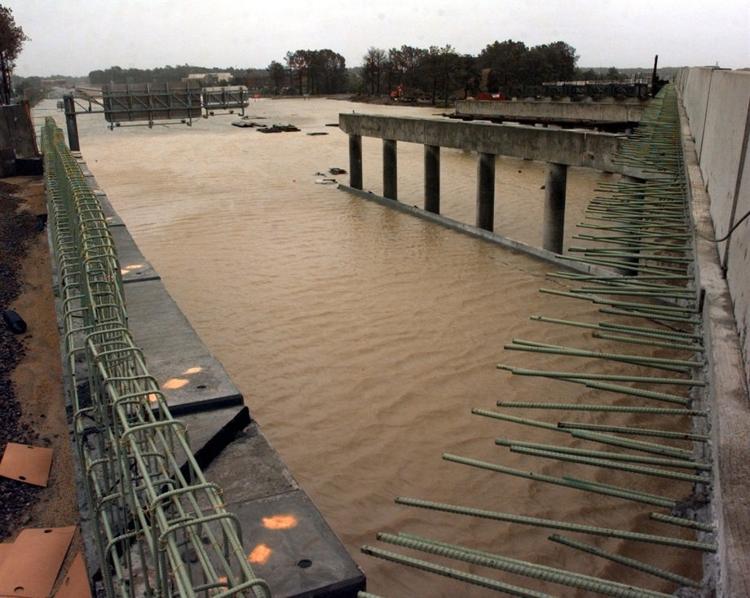 FLOYDCSB2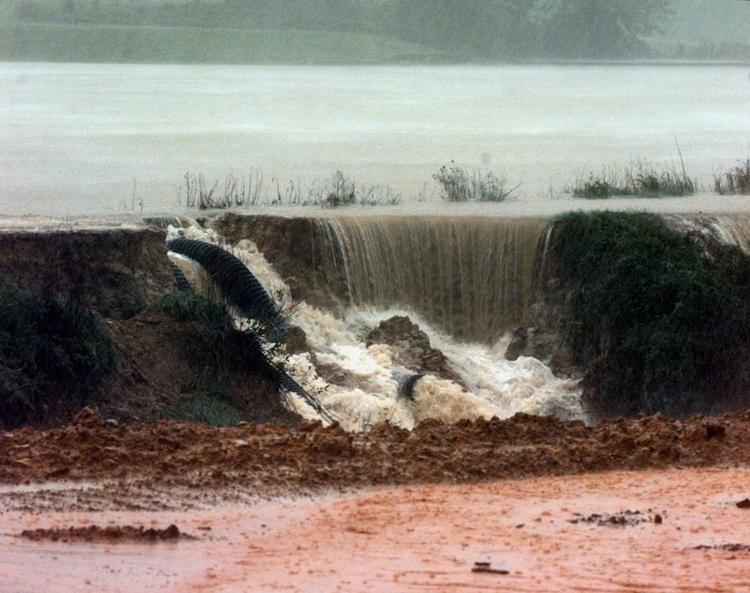 FLOYDCSB1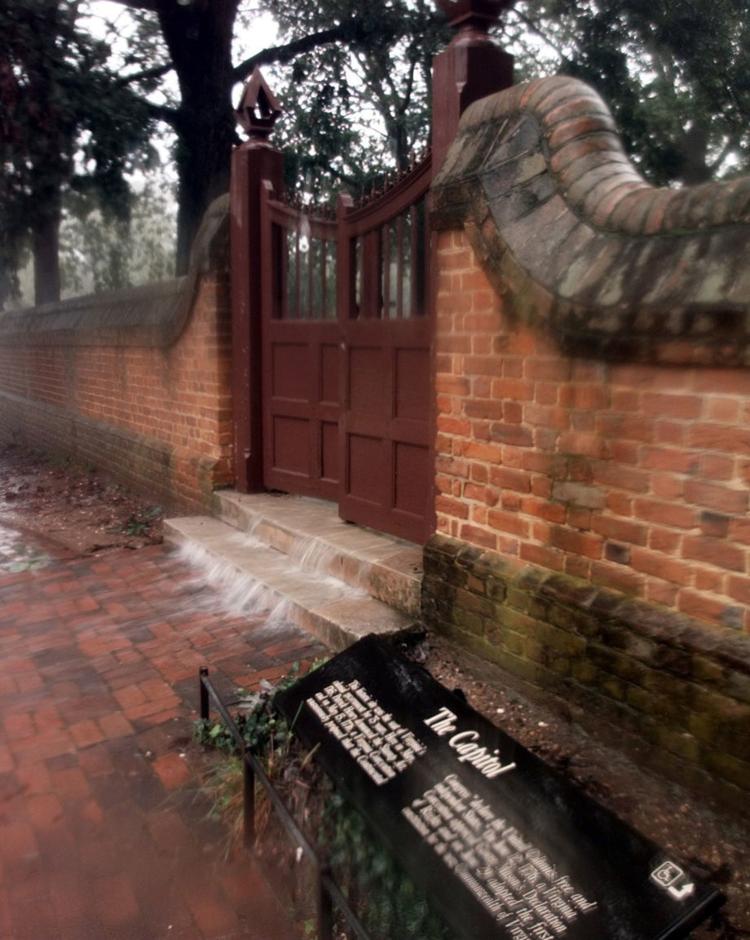 FLOYDBB6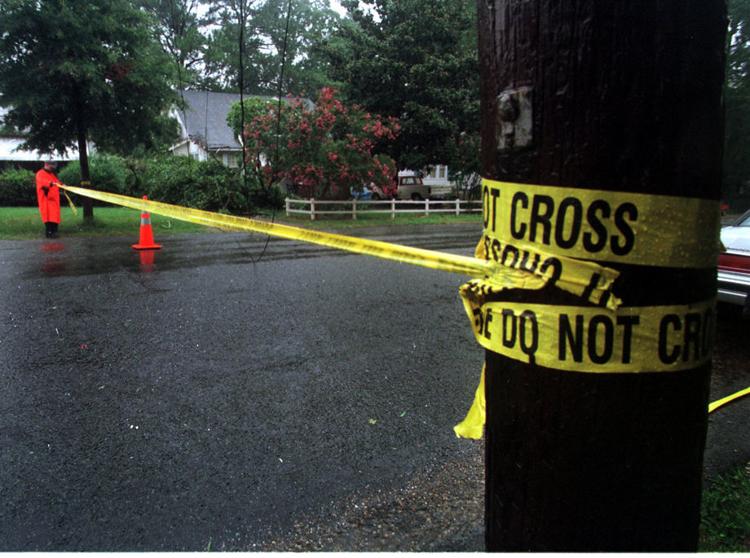 FLOYDBB6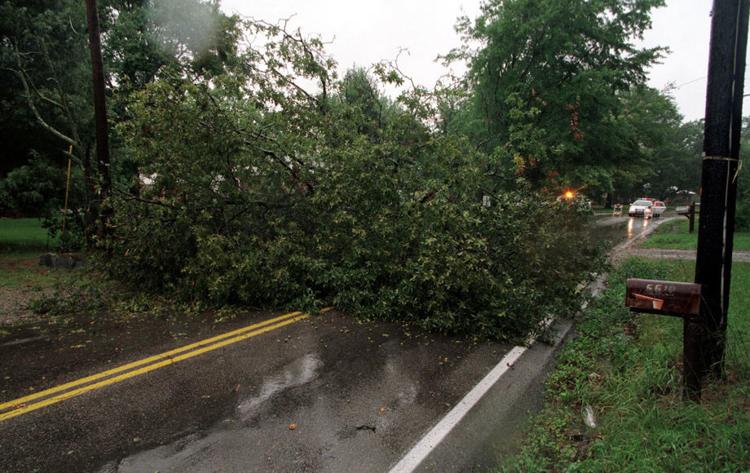 FLOYDBB5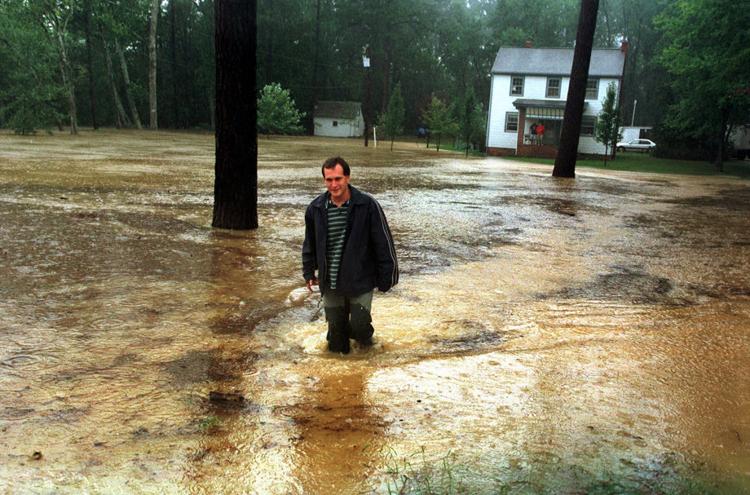 FLOYDBB4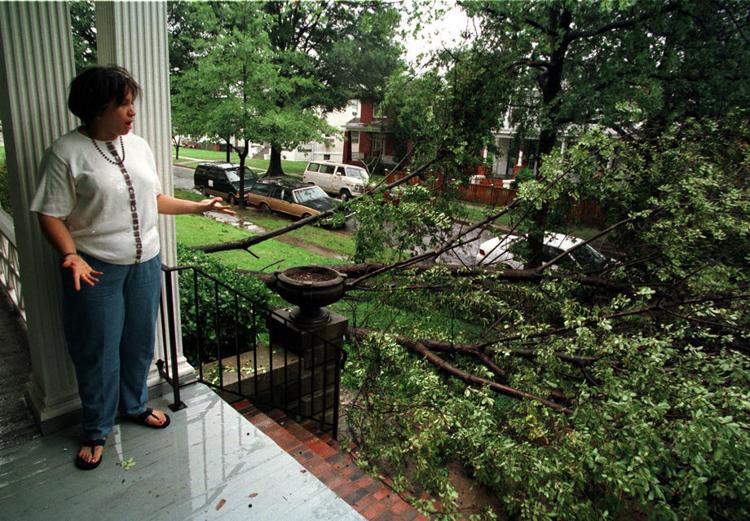 FLOYDBB3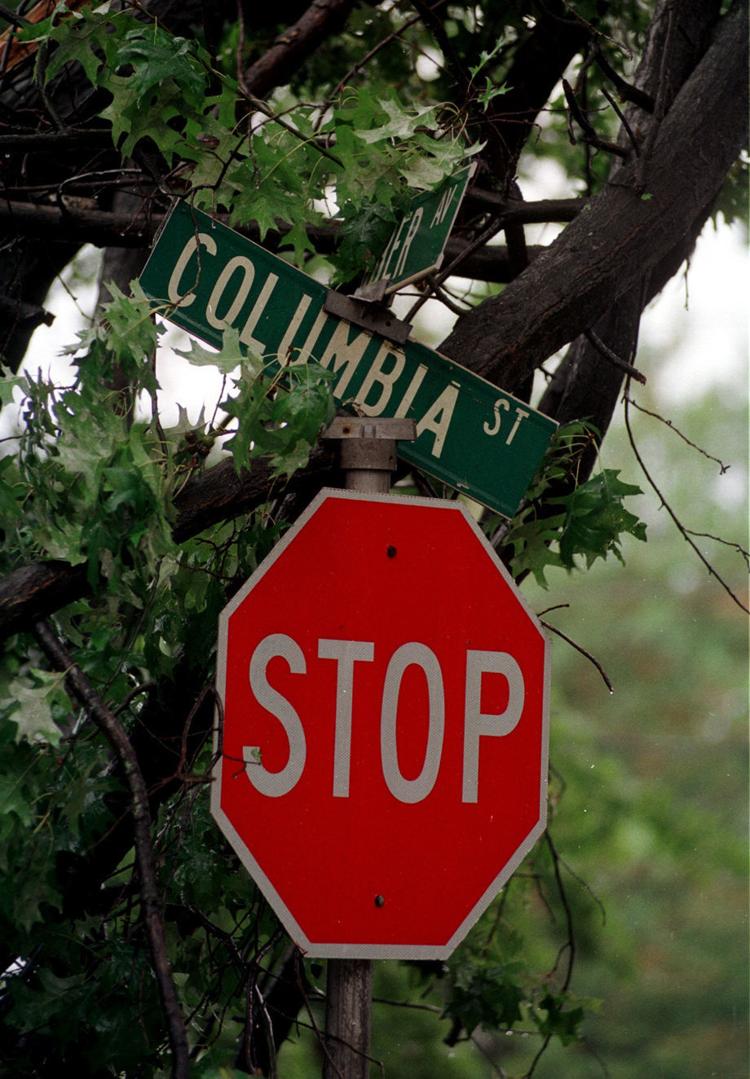 FLOYDBB2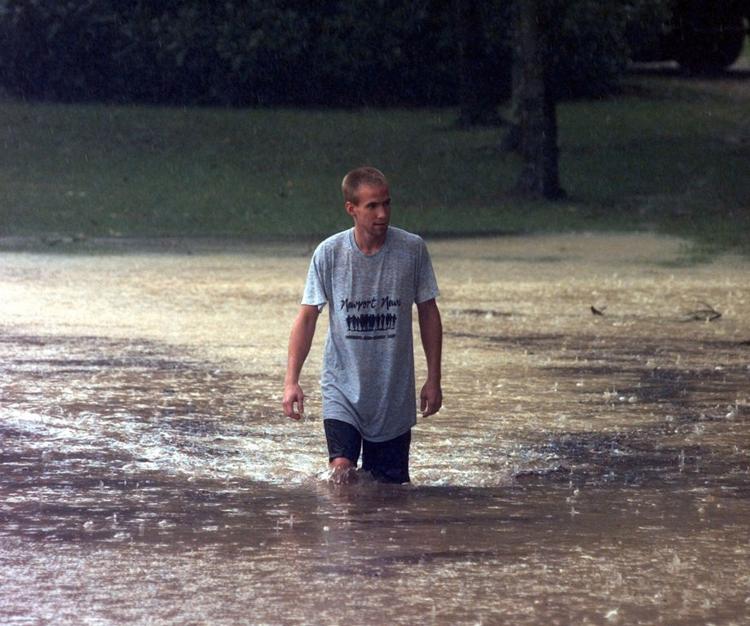 FLOYDBB1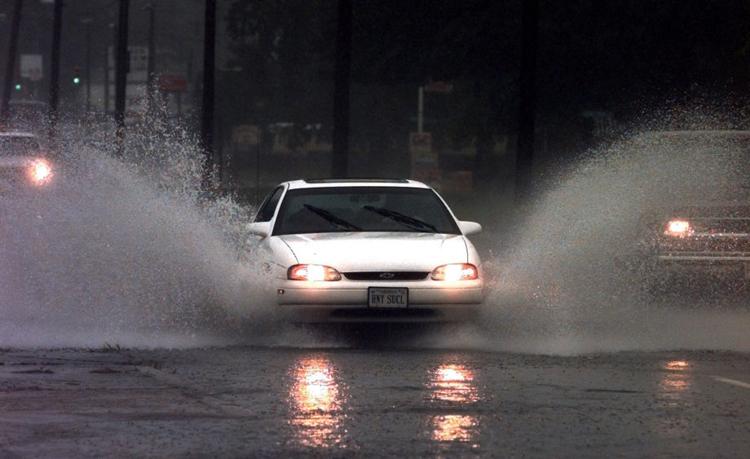 FLOYDAWE5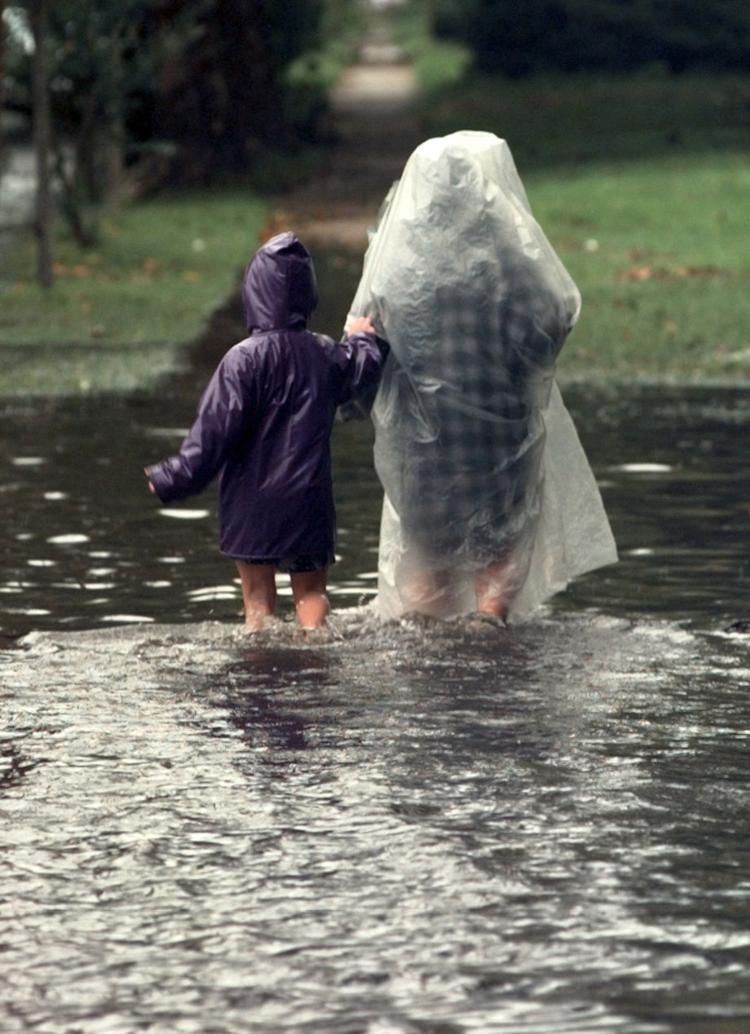 FLOYDAWE4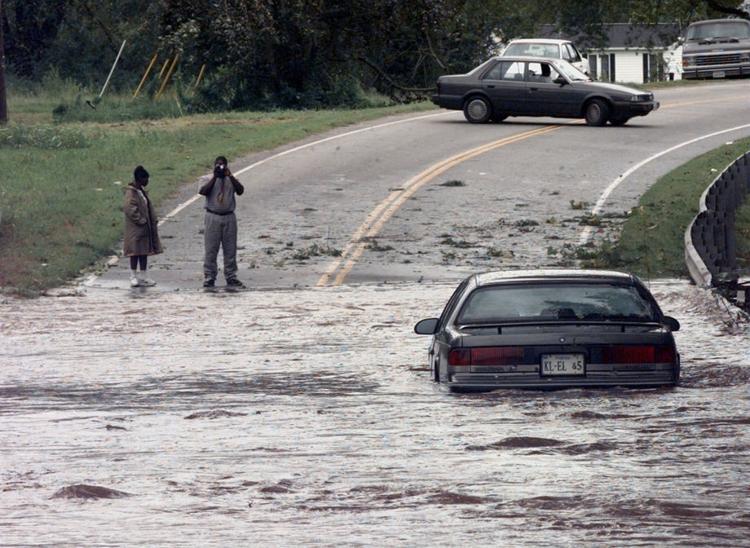 FLOYDAWE3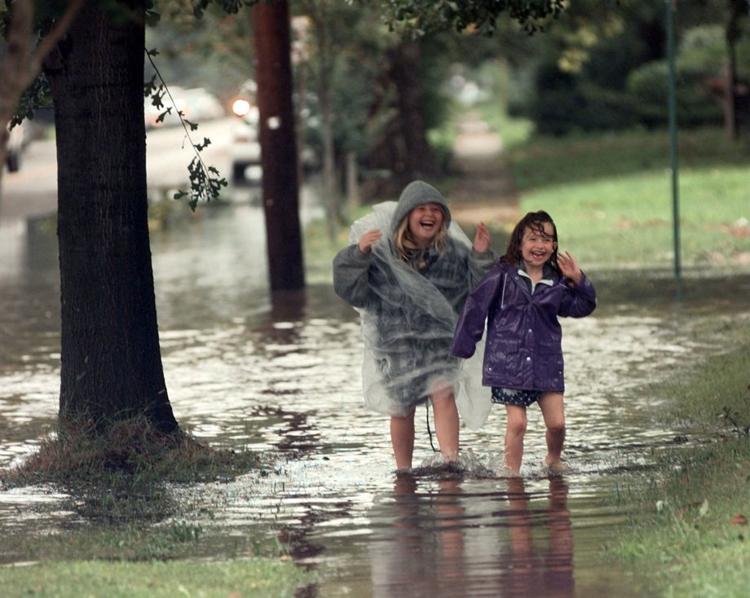 FLOYD6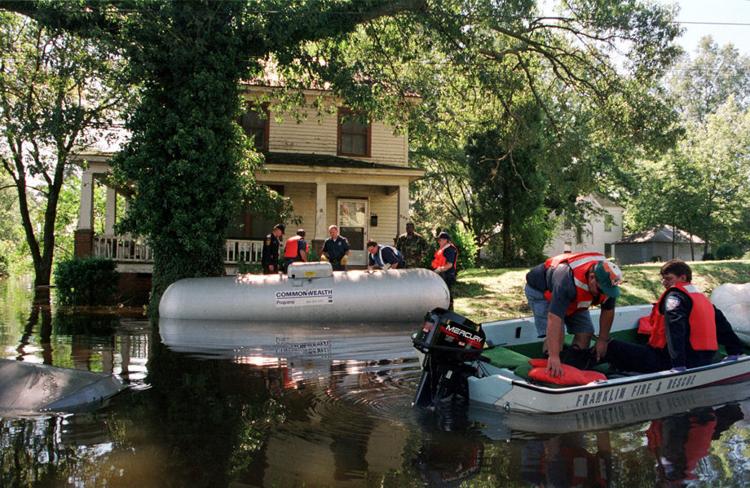 Floyd06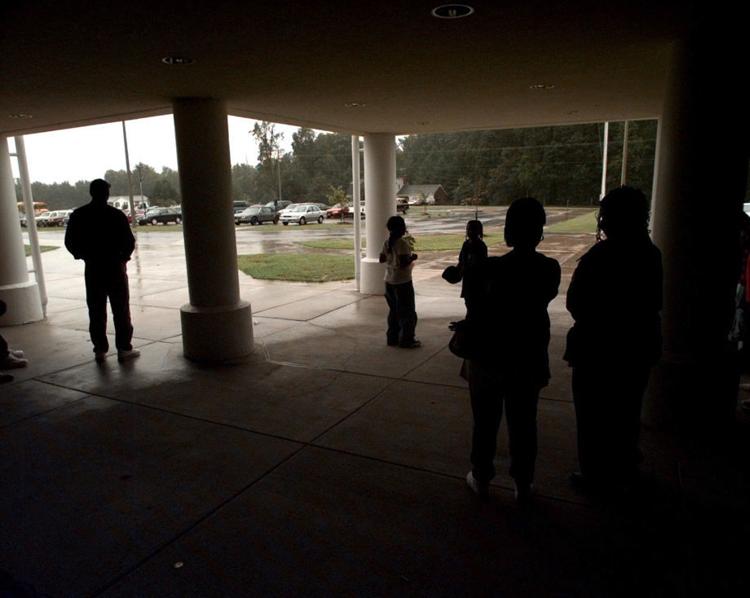 FLOYD5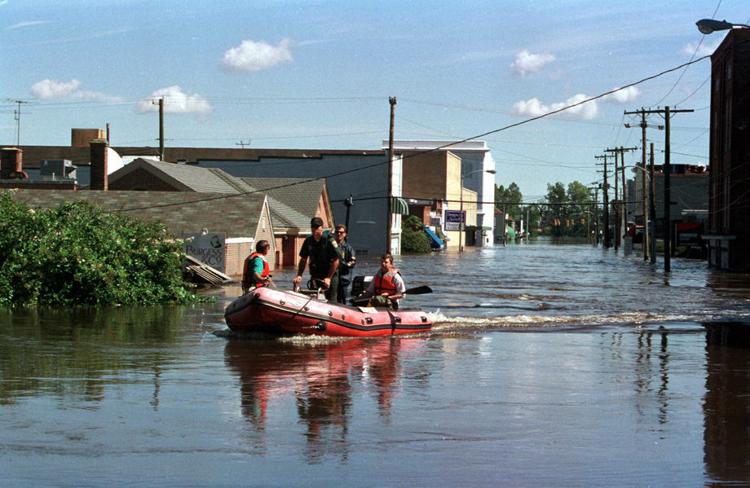 FLOYD3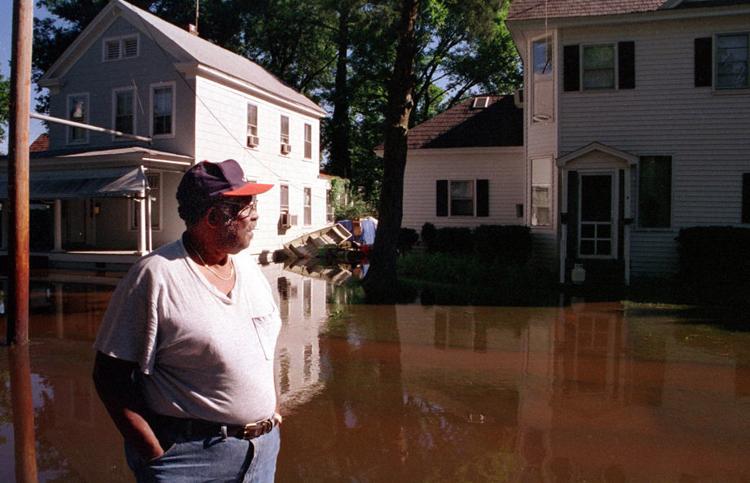 FLOYD2.JPG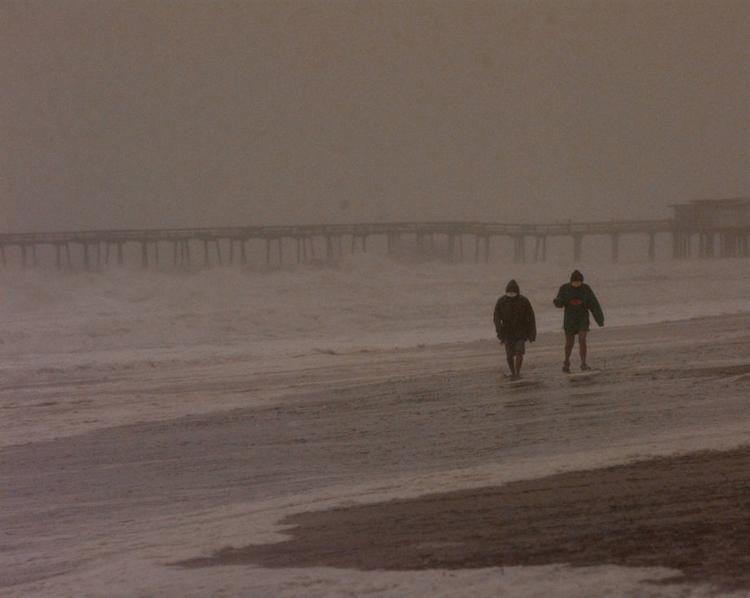 FLOYD1.JPG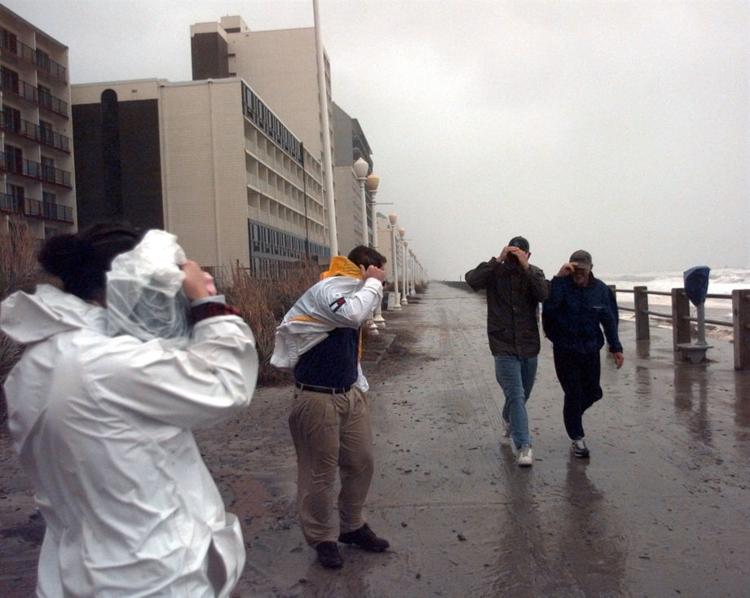 FLOYD FLOODING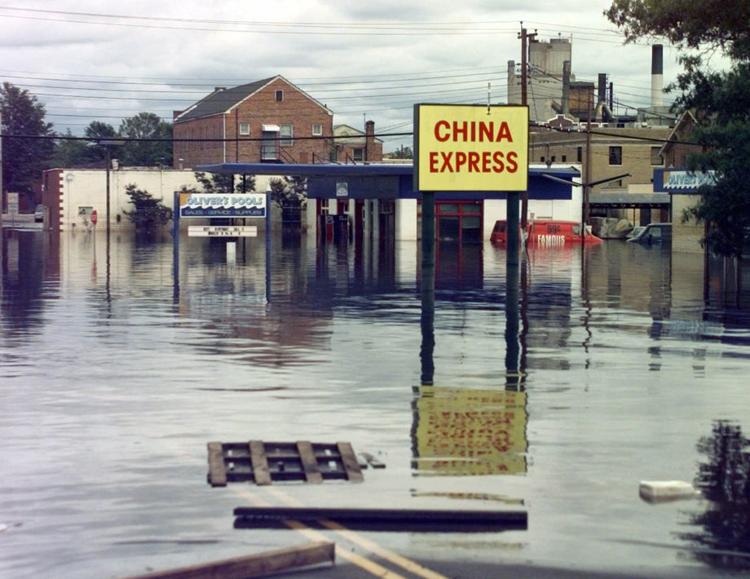 FLOYD BP4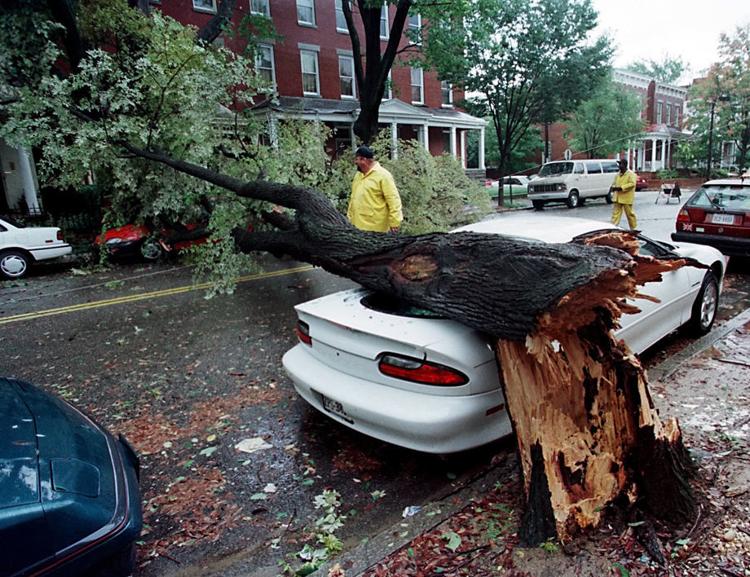 FLOYD BP2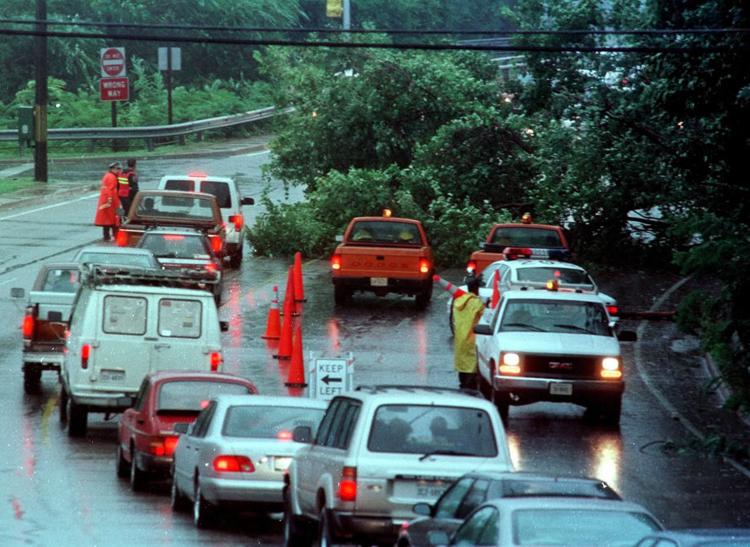 FLOYD BP1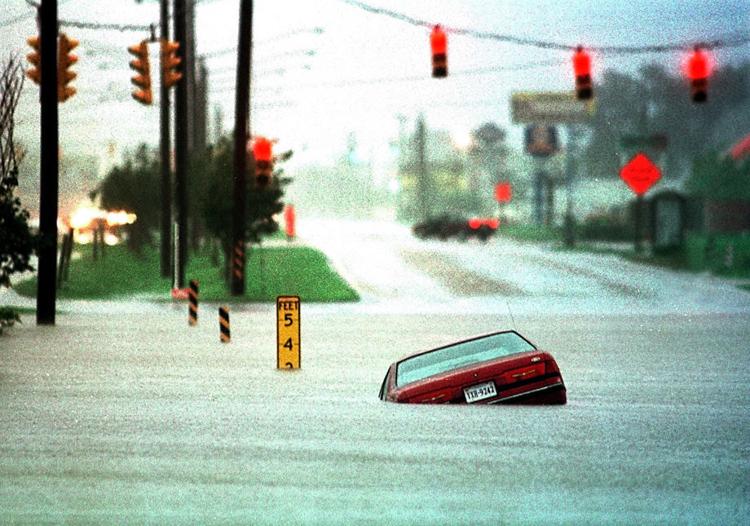 FLOOD5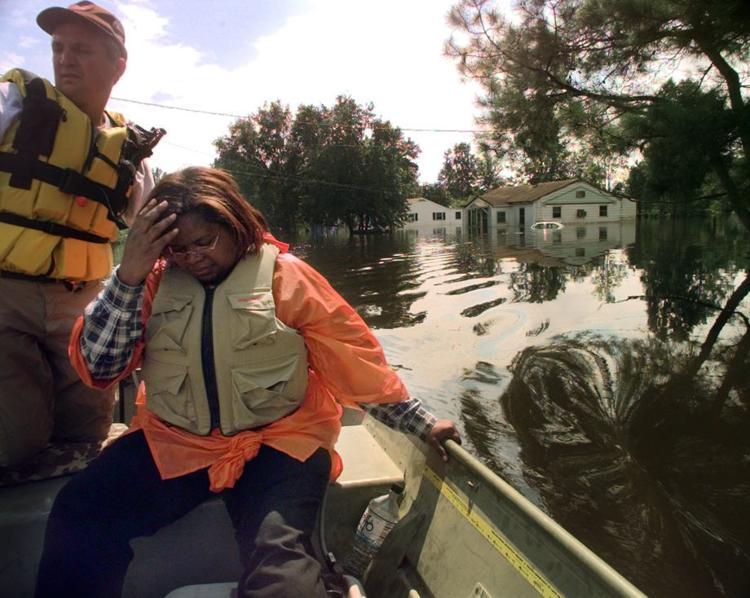 FLOOD2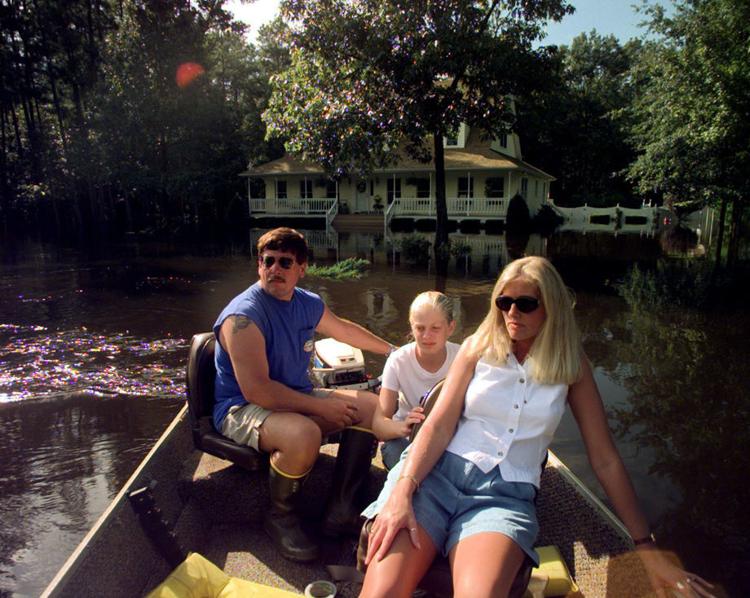 0926b.JPG
DAMAGE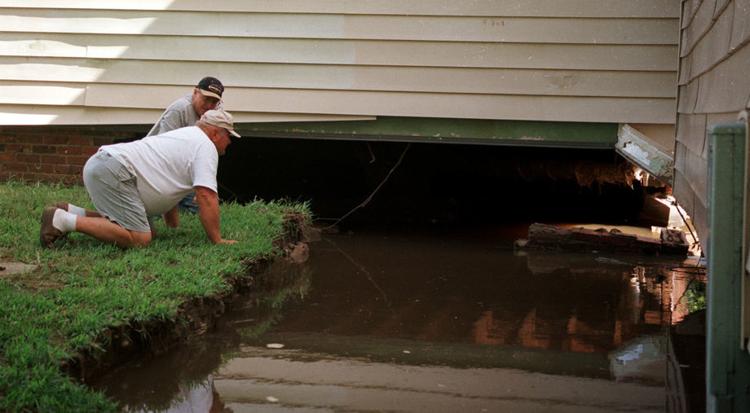 DAMAGED APTS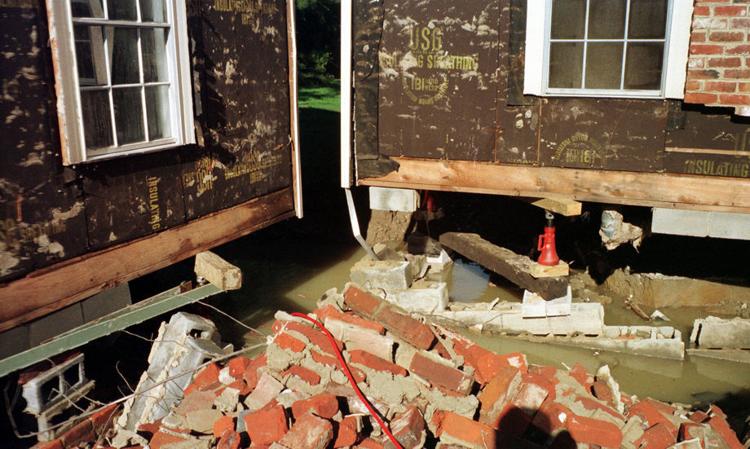 DEBRIS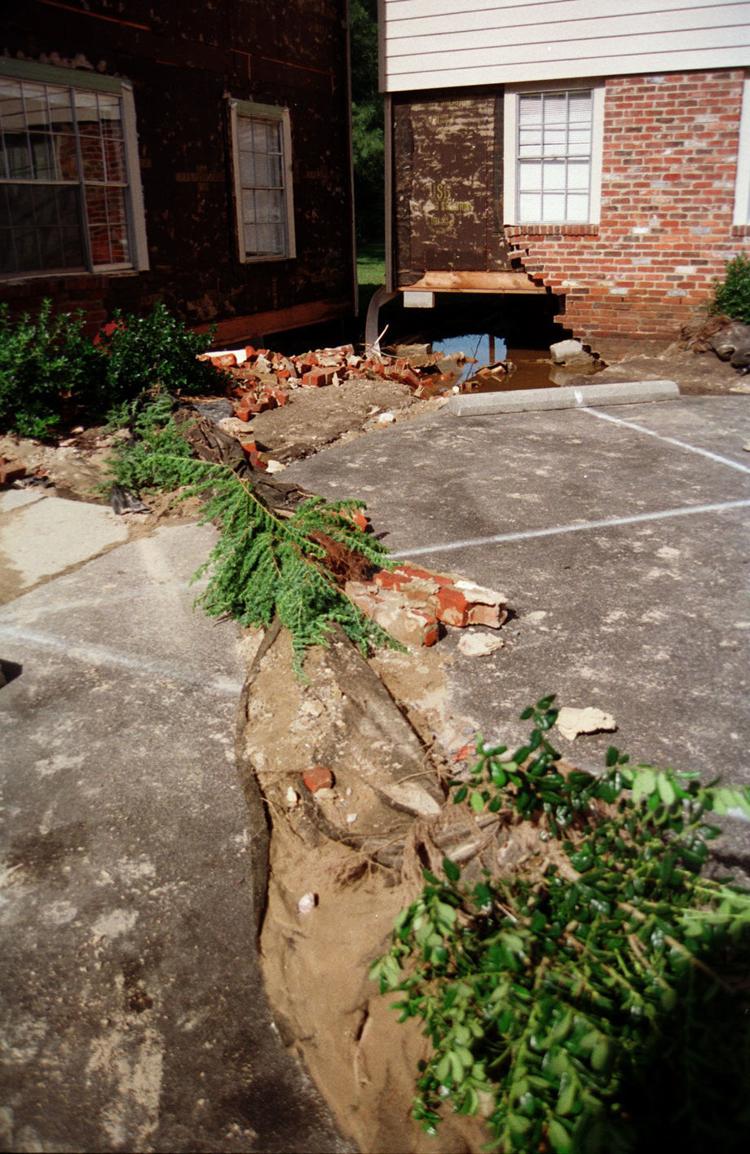 DRYOUT FRANKLIN 2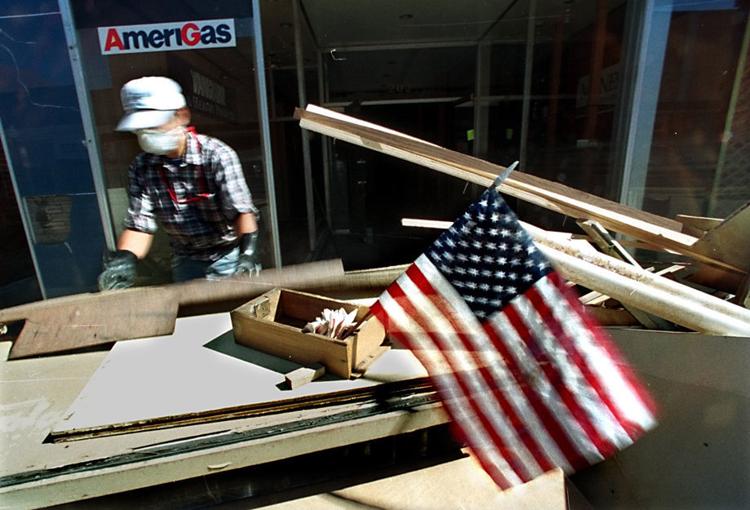 DRYOUT FRANKLIN 3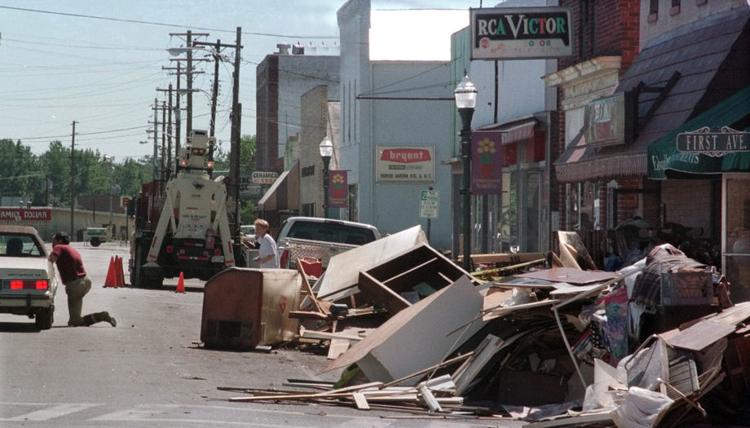 DRYOUT FRANKLIN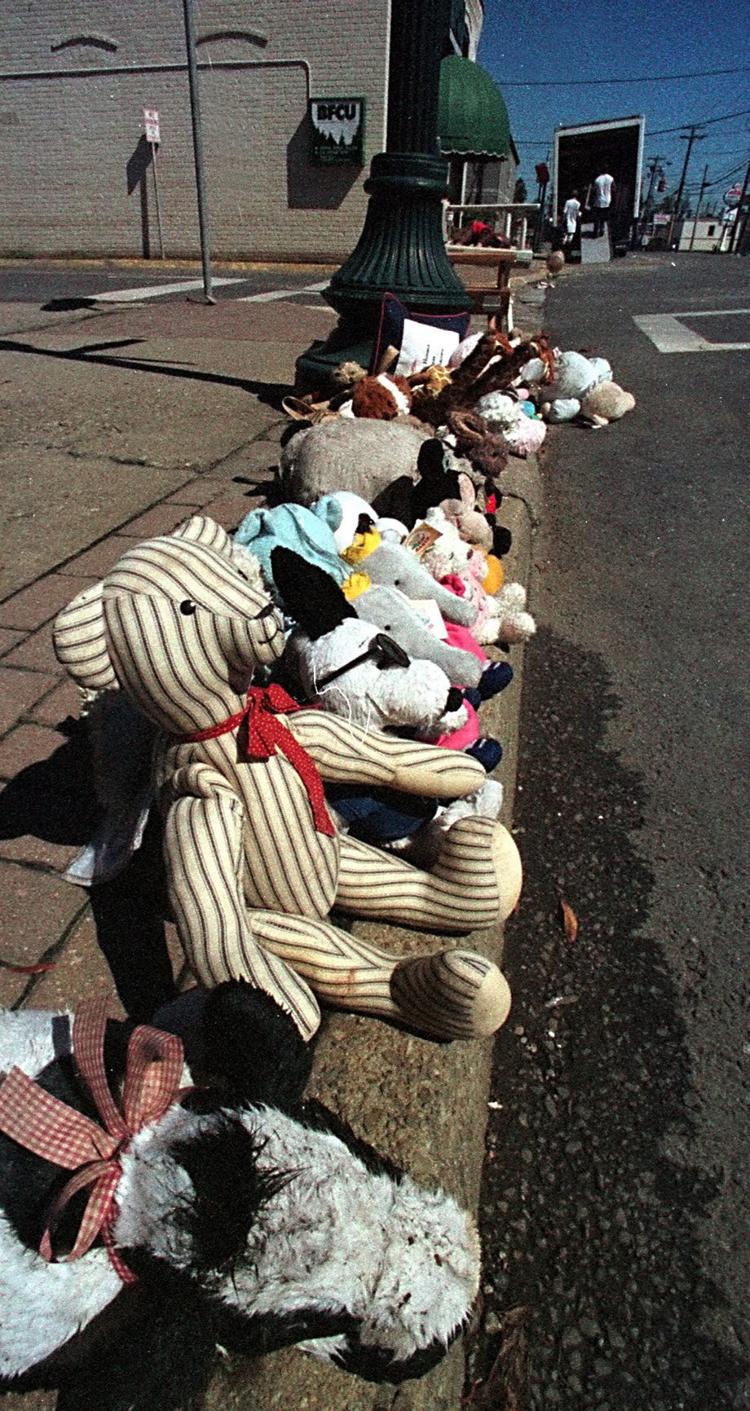 FLOOD 3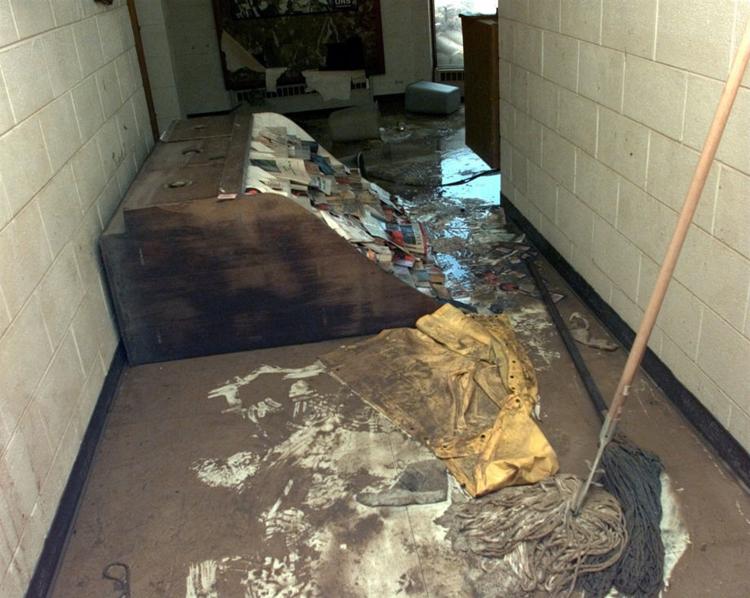 FLOOD1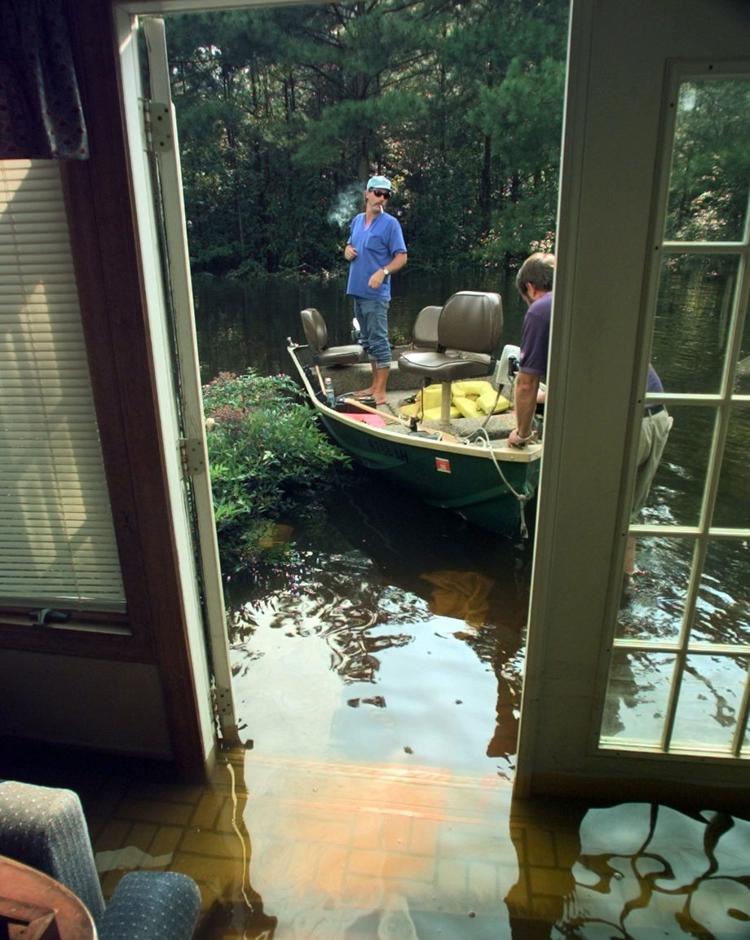 flood1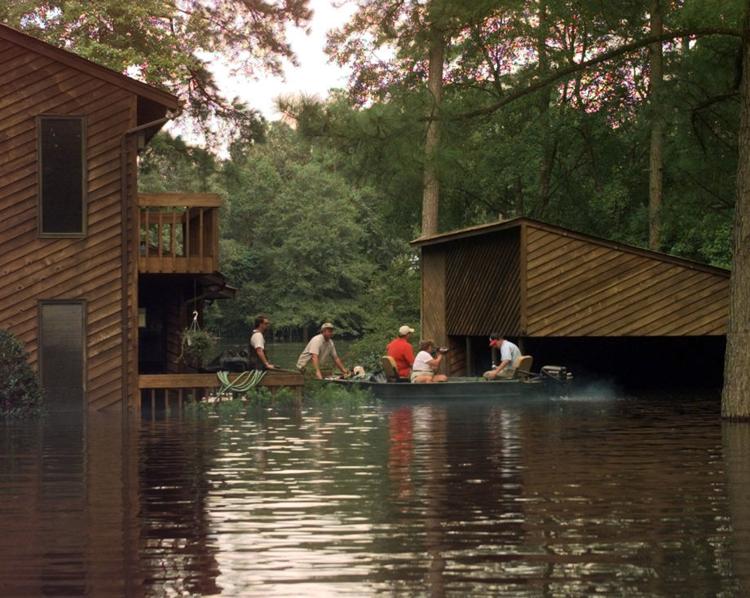 flood5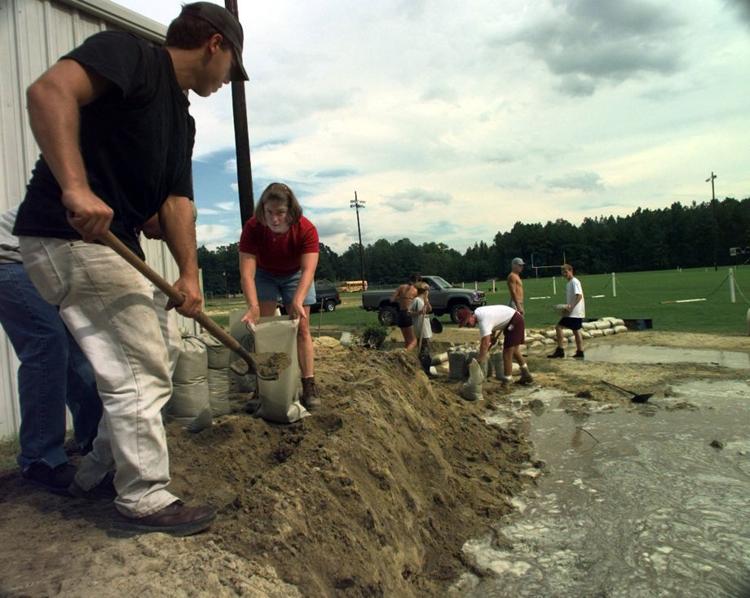 FLOOD6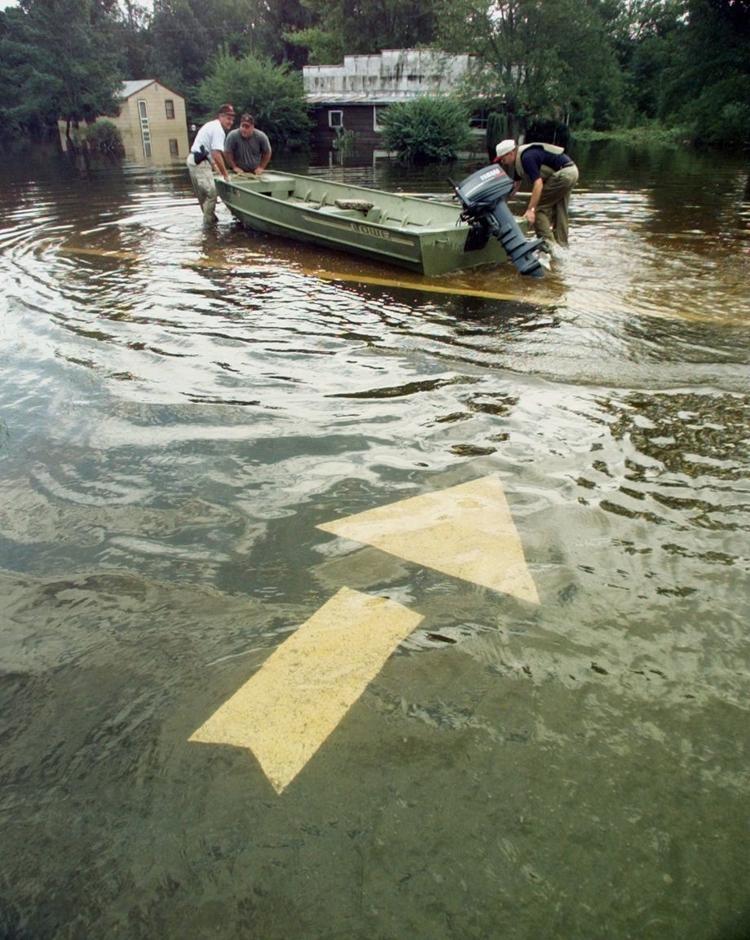 flood7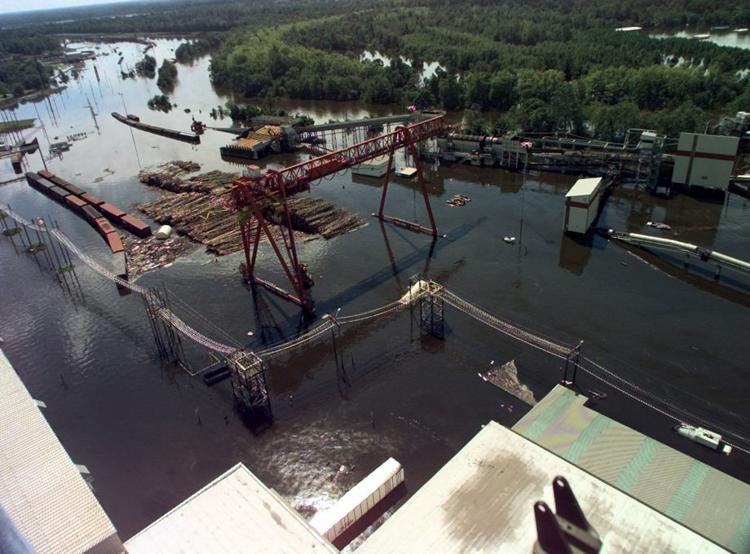 FLOOD8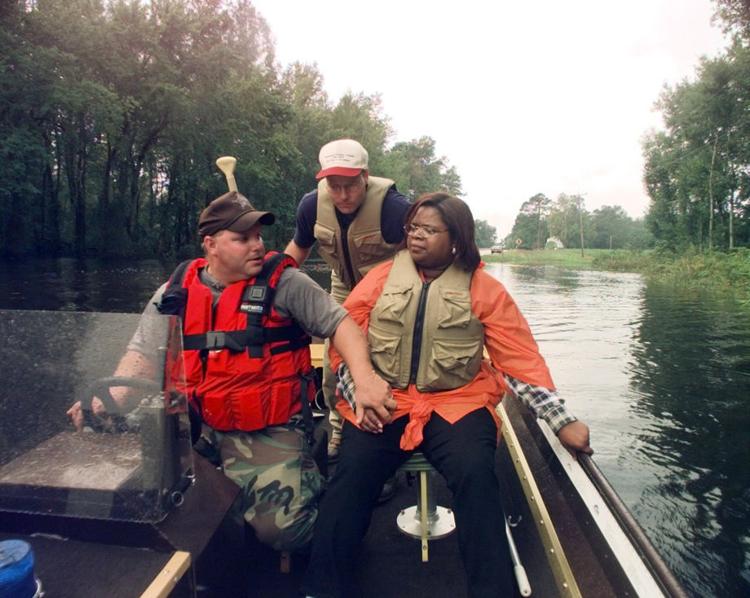 Franklin01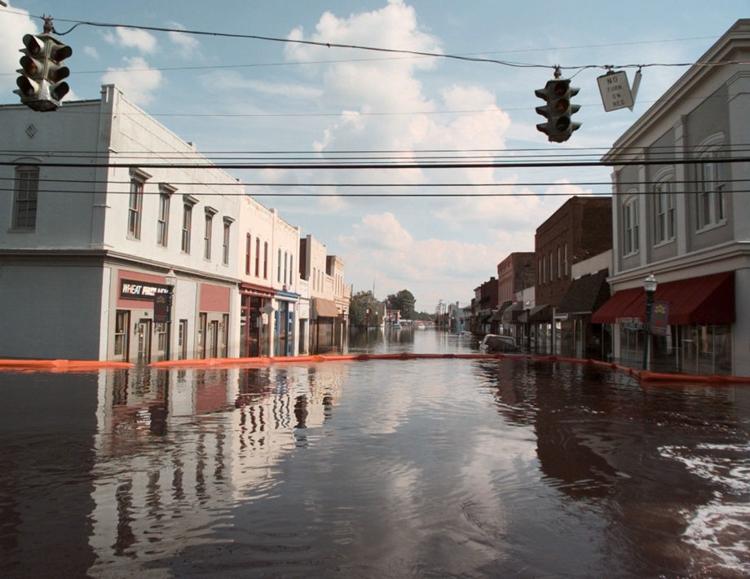 Franklin01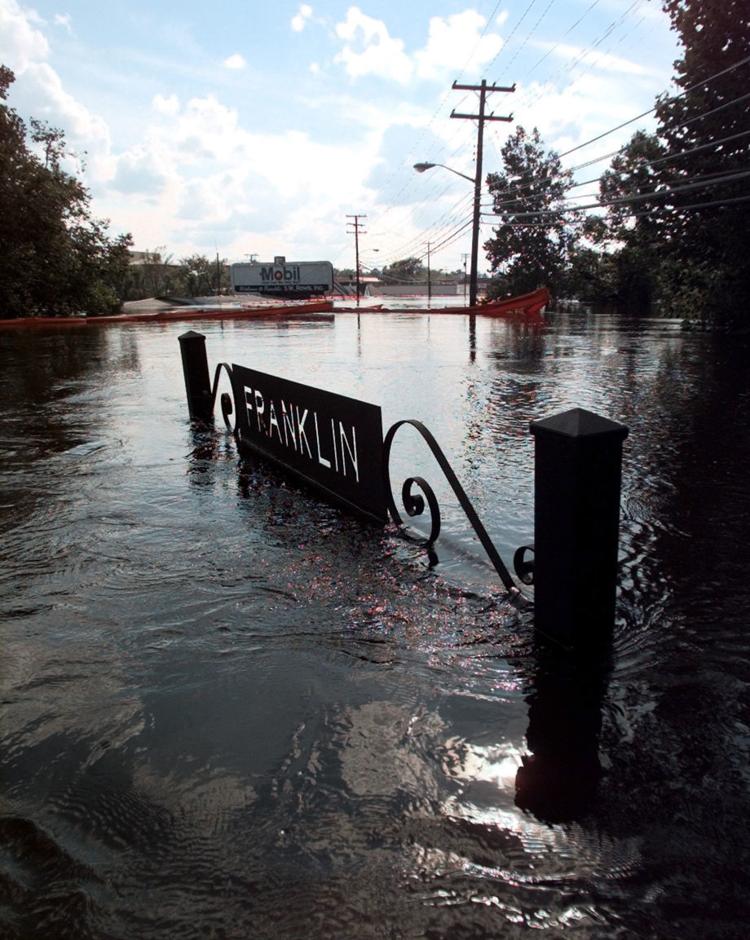 Franklin01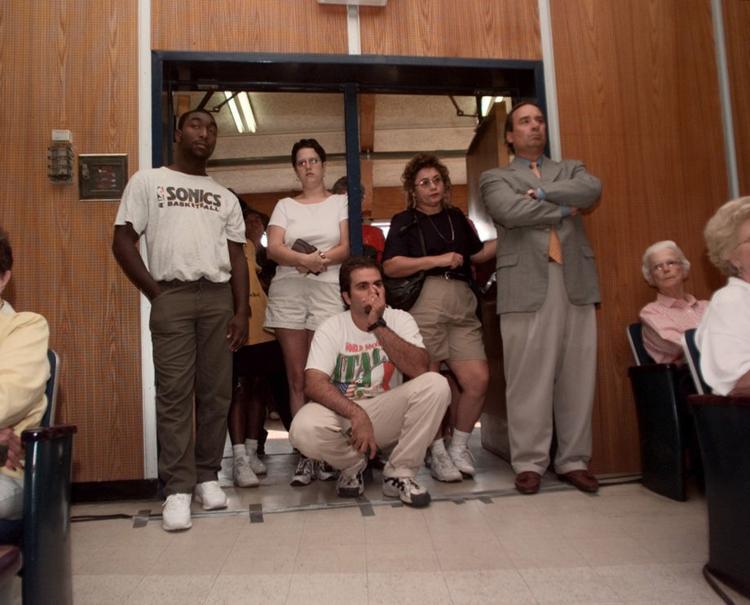 Franklin01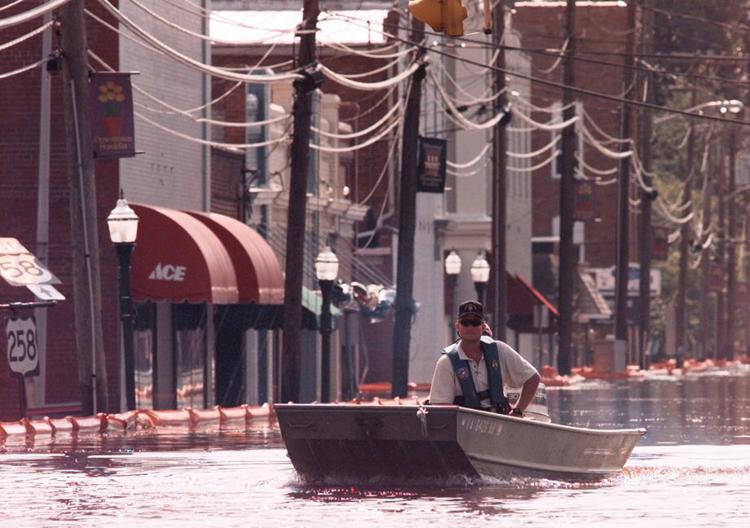 FRANKLIN2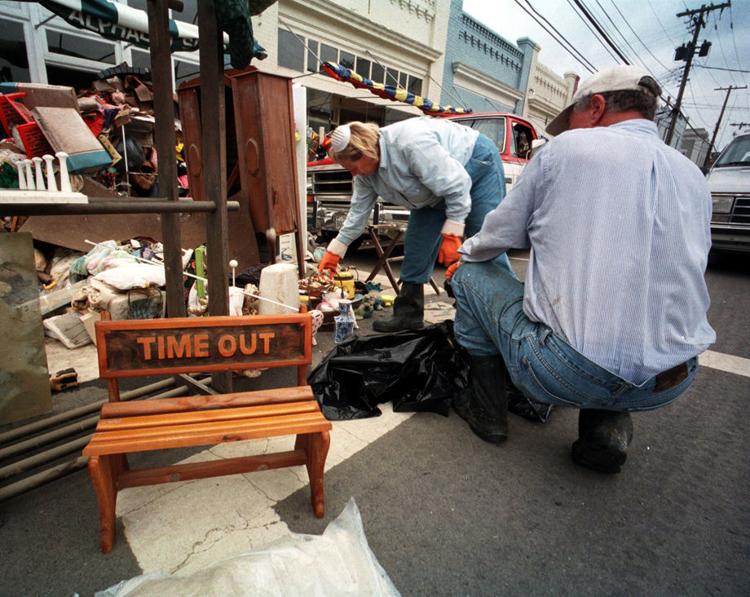 FRANKLIN4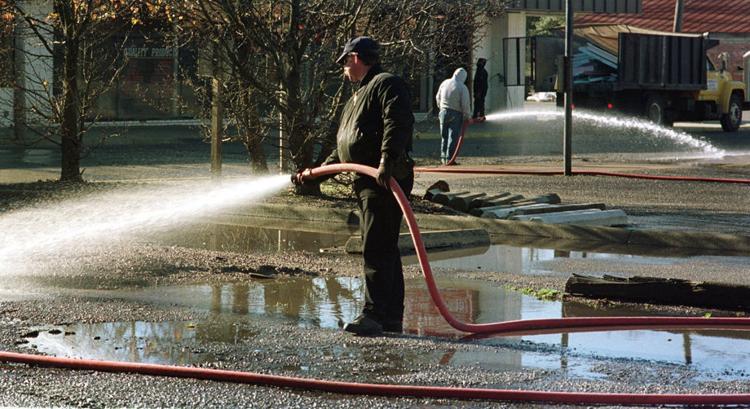 FRANKLIN4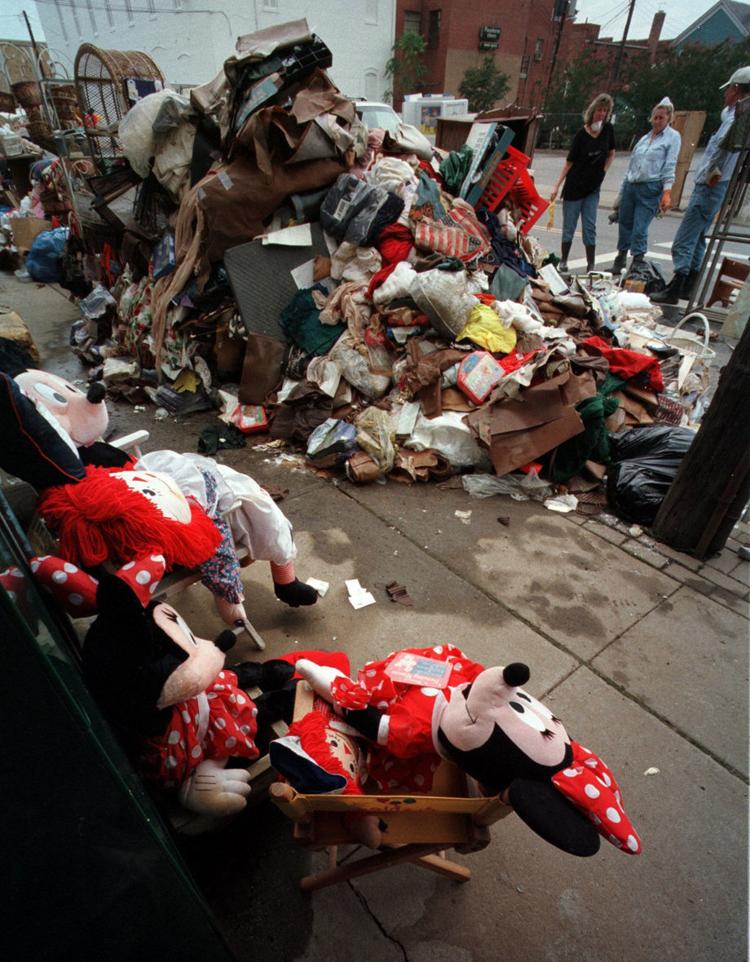 FRANKLN5.JPG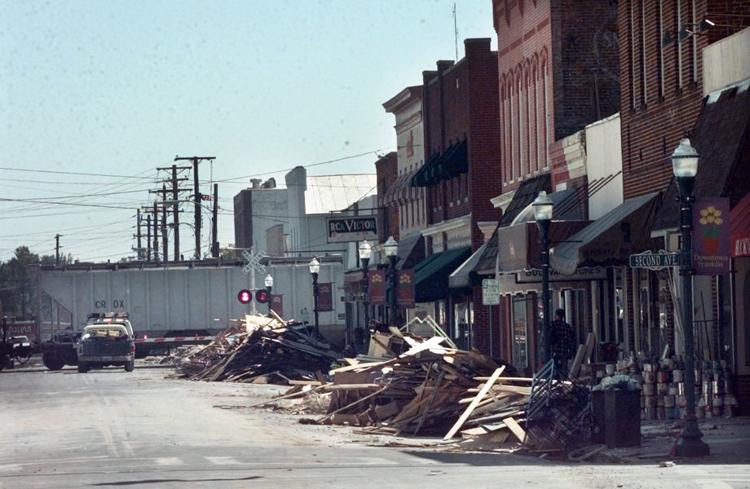 HURRI95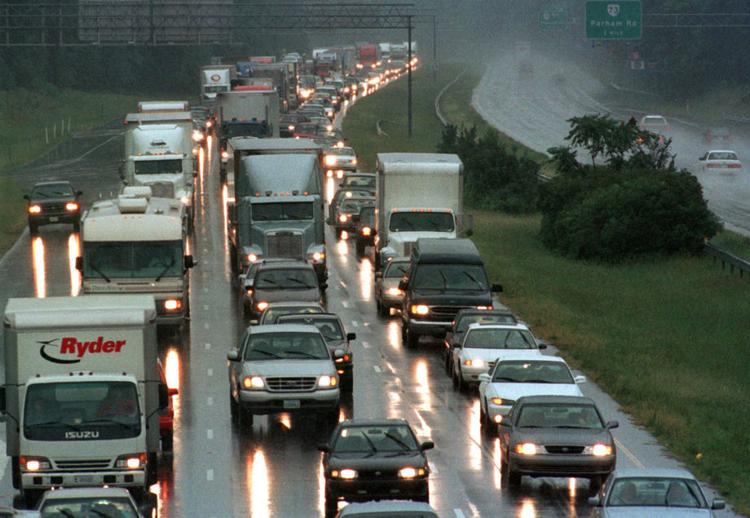 HURRIC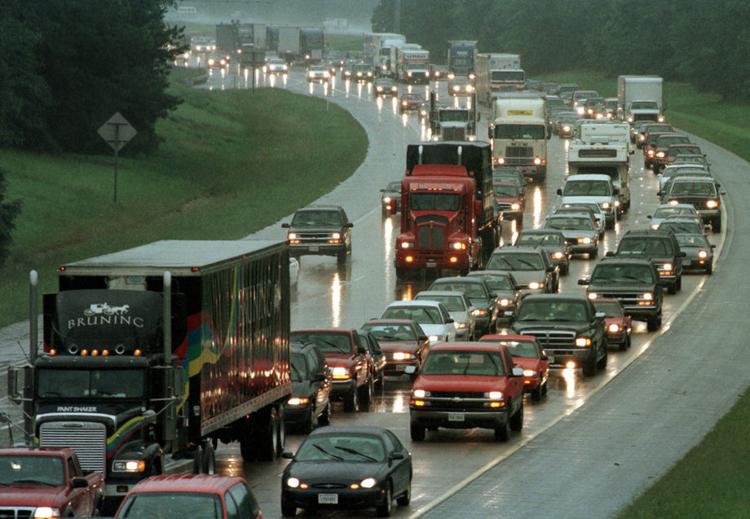 HURRICANE FLOYD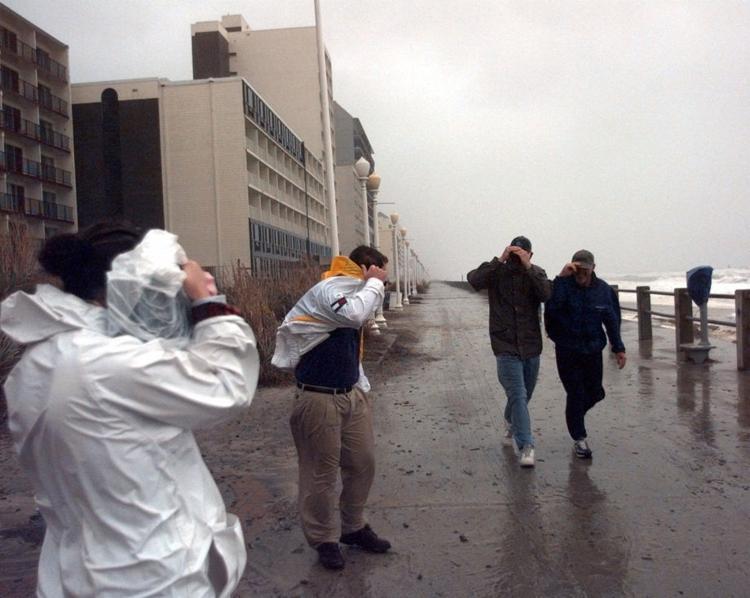 KENNEBEC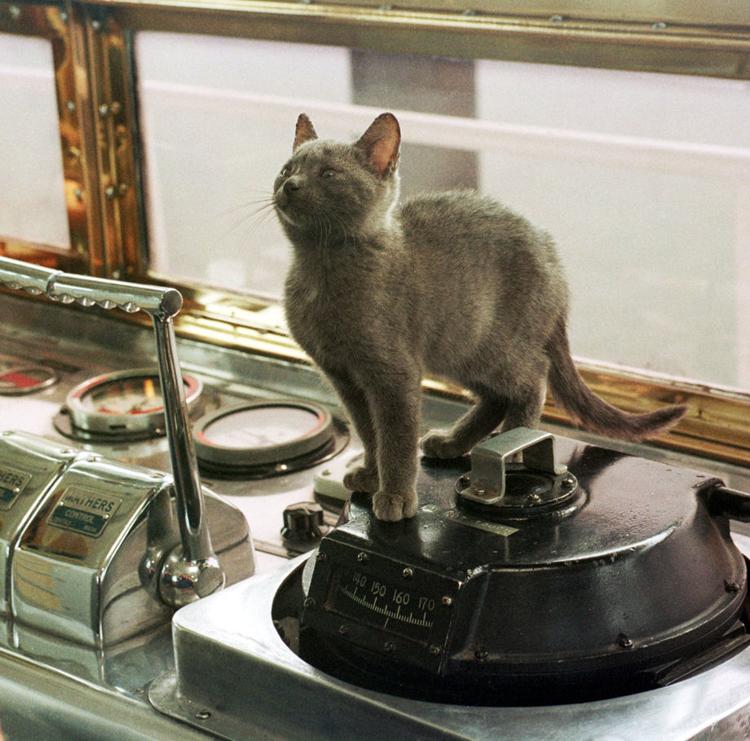 KIRBY
NC2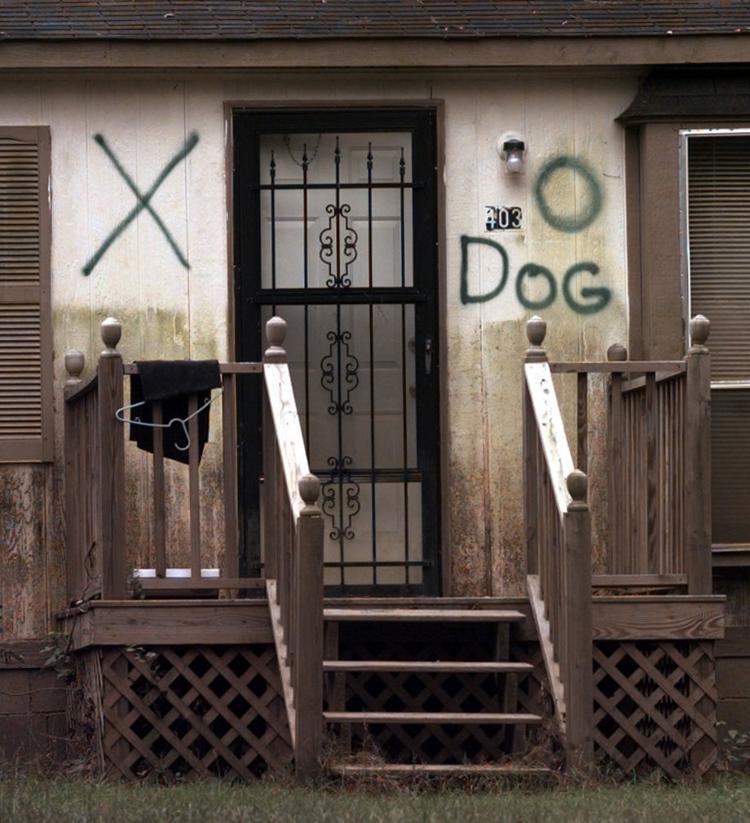 NC4
NC5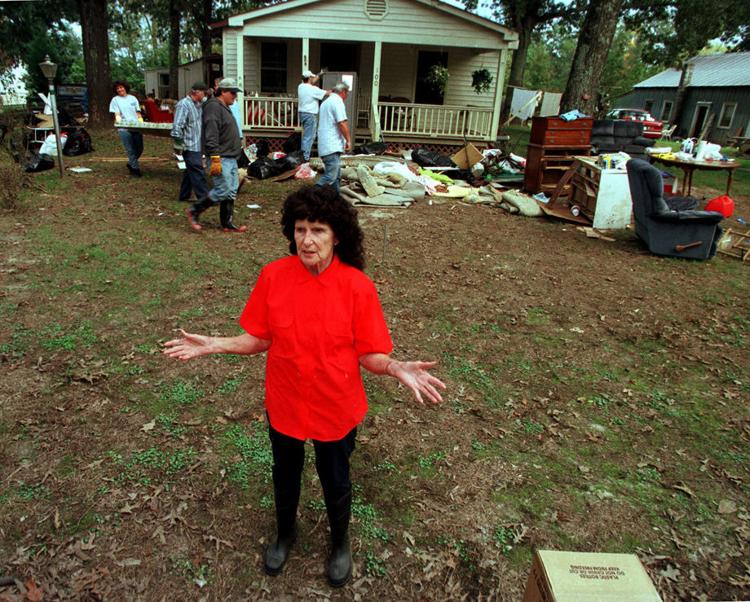 NC9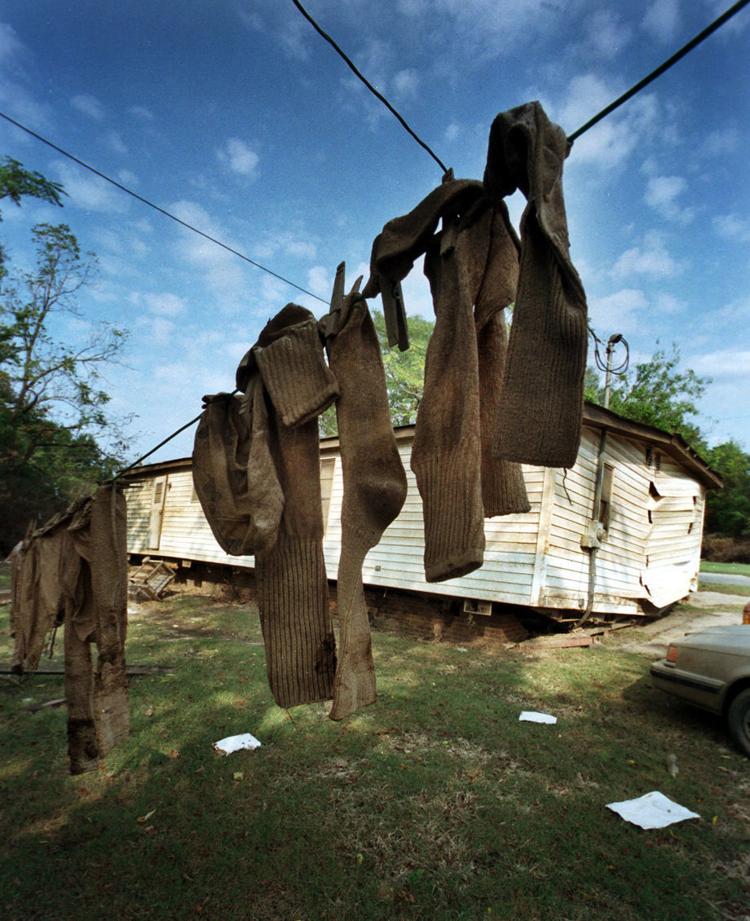 NC10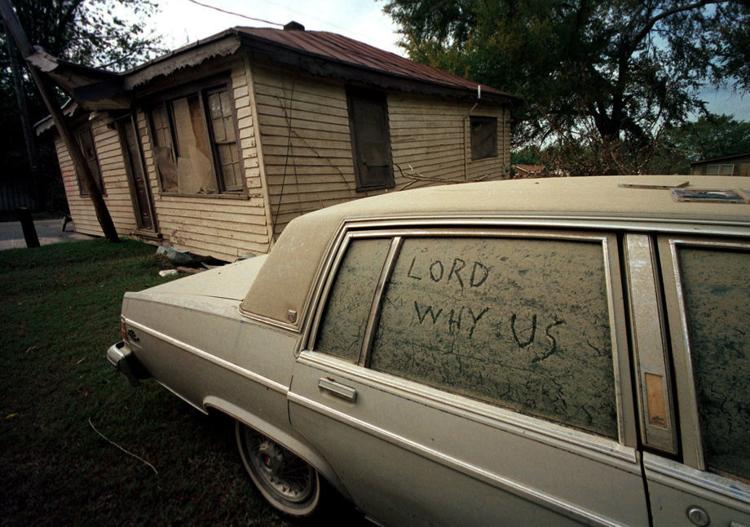 NC14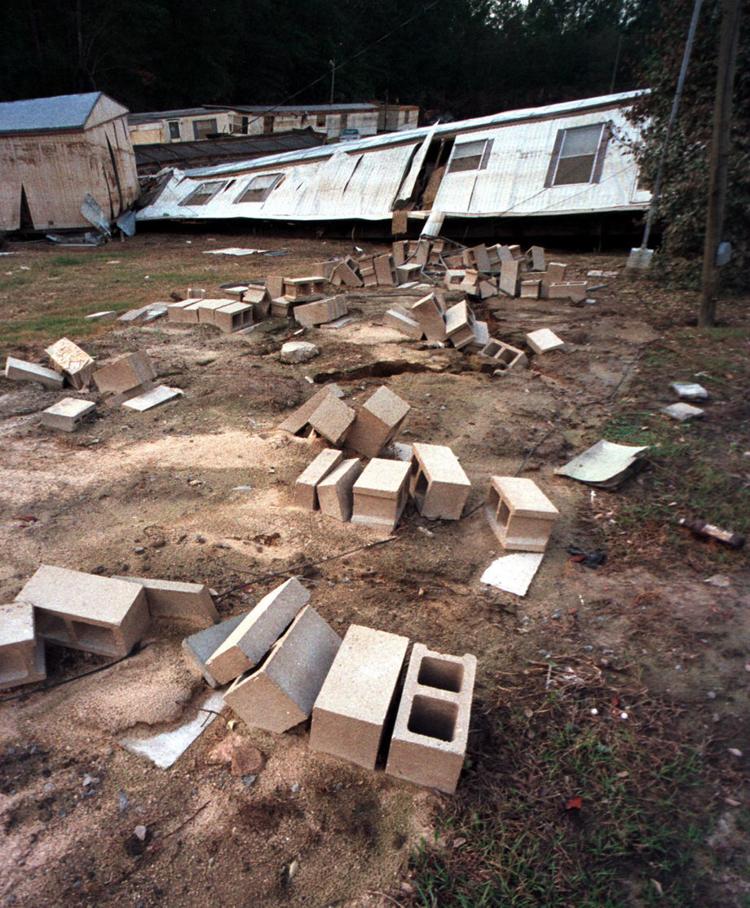 NC20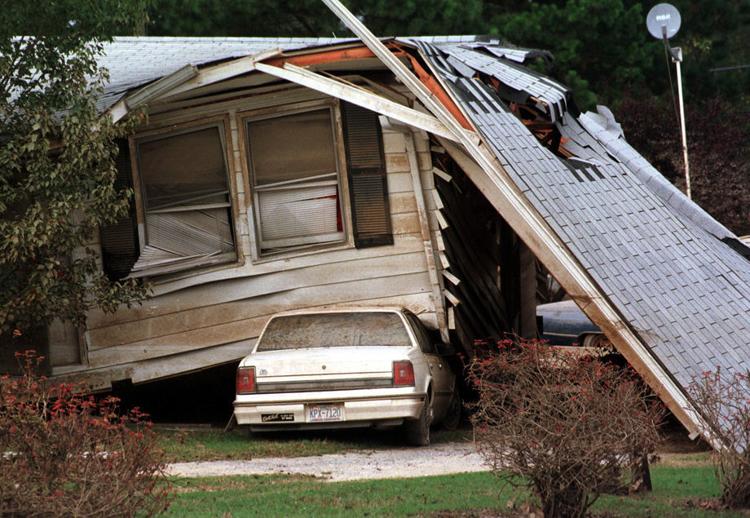 NC23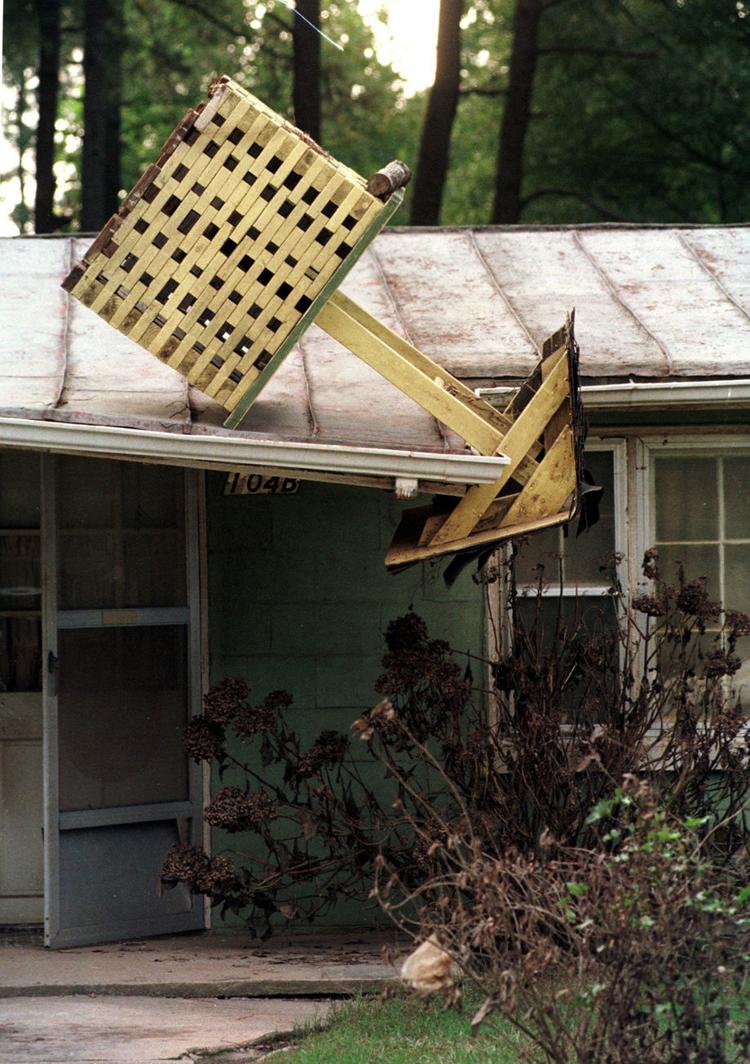 NC24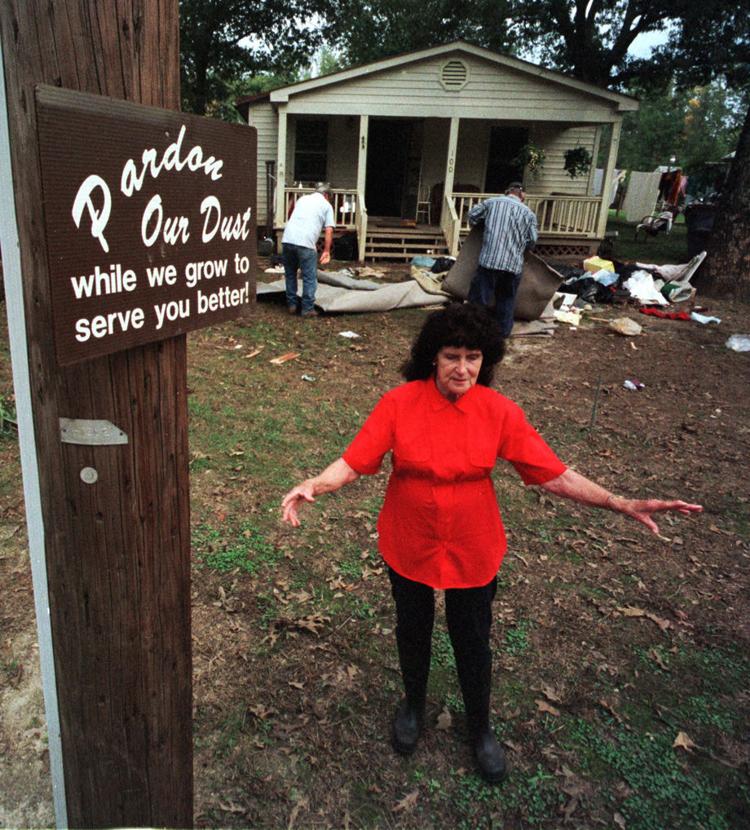 PEN2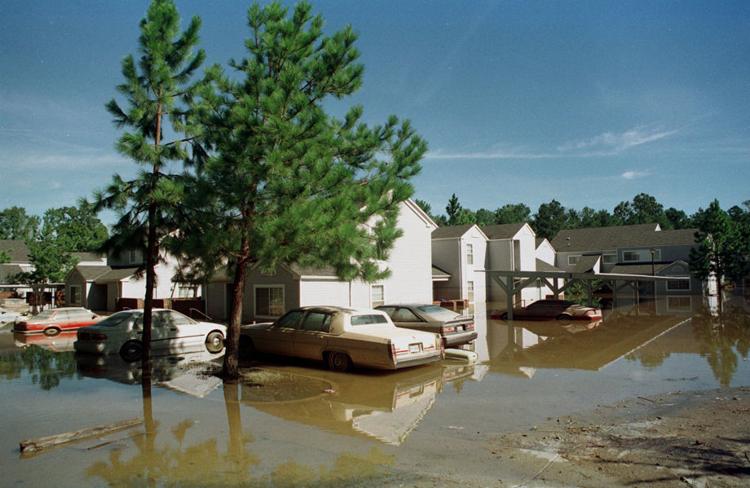 TREE1.JPG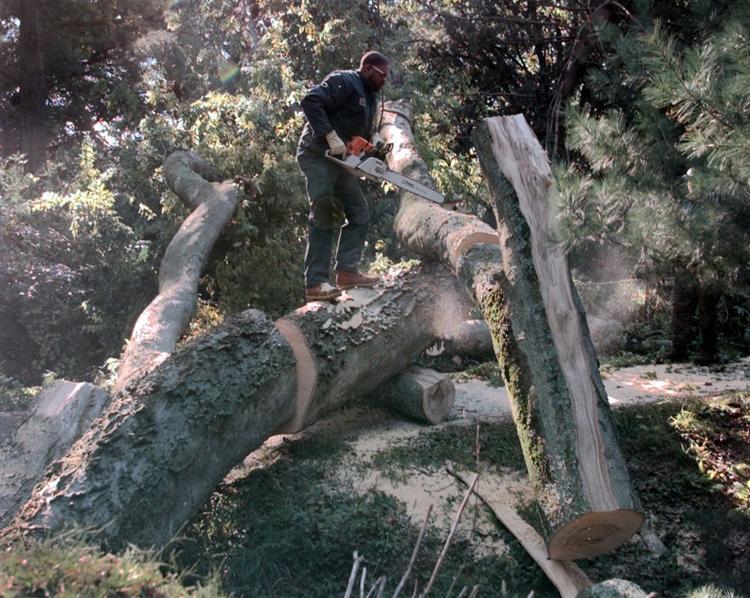 VARINA1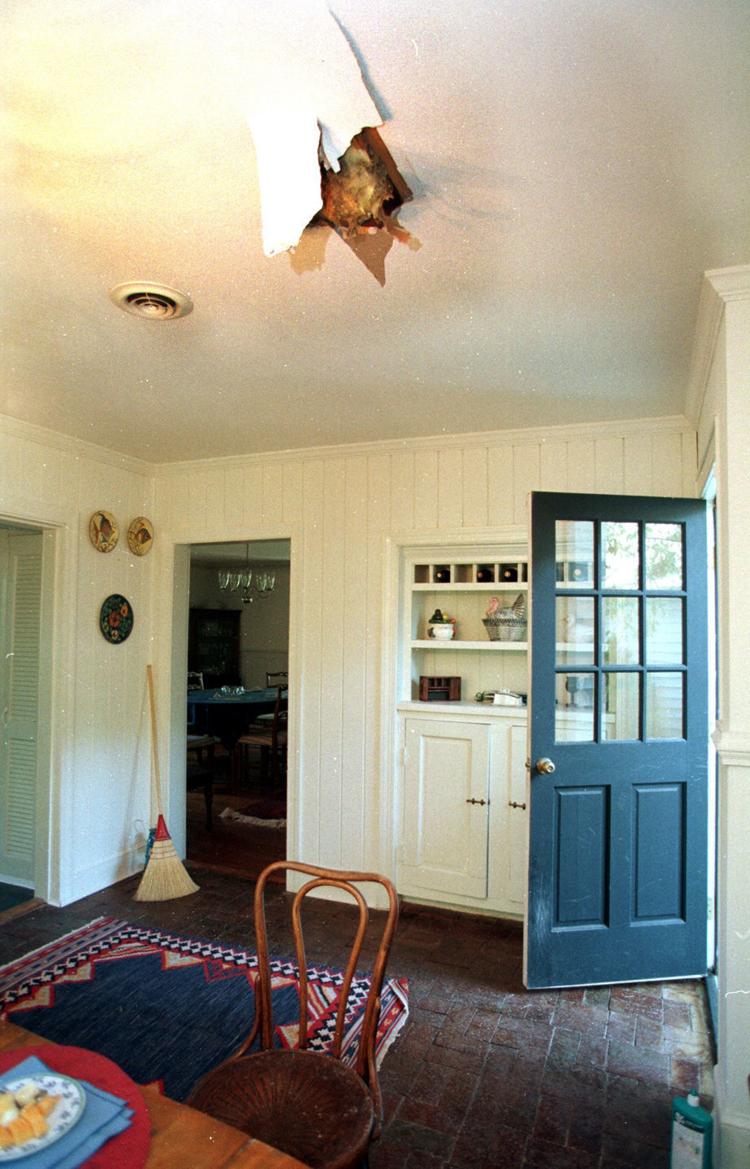 VARINA2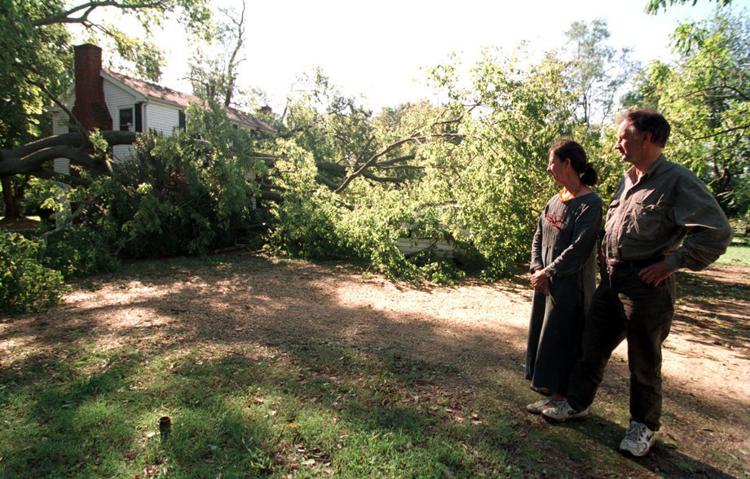 VARINA3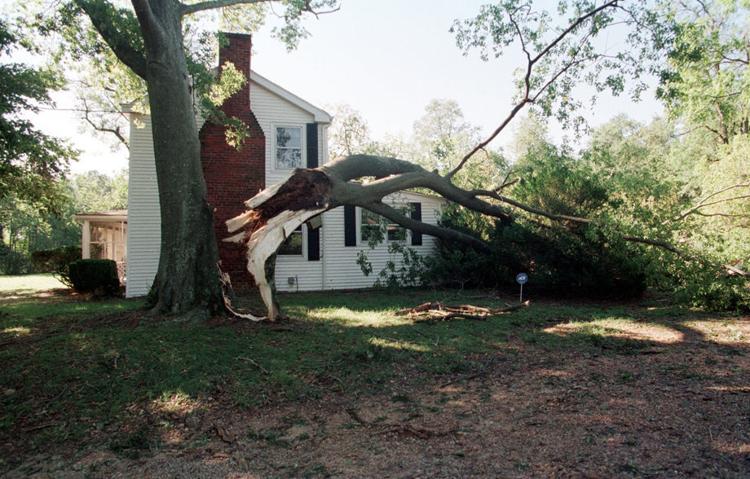 WMFLOYD1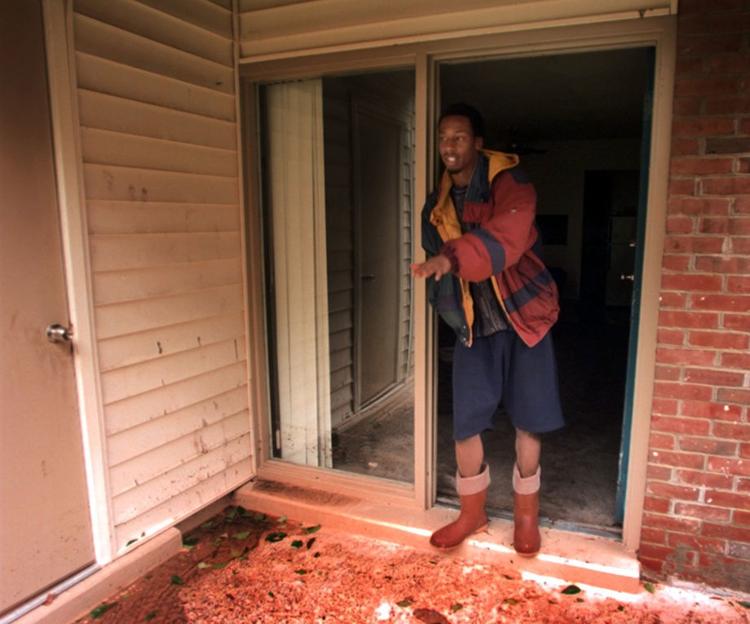 -- HIDE VERTICAL GALLERY ASSET TITLES --
CHTREE1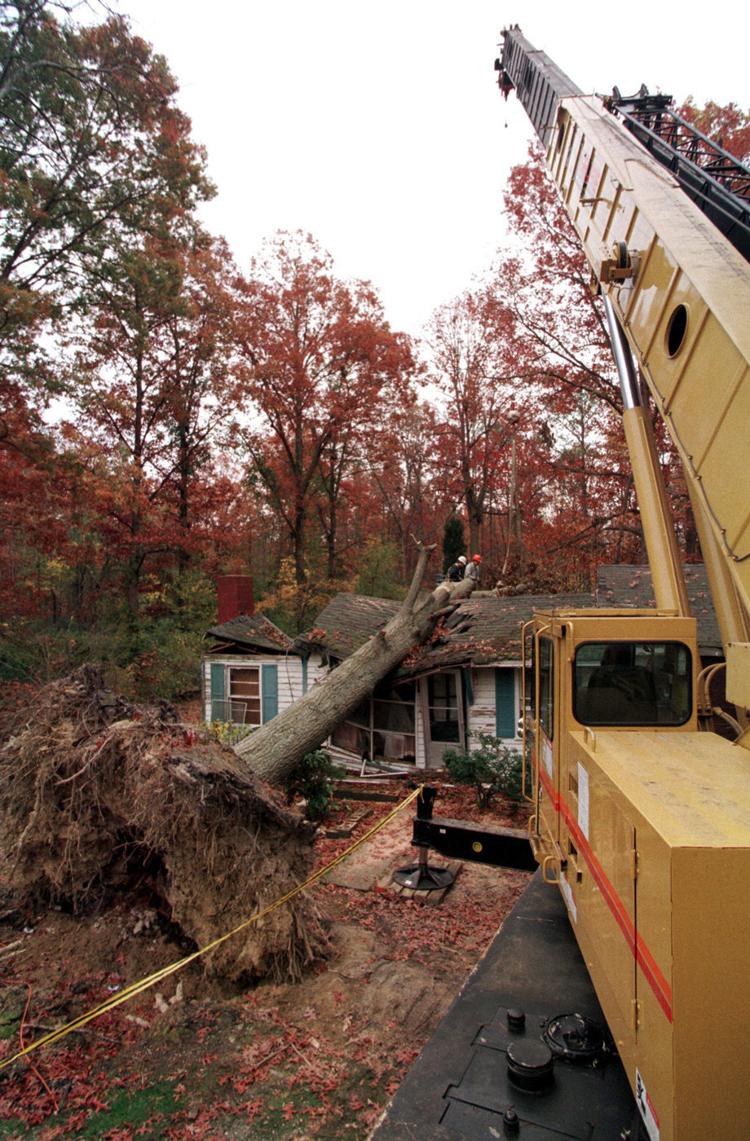 CHTREE3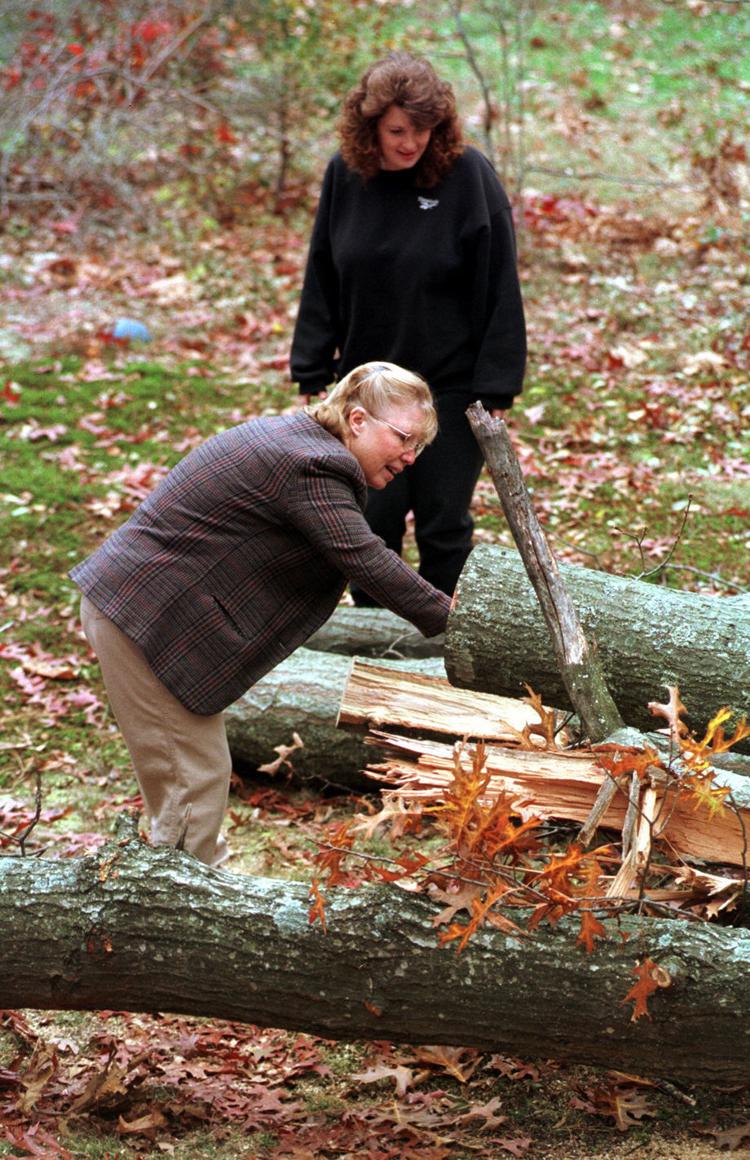 CHTREE4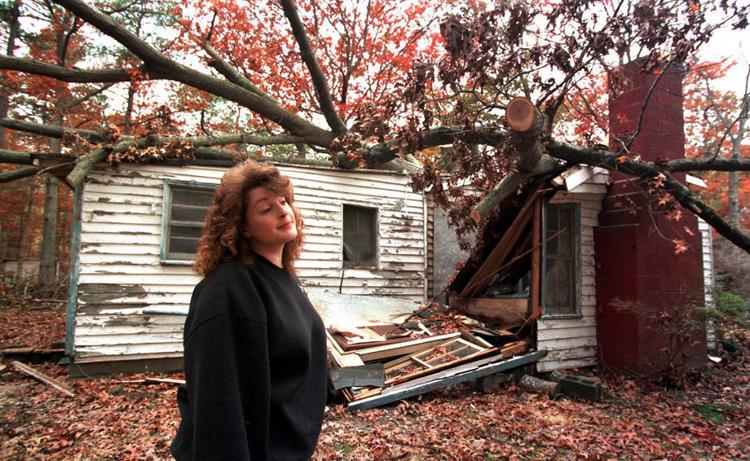 CHTREE5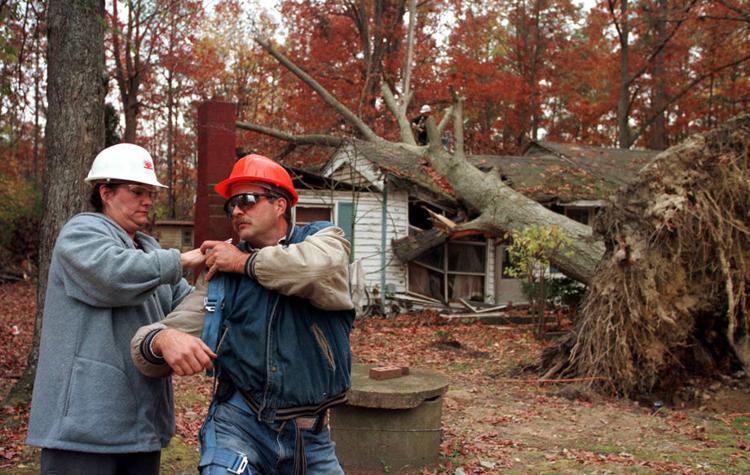 CHTREE6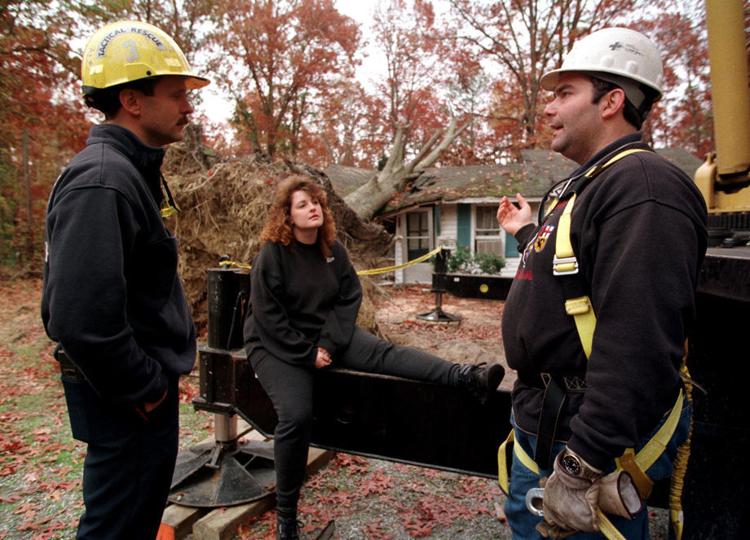 CHTREE7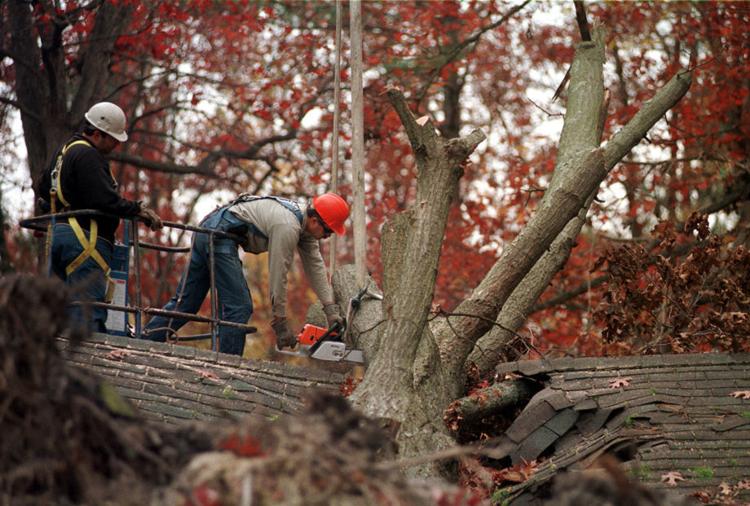 PIG1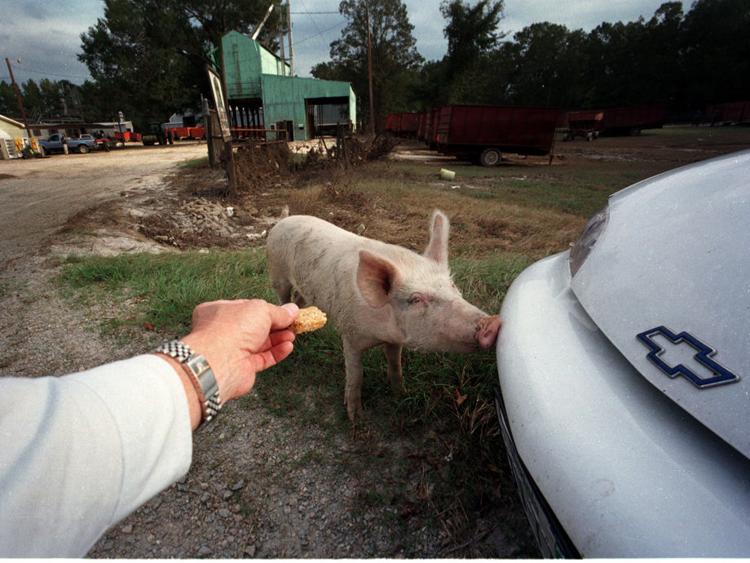 NC15