Fifteen years ago on October 30, 2004, University of Richmond professor Fredric Jablin was shot and killed in his driveway in Henrico County. A little more than six months later in May 2005, his ex-wife Piper Rountree was sentenced to life in prison for the murder. The story below originally ran in the Richmond Times-Dispatch on May 7, 2005.
---
In a last-ditch effort to save herself from a lifetime in prison, Piper Rountree spoke directly to the judge.
"If someone out there would have asked me several months ago, I would have said my children needed a father, regardless of the things between us," she said, sobbing. "I still maintain that. They also need a mother." Despite Rountree's pleas for "compassion and mercy," Henrico County Circuit Judge L.A. Harris Jr. decided that her crime was so deliberate that she should spend the rest of her life behind bars.
Shortly after noon yesterday, Harris sentenced Rountree, 45, to life in prison for the shooting death of her ex-husband, Fredric Jablin, plus three years for using a firearm in the crime. That's the sentence recommended by the jury that took less than an hour to convict her of first-degree murder in February.
"In this particular case, the evidence certainly shows that it was willful, deliberate and premeditated," Harris said, speaking to Rountree. "You had a detailed plan to carry out the end result."
He also admonished Rountree for showing "absolutely no remorse" about killing Jablin, a popular University of Richmond professor and the father of her three children.
"There's no way that these children will ever totally recover from that," Harris said. "I think when you look at everything, the jury did the right thing."
When Harris sentenced Rountree, Michael Jablin let out an audible sigh of relief. In an interview immediately following, he said, "Having this over us was like a storm cloud. But we know where Piper will be, hopefully for the rest of her life. I thought possibly she might show some remorse, but obviously, she has no remorse for this, and that's sad."
Rountree will be held in Henrico's Jail East for the next three months, until space is available at a Department of Corrections facility.
After she was sentenced, defense attorney Murray Janus said that Rountree plans to appeal her conviction but that he will not represent her. Janus asked that a public defender be assigned to her case.
Rountree will be technically eligible for release when she's 60. In Virginia, most felons may petition for parole if they have served at least 10 years of their sentence by the time they turn 60, or at least five years by the time they're 65. But the board does not have to grant parole, and Rountree's attorney said he doesn't think she will be granted release.
Jablin was ambushed in his driveway on a chilly October morning. Prosecutors proved in February that Rountree, Jablin's ex-wife and a Texas lawyer, shot Jablin twice, in the arm and in the back, when he went out to retrieve the Saturday morning newspaper Oct. 30. Their three children were asleep upstairs when Jablin was killed.
Prosecutors proved that Rountree traveled from Houston to the Richmond area Oct. 28 wearing a disguise and pretending to be her sister. She stayed in an Innsbrook-area hotel that night and the following night, and then awoke early the morning of Oct. 30 and drove to the house she once shared with Jablin. She shot him twice, then ran away, prosecutors said. His body was found about an hour later by a neighbor.
Rountree killed Jablin, prosecutors argued, because she wanted custody of their three children and because she was more than $7,000 behind in her child-support payments. Jablin and Rountree had been married for 19 years before they divorced in 2002, and Jablin was awarded full custody.
After Fred Jablin's death, Henrico courts awarded custody of the three children to Jablin's only sibling, Michael Jablin. They live with Michael, his wife and their children in Northern Virginia.
For most of the 1 1/2-hour court appearance, Rountree sat with her hands clenched tightly in a fist covering her mouth. Her shaggy brown bangs hung in her face, covering her eyes. Occasionally, she wiped tears away with a tissue. She smiled briefly to her family and friends when she entered the courtroom.
Her mother, a nephew and two friends testified about what a wonderful mother and artist Rountree has always been.
"Piper is a beautiful, gentle spirit," said longtime friend Lavon Guerrero, who traveled from Austin, Texas, for the sentencing. She also described Rountree as a "tremendous homemaker" who was "100 percent there for her kids at all times."
"She connects to plants and animals," Guerrero added.
Rountree's mother, Betty Rountree, said her youngest child was "a delight to raise" and a great mother.
"She had the ability to go down to their level, as opposed to being an adult and staying up there," Betty Rountree said.
She added that after Piper Rountree lost custody of her children during her divorce, she never recovered.
"You cannot take your children away from a mother and come out with the same person," Betty Rountree said. "It's almost like God gave children to a mother, and the father comes second."
In the end, though, even a great mother could be a calculating killer, Henrico Commonwealth's Attorney Wade Kizer argued.
"At any point in time, she could have turned back and we wouldn't be here right now," he said. "She has shown absolutely no remorse whatsoever for this murder. She makes herself out to be the victim -- that she was a loving mother, and [that] this is everybody else's fault but hers."
He added that the children will never recover from losing their parents, "if they live to be 80 years old."
vankleeck2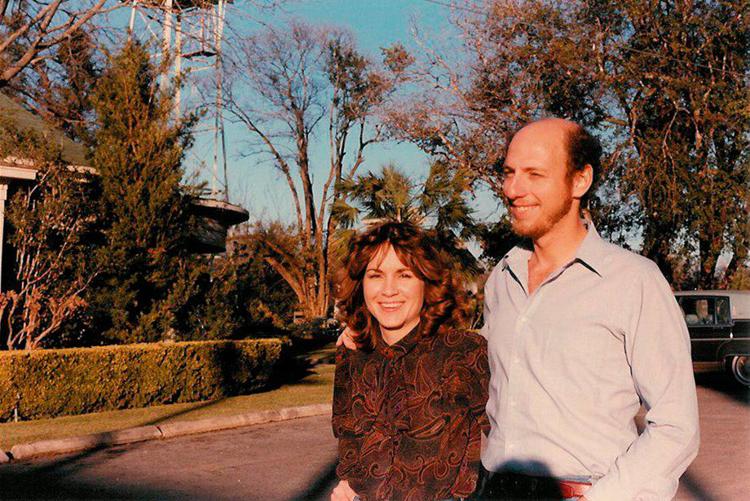 Rountree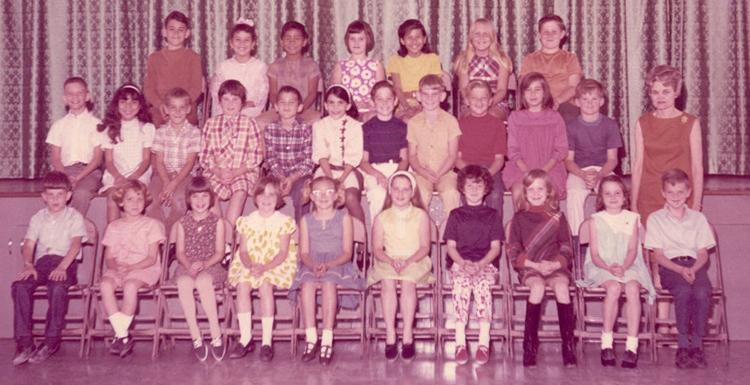 Piper & Tina.jpg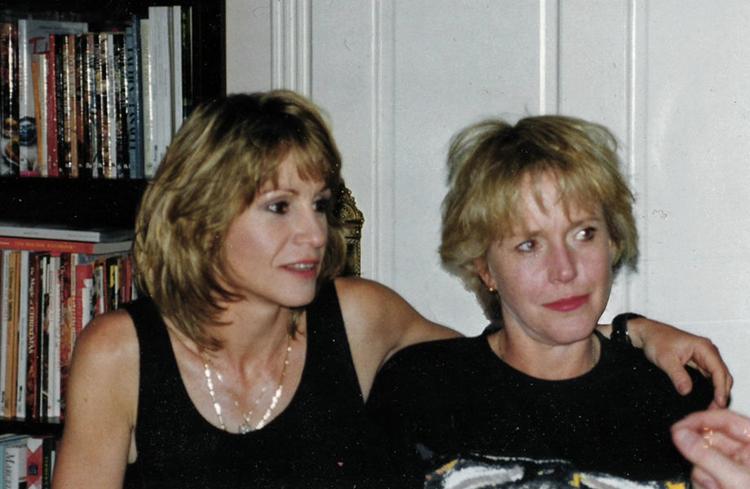 piper rountree 1.jpg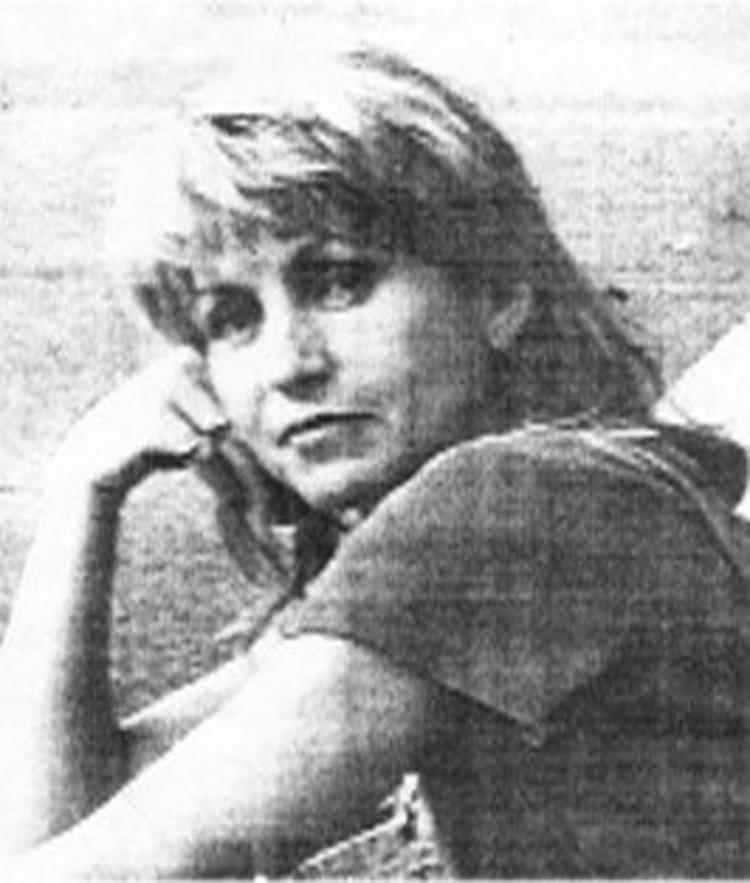 Piper Rountree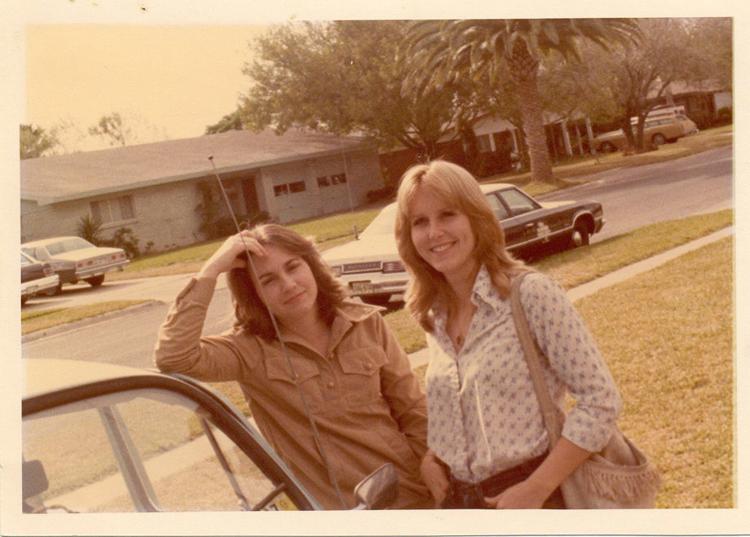 Piper Rountree
piper rountree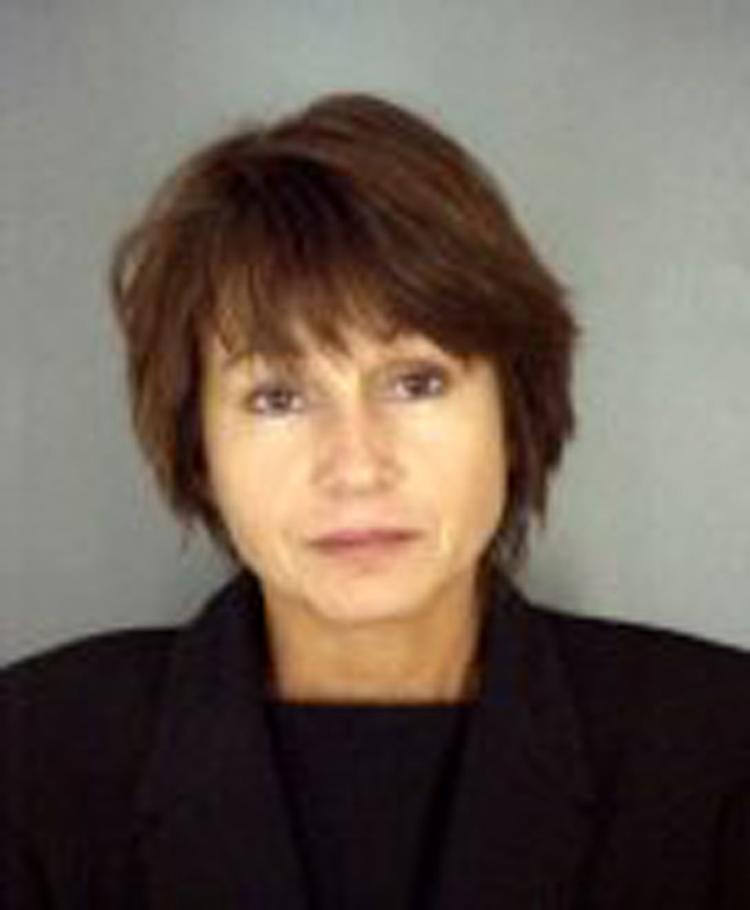 vankleeck4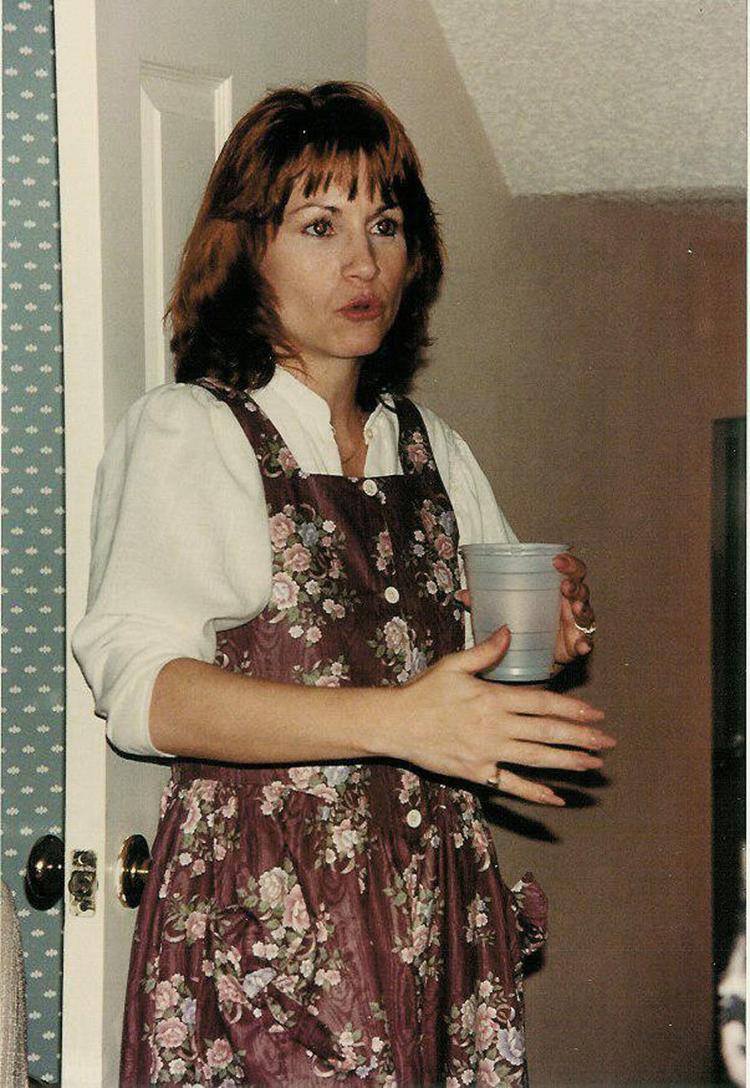 Vankleeck1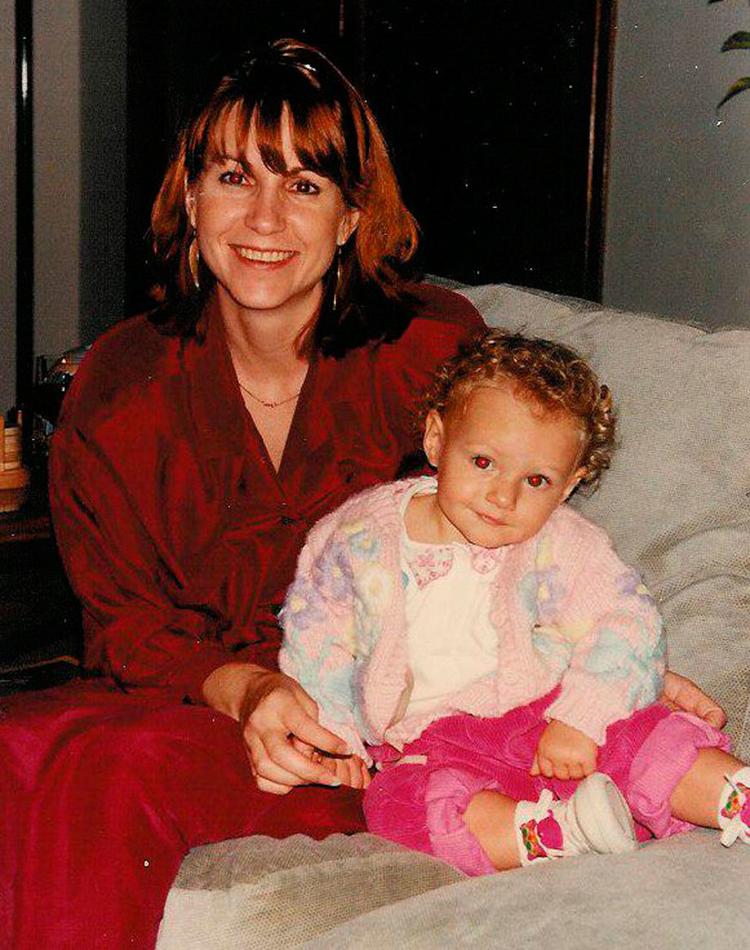 PIPERPAXTON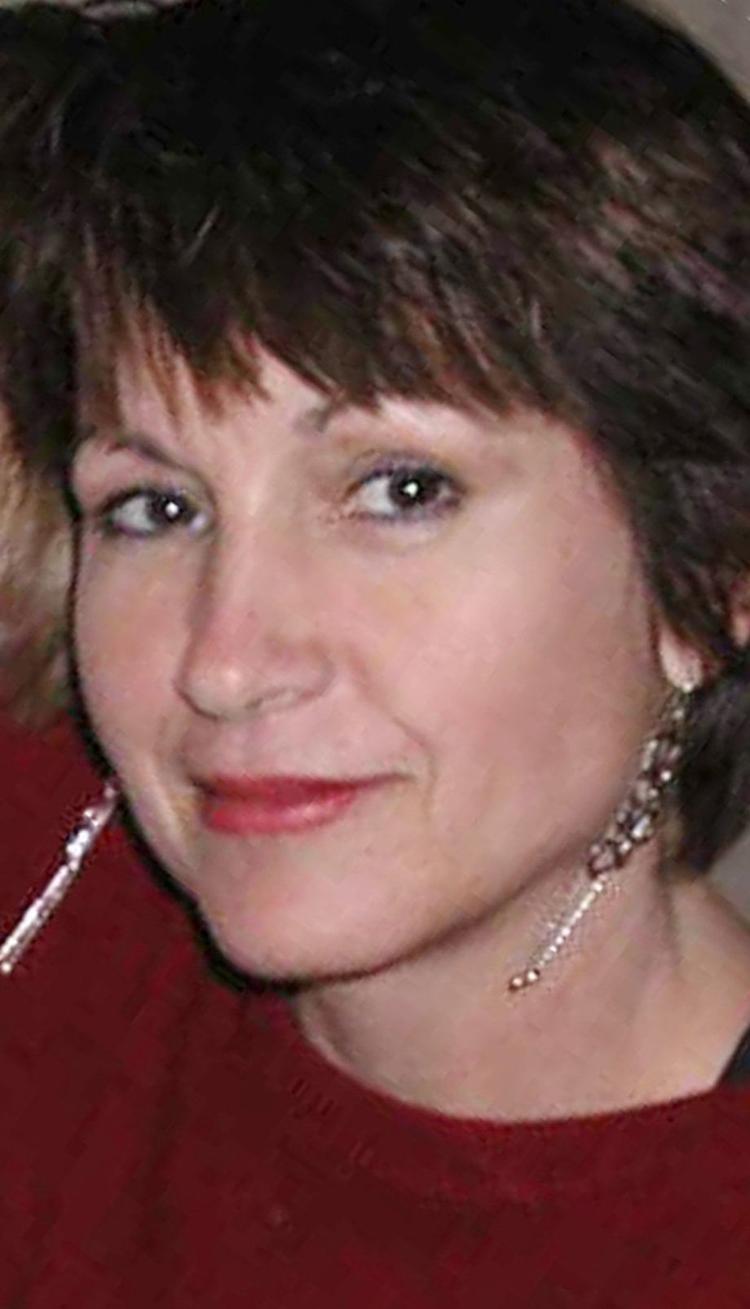 PIPERPAXTON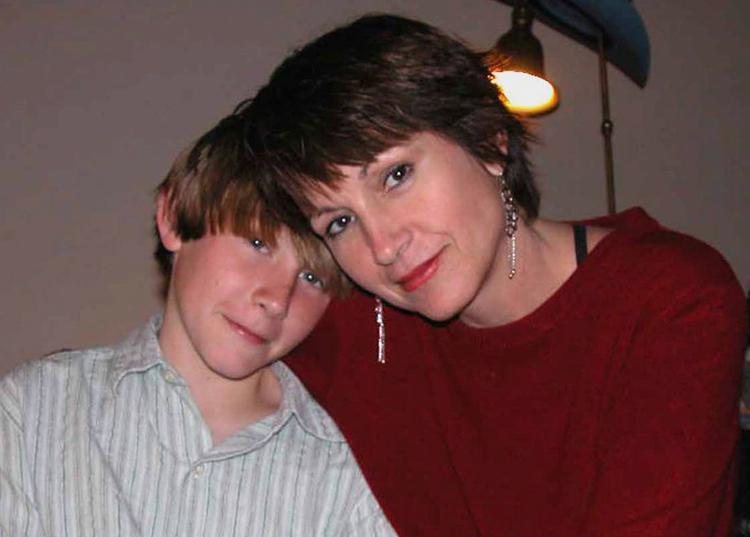 ROUNTREE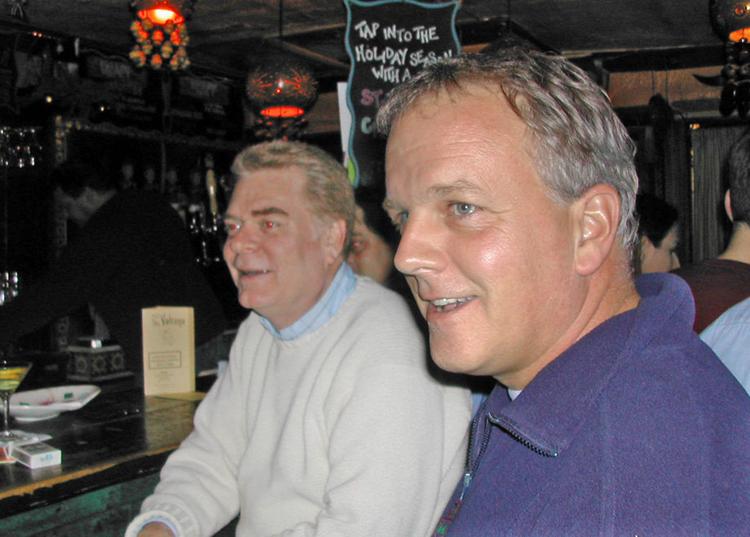 ROUNTREE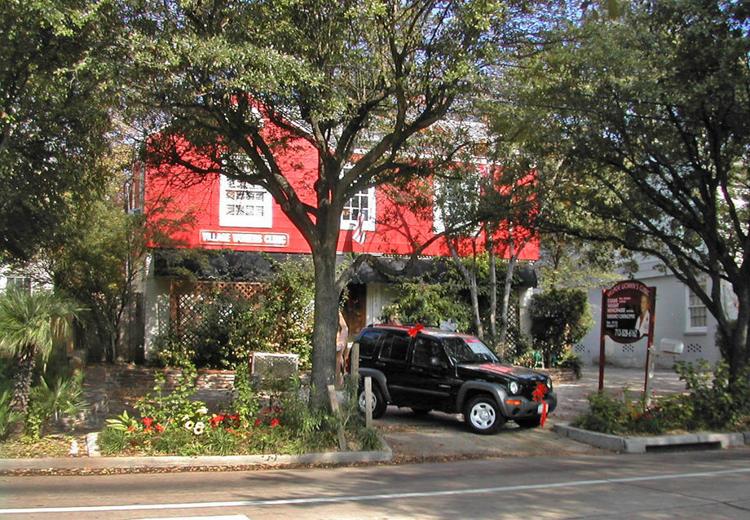 ROUNTREE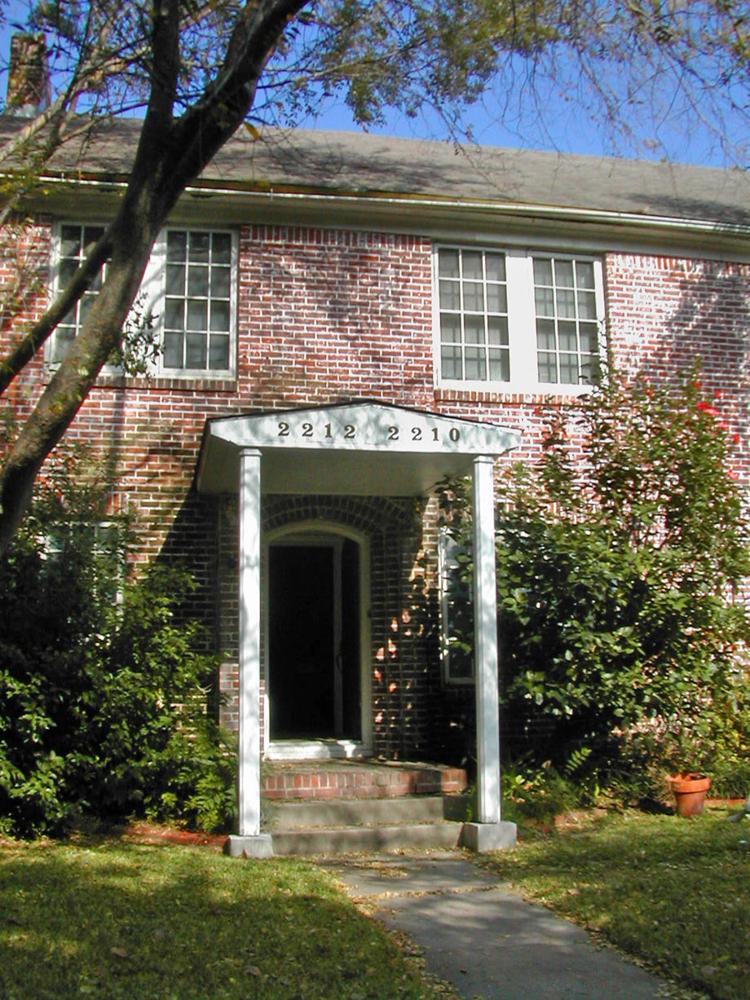 ROUNTREE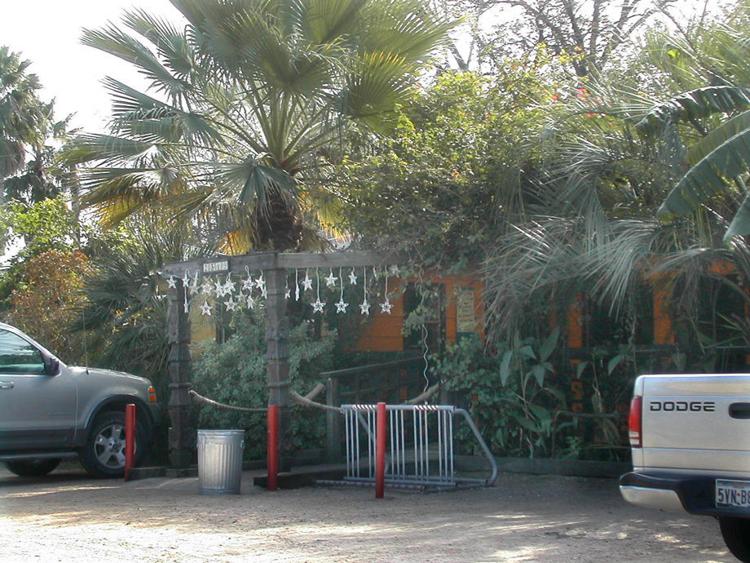 ROUNTREE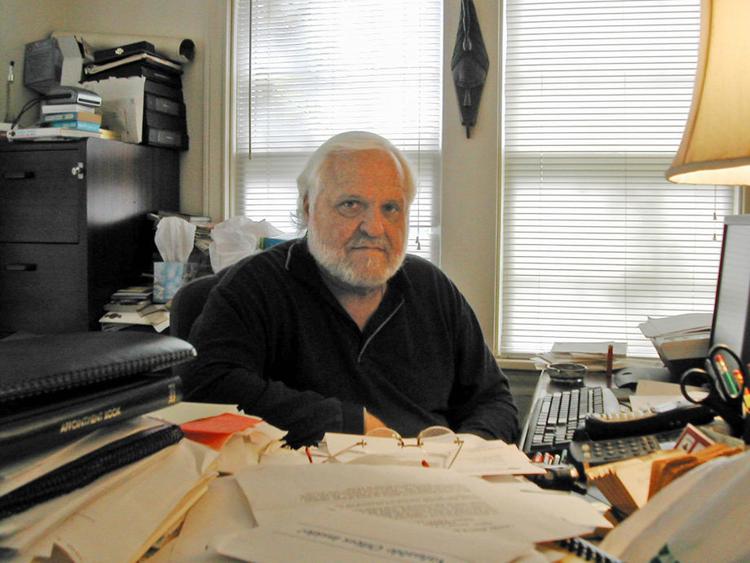 ROUNTREE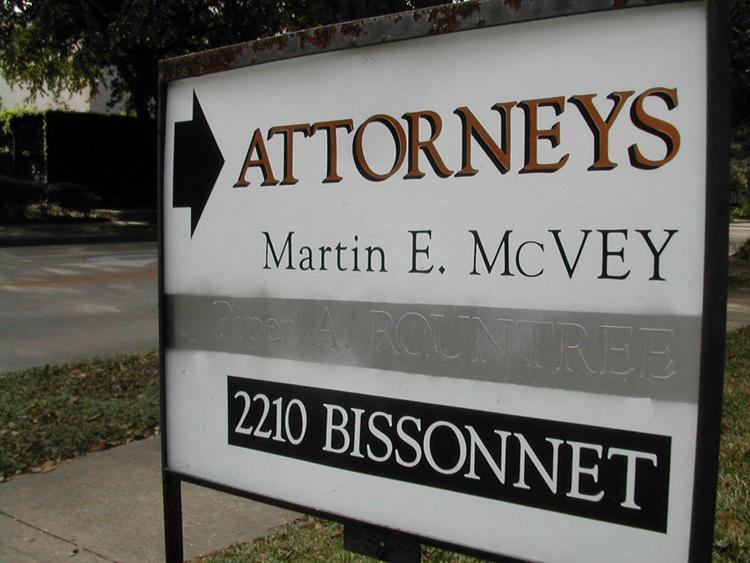 ROUNTREE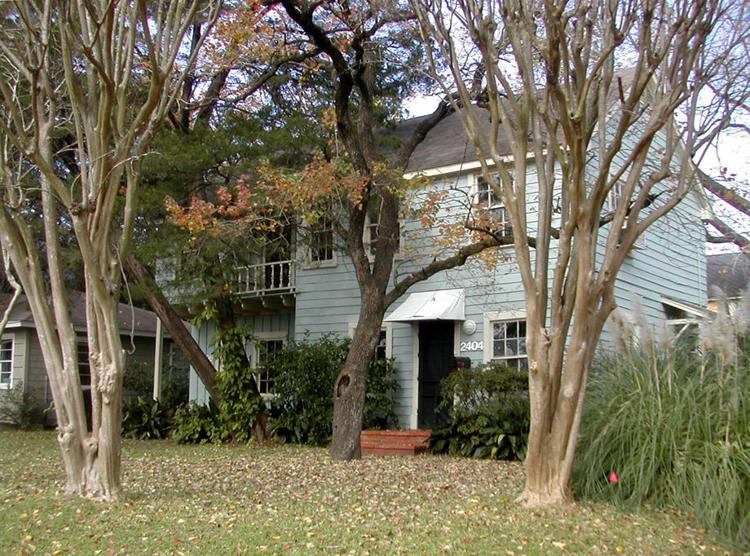 ROUNTREE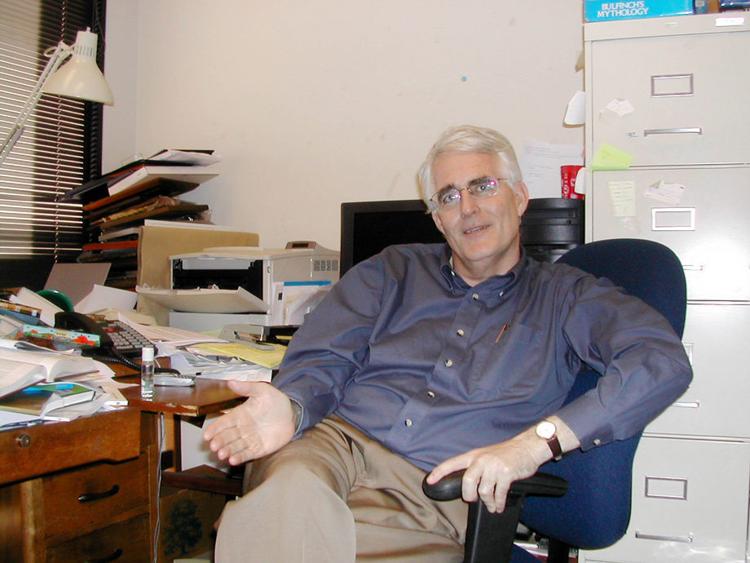 Tina_Rountree.jpg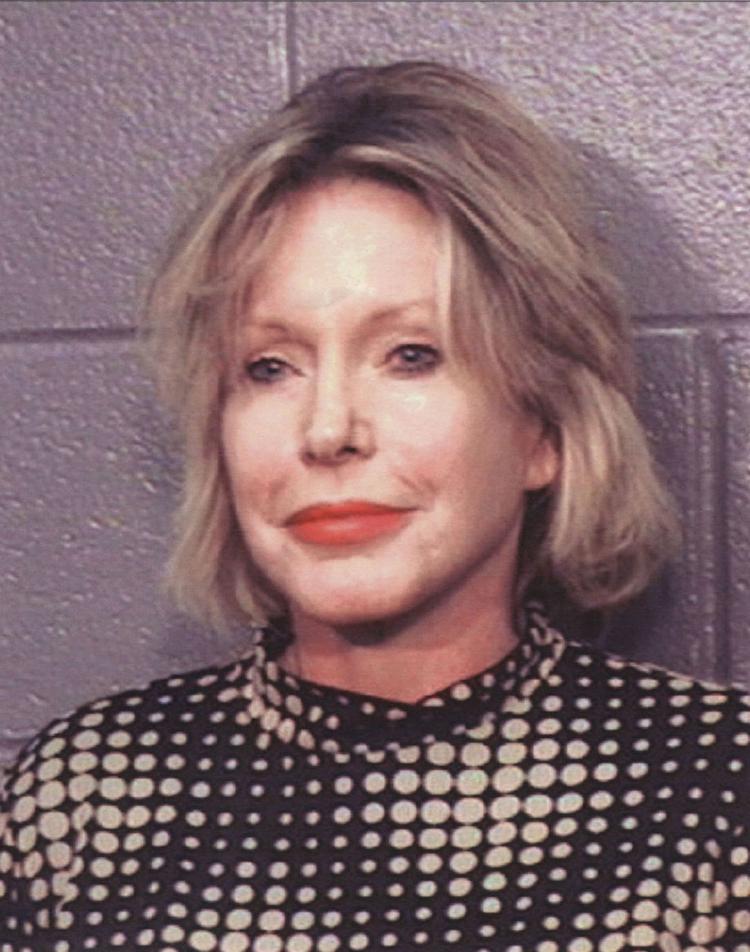 ROUNTREE VERDICT3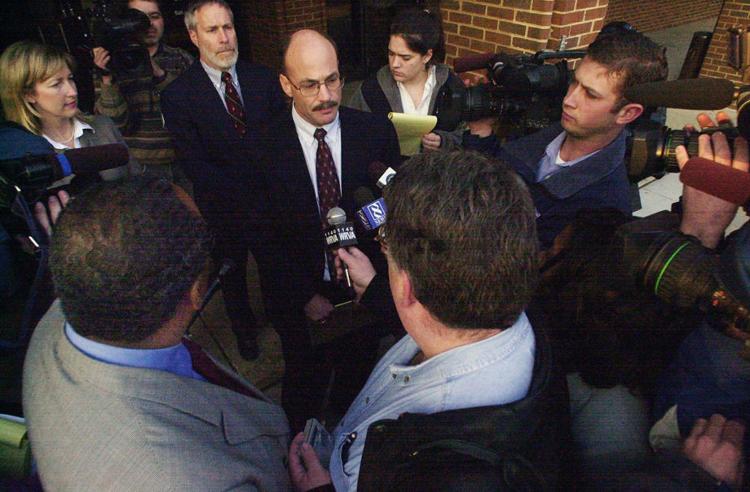 ROUNTREE VERDICT2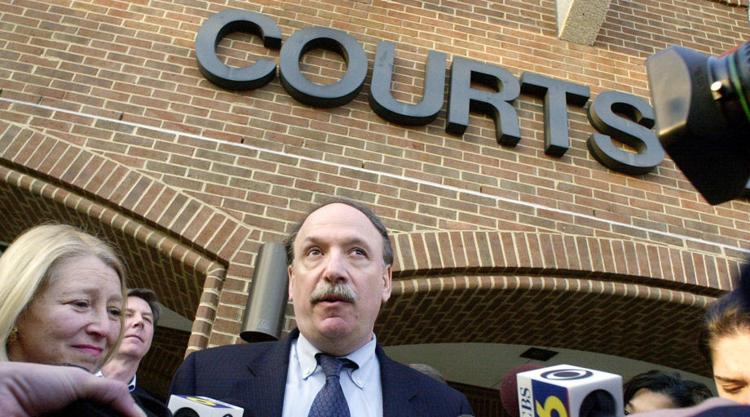 ROUNTREE VERDICT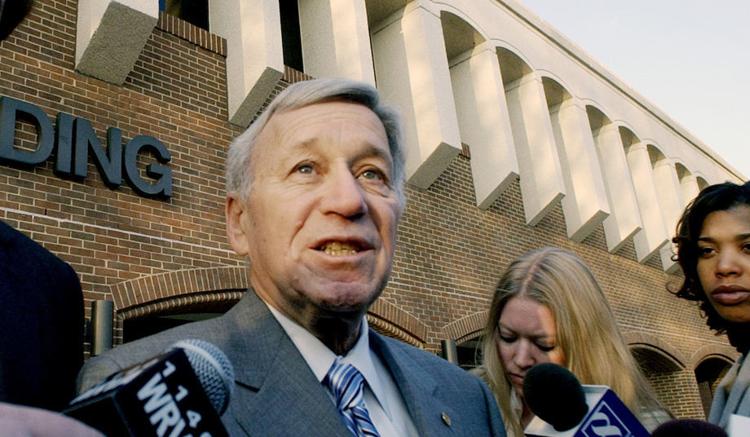 ROUNTREE TV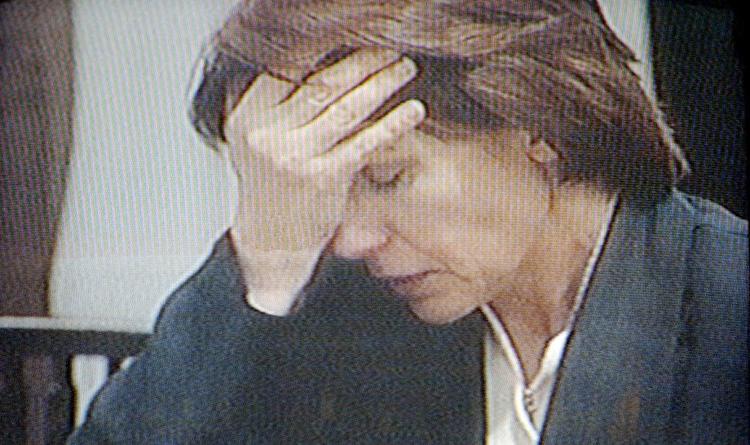 roundtree2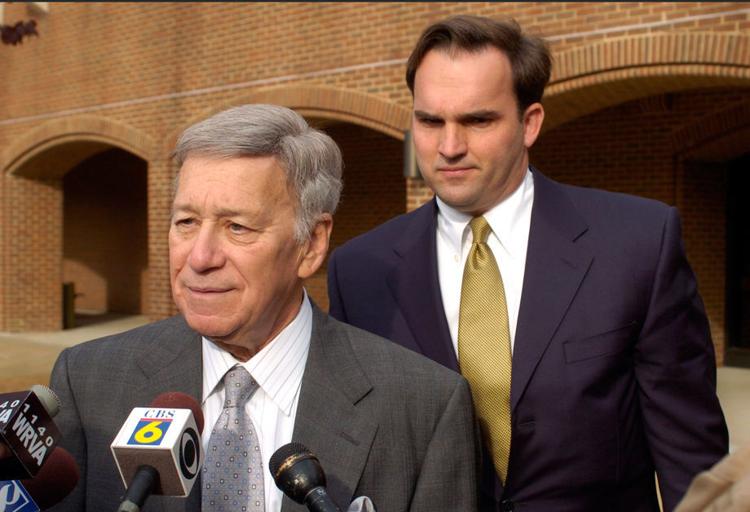 roundtree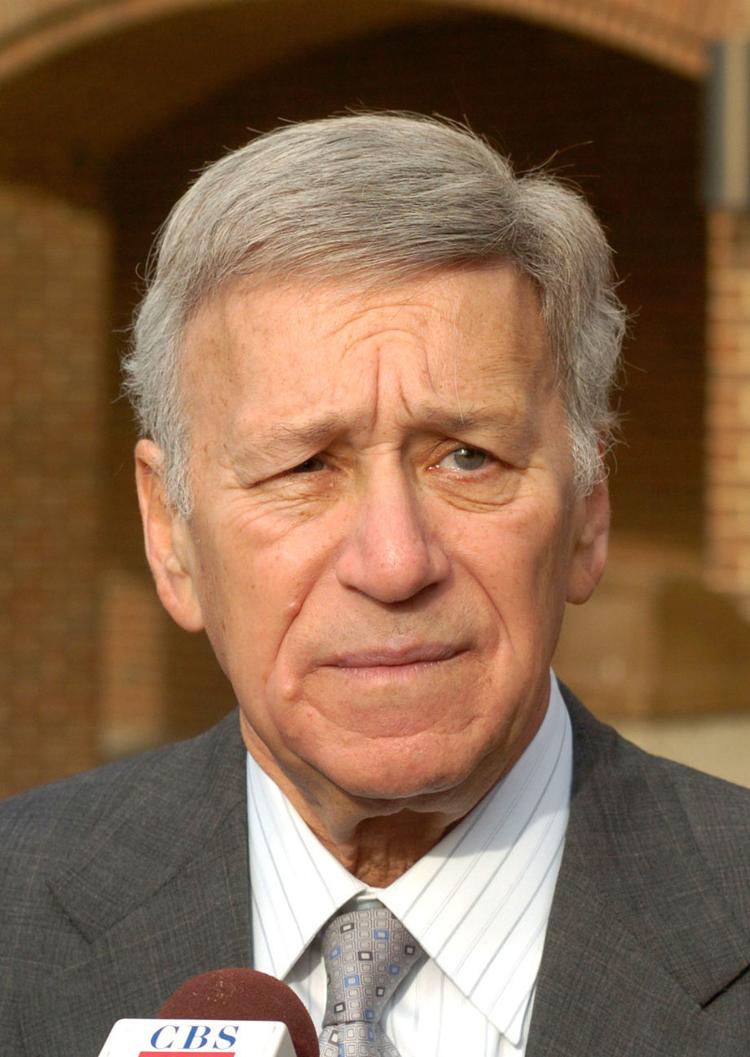 coroner.JPG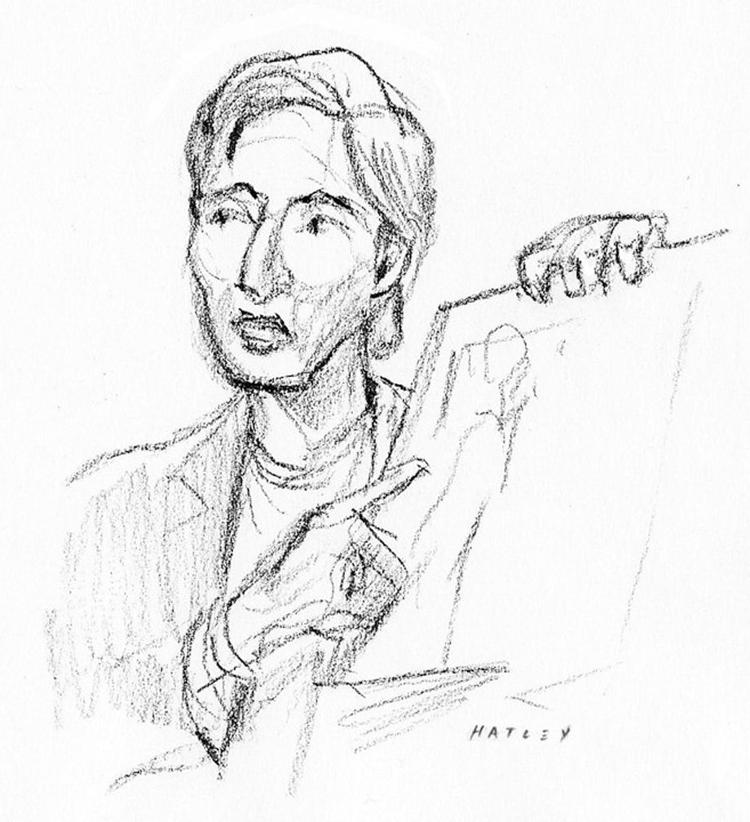 defense.JPG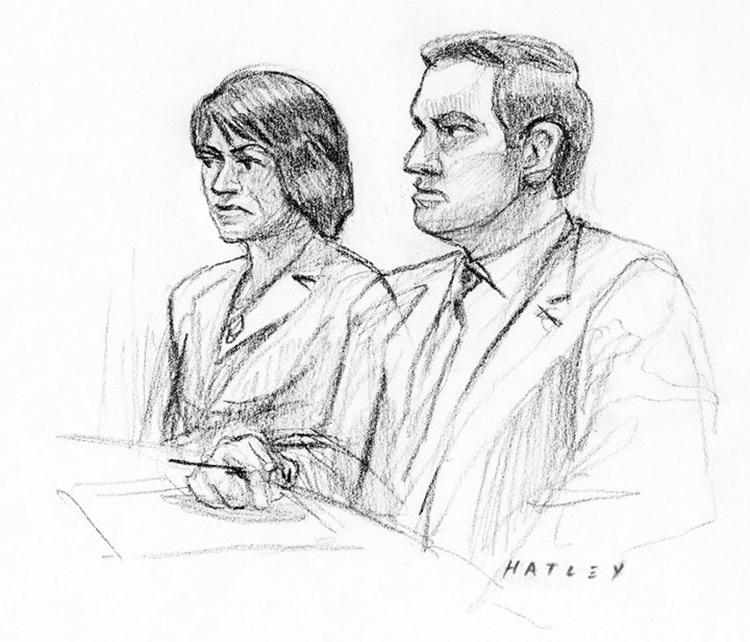 Detective Jamison.jpg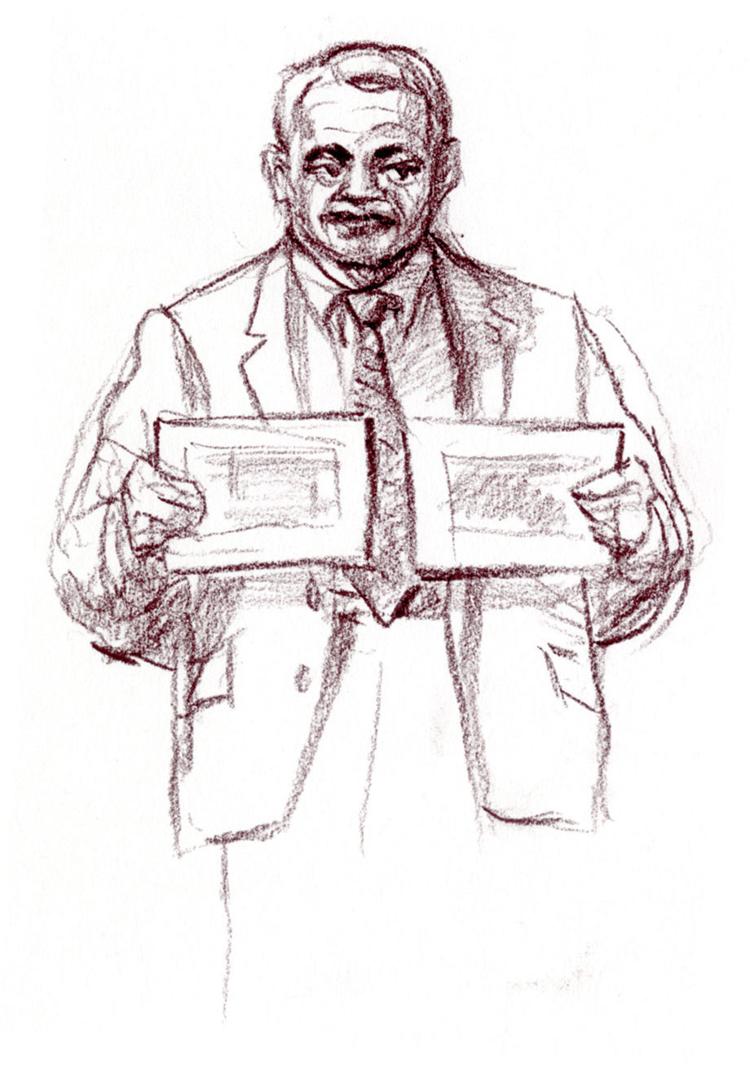 Detective.JPG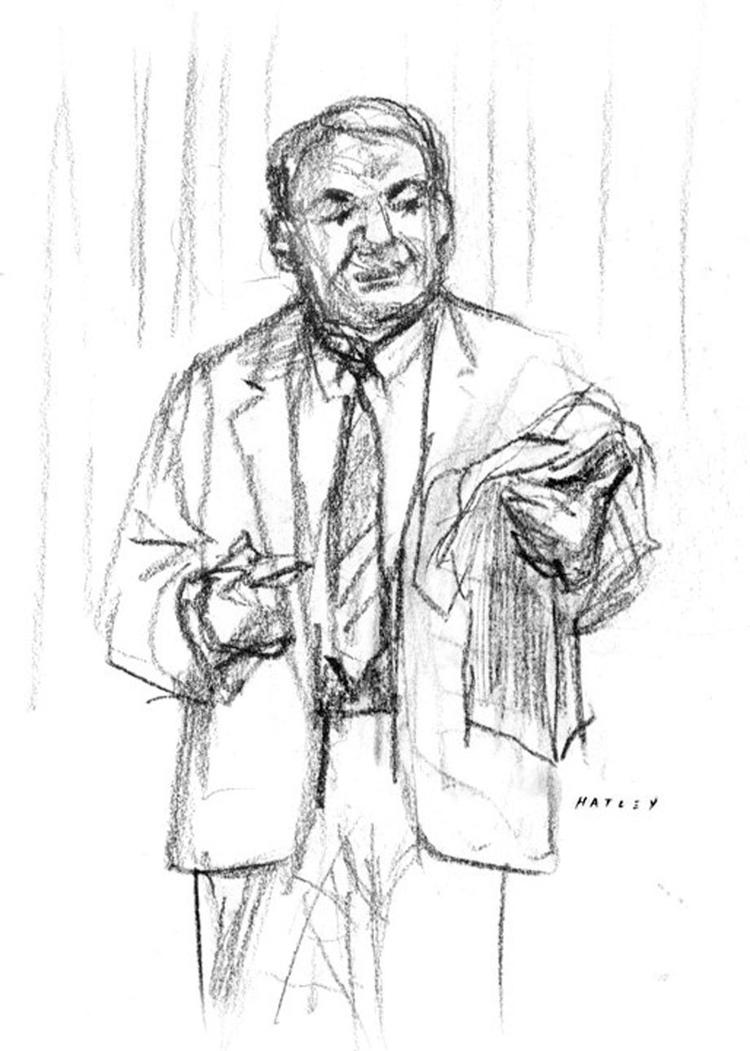 Eleanor Cevallos.jpg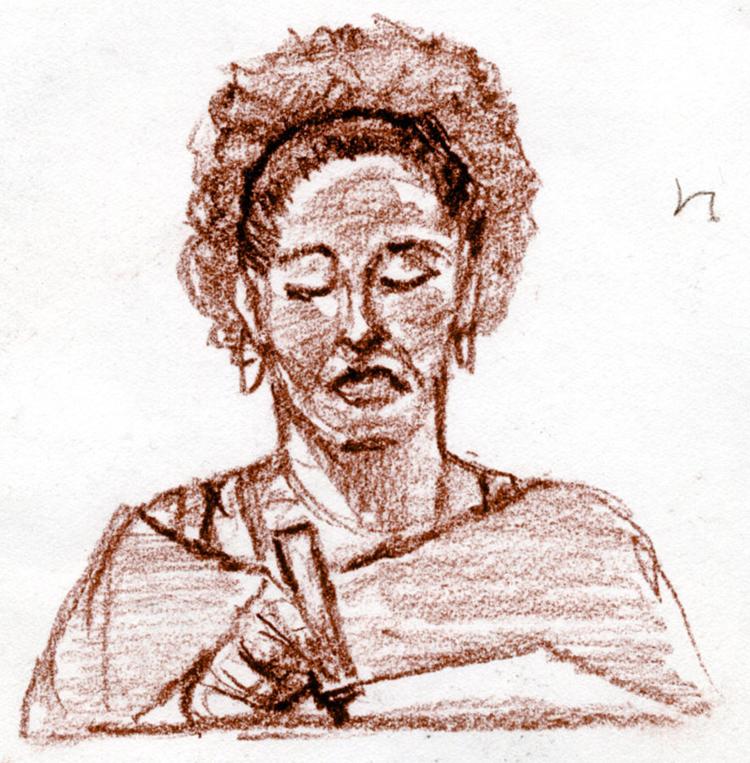 Examining_Detective.jpg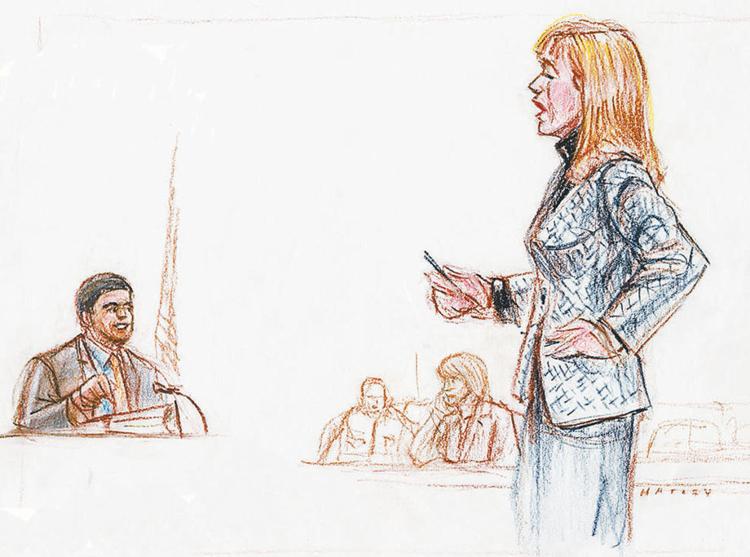 JUDGE Harris--02.jpg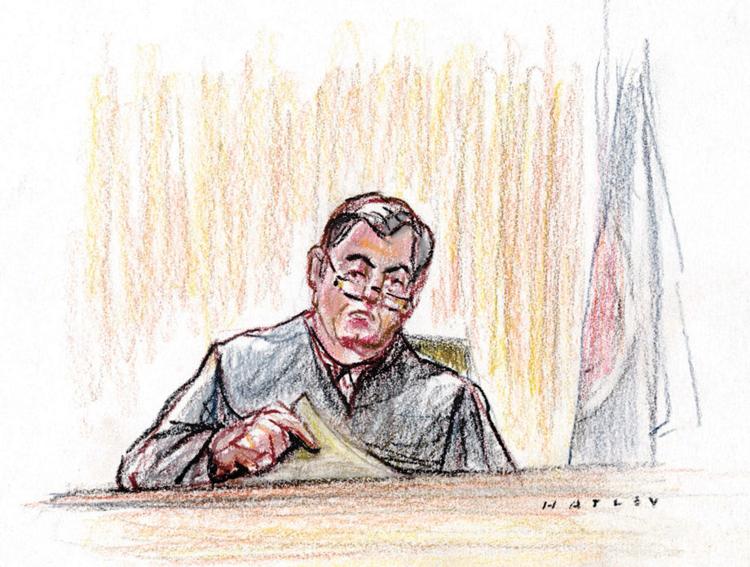 Judge Harris.jpg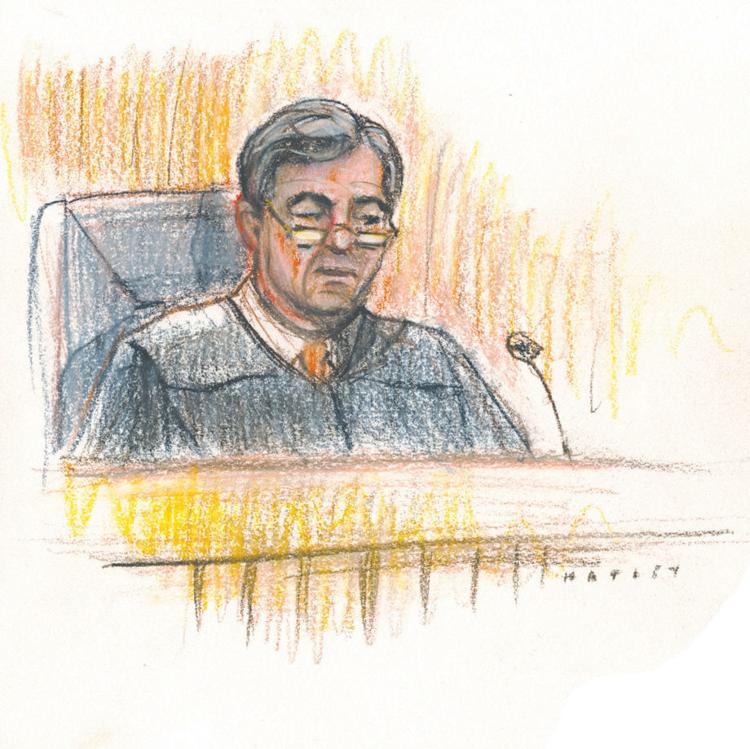 kizer.JPG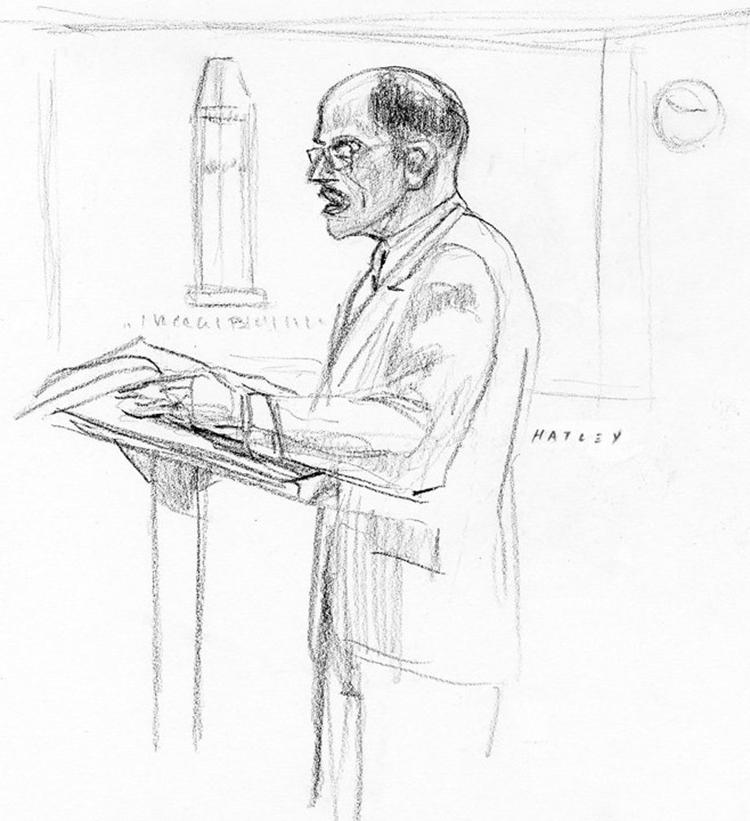 mcardle.JPG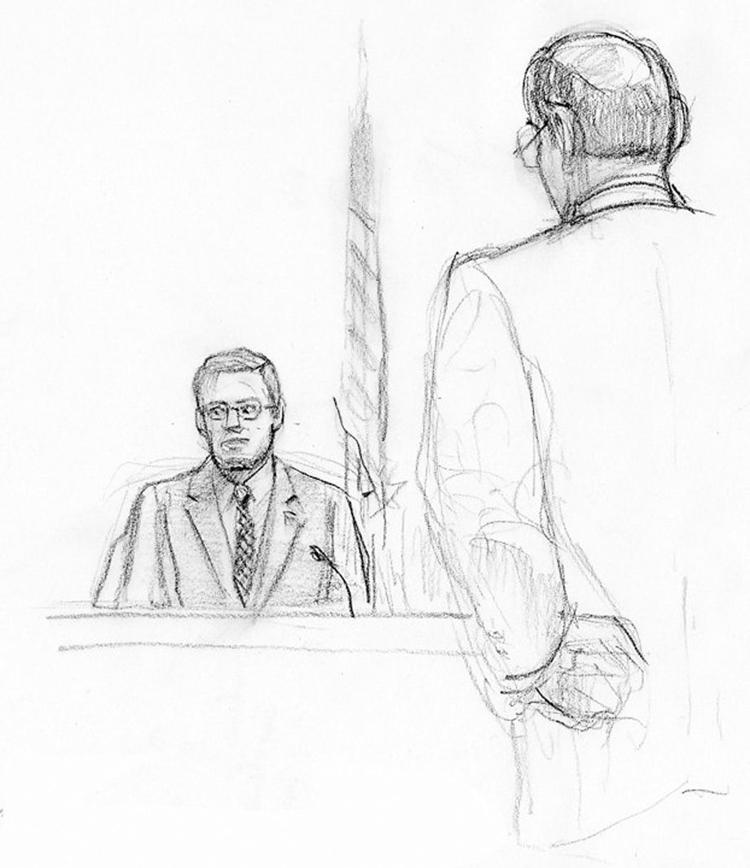 piper1.jpg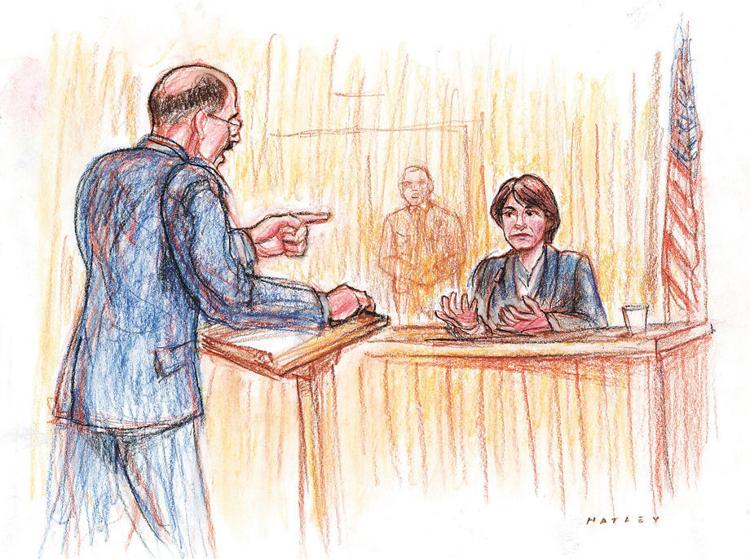 piper2.jpg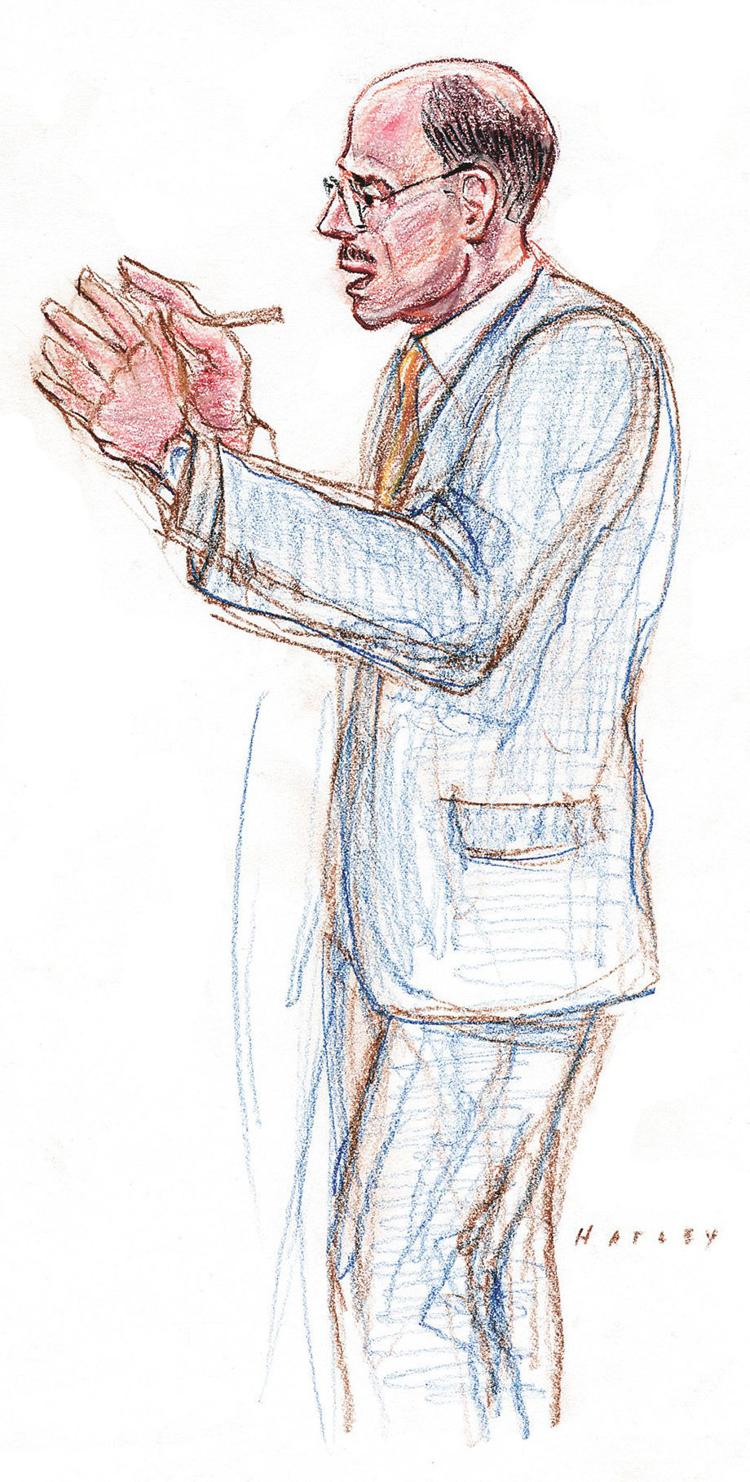 roun3.jpg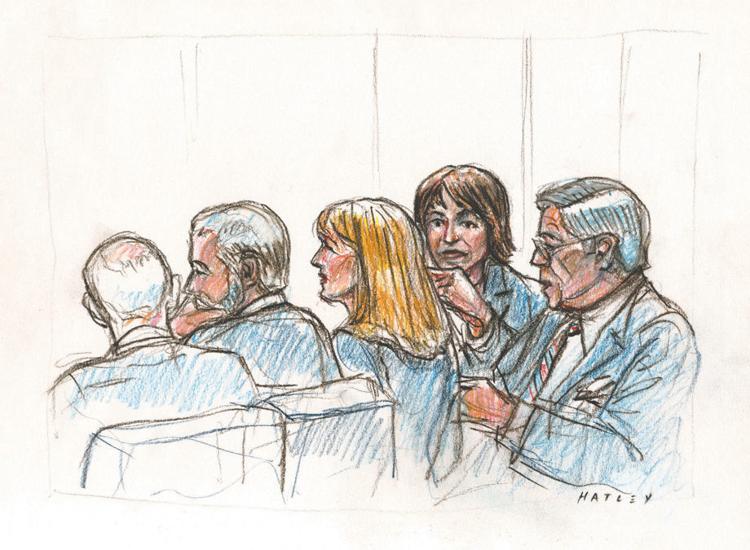 roun2.jpg
roun1.jpg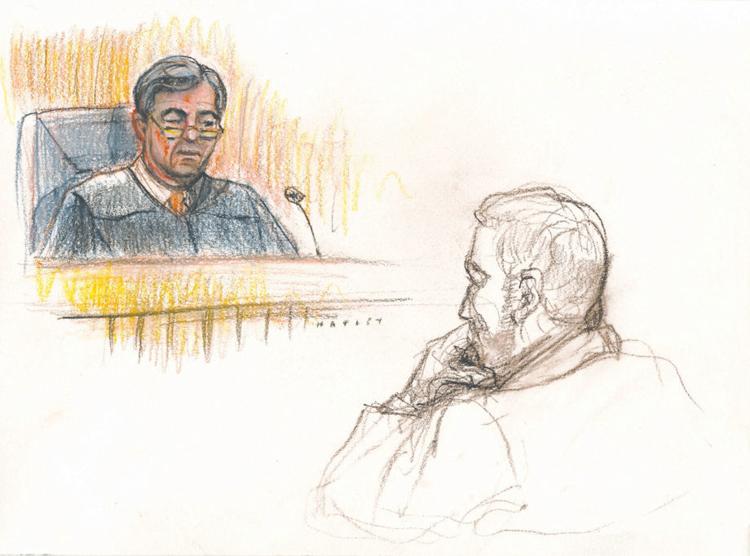 Tina Landrum.jpg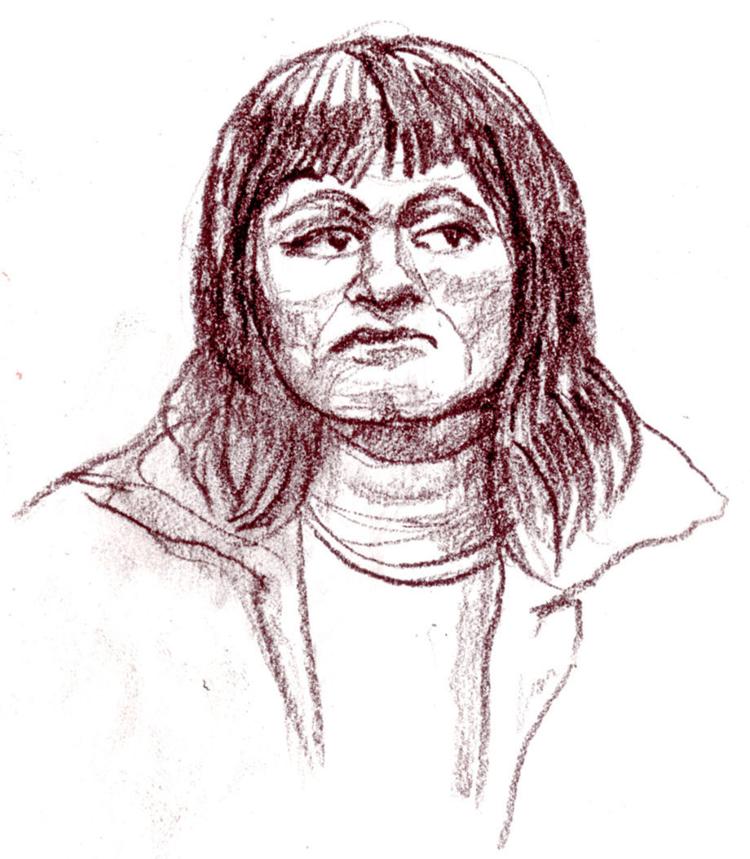 airline_ticket_agent.JPG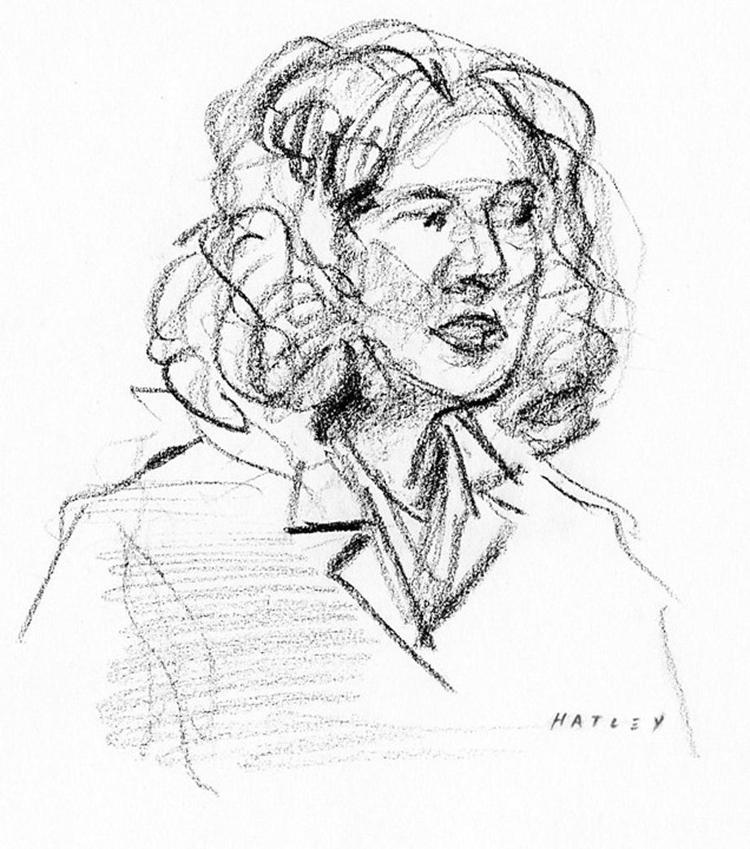 Betty & Bill.jpg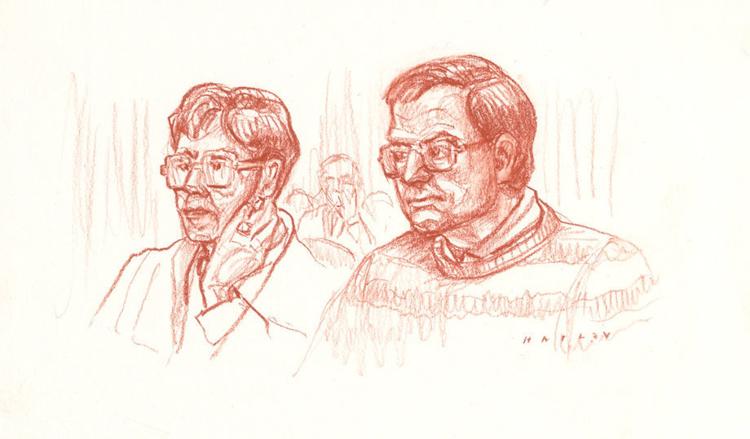 Cell_Phone_Records.jpg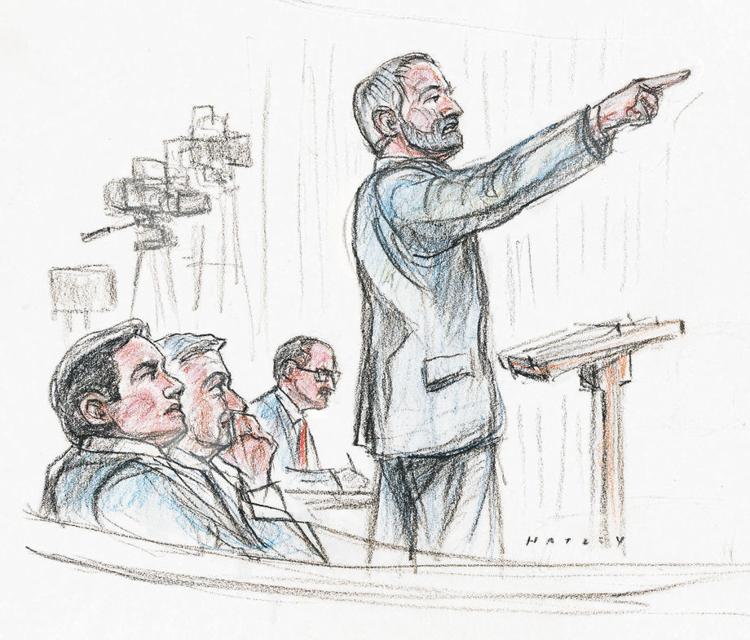 R Tarra Watford.jpg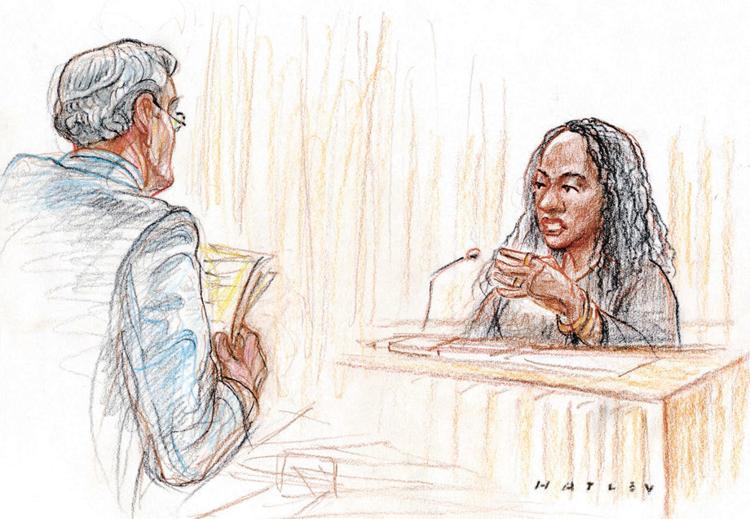 R Ann Nguyen.jpg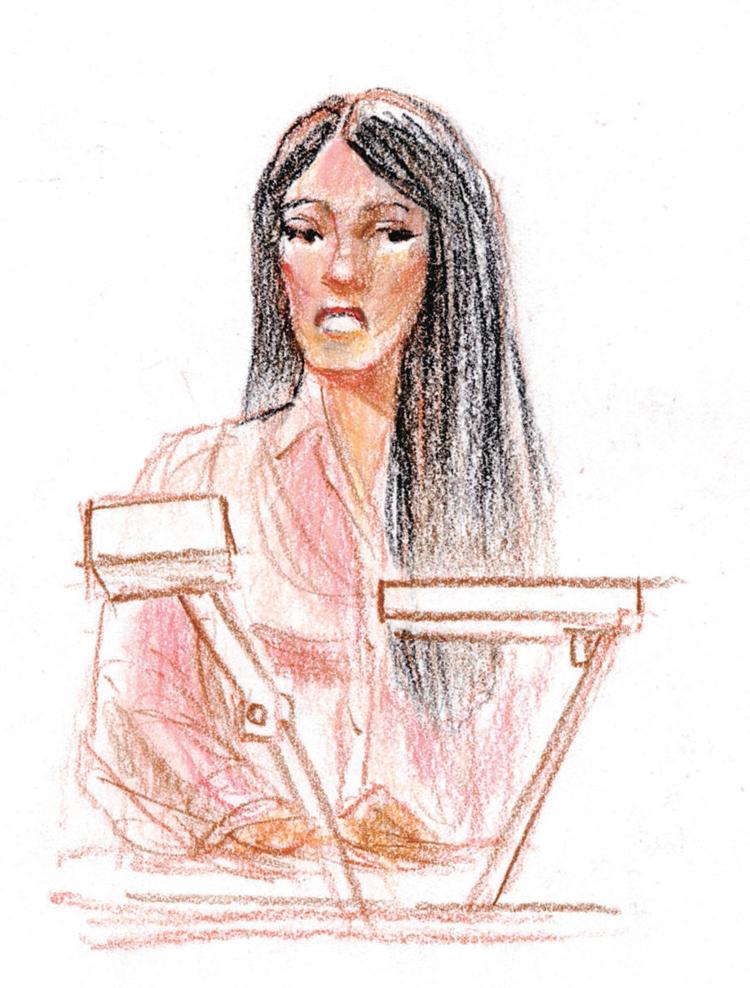 Piper_Portrait.jpg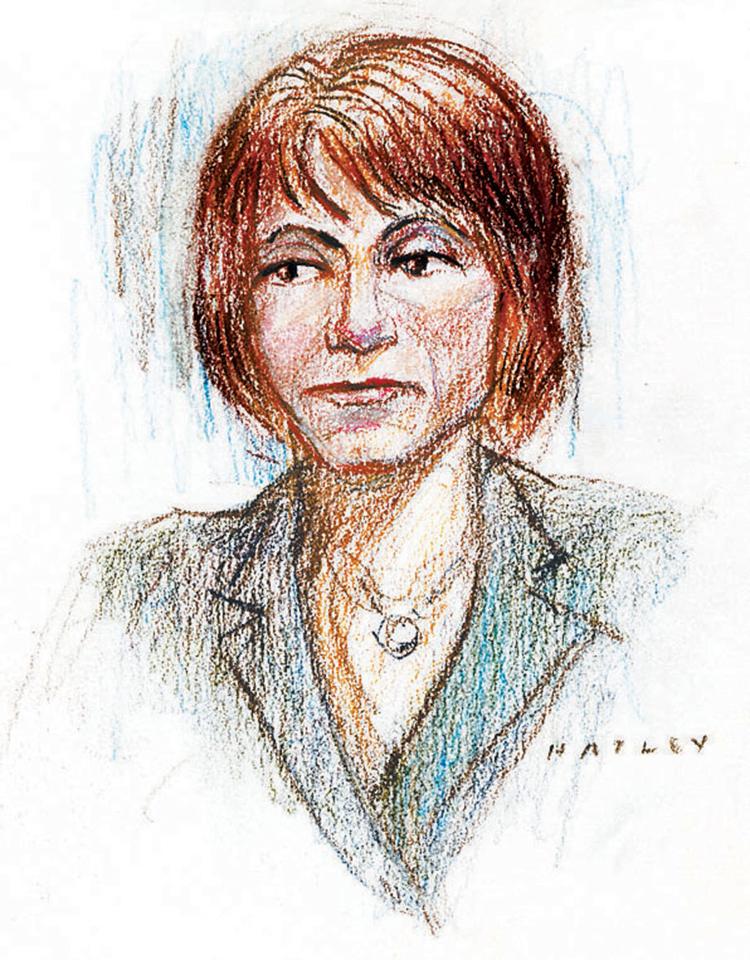 PIPER07a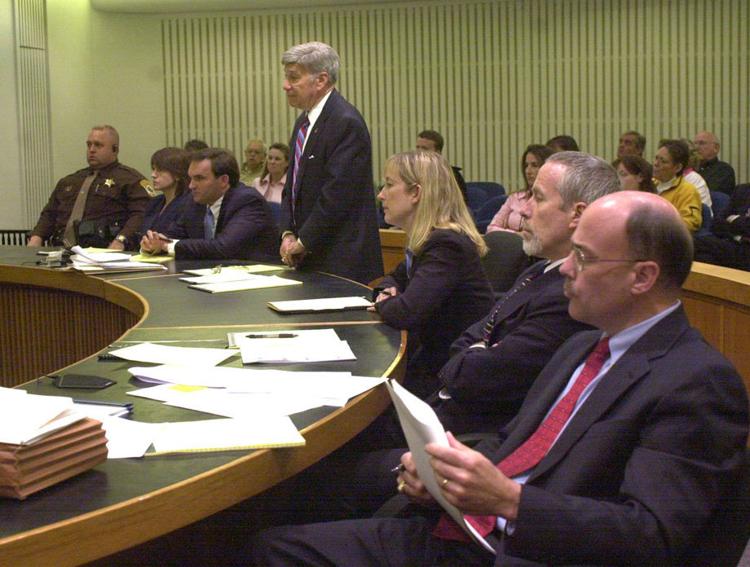 PIPER07a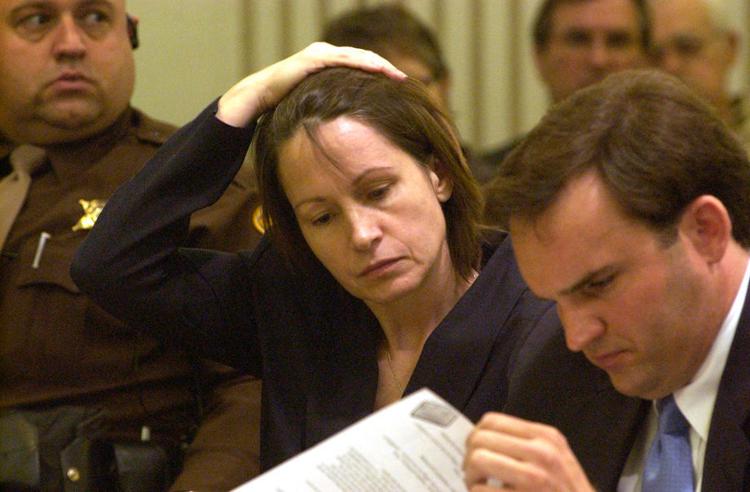 PIPER07b
PIPER07c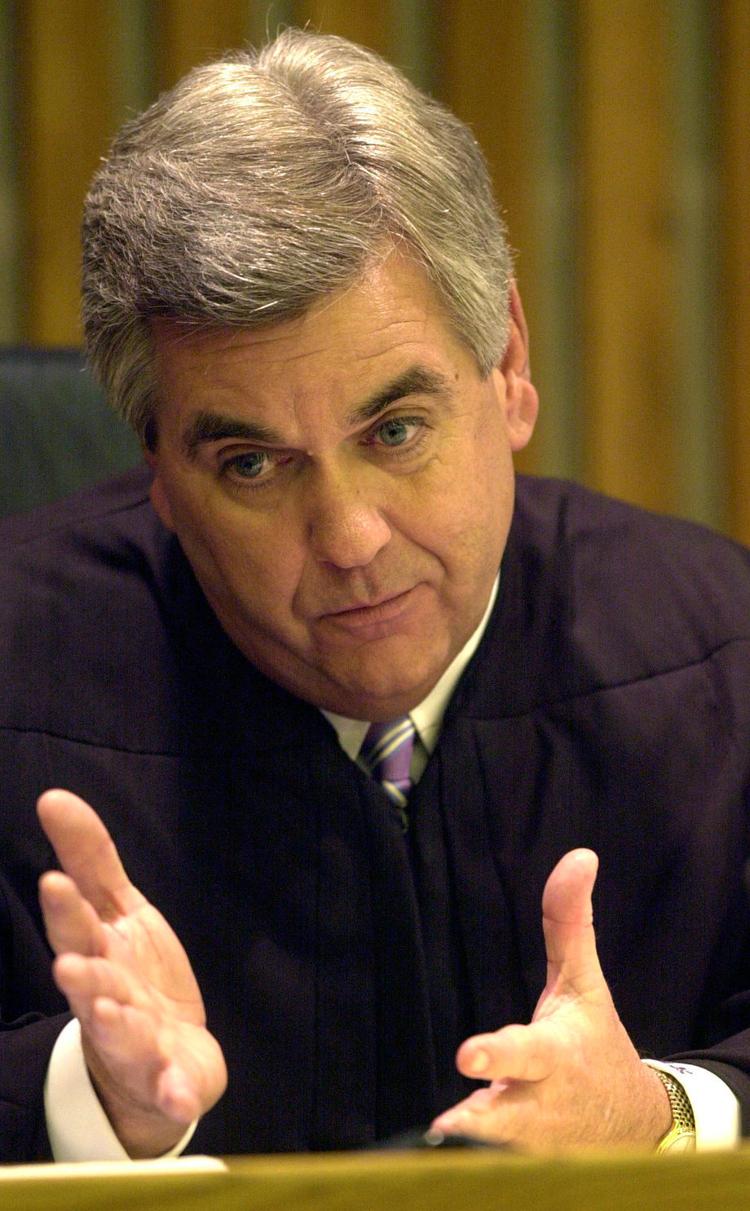 PIPER07d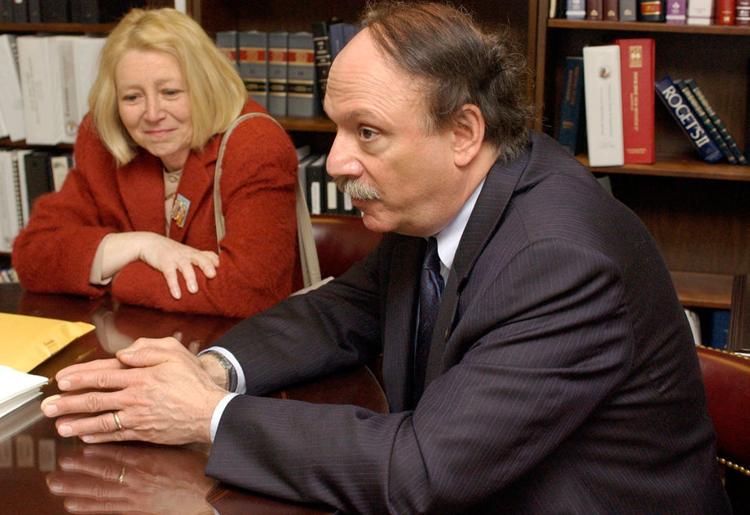 PIPER07e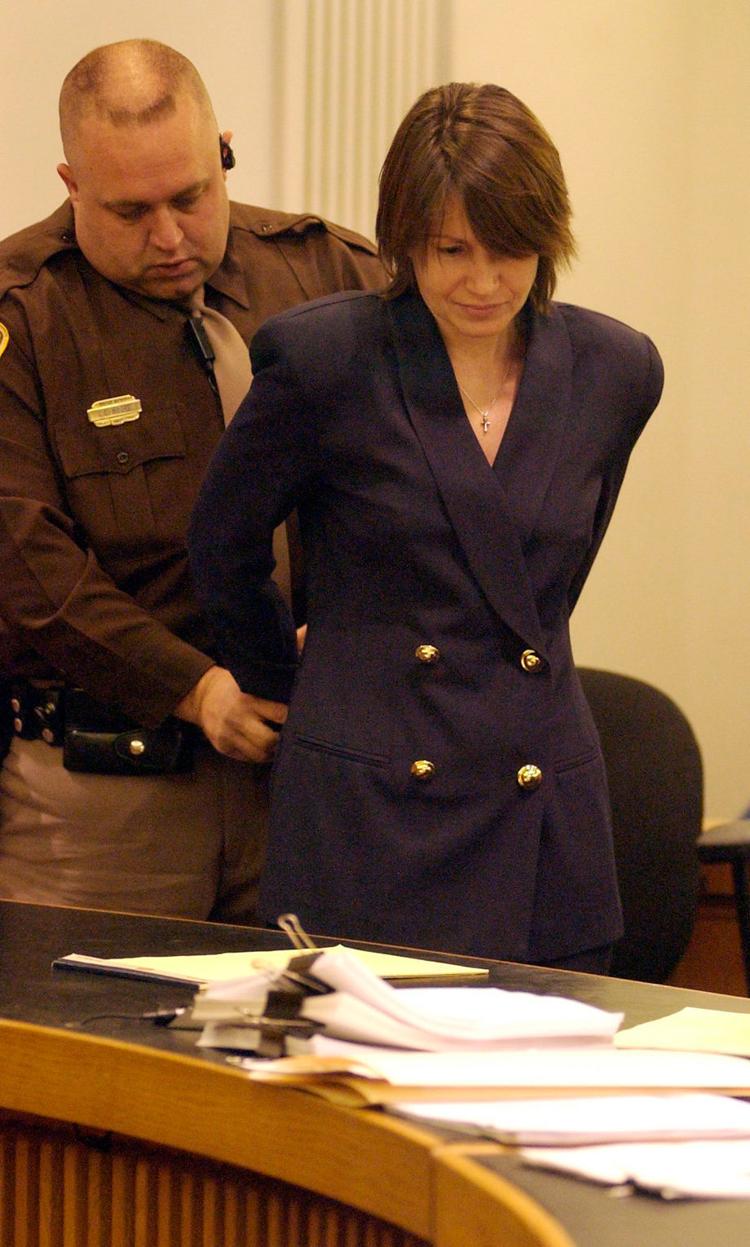 PIPER07h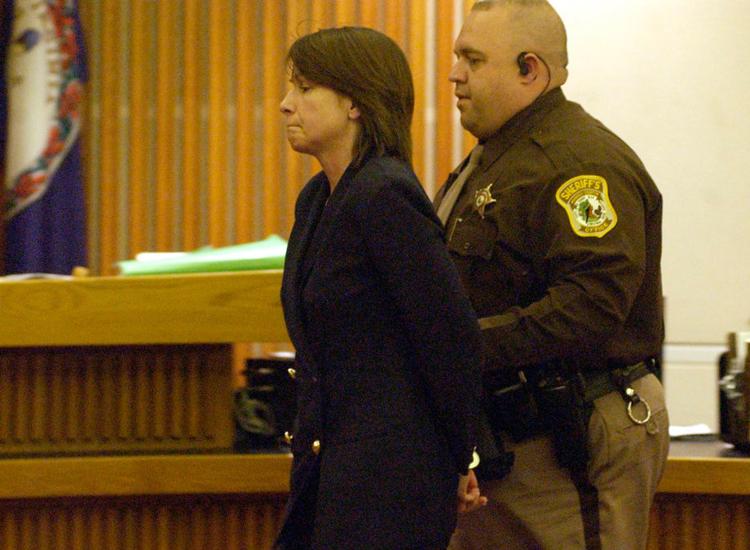 PIPER07h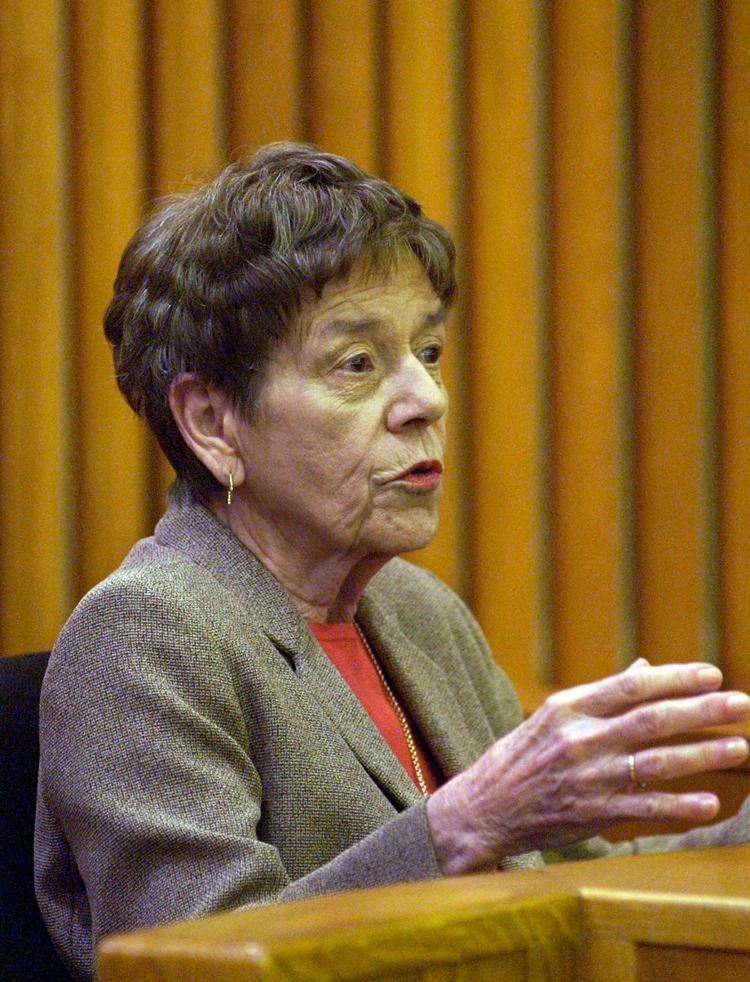 PIPER07i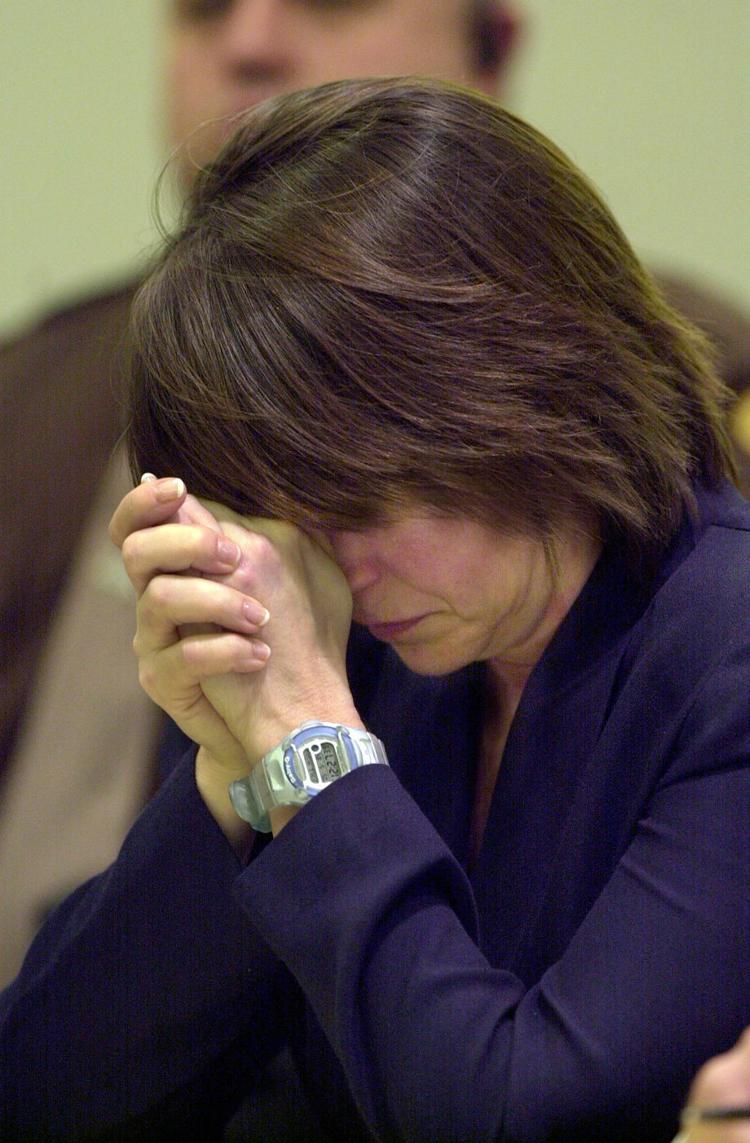 PIPER20a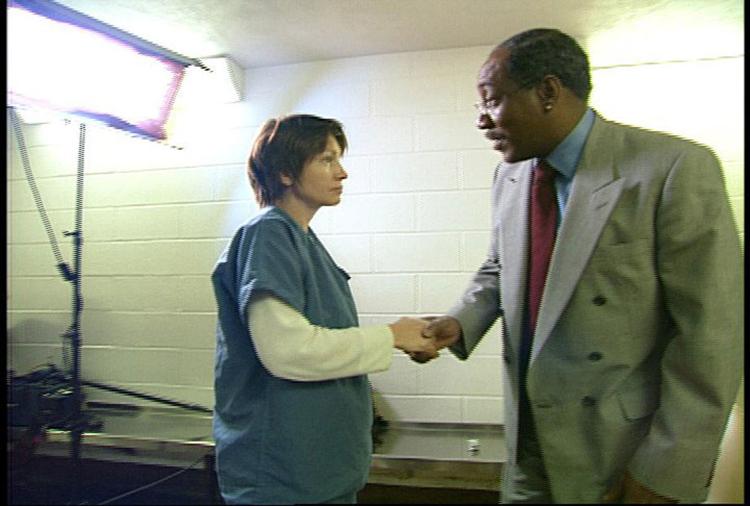 PIPER20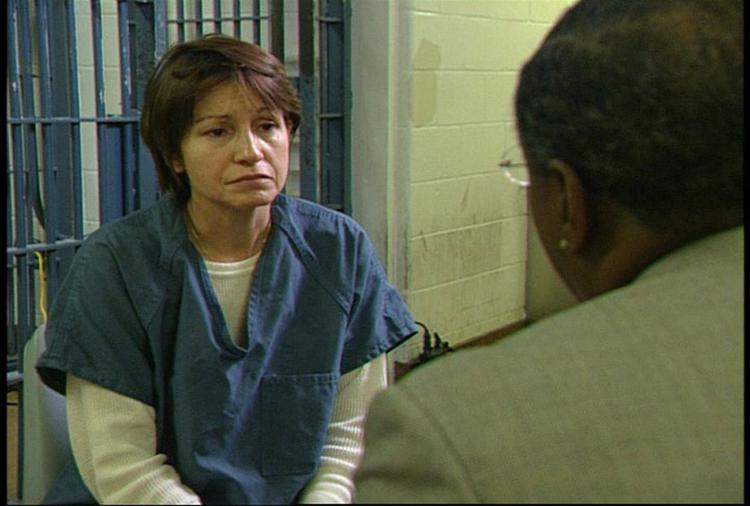 -- HIDE VERTICAL GALLERY ASSET TITLES --