Here's a collection of photos from the RTD archive to mark the anniversary of Edgar Allan Poe's death. 
Poe was born in Boston and spent most of his childhood in Richmond. He's renowned for macabre works such as "The Raven," "The Fall of the House of Usher" and "The Tell-Tale Heart."
On Oct. 3, 1849, Poe was found semiconscious on a Baltimore street. He died four days later at age 40.
-- HIDE VERTICAL GALLERY ASSET TITLES --
Edgar Allan Poe
Edgar Allan Poe
Edgar Allan Poe Museum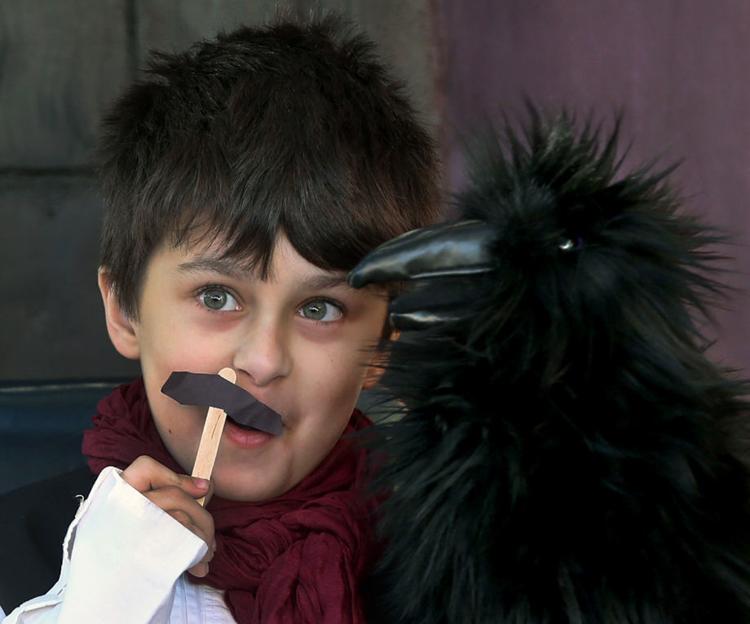 Edgar Allan Poe Museum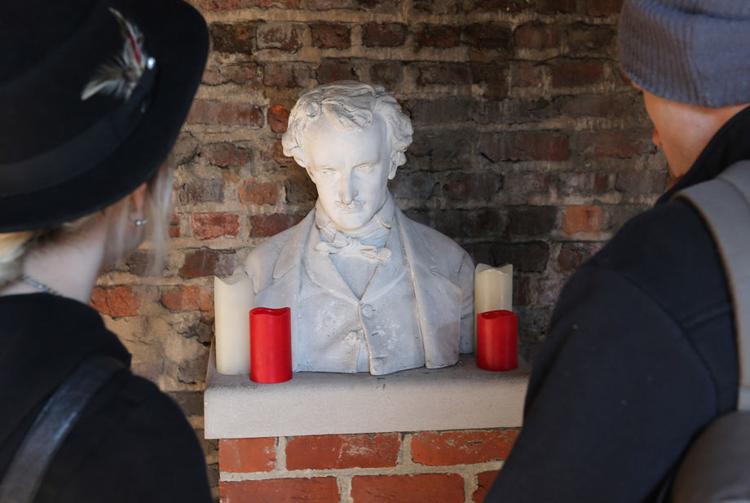 Edgar Allan Poe Museum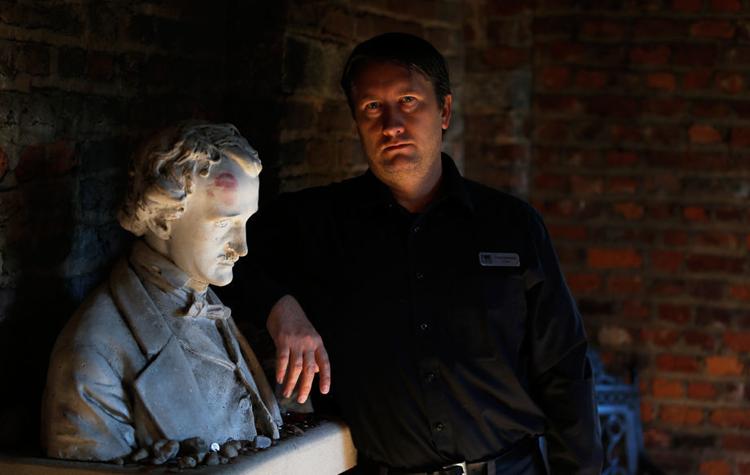 Edgar Allan Poe Museum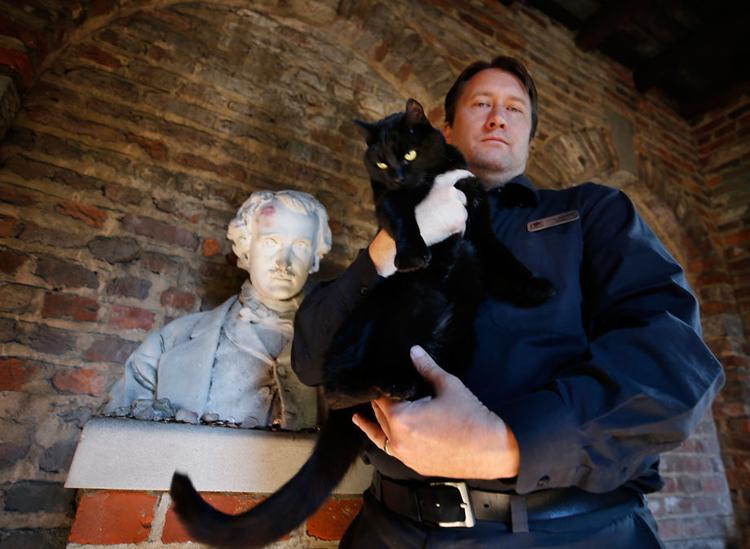 Edgar Allan Poe Museum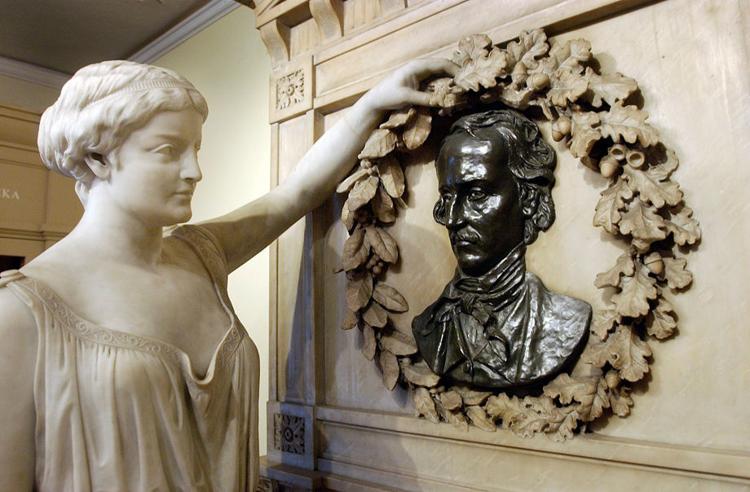 Edgar Allan Poe Museum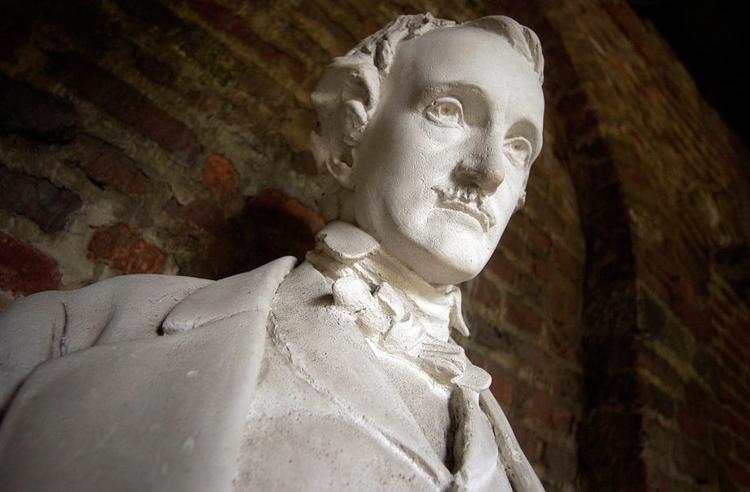 Edgar Allan Poe Museum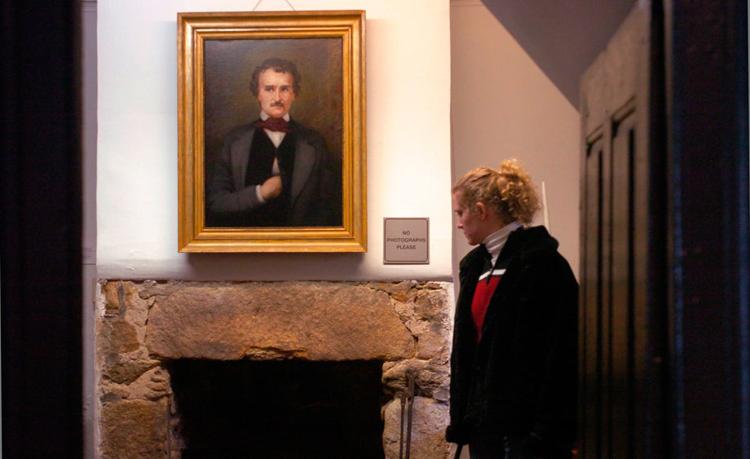 Edgar Allan Poe Museum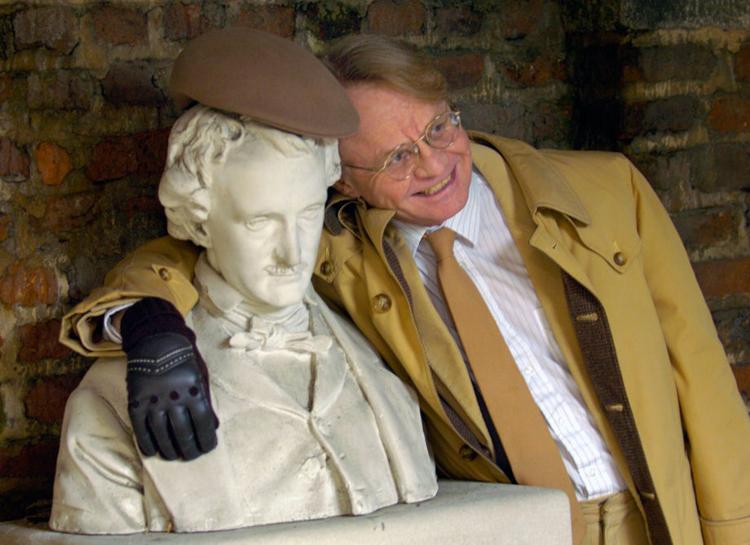 Edgar Allan Poe Museum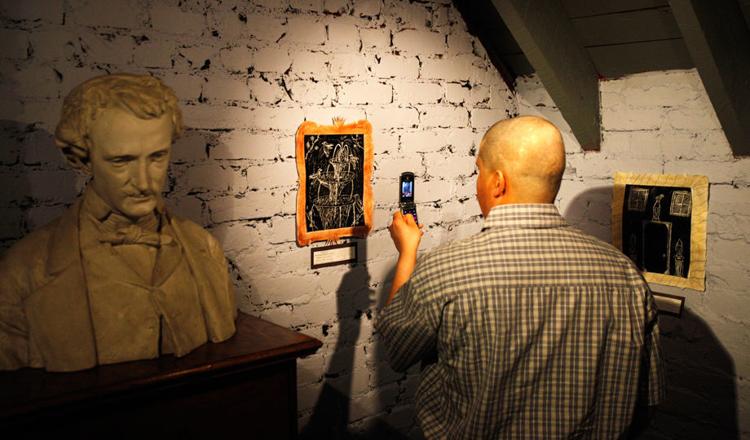 Edgar Allan Poe Museum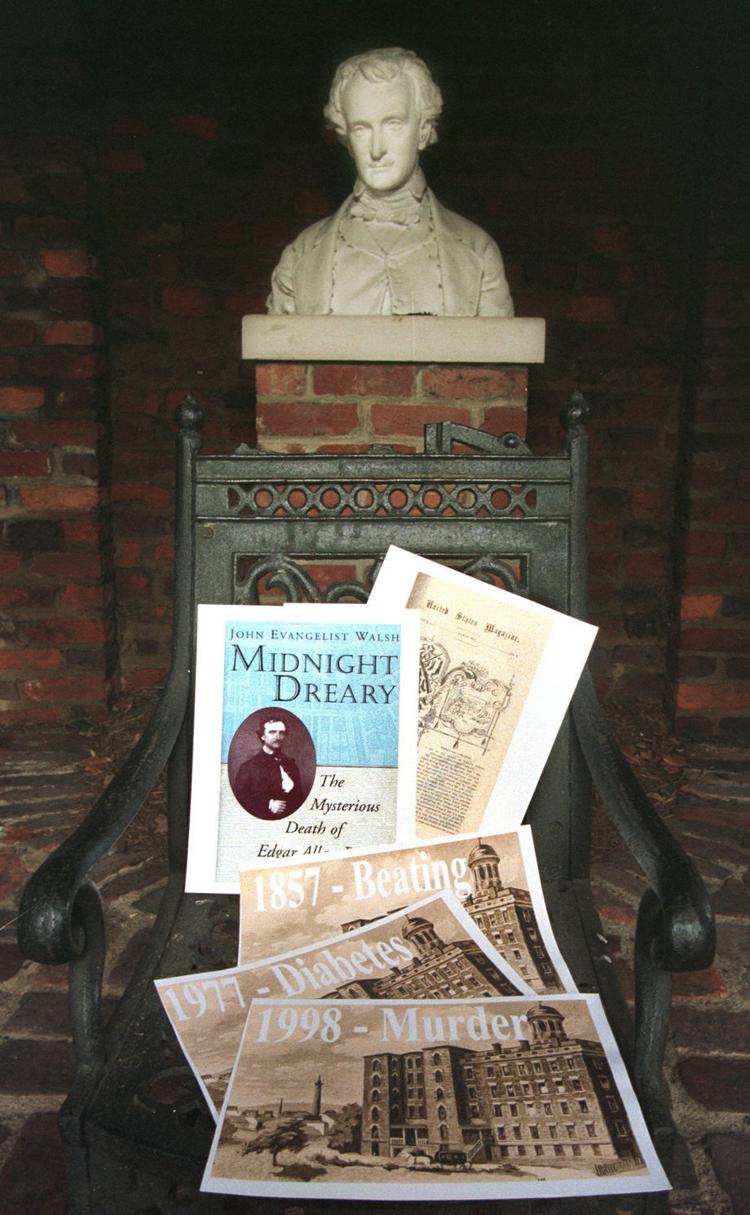 Edgar Allan Poe Museum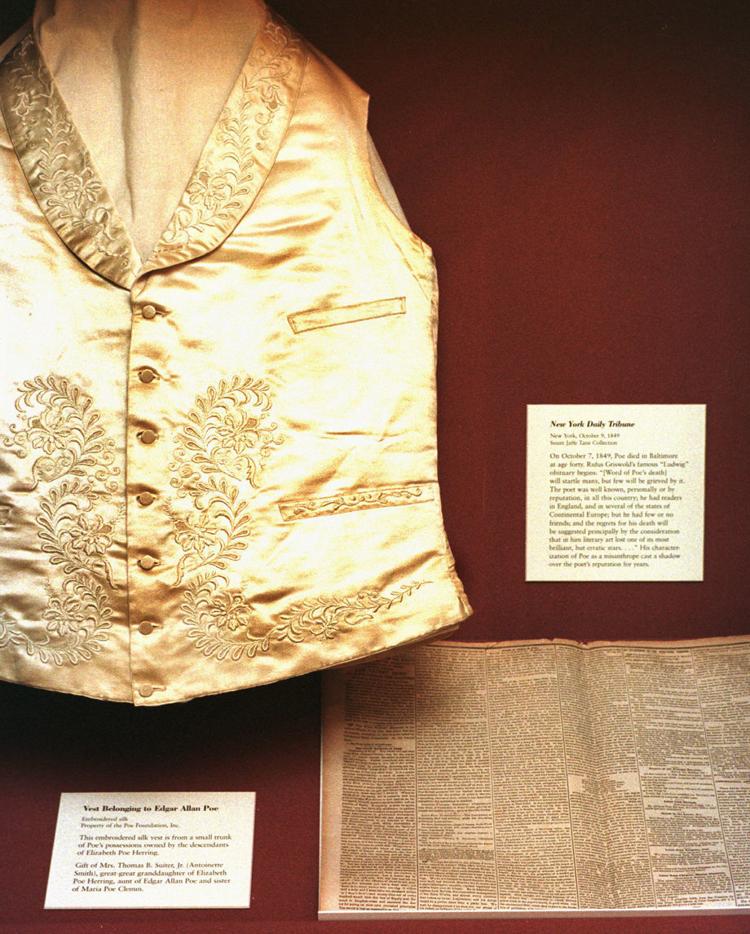 Edgar Allan Poe Museum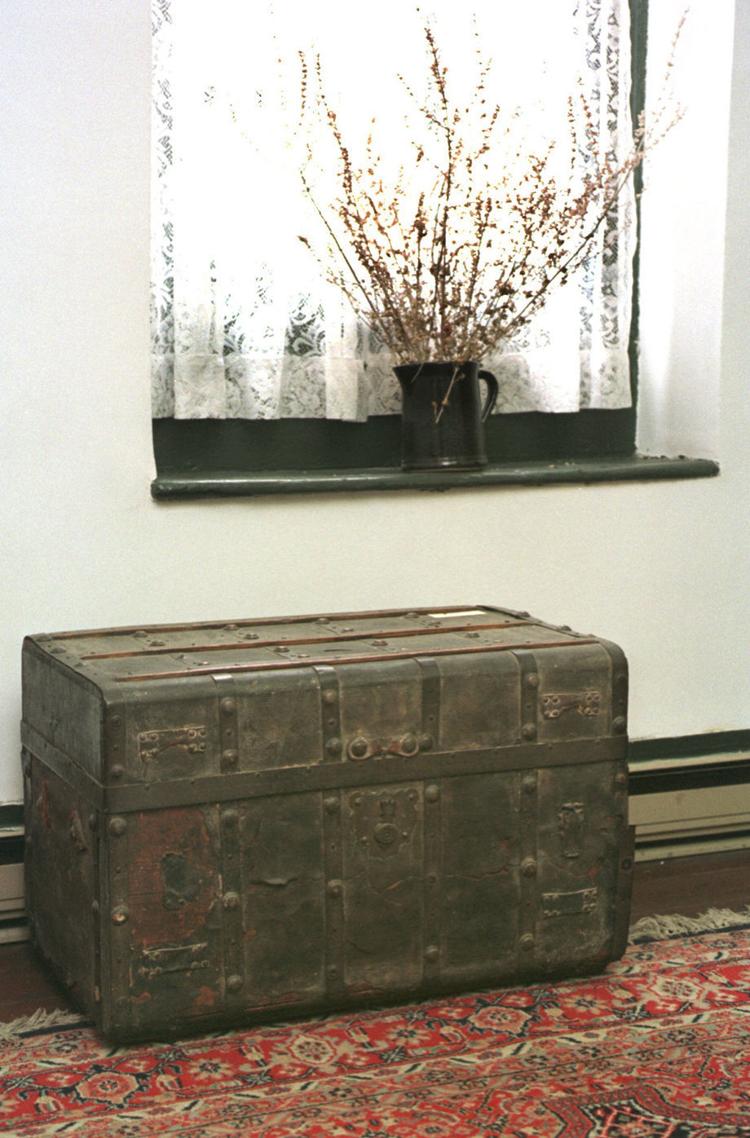 Edgar Allan Poe Museum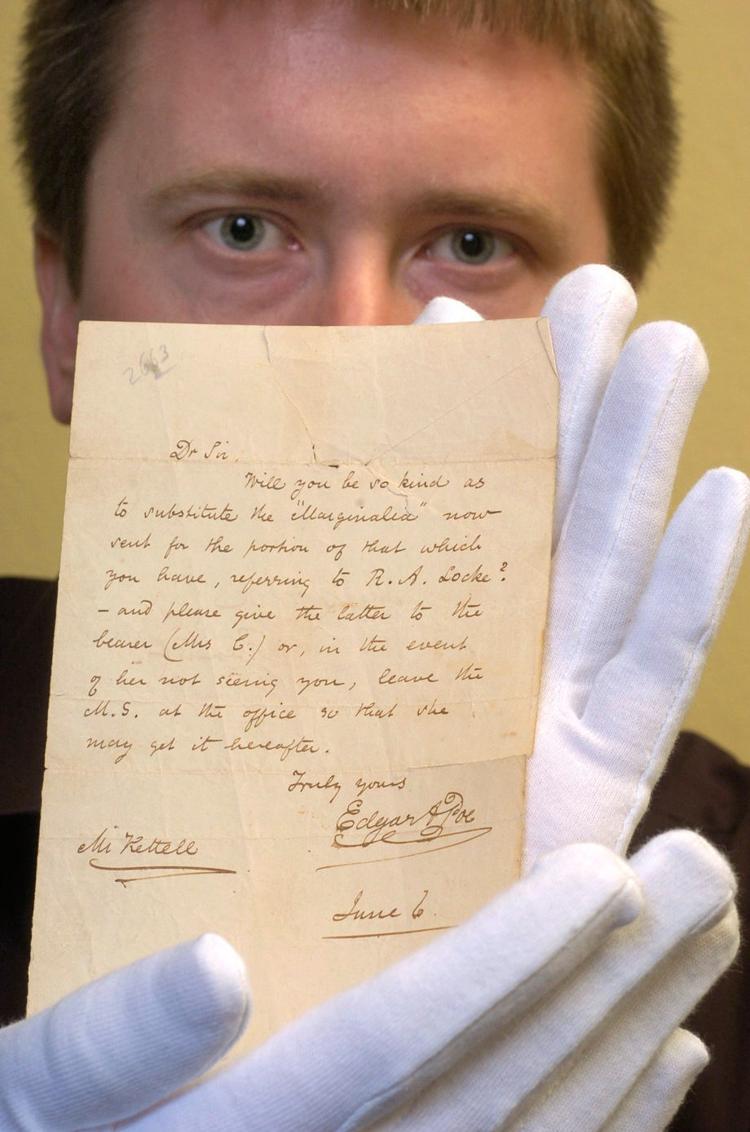 Edgar Allan Poe Museum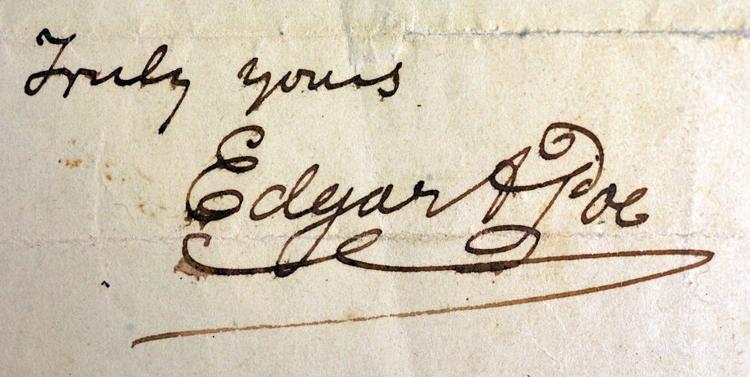 Edgar Allan Poe Museum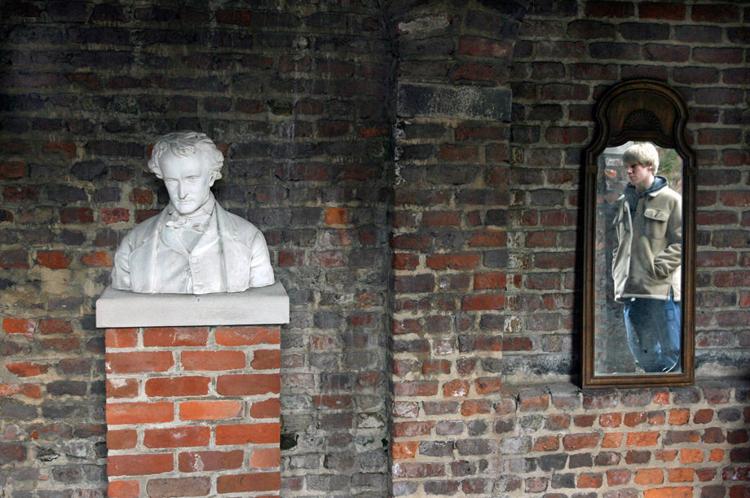 Edgar Allan Poe Museum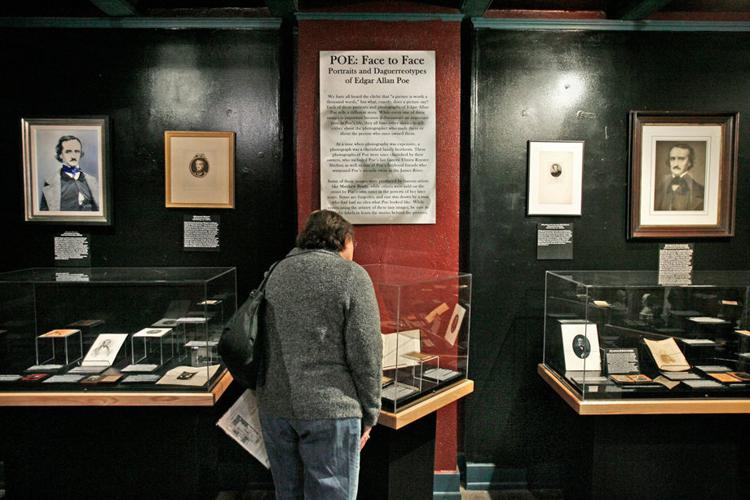 Edgar Allan Poe Museum
Edgar Allan Poe Museum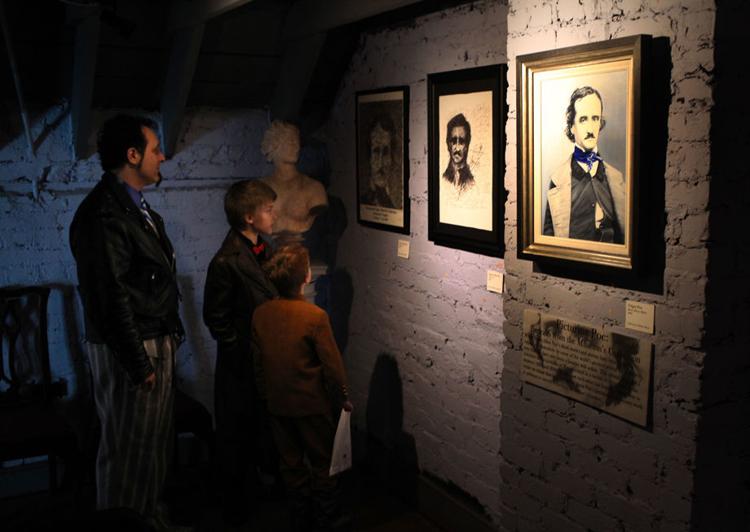 Edgar Allan Poe Museum
Poe Canal Wall
Poe Funeral
Poe Funeral
Poe Funeral
Poe Funeral
Poe Museum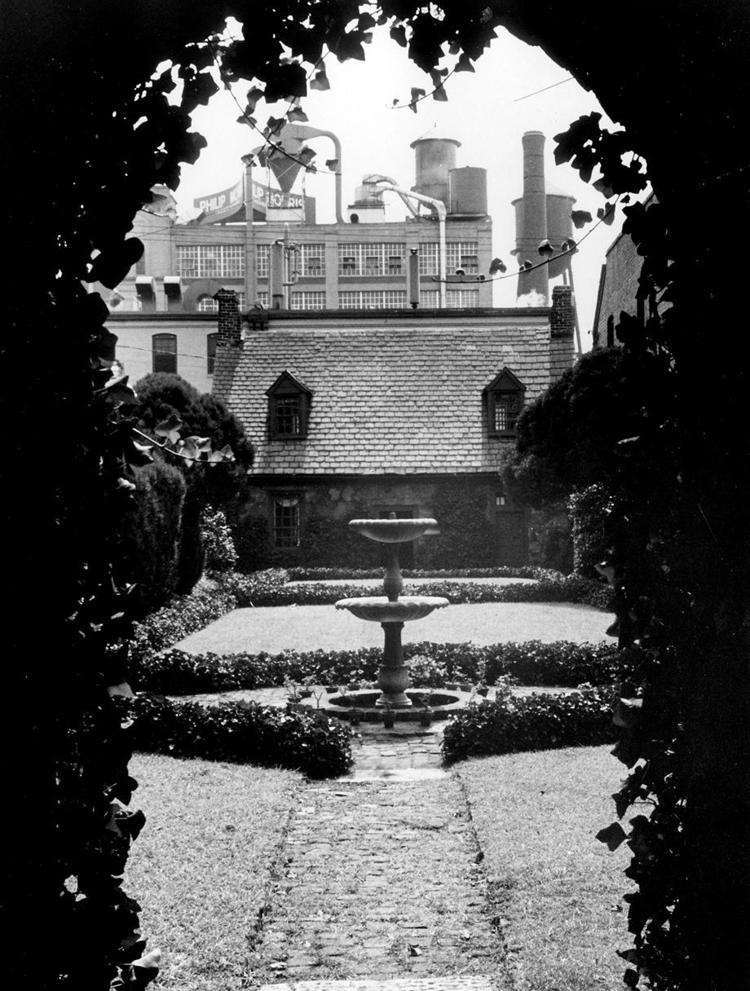 Poe Museum
Poe Mystery Visitor
Poe Mystery Visitor
Poe Mystery Visitor
Poe Stamp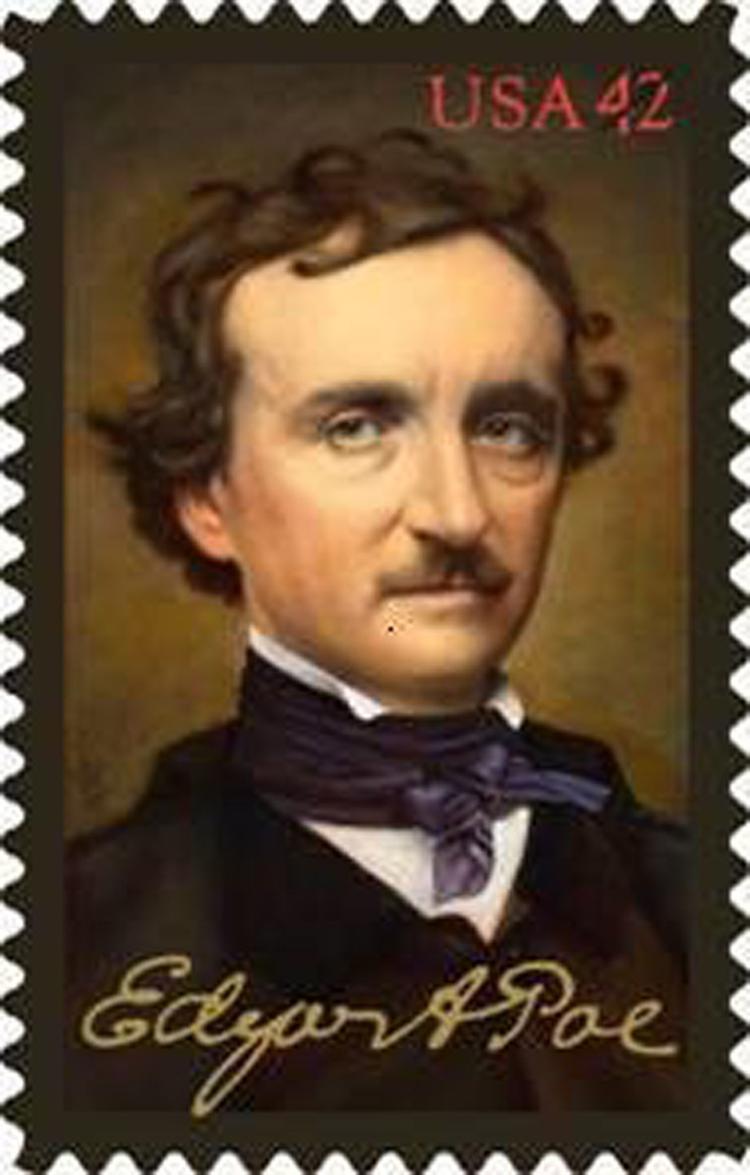 Poe Statue Capitol Square
Poemobile
Poemobile
Travel Trip Baltimore-Something Old
Travel Trip Poe Bicentennial
Travel Trip Poe Bicentennial
Winter Weather