From the Valentine's Archives: Monument Avenue statue unveilings
Ahead of a September 2017 rally on Monument Avenue, the Valentine shared some images from its collection from the late 1800s/early 1900s that show several of the statues during their construction and unveiling.  
William "Bill" Martin, the director of the Valentine says, "These photos from the Valentine's extensive archives depict several of the monuments on Monument Avenue as they were being installed or soon after. It's important to remember that the first monument to appear, the Robert E. Lee equestrian sculpture, didn't go up until May 1890, nearly 25 years after the Civil War. After the 1902 Constitution was signed, Richmond saw an explosion of monuments depicting Confederate leaders. As this important debate continues, the Valentine is eager to provide the historical context needed to have an informed and civil discussion about what exactly these monuments mean to us today."
Cook1515_TheValentine339.jpg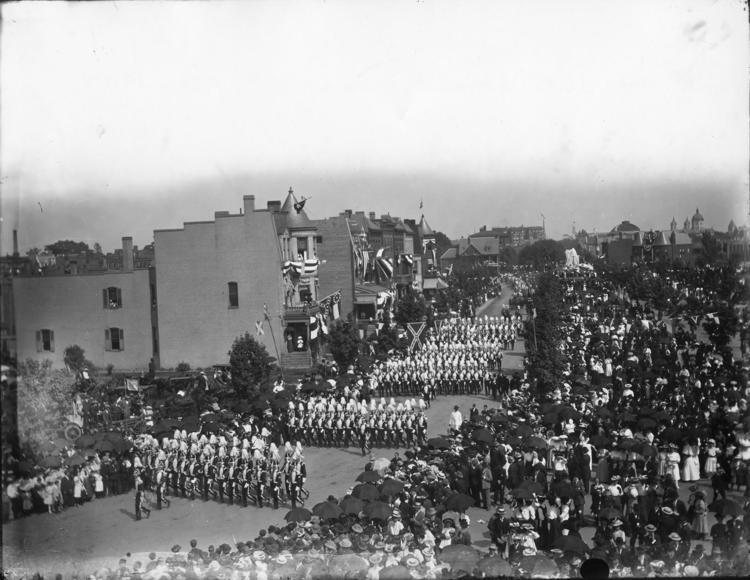 Cook2386_TheValentine322.jpg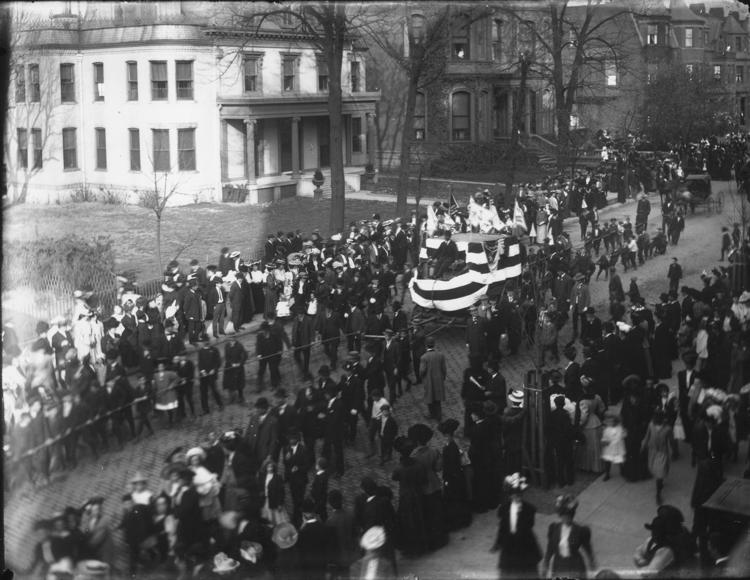 Cook4573_TheValentine326.jpg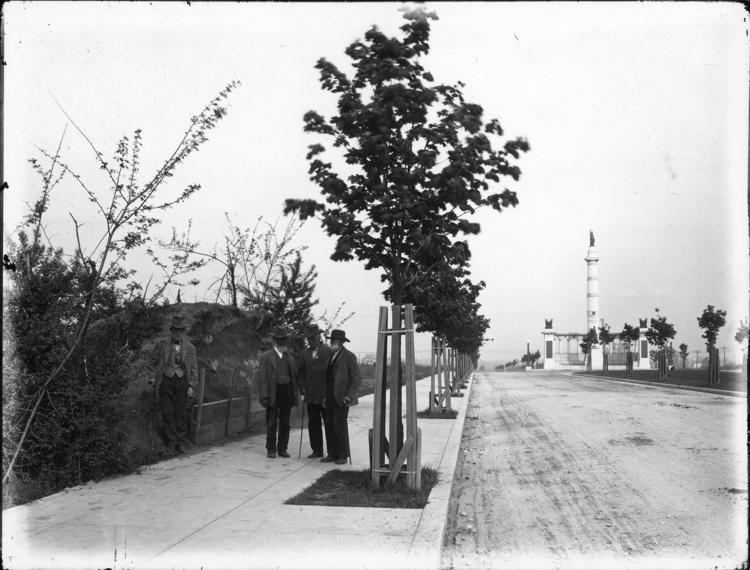 Cook4635_TheValentine380.jpg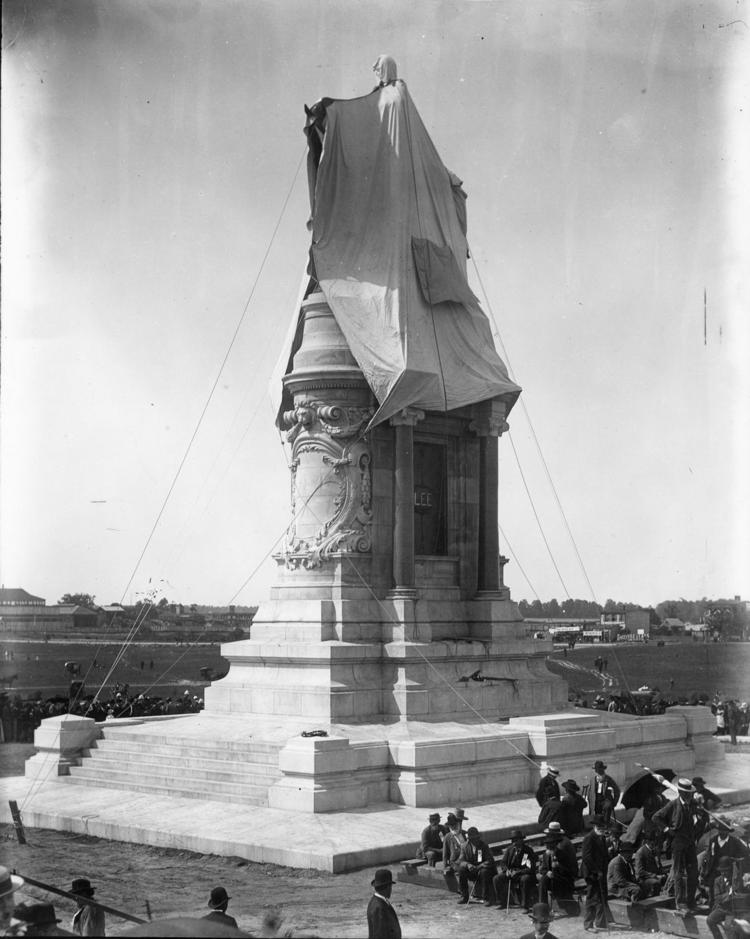 Cook4640_TheValentine378.jpg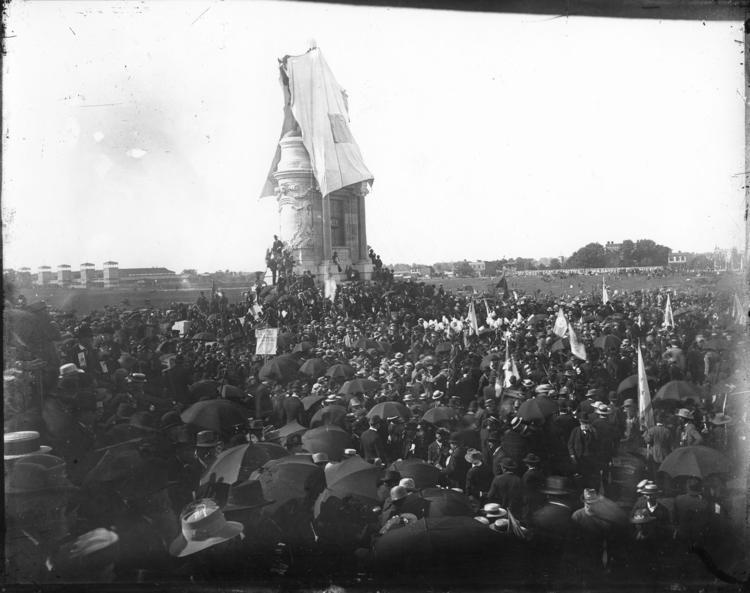 Cook4646_TheValentine706.jpg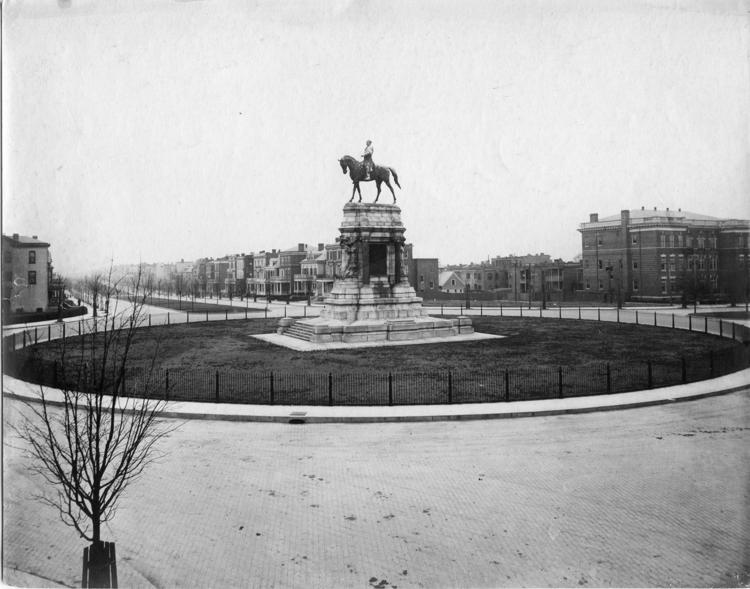 Cook4649_TheValentine699.jpg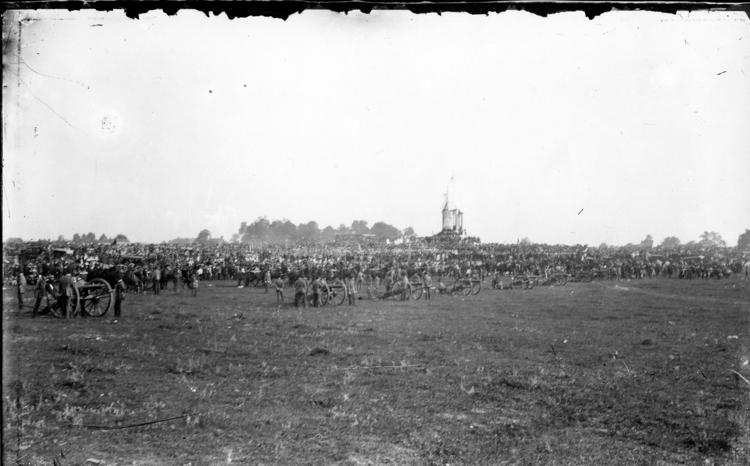 Cook5083_TheValentine700.jpg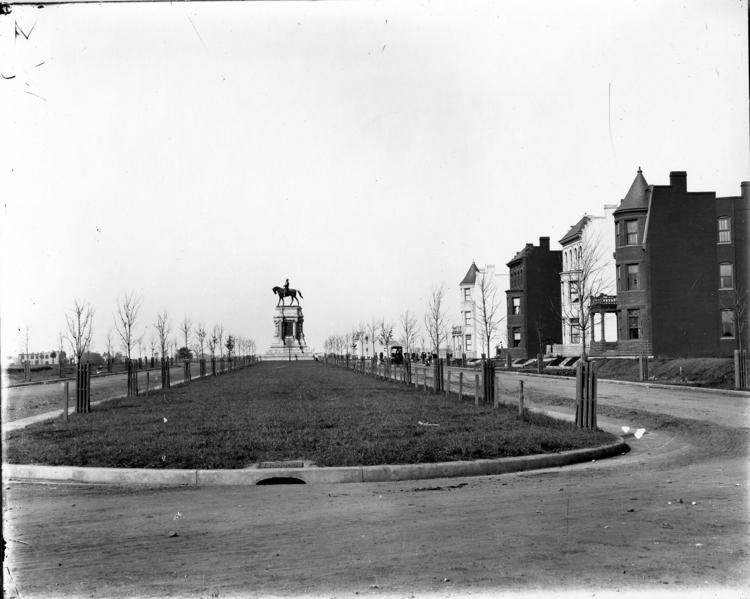 DavisCrowd_Cook_TheValentine328.jpg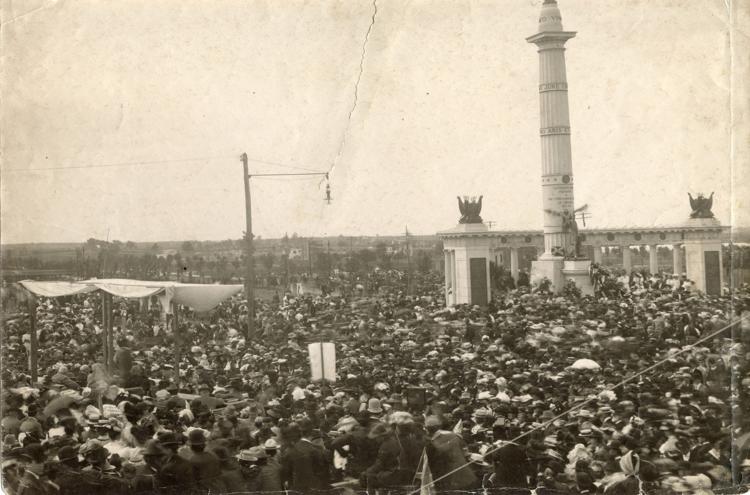 X.31.48.38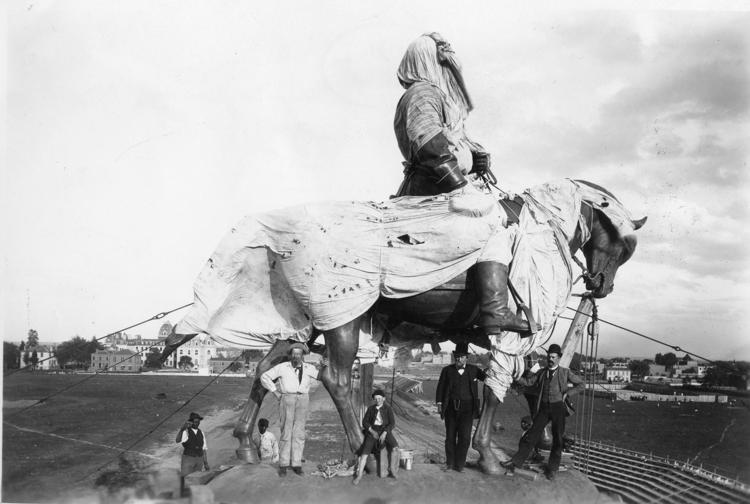 V.45.10/04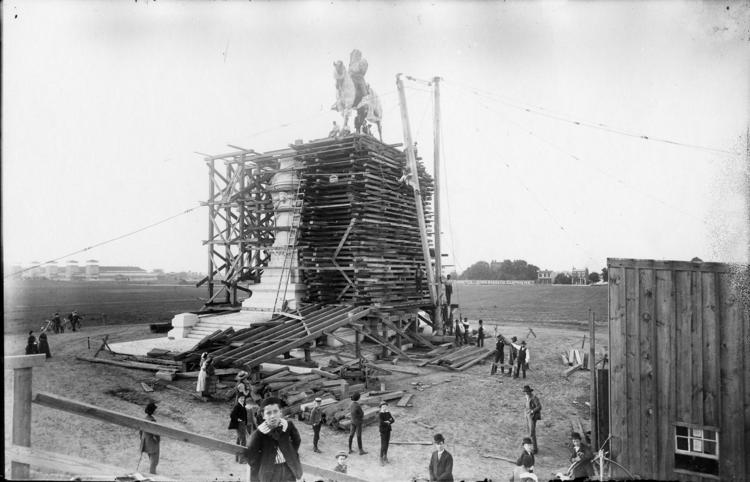 Cook, no number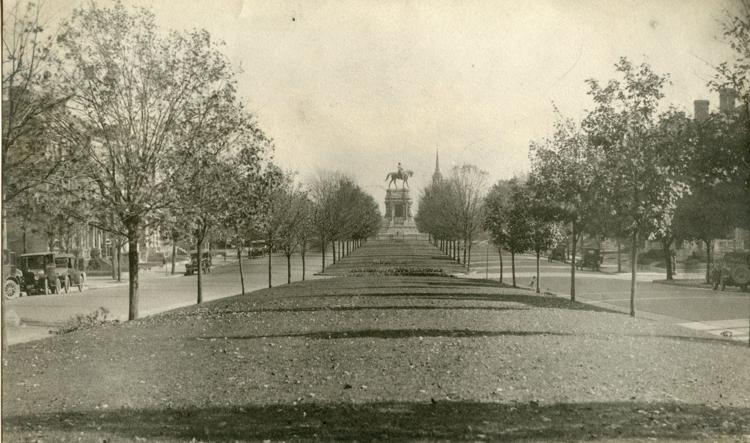 Wreathes at Jefferson Davis Monument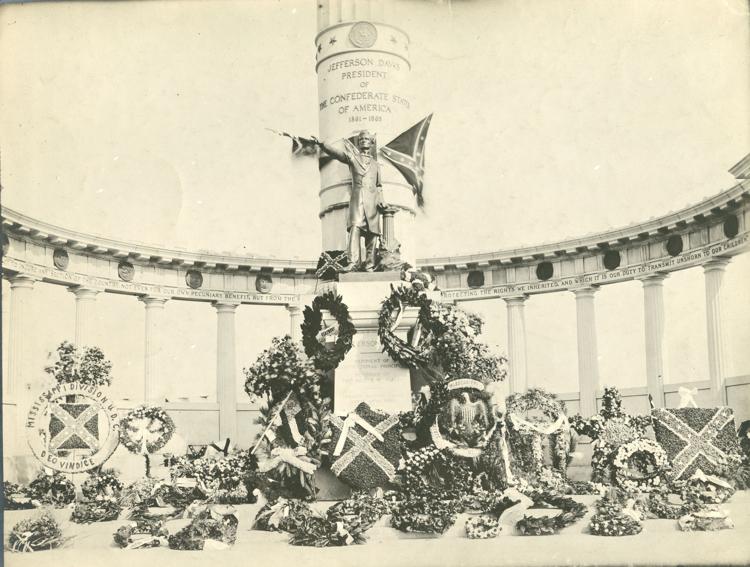 Lee statue