Thirty-five years ago, on May 31, 1984, the biggest death row escape in U.S. history happened in Virginia.
Six death row inmates escaped from Mecklenburg Correctional Center by overpowering guards with homemade knives and then posing as prison guards in riot gear taking a fake bomb out of the prison. The inmates were Linwood Briley, James Briley, Earl Clanton Jr., Willie Leroy Jones, Derick L. Peterson, and Lem Tuggle.
Two of the six, Peterson and Clanton, were captured the next day in Warrenton, N.C. at a self-service laundry. Tuggle and Jones were captured separately on June 8 and June 9 in Vermont on their way to Canada. The Briley brothers were arrested 20 days after the escape in Philadelphia where they were working under assumed names.
All six were later executed. The Mecklenburg Correctional Center closed in 2012.
Here's a collection of photos related to the escapees and their cases.
Read more about the escape in this Bill McKelway story from 2009.
Mecklenburg Correctional Center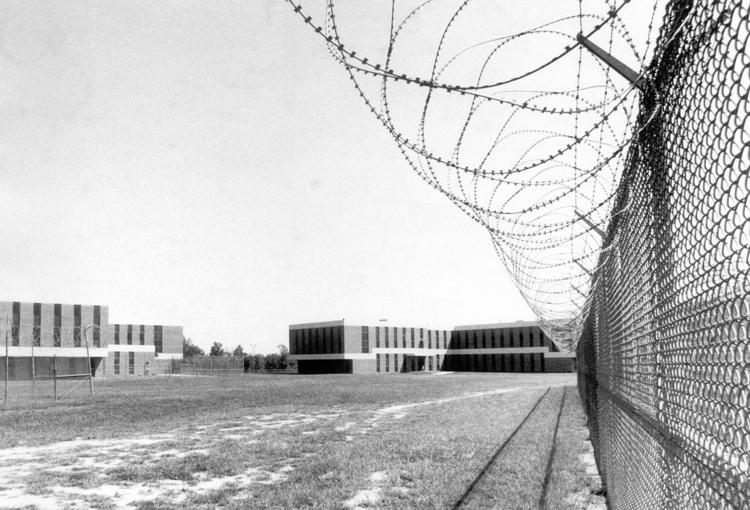 Mecklenburg Correctional Center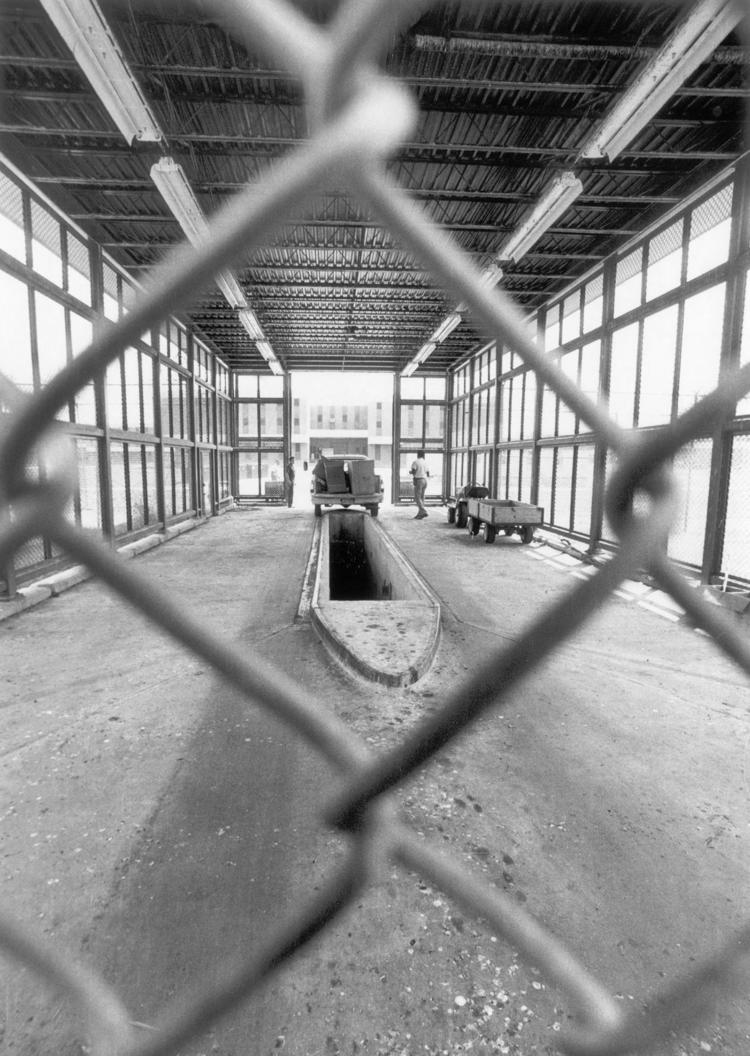 Mecklenburg Correctional Center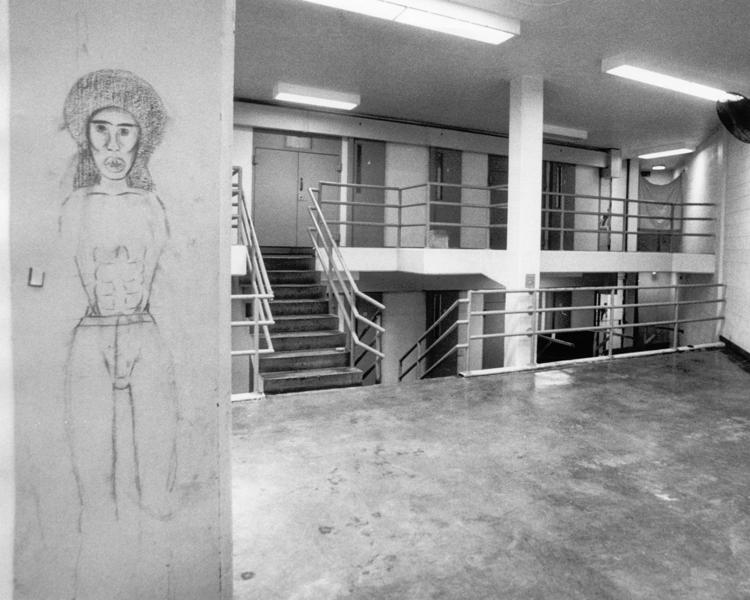 Lem Tuggle
Willie Leroy Jones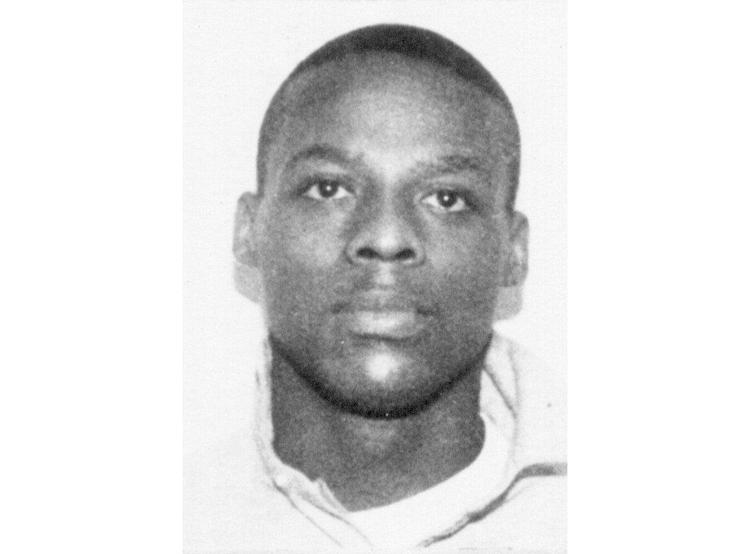 Brileys caught in Philadelphia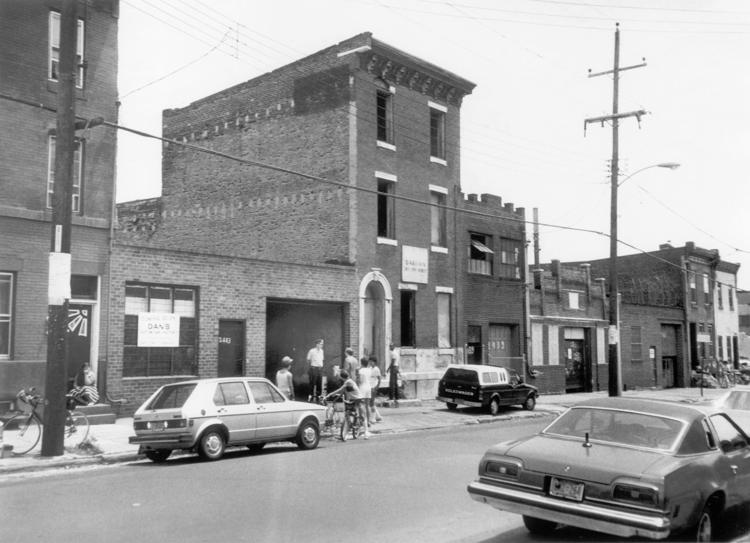 Briley brothers return to prison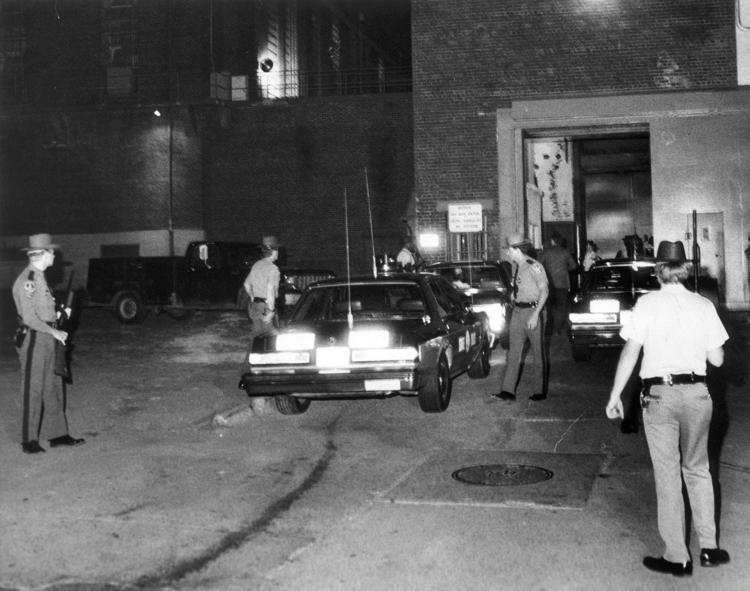 James Briley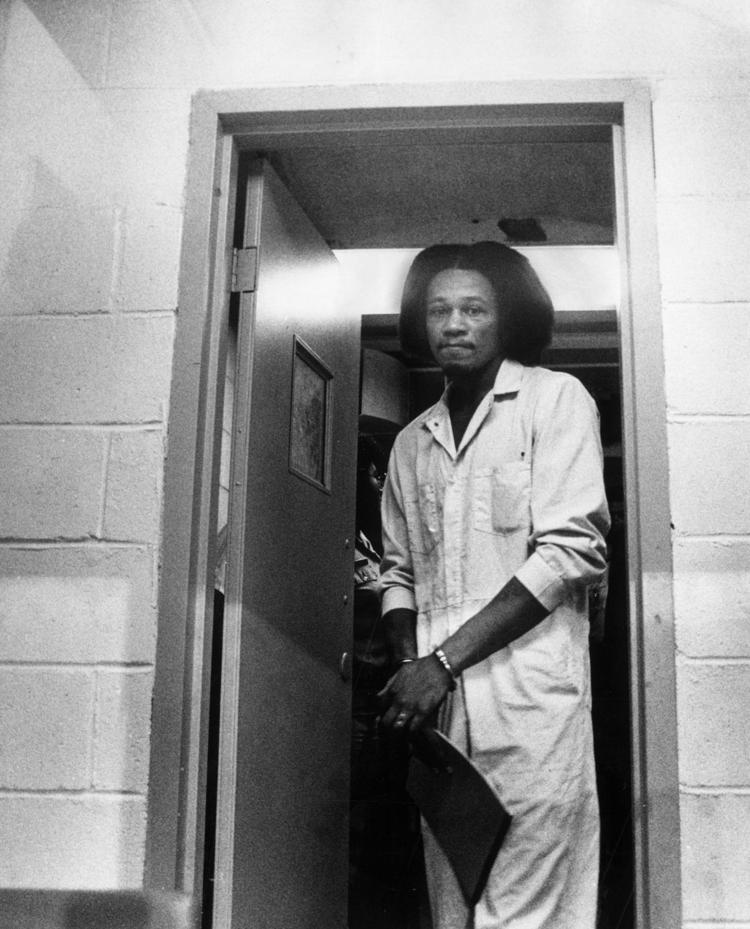 James Briley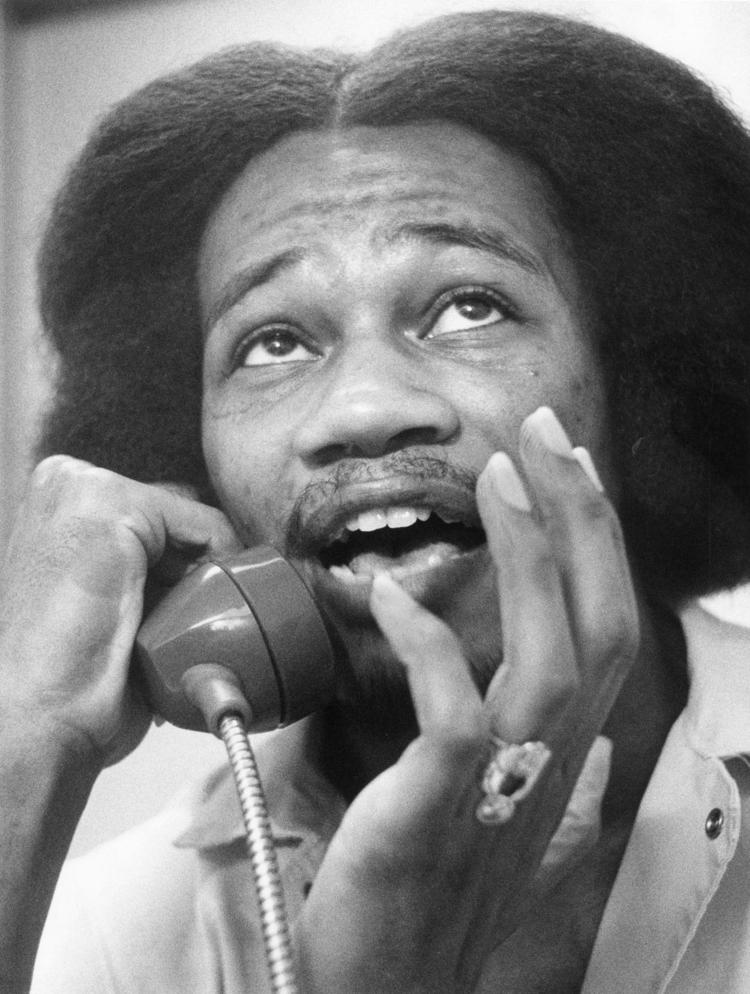 James Briley
Linwood Briley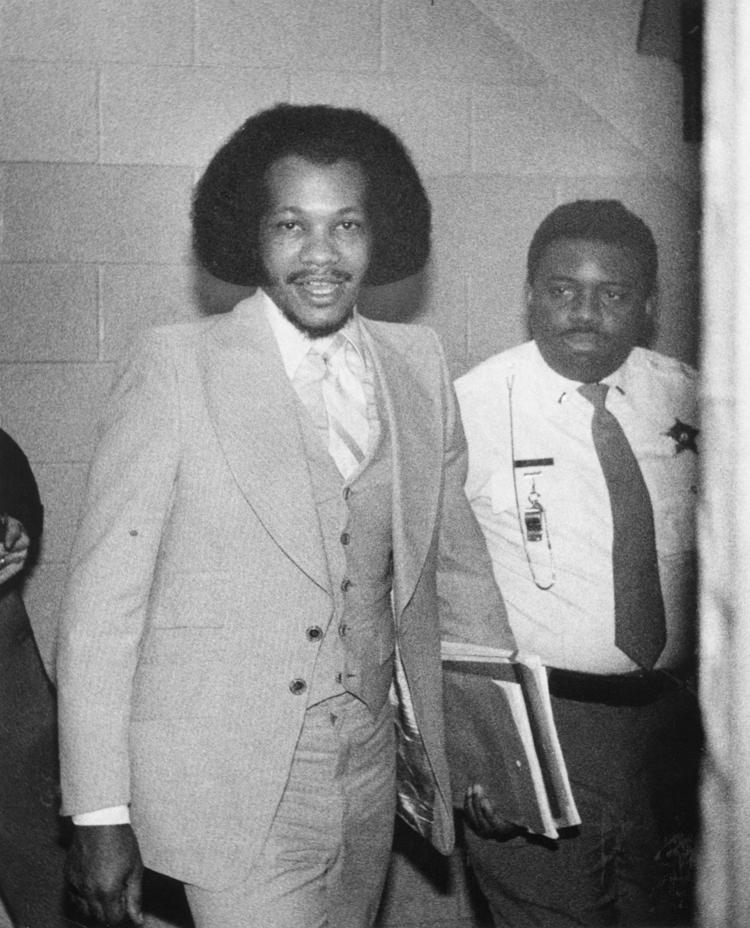 Linwood Briley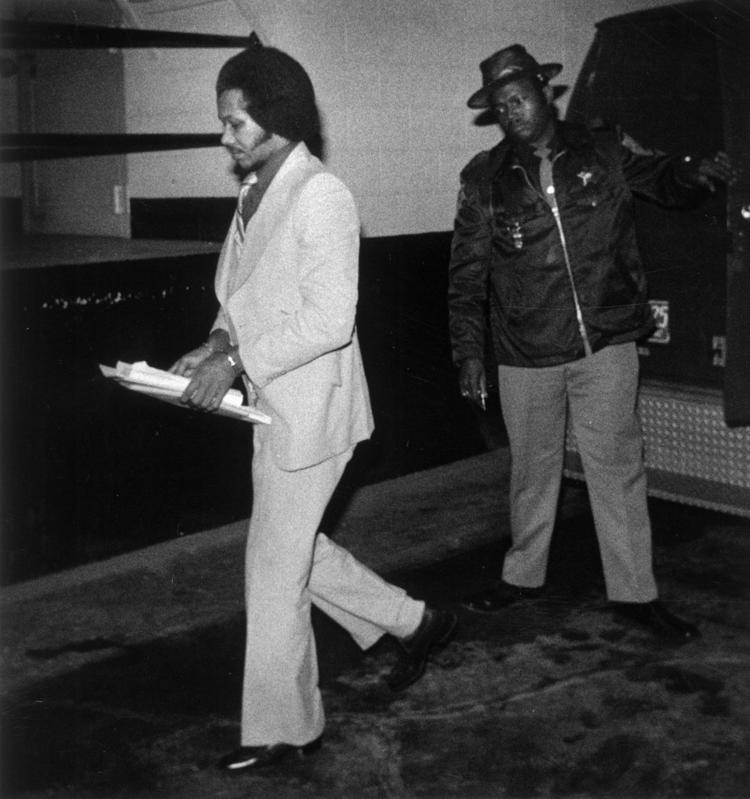 Linwood Briley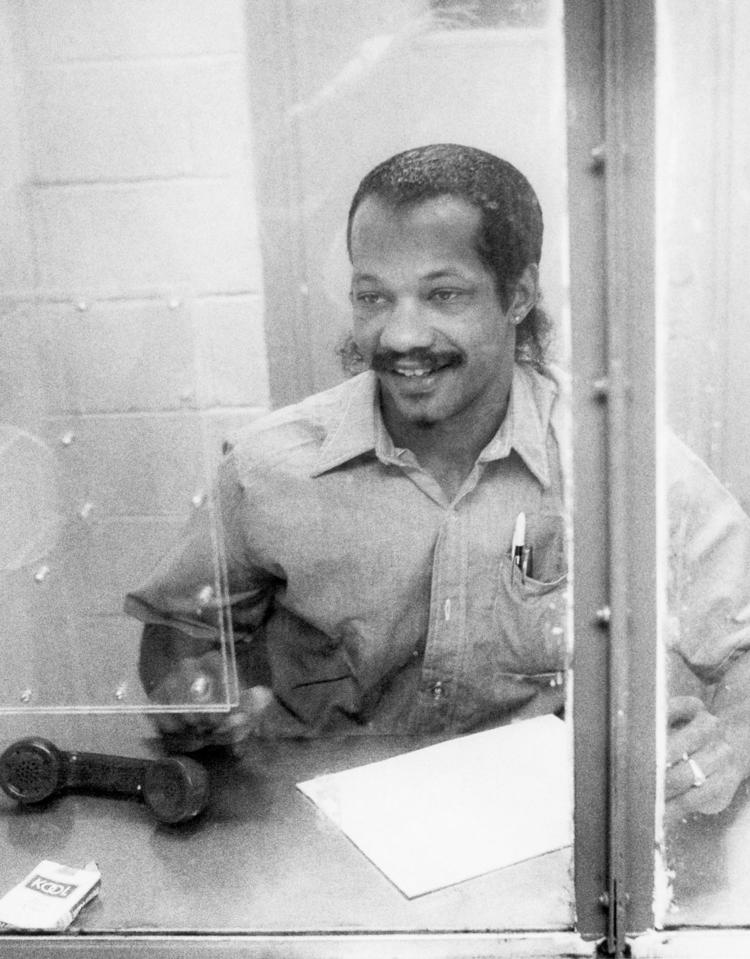 Linwood Briley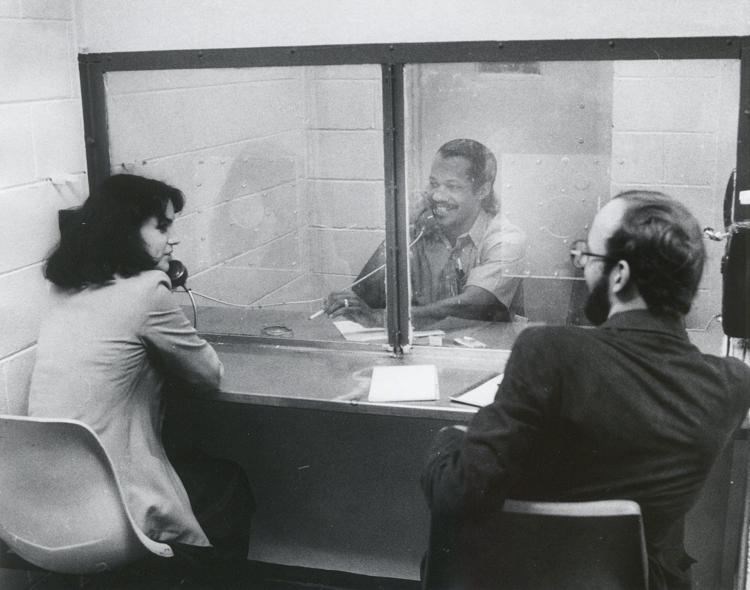 Linwood Briley
Linwood Briley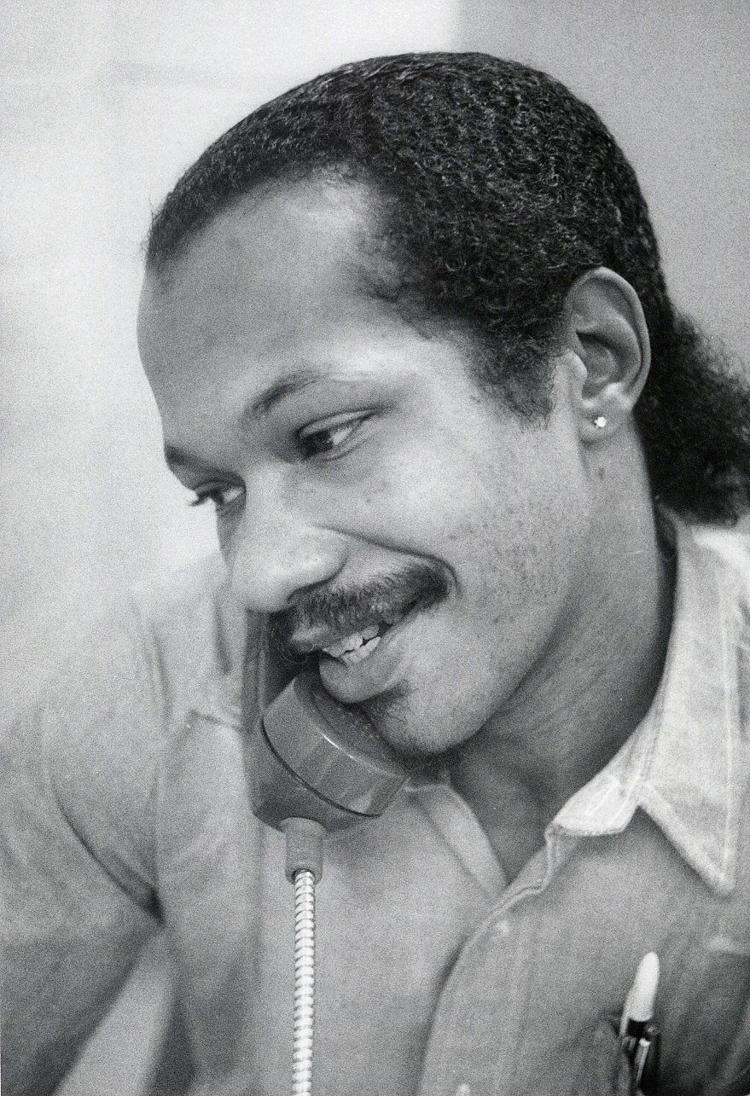 Death Row protest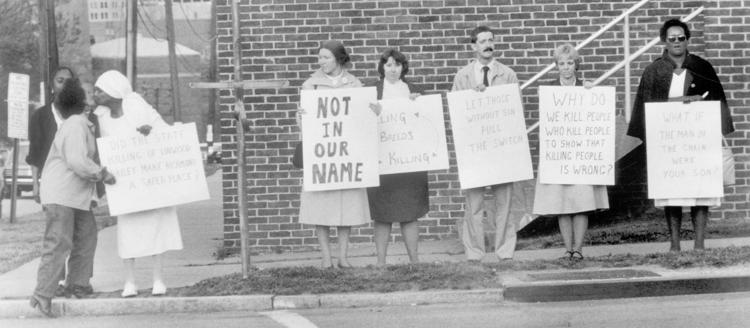 Linwood Briley executed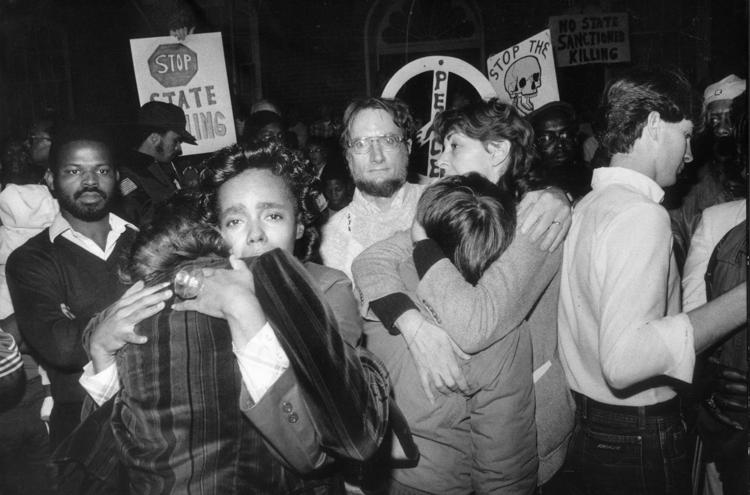 Duncan Meekins
James Briley, father of the Briley brothers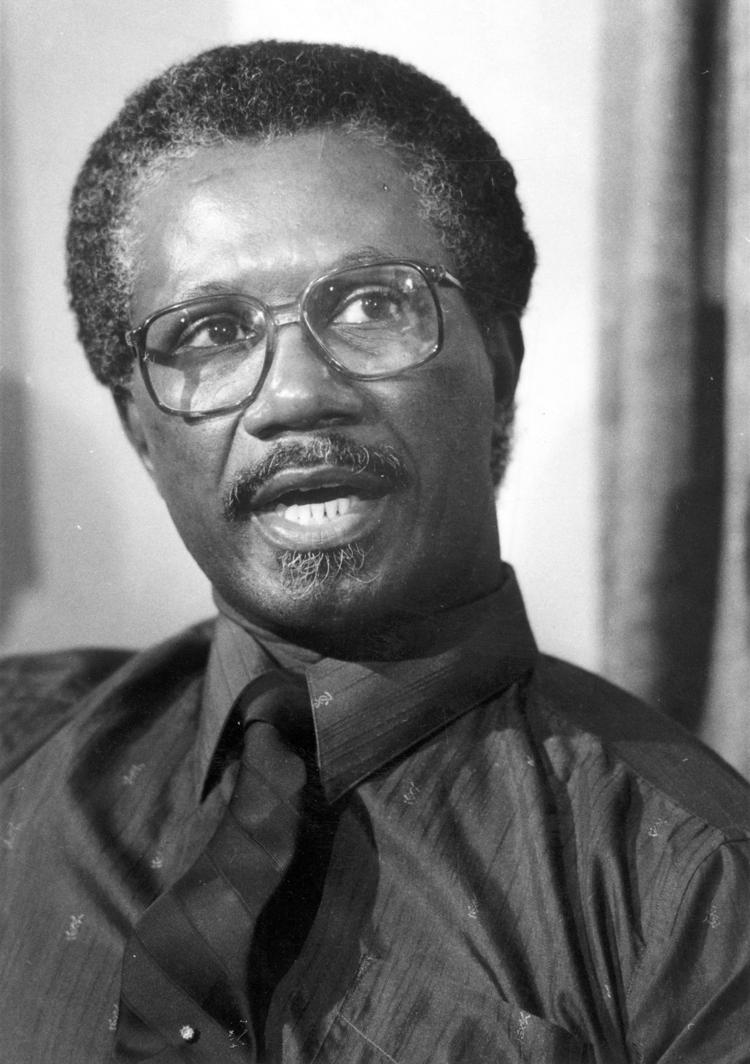 John Gallaher