This article was originally published in the Richmond Times-Dispatch on Sept. 21, 2010, the day after Sam McCroskey pleaded guilty in connection to four slaying in Farmville that began on the morning of Sept. 15, 2009.
---
FARMVILLE — Sam McCroskey had an idea of what his relationship with his girlfriend should be like, and things were falling short of his expectations.
McCroskey's mounting frustration ultimately led him to kill Emma Niederbrock, 16, in her Farmville home, but he didn't kill her first.
His first victim was Emma's friend Melanie Wells; next was Emma's mother, Debra S. Kelley, a Longwood University professor. Only then did he turn the murder weapon - a wood-splitting maul - on Emma.
McCroskey, 21, bludgeoned all three victims as they slept early the morning of Sept. 15, 2009. Two days later, he attacked Emma's father, Mark Niederbrock, inside the home with the same weapon, killing him, too.
Prince Edward County Commonwealth's Attorney James R. Ennis gave that account yesterday after McCroskey pleaded guilty to two counts each of capital murder and first-degree murder. Under the terms of a plea agreement, he will spend life in prison and avoid a possible death penalty. He also had to give authorities a statement answering their questions.
Ennis said members of the victims' families supported the terms of the plea agreement.
"What it really means is death in prison," Ennis said after the hearing. "It's a guaranteed outcome, and hopefully it will bring some measure of closure to the family."
Ennis added, "We went into this with the idea that this was a death-penalty-appropriate case." But he said McCroskey had no criminal record and no known acts of violence, weakening the argument for a death sentence.
Defense attorney Cary B. Bowen said his objective had been to minimize McCroskey's punishment and serve his interests as best as possible.
"He's left families without their loved ones," Bowen said. "There are four people dead here. He's not proud of that."
He said that his client, whose full name is Richard Samuel Alden McCroskey III, is remorseful and has contemplated the severity of what he did. It was the type of crime that leaves people terrified it could happen to them, Bowen said.
"This is the kind of case that death penalties arise from," Bowen said, adding that McCroskey plans to write to his victims' families.
A family spokeswoman released a statement from Kelley's parents, Thomas and Margaret Kelley, saying they are thankful that the case is over and that they may now "have some degree of closure." They also thanked police and everyone who supported them.
"We have endured a tragedy of unspeakable proportion," the statement reads. "We are relieved that justice has been done. While we will never forget our loved ones or the circumstances of their deaths, we hope to move forward and begin the healing process."
Other family members did not wish to comment, the spokeswoman said.
McCroskey, who recorded "horrorcore" music and held a fascination with macabre subjects, had been in contact with Emma for more than a year online before leaving home in California to meet her in person for the first time last September. After he arrived in Virginia, Emma's parents took the couple and Wells, 18, to a horrorcore music festival in Michigan.
There, the couple's relationship began to deteriorate, and McCroskey was distraught over some text messages Emma sent, Ennis said. Things continued to worsen after McCroskey returned with Emma, her mother and Wells to Farmville on Sept. 14, 2009.
"He got angrier and angrier and angrier," Ennis said.
He had been drinking and smoking marijuana and possibly took some painkillers, Ennis said. About 3 a.m. on Sept. 15, he attacked and killed Wells as she slept on a downstairs couch. Next, he went upstairs and killed Kelley, 53, who was sleeping sitting up in a love seat. Then he killed Emma in her downstairs bedroom.
Apparently none of the victims awoke during the attacks, Ennis said, noting that they had no defense wounds.
McCroskey did not flee at that time. He later told authorities that he never thought of it, Ennis said. He stayed awake for several days, planning to fly back to California a few days later.
Mark Niederbrock, 50, who was separated from Kelley and lived in Appomattox County, where he was pastor of a church, arrived at the house two days later to check on the victims, and McCroskey attacked him from behind, striking him repeatedly with the maul, Ennis said.
McCroskey later moved his body and Wells' body into Emma's bedroom with her body, Ennis said.
At some point, McCroskey used a digital camera to record a video of himself, Ennis said. In the video, he indicated that he knew he had to pay for what he had done and contemplated suicide, Ennis said.
McCroskey eventually fled, and police found the four bodies the day after Niederbrock was killed. They captured McCroskey at Richmond International Airport the next day, where he was waiting to fly home. He had the camera with him that he had used to film himself.
Ennis said the crime was motivated by McCroskey's frustration with Emma, with whom he wanted an exclusive relationship. McCroskey told authorities that he killed Kelley, Mark Niederbrock and Wells because they were in the wrong place at the wrong time, Ennis said.
McCroskey appeared in court yesterday shackled at the ankles and wearing orange jail attire. Among the spectators were several relatives of his victims. He opted not to address the court.
Ennis said McCroskey's fascination with horrorcore music had nothing to do with the murders. McCroskey, who recorded himself making rap music glorifying murder and graphic violence, considered himself only an actor.
---
PHOTOS: Four killed in Farmville 10 years ago
The victims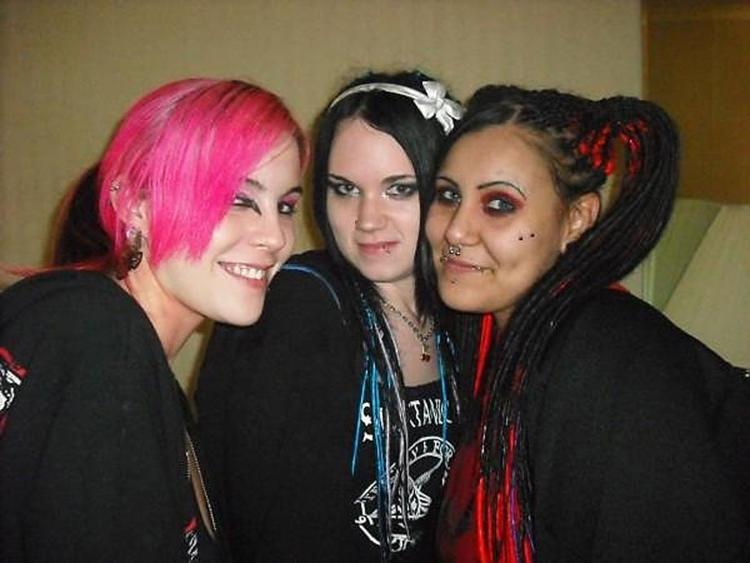 The victims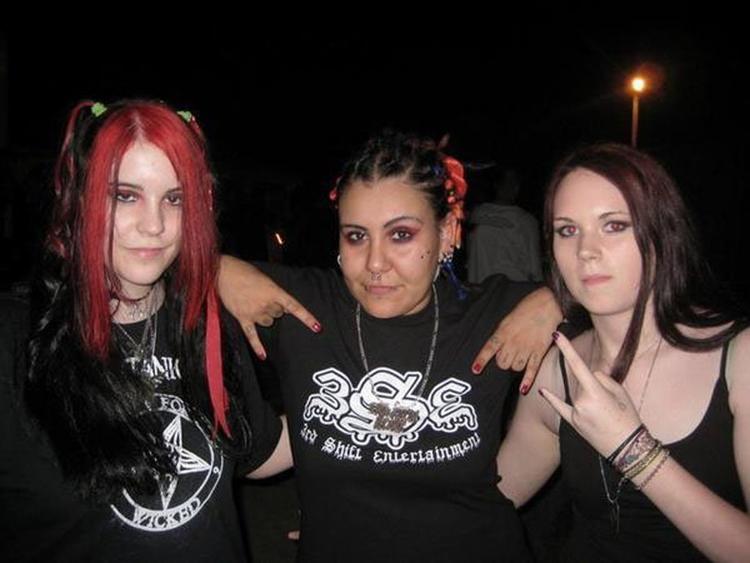 The victims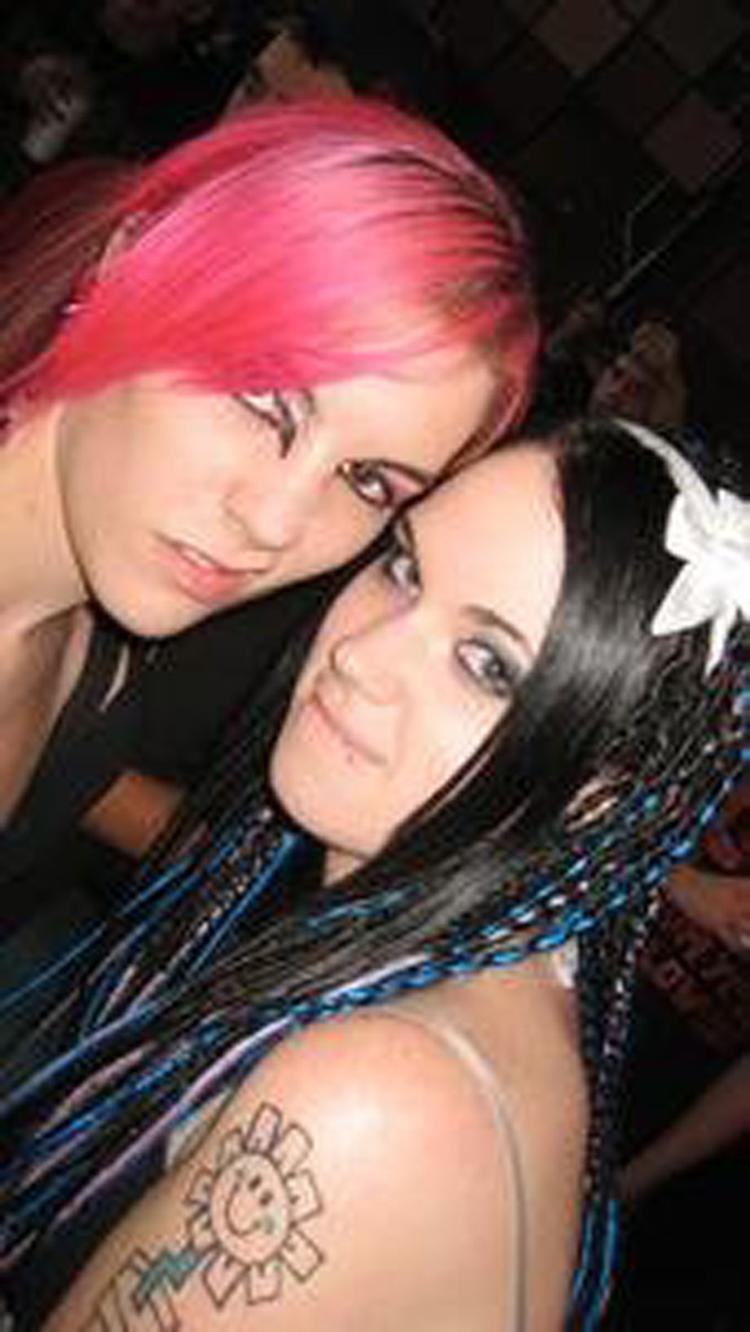 The victims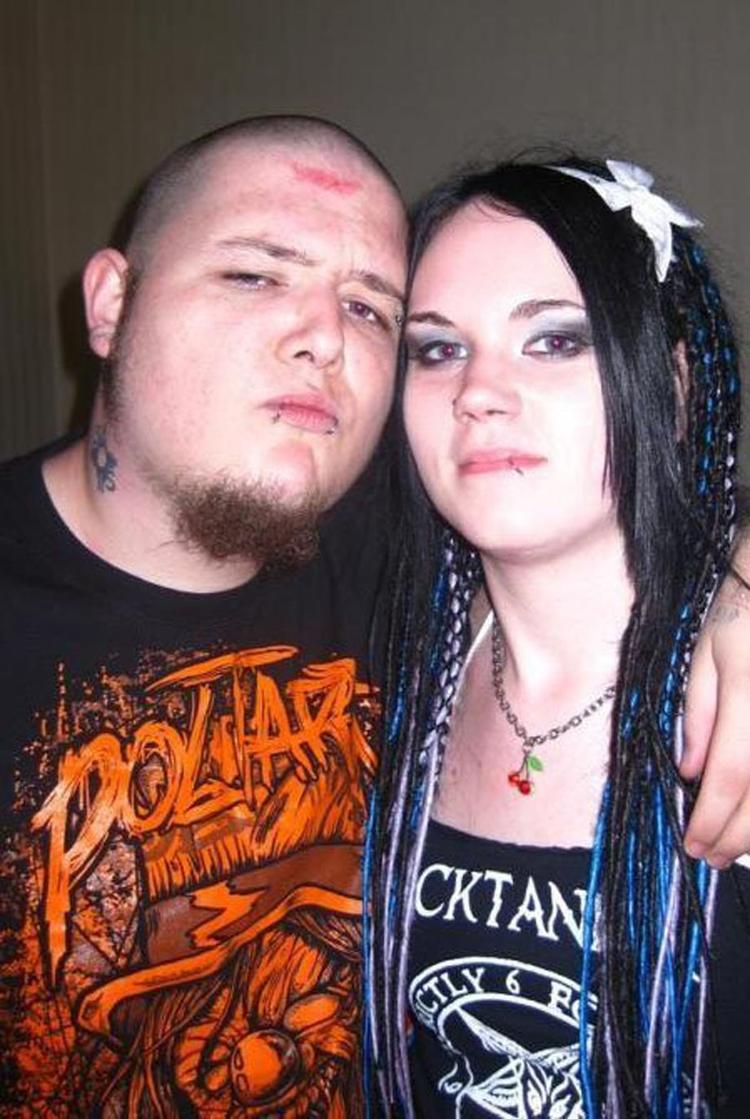 Sam McCroskey caught at airport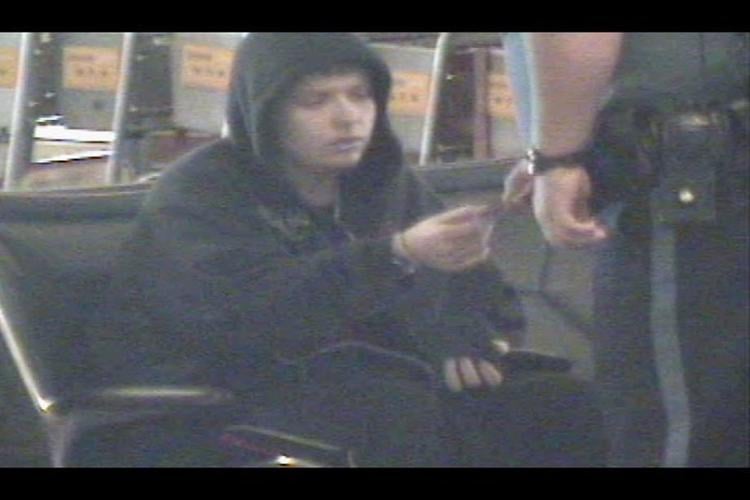 Sam McCroskey caught at airport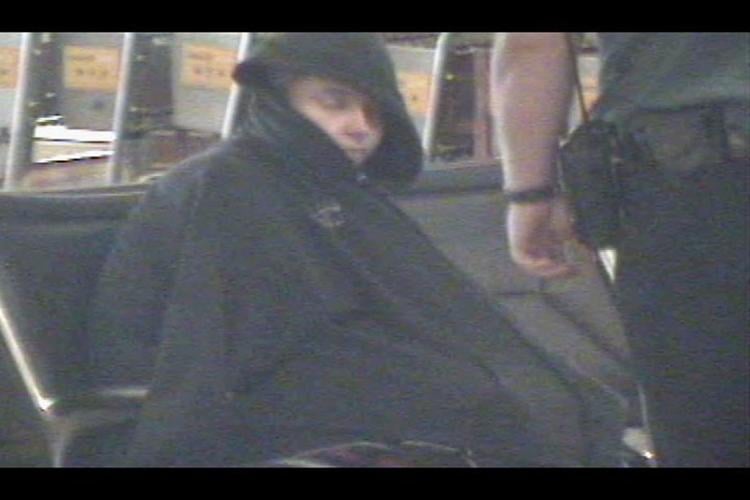 Sam McCroskey caught at airport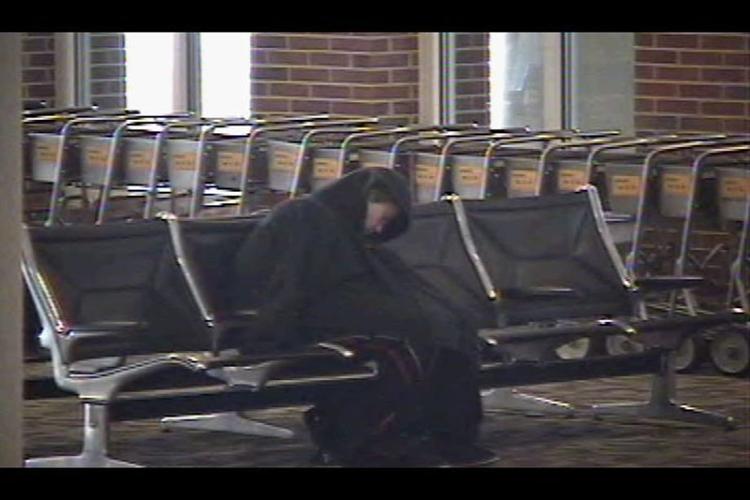 Sam McCroskey caught at airport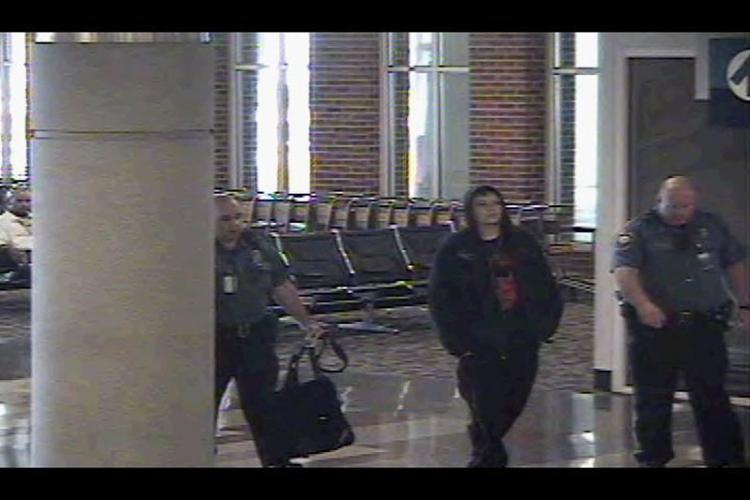 Sam McCroskey caught at airport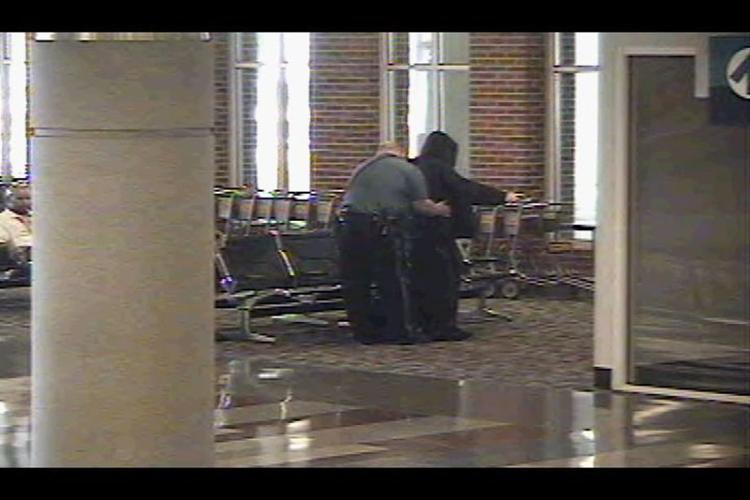 Sam McCroskey caught at airport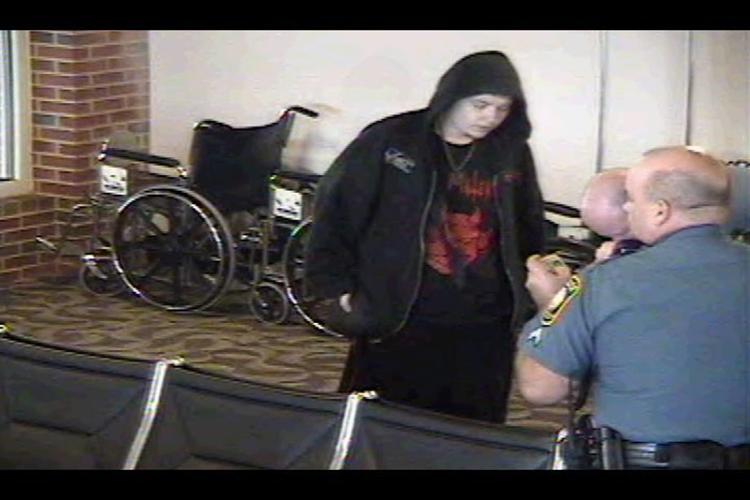 Sam McCroskey caught at airport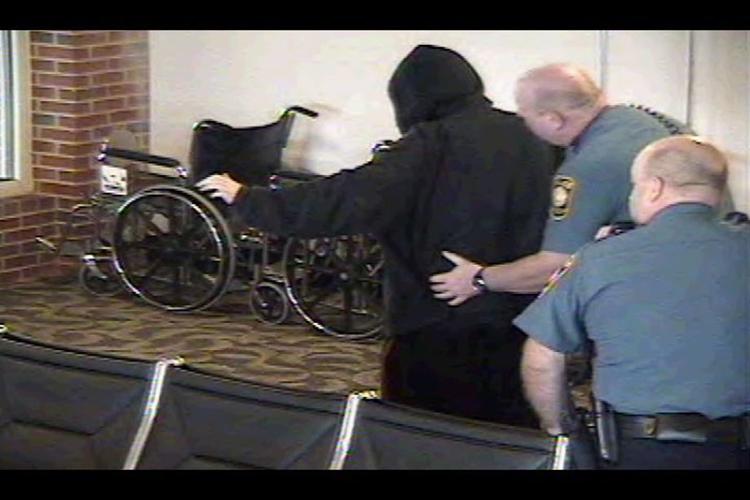 Sam McCroskey caught at airport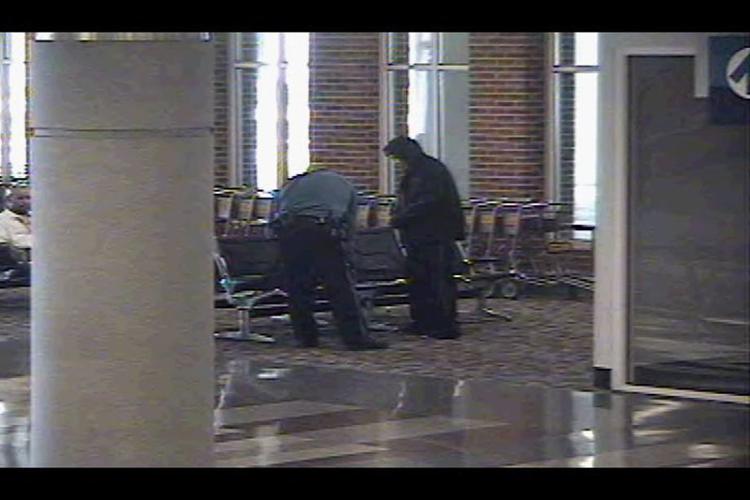 Sam McCroskey caught at airport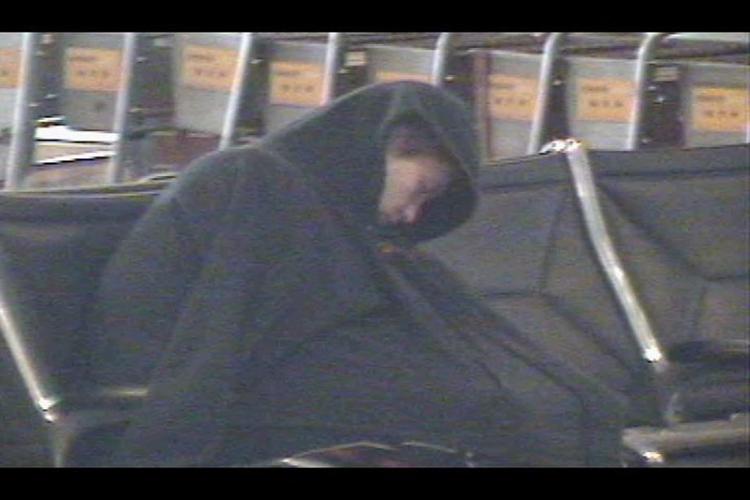 Sam McCroskey caught at airport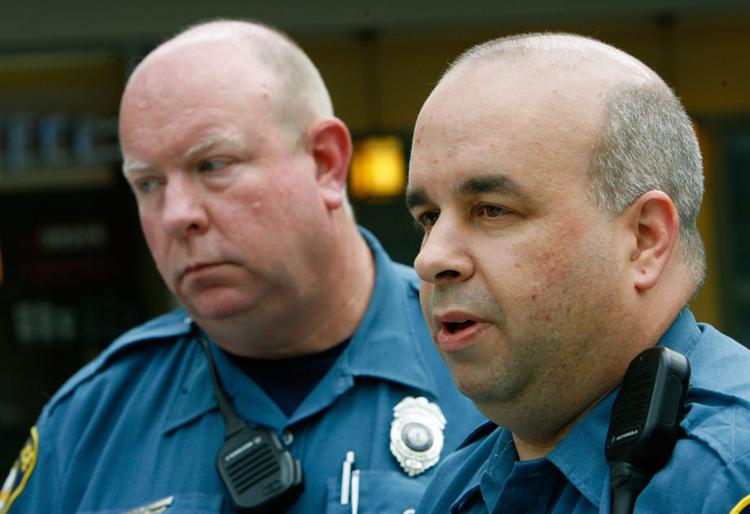 Sam McCroskey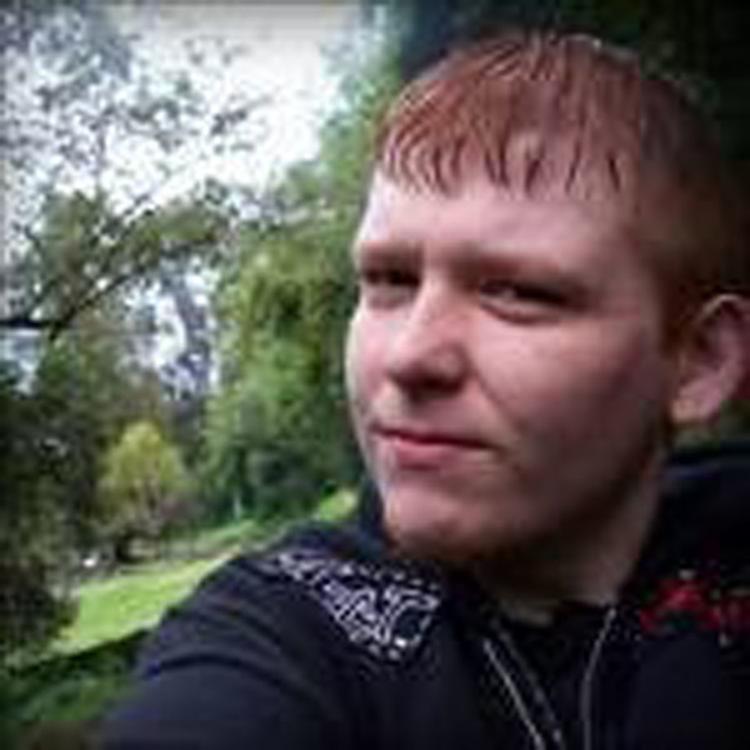 Sam McCroskey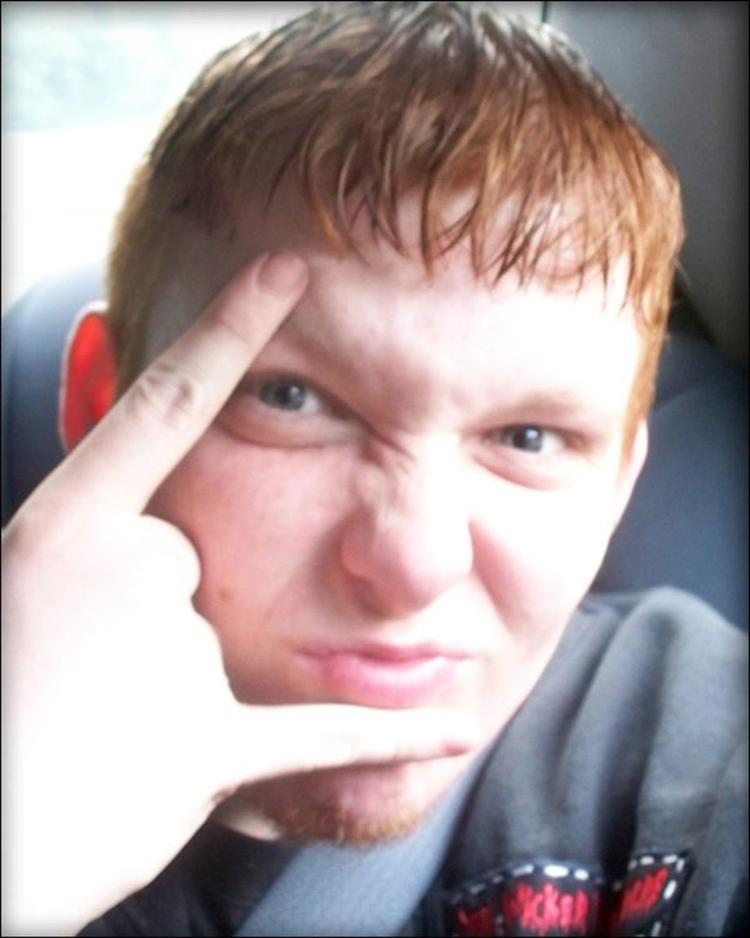 Sam McCroskey
Sam McCroskey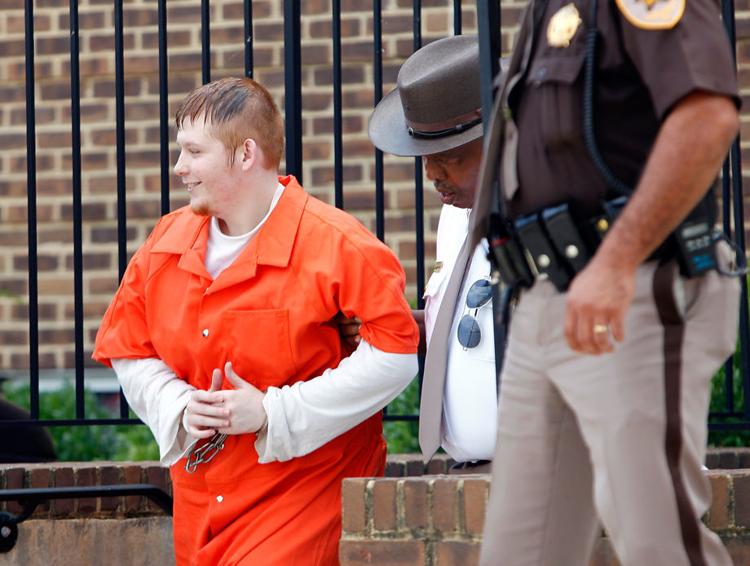 Sam McCroskey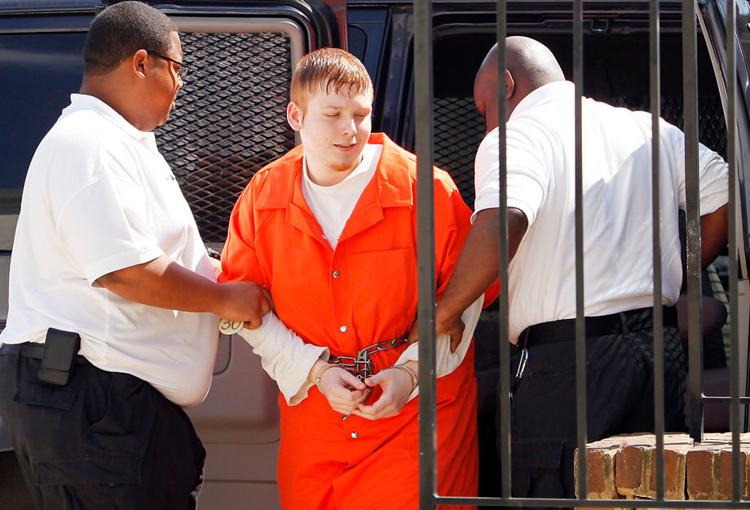 Funerals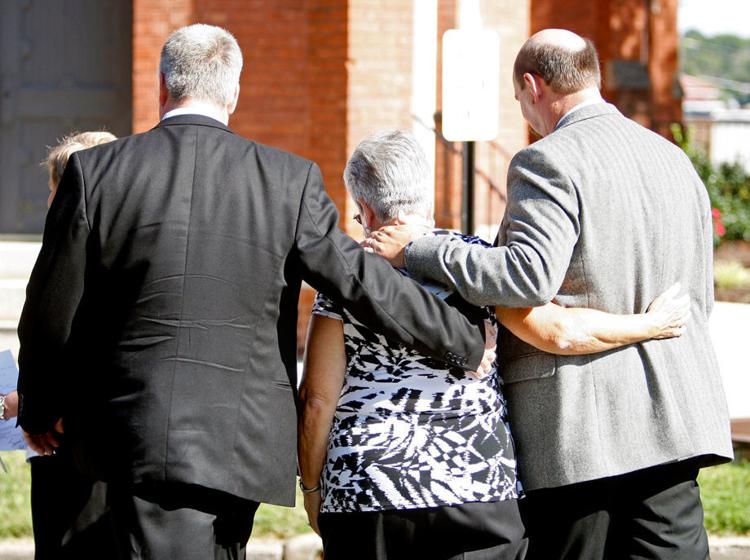 Funerals
Funerals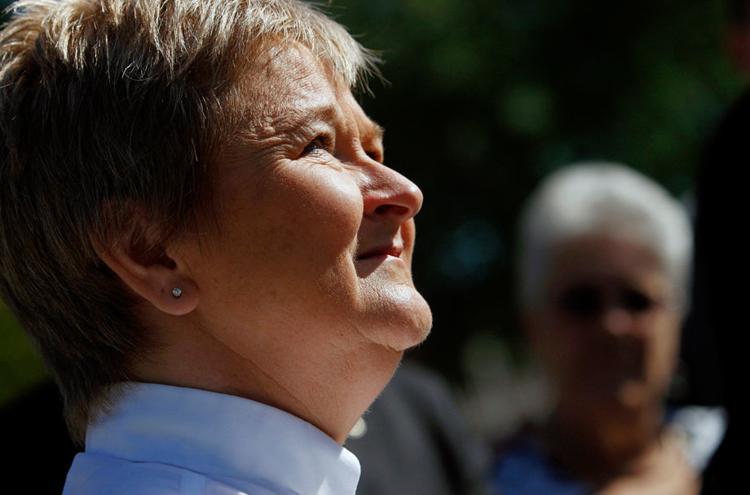 Funerals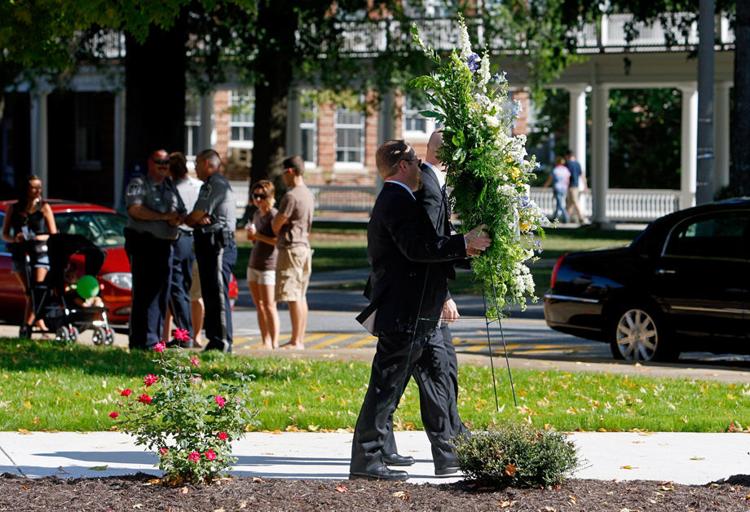 Funerals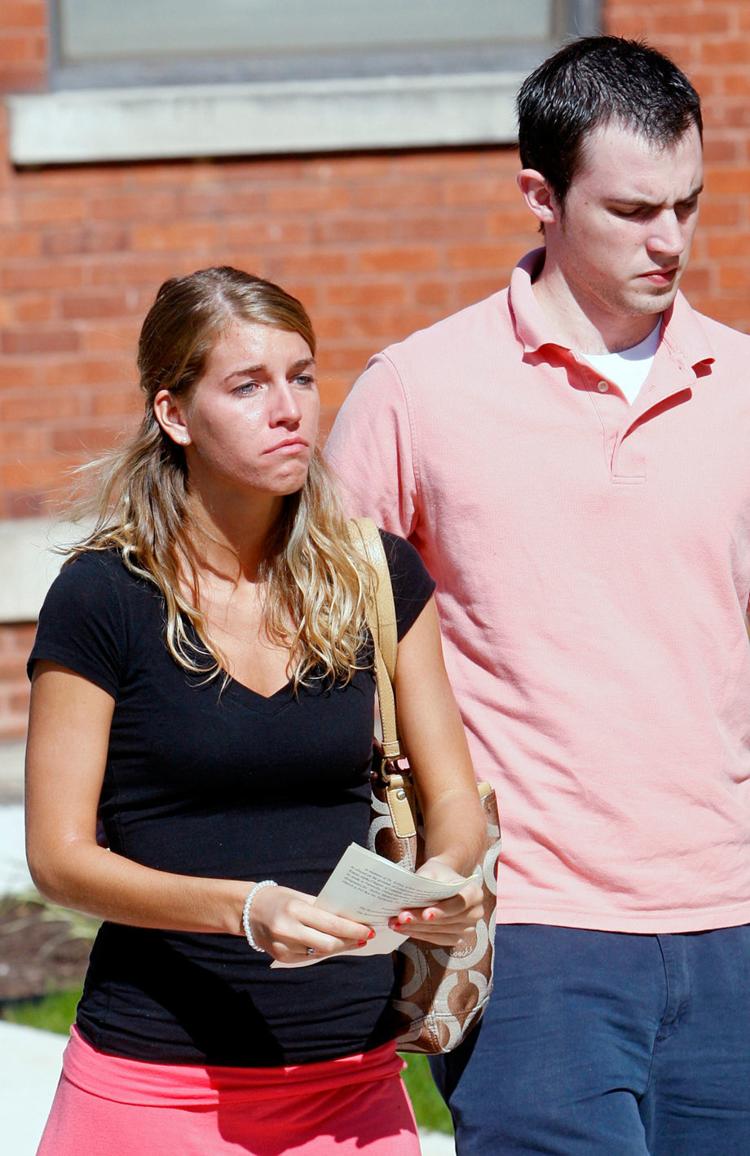 Funerals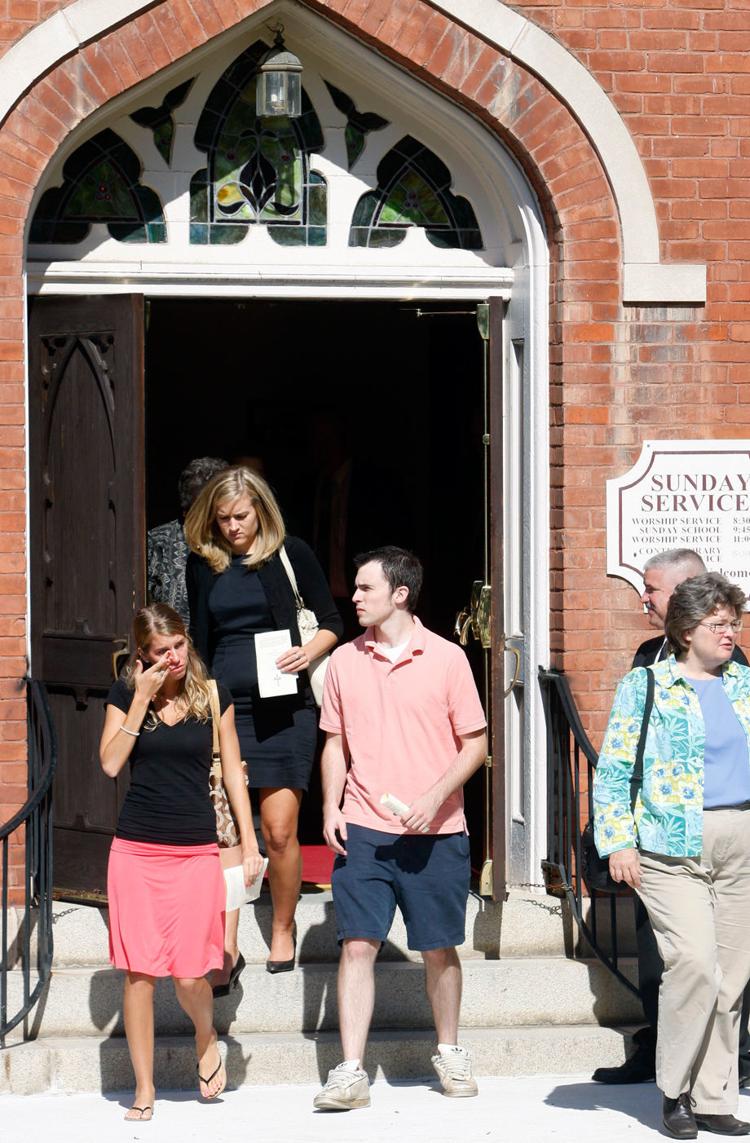 Funerals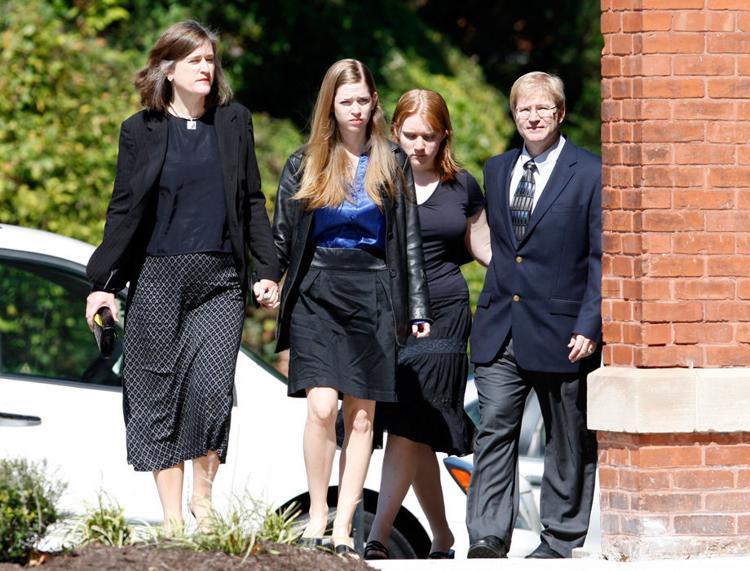 Funerals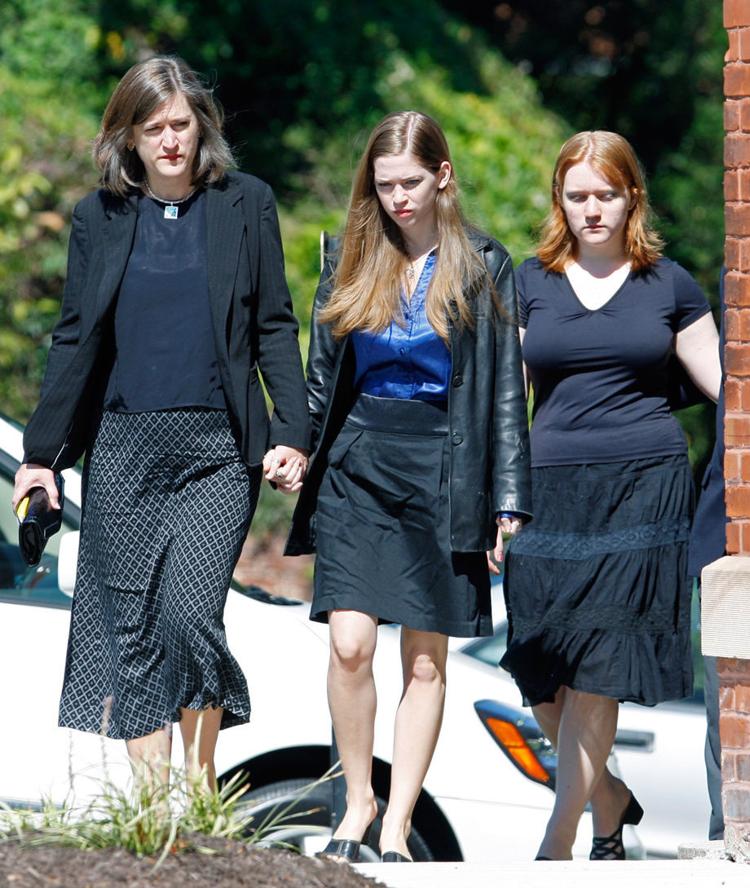 Funerals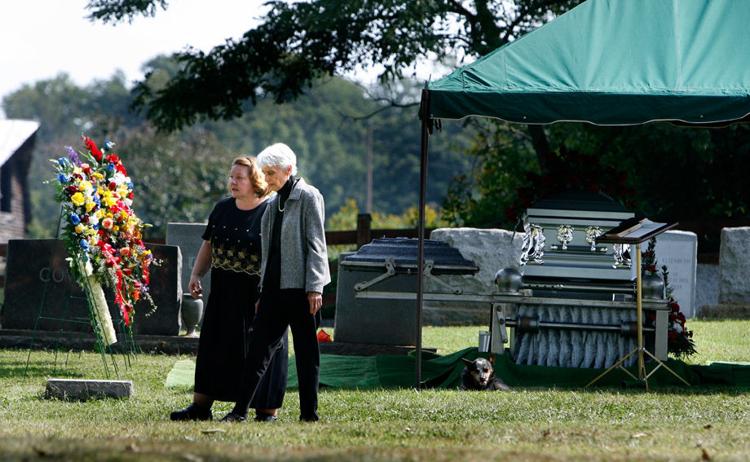 Funerals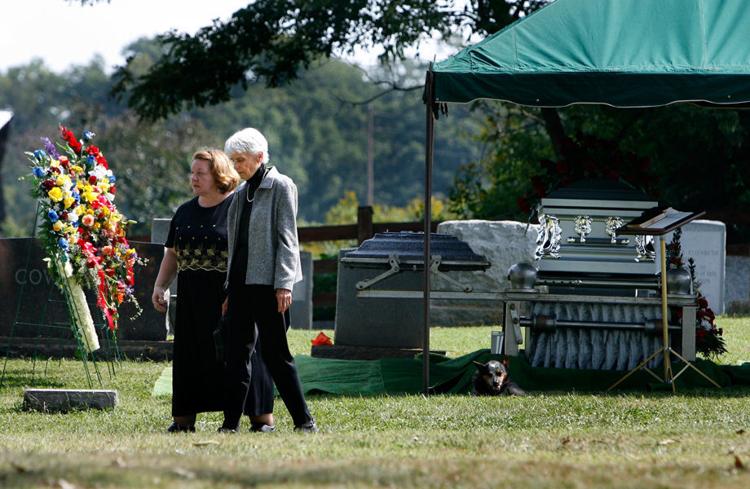 Funerals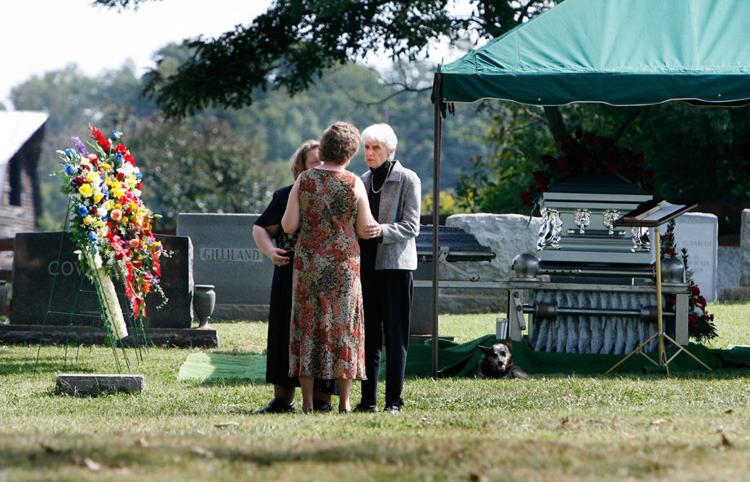 Funerals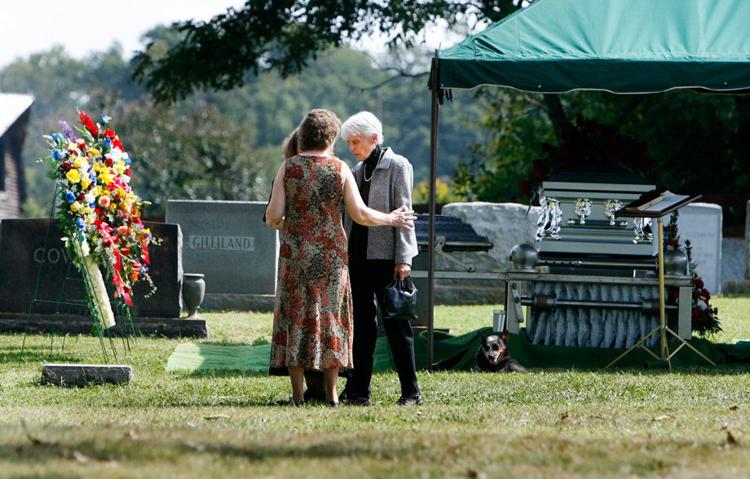 Funerals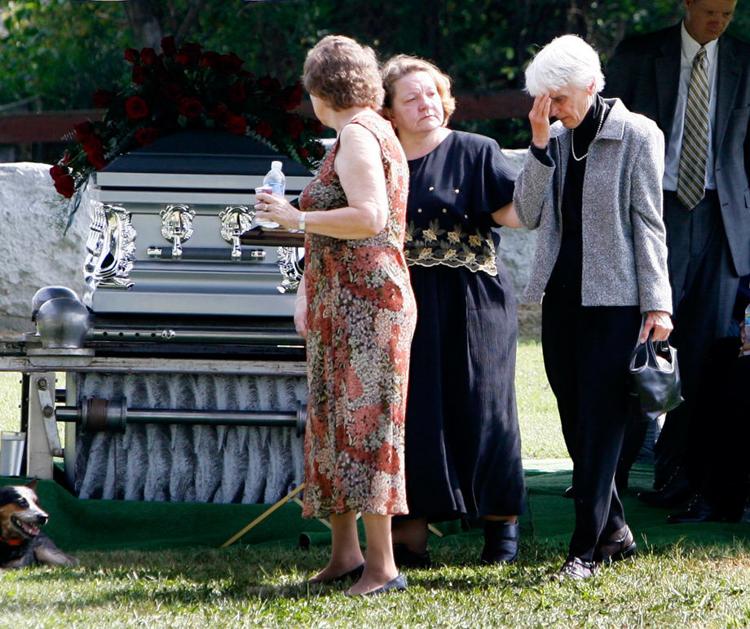 Funerals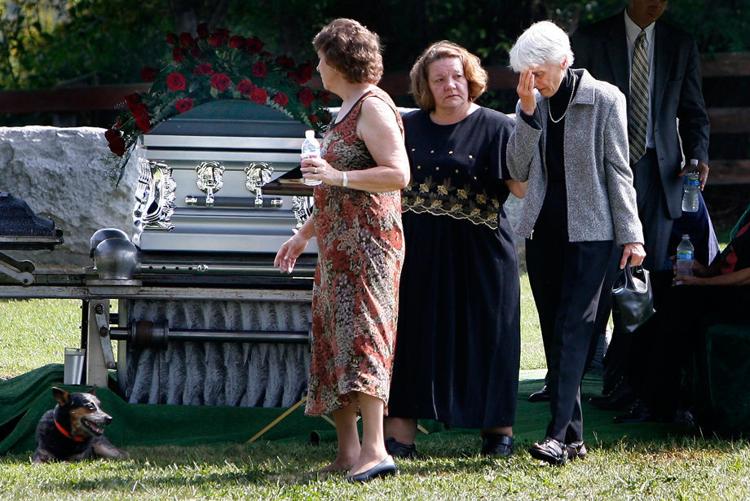 Funerals
Funerals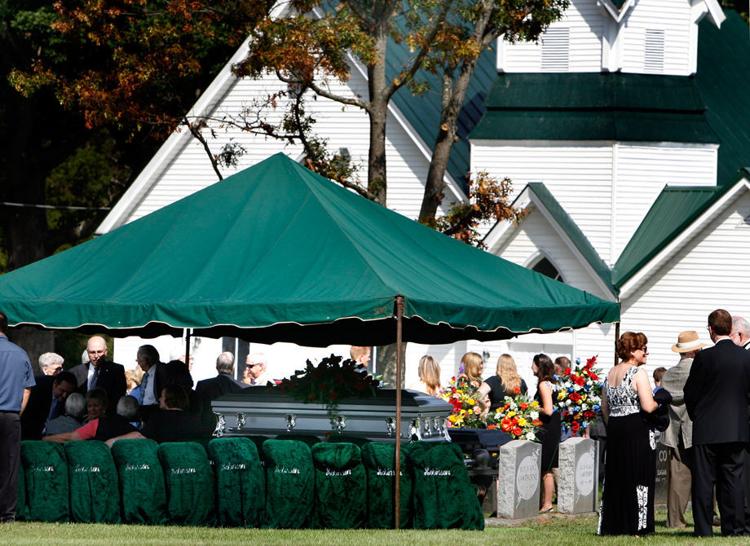 Funerals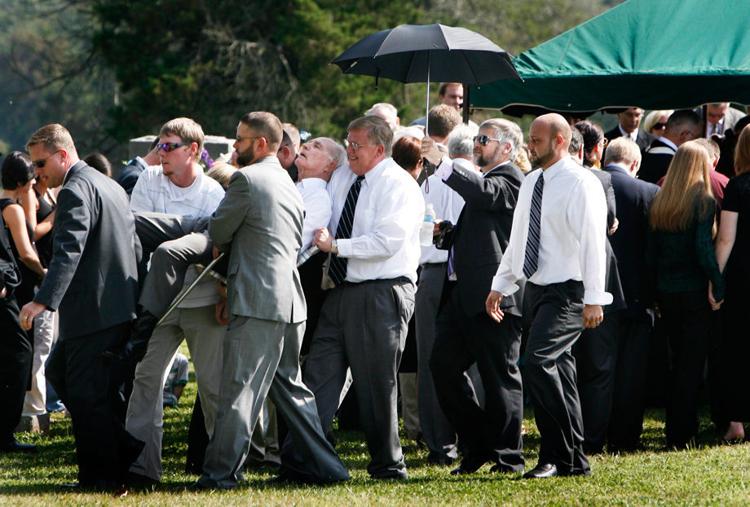 Farmville investigation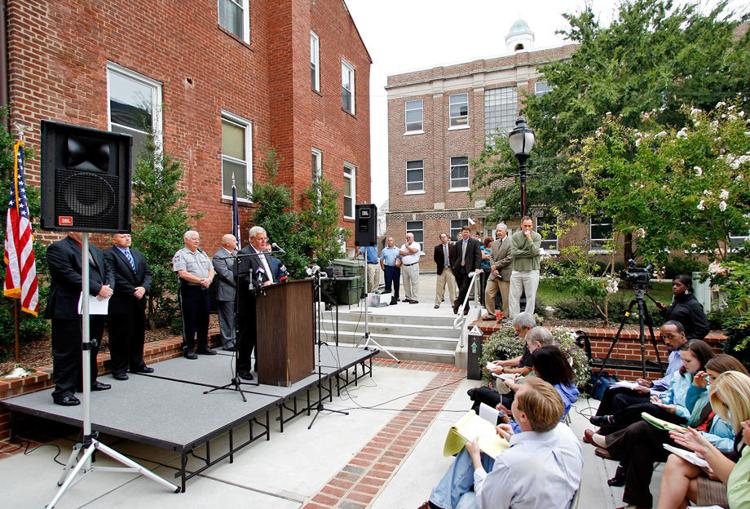 Farmville investigation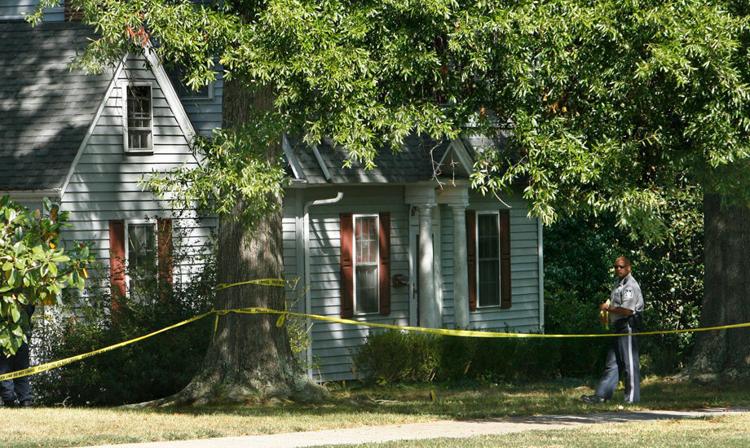 Farmville investigation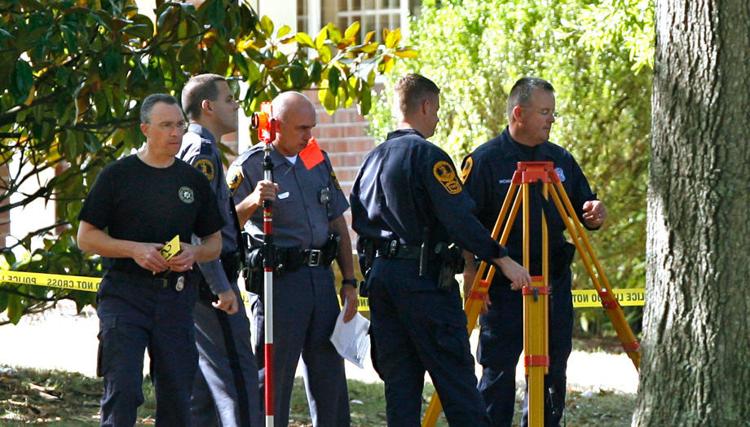 Farmville investigation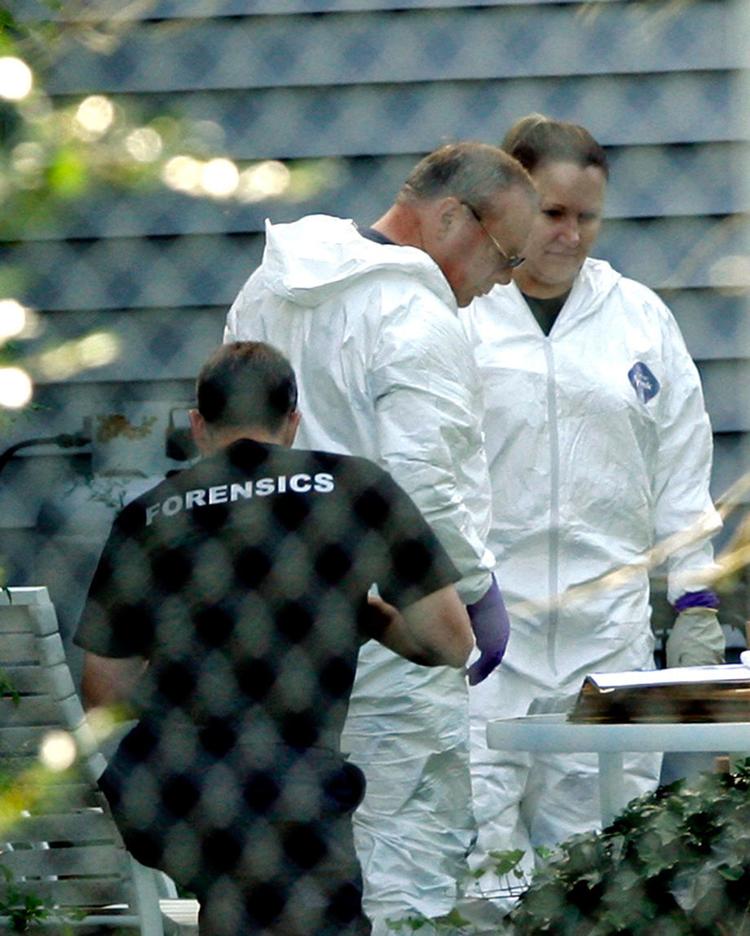 Farmville investigation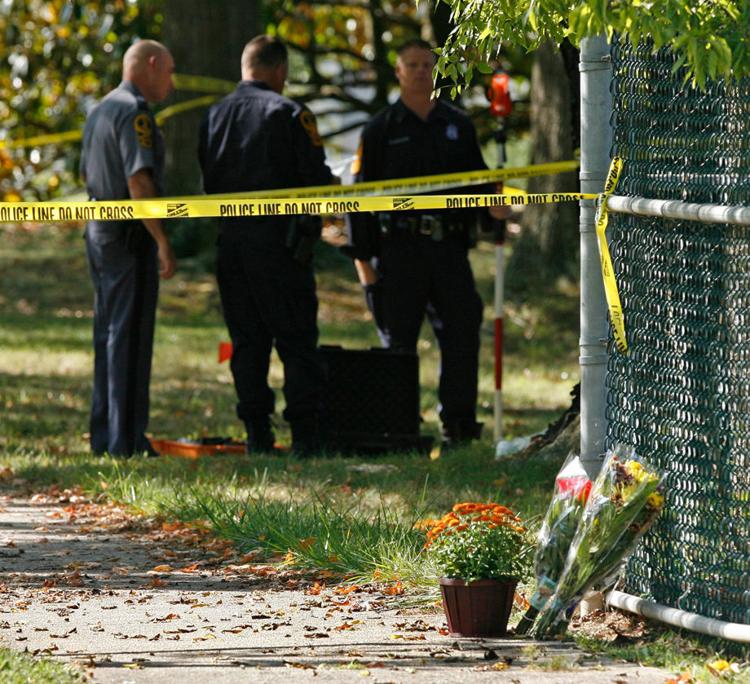 Farmville investigation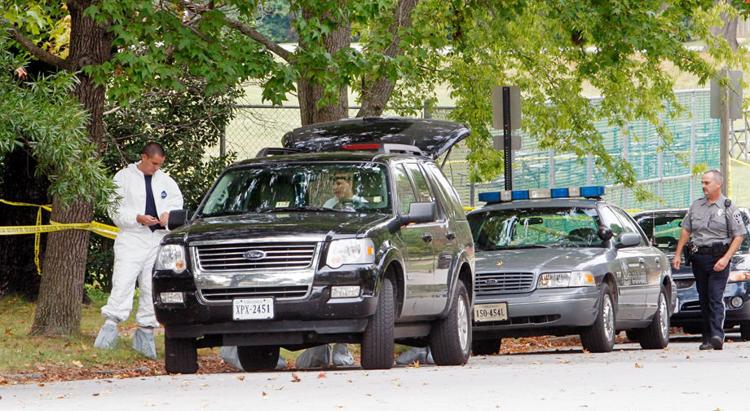 Farmville investigation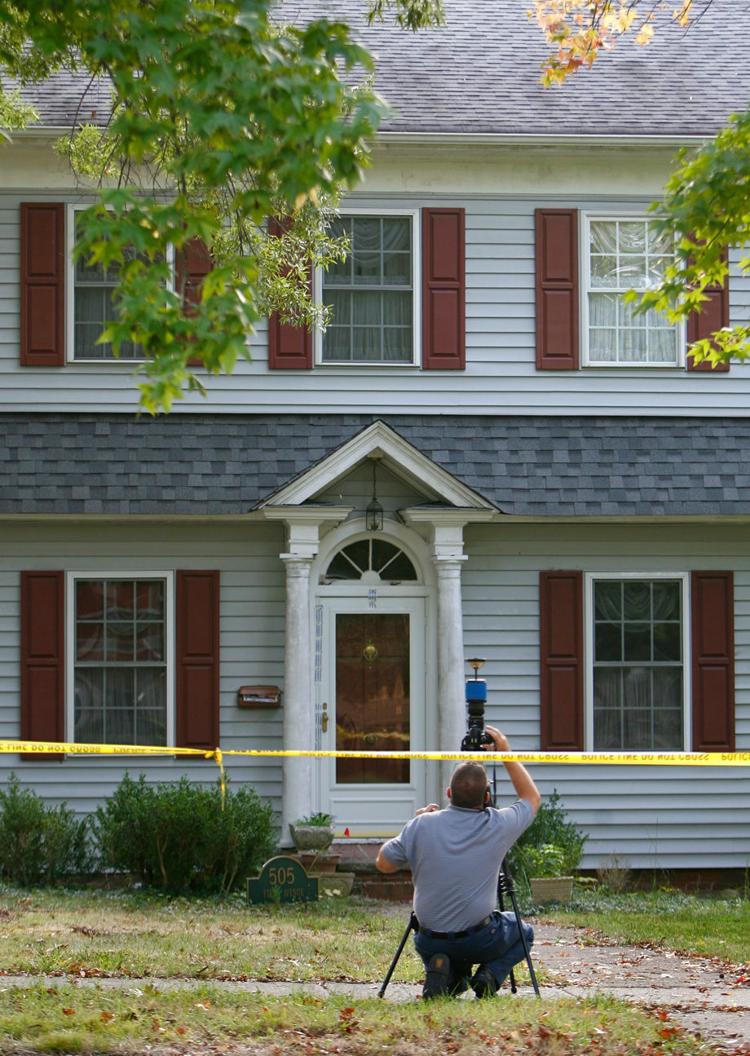 Farmville investigation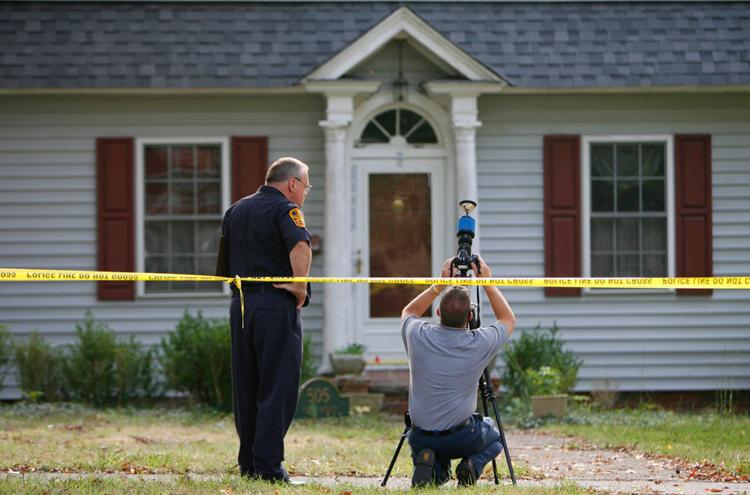 Farmville investigation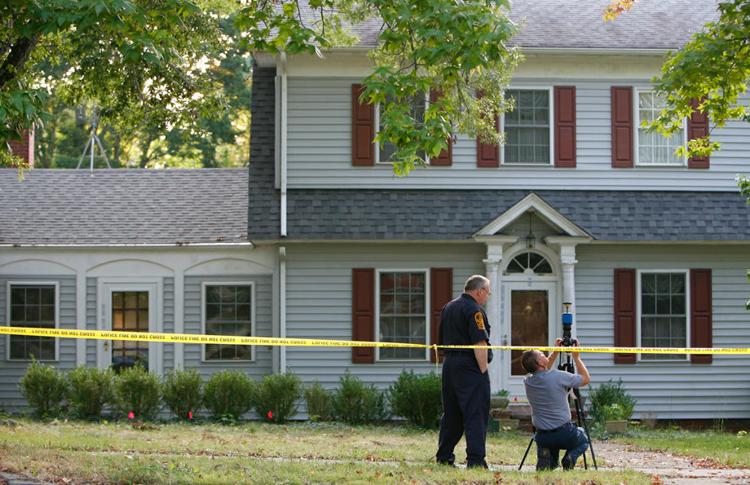 Farmville investigation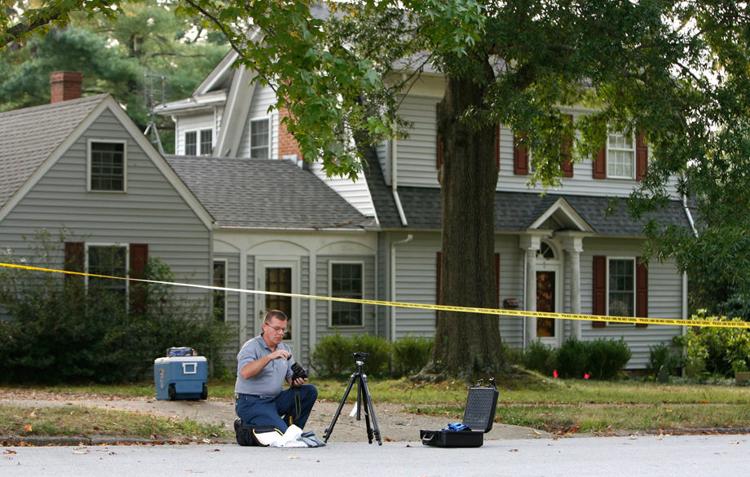 Farmville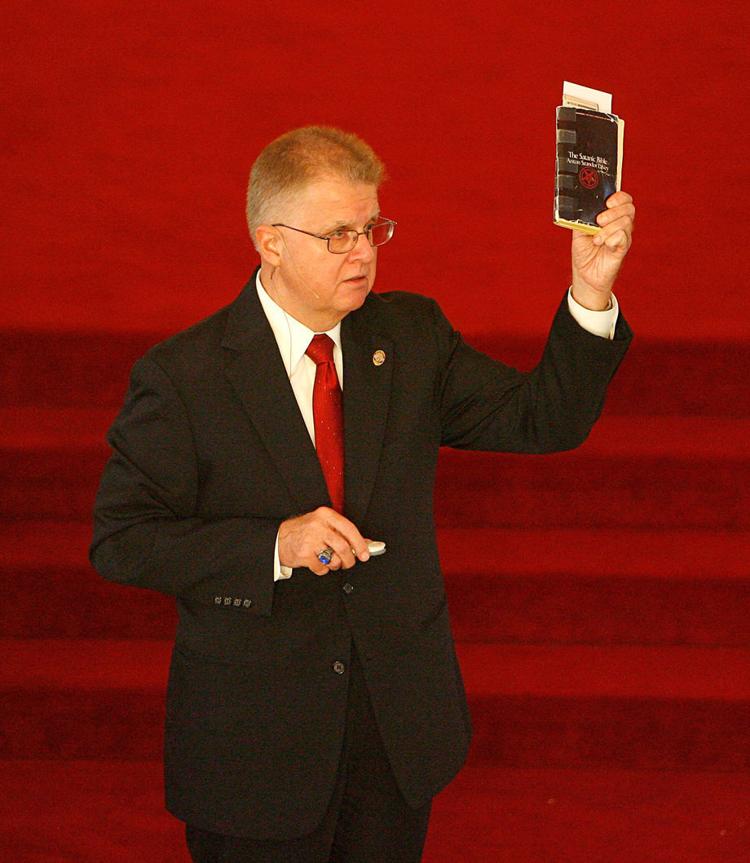 Farmville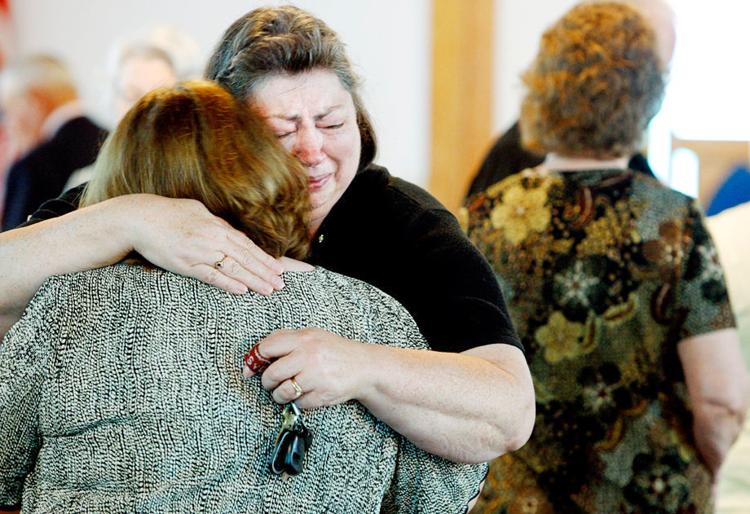 Farmville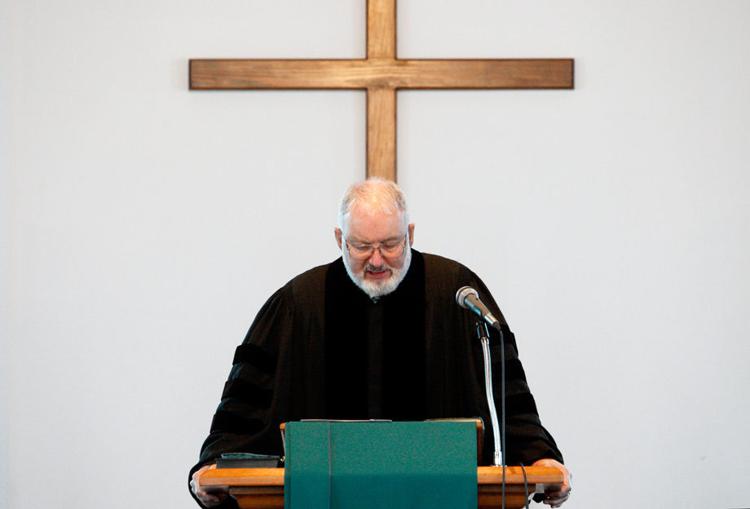 Farmville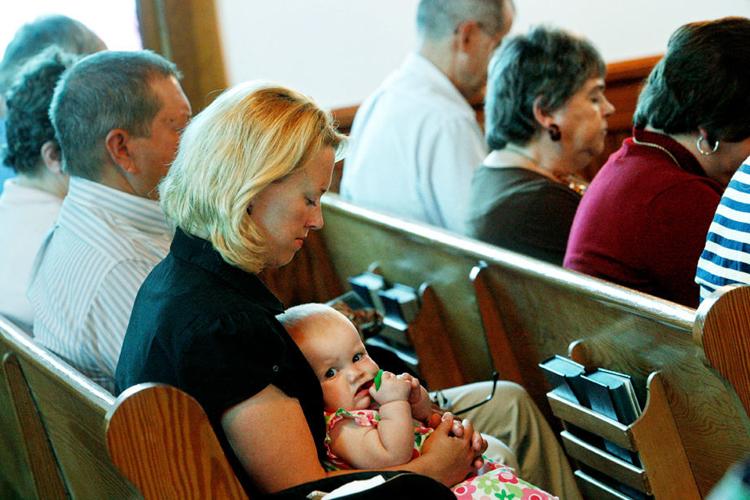 Funerals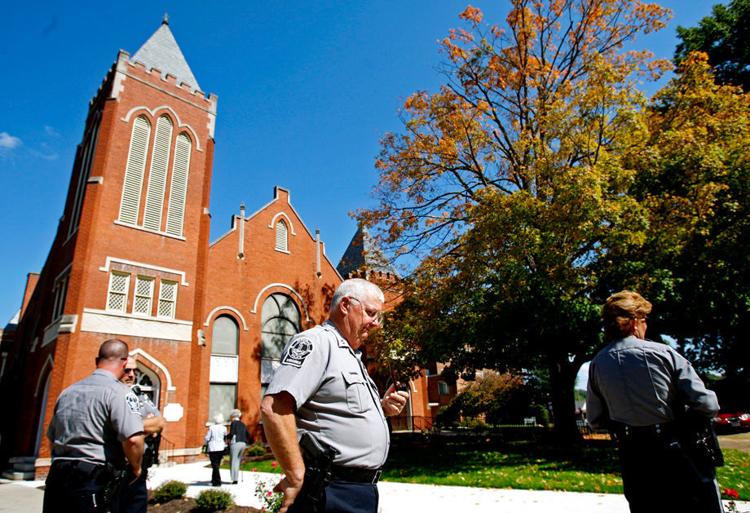 -- HIDE VERTICAL GALLERY ASSET TITLES --