SPA AND SKINCARE EXPERT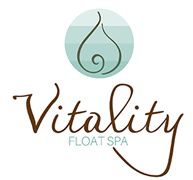 WEEKLY TIP:
If you are looking to cleanse your body ask for an abdominal massage. An abdominal massage helps your digestive system tremendously. It will detoxify your body and release emotional tension your body has been holding on to.
202 S. Robinson Street
Richmond, VA 23220
804.678.9816
NEUROFEEDBACK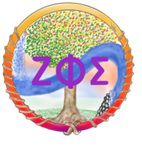 WEEKLY TIP:
Did you know we have more mood stabilizing chemicals in our guts than our brains? That's one reason we look at multiple factors, including nutrition and exercise, when helping our clients achieve optimal mental health.
8100 Three Chopt Road, Suite 226,
Richmond, VA 23229
804.303.9622