Tuesday, Sept. 10
10 a.m. - 3 p.m.
Jump-start your job search at our Fall Career Fair
Richmond Times-Dispatch - Downtown location | 300 E. Franklin St., Richmond, Va. 23219
Complimentary parking will be available in the Richmond Times-Dispatch deck. The entrance is on 3rd Street between Grace and Franklin streets.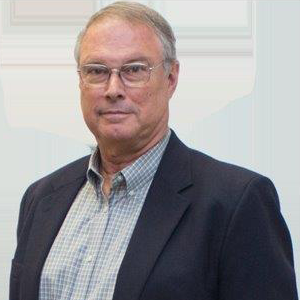 Bud Whitehouse
Whitehouse Management Group, LLC
9 - 10 a.m.
Employment interviewing skills and free resume reviews
Bud has been involved in employment in one form or another for more than 30 years. He has been a search consultant, a corporate recruiter, a human resources generalist and manager, an organization development consultant, a corporate outplacement consultant, and for over 15 years, has worked one-on-one with more than 1,500 clients to help them get better jobs and take ownership of their careers.
Bud's passion is to see people take control of their careers. For most people career management means taking the first job that comes along, and the path of least resistance after that. He believes that to be successful today you must devote almost as much attention to managing your career as to doing your job.

Find the perfect fit for your company, and interview some of the area's finest job applicants. We will publish a full-color special page in the RTD outlining all of the details for the event and the participating companies. Our Career Fair will be held on Tues., Sept. 10 at the Richmond Times-Dispatch Downtown Office.