Jump-start your job search at our Fall Career Fair
Hanover Production Center | 8460 Times-Dispatch Blvd., Mechanicsville, VA 23116
Tuesday, Sept. 18
10 a.m. - 3 p.m.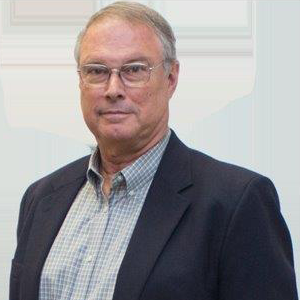 Bud Whitehouse
Career Management of Virginia
9 - 10 a.m.
Employment interviewing skills and free resume reviews
Bud Whitehouse has extensive experience in the employment arena. He has been a headhunter, corporate recruiter, human resources manager, organization development consultant, and corporate outplacement consultant. For more than 20 years he has worked with executives, managers, and professionals, helping them to get better jobs for more money, faster, and then to increase their success in those jobs. Bud will discuss employment interviewing skills and will also provide free resume reviews throughout the day.
Find the perfect fit for your company, and interview some of the area's finest job applicants. On Sept. 16 we will publish a full-color special page in the RTD outlining all of the details for the event and the participating companies. Our Career Fair will be held on Tues., Sept. 18 at the Richmond Times-Dispatch Hanover Production Center.