Today in sports history: Tonya Harding banned for life from US figure skating after Nancy Kerrigan attack
Here's a look back at sports happenings on this date in history, June 30:
Video: This Week in Sports History
1929: Bobby Jones wins US Open by 23 strokes in 36-hole playoff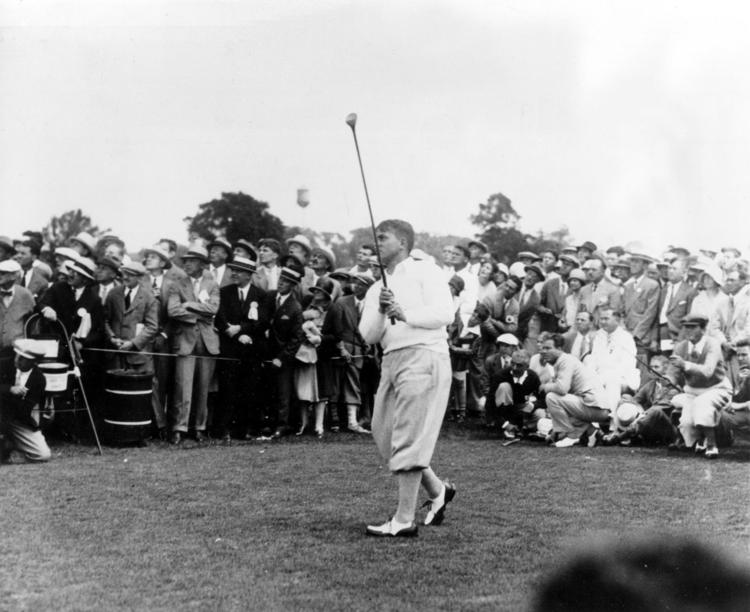 1978: Willie McCovey hits 500th home run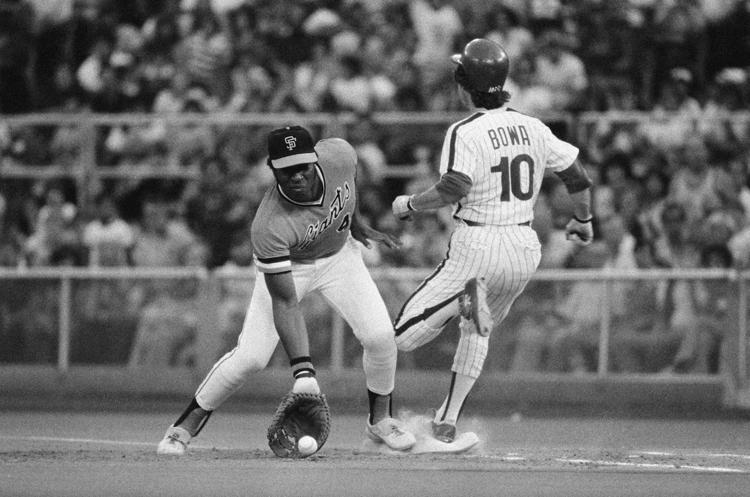 1994: Diego Maradona kicked out of World Cup after failing drug test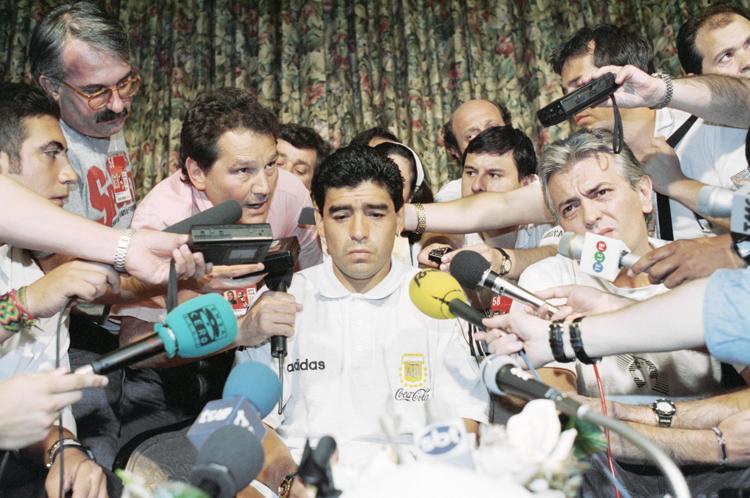 1994: Tonya Harding stripped of national title, banned for life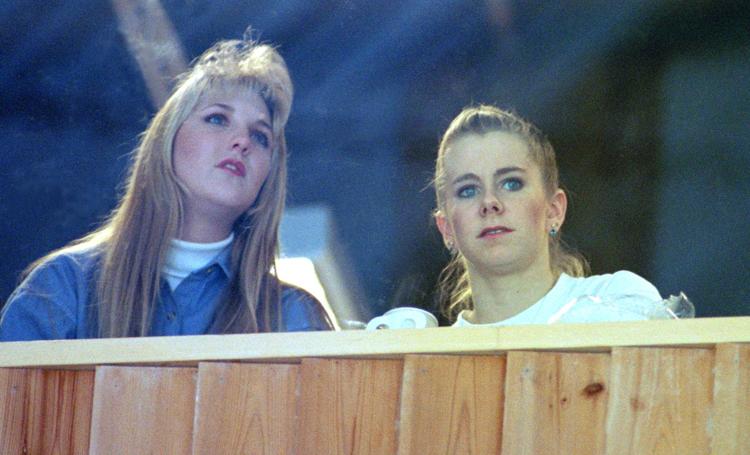 1995: Eddie Murray becomes 2nd switch-hitter in history to reach 3,000 hits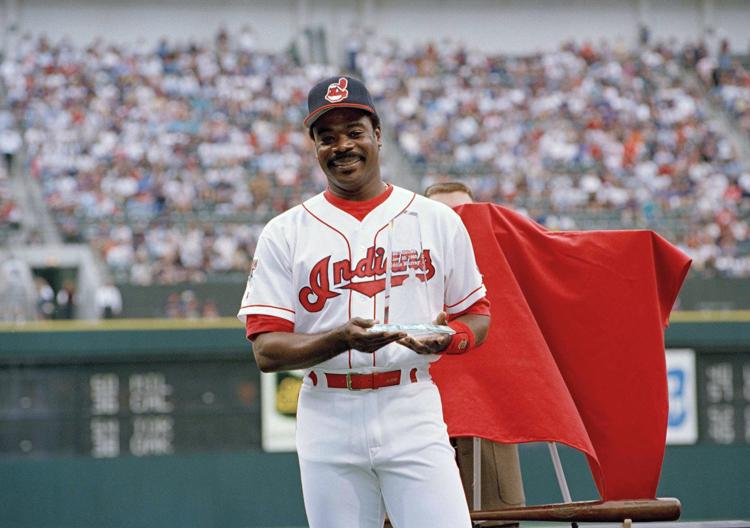 2002: Ronaldo scores twice to lead Brazil to fifth World Cup title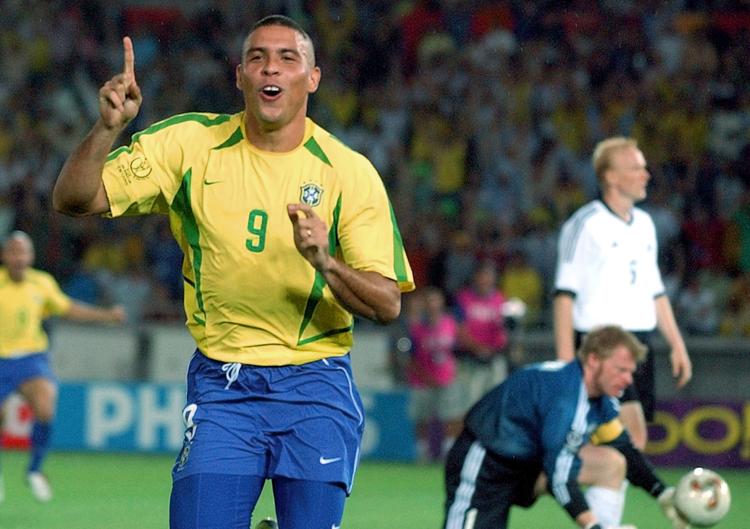 2013: Yaroslava Shvedova wins every point in first set of French Open match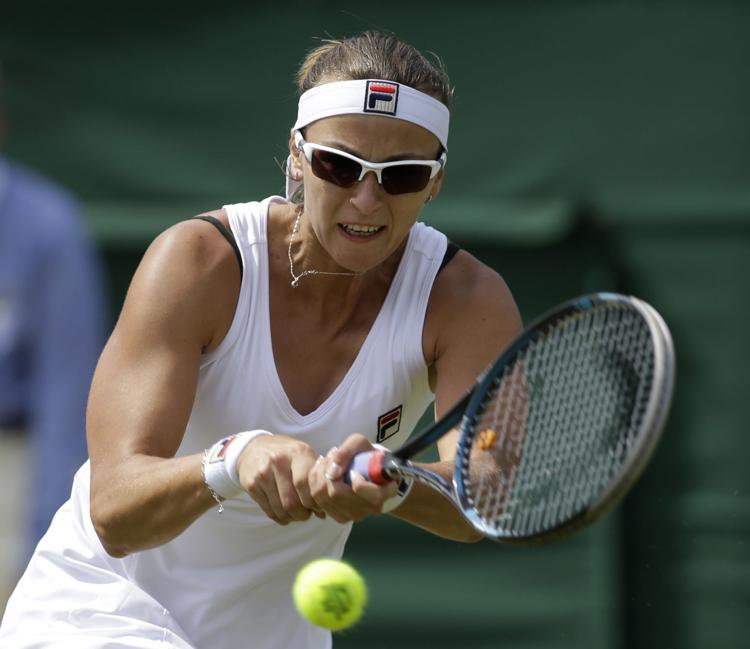 2013: Inbee Park wins US Women's Open for 3rd straight major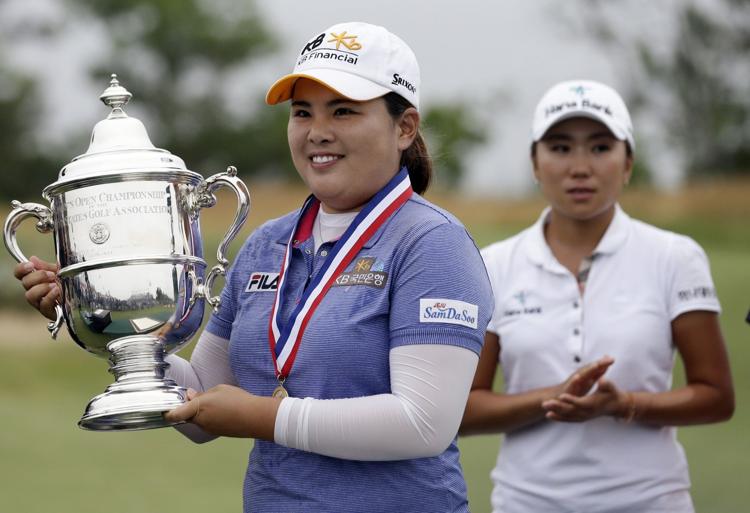 2016: Coastal Carolina wins first NCAA championship in any sport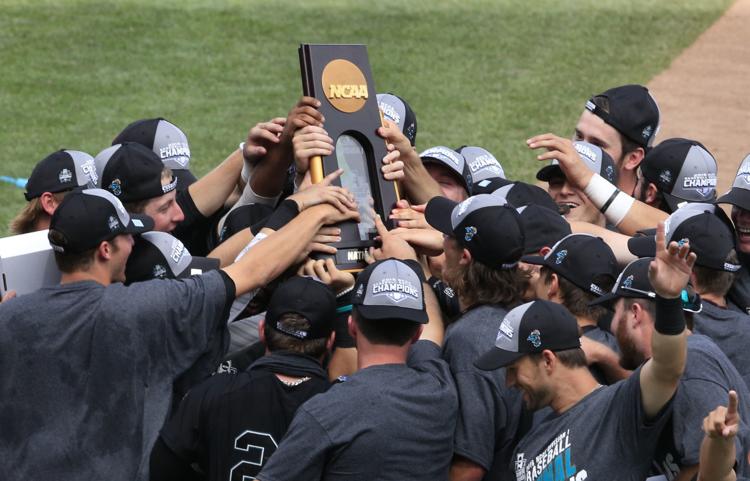 Tags
Load comments
You must be a full digital subscriber to read this article.
You must be a digital subscriber to view this article.
Your sports-only digital subscription does not include access to this section.
SALE!
Only $3 for 3 Months
Unlimited Digital Access
Unlimited access to every article, video and piece of online content
Exclusive, locally-focused reporting
News delivered straight to your inbox via e-newsletters
Includes digital delivery of daily e-edition via email