Here are a couple interesting facts about Monument Avenue. 
Monuments: Robert E. Lee, J.E.B. Stuart, Jefferson Davis, Stonewall Jackson, Matthew Fontaine Maury, Arthur Ashe.
The big day: Some trace the exact date of Monument Avenue's birth to May 29, 1890, when a parade on Franklin Street drew some 25,000 people for the unveiling of the statue of Lee. Due to poor economic conditions, the first houses on Monument Avenue weren't built until 1903. The first house was built at what is now 2000 Monument Ave.
Architectural highlights: Colonial Revival, Craftsman, Classical Revival, Mediterranean, Romanesque, Tudor Revival.
Do you remember? In 1968, Helen Marie Taylor stood in front of a machine to prevent it from paving over the avenue's original asphalt paving blocks. 
GENERAL LEE WEARS WHITE MANTLE When two inches of snow fell on Richmond last Wednesday, the statue of Robert E. Lee was framed by the snow-laden branches of trees along Monument ave. The snow was wet and melted quickly. This photograph actually is a bas
HIGHER THAN LEE?--Ewing Krainin is the only person in Richmond to look down on General Lee...and he's only doing it for business reasons. Here to do a series of pictures on Richmond for a national magazine, Krainin has had to enlist the aid of the Fire D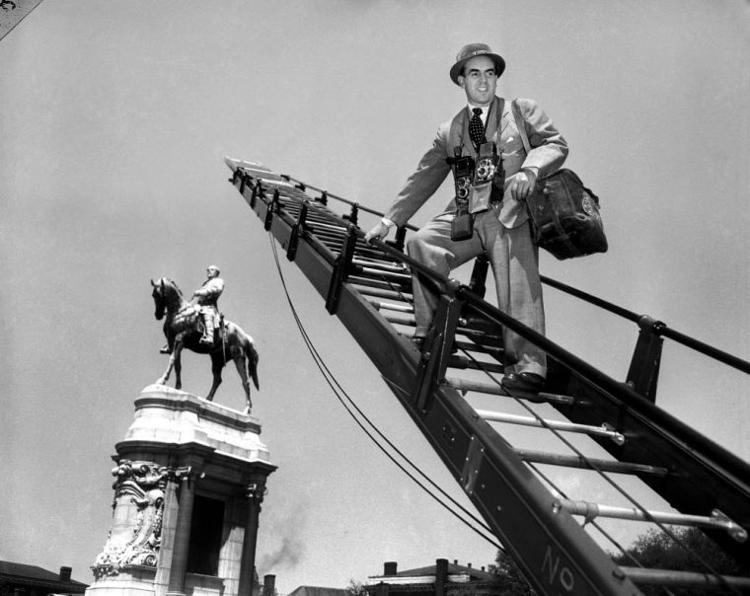 FALL'S FALLEN LEAVES PUT A LACY SPREAD ON MONUMENT AVENUE'S CENTER STRIP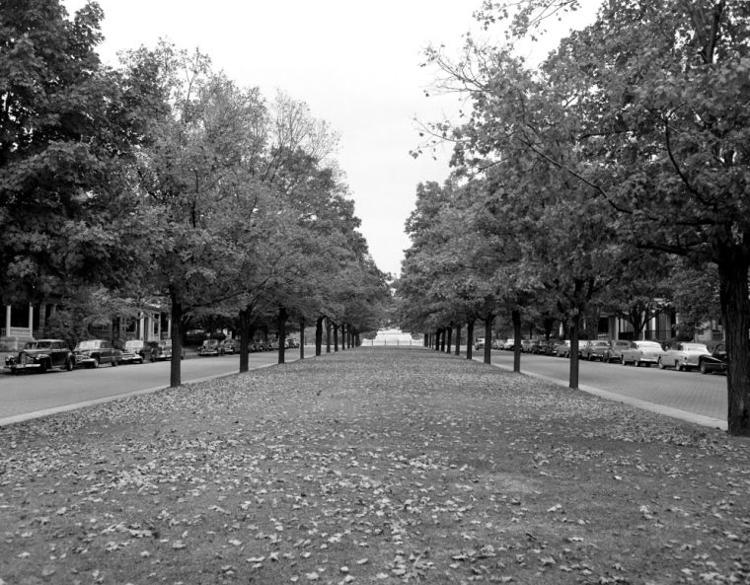 STUART CIRCLE HOSPITAL, TO WHICH SIX-STORY ADDITION WILL BE MADE New Structure Will Be Located Behind Present Building, on West Avenue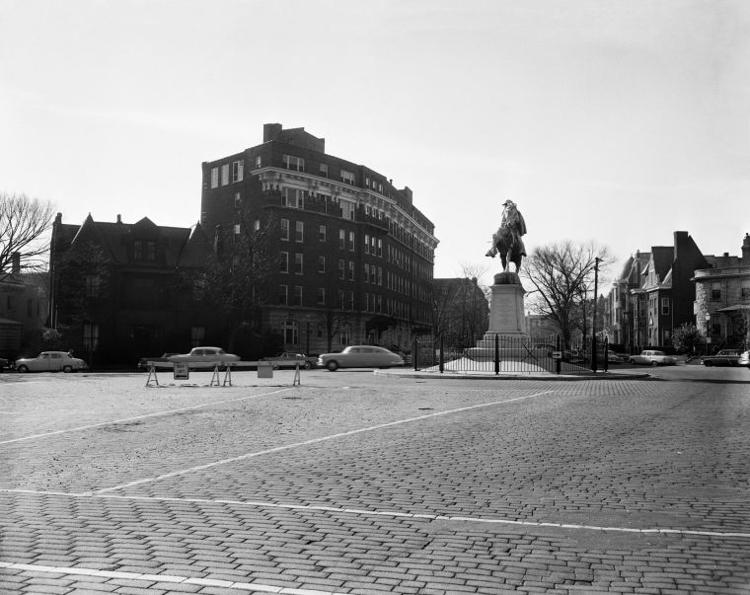 AERIAL
DAVISa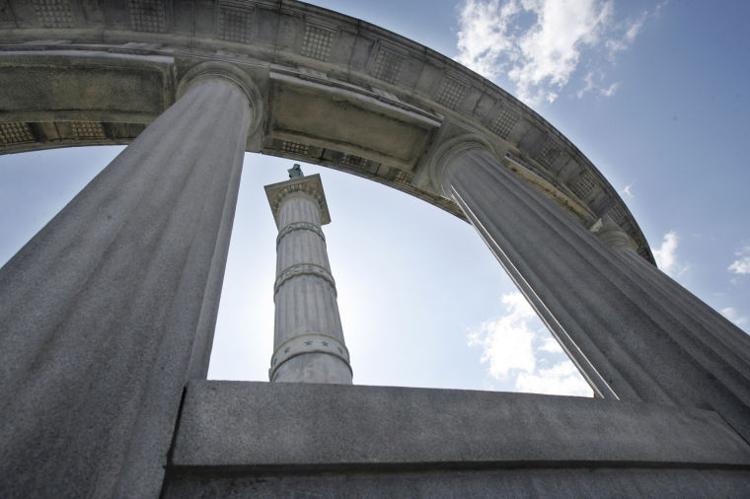 ASHEa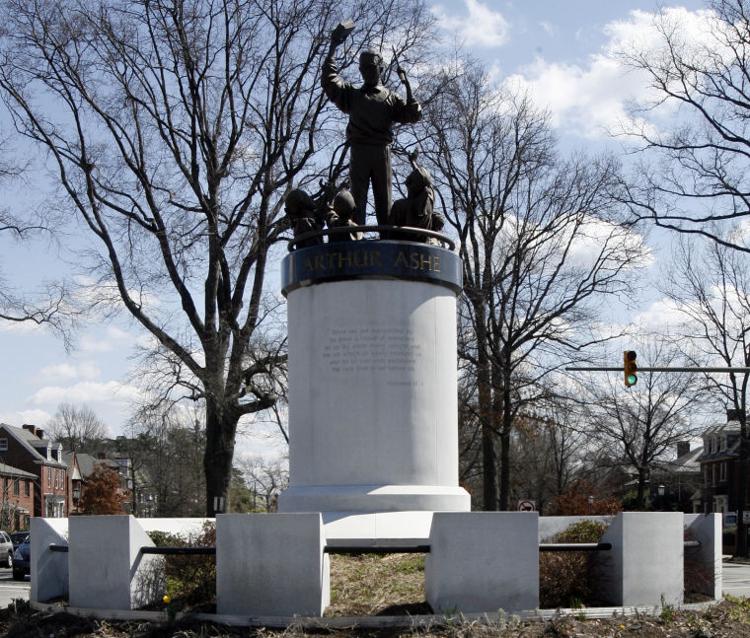 A CLOSER LOOK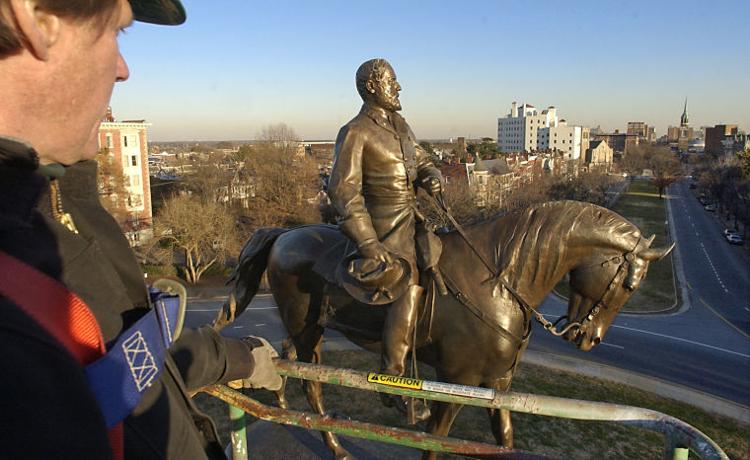 A.ASHE .B0937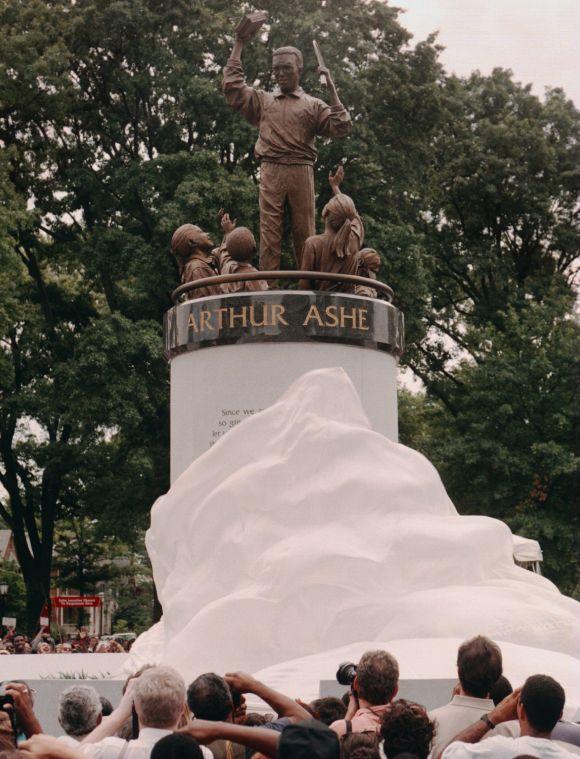 A.ASHE.B0891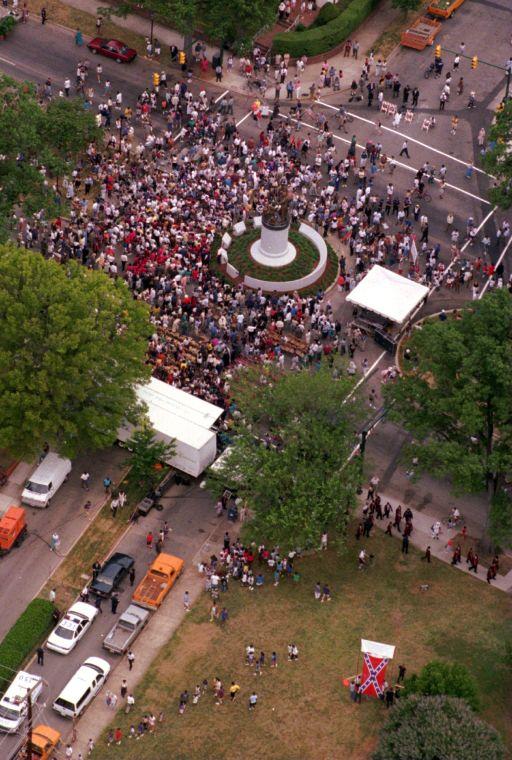 DAVISb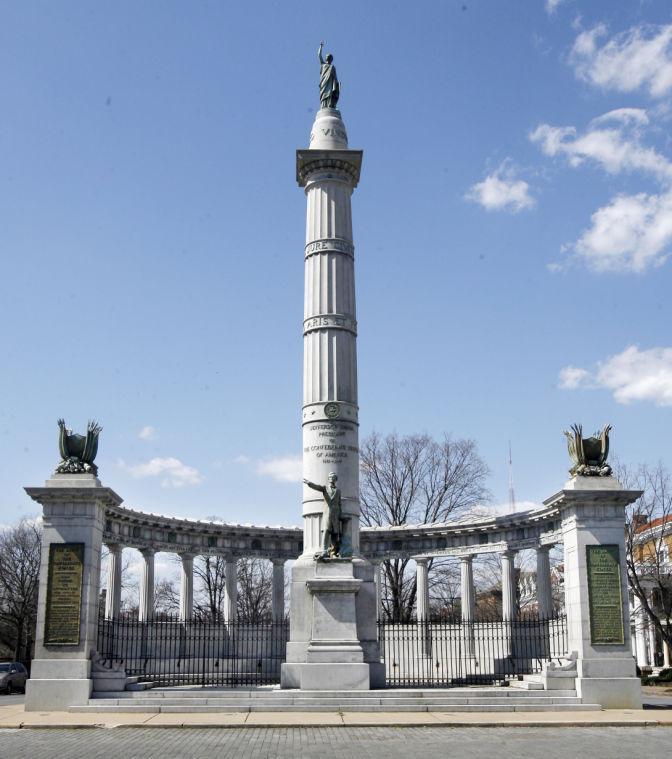 JACKSONa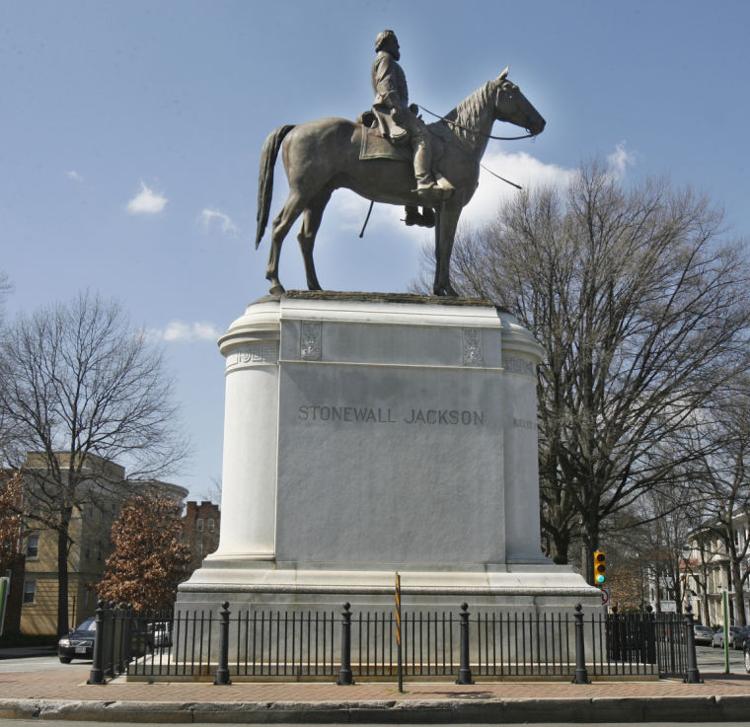 LEE1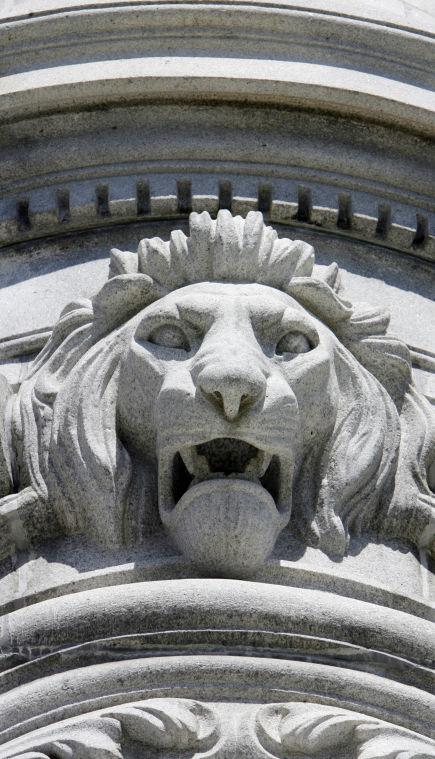 LEE2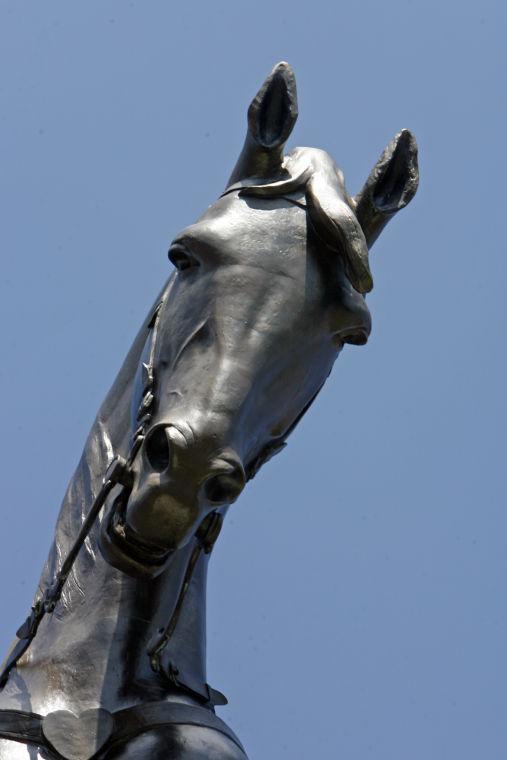 LEE3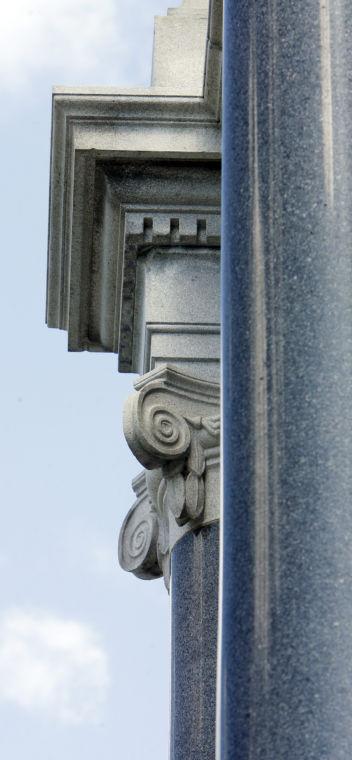 LEE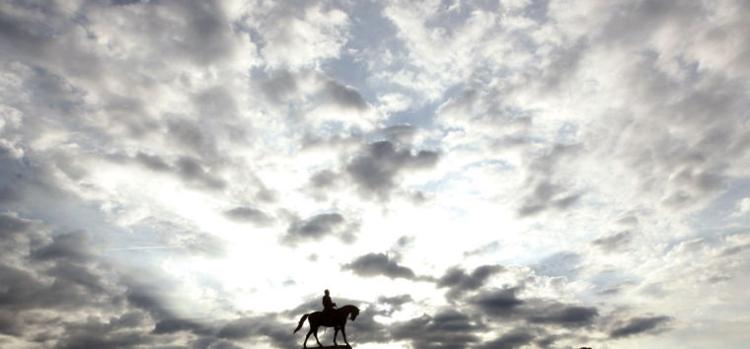 LEE CIRCLE ROUNDABOUT
LEEa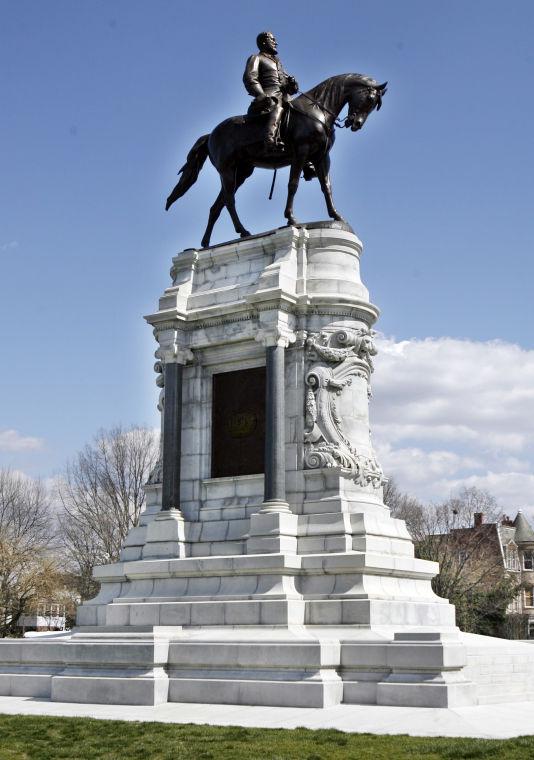 S-TOUR26Y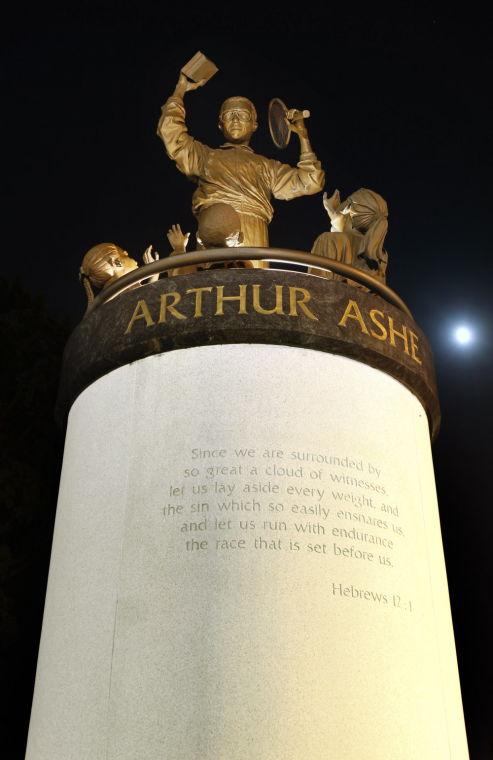 LIGHTNING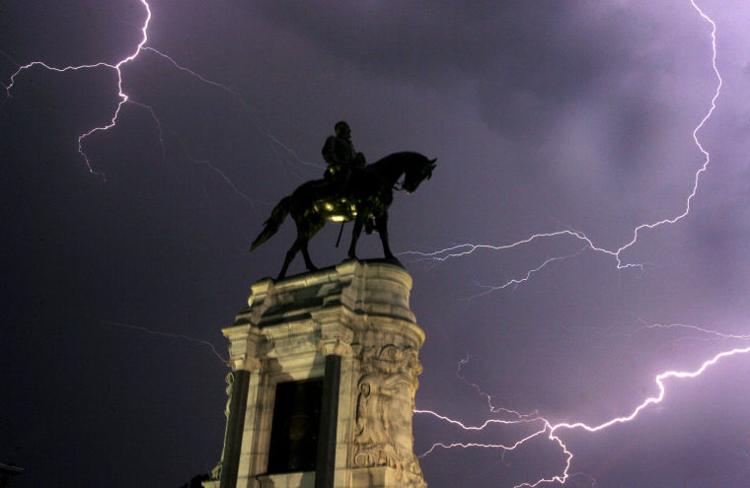 MAURYa
MAURY1

MAURY2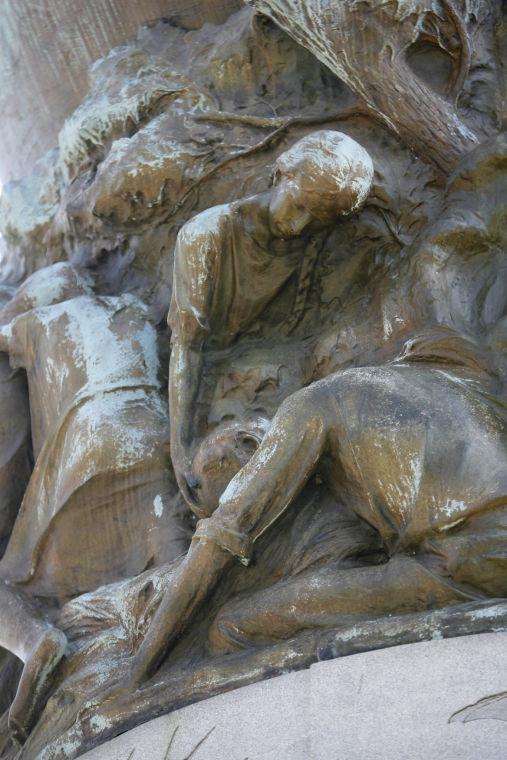 MAURY3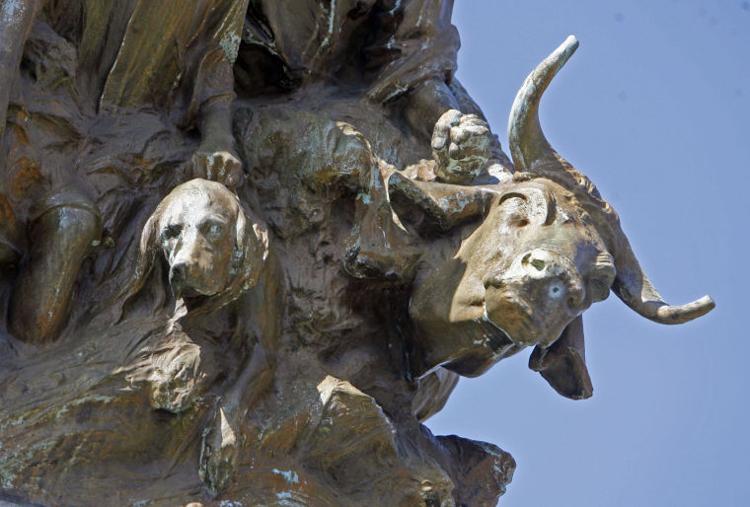 MAURY4

MONUMENT AVE. R0718_MONU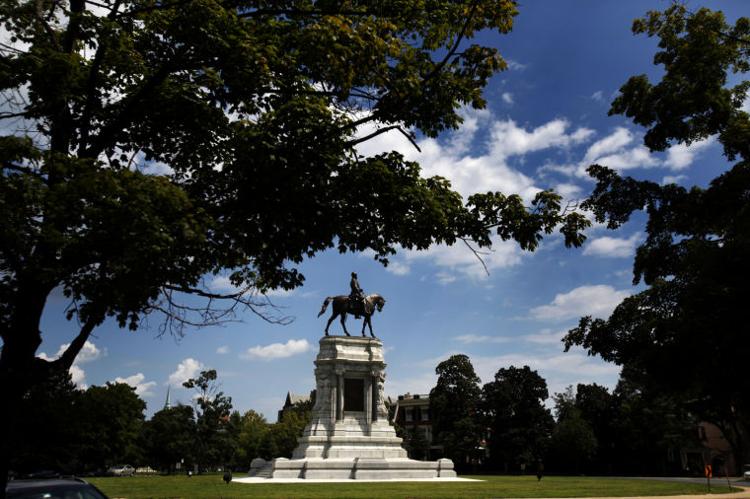 R0127_WEAT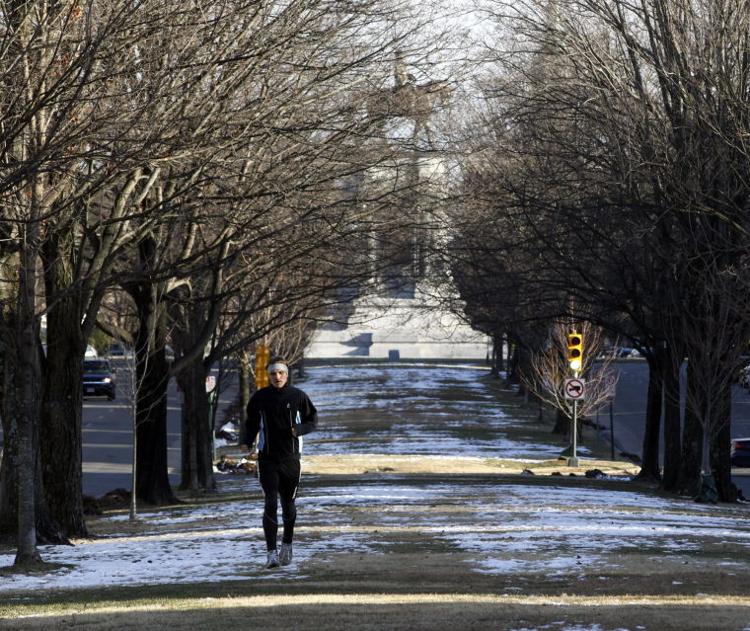 R0226_BIKE3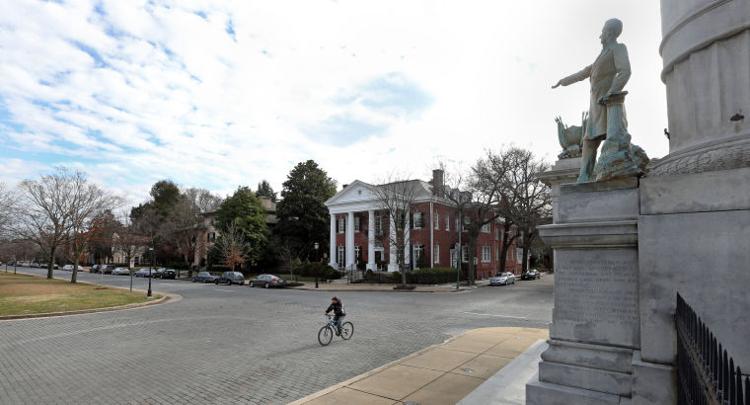 R0402_PALM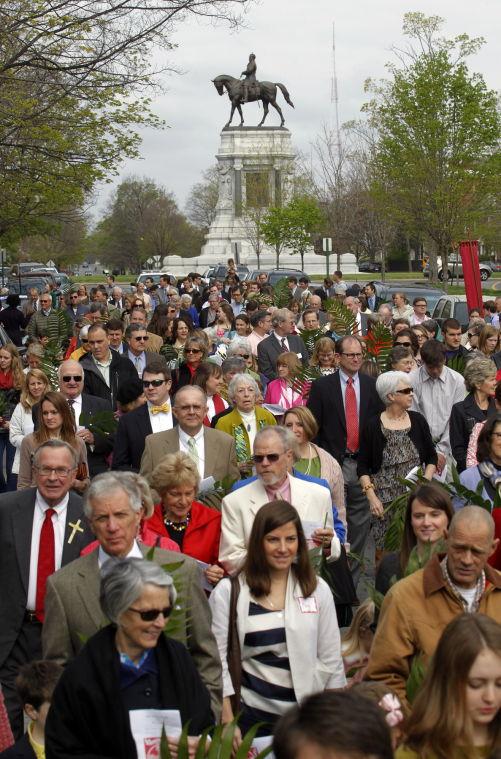 R0404_ARTT01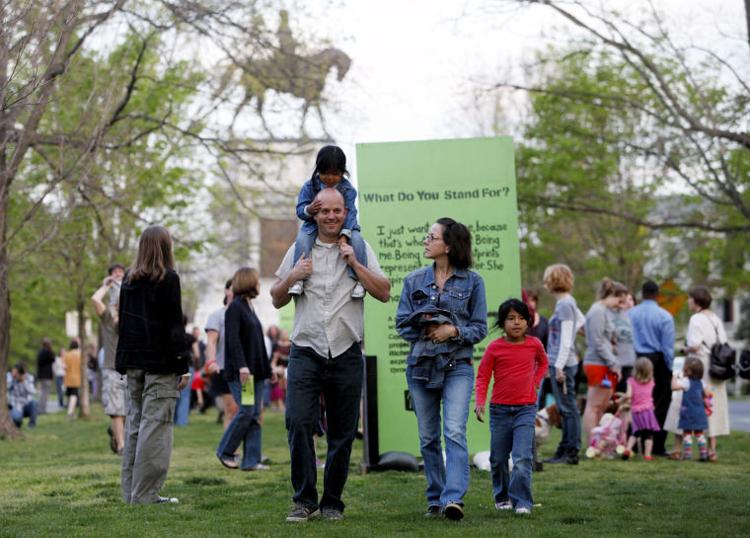 MONUMENT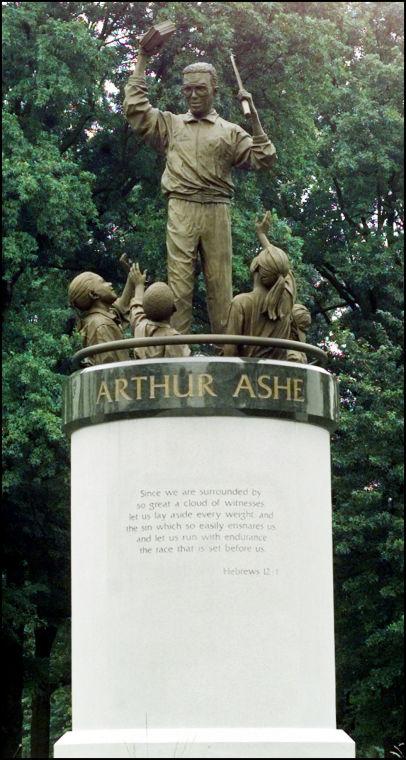 R0414_TENK_JW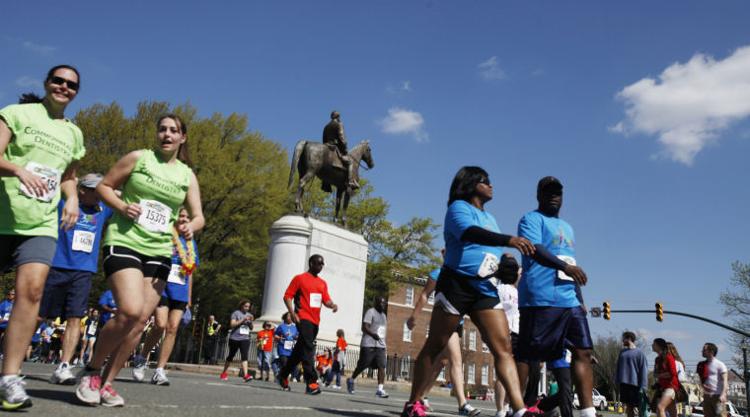 R0414_TENK_JW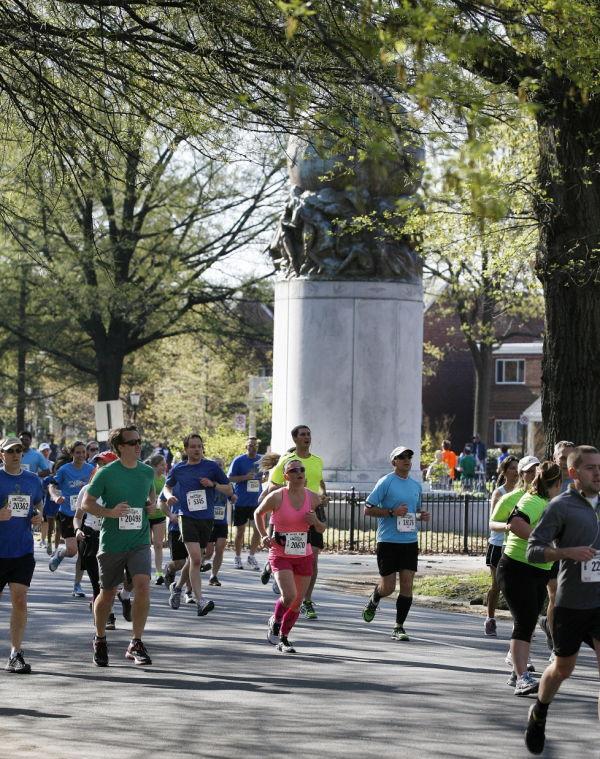 Weather
R1116_MONU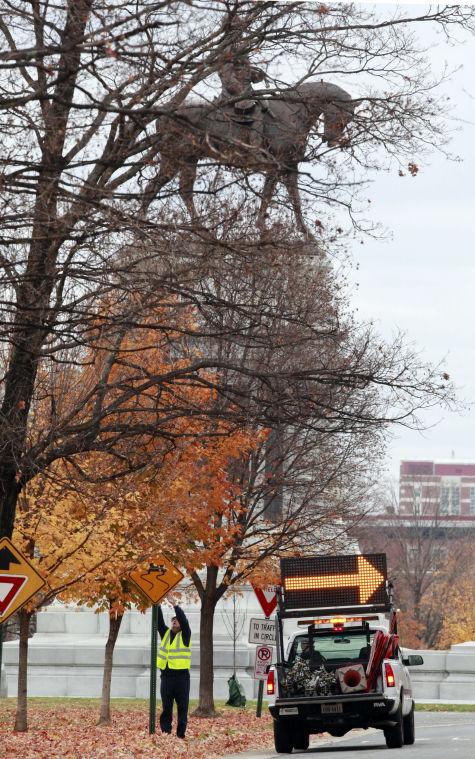 r0424_RLEE.jpg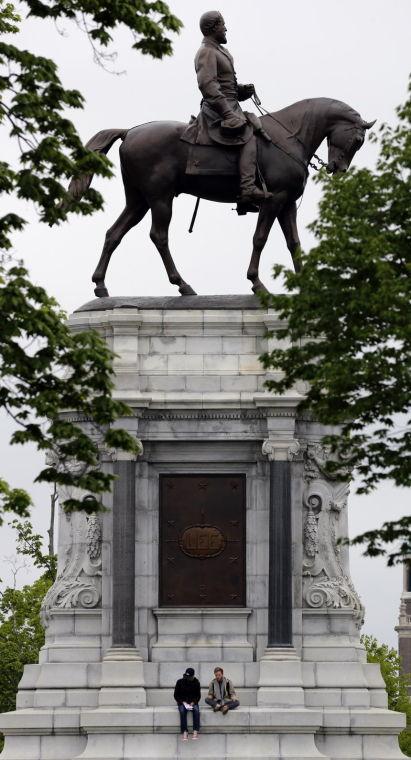 RXXXX_AERIAL07
SNOWPKM8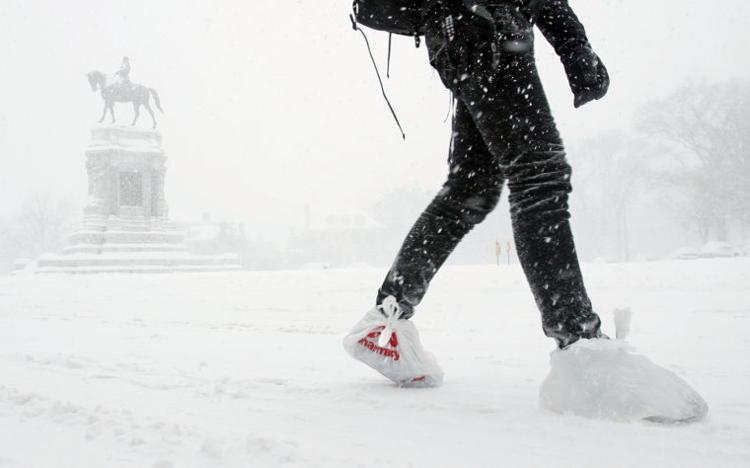 S-TOUR26U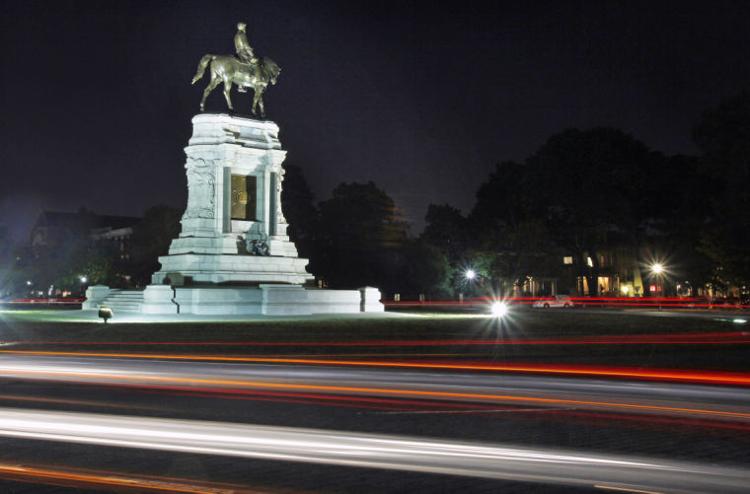 R0520_bryan_ashe_13215225.JPG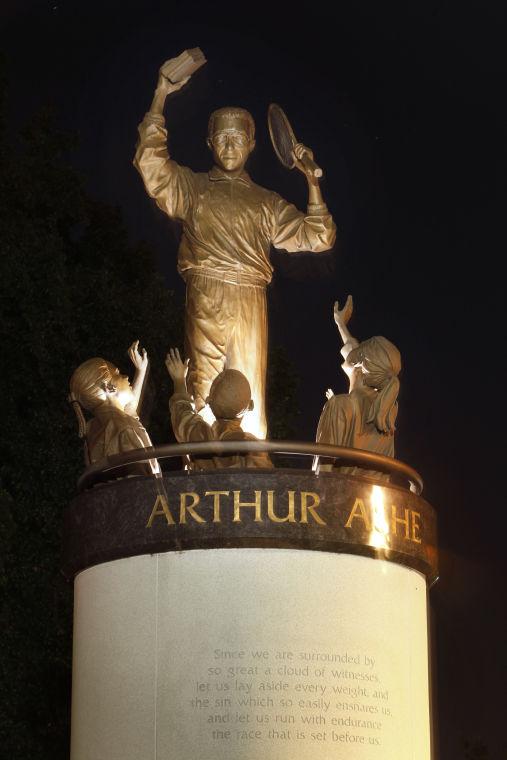 RELeeMonument.JPG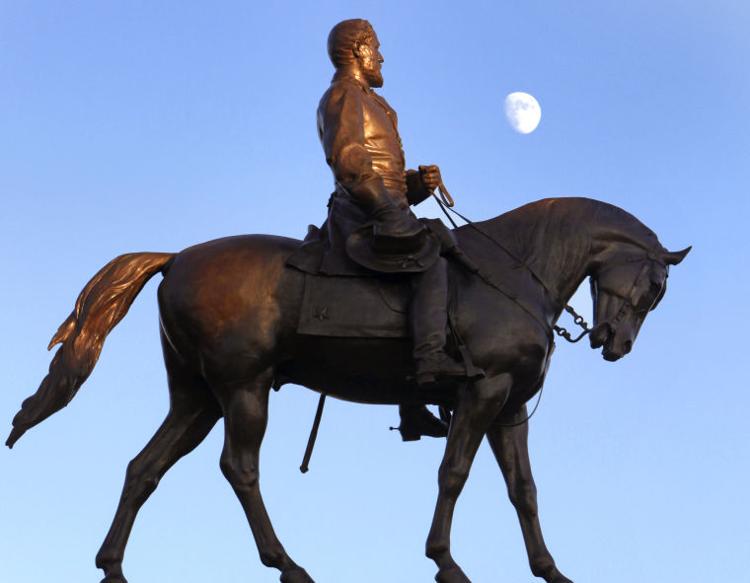 STUARTc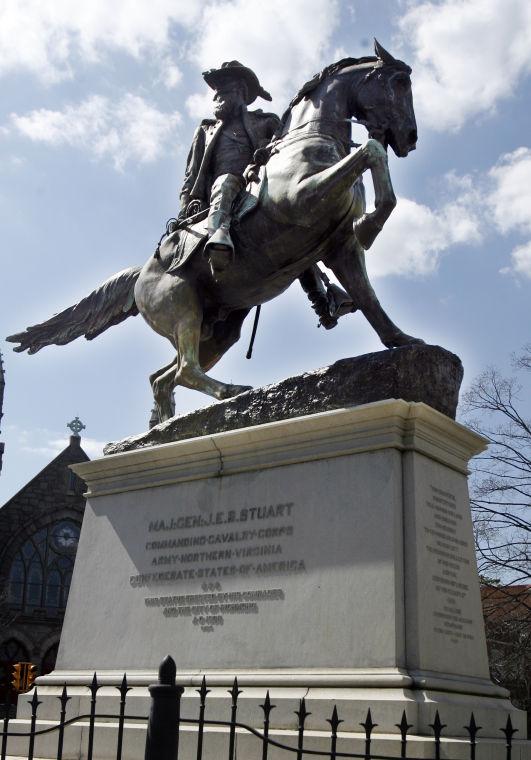 STUARTa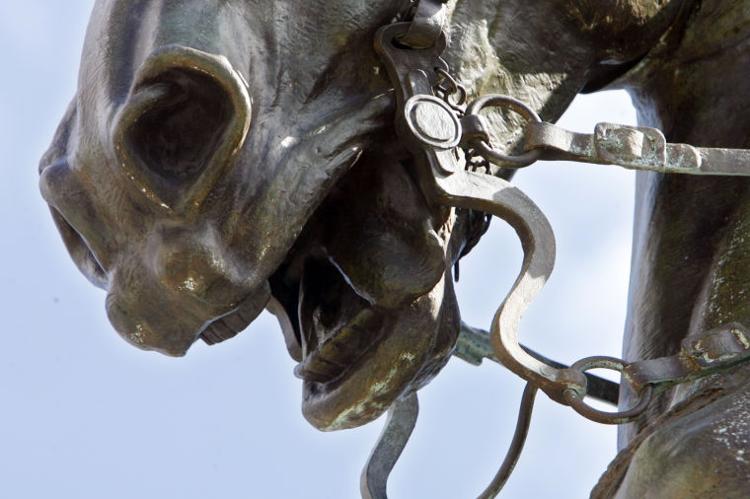 STUARTb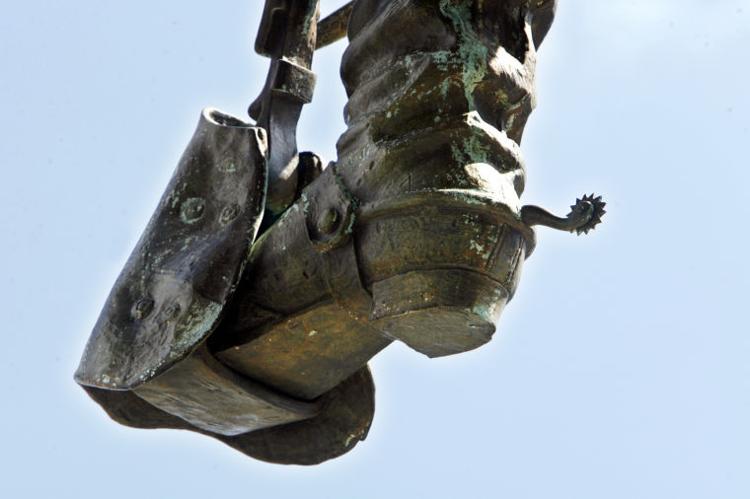 SUNRISE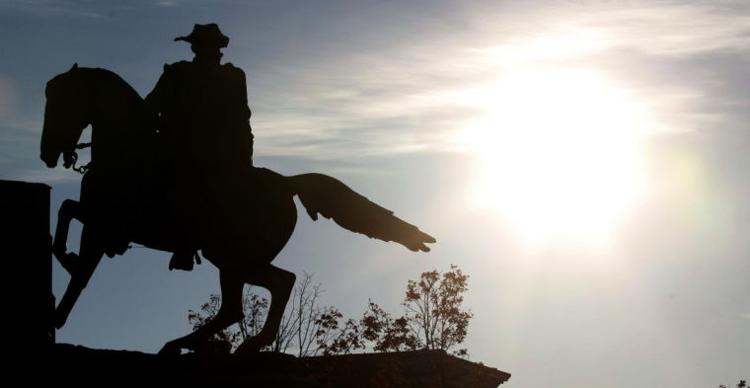 WEAT29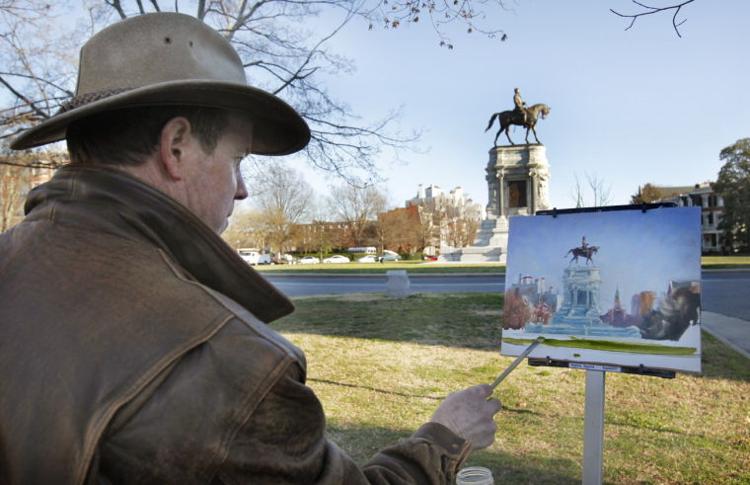 WEAT27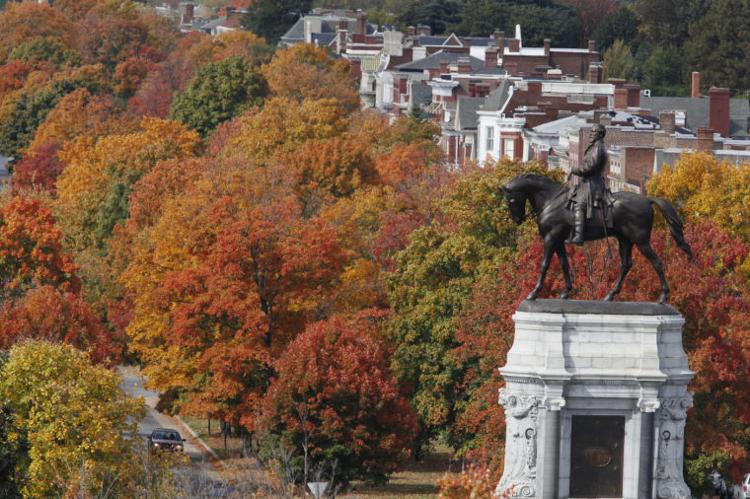 J.E.B. Stuart monument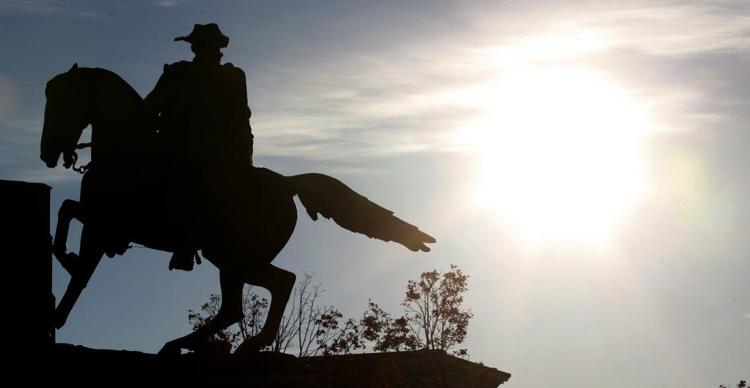 Flag Flap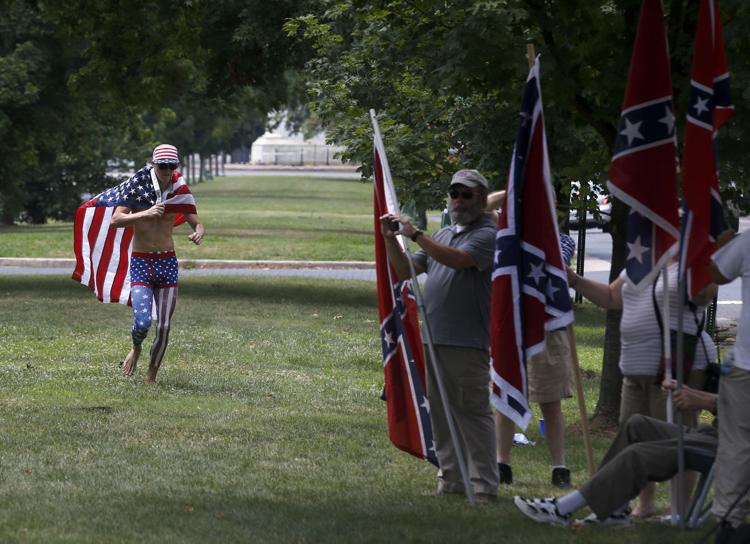 20150704_MET_ASHE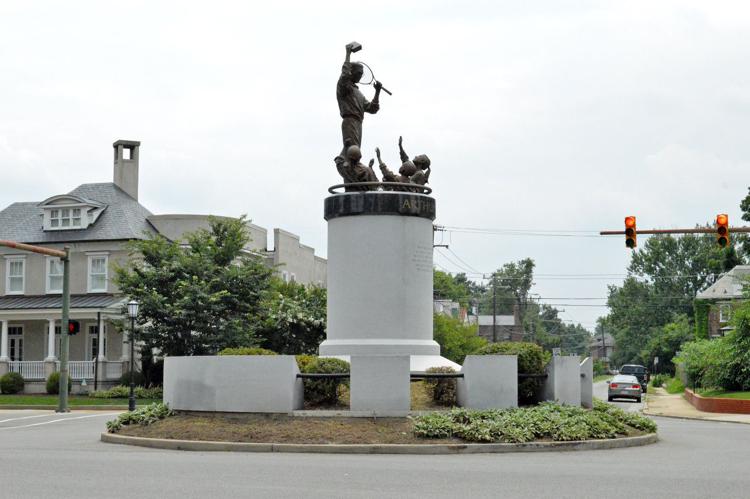 Jefferson Davis monument defaced

Jefferson Davis monument defaced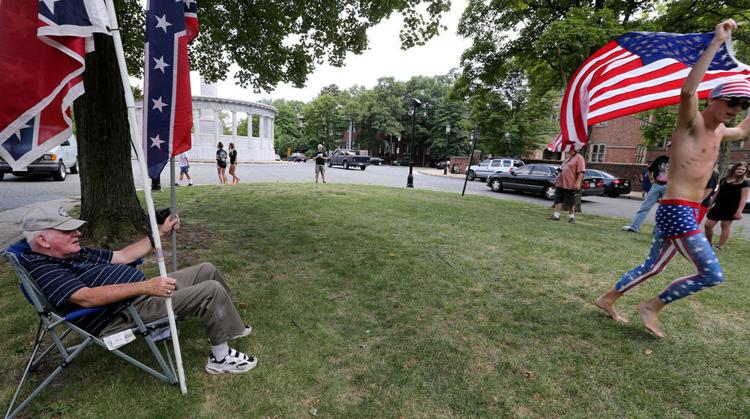 Easter on Parade - 1986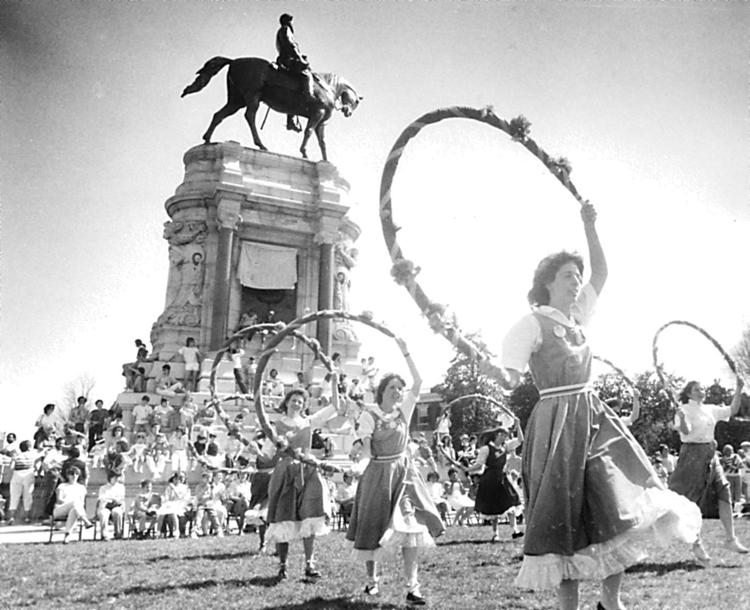 20150928_ZCYC_BIKE_DH05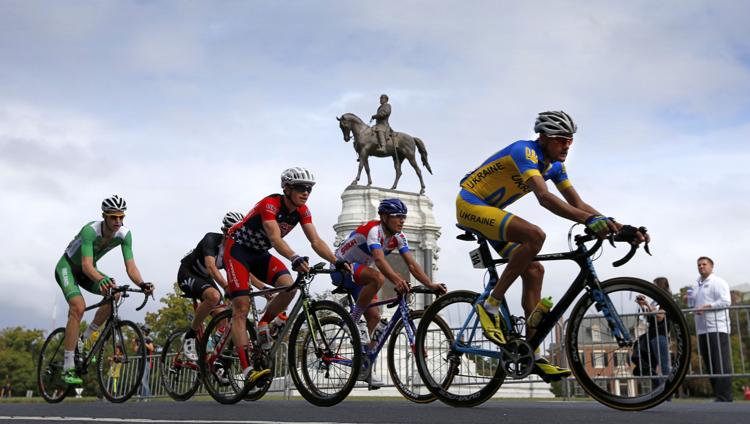 20150626_MET_DAVIS_AWE08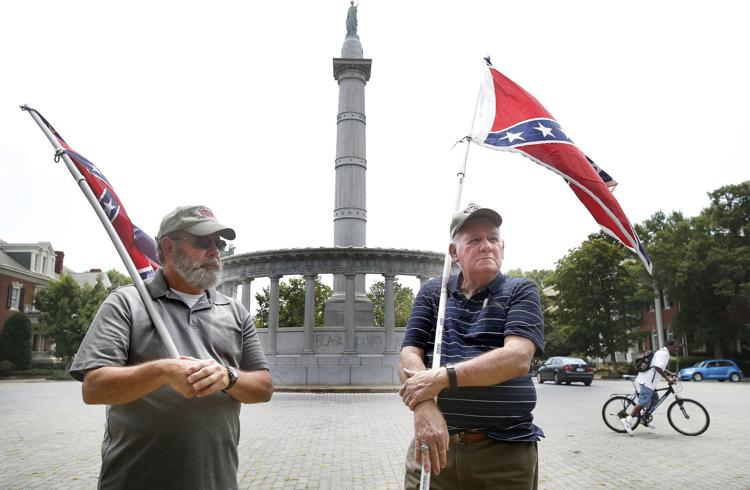 -- HIDE VERTICAL GALLERY ASSET TITLES --