PHOTOS: Fire severely damages Chesterfield County home
Chesterfield County firefighters battled a house fire Friday afternoon in the 13100 block of Singer Road, which is in the Clover Hill Farms neighborhood off Spring Run Road.
No one was home at the time of the fire and no one was injured. It took crews more than an hour to get the fire under control. 
The cause of the fire is still being investigated.
(Photos by Chesterfield Fire & EMS)
Singer Road fire1.jpg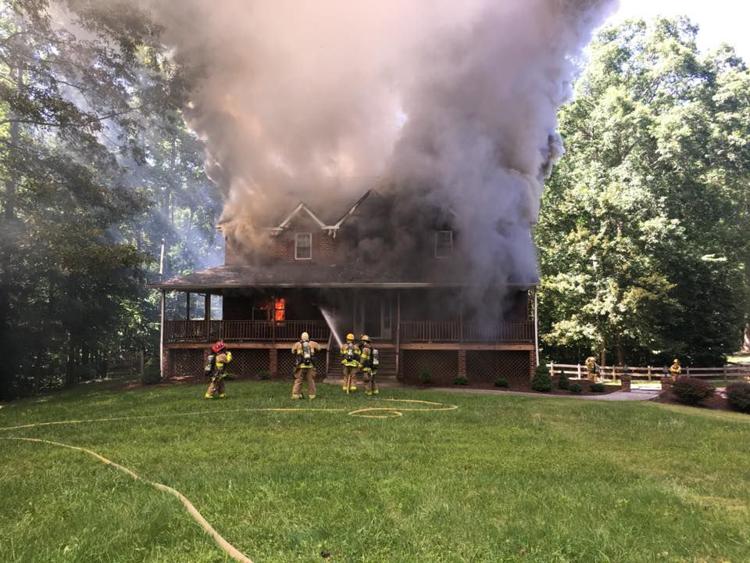 Singer Road fire2.jpg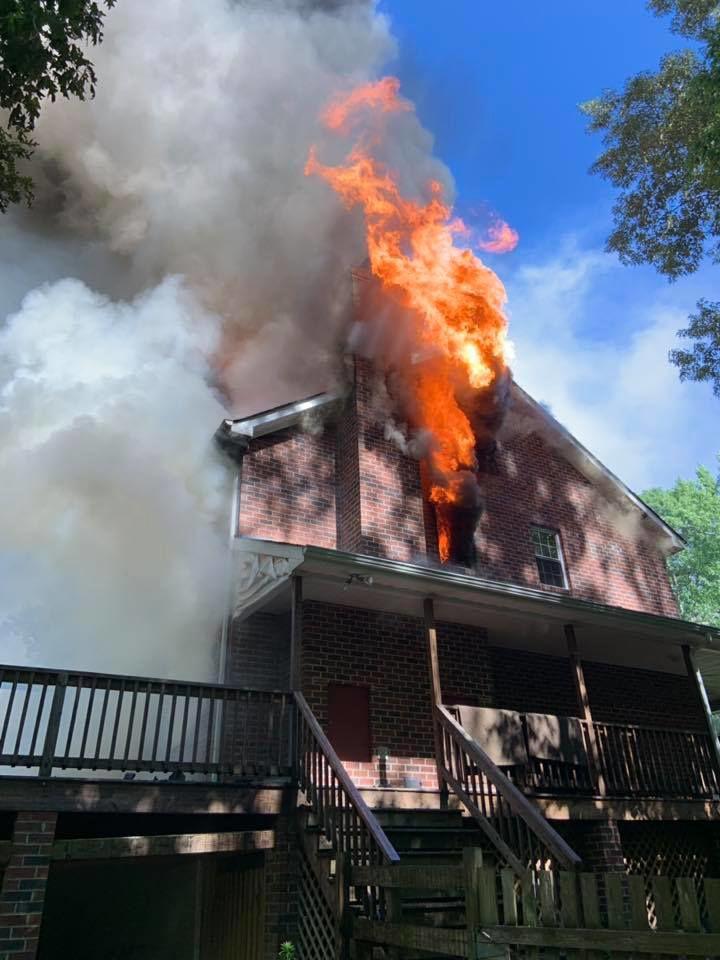 Singer Road fire3.jpg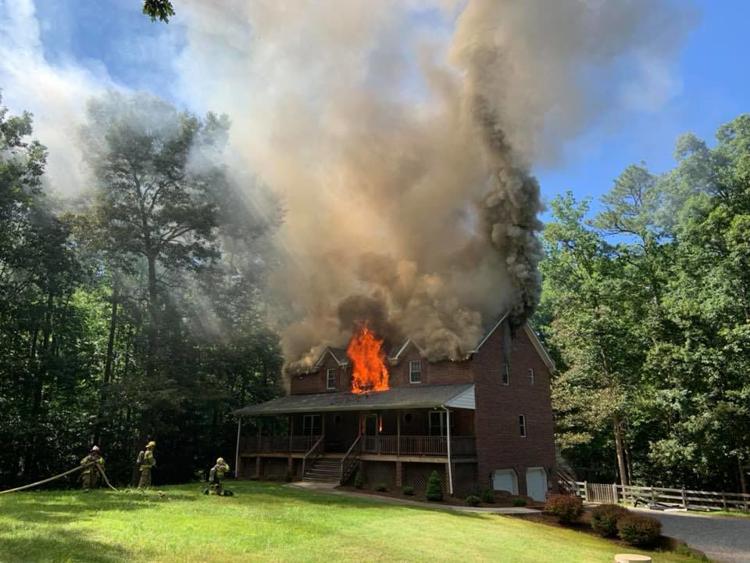 Singer Road fire4.jpg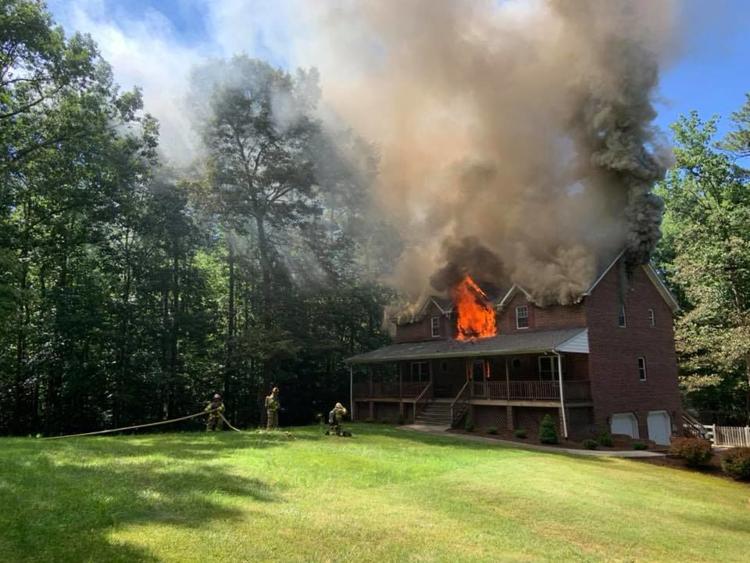 Singer Road fire5.jpg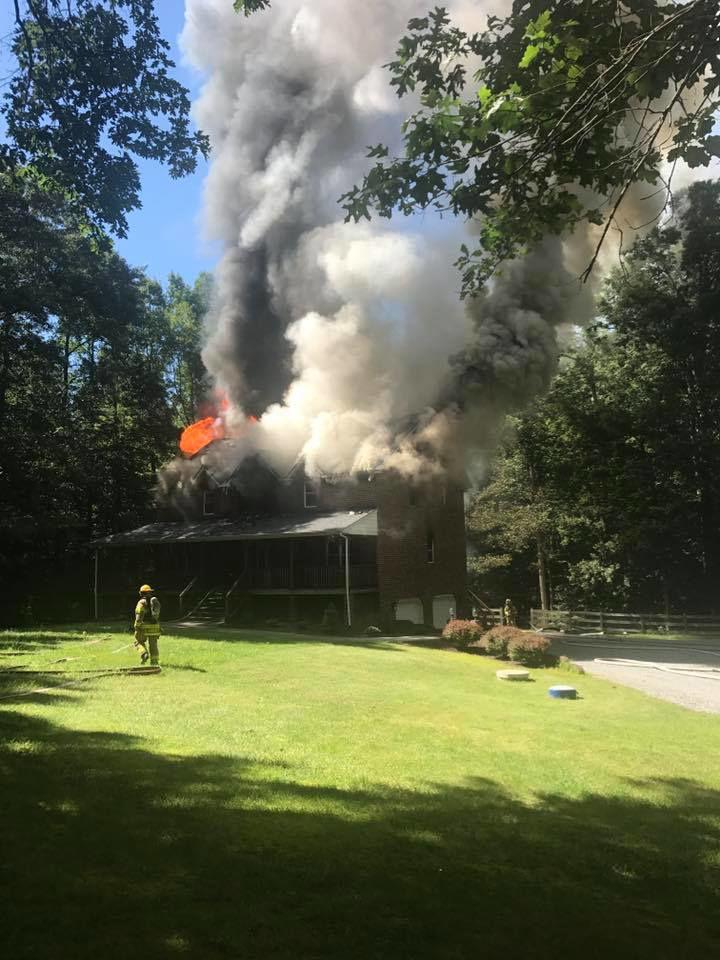 Singer Road fire6.jpg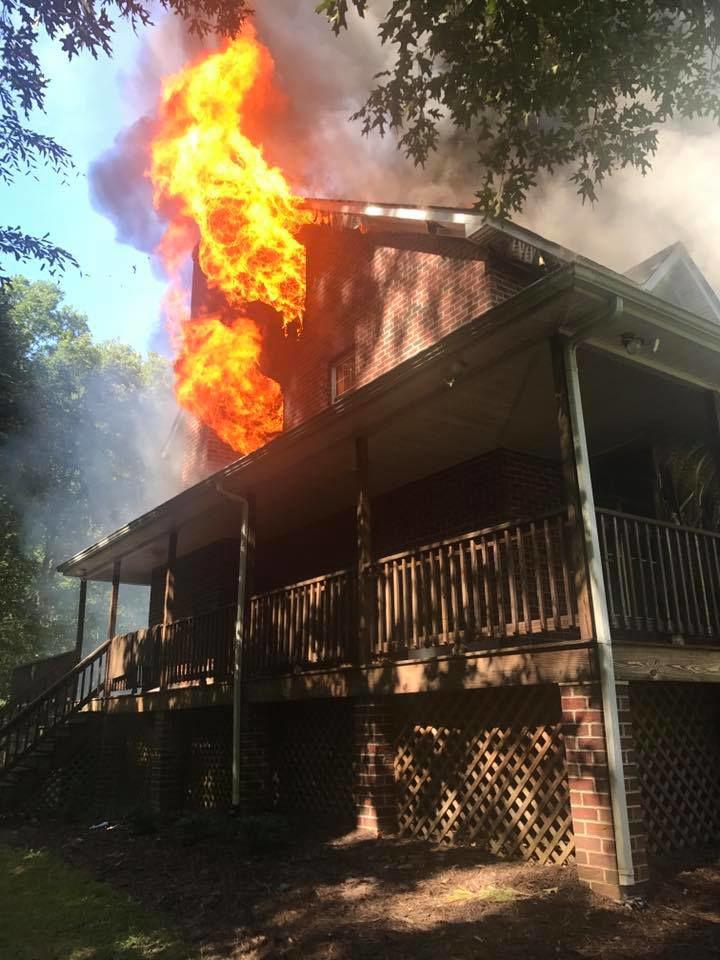 Singer Road fire7.jpg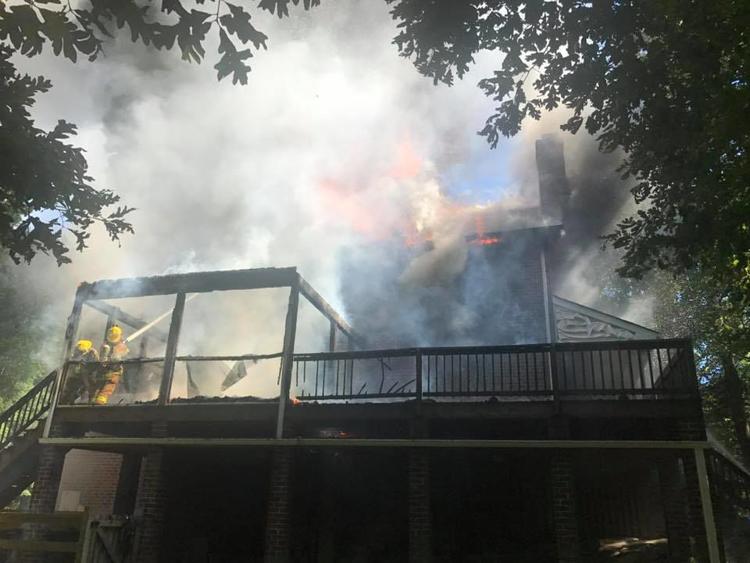 Singer Road fire8.jpg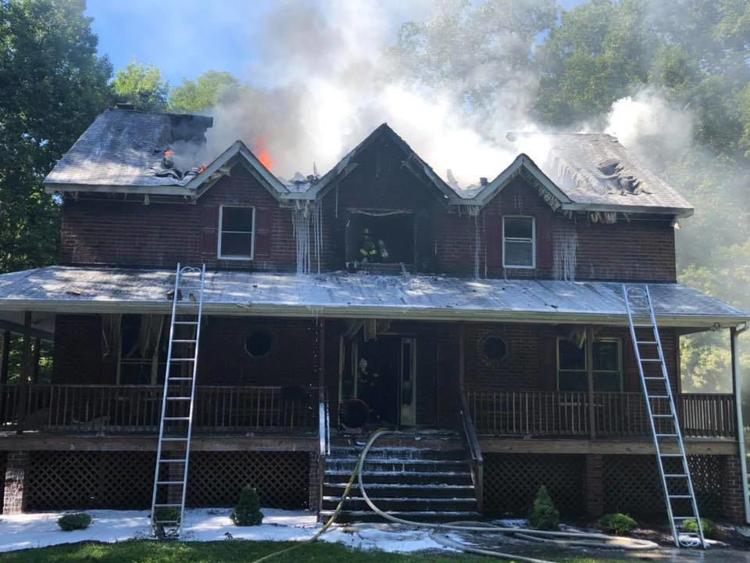 Singer Road fire9.jpg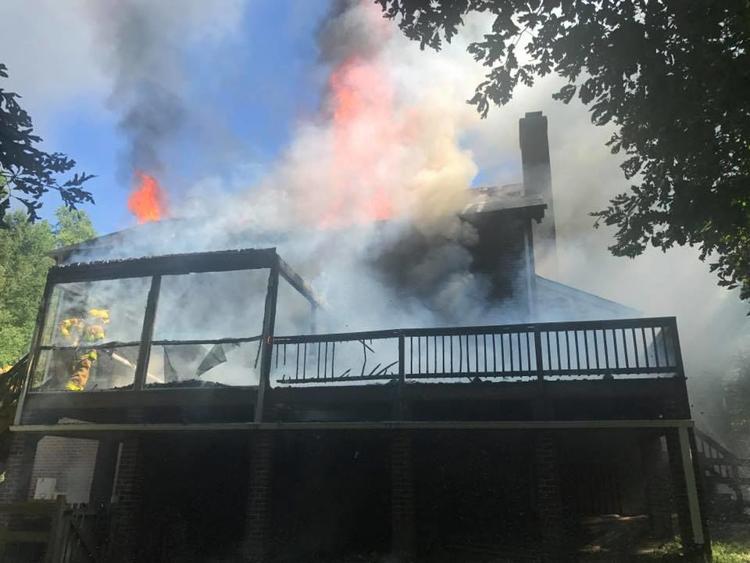 Singer Road fire10.jpg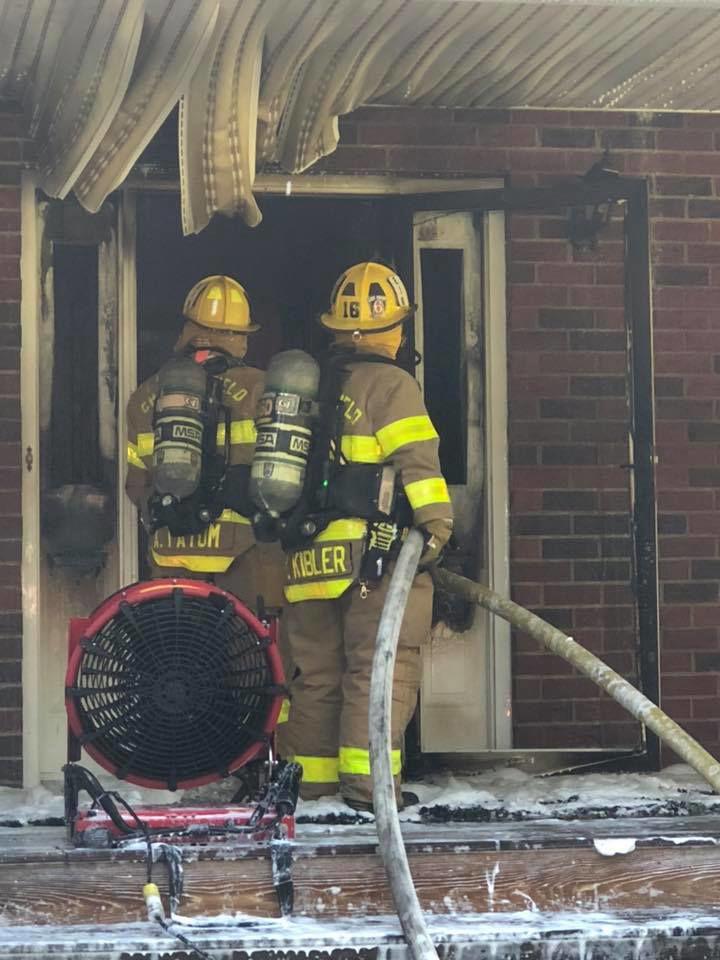 Singer Road fire11.jpg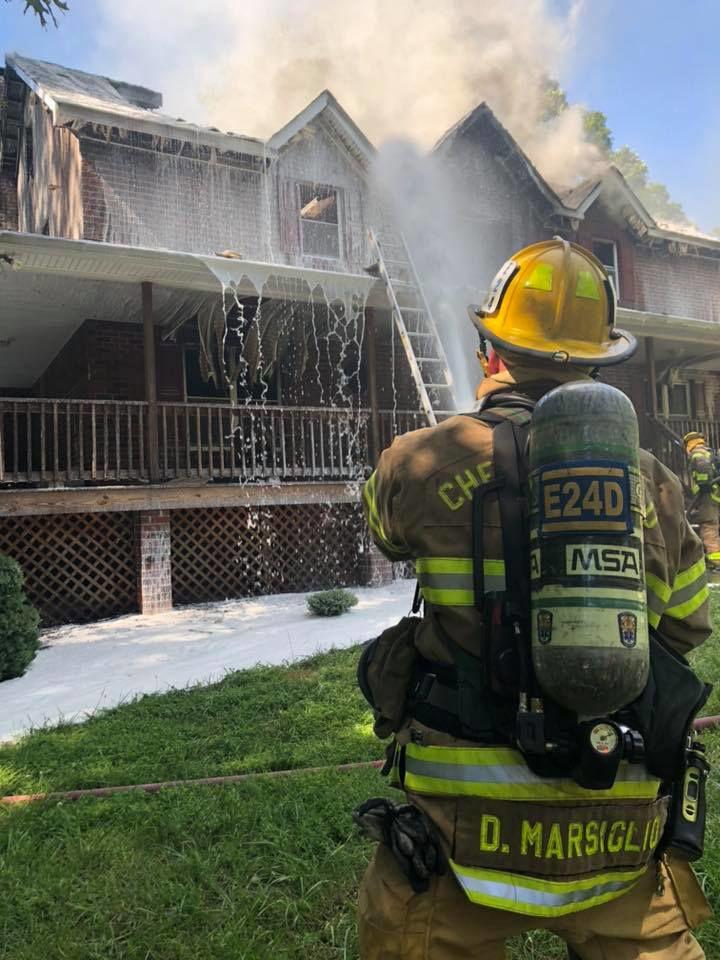 Singer Road fire12.jpg
Singer Road fire13.jpg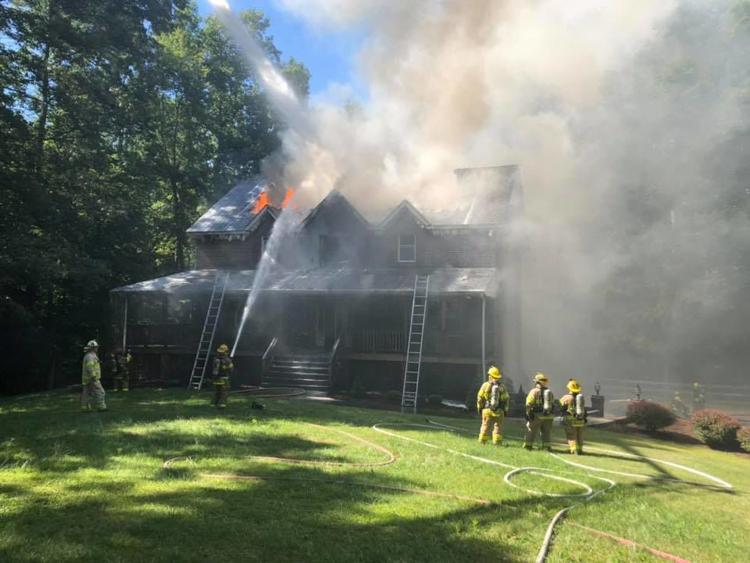 Singer Road fire14.jpg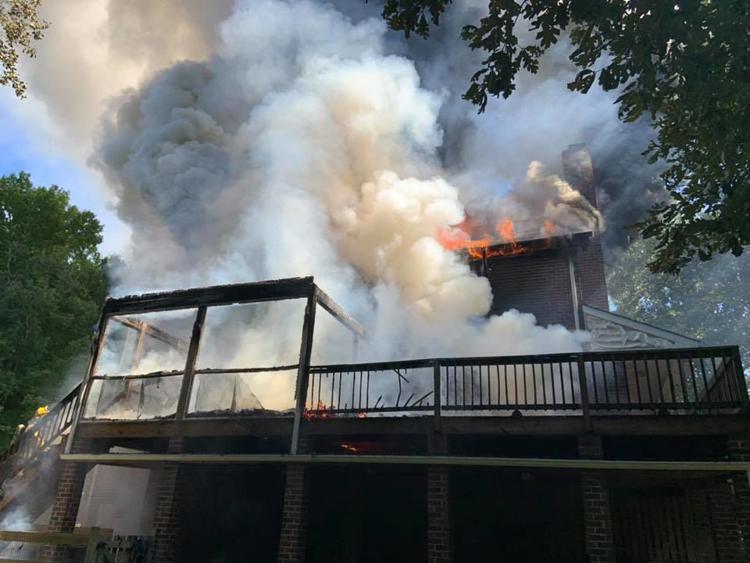 Singer Road fire15.jpg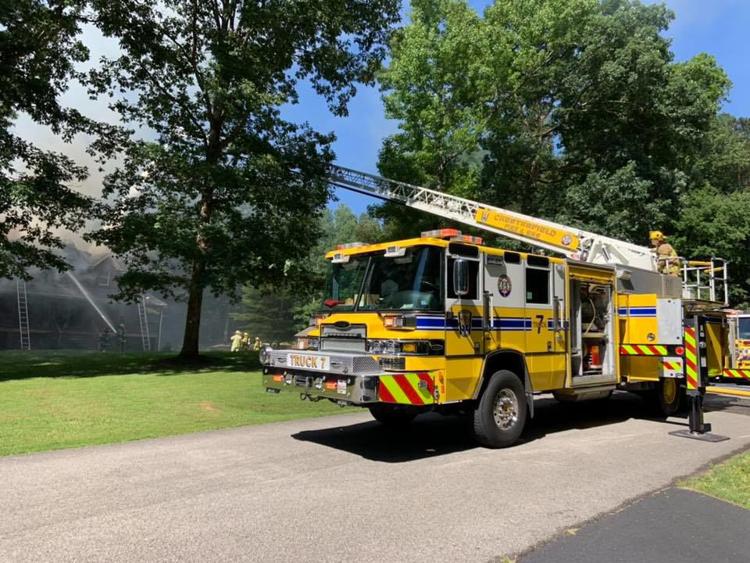 Singer Road fire16.jpg