It wasn't just J.E.B. Stuart.
At least three Richmond city schools remain named for men who served in the Confederate army while five others honor Founding Fathers who owned slaves.
The city School Board renamed J.E.B. Stuart Elementary School in the North Side for Barack Obama last year, but vowed at the time to revisit school names across the district.
Now the board is set to start the process of renaming four schools this fall – three currently being rebuilt and one being moved into another school. None of those four schools, though, are named for members of the Confederate army.
Instead they honor George Mason, a Founding Father who owned slaves; former Chesterfield County school superintendents (E.S.H. Greene Elementary and Thompson Middle) and weigh changing a combined school name rooted in facilities issues (Elkhardt-Thompson Middle). The fourth school, Thirteen Acres, is moving to Amelia Street School this fall.
"We really want to make sure we tackle the schools that are being built," said Superintendent Jason Kamras in June, adding that the school system "may include other schools as part of that process."
A specific timeline for the start of the renaming process has not been set.
---
Who are all the Richmond public schools named after? 
Barack Obama Elementary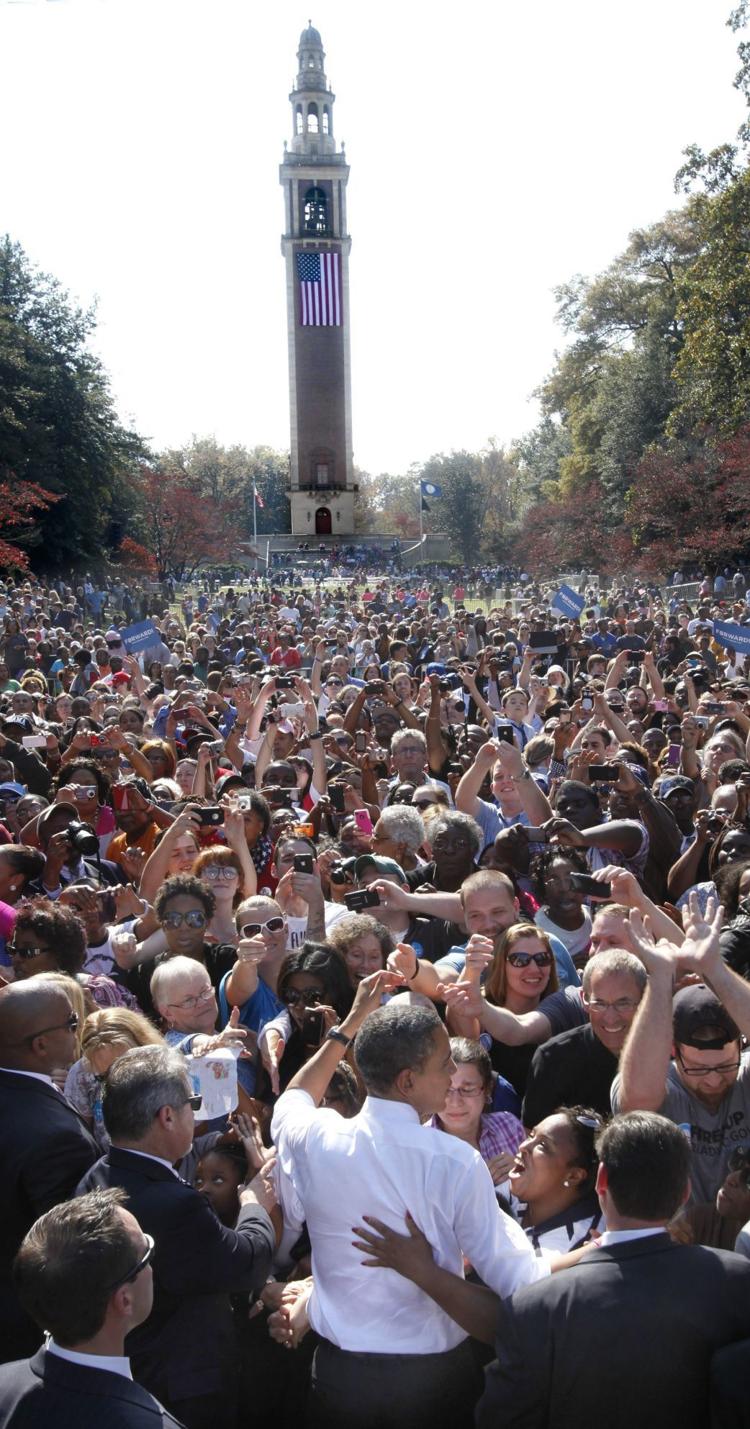 E.S.H Greene Elementary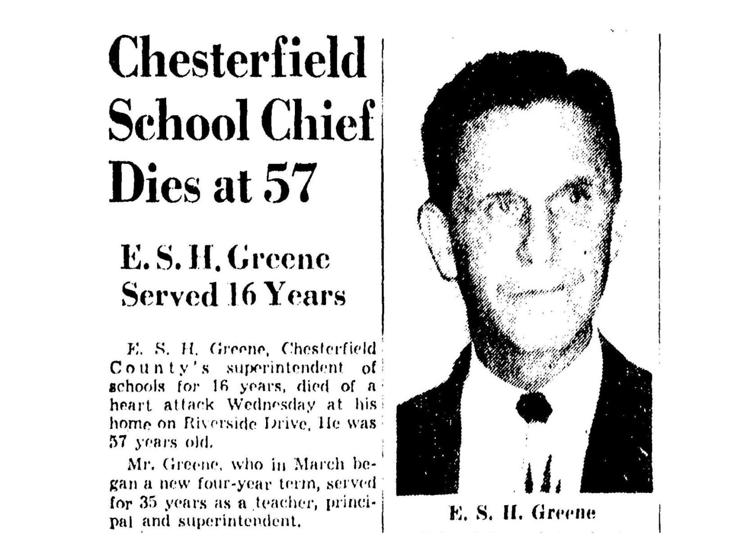 Elizabeth D. Redd Elementary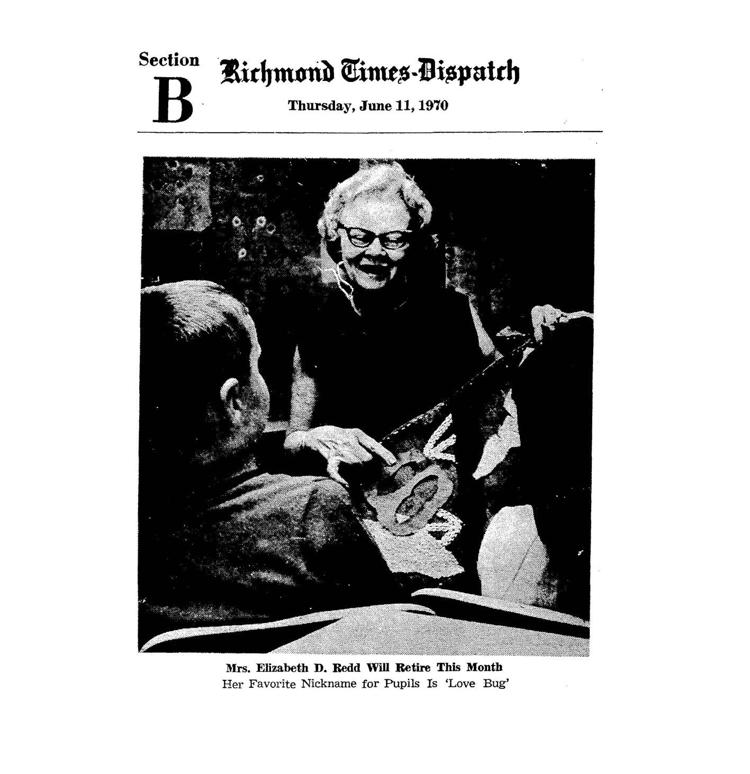 Gurney Holland Reid Elementary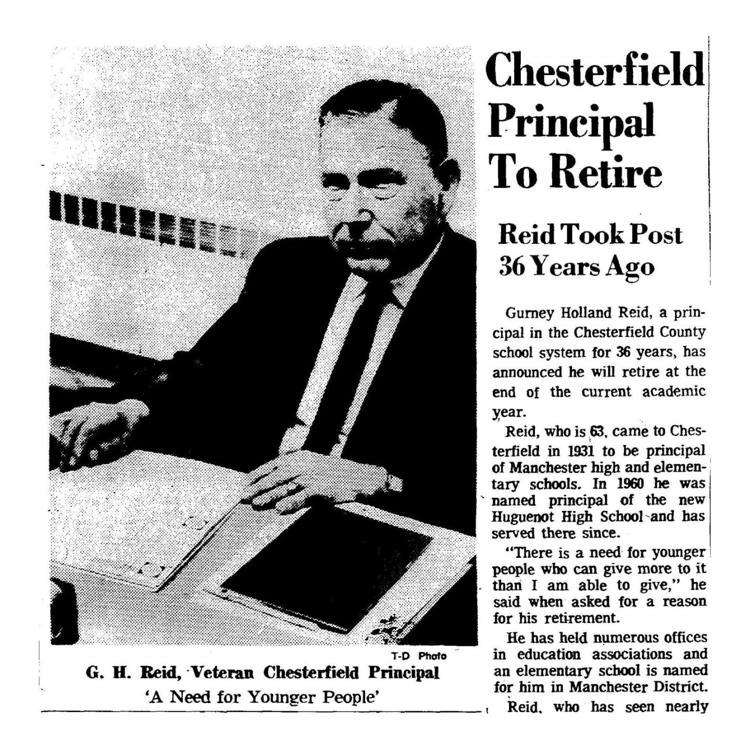 George Washington Carver Elementary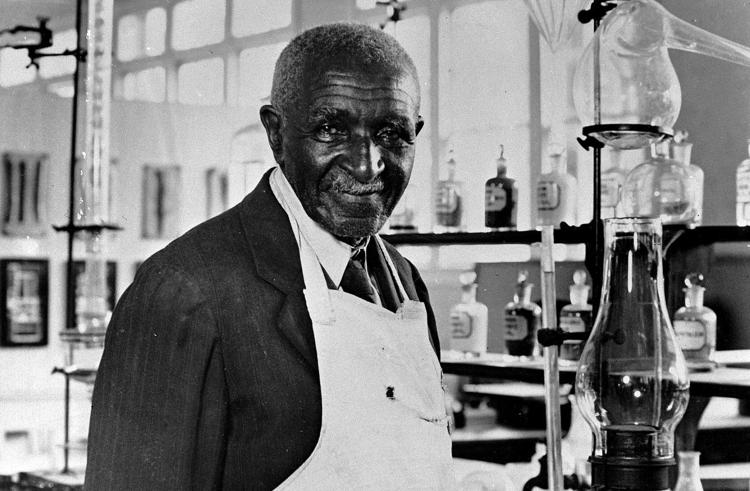 George Mason Elementary
John Bowler Fisher Elementary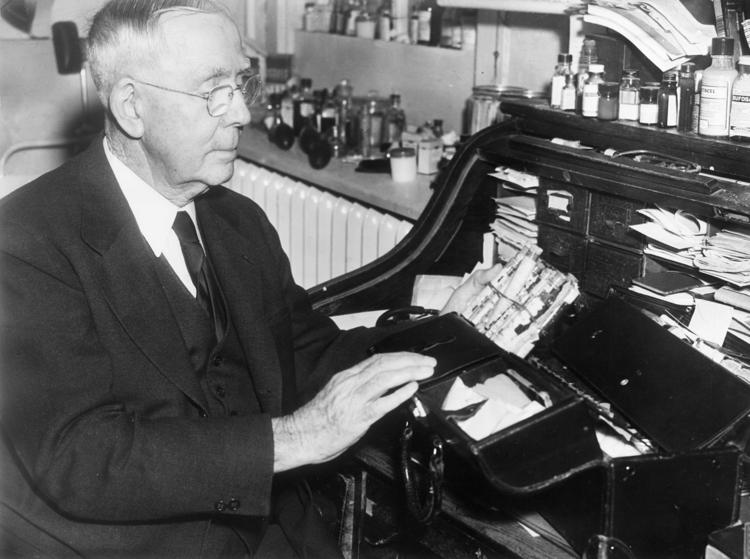 J. L. Francis Elementary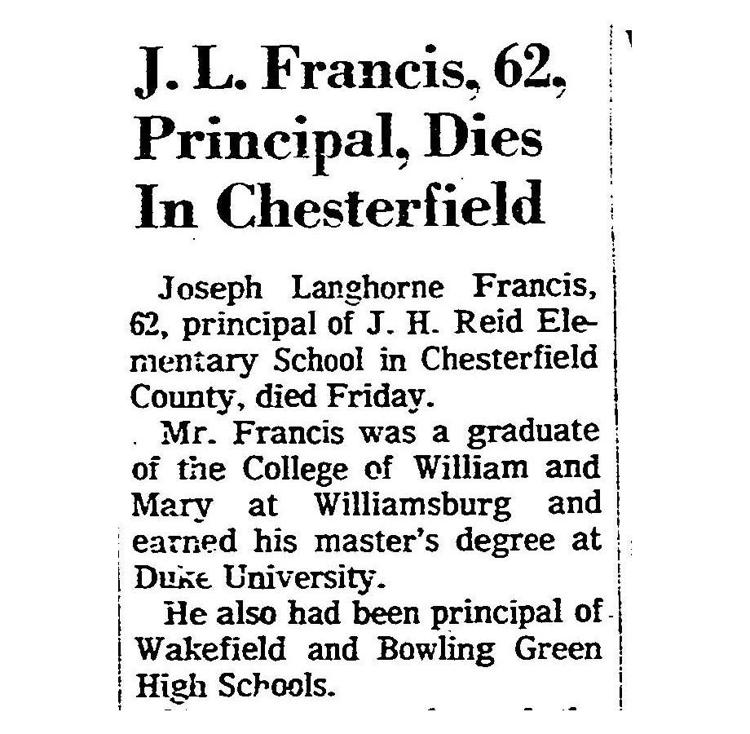 J.H. Blackwell Elementary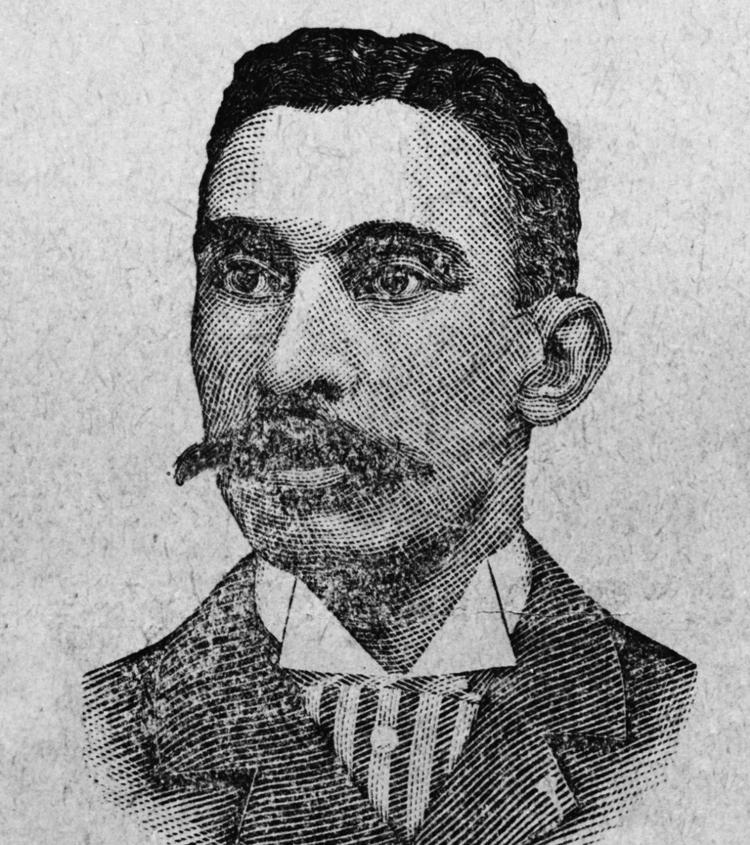 John B. Cary Elementary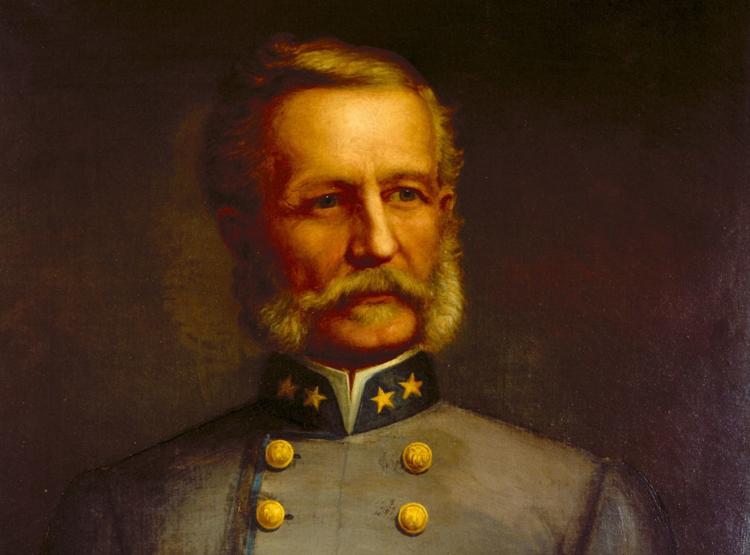 Linwood Holton Elementary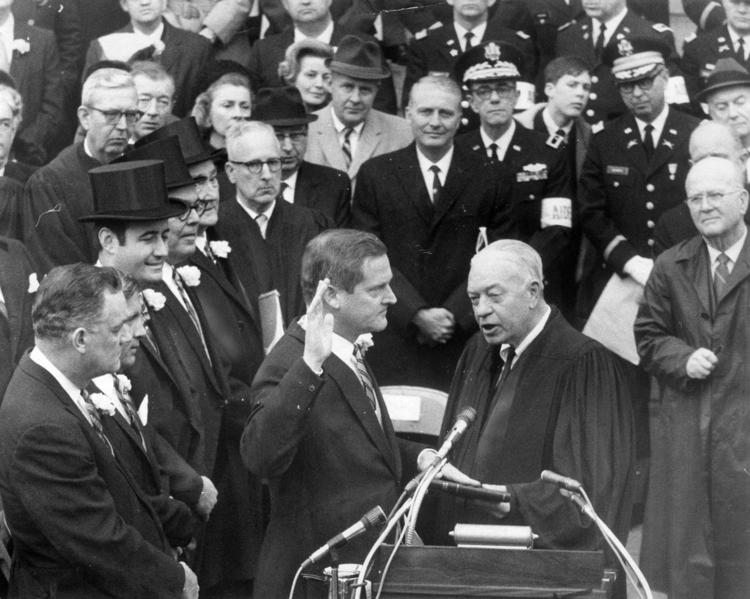 Miles J. Jones Elementary
Mary Munford Elementary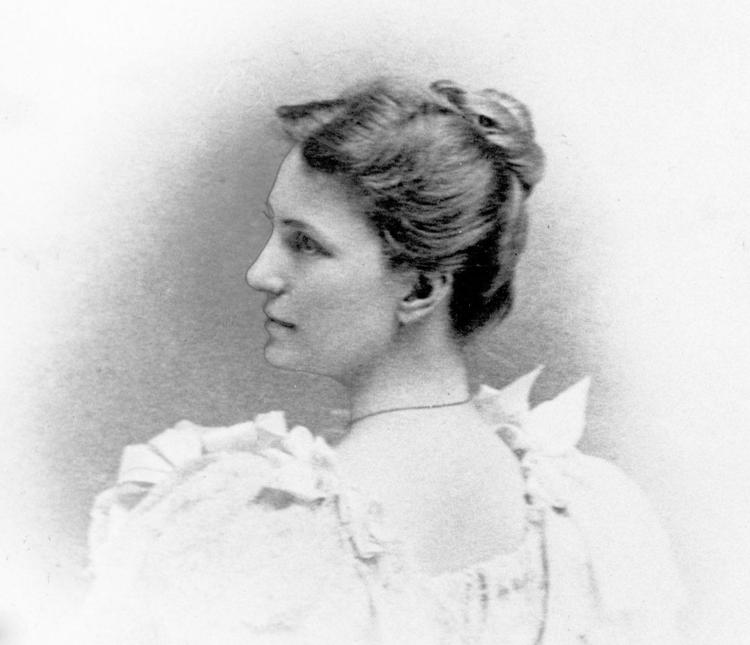 Overby-Sheppard Elementary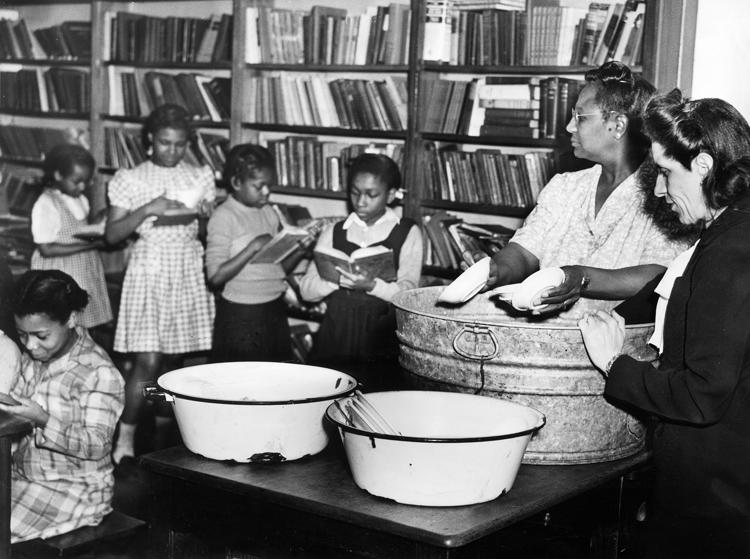 Overby-Sheppard Elementary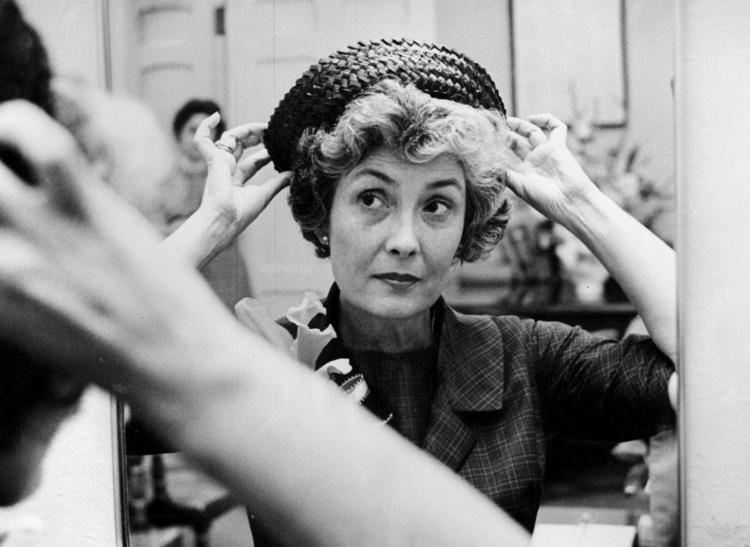 William Fox Elementary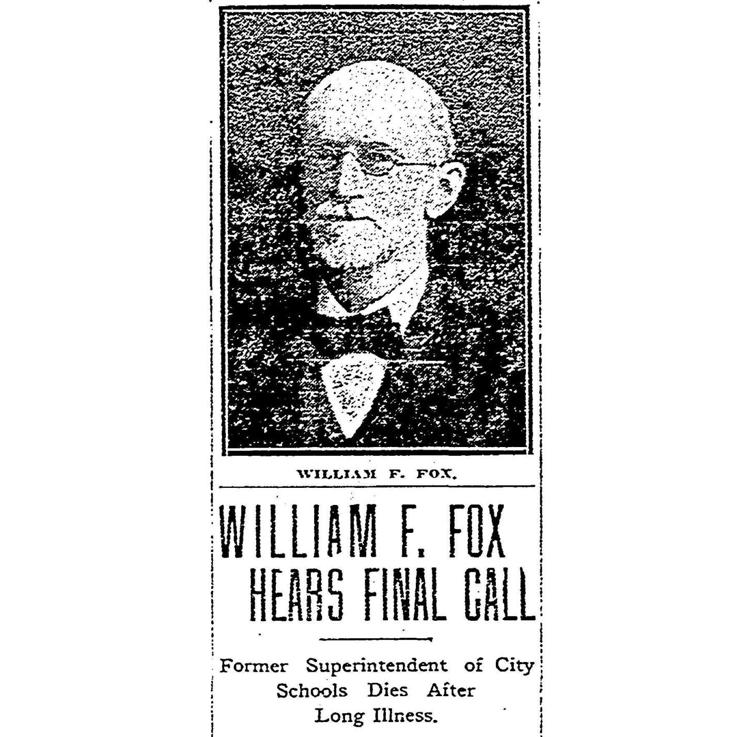 Albert Hill Middle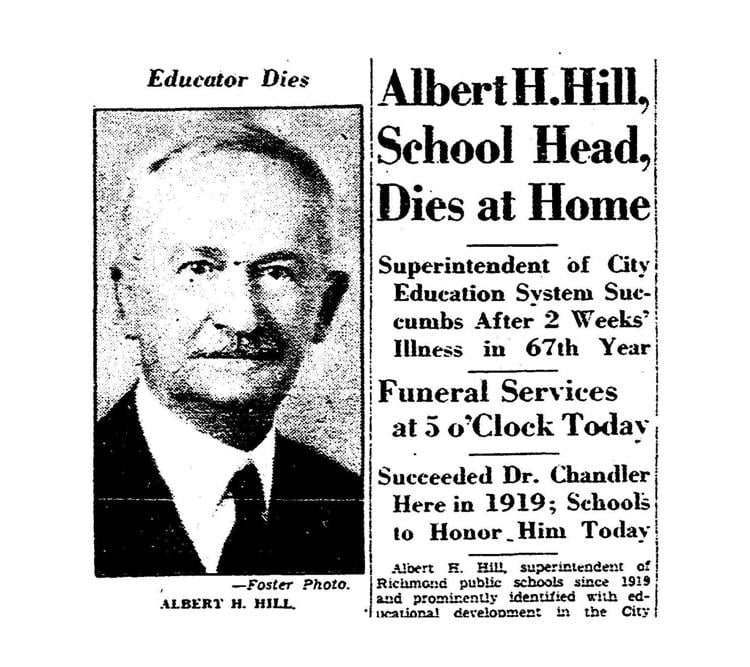 Binford Middle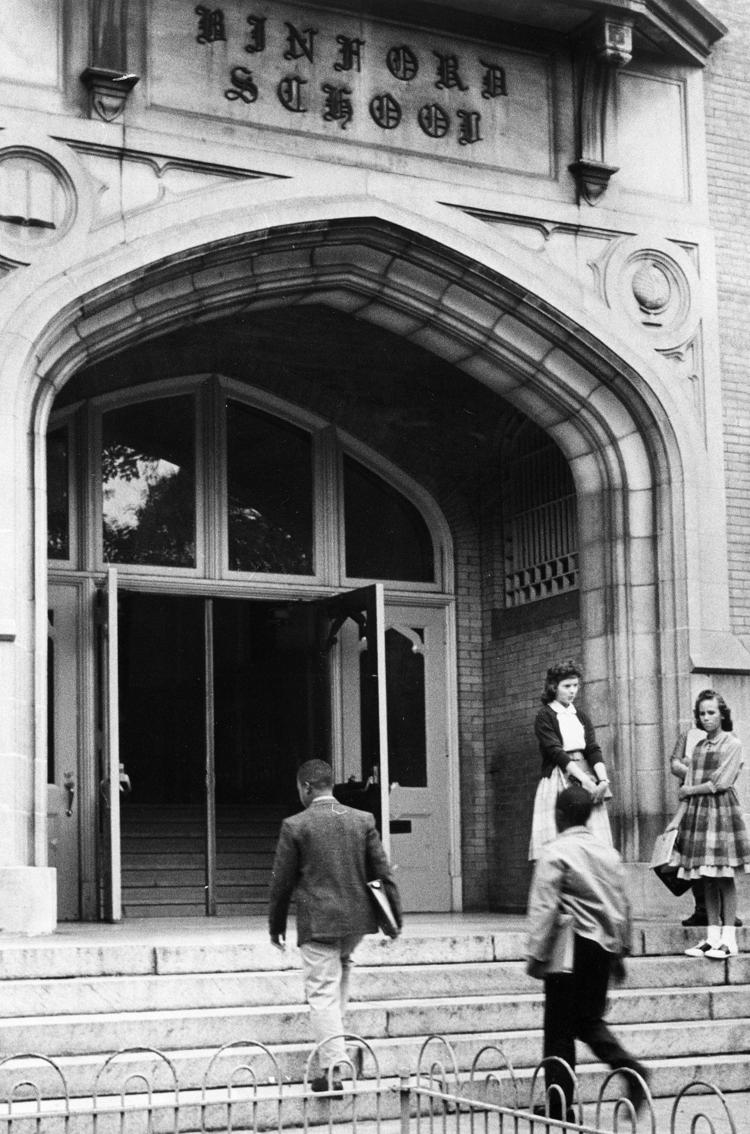 Boushall Middle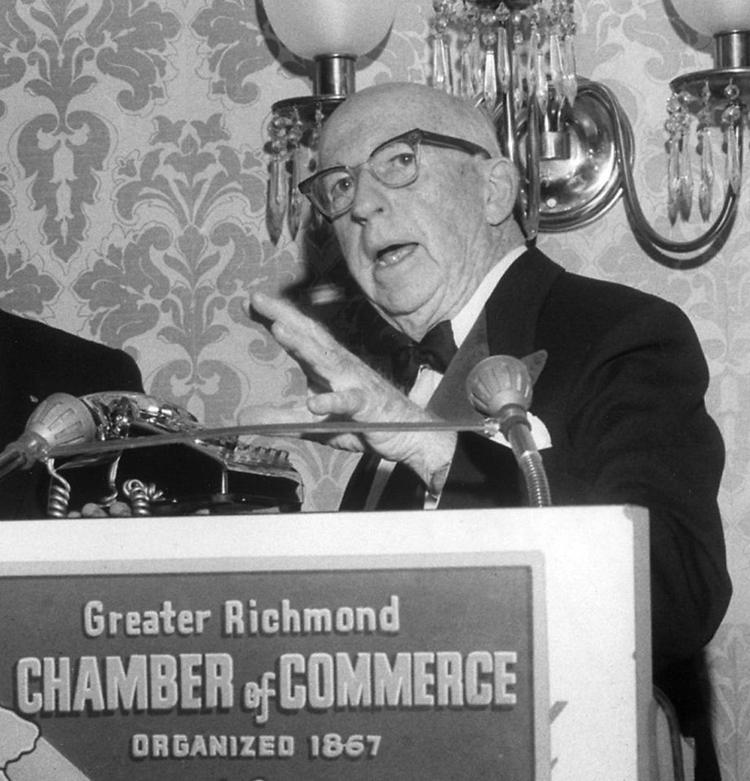 Elkhardt-Thompson Middle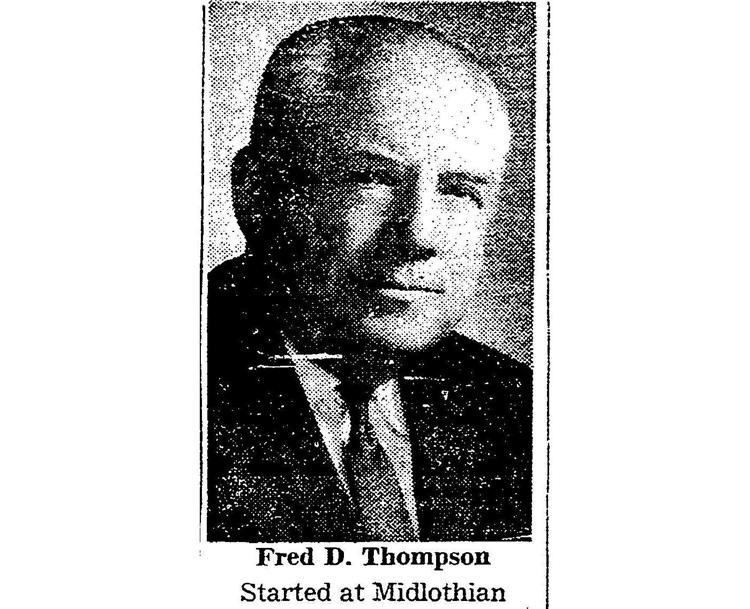 Lucille Murray Brown Middle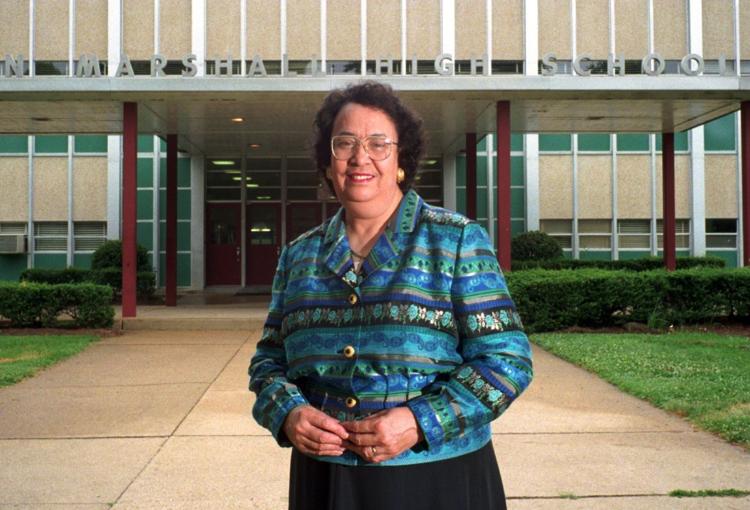 Martin Luther King Jr. Middle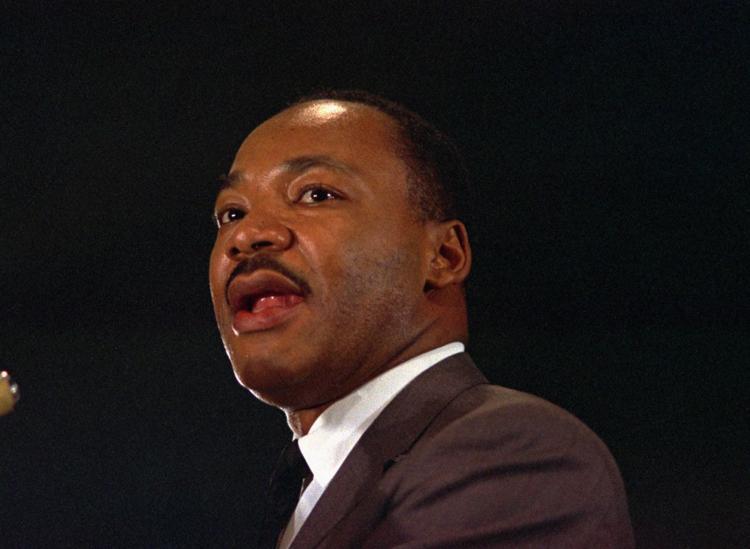 Thomas H. Henderson Middle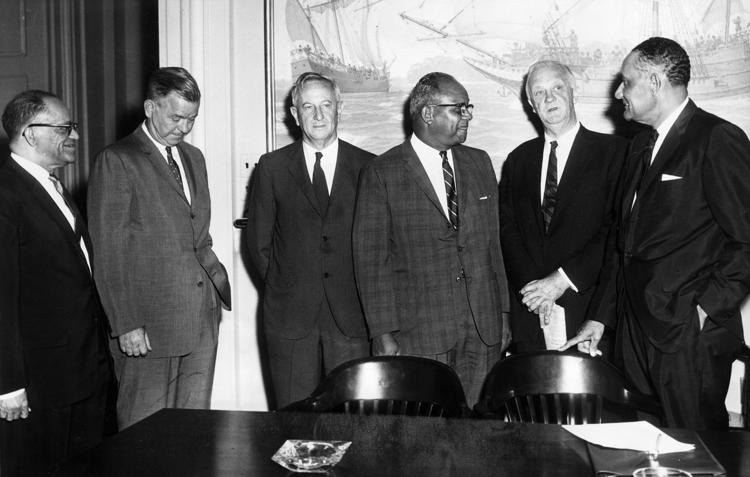 Armstrong High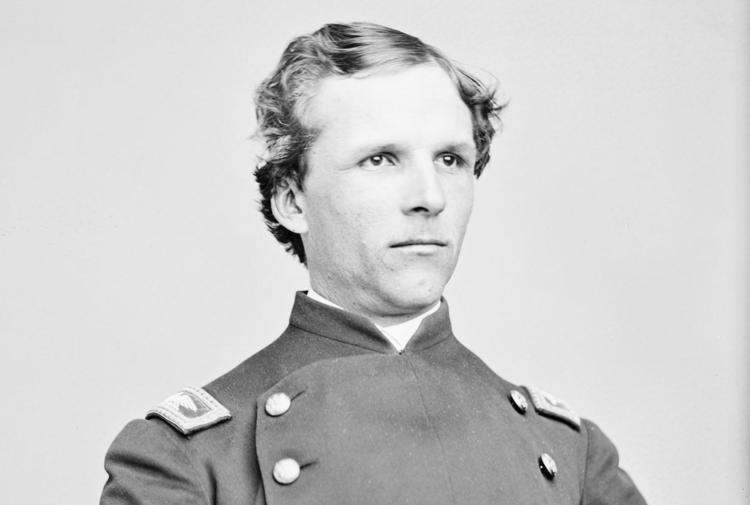 George Wythe High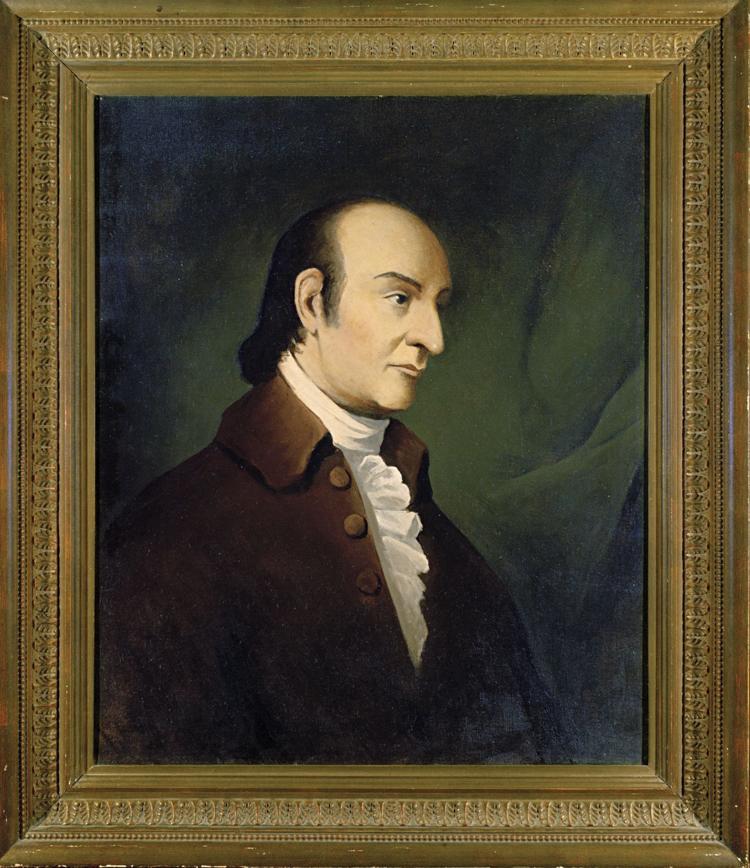 John Marshall High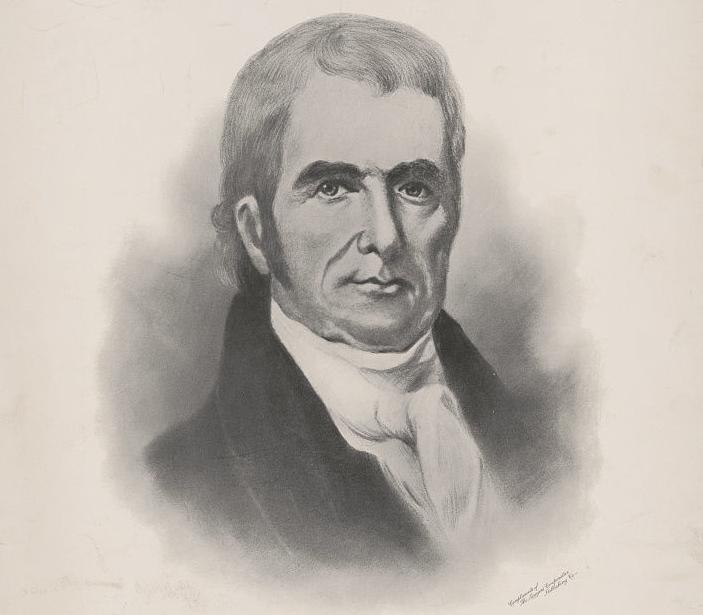 Thomas Jefferson High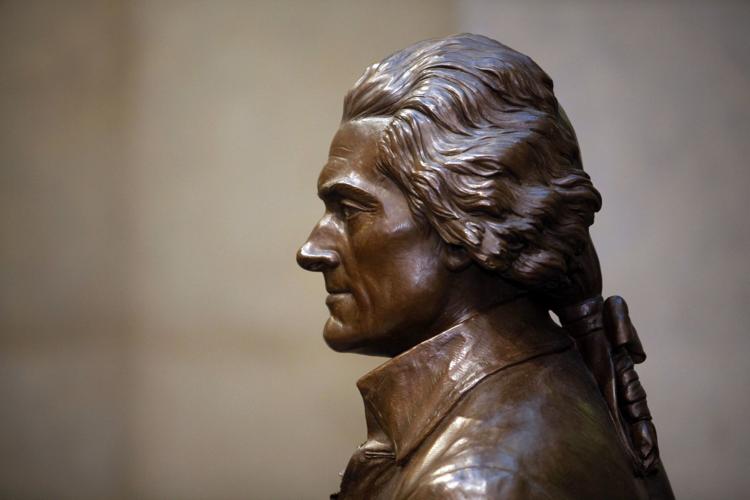 Maggie L. Walker Governor's School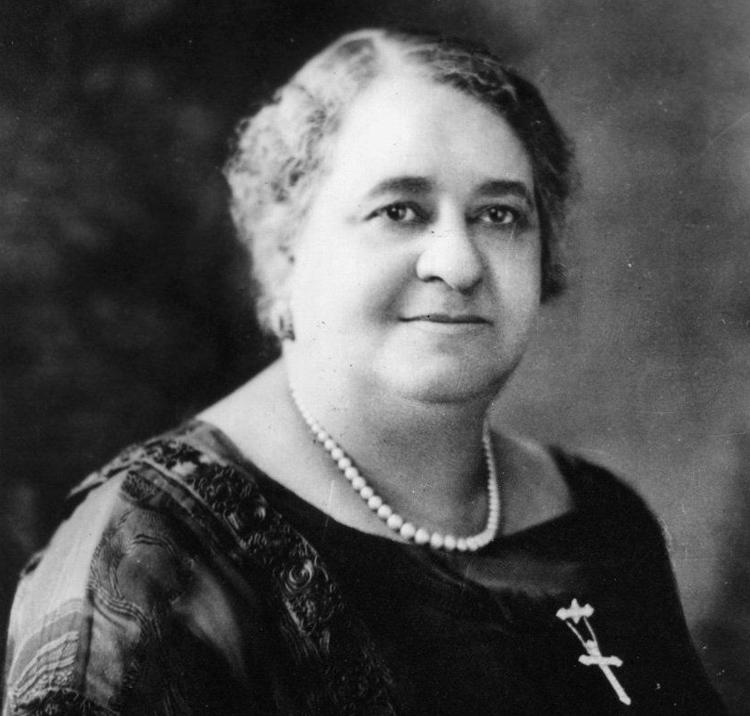 Patrick Henry School of Science & Arts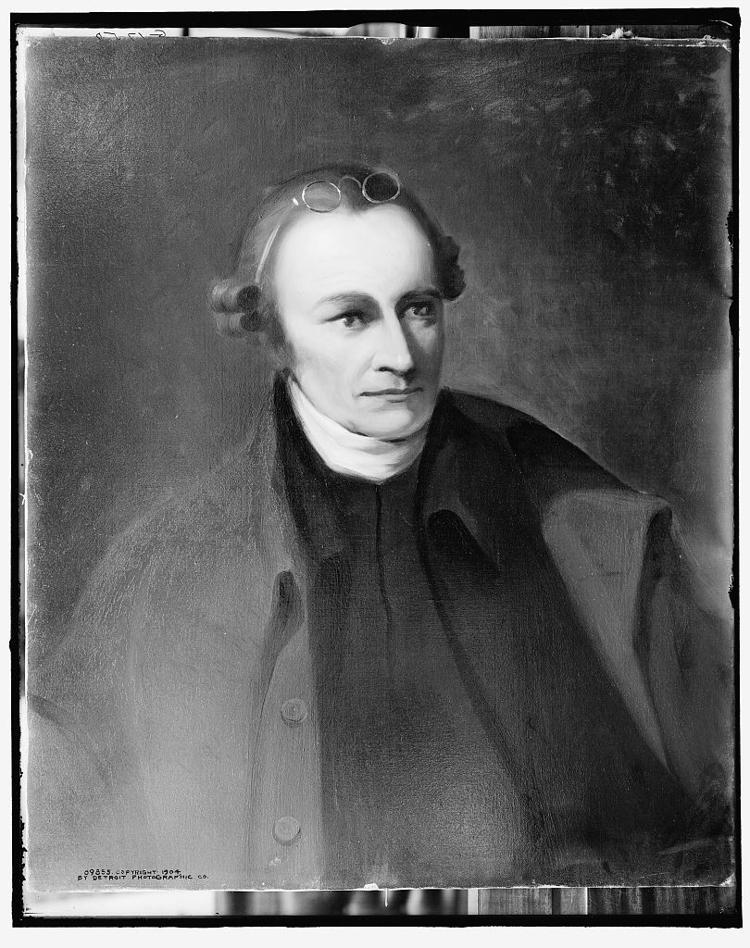 Virgie Binford Educational Center