Amid boycotts and protests from some of Virginia's elected leaders, President Donald Trump delivered a speech Tuesday to mark the birth of American democracy, pronouncing that "in America we are not ruled from afar, Americans govern ourselves, and so help us God, we always will."
Trump also praised colonists who endured hardship "all in search of one wild and improbable dream. They called that dream Virginia," Trump said.
Trump's address was at the center of a slate of events celebrating the 400th anniversary of representative democracy in North America, marked by the 1619 legislative gathering among Virginia colony settlers in Jamestown.
The Virginia General Assembly — the oldest legislative body in the U.S. — eventually inspired the structure of Congress and other legislatures. In a speech, House Speaker Kirk Cox touted Virginia's deep roots in "America's soil."
Speakers in Jamestown on Tuesday sought to balance the celebration of American democracy with a darker pivotal event that took place in 1619: the arrival of the first enslaved Africans in English North America via Virginia's shores.
The event is seen by many as the beginning of slavery in the United States. Commemoration organizers will mark that anniversary with separate events in August.
"It was the beginning of the barbaric trade of human lives," Trump said, adding that African Americans "sustained our nation from its earliest days."
At an earlier event on Jamestown Island, Gov. Ralph Northam's speech called for a "full accounting" of the history of enslavement and disenfranchisement that accompanied the democracy founded in Virginia.
"We have to remember who it included and who it did not," Northam said, alluding to women, African Americans and American Indians, who would wait hundreds of years for suffrage.
Northam's earlier appearance put separation between himself and the president; Northam had left the area by the time Trump arrived at Jamestown for the commemorative session of the General Assembly.
Lt. Gov. Justin Fairfax attended both events in Jamestown, appearing behind Trump during his address. Attorney General Mark Herring appeared next to Northam in the morning, but afterward pivoted to an event in Richmond organized to protest the president's appearance before Trump arrived in Jamestown.
That event drew close to 20 state lawmakers who opted to skip the commemoration events in the Historic Triangle and instead attended a ceremony in Richmond recognizing the 400th anniversary of the arrival of enslaved Africans.
The ceremony, organized by Del. Delores McQuinn, D-Richmond, was held at the Lumpkin's Jail site in Shockoe Bottom, the second-largest hub of the slave trade in America before the Civil War. More than 100 people attended.
On Monday, the Virginia Legislative Black Caucus issued a statement saying its 20 members would boycott the events in Jamestown and instead participate in the event at Lumpkin's, citing "botched planning" and an invitation to Trump that came from Northam and Republican legislative leaders.
"Our purpose here today is to listen to our ancestors," said Del. Lamont Bagby, D-Henrico, chairman of the black caucus, speaking from a stage at the jail site. "They are crying out for us to stand up in such a time as this. You don't have to be black, you don't have to be of color, but stand up and be accounted for."
Responding to criticism that the lawmakers should have been in Jamestown, Richmond Mayor Levar Stoney said, "There is nothing more American than raising a voice to authority. There is nothing more American than raising a voice to injustice."
McQuinn, a pastor and member of the Richmond Slave Trail Commission, choked up in a closing speech. She said she cried when thinking of Trump's recent statement that four minority female members of Congress — three of whom were born in the United States — should "go back and help fix the totally broken and crime infested places from which they came."
"He wasn't just speaking to those four women of color," McQuinn said. "He was speaking to every person of color in the United States of America."
Other Democrats, including caucus leaders from both the House and Senate, also boycotted the events in Jamestown on Tuesday in protest of Trump's attendance.
Before the event started, Trump shot back at them on Twitter, "Heading to Jamestown, Virginia. Word is the Democrats will make it as uncomfortable as possible, but that's ok because today is not about them!"
Presidential historian Jon Meacham sought in his address at Jamestown to tie today's embattled political environment with the ideals for democracy celebrated Tuesday.
"Reflexive partisanship is the order of the day. ... Our politics reward the clenched fist and harsh demand more than the open hand and welcoming word," Meacham said, later adding, "But we don't tend to build monuments to people who build walls, but to people who open doors."
A speech by Illinois state Sen. Toi Hutchinson reflecting on the anniversary as the birthplace of state legislatures also turned to idealism, and received a standing ovation from attendees.
"I'm proud because despite the many challenges and setbacks this country has faced, America is still a place where our right to self-governance is not taken for granted, where we can challenge our government and debate our principles, and the institutions which provide for that right are held dear," said Hutchinson, who is also the president of the National Conference of State Legislatures.
"The institution of the legislature," she added, "needs to be protected. For it is as strong and as fragile as democracy itself."
Jamestown Memorial Church

Jamestown Memorial Church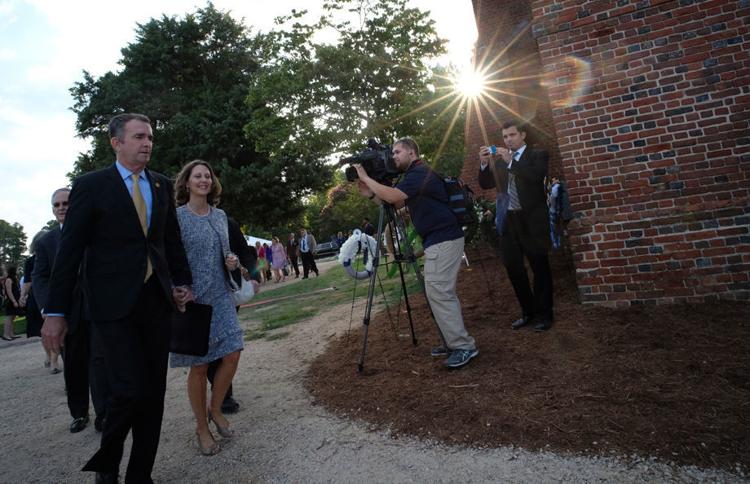 Jamestown Memorial Church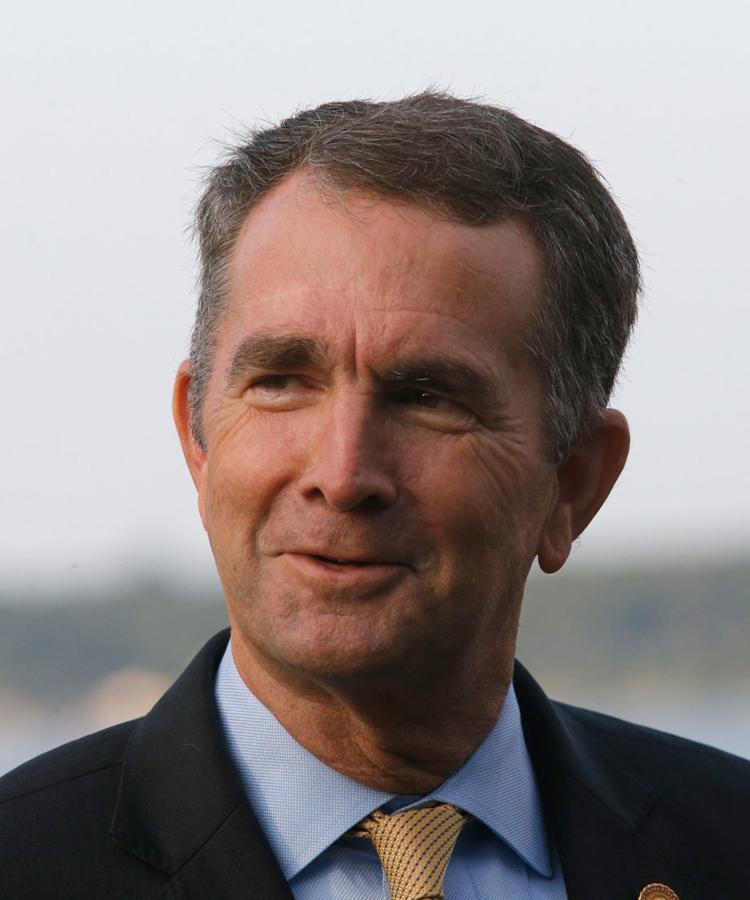 Jamestown Memorial Church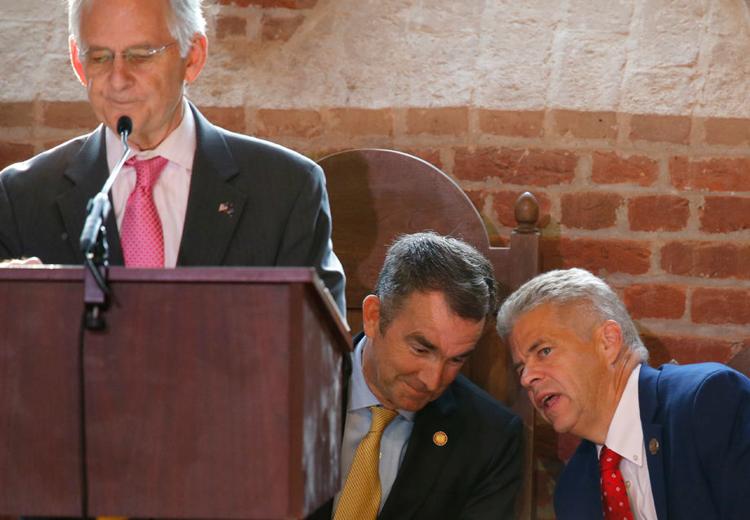 Jamestown Memorial Church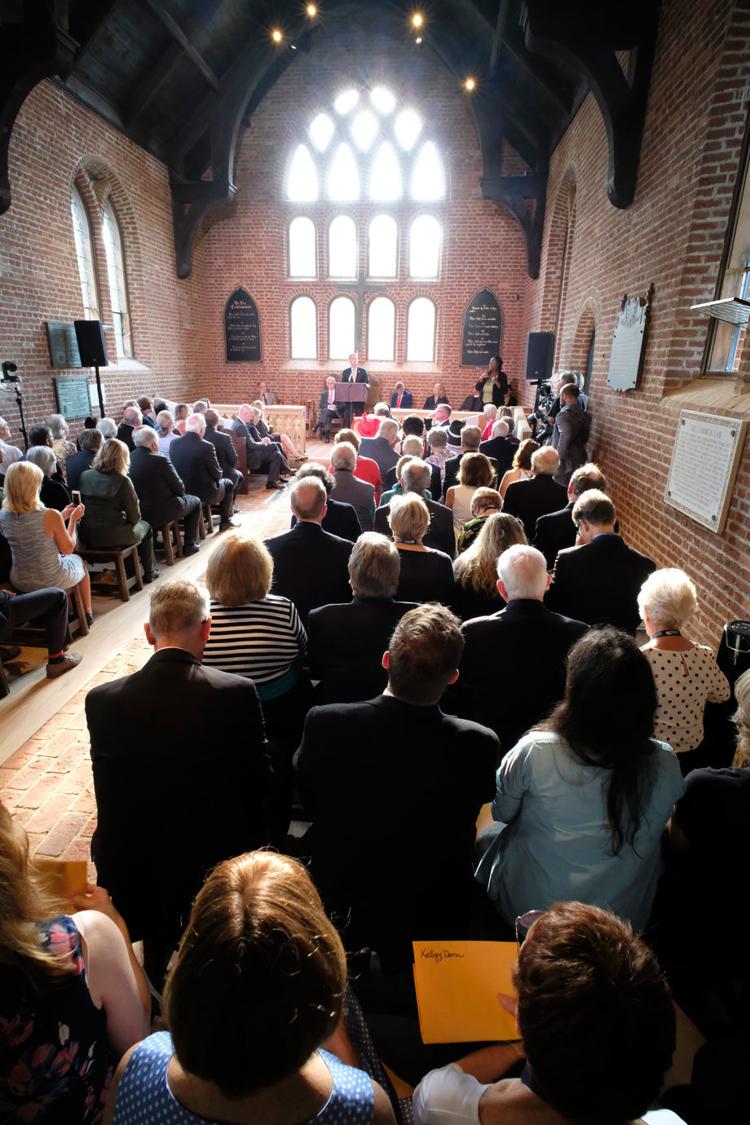 Jamestown Memorial Church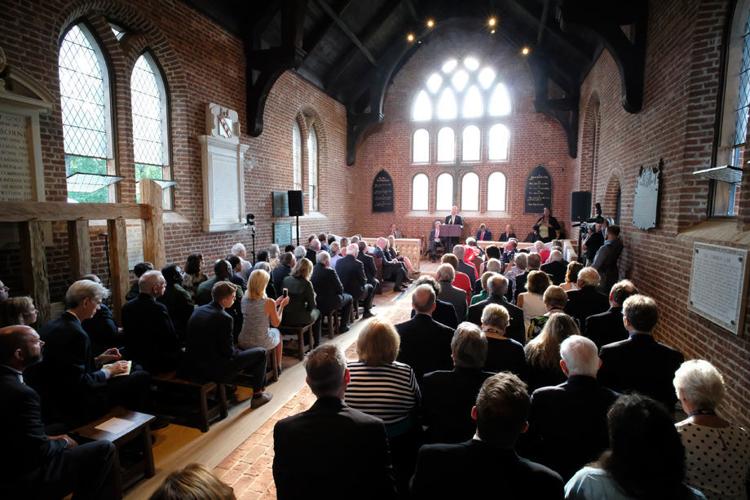 Jamestown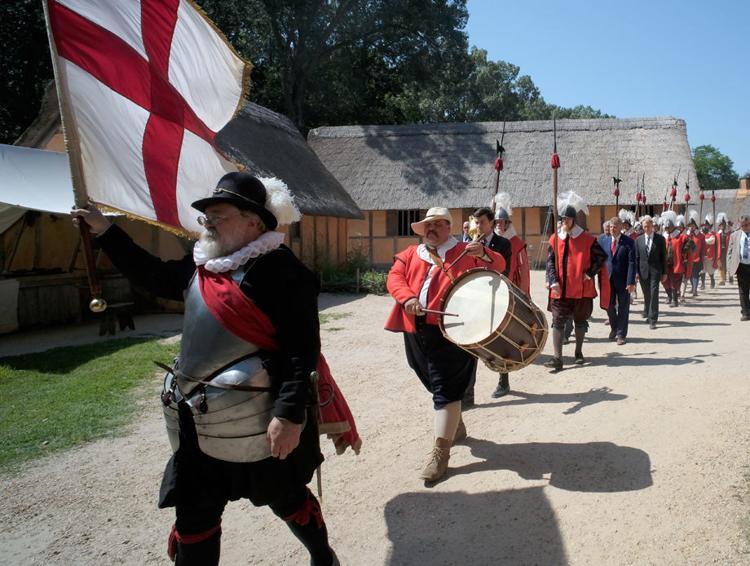 Jamestown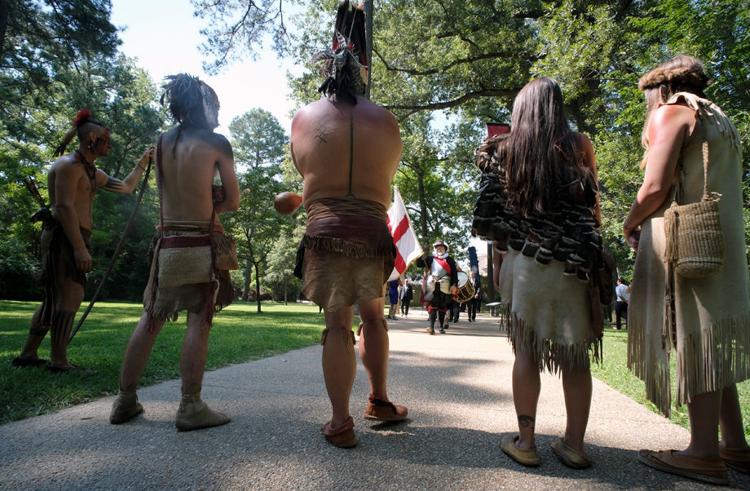 Jamestown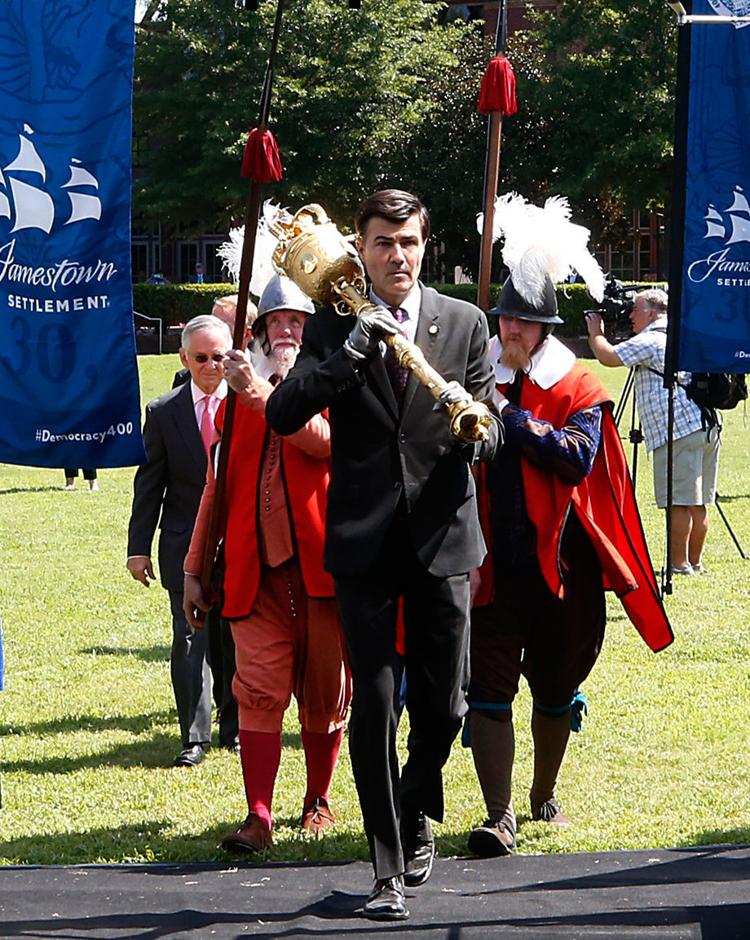 Jamestown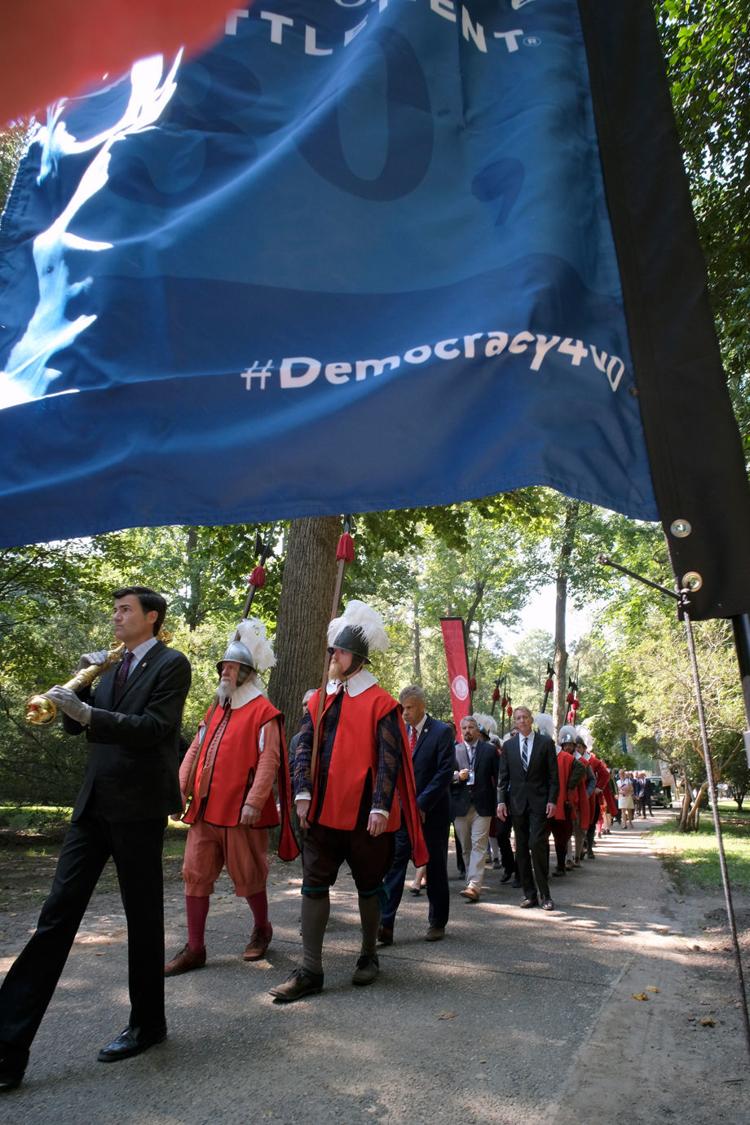 Jamestown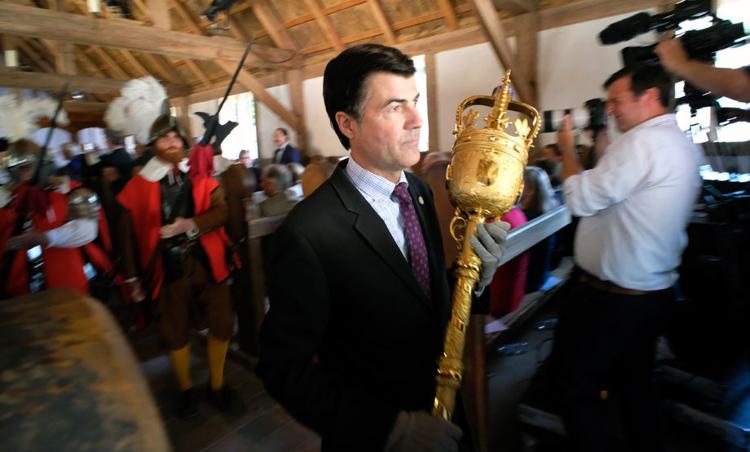 Jamestown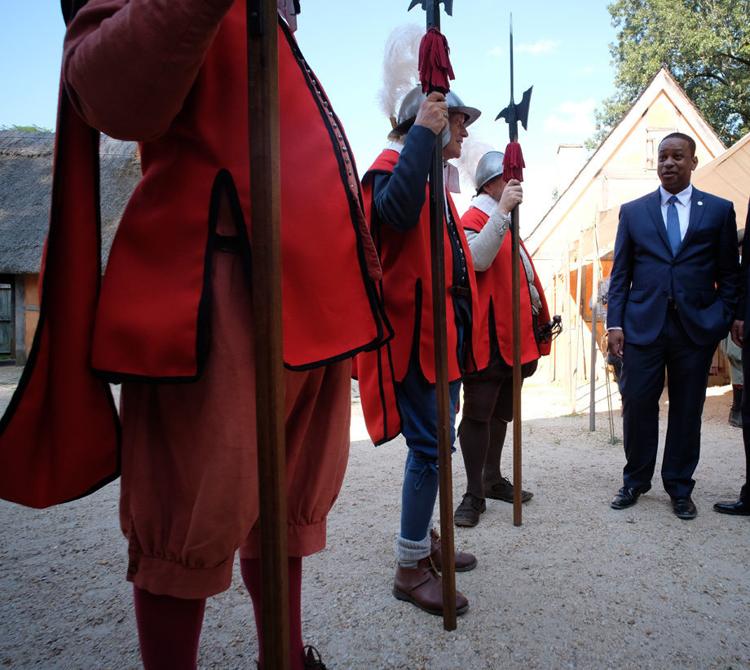 Jamestown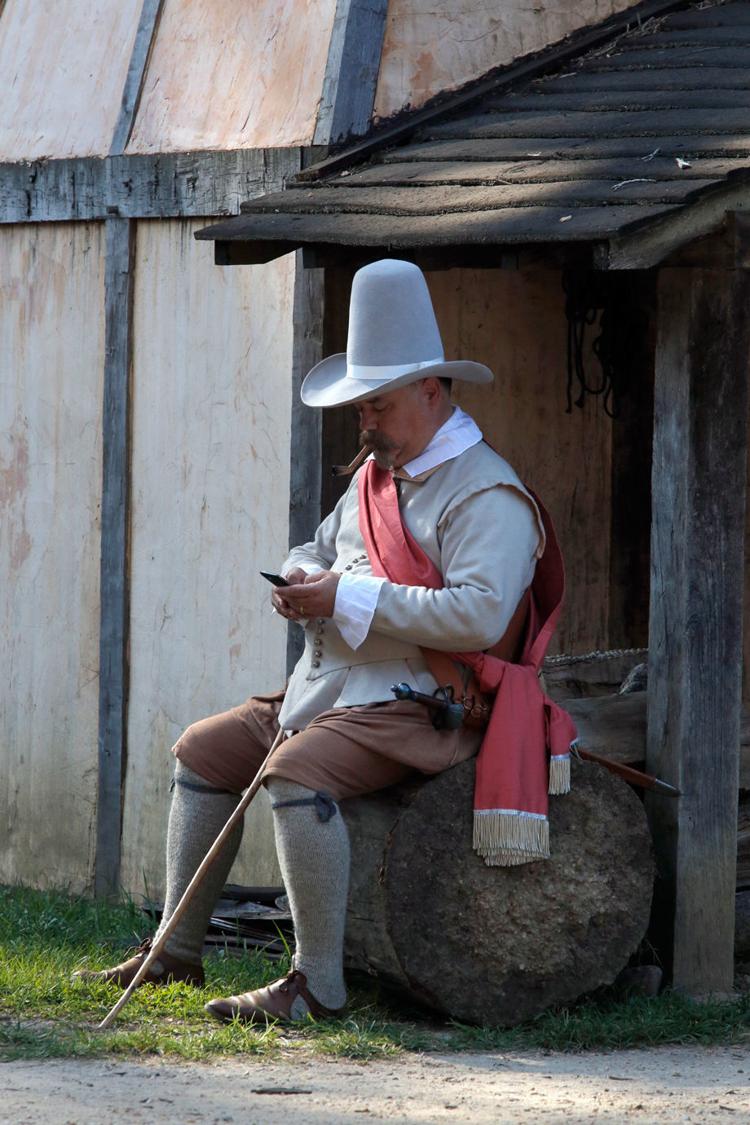 Jamestown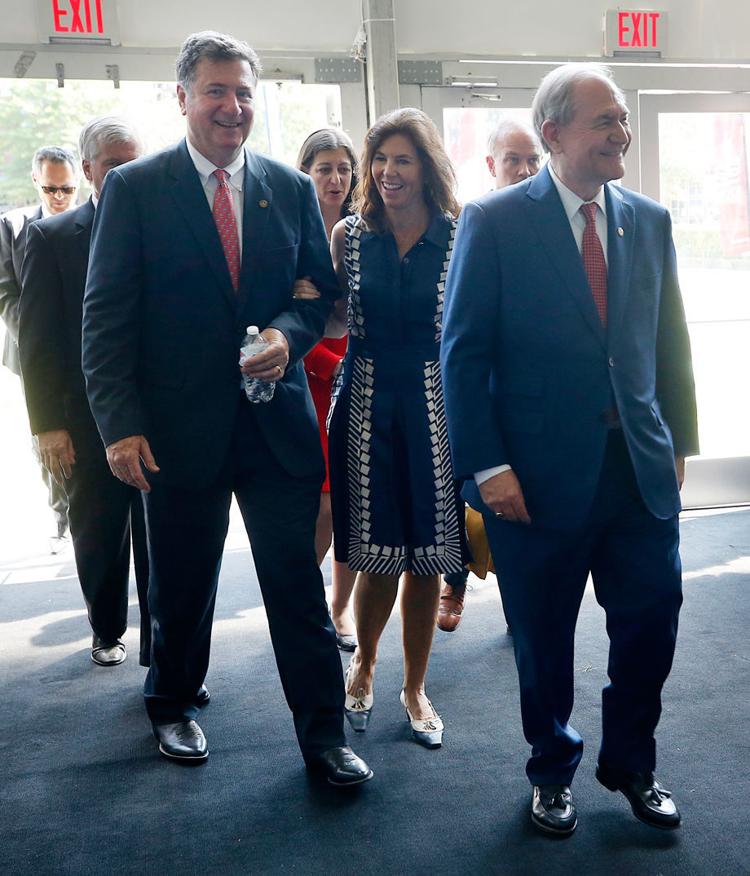 Jamestown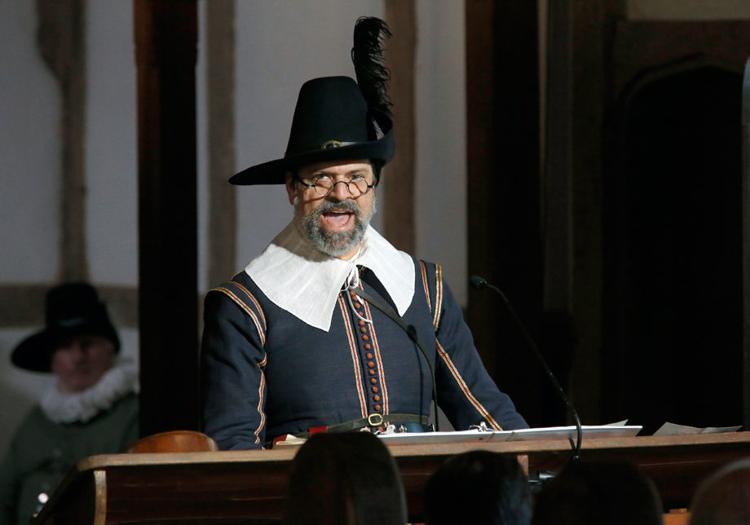 Jamestown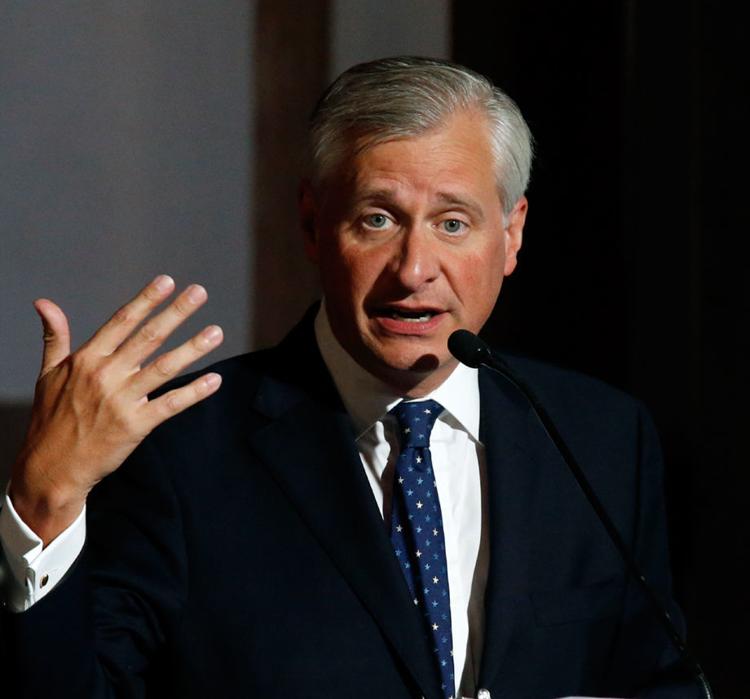 Jamestown Trump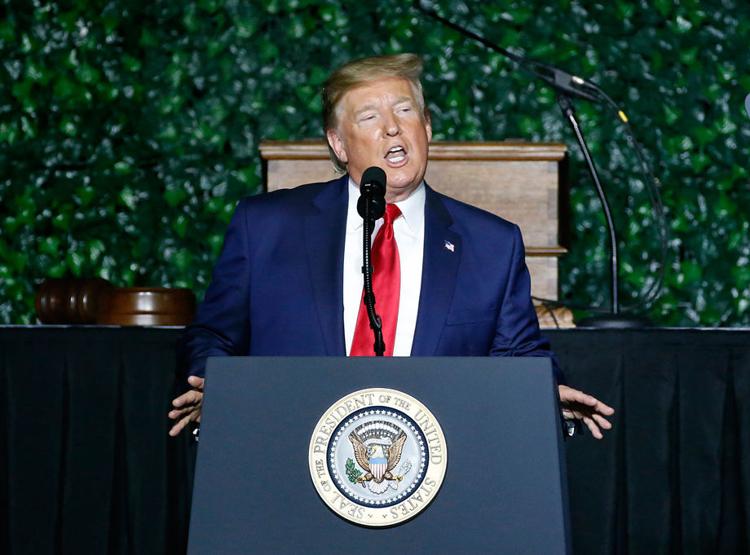 Jamestown Trump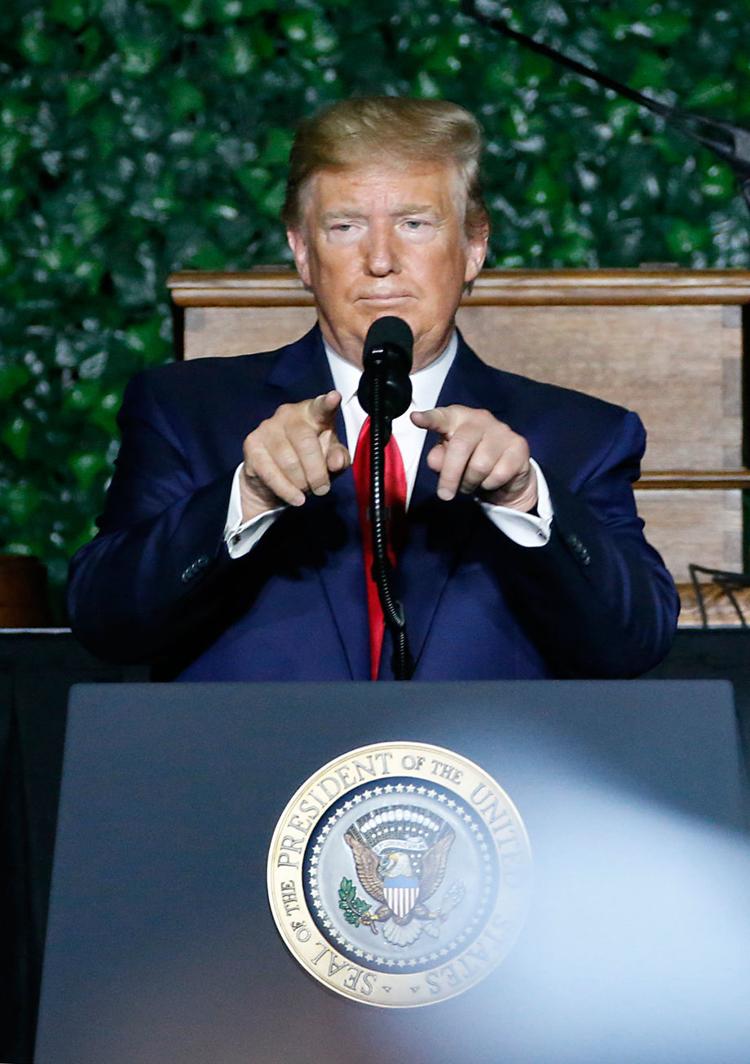 Jamestown Trump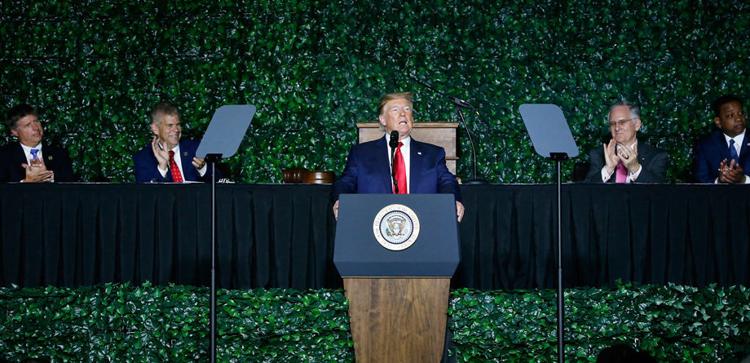 Jamestown Trump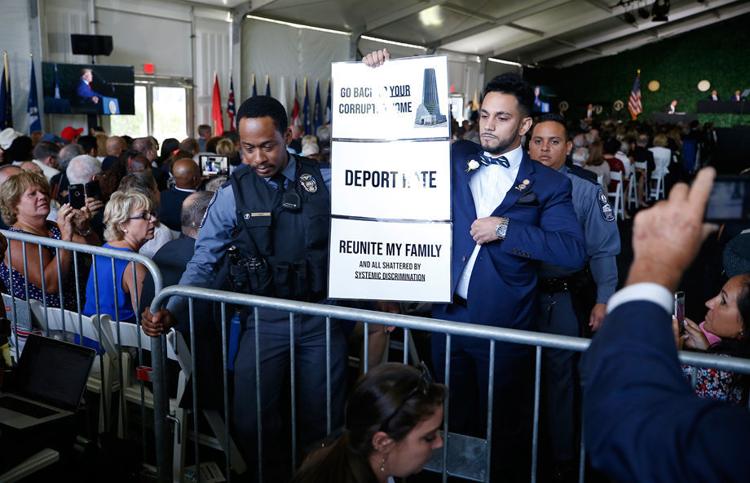 Jamestown Trump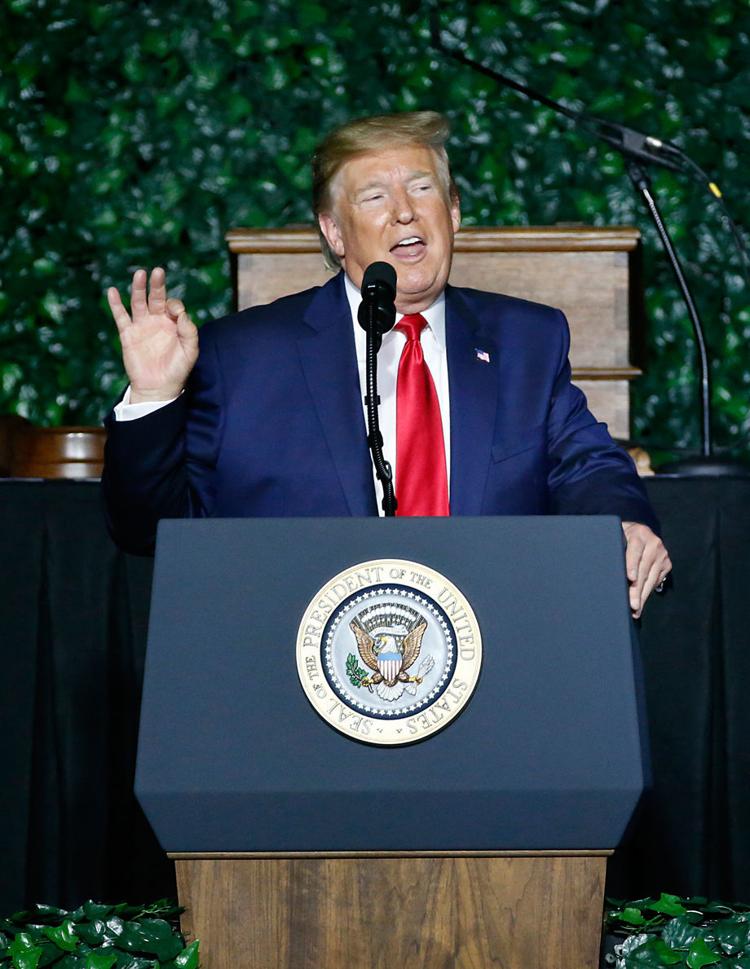 Jamestown Trump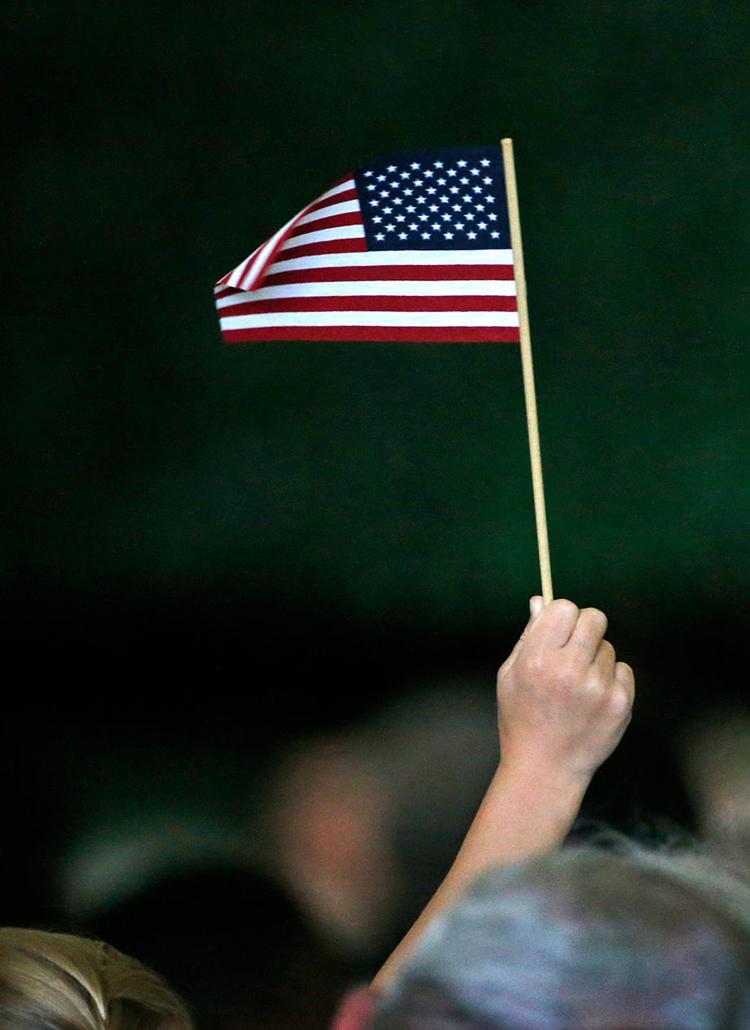 Jamestown Trump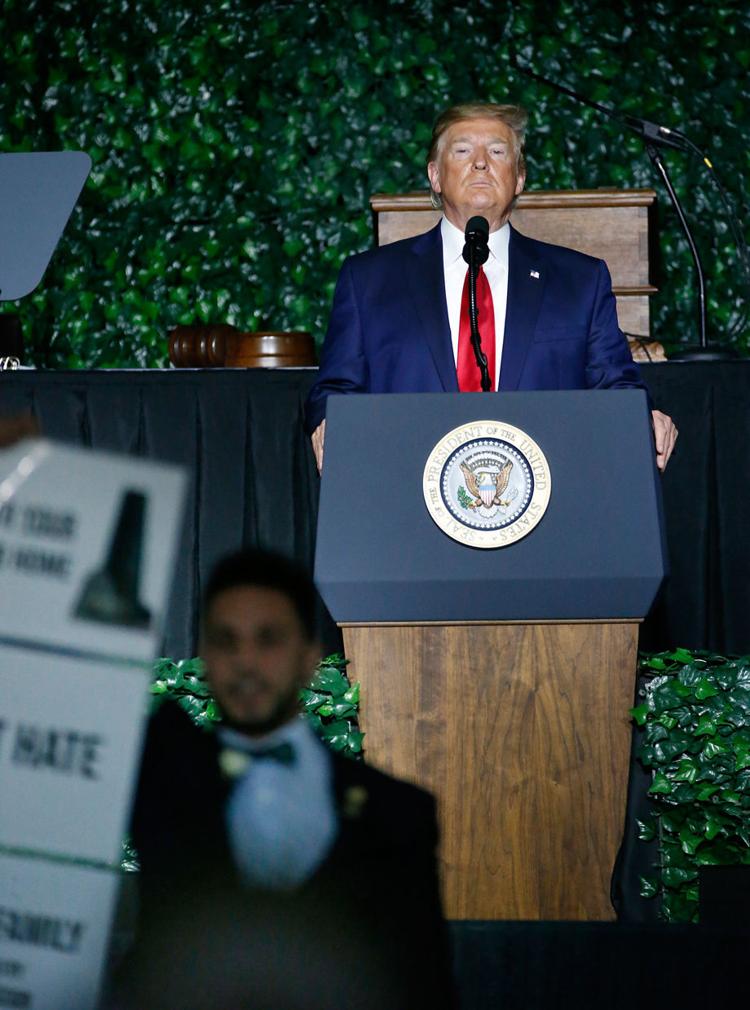 Jamestown Trump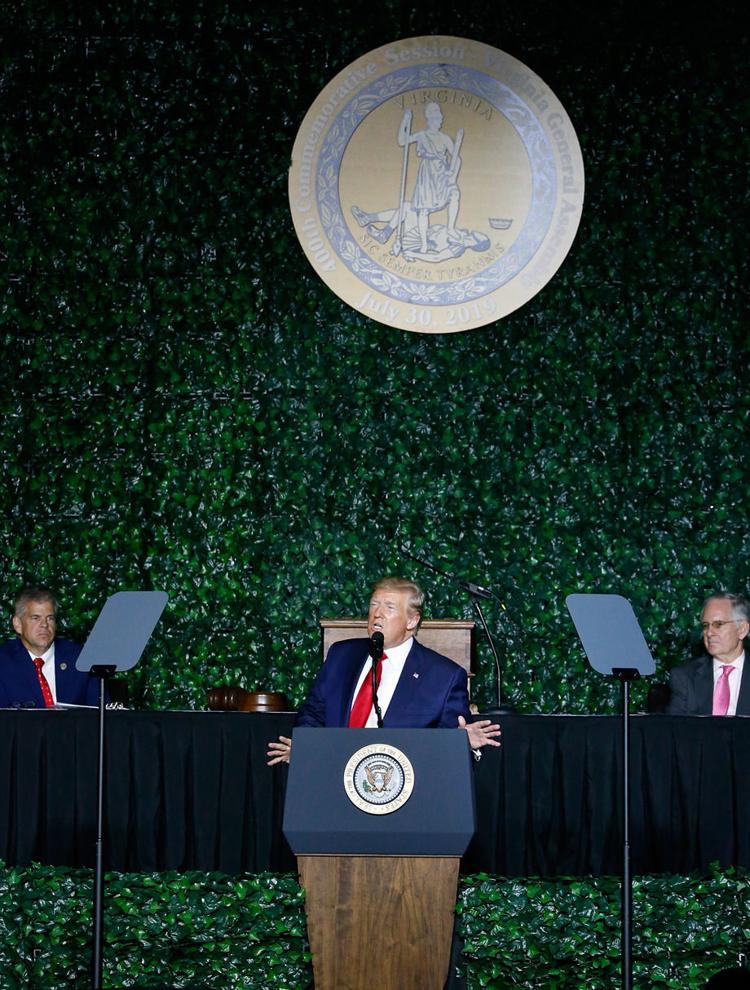 Jamestown Trump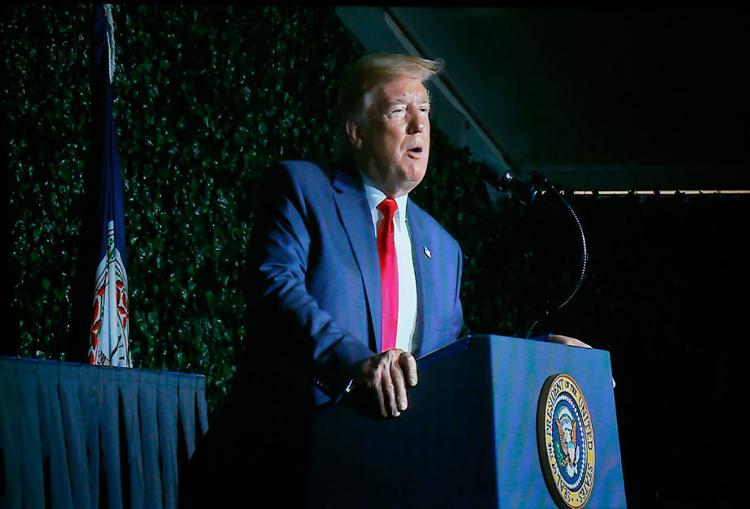 Jamestown Trump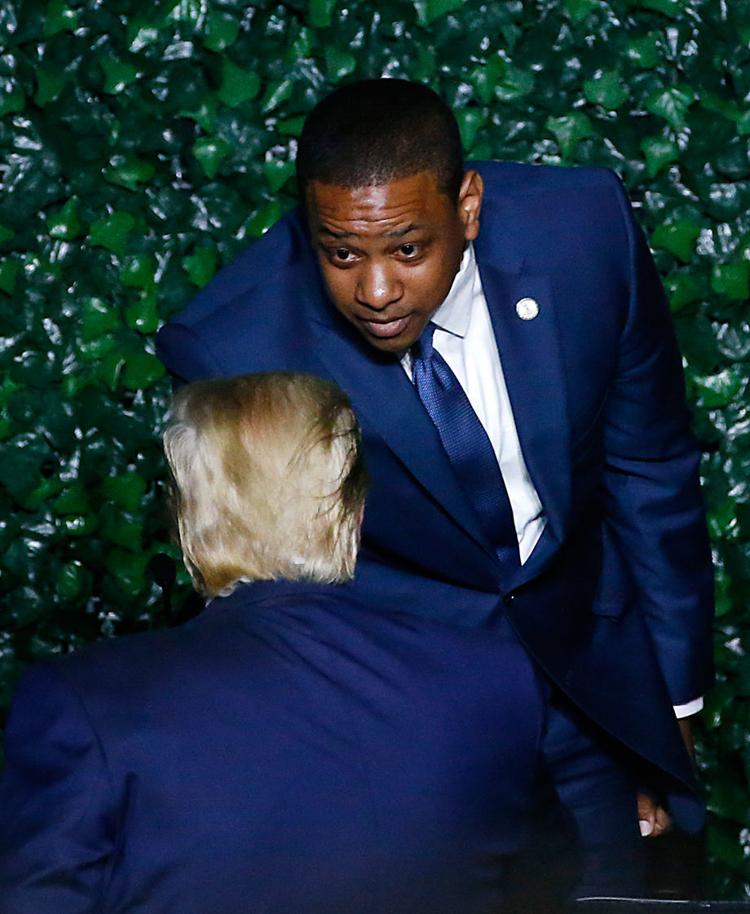 Jamestown Trump
Jamestown Trump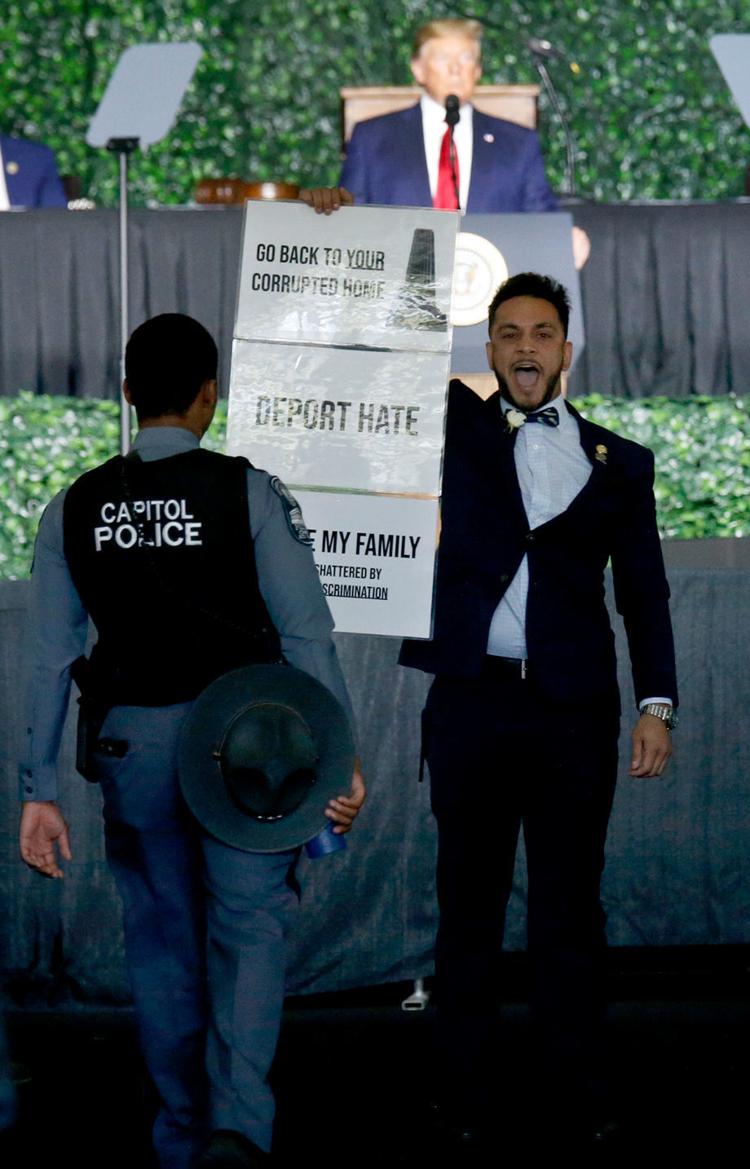 Jamestown Trump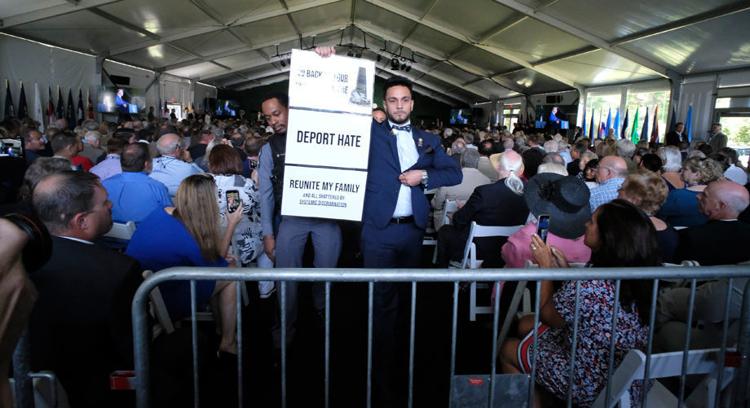 Jamestown Trump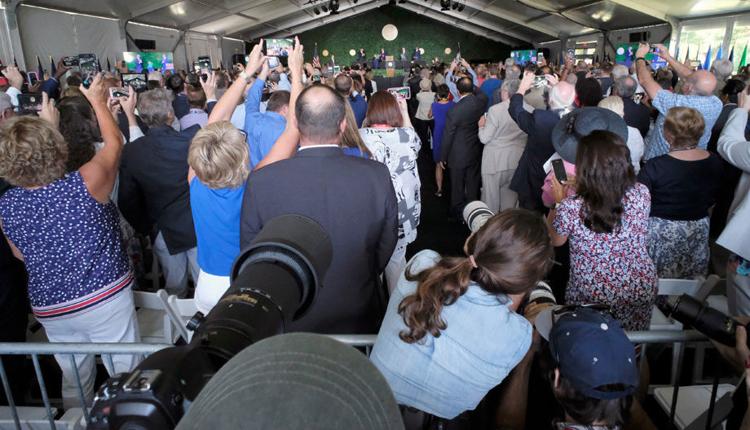 Jamestown Trump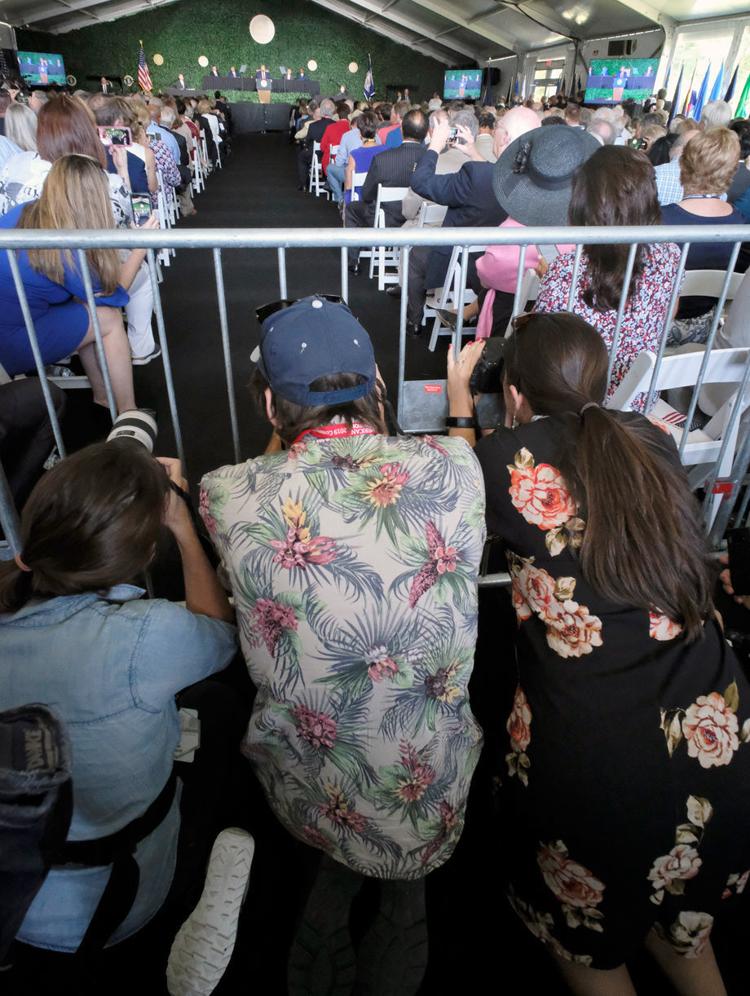 Jamestown Trump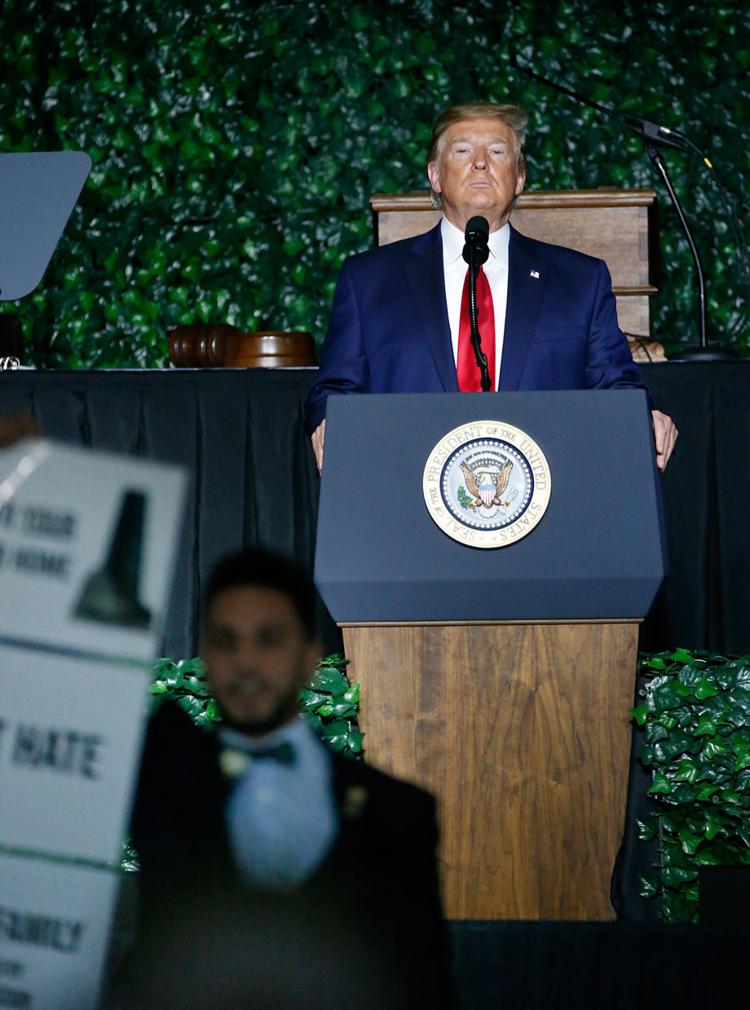 Richmond Lumpkin's Jail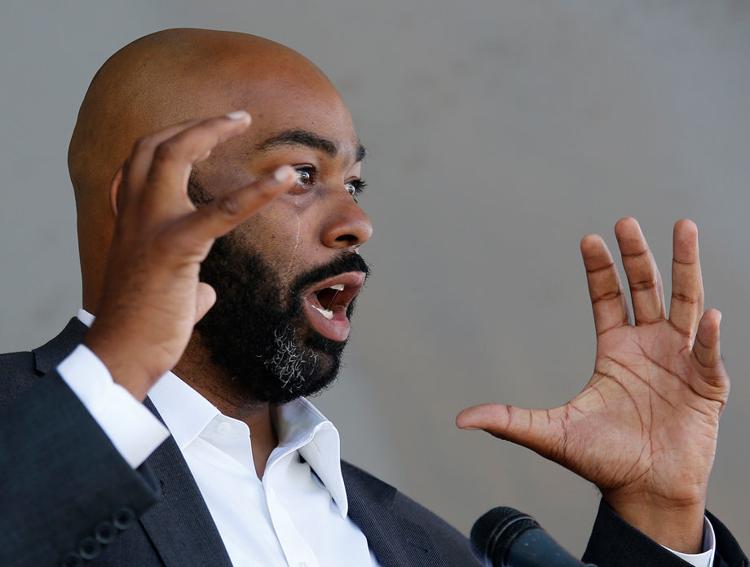 Richmond Lumpkin's Jail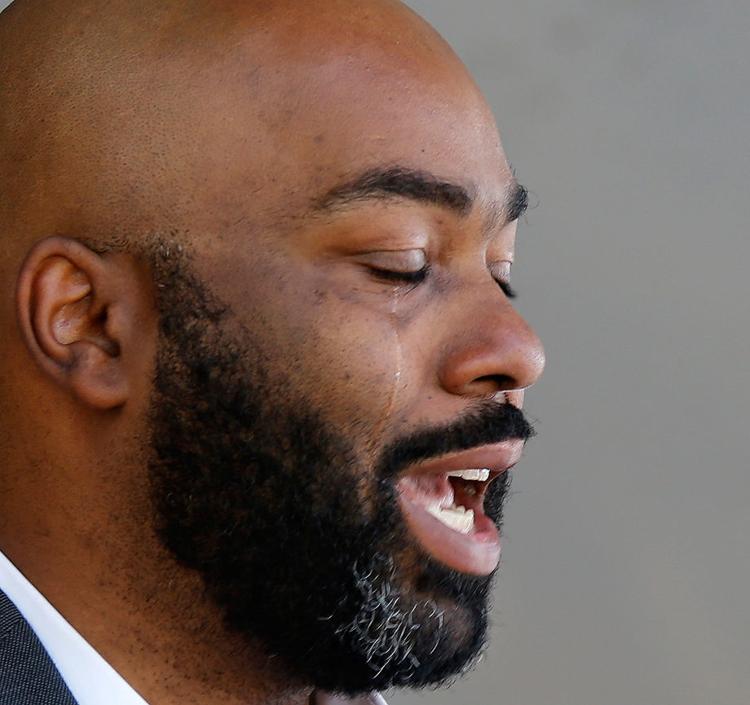 Richmond Lumpkin's Jail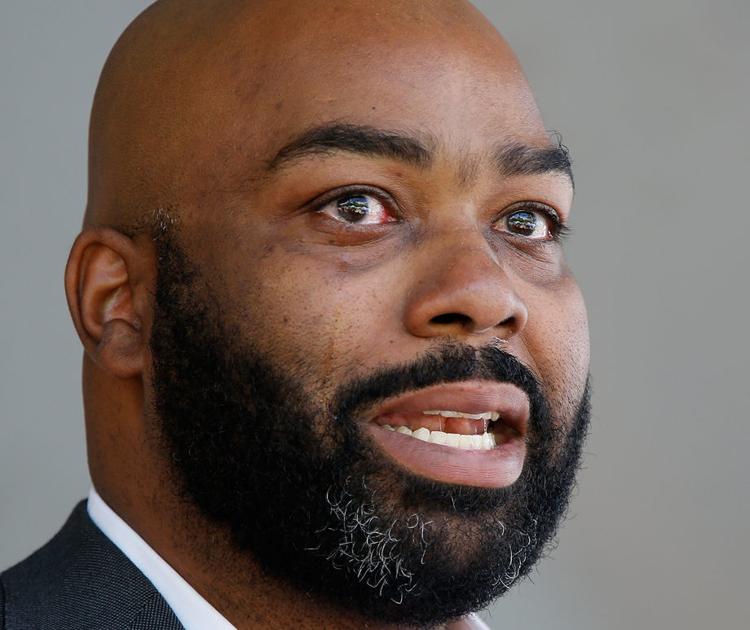 Richmond Lumpkin's Jail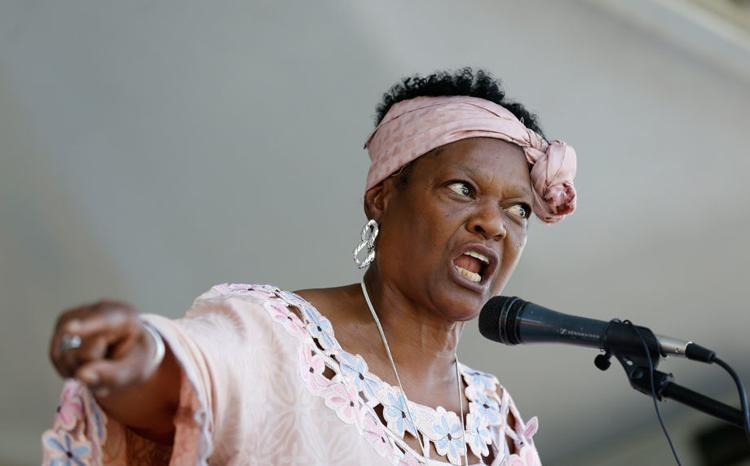 Richmond Lumpkin's Jail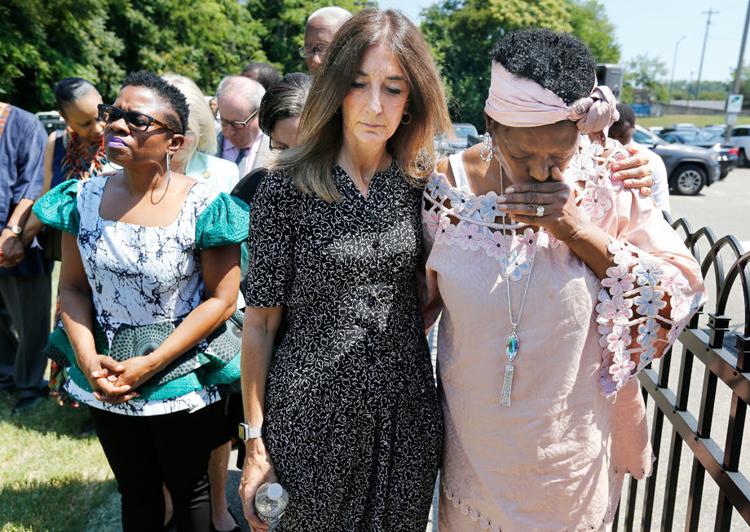 Richmond Lumpkin's Jail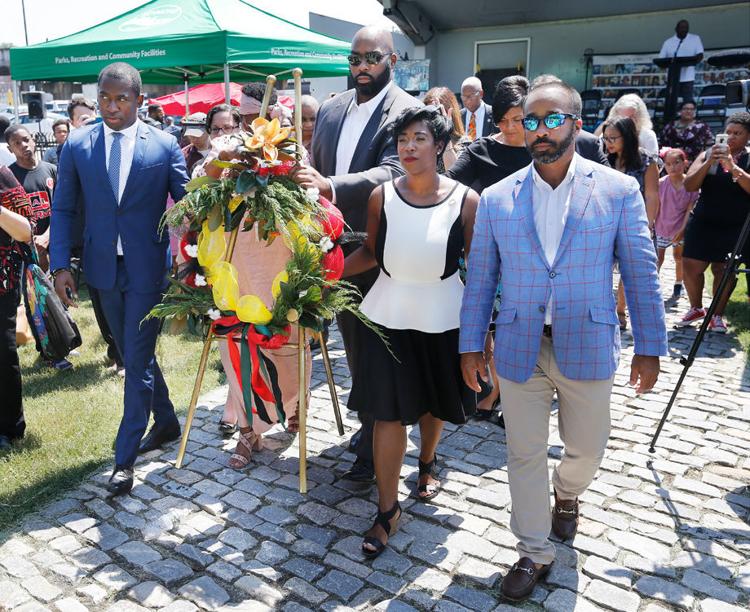 Richmond Lumpkin's Jail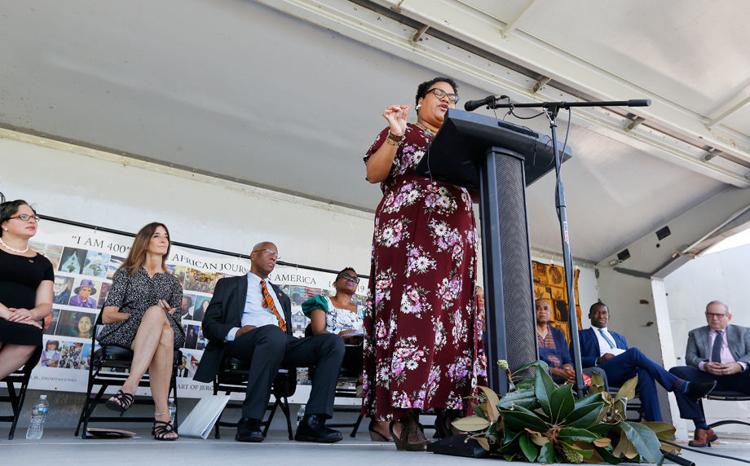 Richmond Lumpkin's Jail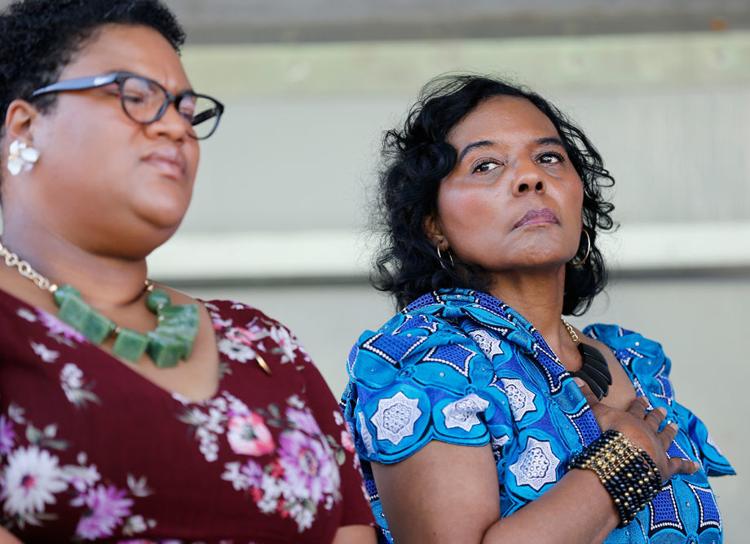 Richmond Lumpkin's Jail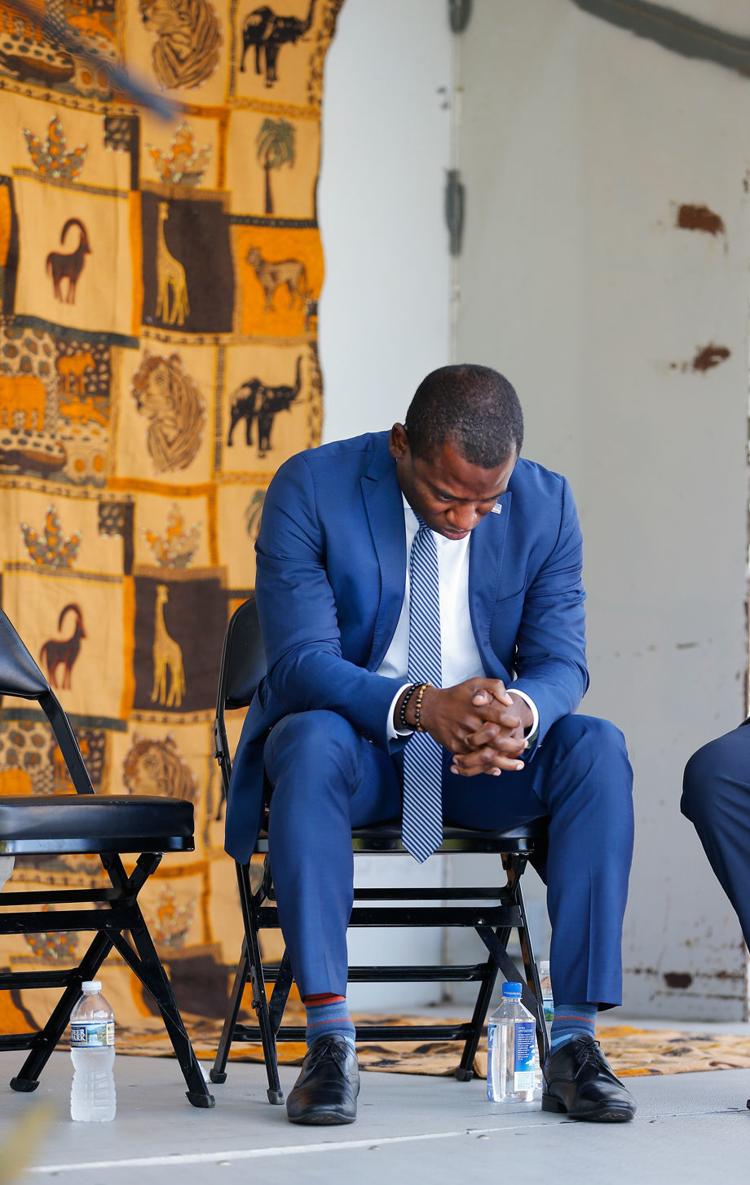 Richmond Lumpkin's Jail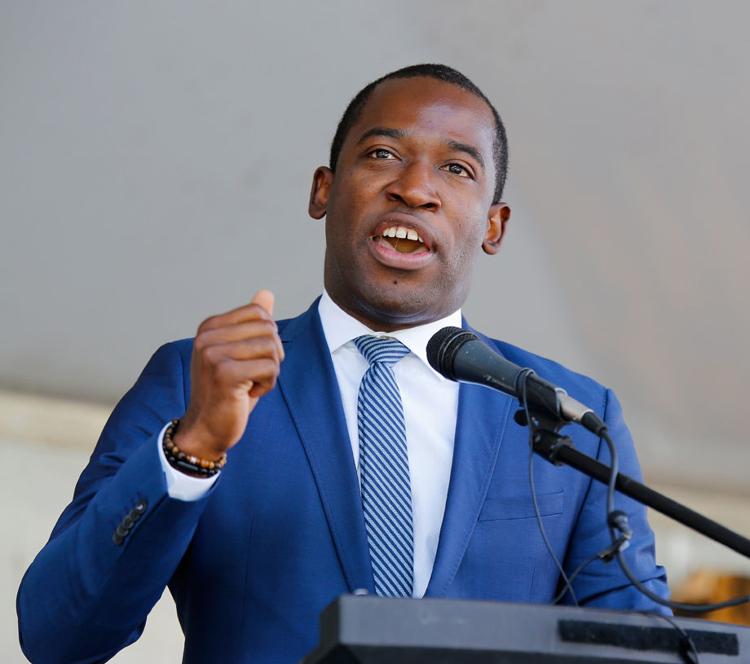 Richmond Lumpkin's Jail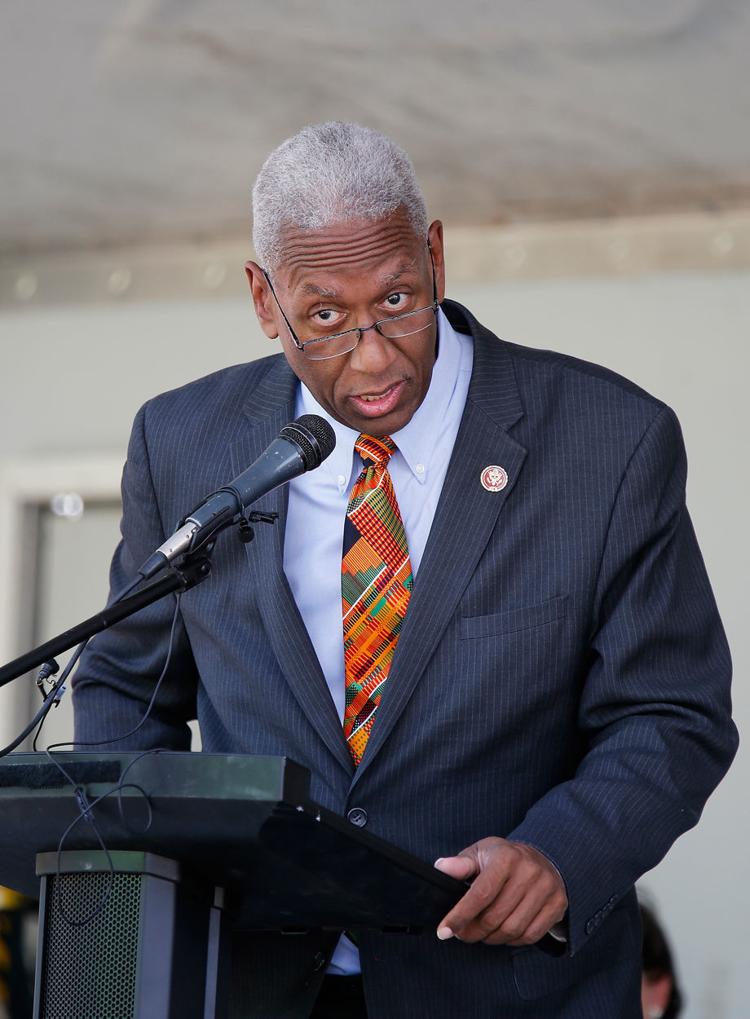 Richmond Lumpkin's Jail
Richmond Lumpkin's Jail
Richmond Lumpkin's Jail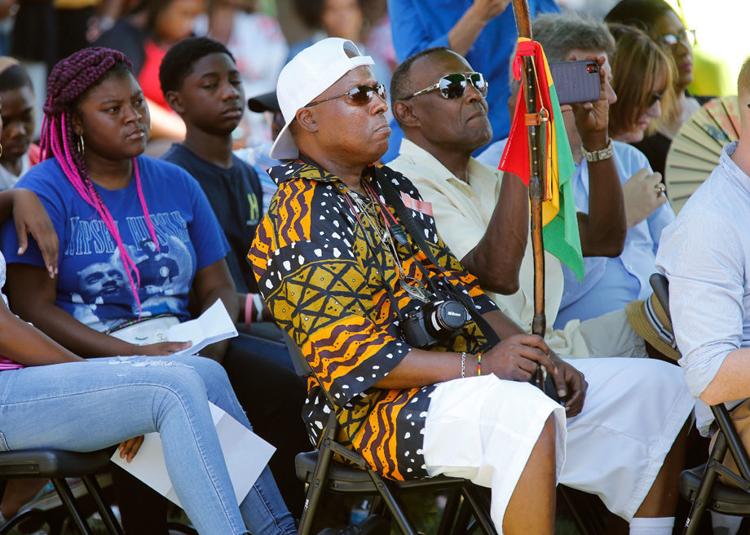 Richmond Lumpkin's Jail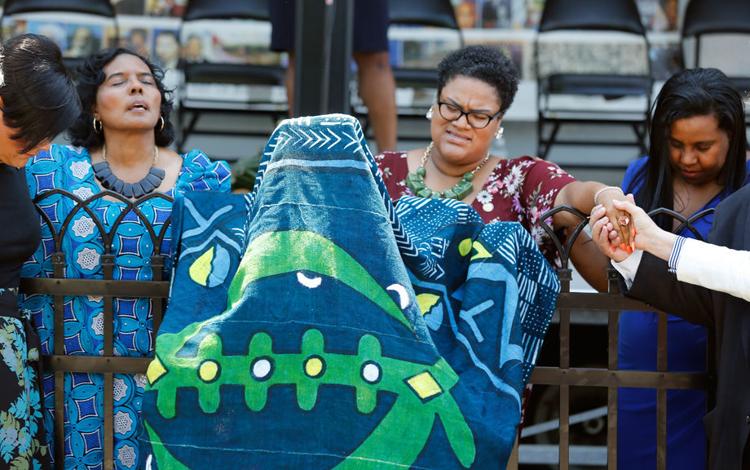 Richmond Lumpkin's Jail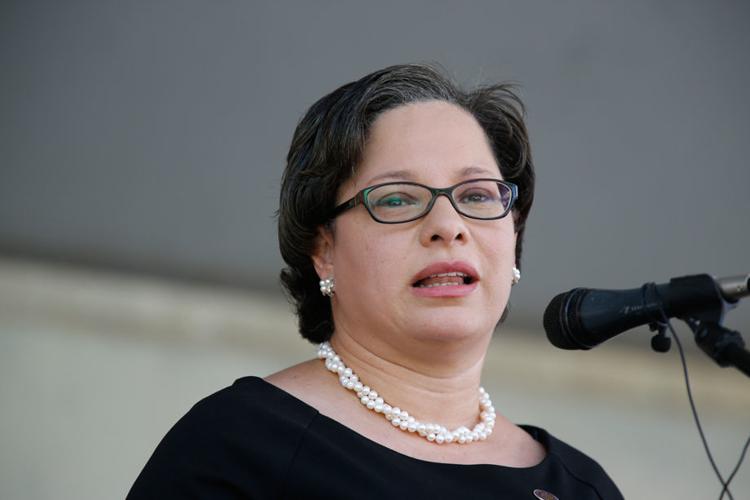 Richmond Lumpkin's Jail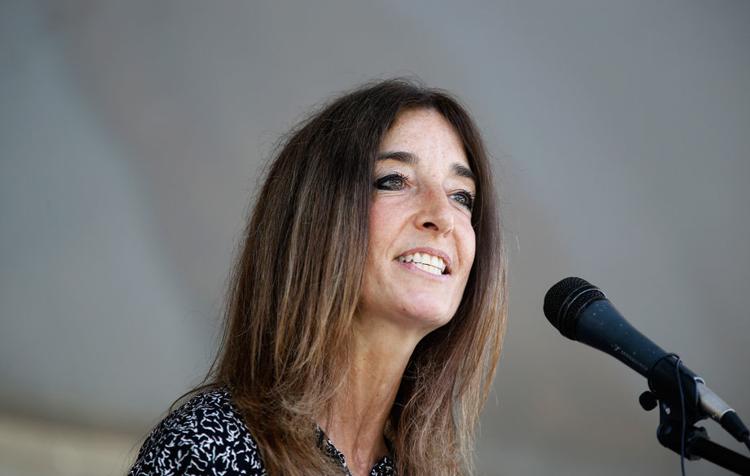 Virginia State Capitol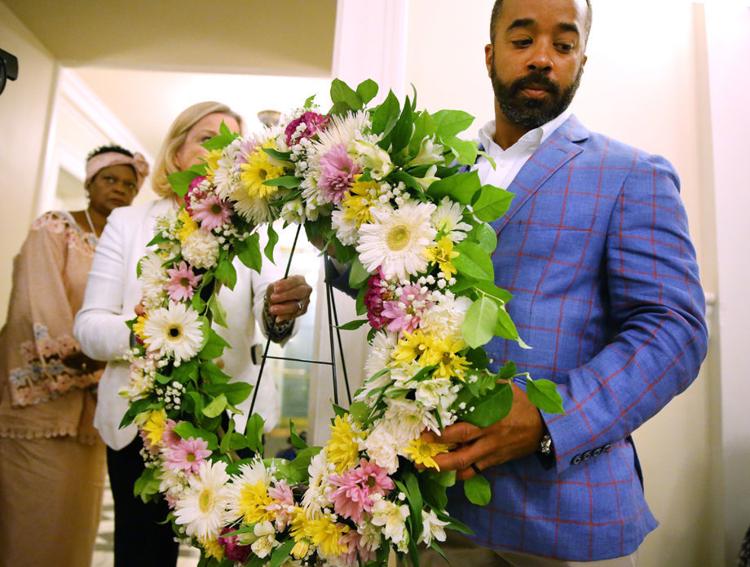 Virginia State Capitol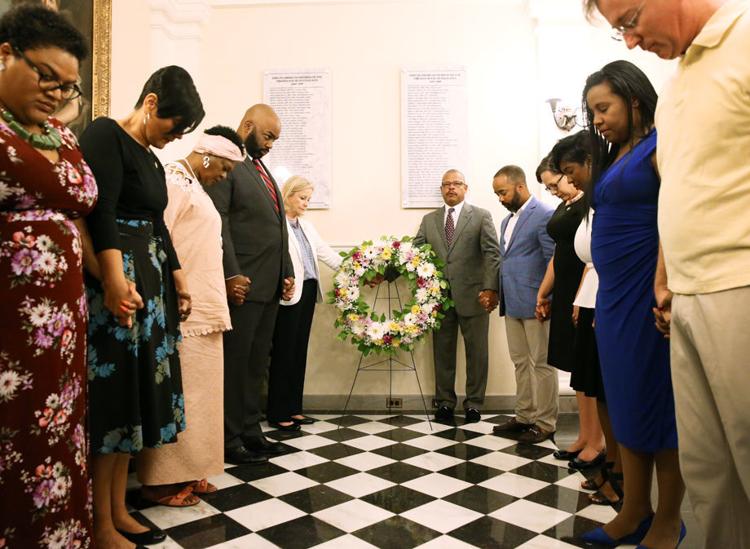 Virginia State Capitol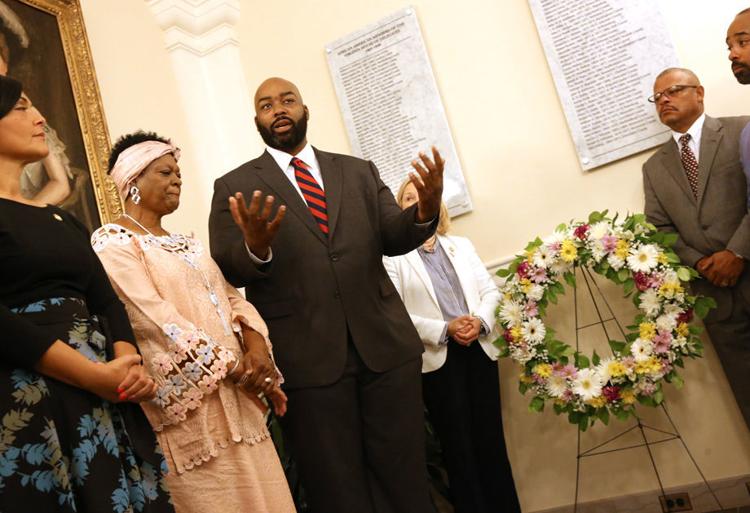 Virginia State Capitol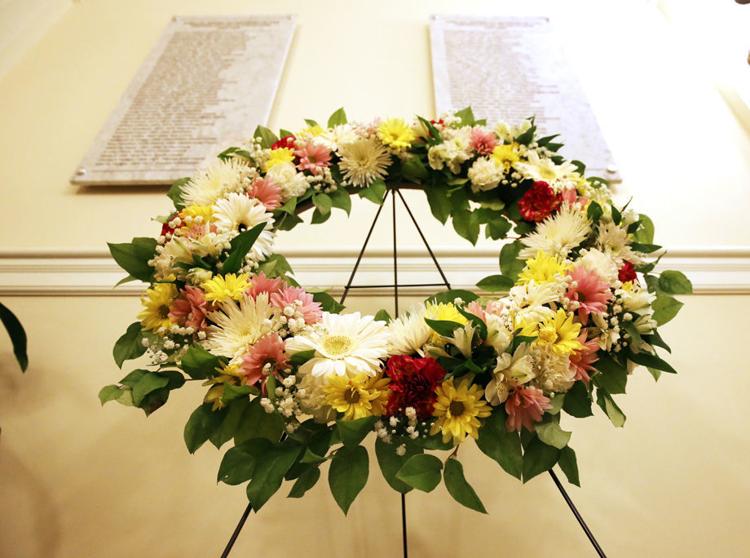 Virginia State Capitol