A second day of hearings on gun violence in Virginia saw advocates from familiar groups on either side of the gun control issue lay their arguments before lawmakers in Richmond and walk away with few signs of movement on proposals now before the legislature.
The Virginia State Crime Commission gathered this week under the direction of the Republican-controlled General Assembly, which last month declined to take up dozens of bills on gun violence and instead turned them over to the commission for study.
Sen. Mark Obenshain, R-Rockingham, chairman of the commission, said Tuesday evening that he would direct commission staff members to compile research and opinions on the proposals for a report, but declined to specify a timeline for its publishing.
Democrats continued to criticize Republicans' decision to quickly adjourn a July 9 special session on gun violence, which Democratic Gov. Ralph Northam called in the wake of the May 31 shooting that killed 12 people in Virginia Beach.
Del. Mark Levine, D-Alexandria, who introduced a bill before the special session to expand the definition of an "assault firearm" and to bar the sale of such guns, on Tuesday declined to present it before the commission and derided Republicans for failing to move on legislation.
"If we simply had two Republicans in the House and one in the Senate to consider any of these bills ... we could get these bills passed by Dec. 1," Levine said. "These bills have come up year after year and nothing's been done."
Lori Haas, an advocate with the Coalition to Stop Gun Violence whose daughter was injured during the 2007 massacre at Virginia Tech, also urged action, telling lawmakers she has spent a decade calling for legislation such as universal background checks.
Advocates for victims of domestic violence and people with mental illnesses also called for expanded gun control legislation, advocating in favor of a "red flag" law that would allow courts to authorize the removal of firearms from people in crisis deemed a danger to themselves or others.
On the other side of the debate, Amy Swearer of the Heritage Foundation argued that data suggest there is no gun violence crisis in Virginia.
Philip Van Cleave, president of the Virginia Citizens Defense League, a gun rights group, argued that lawmakers are faced with "another pile of infringements" against citizens' constitutional rights to own firearms in the form of gun control proposals.
Lawmakers are set to reconvene on the issue of guns Nov. 18, about two weeks after the Nov. 5 elections, which will determine control of the state's legislative chambers. Republicans now control the House and Senate with slim majorities.
Virginia State Crime Commission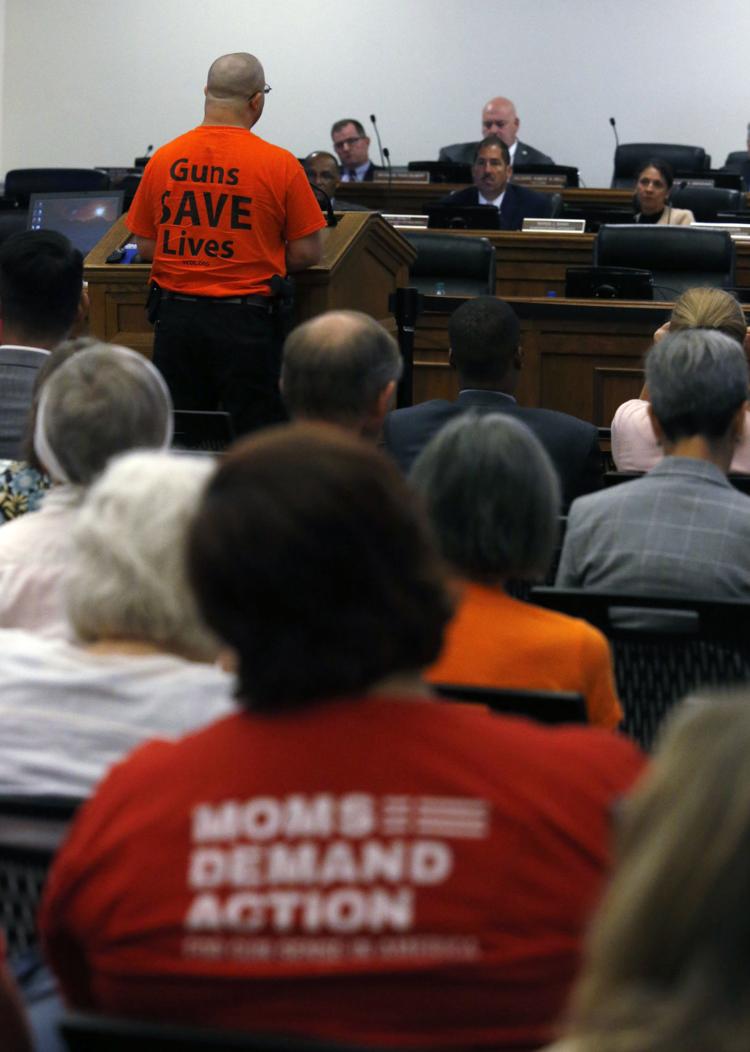 Virginia State Crime Commission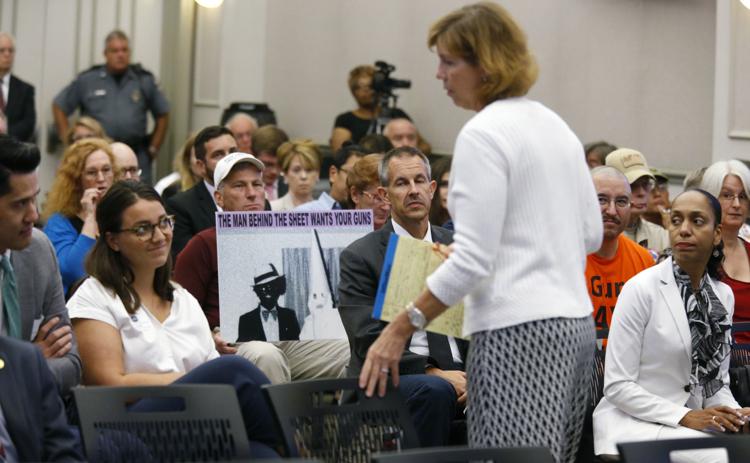 Virginia State Crime Commission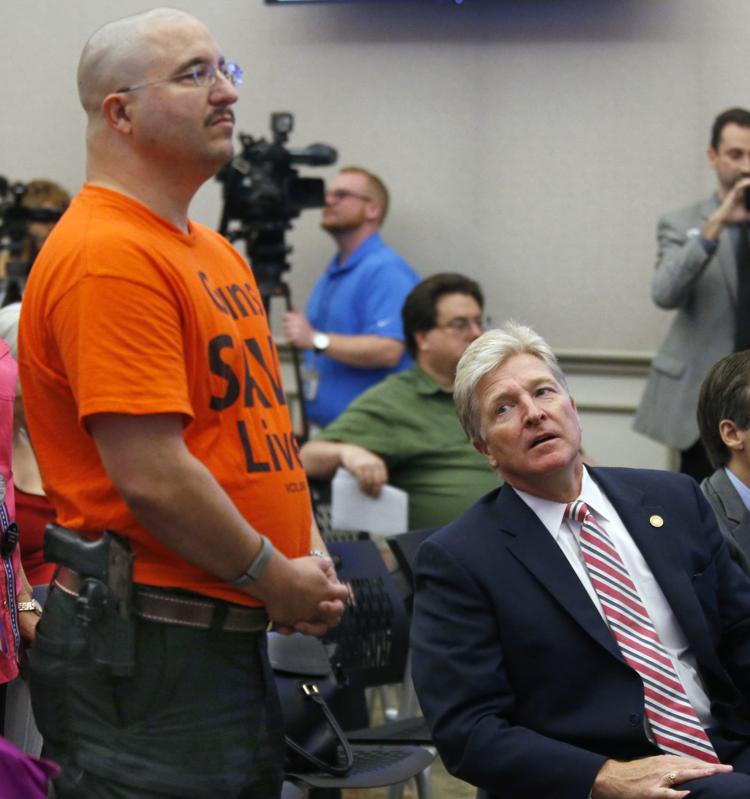 Virginia State Crime Commission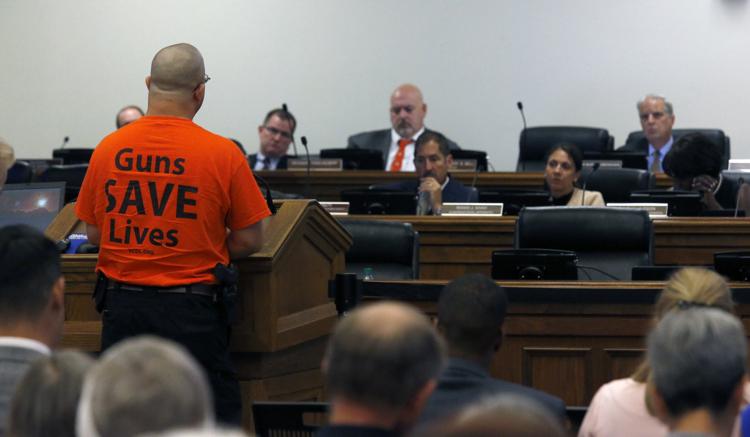 Virginia State Crime Commission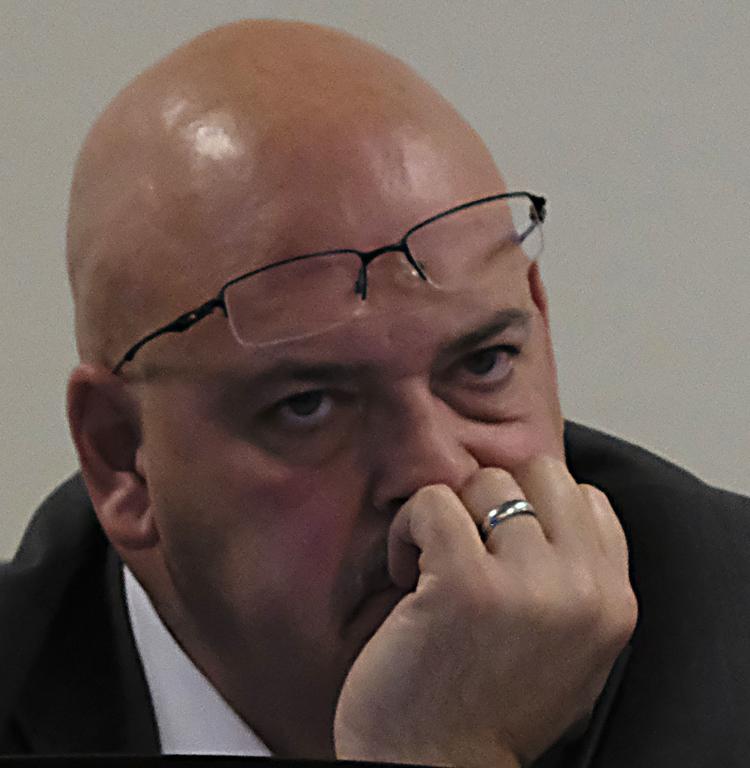 Virginia State Crime Commission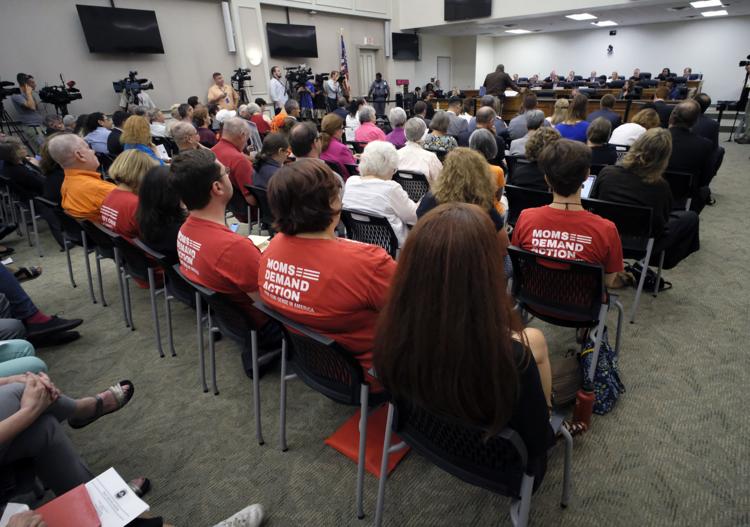 Virginia State Crime Commission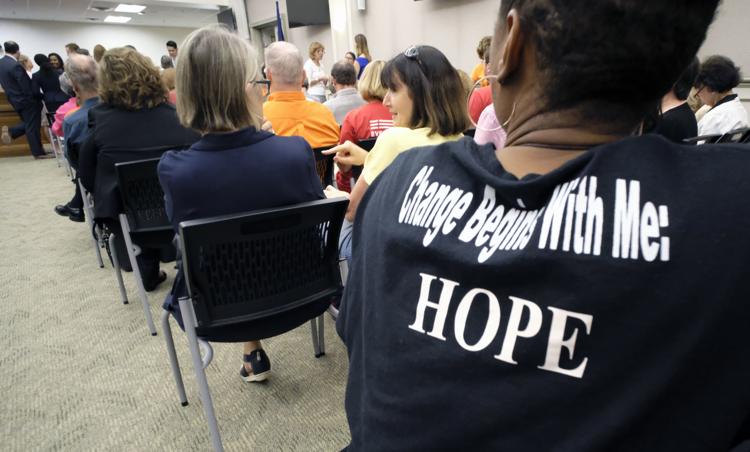 Virginia State Crime Commission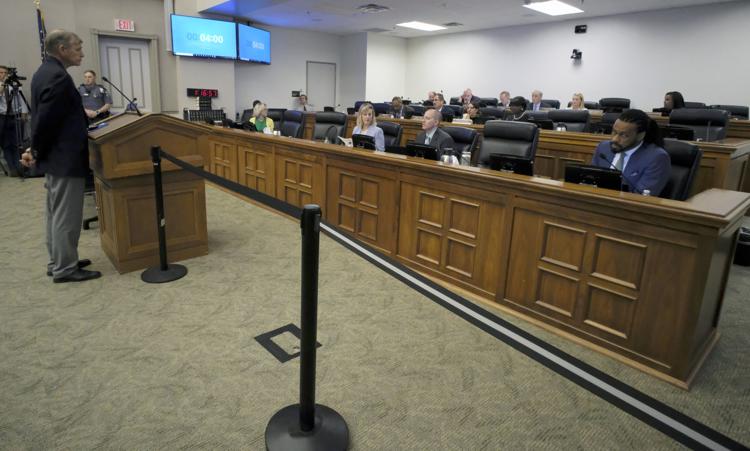 Virginia State Crime Commission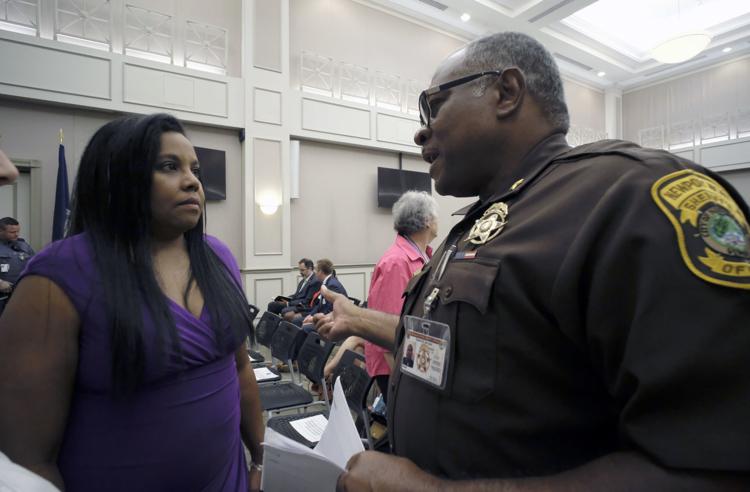 Virginia State Crime Commission