A Richmond private school is on the move.
Saint Gertrude High School and Benedictine College Preparatory announced Friday that Saint Gertrude, an all-girls high school in the city's Museum District, will relocate to Benedictine's Goochland County campus in 2021.
The two schools' agreement also includes the creation of an umbrella organization called the Benedictine Schools of Richmond. The schools, according to a news release, will still operate independently with a "continued emphasis" on single-sex education.
The all-girls school will move into a new facility on Benedictine's 50-acre campus, according to the news release. The facility will include a cafeteria, communal meetings areas, labs and classrooms. Benedictine's school will stay in its current building.
"This announcement is about much more than a new home for Saint Gertrude," said Joanna Burley, prioress of the Benedictine Sisters, and Jonathan Licari, Benedictine's canonical administrator, in a joint statement. "It is about strengthening the foundation of Catholic education for our young men and women, now and well into the future."
The two schools will share a gymnasium and athletic fields, among other things. They will keep their respective names.
This isn't the first time the two schools have been located near each other.
Benedictine's campus was also in the Museum District before moving to Goochland in 2013.
"Our schools have long been united in our distinct missions and spirit, in our belief in the unique benefit of single-sex education, and in our educational philosophies rooted in the Rule of Saint Benedict," Burley and Licari said. "For the better part of a century, our schools even shared a city block. Where the schools were once located 400 feet apart in the Museum District, they'll soon be just 600 feet apart in Goochland County."
A series of town hall meetings has been scheduled to address the change.
Current parents will meet at 5:30 p.m. Tuesday at Benedictine and the next day at 7:30 a.m. at Saint Gertrude. Two town halls — one at 5:30 p.m. Wednesday at Saint Gertrude and another at 7:30 a.m. Thursday at Benedictine — have also been scheduled. Prospective parents will also meet on Thursday at 5:30 p.m. at Saint Gertrude and at 7:30 a.m. Friday at Benedictine.
1913 Saint Gertrude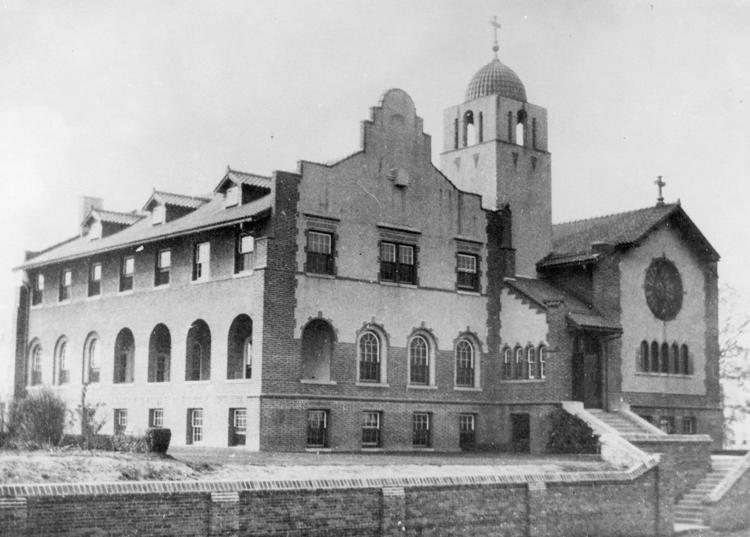 1971 Saint Gertrude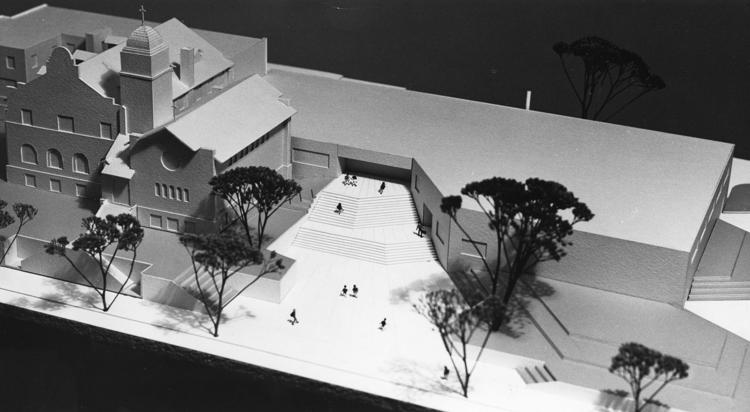 1972 Saint Gertrude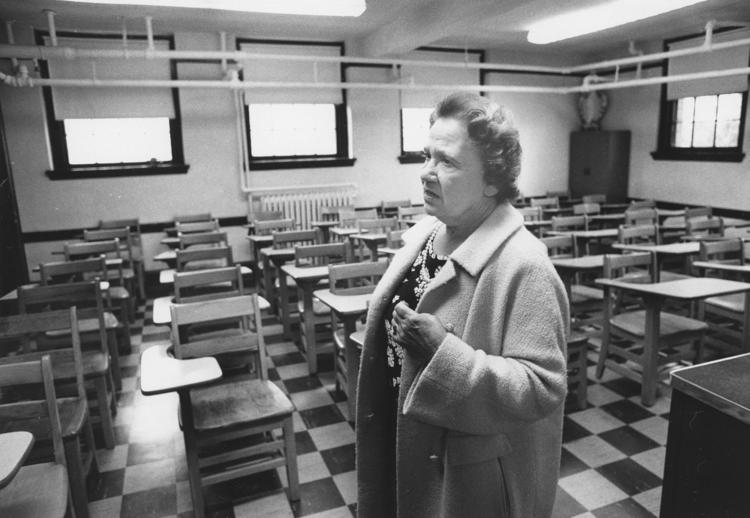 1972 Saint Gertrude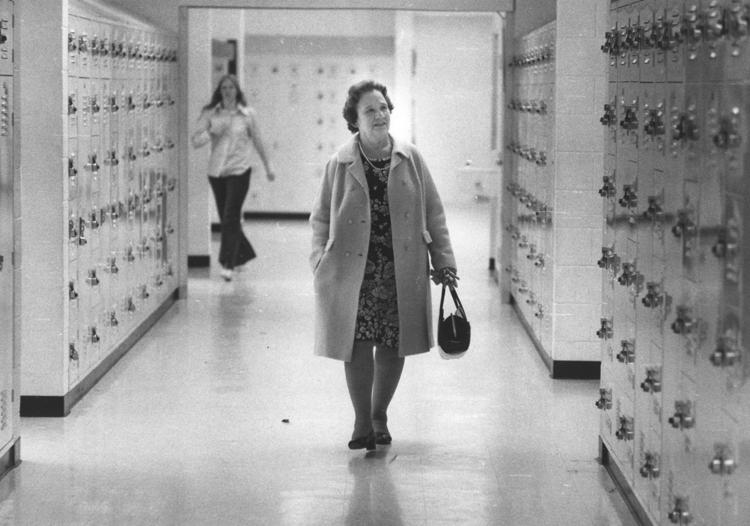 1972 Saint Gertrude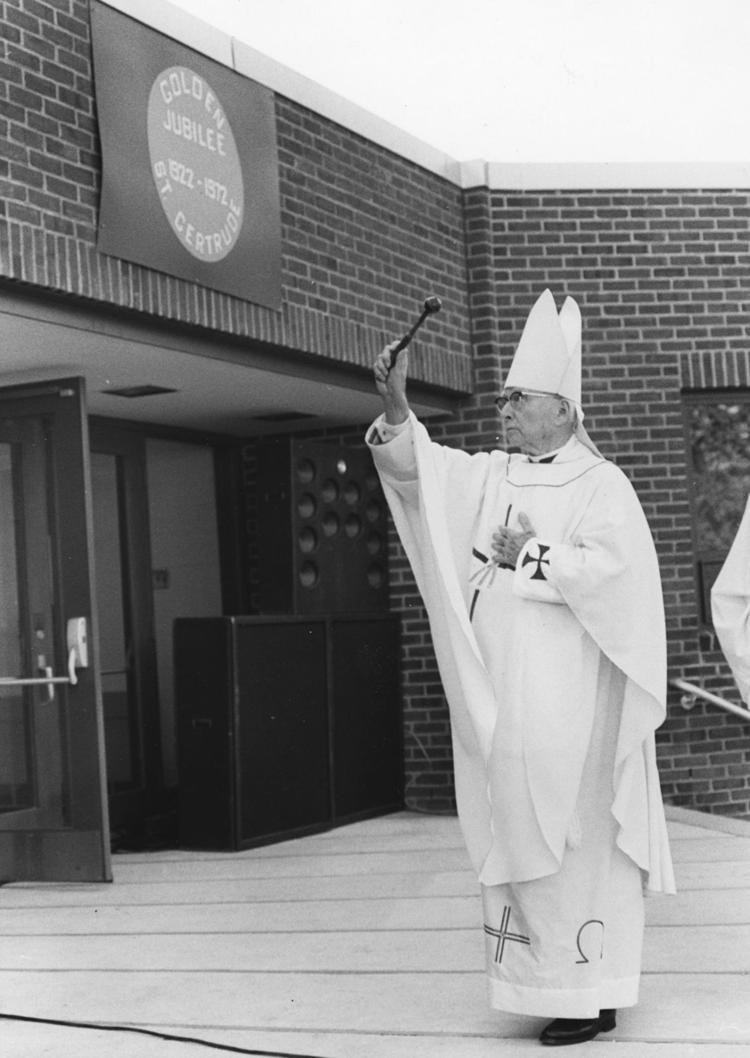 1972 Saint Gertrude
1988 Saint Gertrude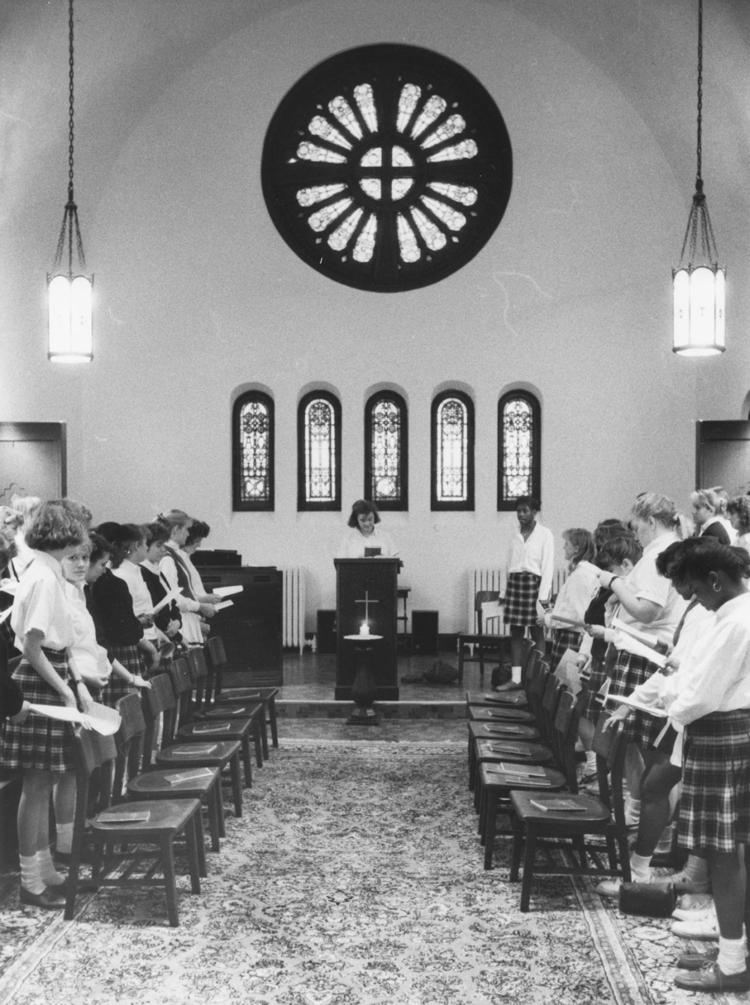 1988 Saint Gertrude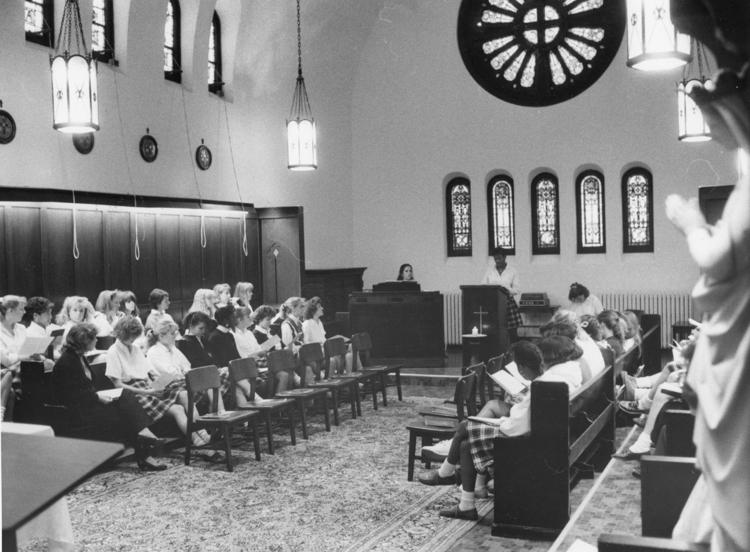 1990 Saint Gertrude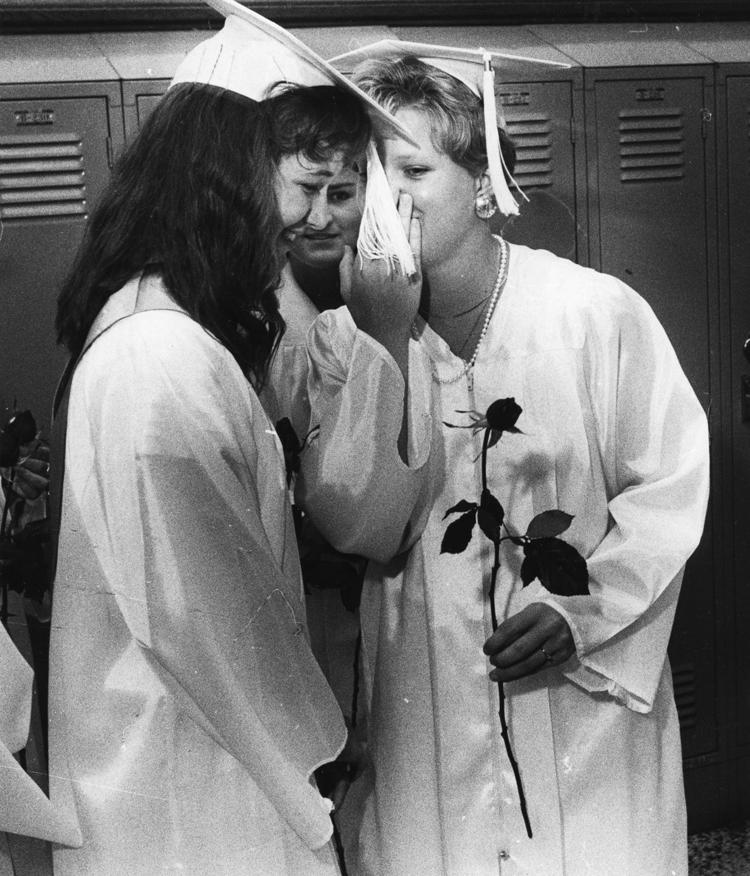 1995 Saint Gertrude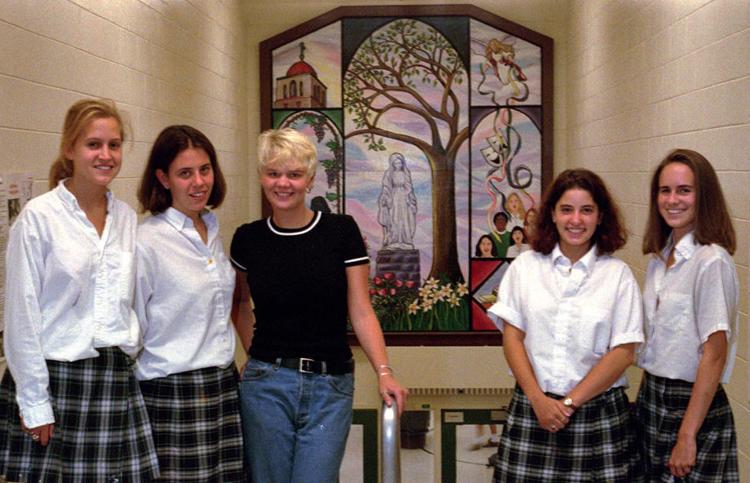 1996 Saint Gertrude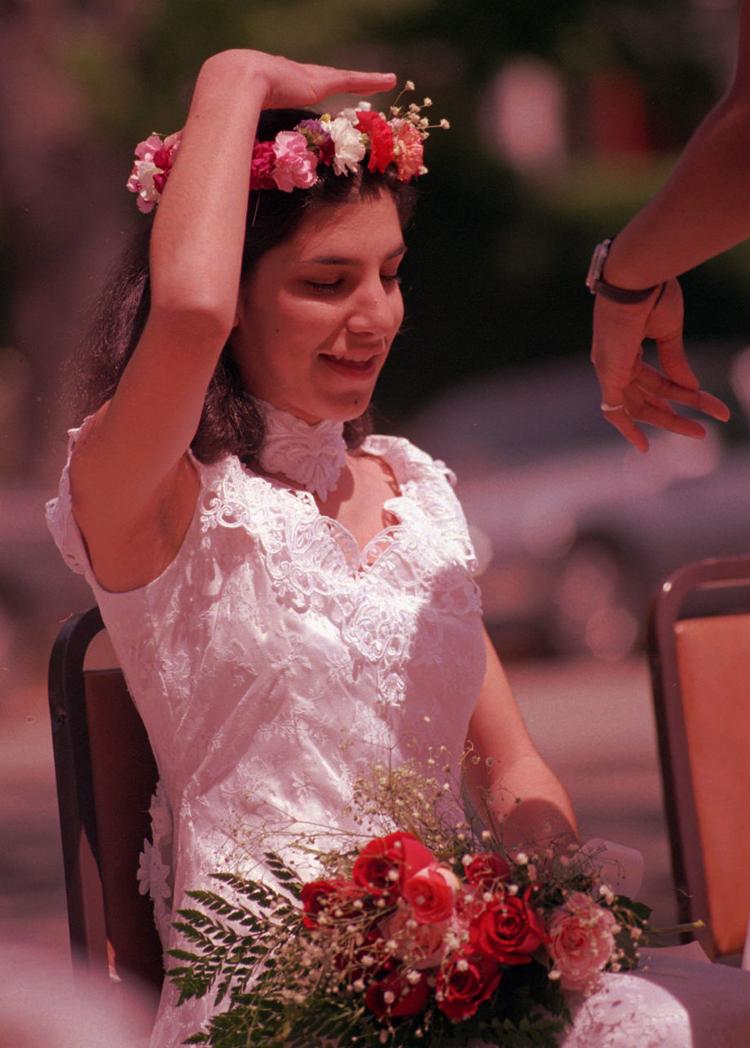 1996 Saint Gertrude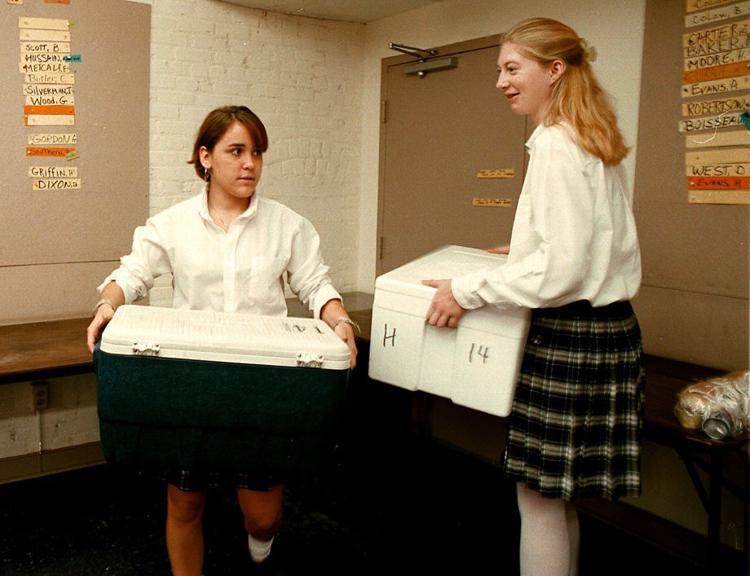 1996 Saint Gertrude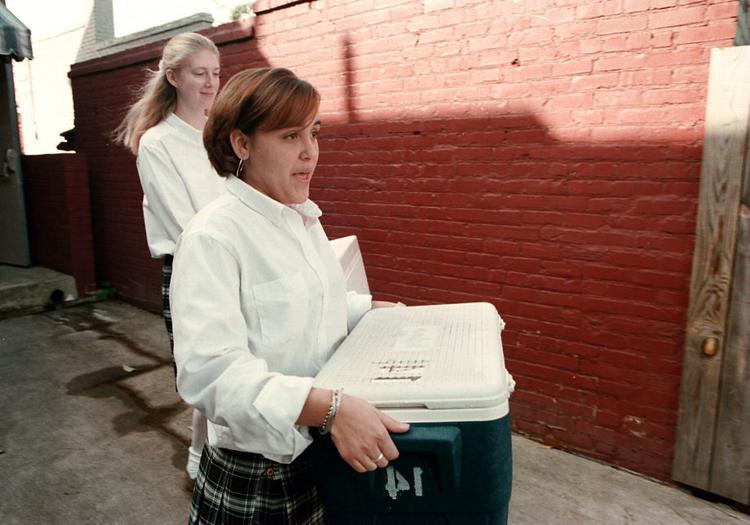 1997 Saint Gertrude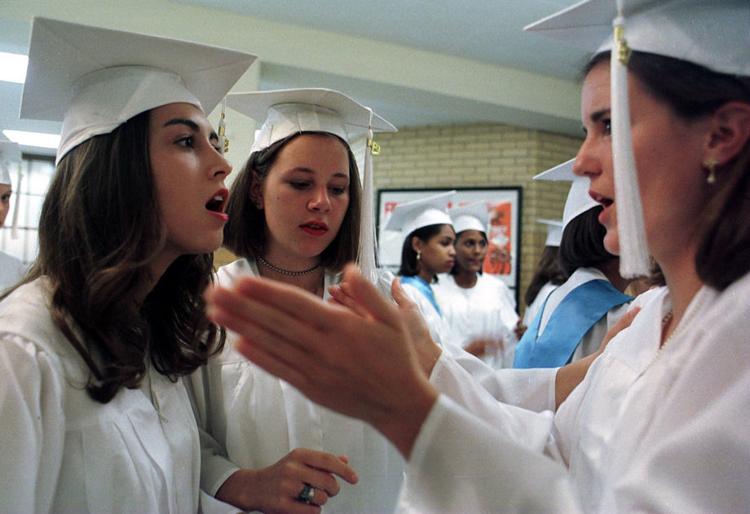 1997 Saint Gertrude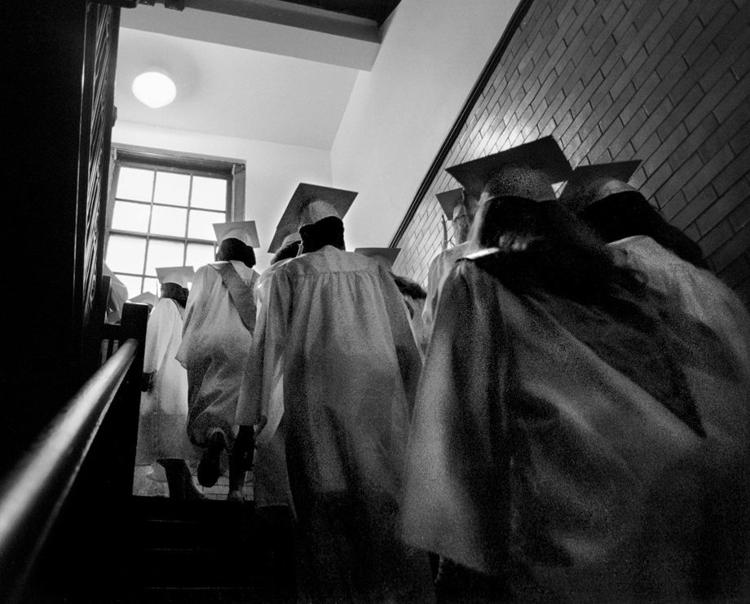 1997 Saint Gertrude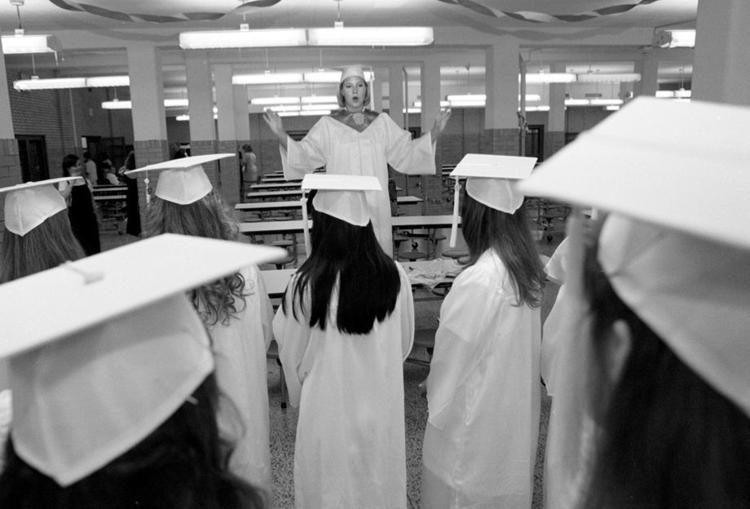 1997 Saint Gertrude
1997 Saint Gertrude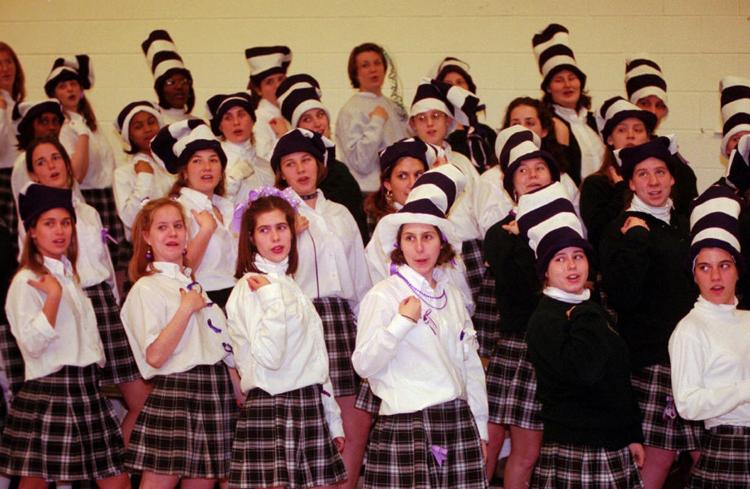 1997 Saint Gertrude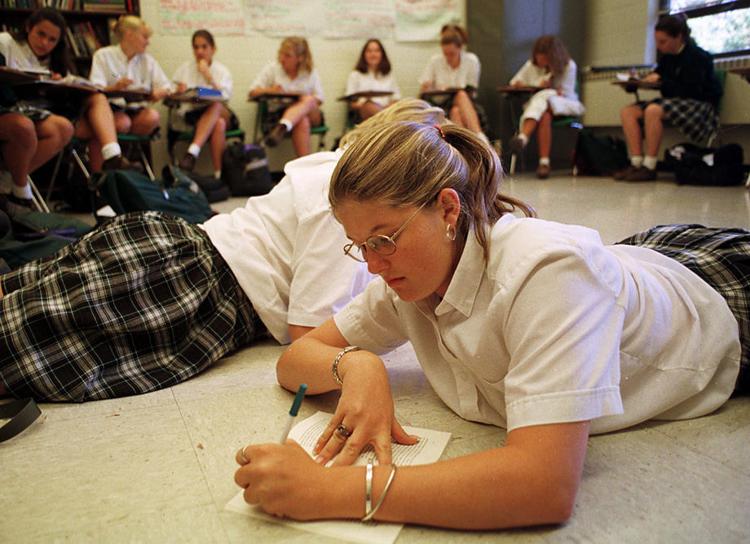 1997 Saint Gertrude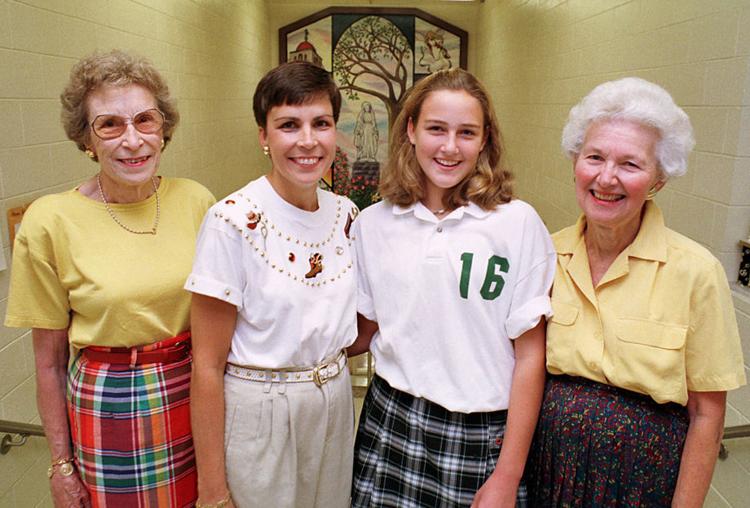 1997 Saint Gertrude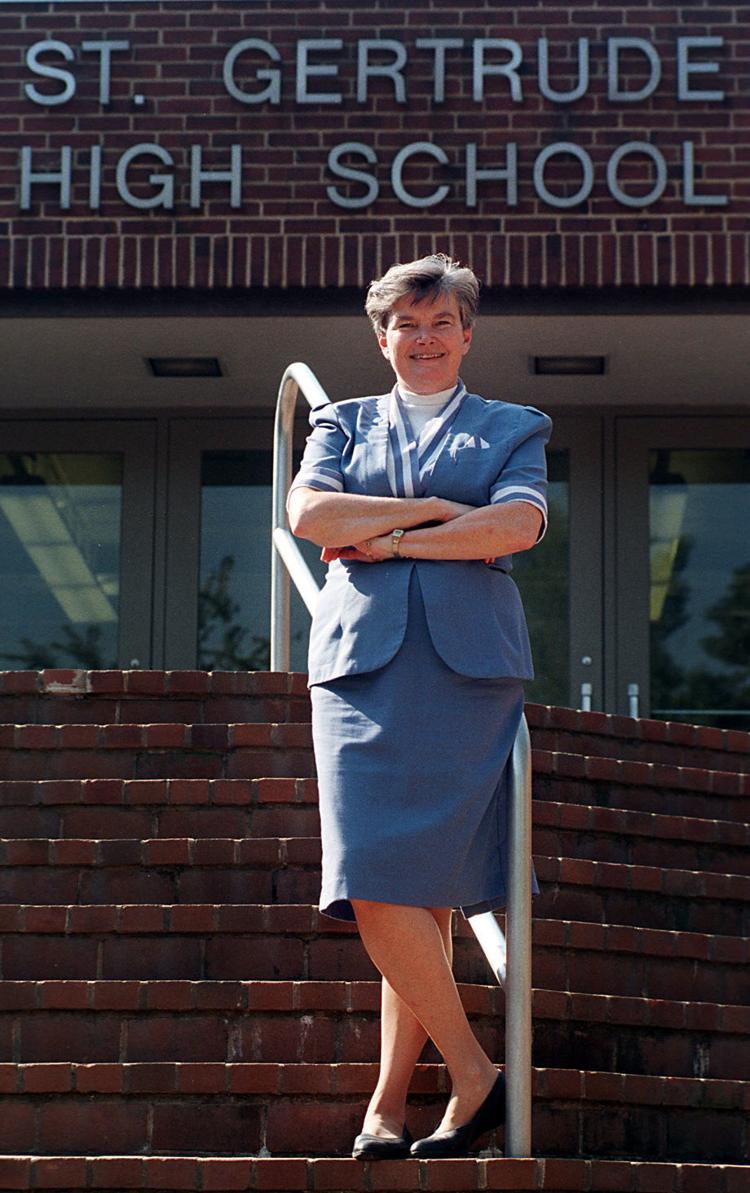 1997 Saint Gertrude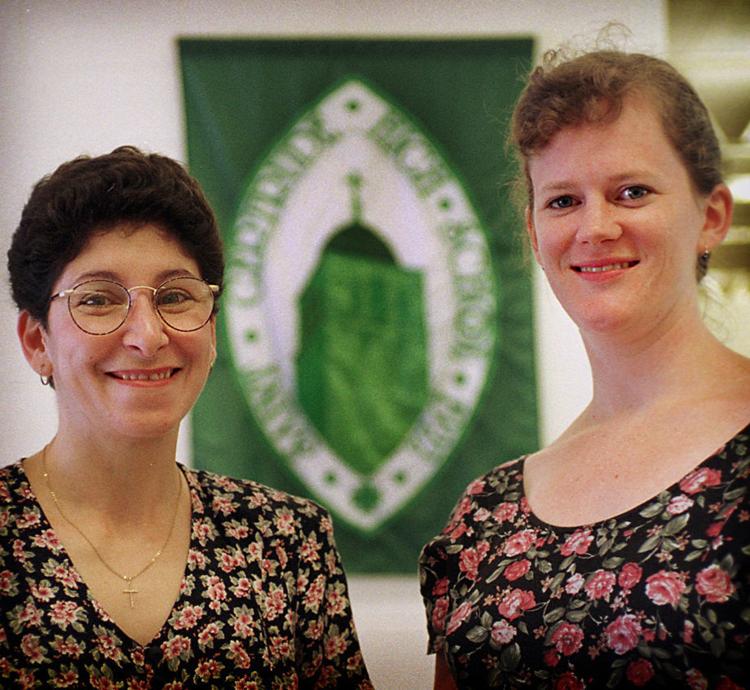 1997 Saint Gertrude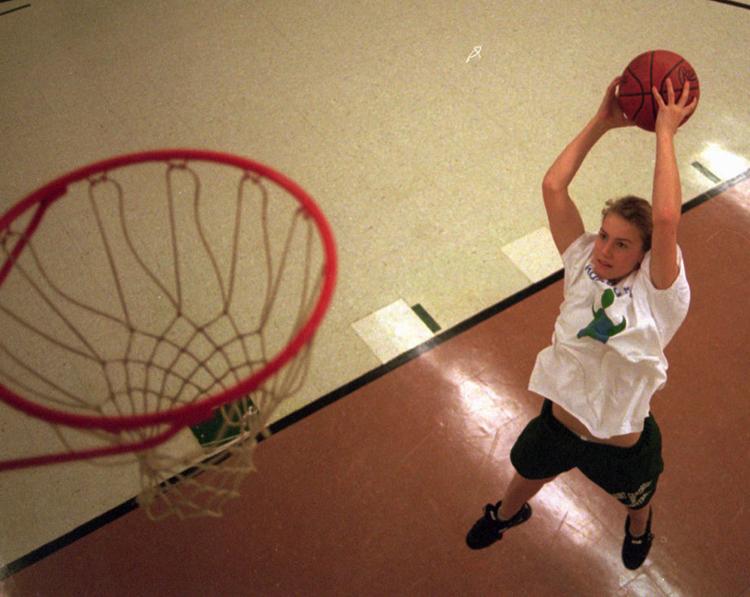 1997 Saint Gertrude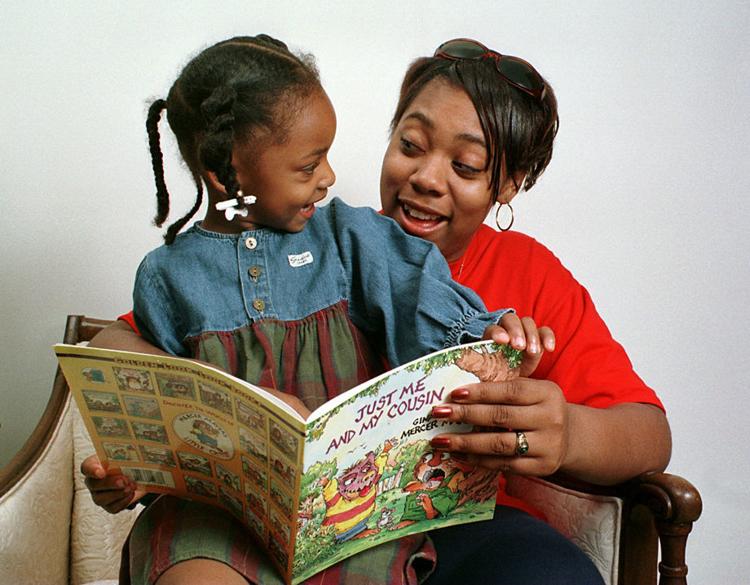 1998 Saint Gertrude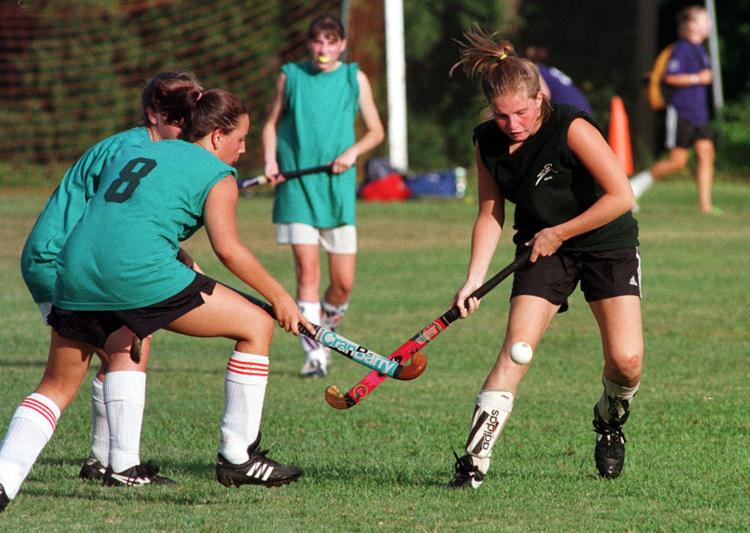 1998 Saint Gertrude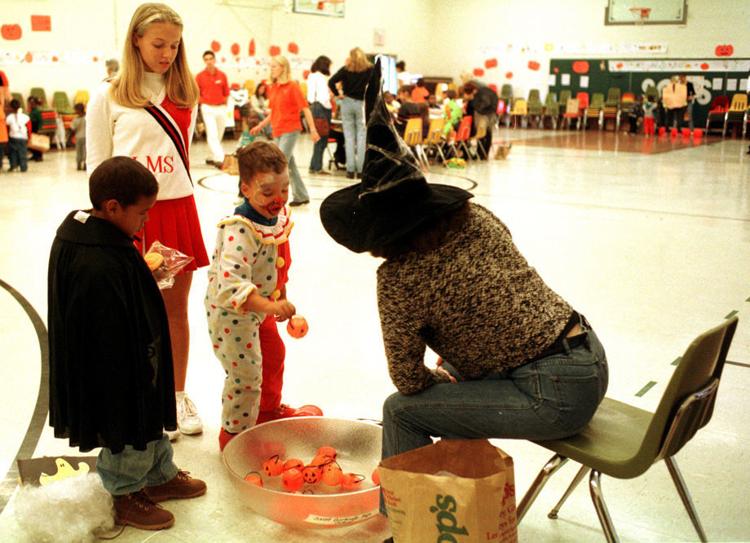 1999 Saint Gertrude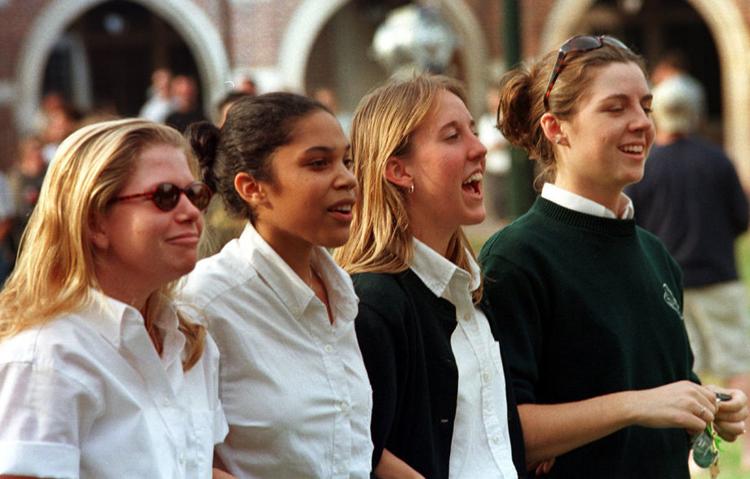 1999 Saint Gertrude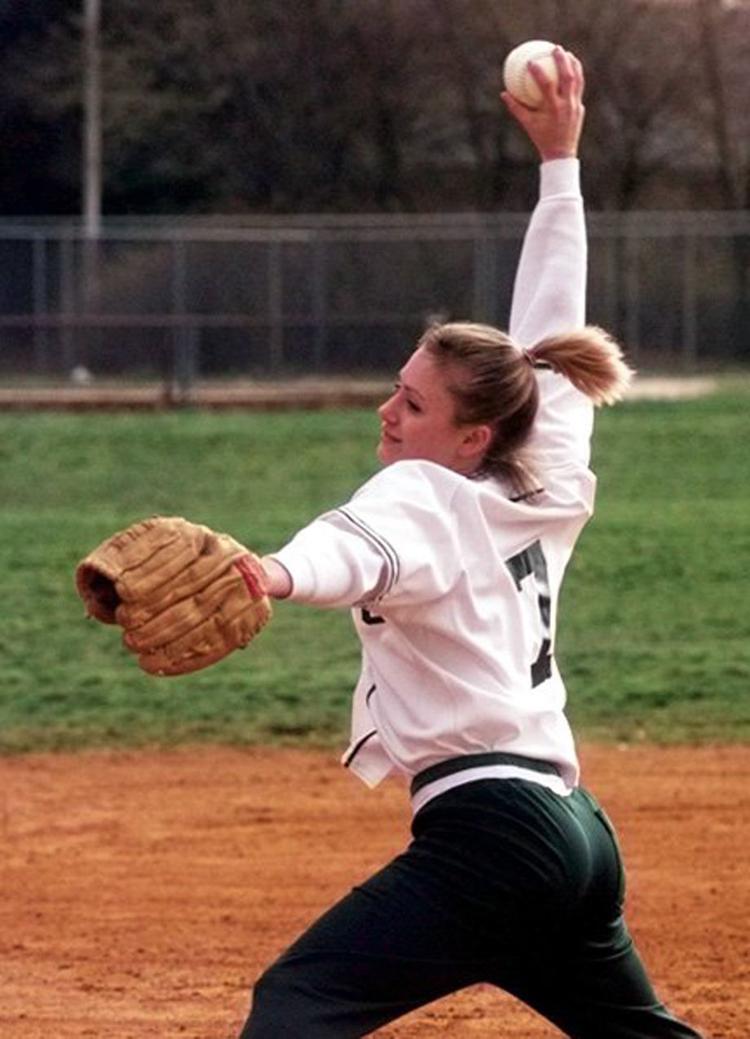 1999 Saint Gertrude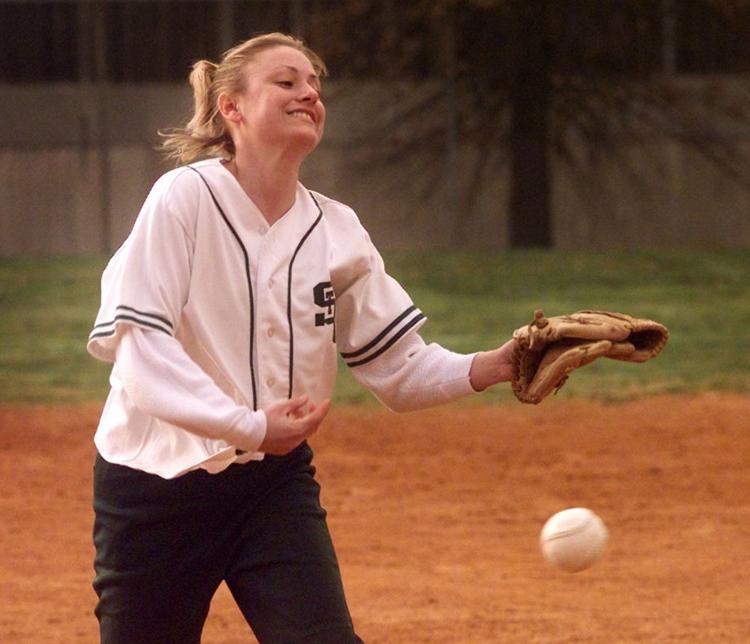 1999 Saint Gertrude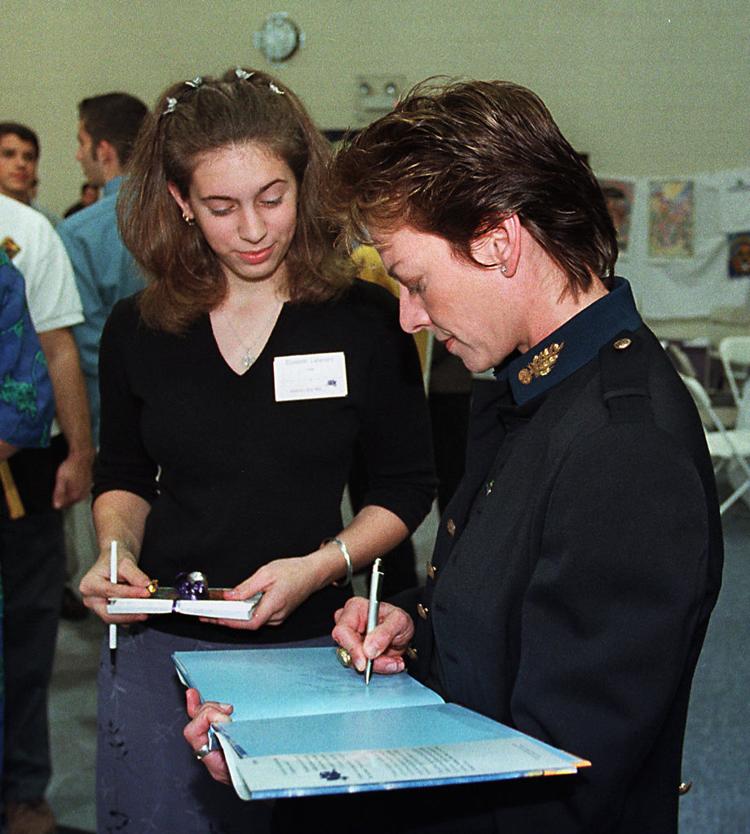 1999 Saint Gertrude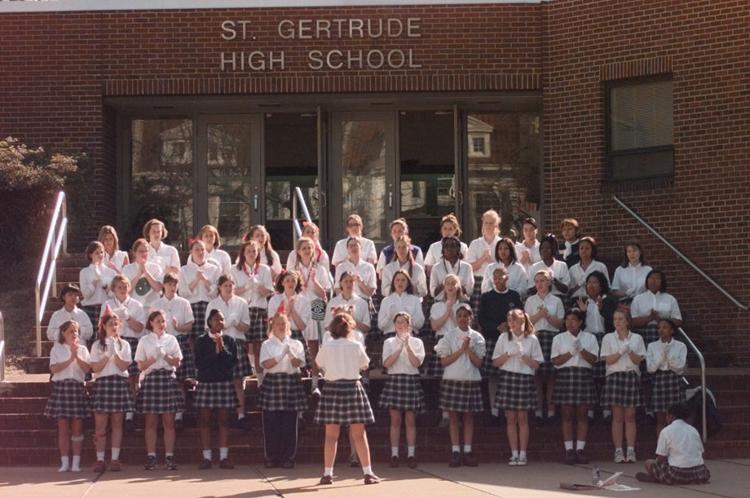 1999 Saint Gertrude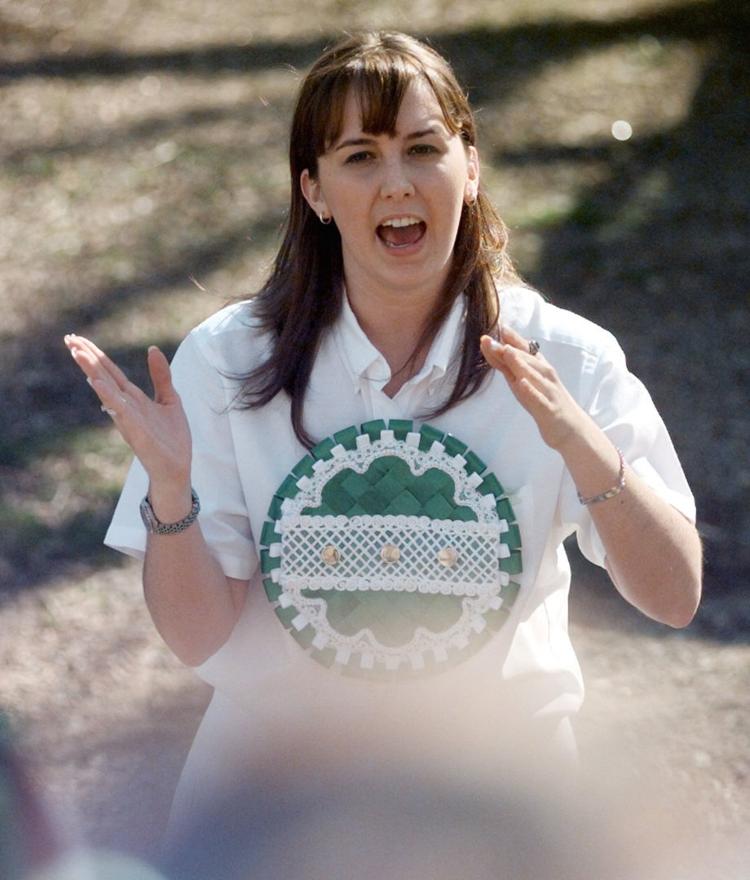 1999 Saint Gertrude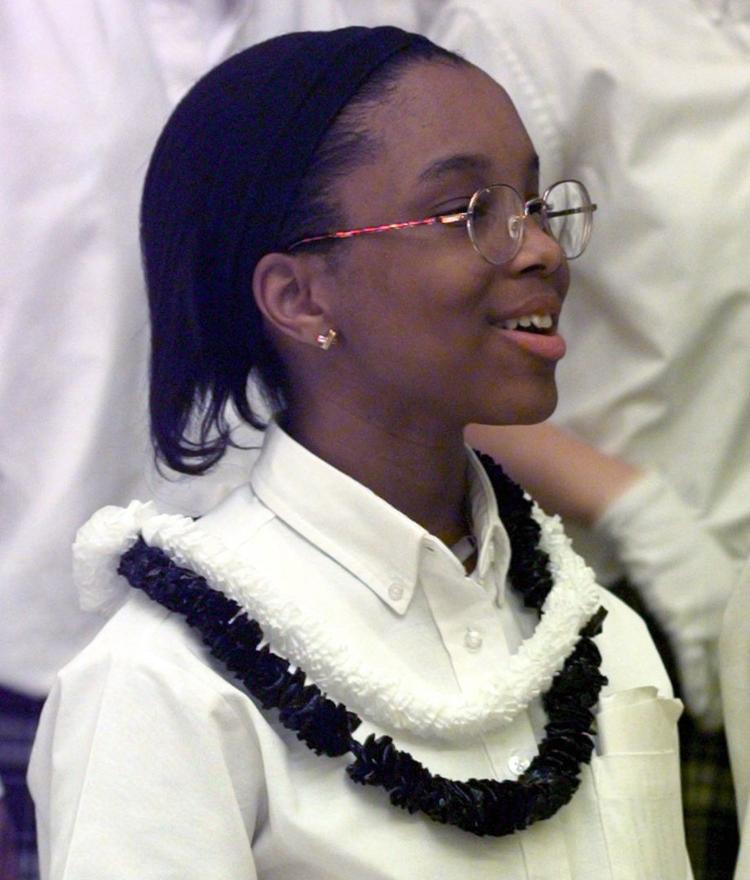 1999 Saint Gertrude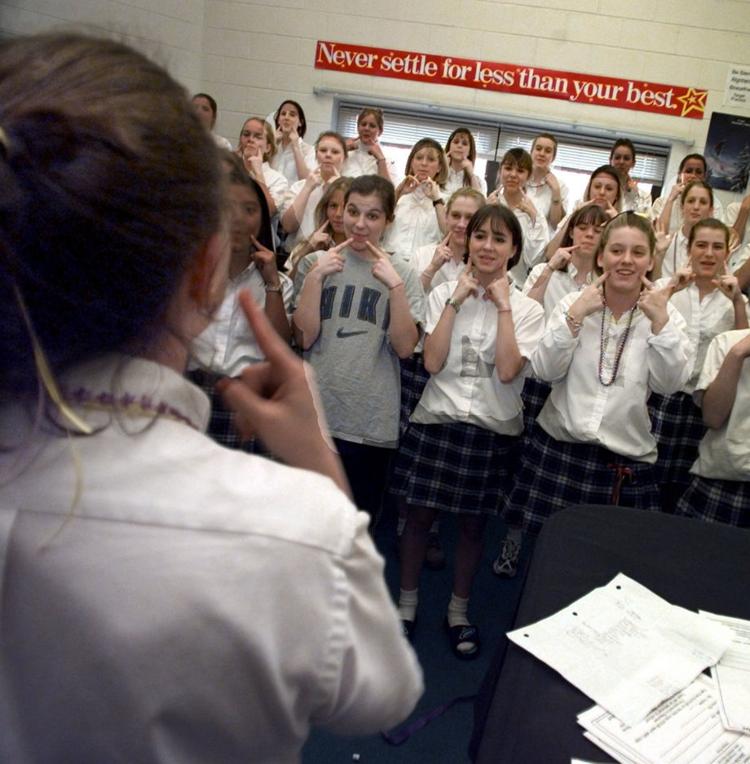 1999 Saint Gertrude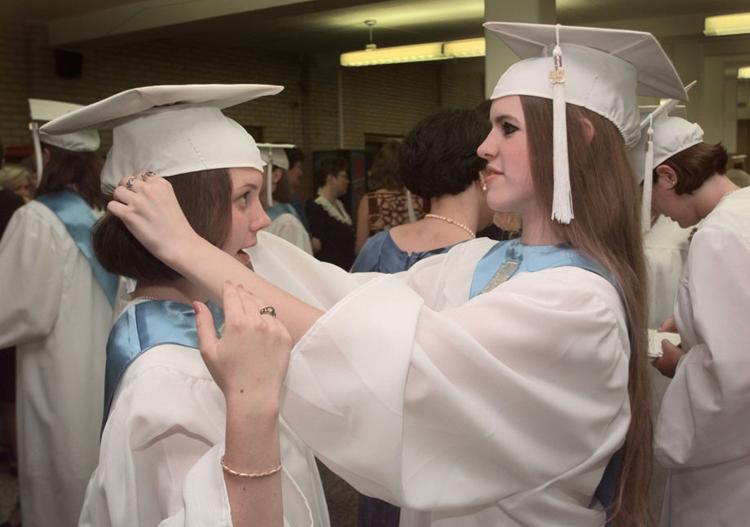 1999 Saint Gertrude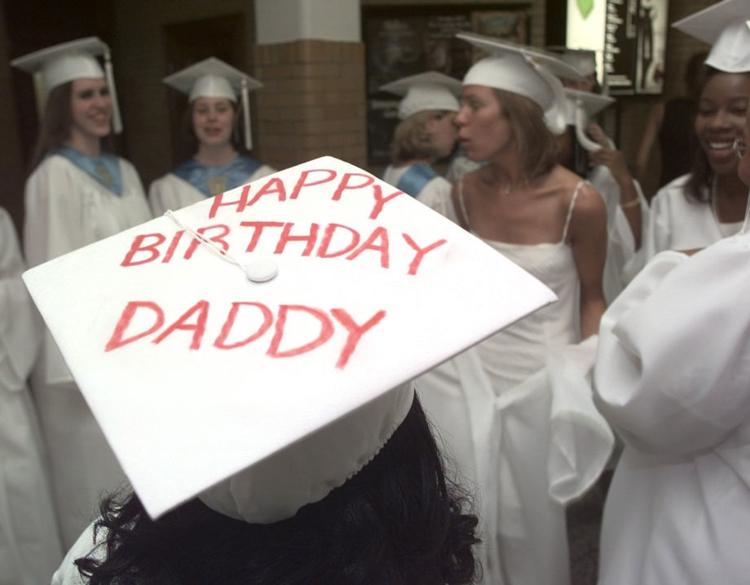 1999 Saint Gertrude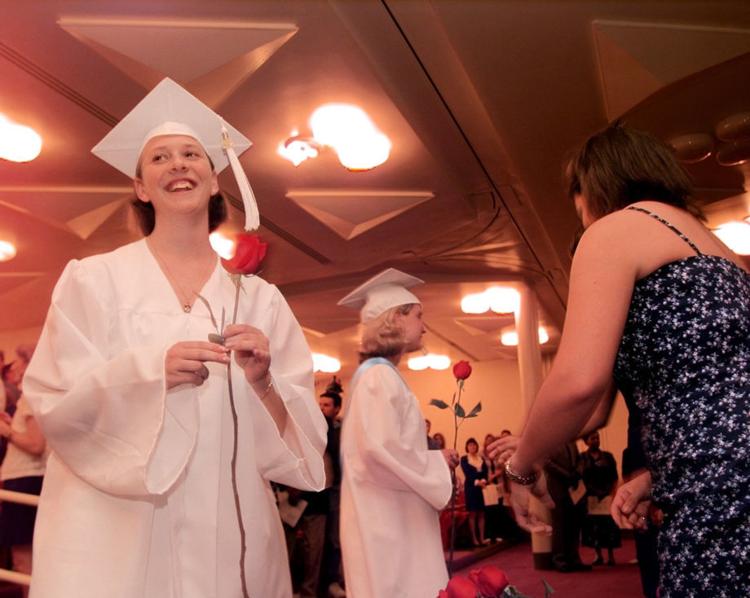 2000 Saint Gertrude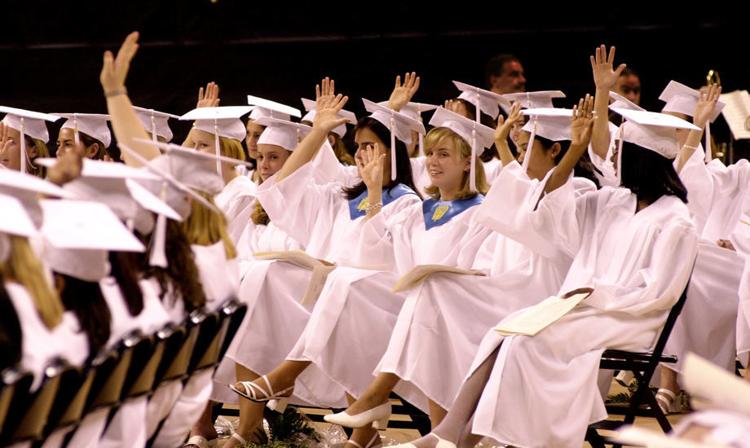 2000 Saint Gertrude

2000 Saint Gertrude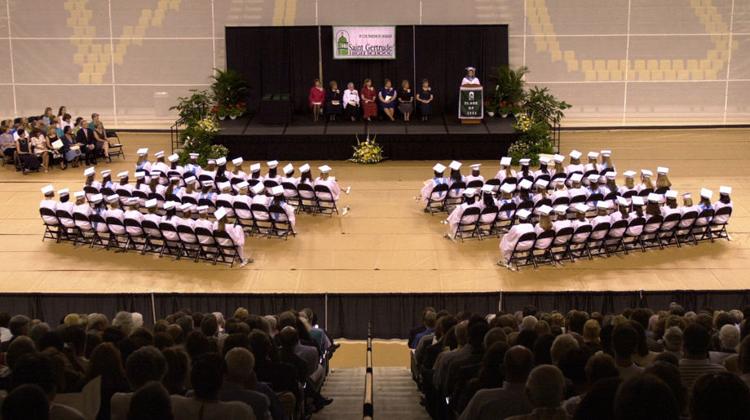 2000 Saint Gertrude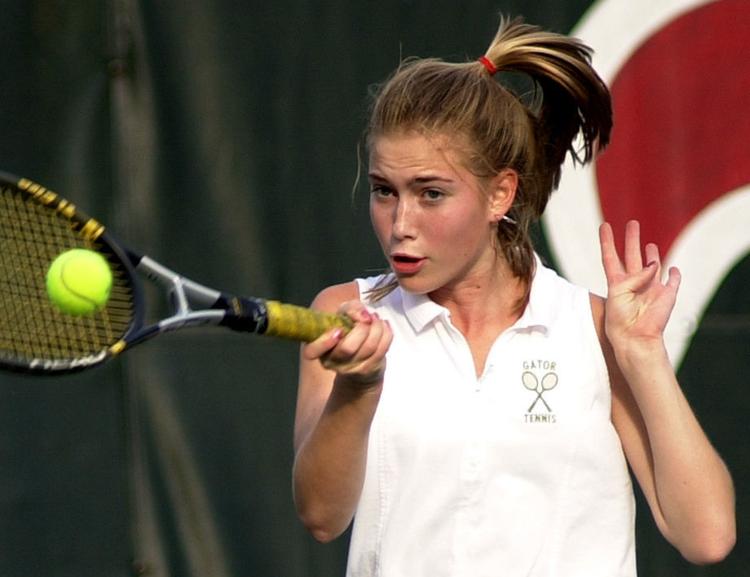 2001 Saint Gertrude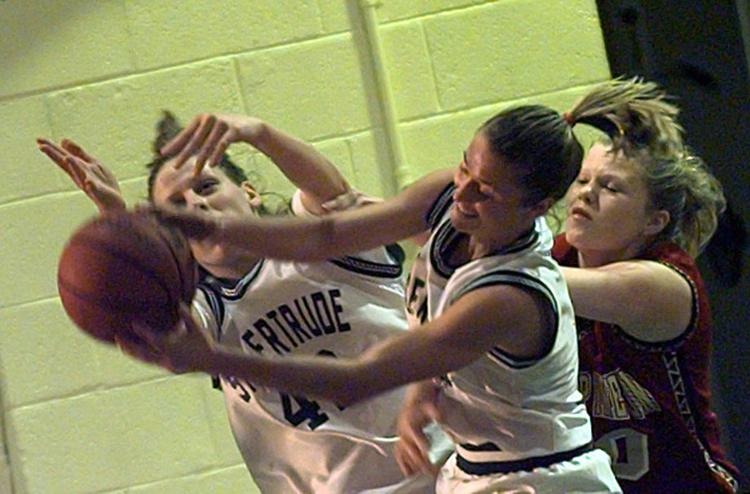 2001 Saint Gertrude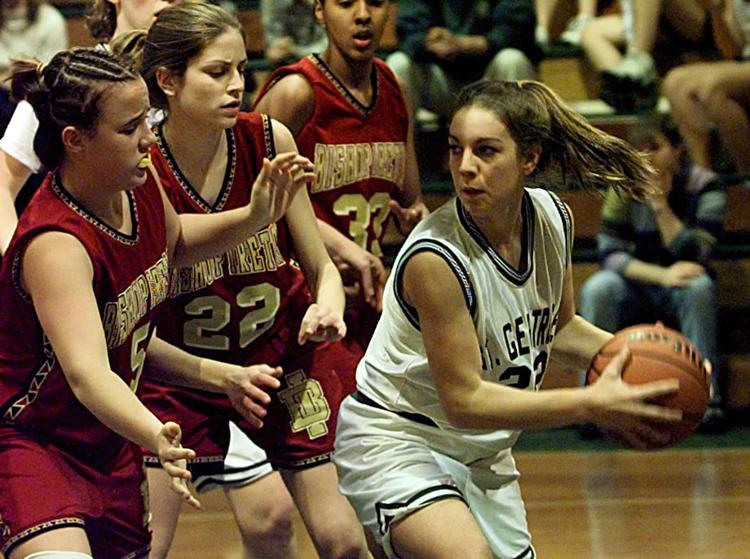 2001 Saint Gertrude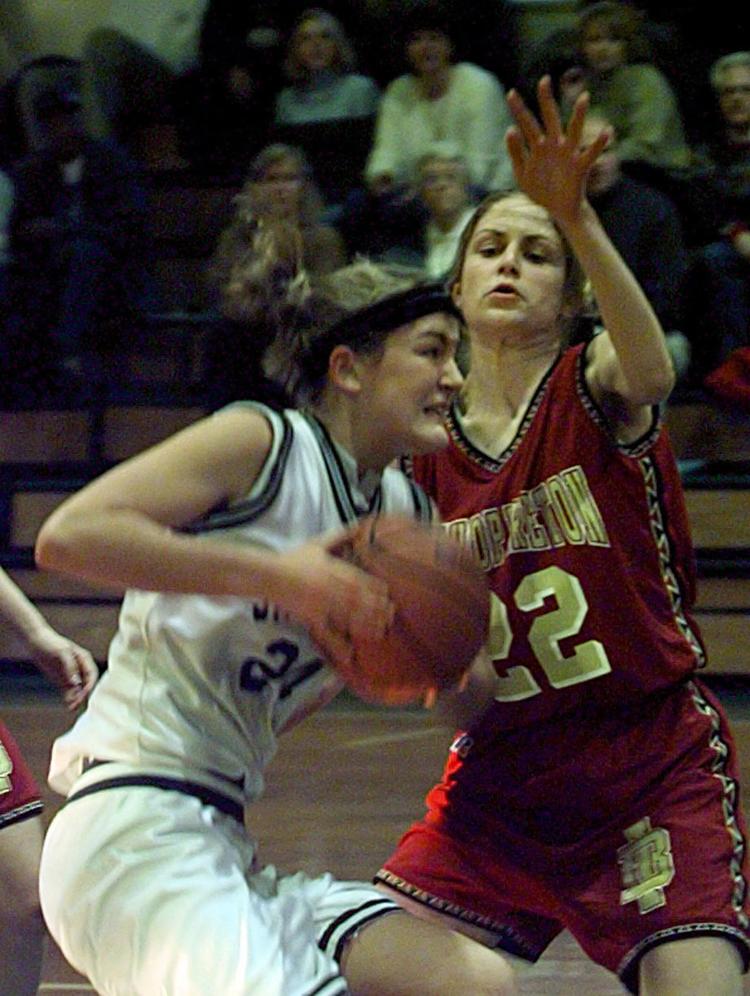 2001 Saint Gertrude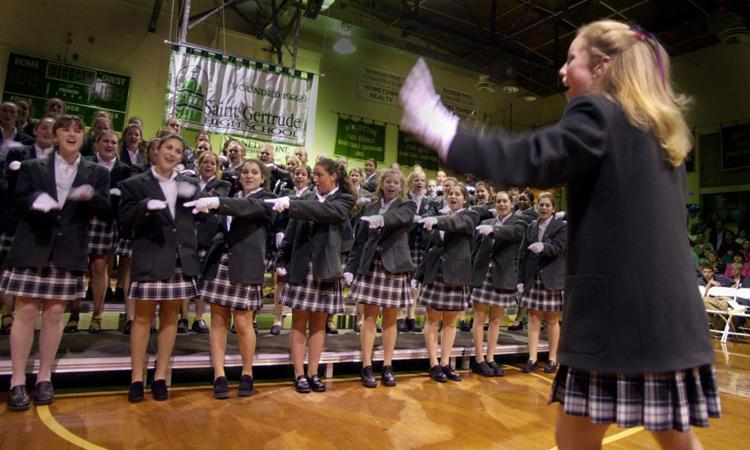 2001 Saint Gertrude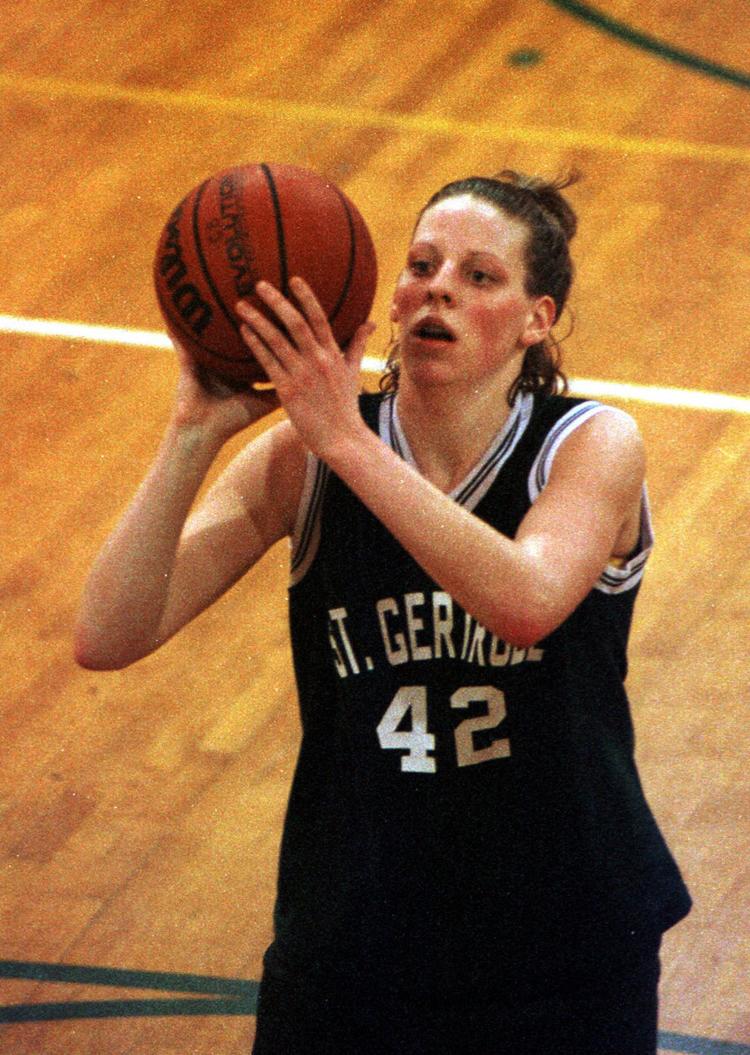 2001 Saint Gertrude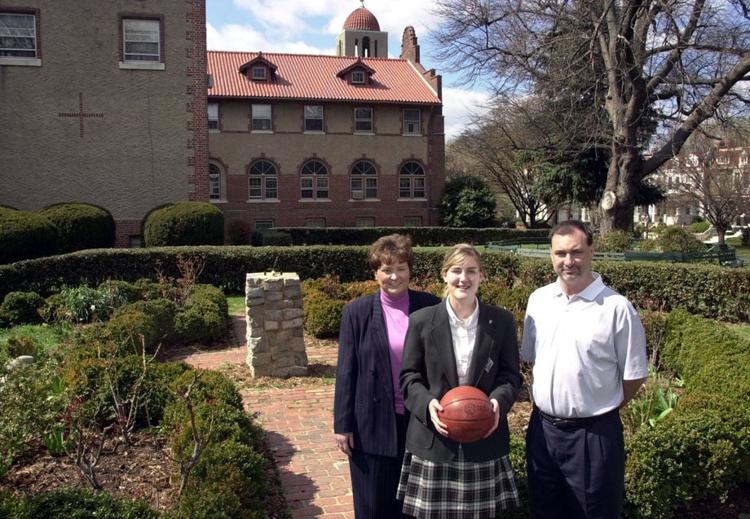 2002 Saint Gertrude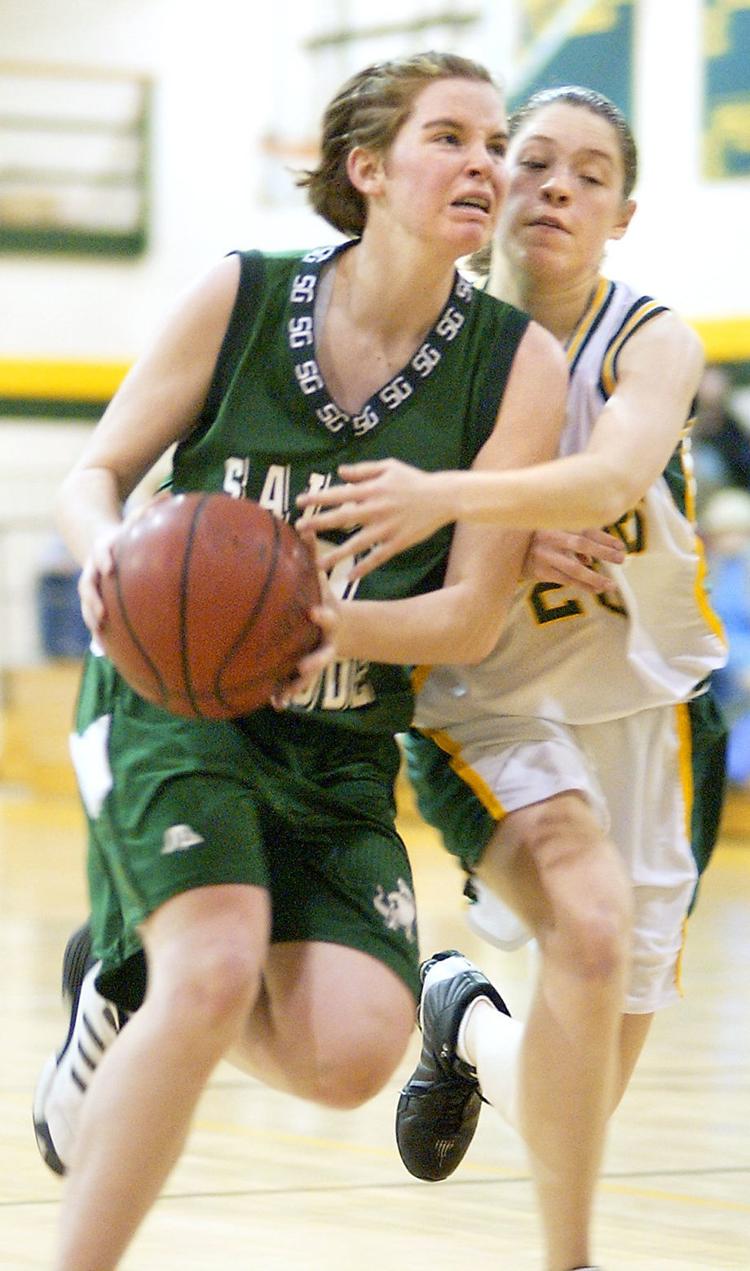 2002 Saint Gertrude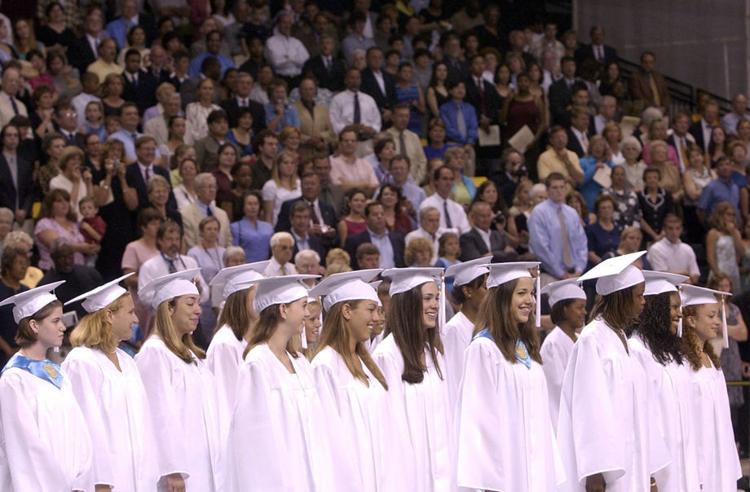 2002 Saint Gertrude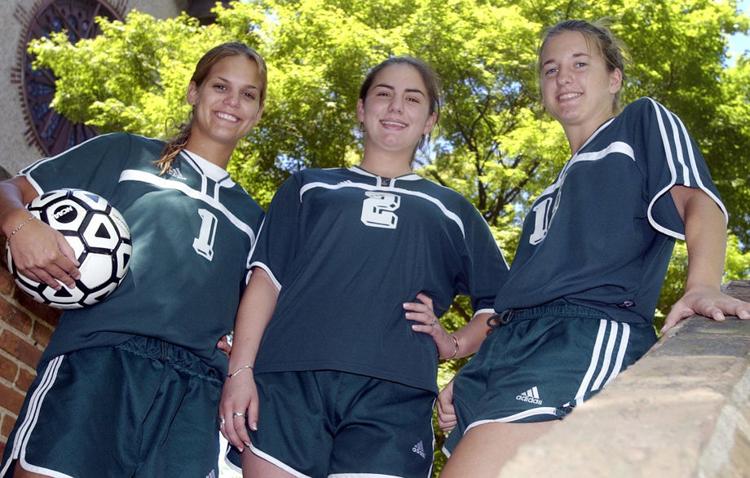 2003 Saint Gertrude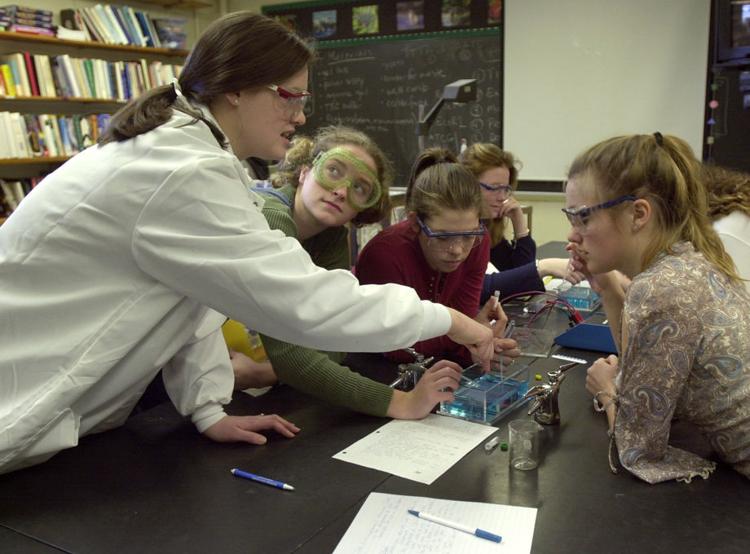 2004 Saint Gertrude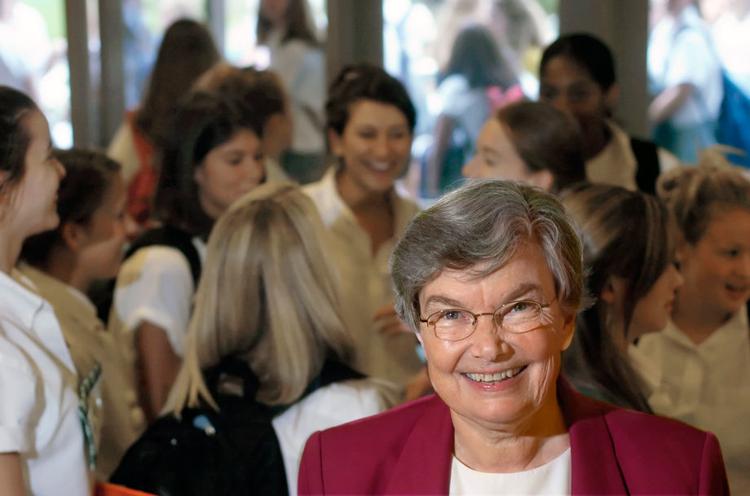 2004 Saint Gertrude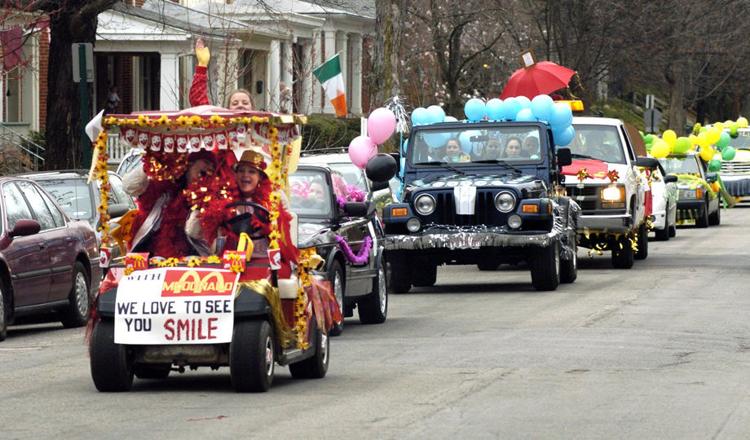 2004 Saint Gertrude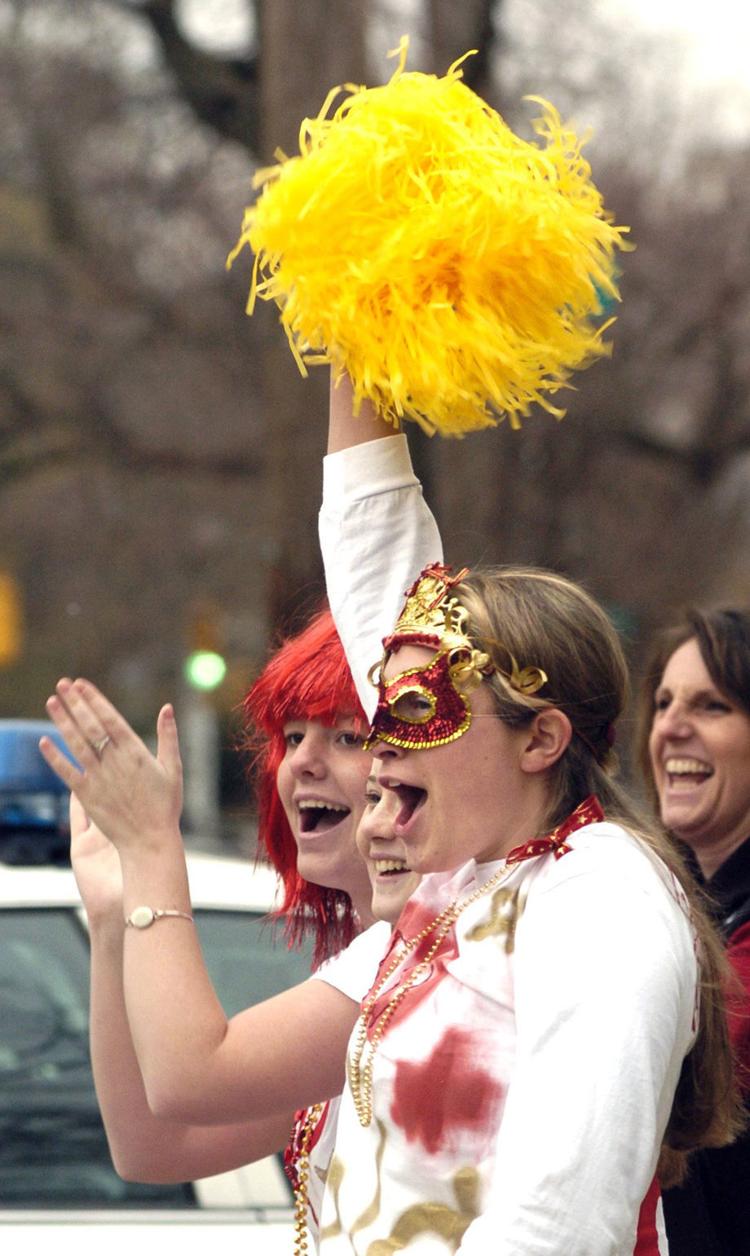 2004 Saint Gertrude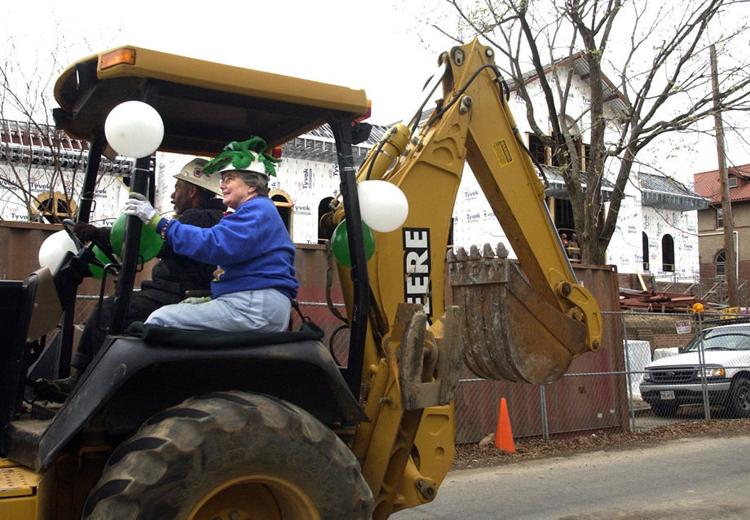 2004 Saint Gertrude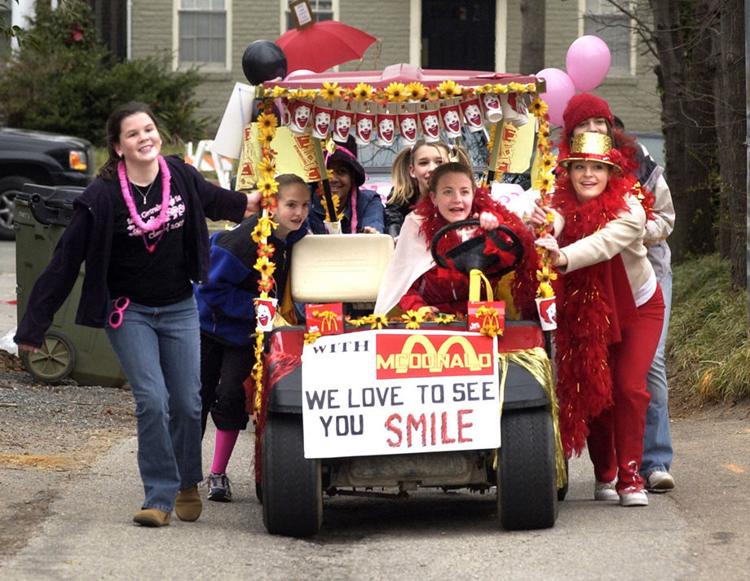 2005 Saint Gertrude
2005 Saint Gertrude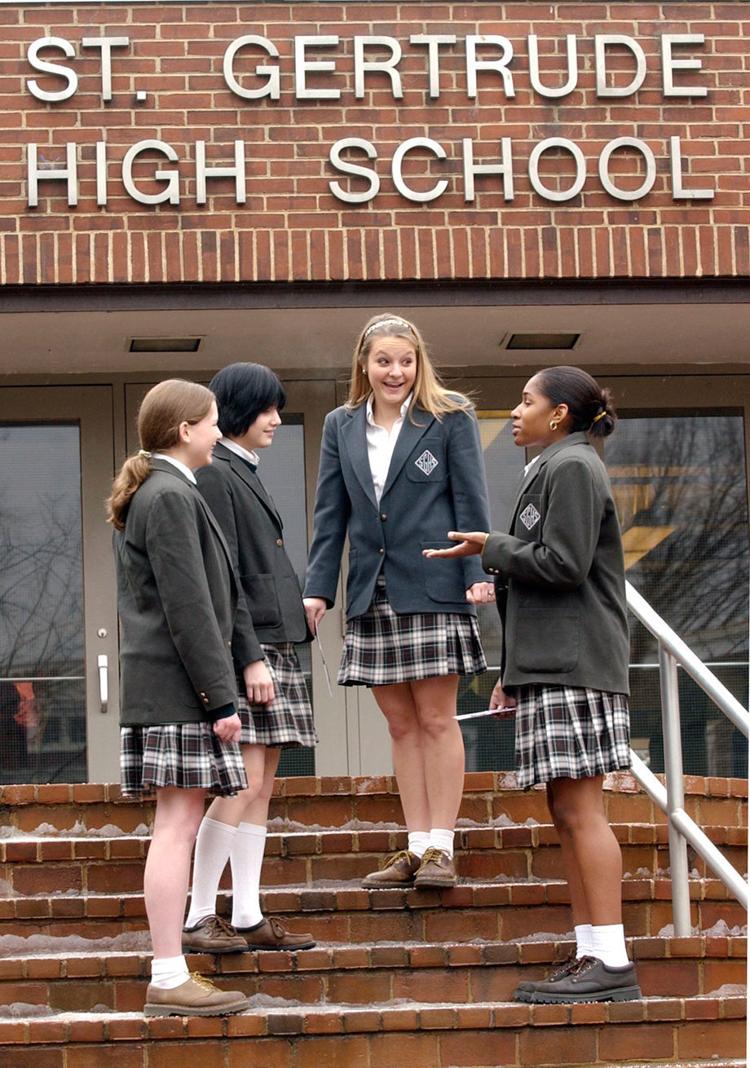 2005 Saint Gertrude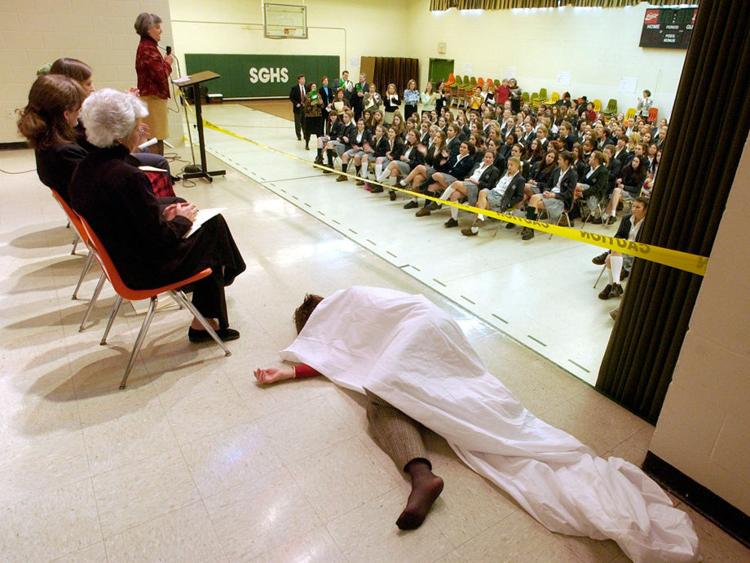 2006 Saint Gertrude
2006 Saint Gertrude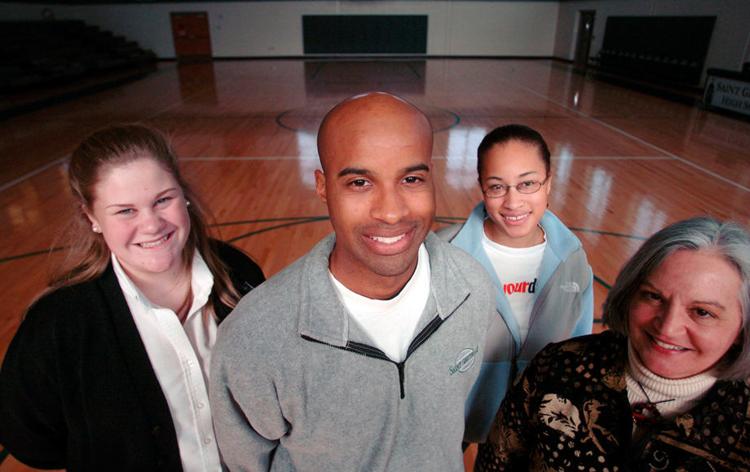 2007 Saint Gertrude
2007 Saint Gertrude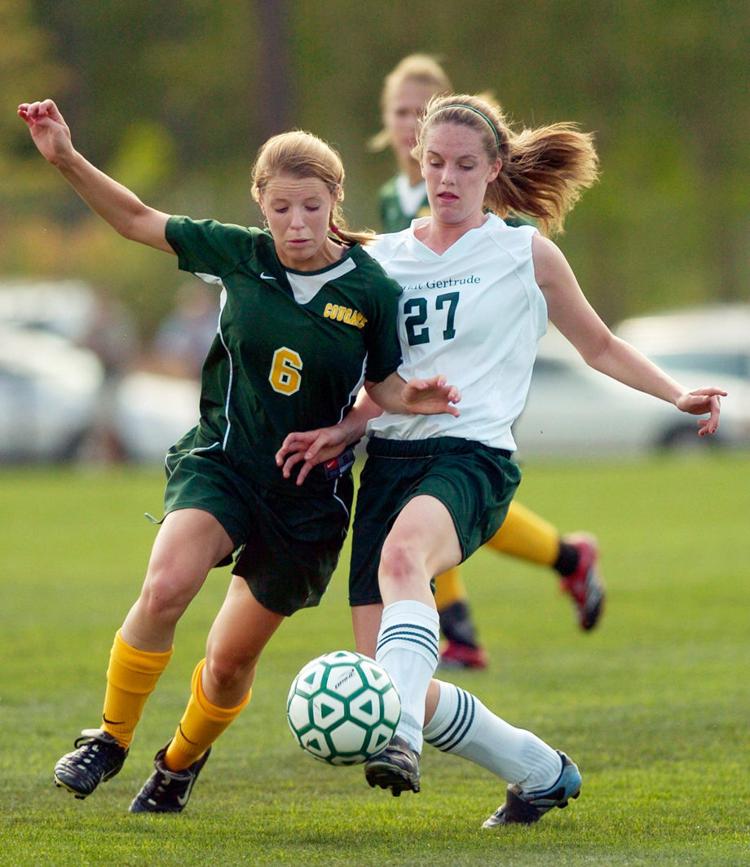 2007 Saint Gertrude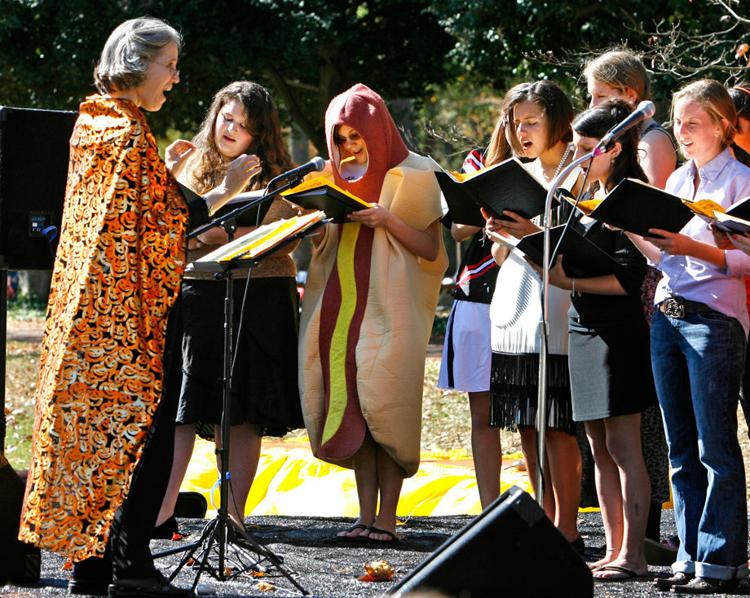 2012 Saint Gertrude
2012 Saint Gertrude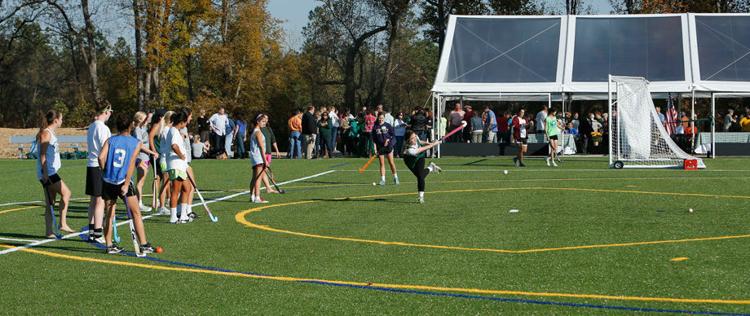 2012 Saint Gertrude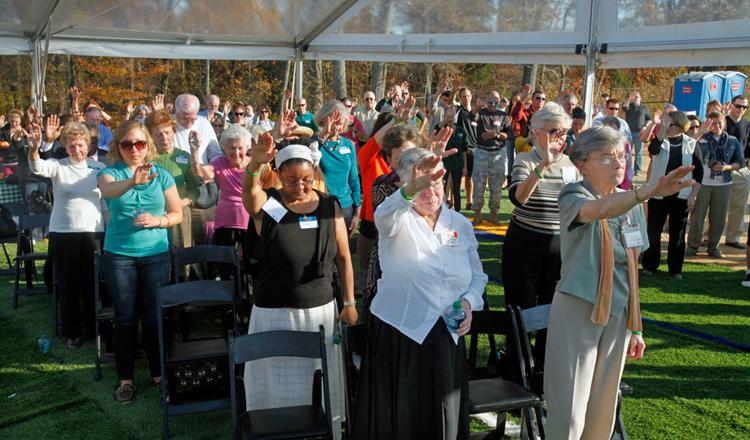 2013 Saint Gertrude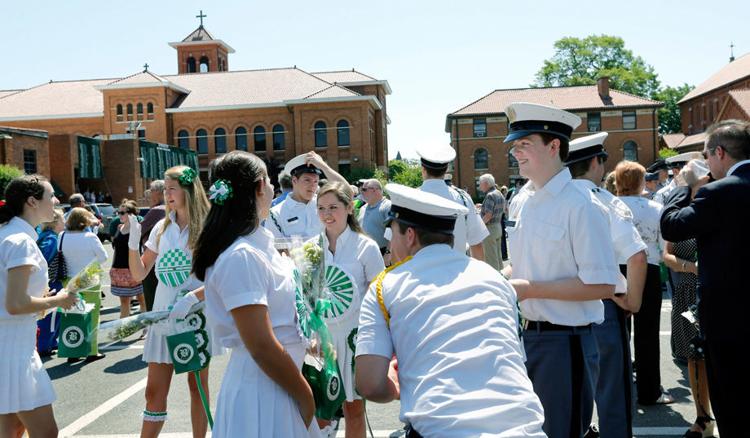 2013 Saint Gertrude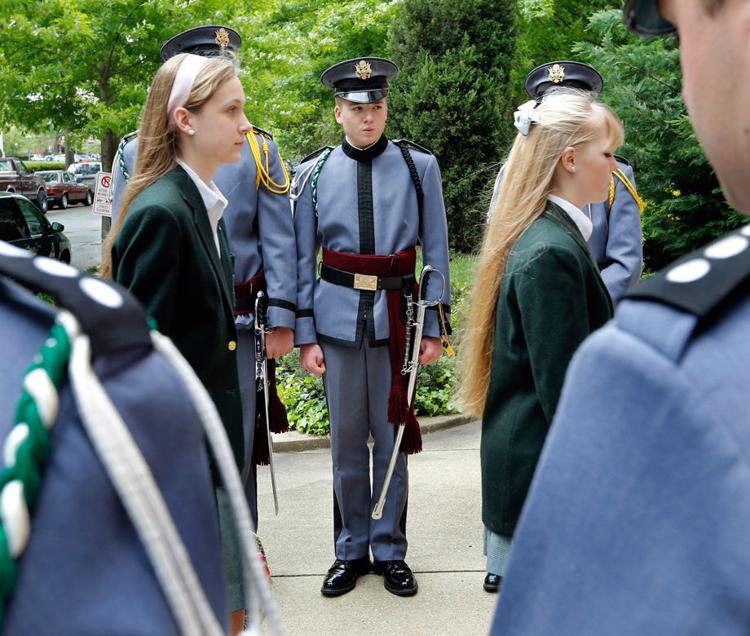 2013 Saint Gertrude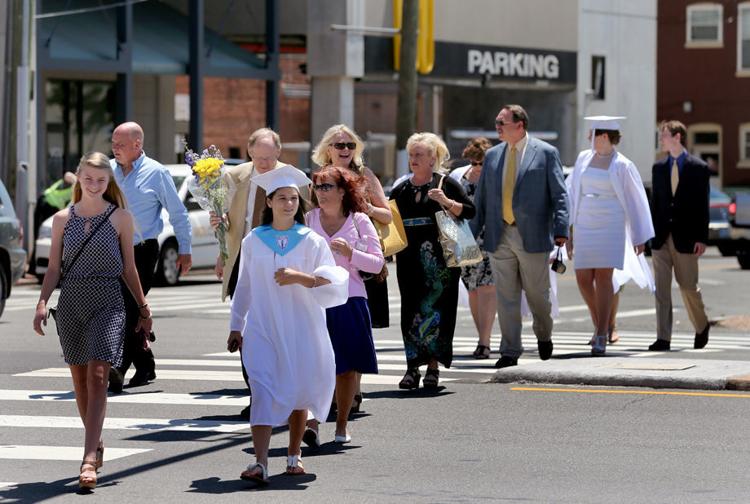 2013 Saint Gertrude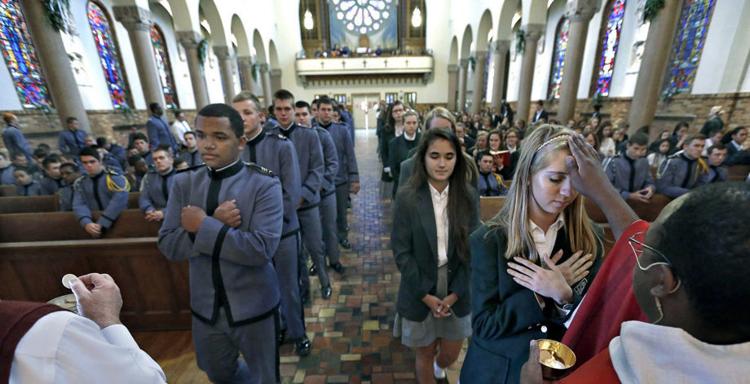 2013 Saint Gertrude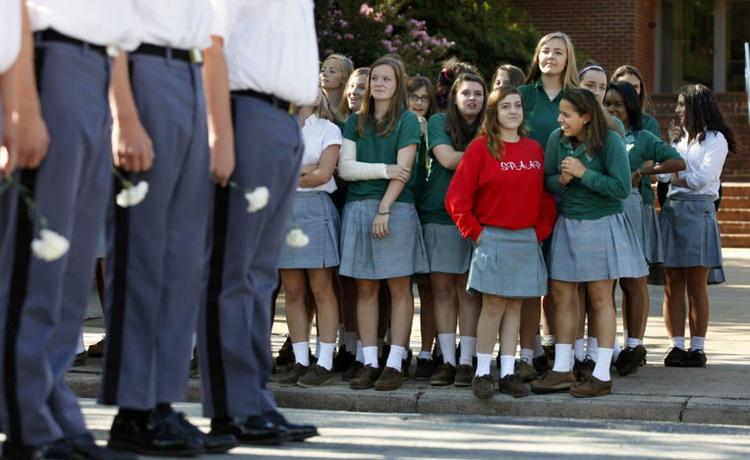 2013 Saint Gertrude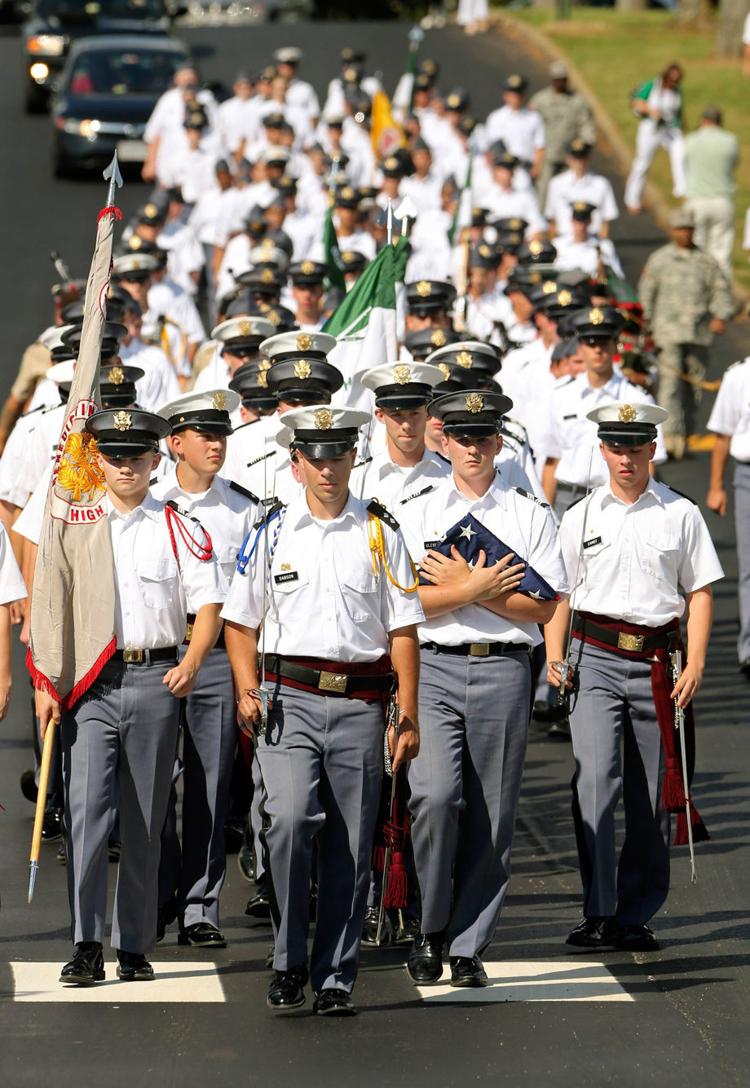 2013 Saint Gertrude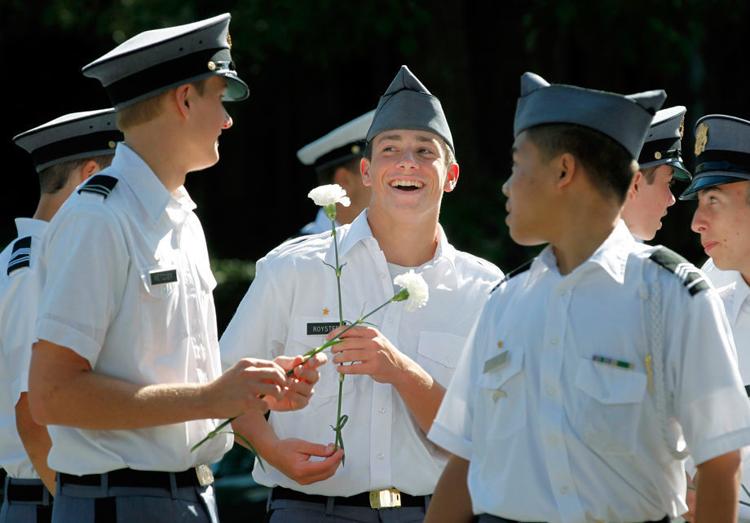 2013 Saint Gertrude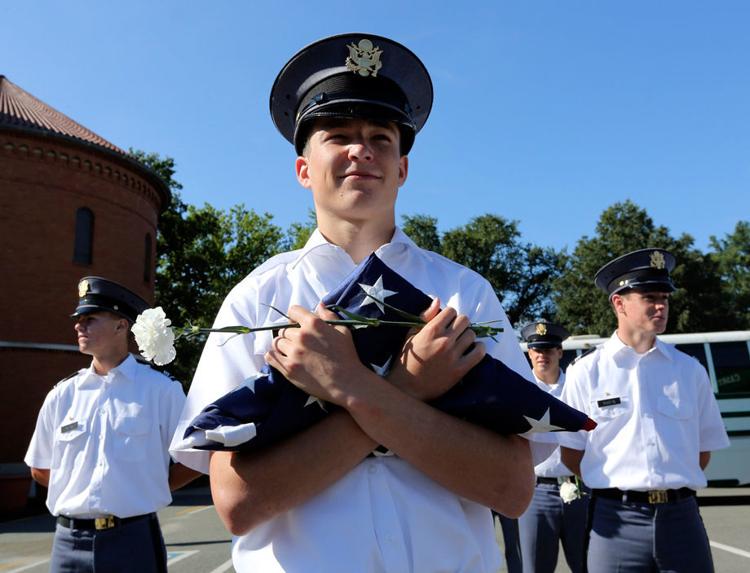 2013 Saint Gertrude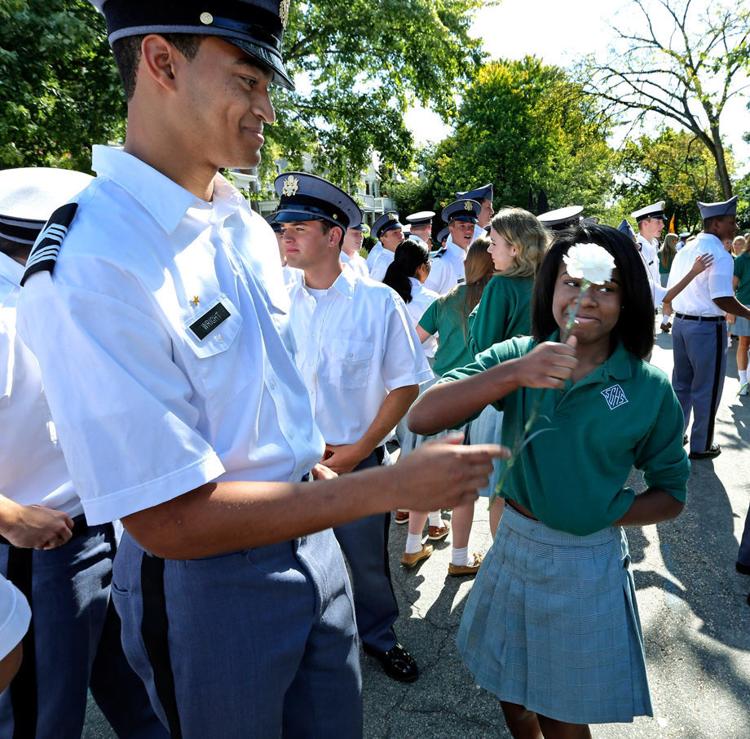 2014 Saint Gertrude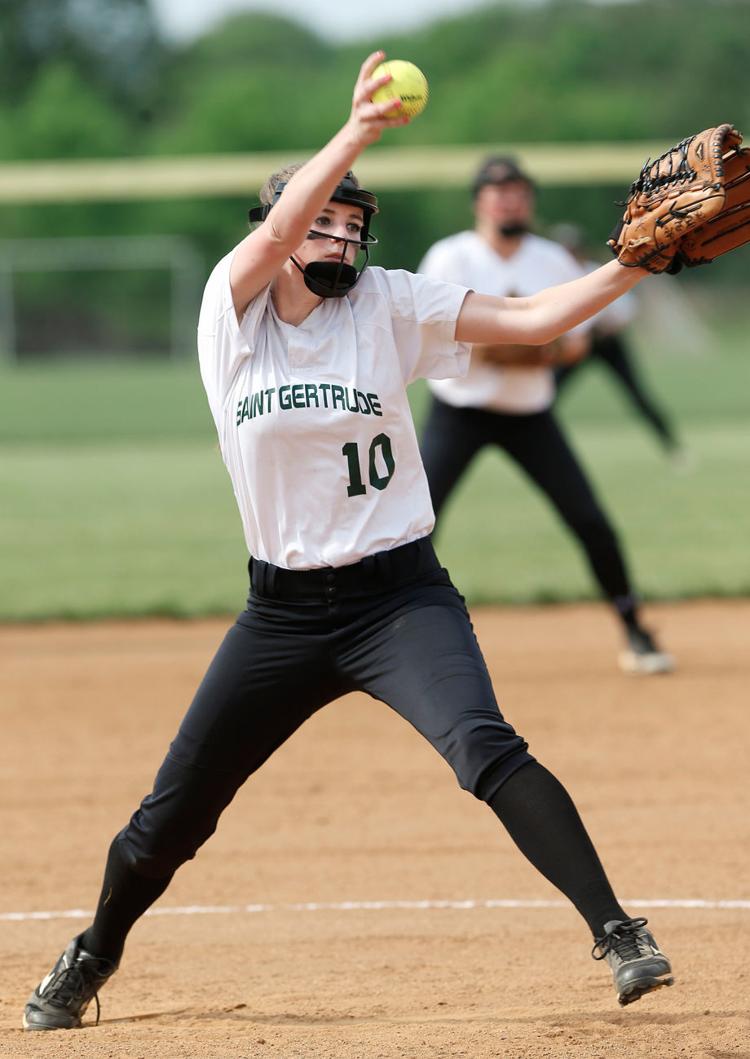 2014 Saint Gertrude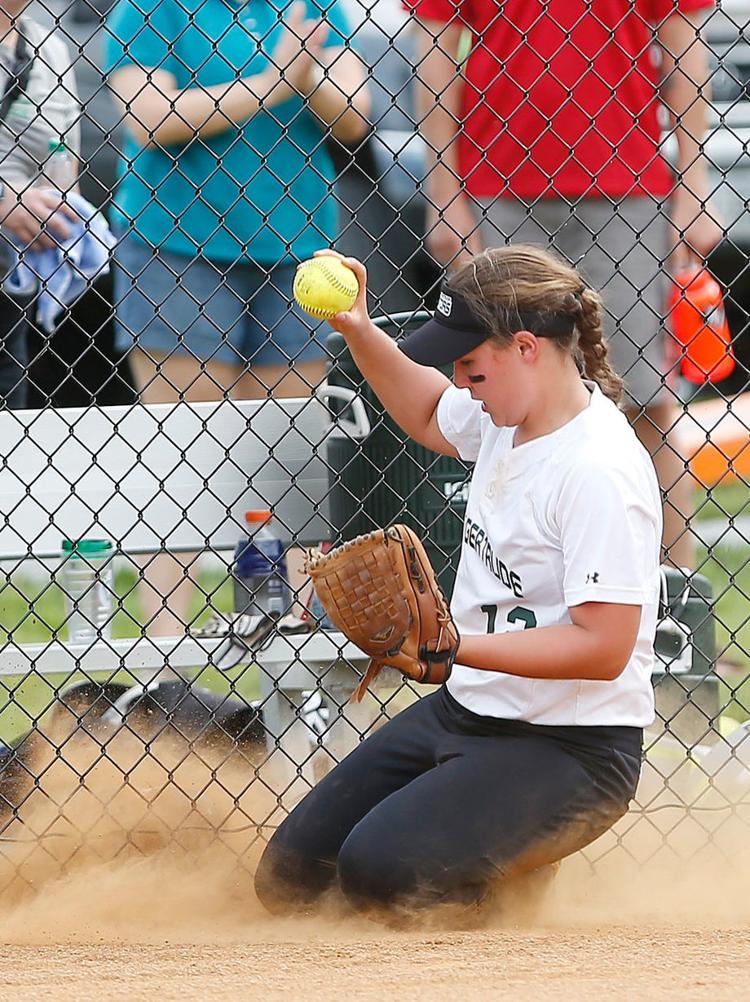 2015 Saint Gertrude
2018 Saint Gertrude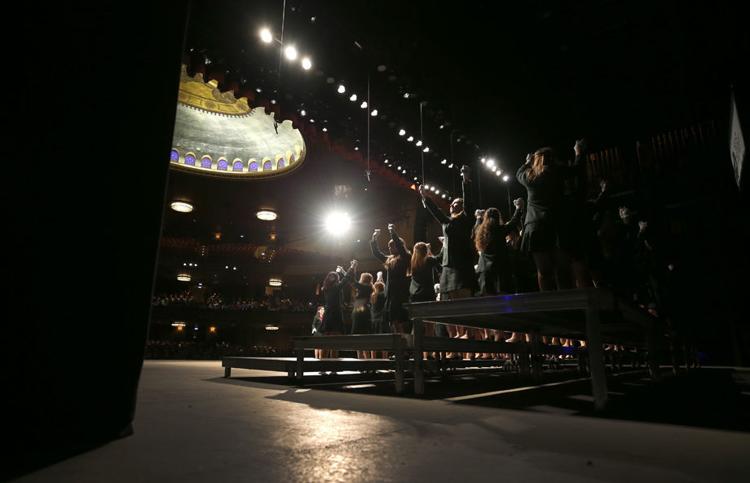 2018 Saint Gertrude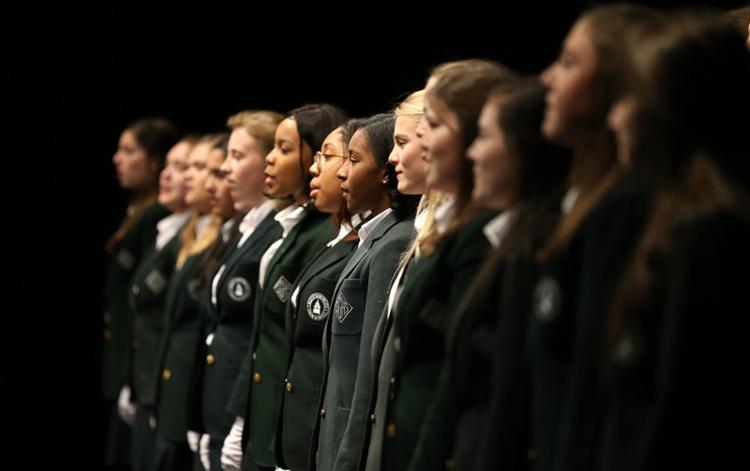 2018 Saint Gertrude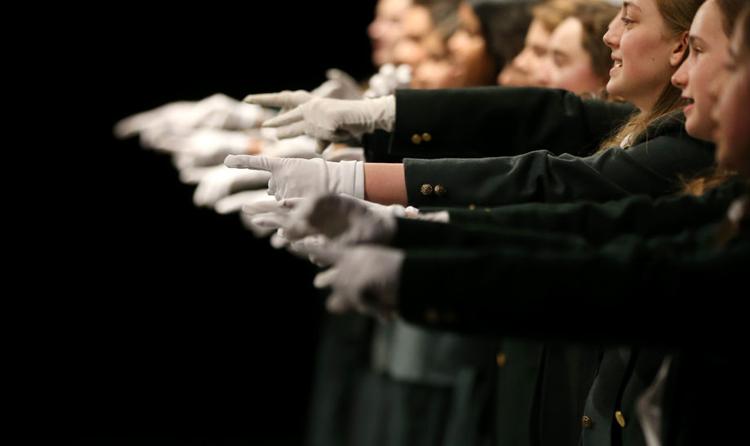 2018 Saint Gertrude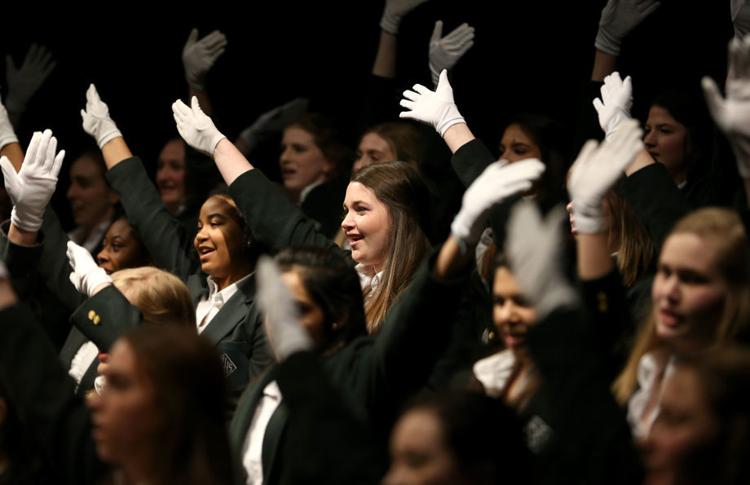 2018 Saint Gertrude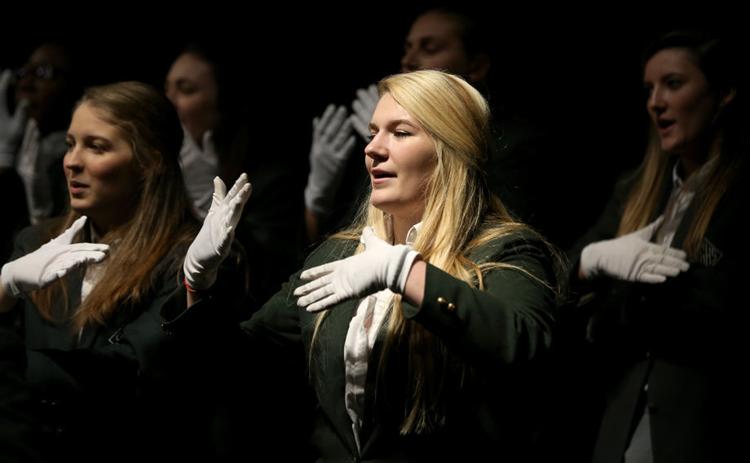 2018 Saint Gertrude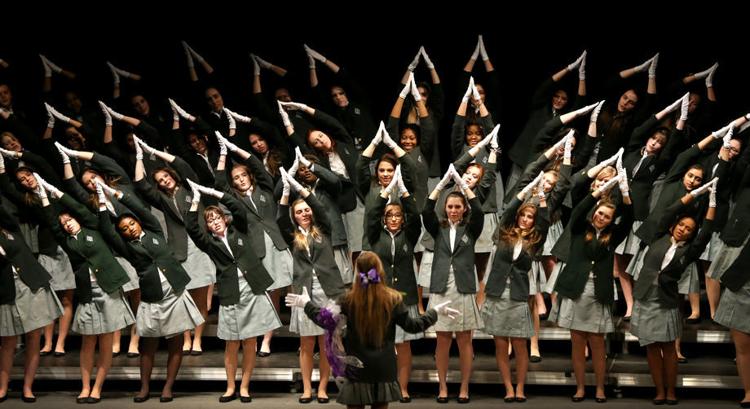 2018 Saint Gertrude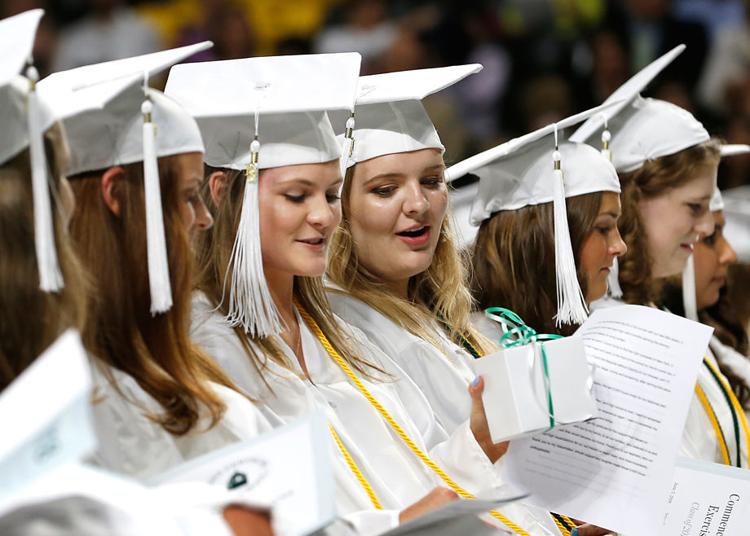 2018 Saint Gertrude
2018 Saint Gertrude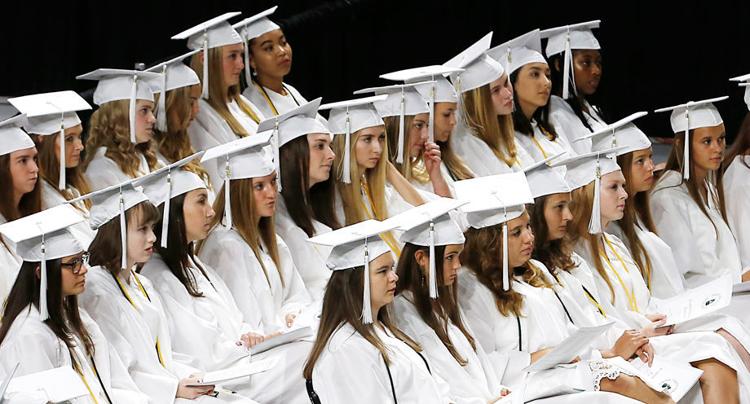 2018 Saint Gertrude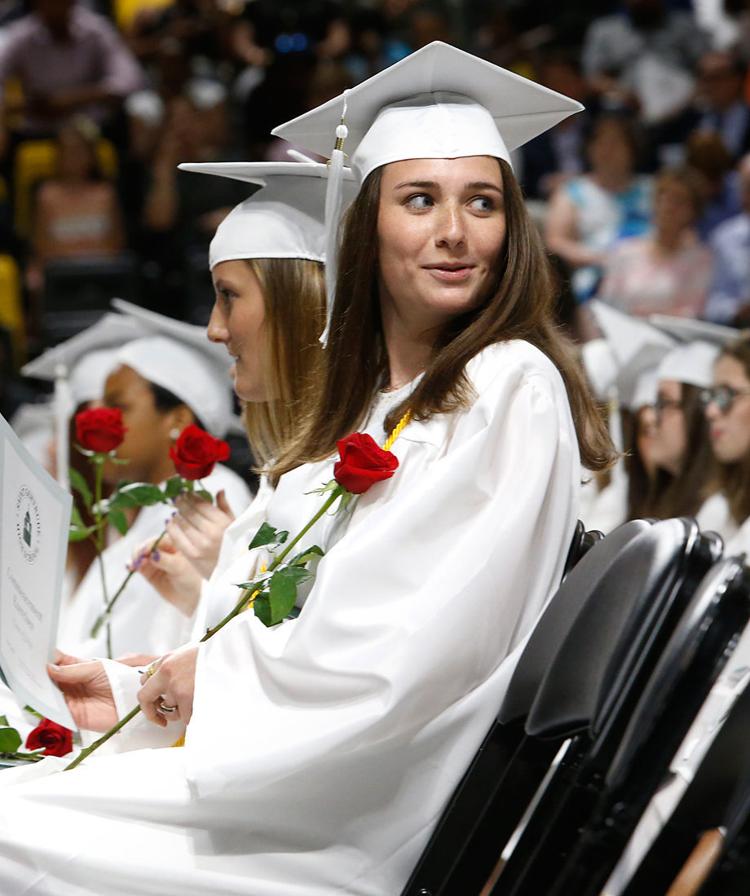 2019 Saint Gertrude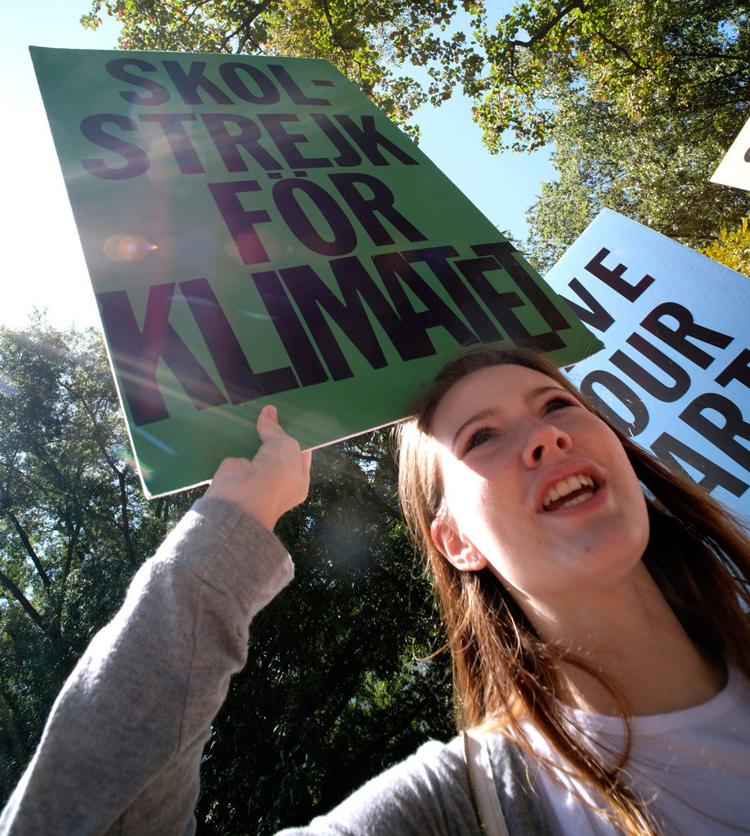 2019 Saint Gertrude