Hanover Tomato Festival brings in thousands
Mother Nature has yet to deter folks from Hanover and surrounding counties from attending the Hanover Tomato Festival. And that was the case over the weekend when temperatures in the 90s couldn't keep about 22,000 visitors from enjoying the festivities Friday evening and Saturday at Pole Green Park.
The festival, considered "the" event in Mechanicsville, saw an increase in Friday's turnout due to the cooler evening temperatures.
Tori O'Neill of Hanover Parks & Recreation greeted customers with a smile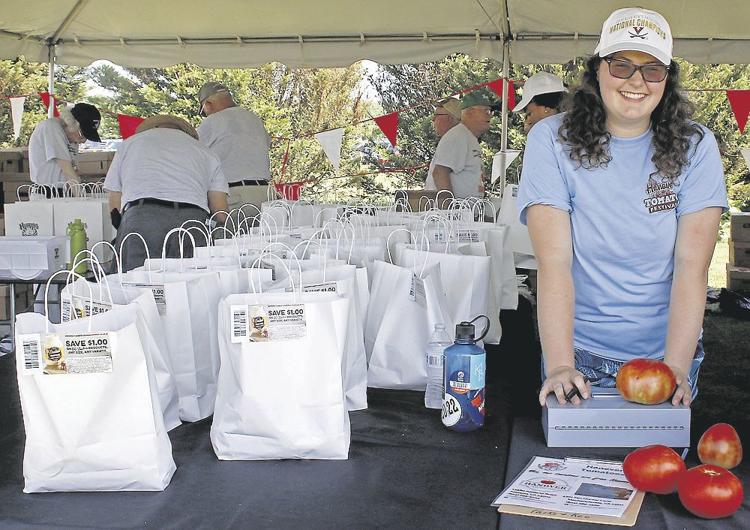 Hanover Master Gardeners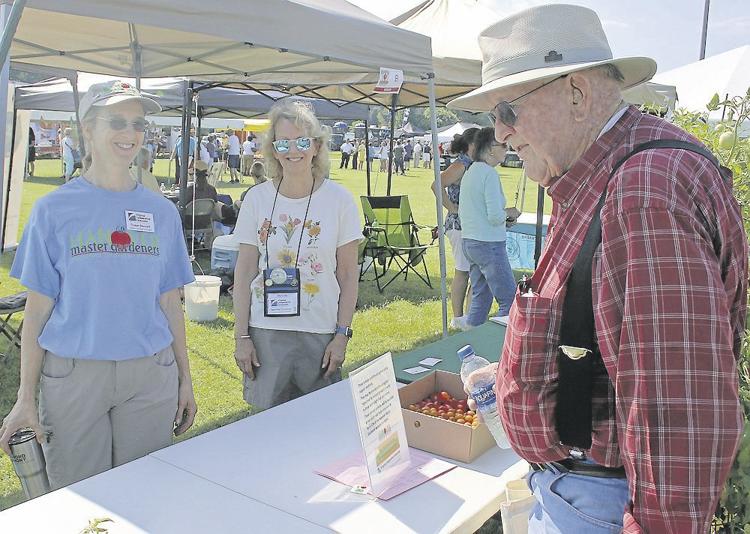 102.9 WHAN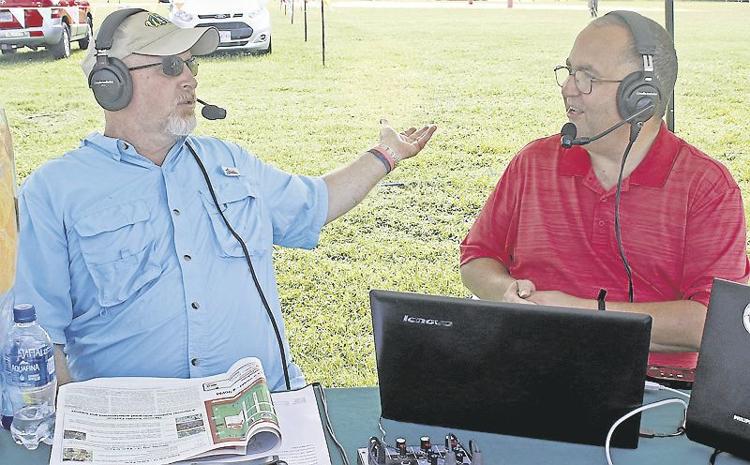 Tomato Festival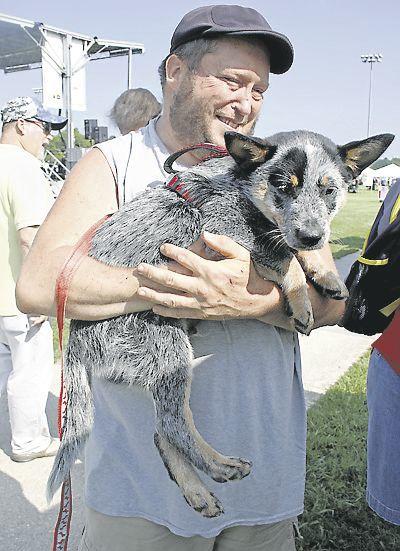 Windbag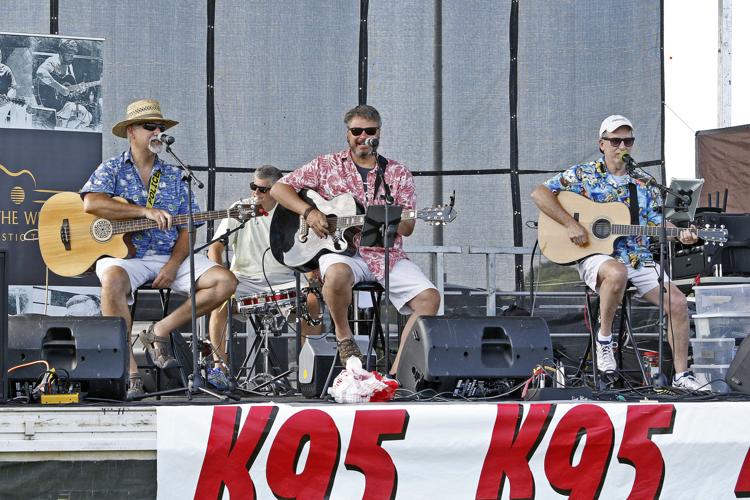 Rock climbing wall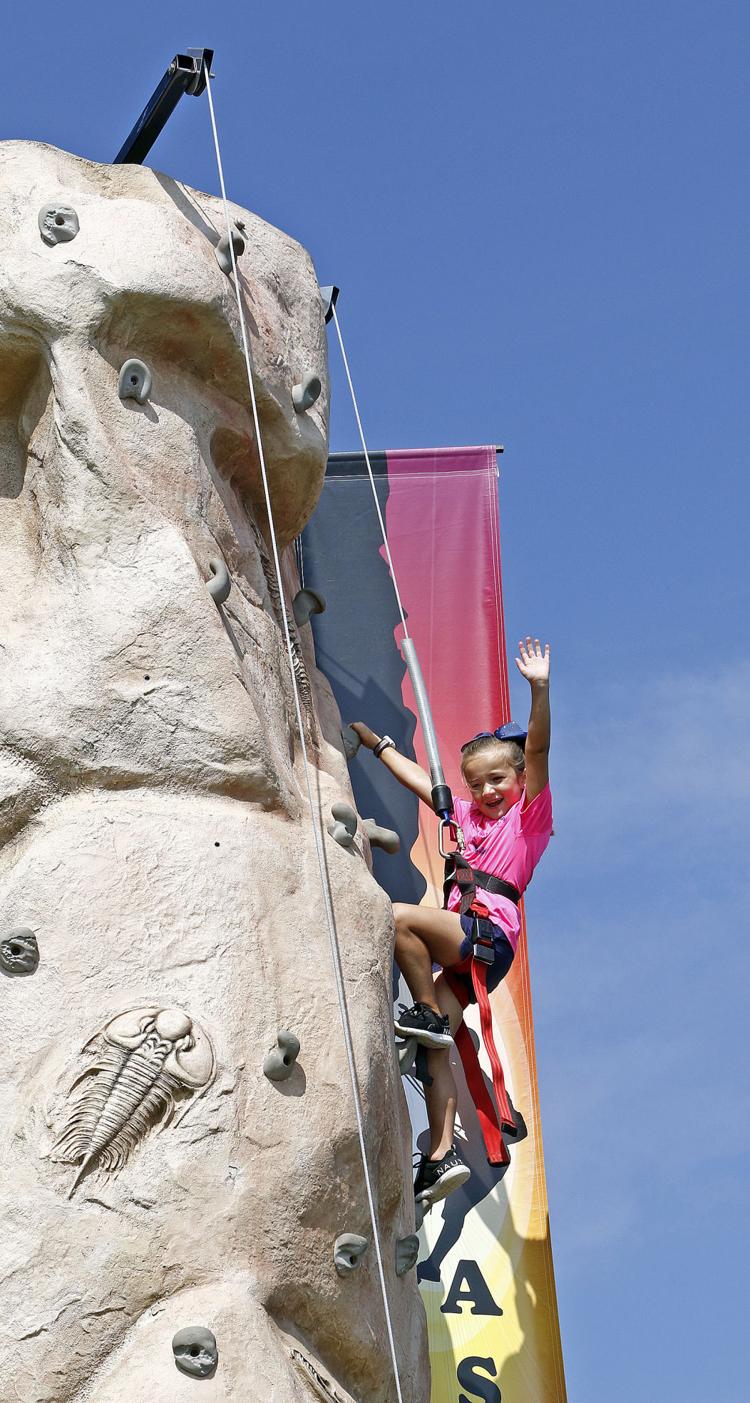 Hanover Tomato Festival food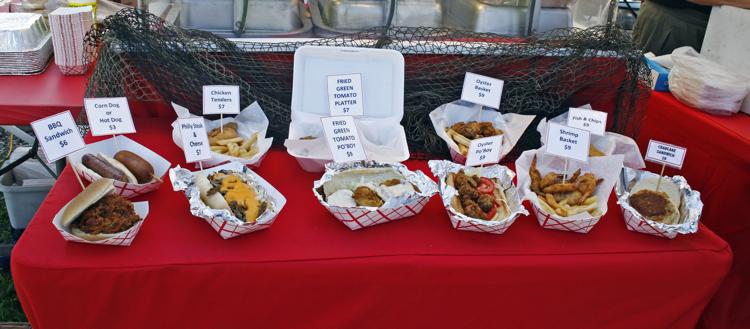 Hanover tomatoes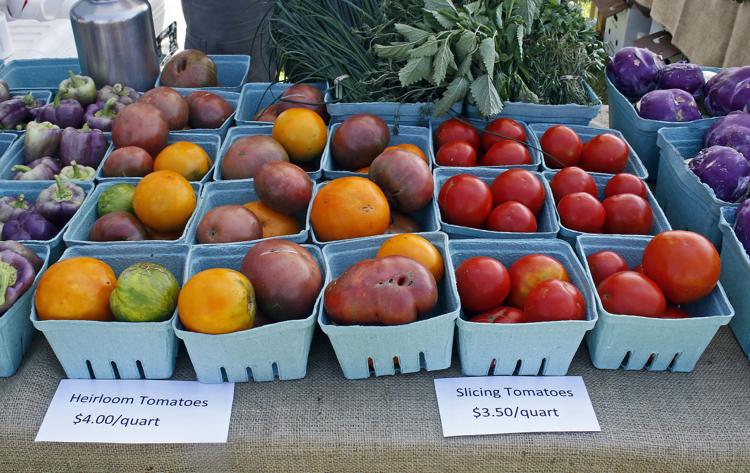 Best Dressed Tomato competition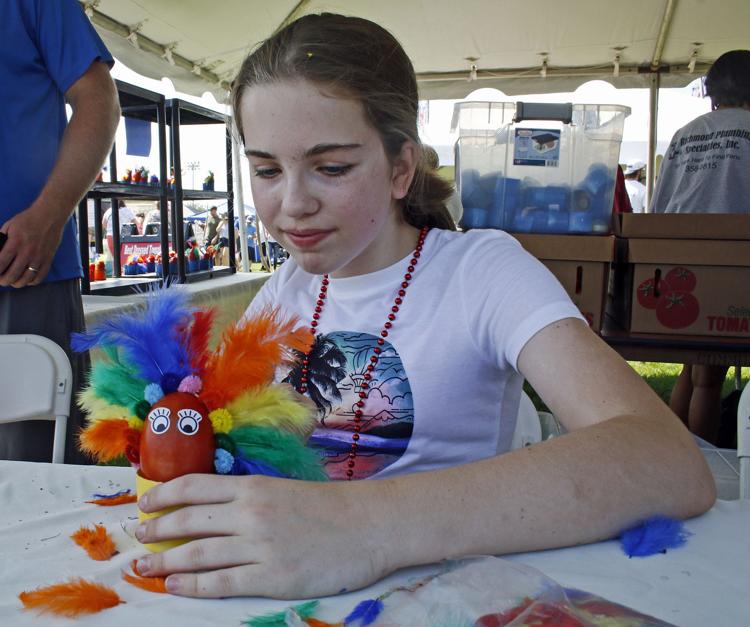 Hanover Tomato Festival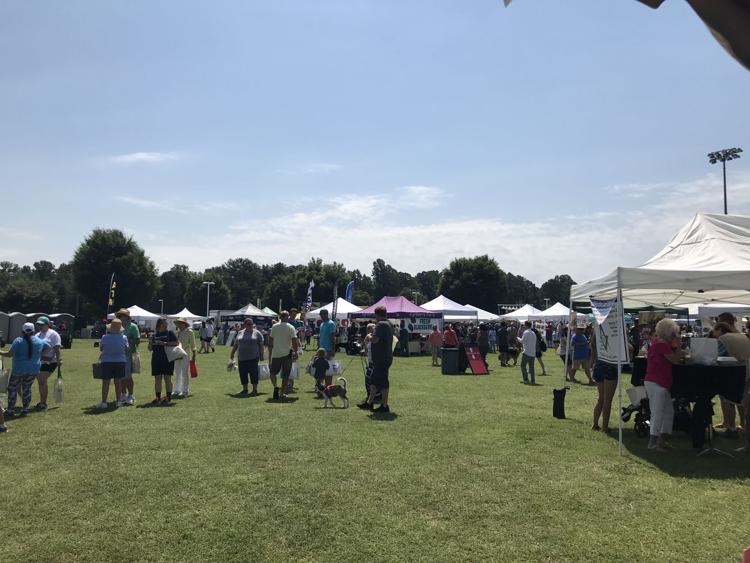 Hanover Tomato Festival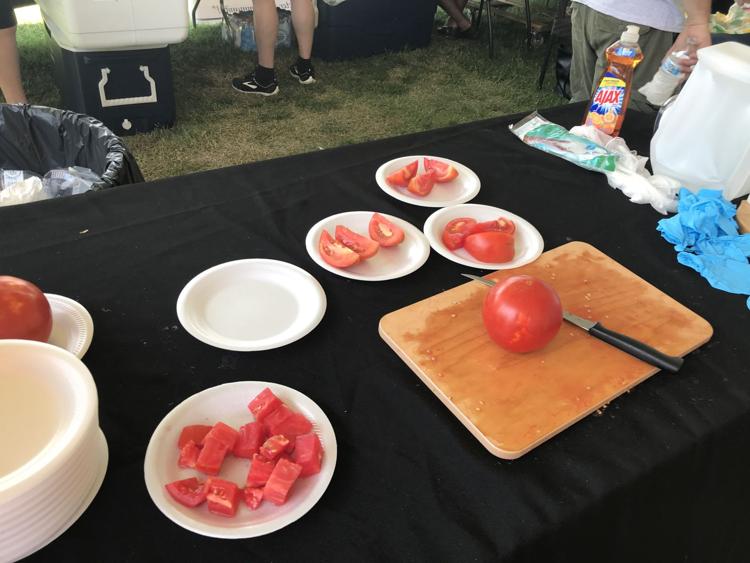 Hanover Tomato Festival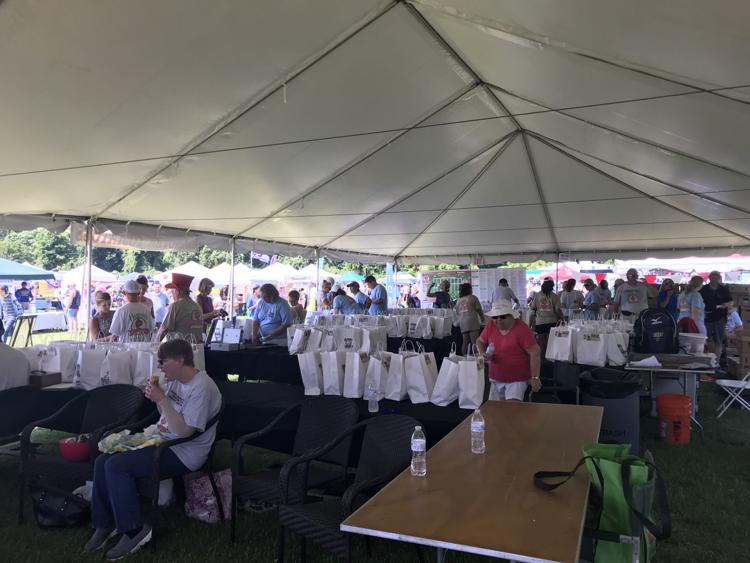 Hanover Tomato Festival