PHOTOS: Richmond's Monument Avenue during the recent Black Lives Matter protests
Protesters at Lee Monument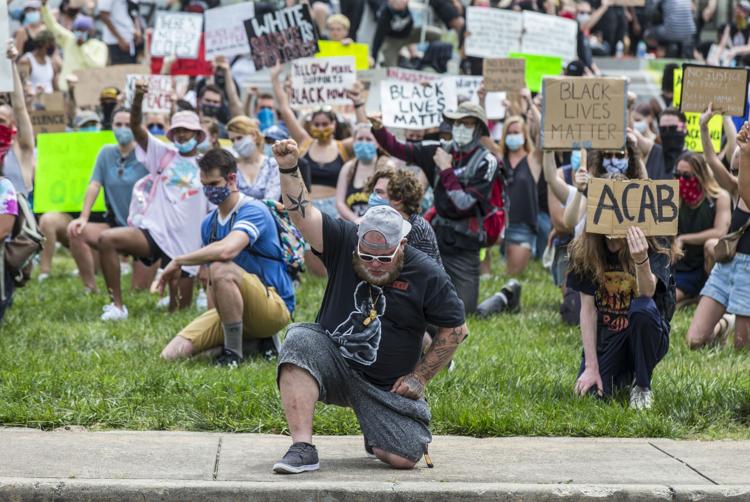 Protesters at Lee Monument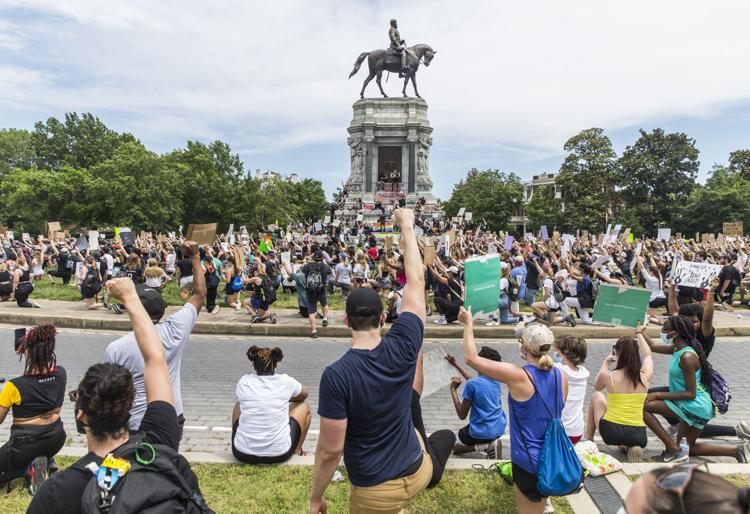 20200604_MET_PROTEST_DH04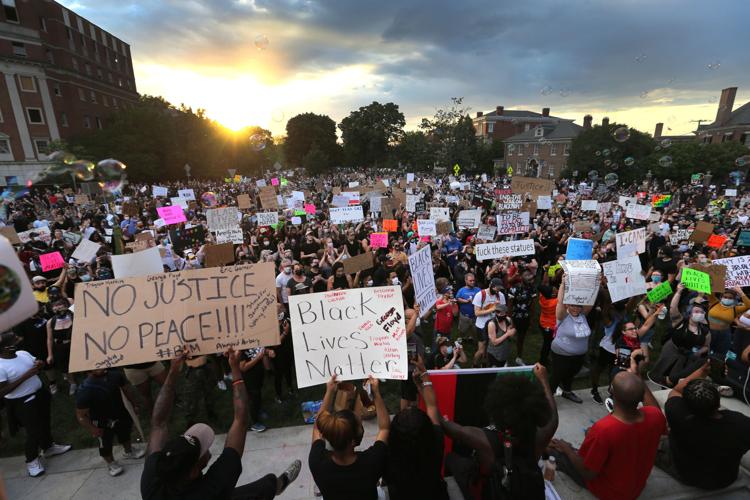 20200604_MET_PROTEST_DH02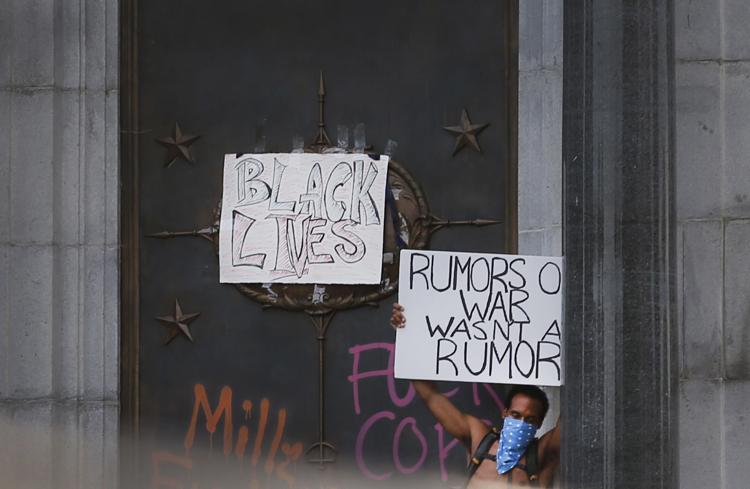 20200604_MET_PROTEST_DH03
20200604_MET_PROTEST_DH01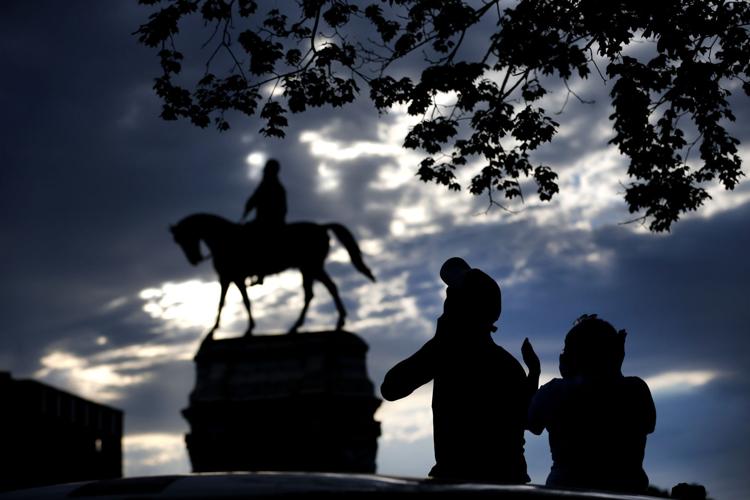 20200604_MET_PROTEST_BB12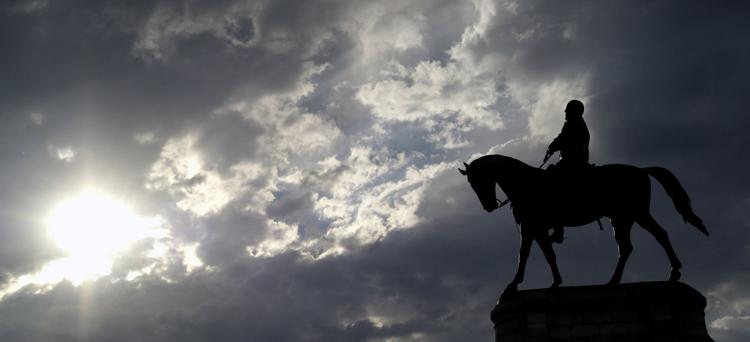 20200604_MET_PROTEST_BB11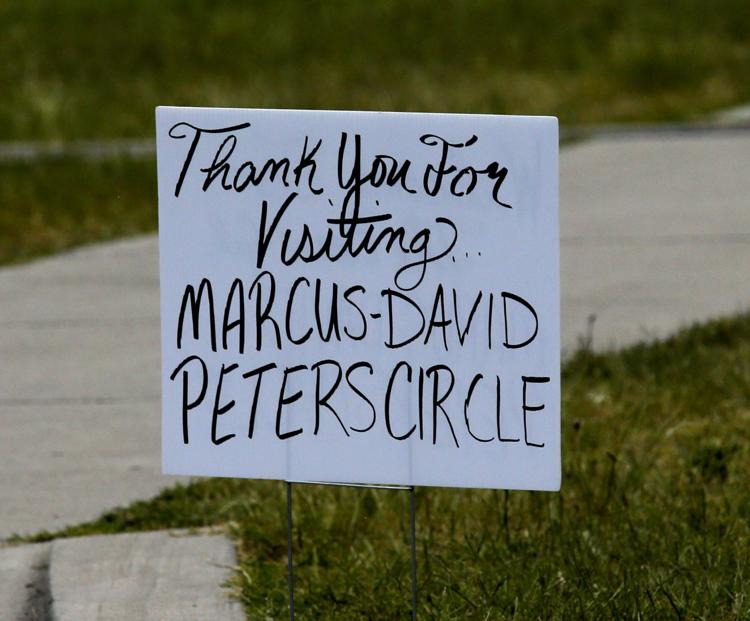 20200604_MET_PROTEST_BB10
20200604_MET_PROTEST_BB08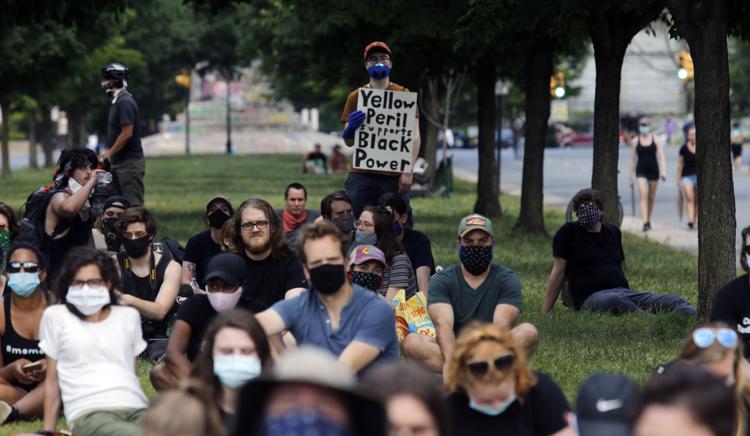 20200604_MET_PROTEST_BB09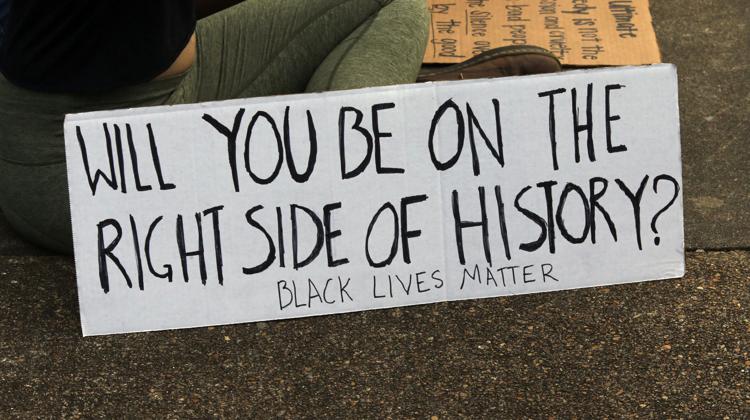 20200604_MET_PROTEST_BB07
20200604_MET_PROTEST_BB06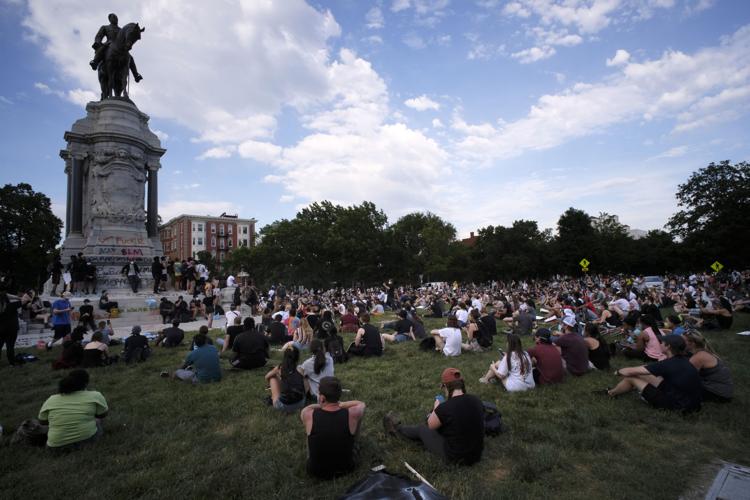 20200604_MET_PROTEST_BB04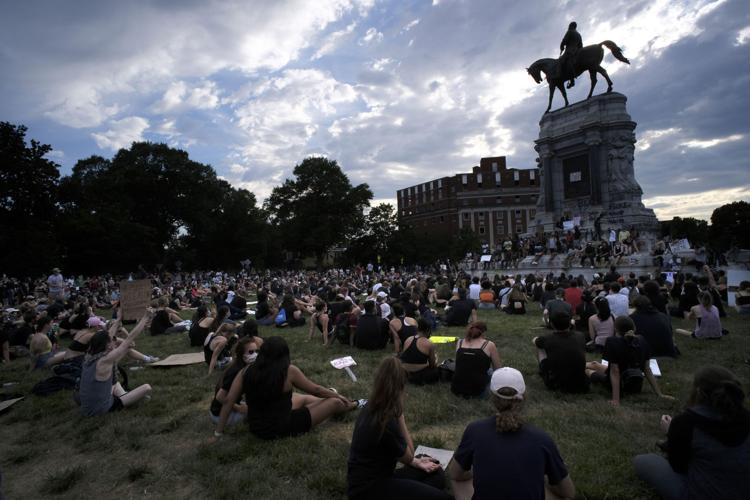 20200604_MET_PROTEST_BB03

Protesters at Lee Monument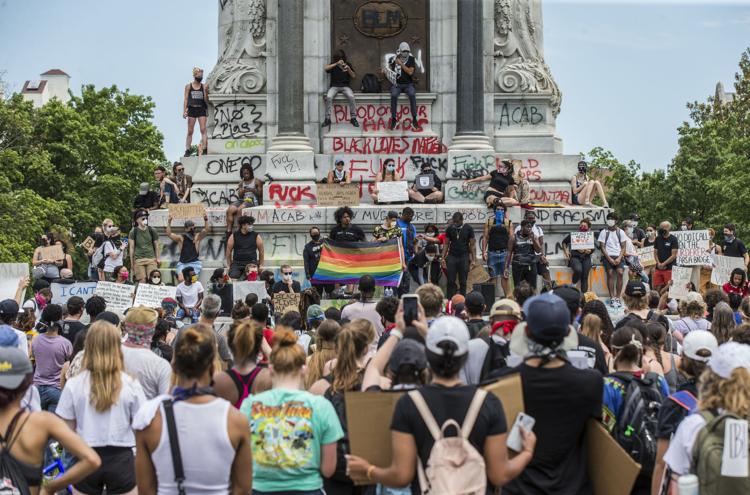 Protesters at Lee Monument
Protesters at Lee Monument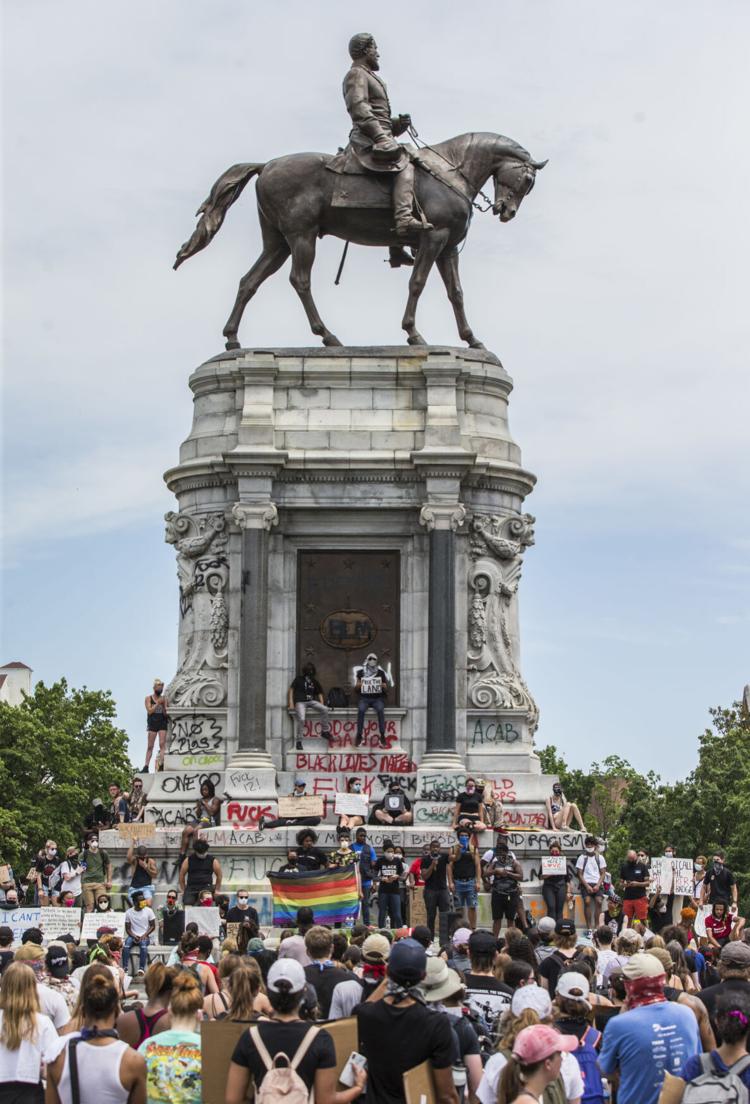 Protesters at Lee Monument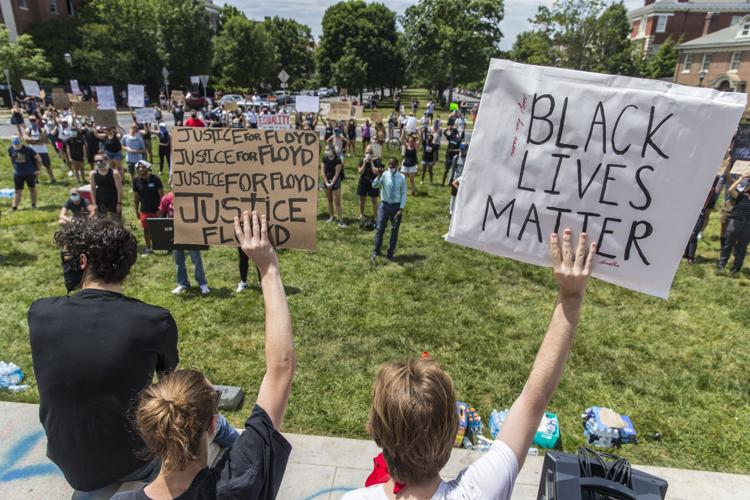 Protesters at Lee Monument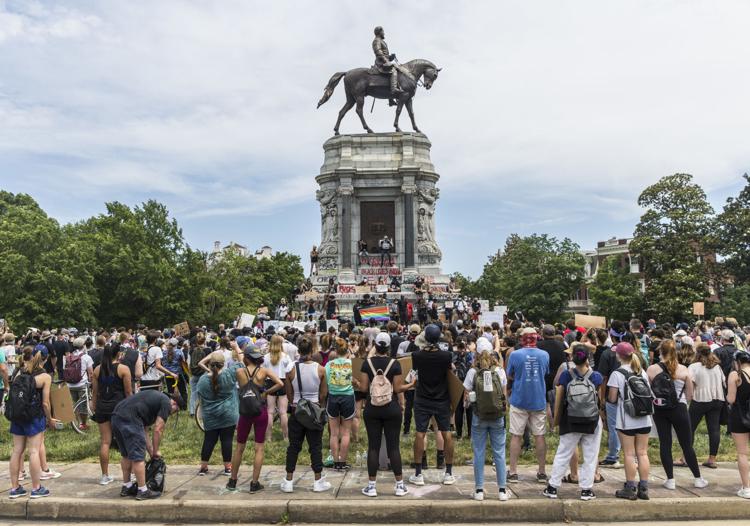 Protesters at Lee Monument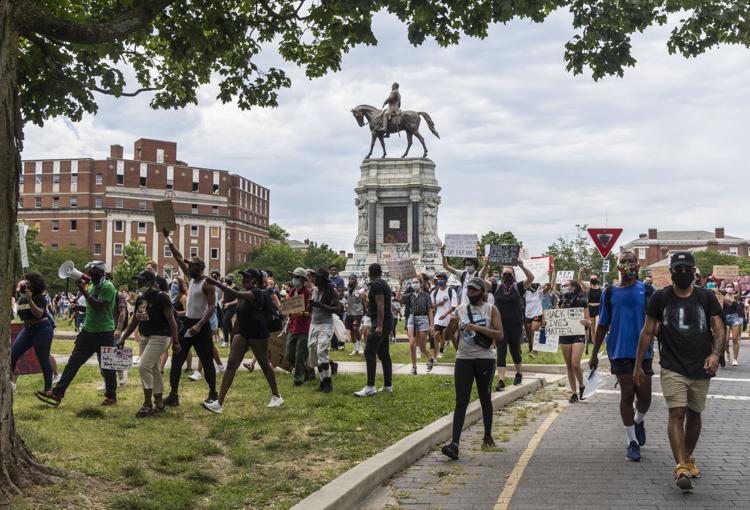 Protesters at Lee Monument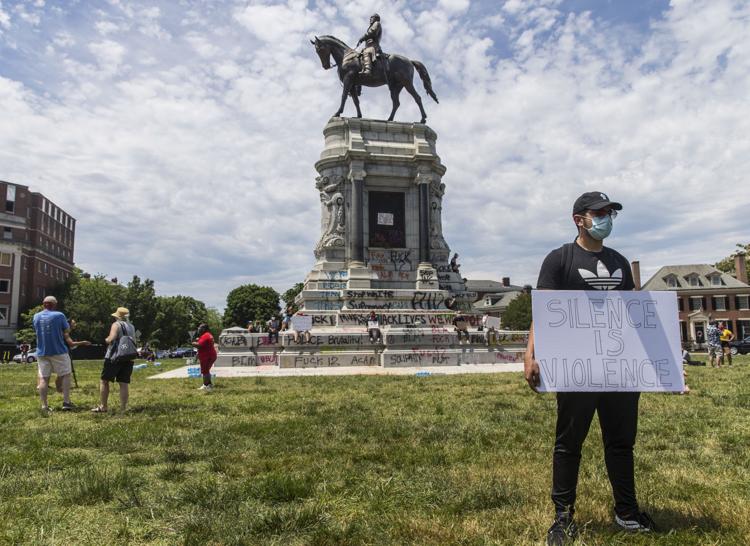 Protesters at Lee Monument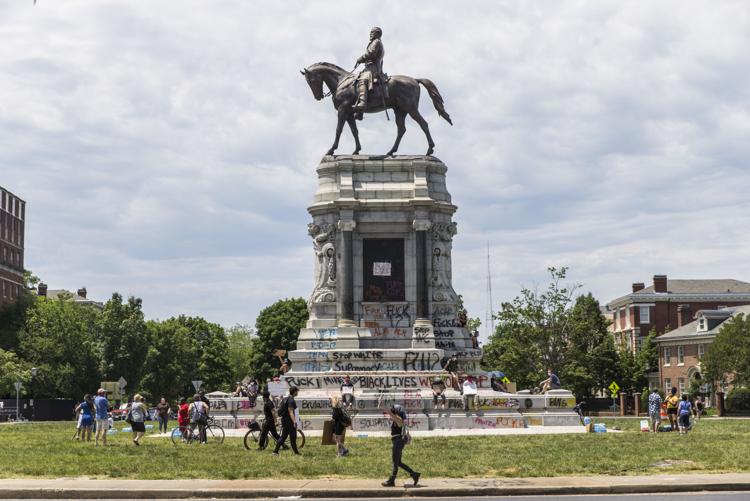 20200603_MET_AFTERNOONPROTEST_AWE15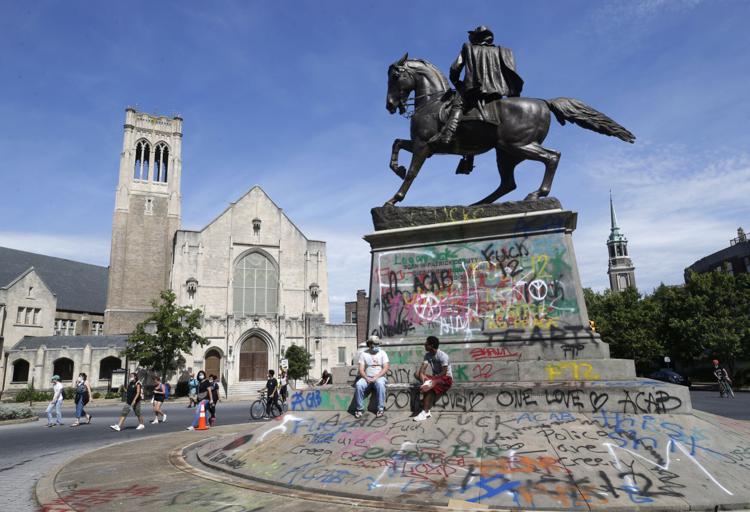 20200603_MET_AFTERNOONPROTEST_AWE07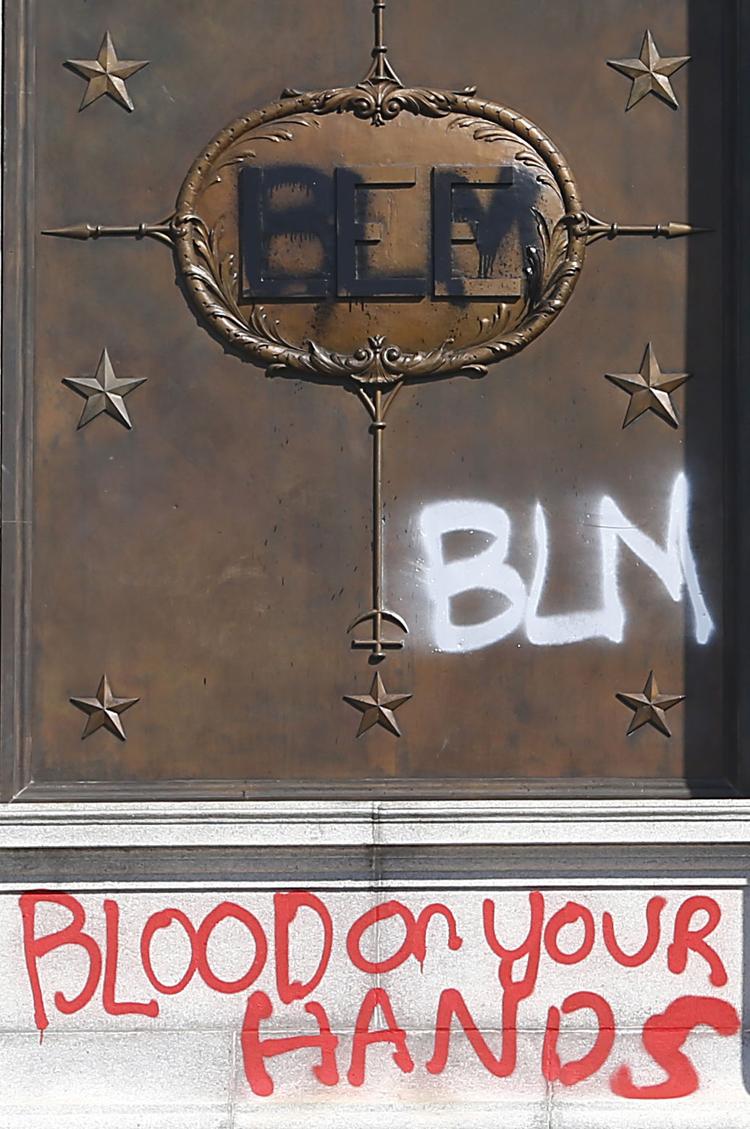 20200603_MET_AFTERNOONPROTEST_AWE06
20200603_MET_PROTEST_JM06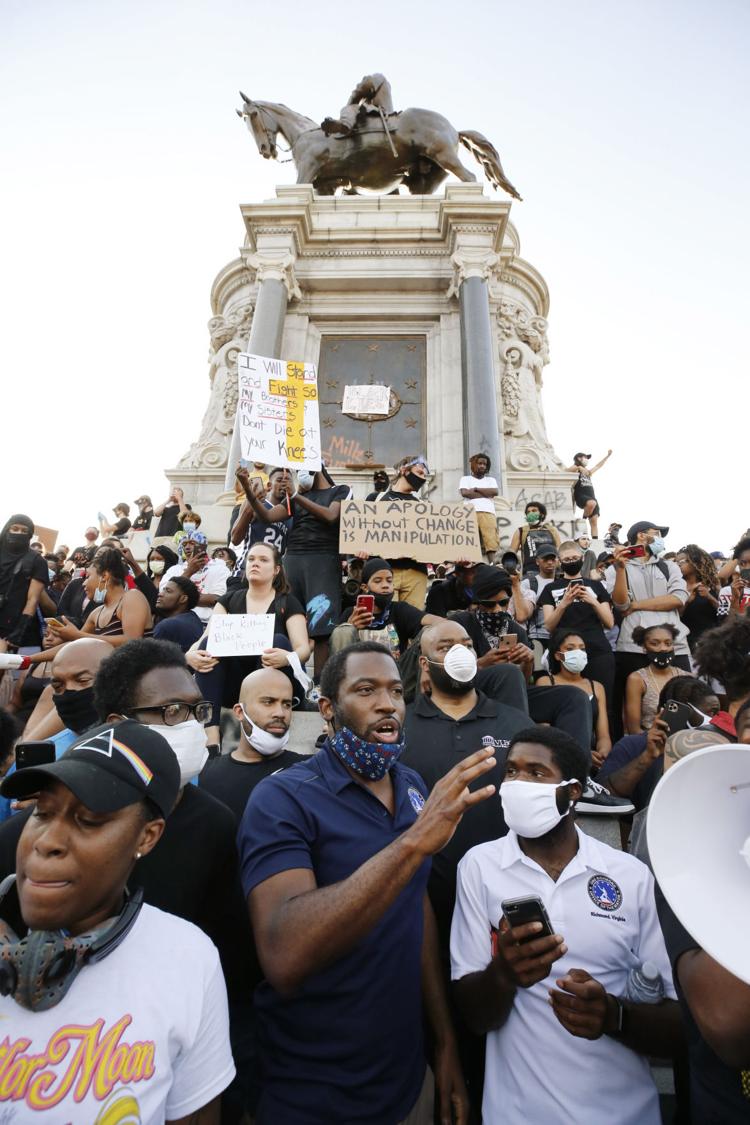 20200603_MET_PROTEST_JM12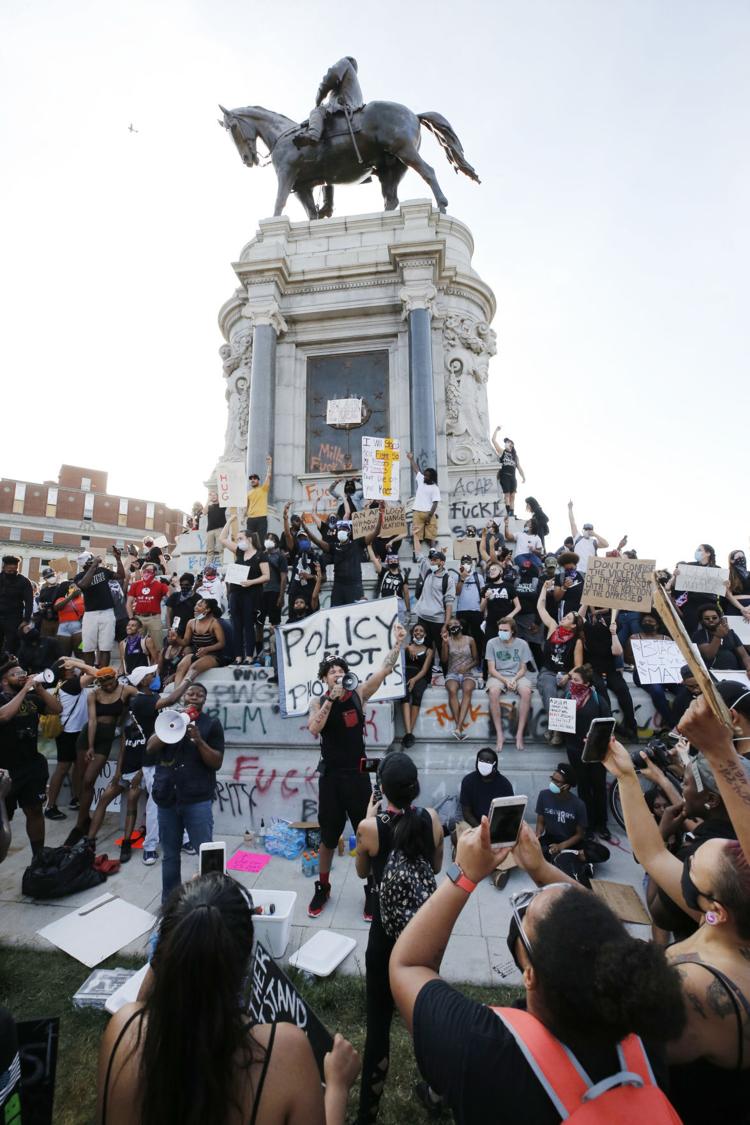 20200603_MET_PROTEST_JM05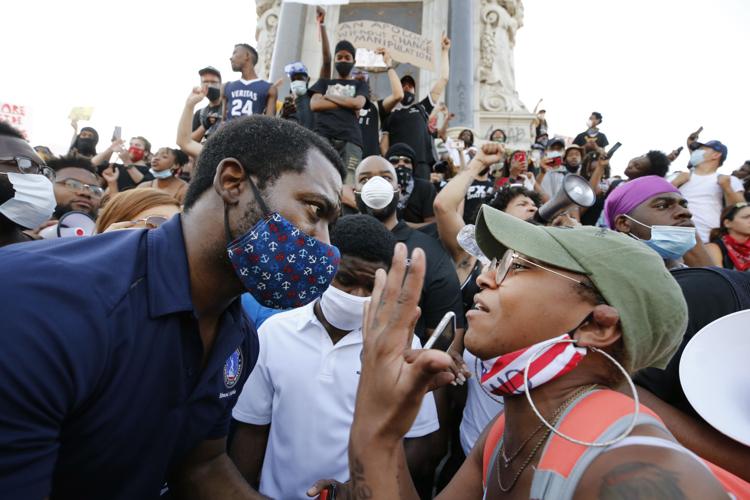 20200603_MET_PROTEST_AWE04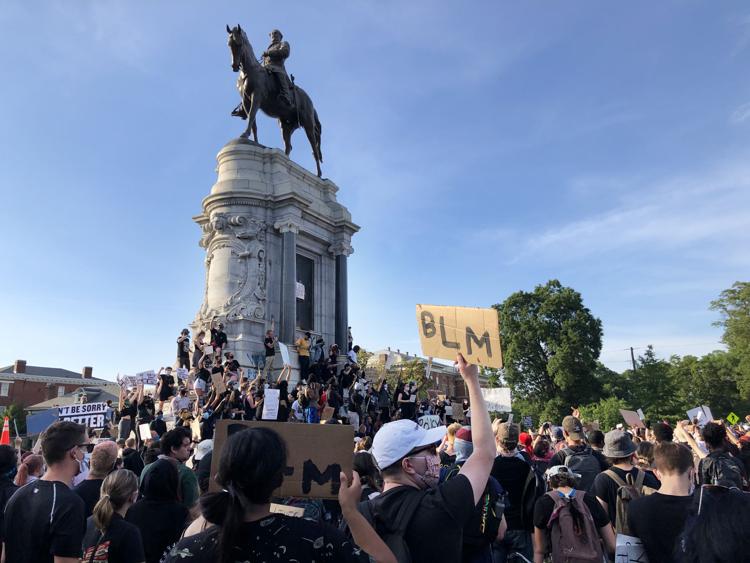 20200602_MET_PROTEST_JW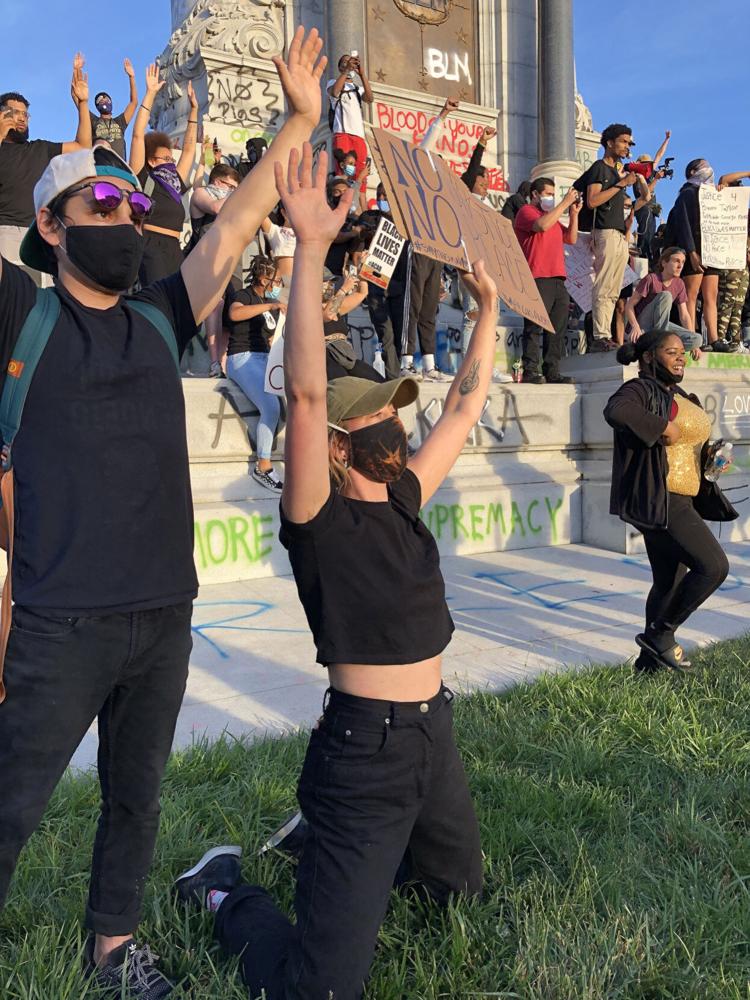 20200602_MET_PROTEST_JW32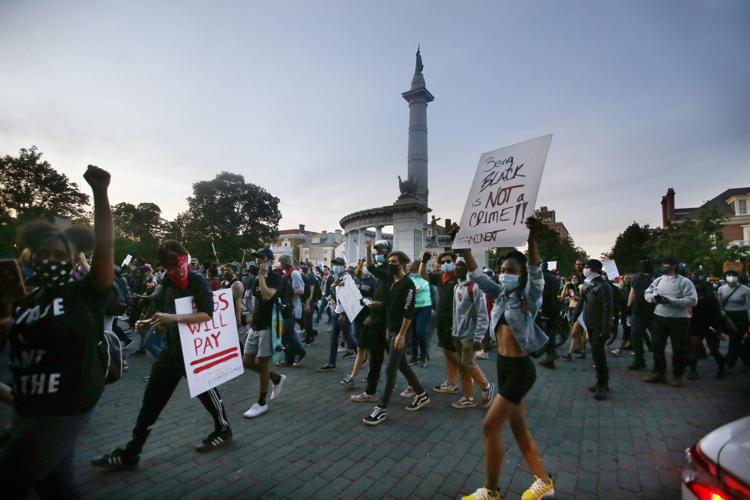 20200602_MET_PROTEST_JW31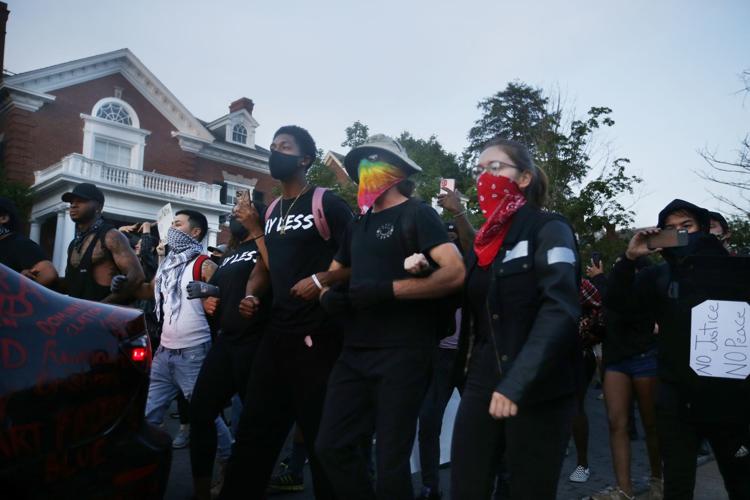 20200602_MET_PROTEST_JW30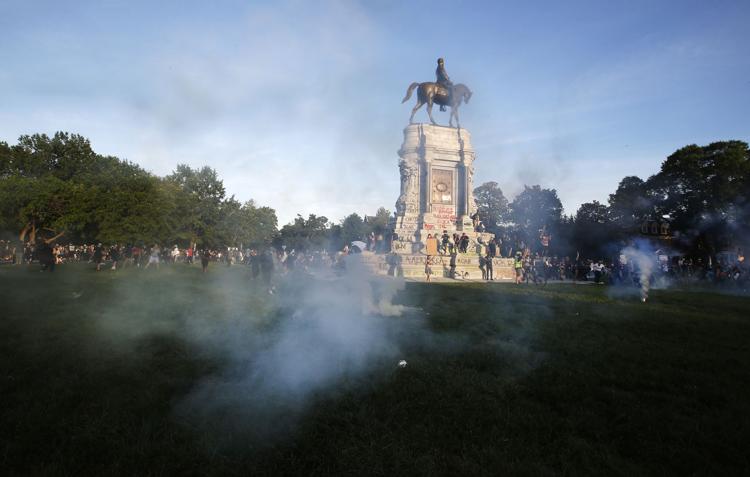 20200602_MET_PROTEST_JW28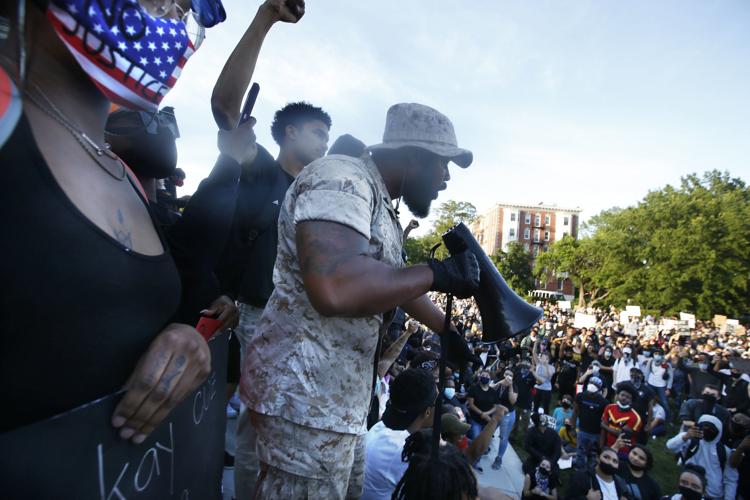 20200602_MET_PROTEST_JW25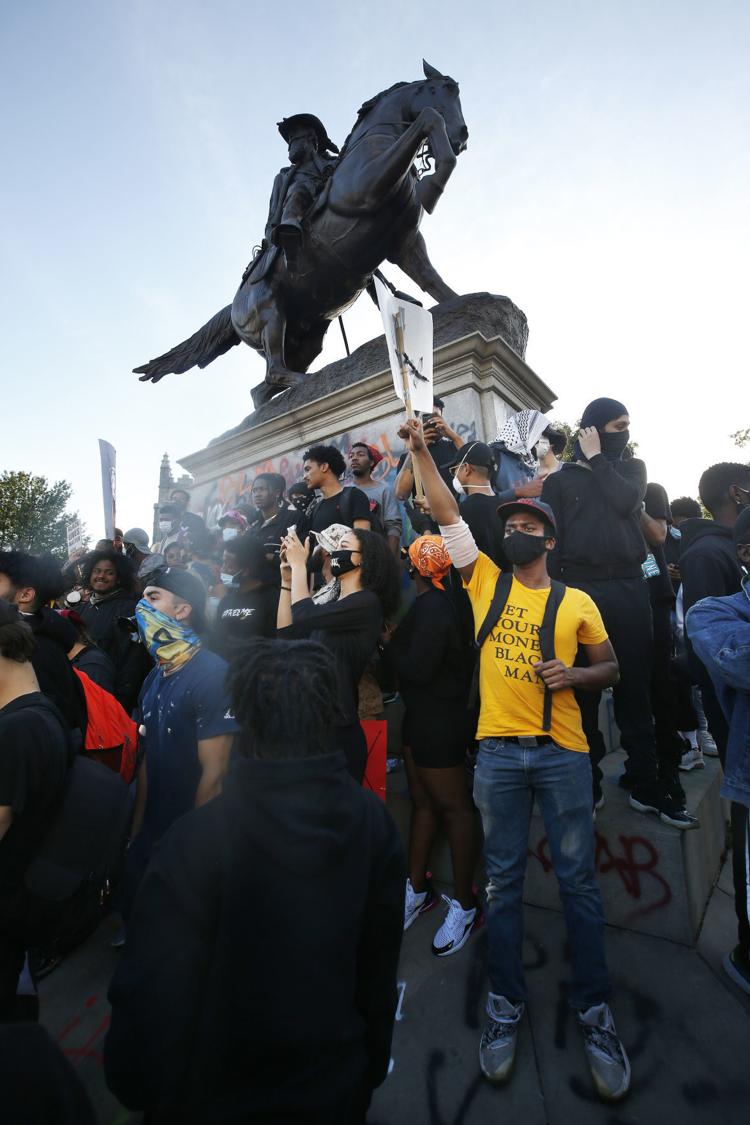 20200602_MET_PROTEST_JW23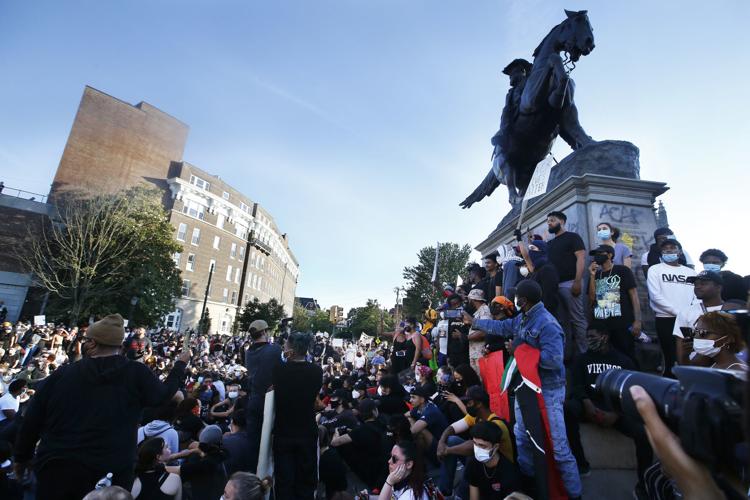 20200602_MET_PROTEST_JW22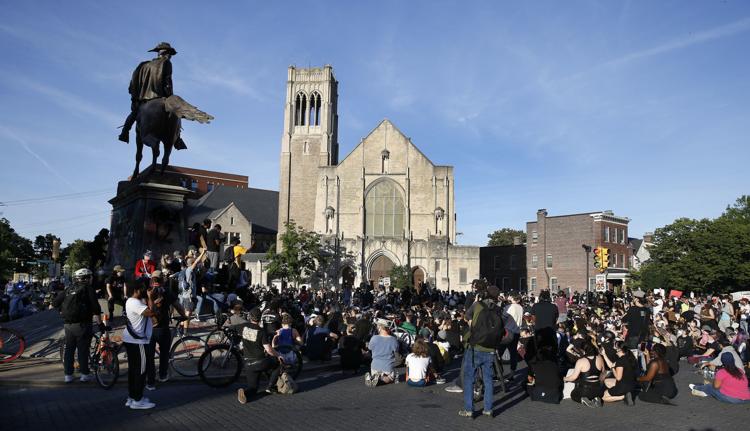 20200602_MET_PROTEST_JW29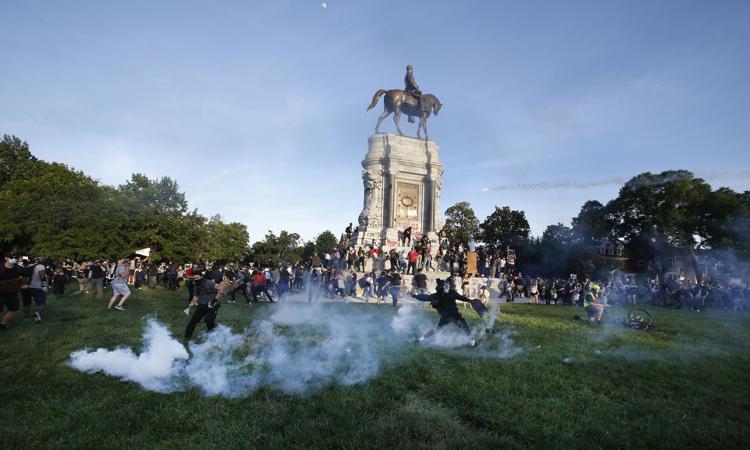 20200602_MET_PROTEST_BB21

20200602_MET_PROTEST_BB18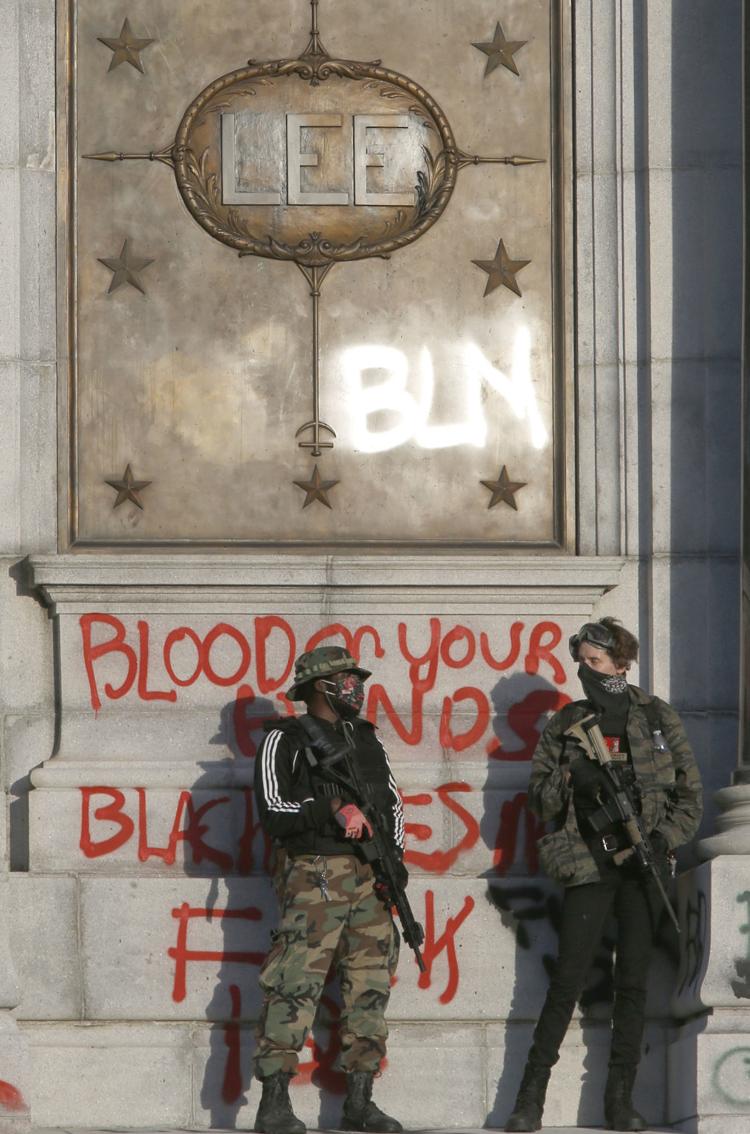 20200602_MET_PROTEST_BB11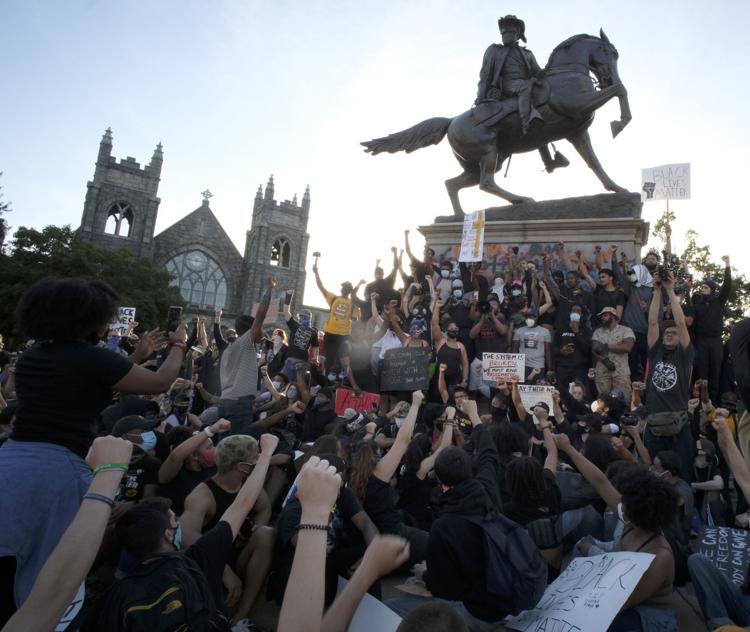 20200602_MET_PROTEST_BB17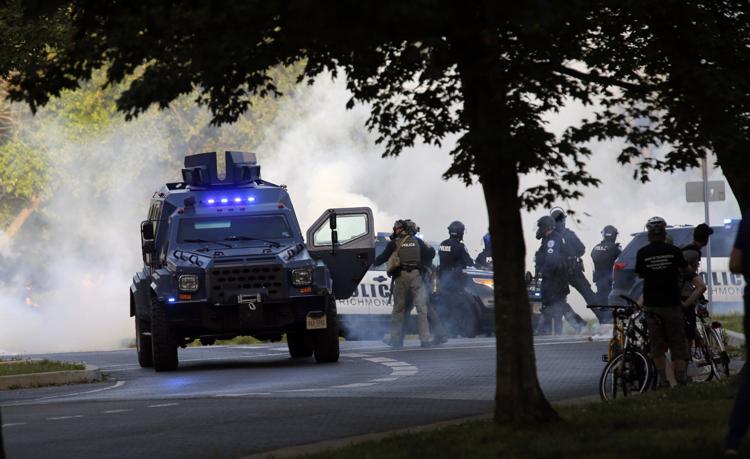 20200602_MET_PROTEST_BB13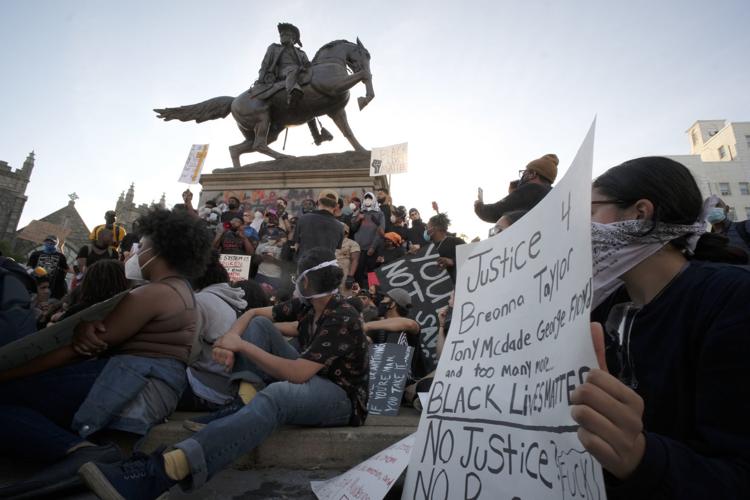 20200602_MET_PROTEST_BB10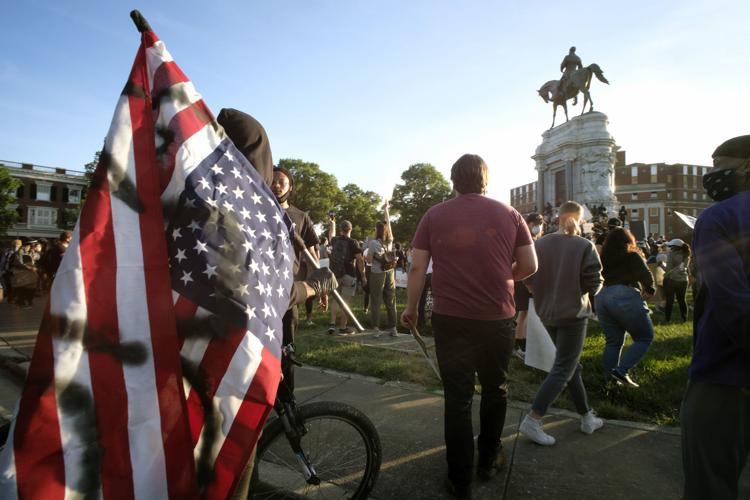 20200601_MET_PROTEST_BB12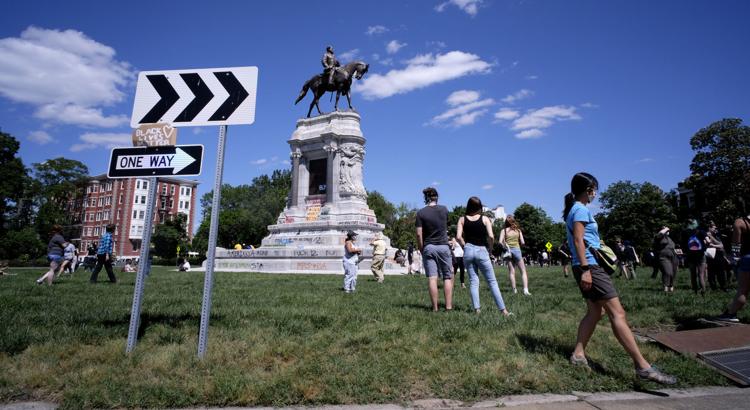 20200601_MET_PROTEST_BB11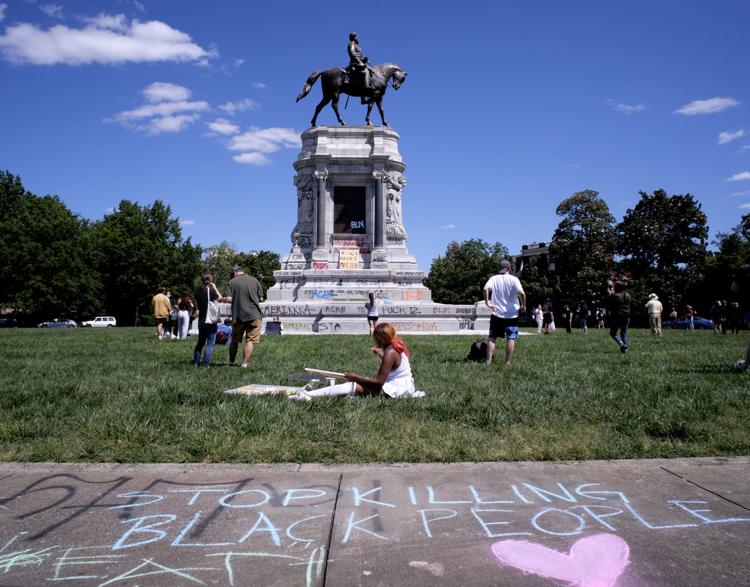 20200601_MET_PROTEST_BB01
20200601_MET_PROTEST_BB02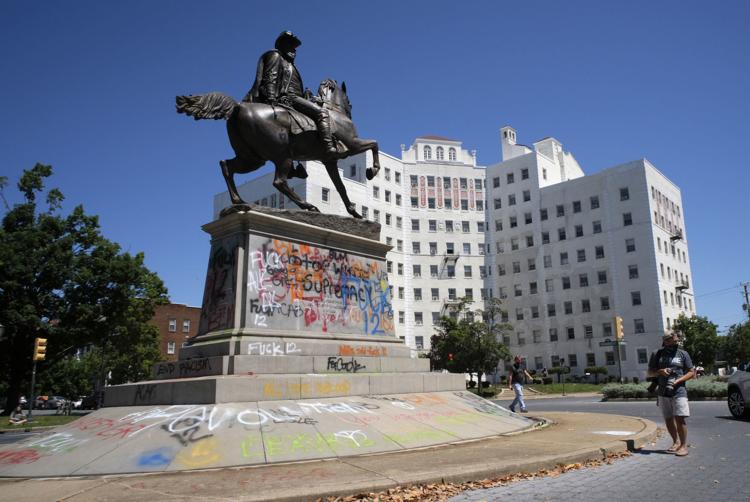 20200601_MET_PROTEST_BB03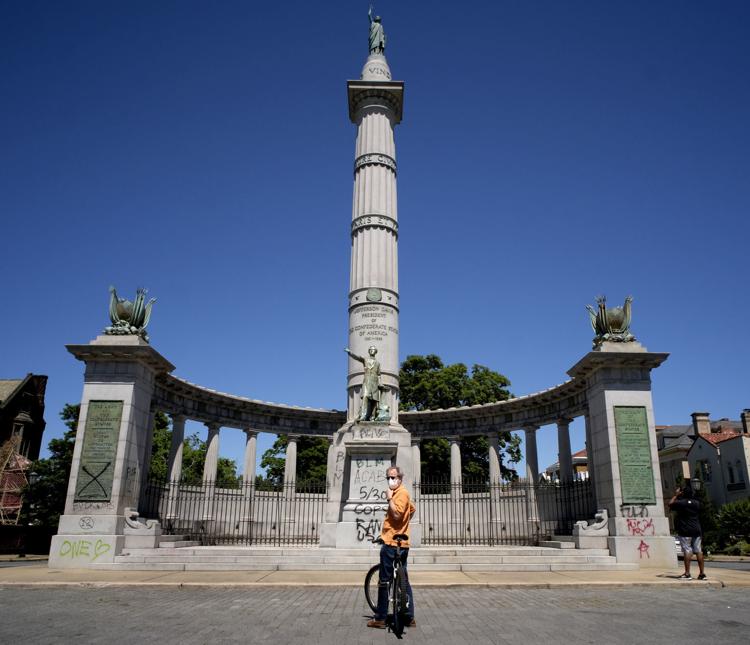 20200601_MET_PROTEST_BB_04
-- HIDE VERTICAL GALLERY ASSET TITLES --
As featured on
Richmond Mayor Levar Stoney announced Wednesday that he and 9th District Councilman Mike Jones will introduce an ordinance on July 1 to remove all city-controlled Confederate statues from Monument Avenue.
In a rebuke of Confederate glorification, Gov. Ralph Northam on Thursday called for the swif…
The Hanover County man arrested Sunday for driving his truck into a crowd of protesters "is …
Load comments
You must be a full digital subscriber to read this article.
You must be a digital subscriber to view this article.
Your sports-only digital subscription does not include access to this section.
SALE!
Only $3 for 3 Months
Unlimited Digital Access
Unlimited access to every article, video and piece of online content
Exclusive, locally-focused reporting
News delivered straight to your inbox via e-newsletters
Includes digital delivery of daily e-edition via email